For this year's Women's History Month, we are paying tribute to our lovely female Earthies by centering our May Essential Oil Recipe Box around women's health!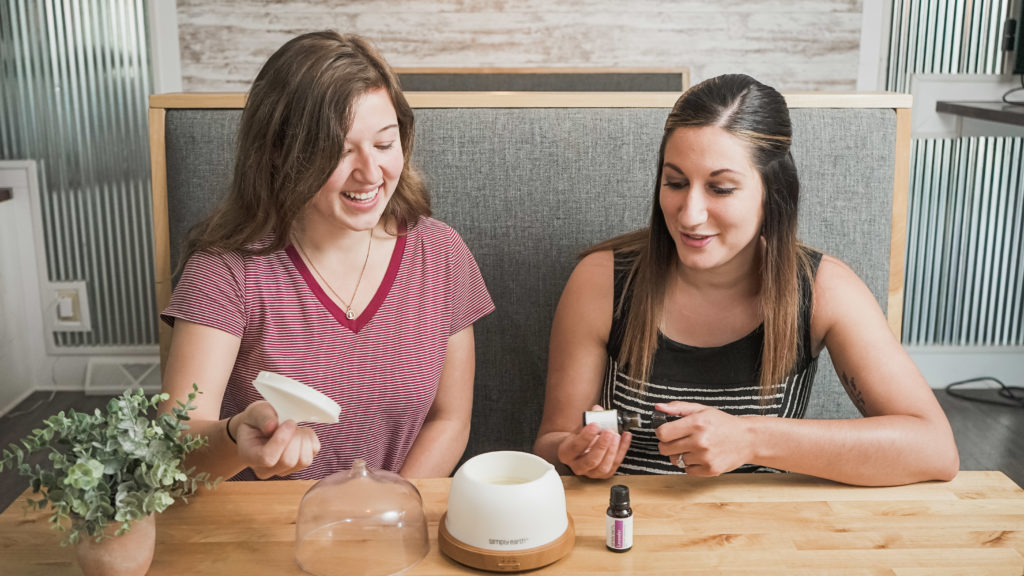 As they say, health is wealth. And making a commitment to shift into a toxin-free lifestyle is taking a step closer to living healthily.
With almost 500 all-natural essential oil recipes we've published over the years, we compiled the top recipes for women's health in this blog to serve as a guide for your toxin-free essential oil journey!
Women's Health Recipes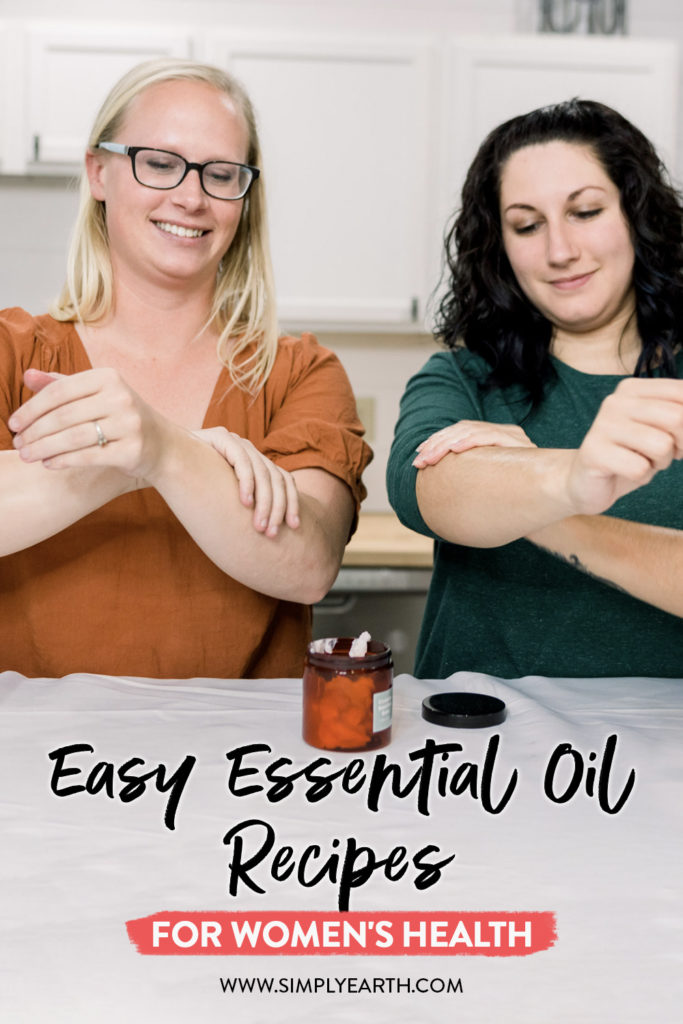 Here are Simply Earth's all-natural essential oil recipes to promote women's health.
Listed from oldest to newest recipe.
Aromatherapy
One of the most famous ways to use essential oils is through aromatherapy. Through the plant's aromatic benefits, we can expect improvement in our health and well-being, as well as to soothe various health issues.
Respiratory Health
Various essential oils contain chemical constituents that can contribute to improvement in respiratory health and ease many different respiratory symptoms. We have recipes like roll-ons, bath salts, chest rubs, and shower steamers to ease congestion and more.
Support Stress Management
Another factor that can deplete our health is stress. Stress hormones can take a toll on our body and may cause low energy, headaches, tense muscles, chest pain, and more. It can even worsen a disease or condition if you have one. So, it is important to manage your stress well. You can support your stress management by trying out some of these recipes!
Body Pain Management
Another common benefit of essential oils is soothing tired muscles. Our aromatherapists came up with these helpful recipes for supporting your body's natural healing processes. .
Skin Health
Hormones and monthlies are commonly associated with acne and skin-related flareups. With essential oils' soothing and cleaning soothing, they are the perfect tool for a variety of skincare concerns.
Digestive Health
Using essential oils topically and through aromatherapy can also be beneficial in improving digestion and digestive health.
Sleep Management
Getting a good amount of sleep is important in maintaining good health and improving body and brain function. However, life gets hectic and leaves little room for rest and sleep. So, here are some recipes to make bedtime a little easier.
PMS Management
75% of women experience premenstrual symptoms or PMS. So, it is only right to have some backup monthly recipes to help keep you at your best during that time of the month.
Take Care of YOU!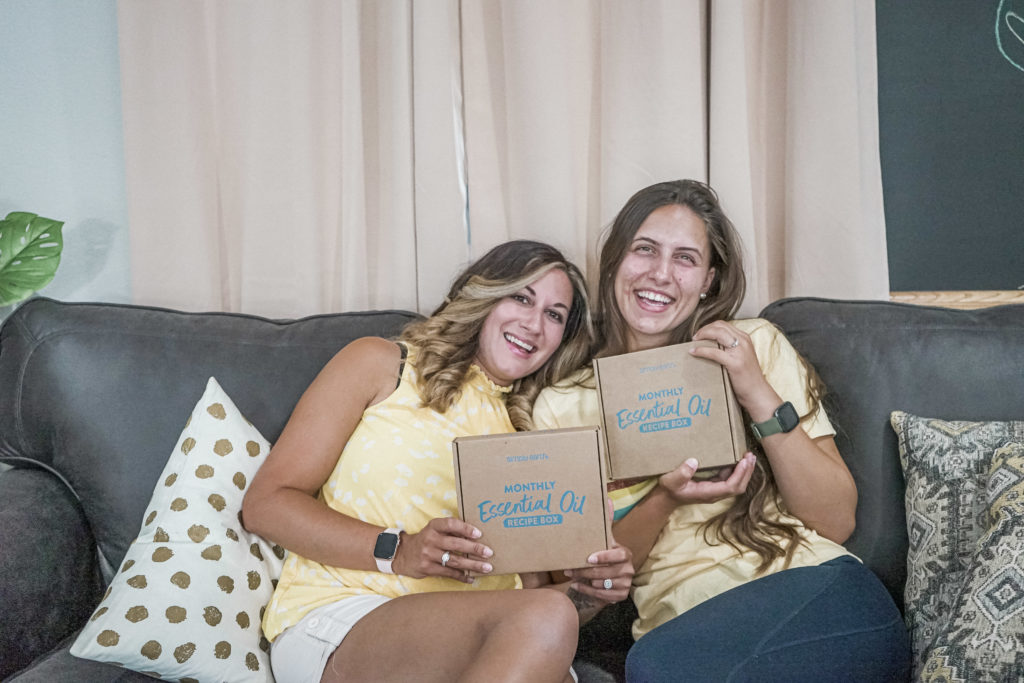 One of the best ways to improve the quality of life is switching to a toxin-free lifestyle. We, at Simply Earth, can assist you every step of the way. Explore the possibilities of essential oils in transforming your life. Are you ready to make the shift now? We'd love to hear about it on social media with @fromsimplyearth and in the comments below!
Are you ready to master essential oils? You get FREE access to our Hero Course if you subscribe to our Monthly Essential Oil Recipe Box. With it, you'll receive 4 pure essential oils, 6 aromatherapist-created recipes, and more—all delivered directly to your door each month for just $39/month. Plus, we'll give you a FREE Big Bonus Box!
Don't miss out on the all-natural fun that comes with the Recipe Box; get yours today: Subscribe now to learn how to use essential oils!