We've reformulated our Relief Essential Oil Blend, and let me tell you, it works. Using it in this massage blend brings quick soothing relief.
One of our aromatherapists at Simply Earth, Shilah, reformulated this blend so that it works better and smells better. She sent it out to some of the massage therapists that use this blend, and they all sent back positive results!
What I Love About This Recipe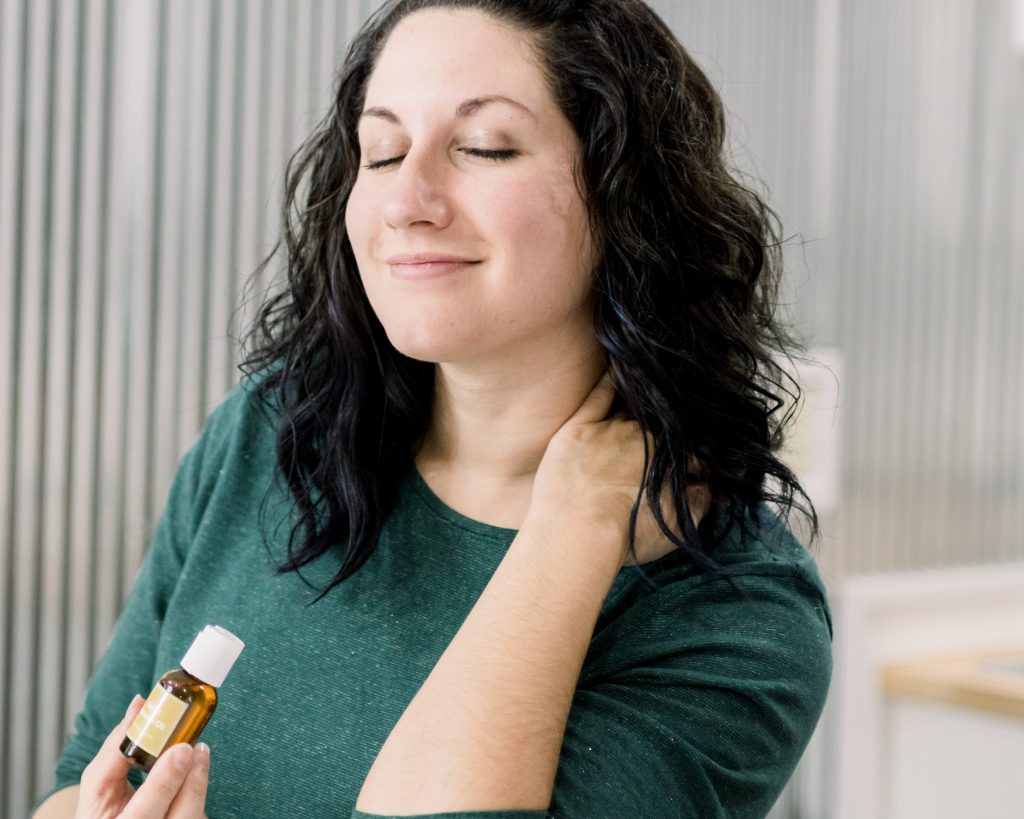 Just like the massage therapists, I have found success with this blend. When I'm not working for Simply Earth or busy being a mom, I love to coach soccer. During the season my tendonitis tends to flare up and makes coaching a lot harder. On bad days the whole back of my leg will feel hot due to inflammation.
I love using Relief Essential Oil Blend on days when tendonitis is bothering me. Its cooling sensation and anti-inflammatory properties bring soothing relief fast while supporting your body's natural healing process.
What's in the Massage Blend Recipe?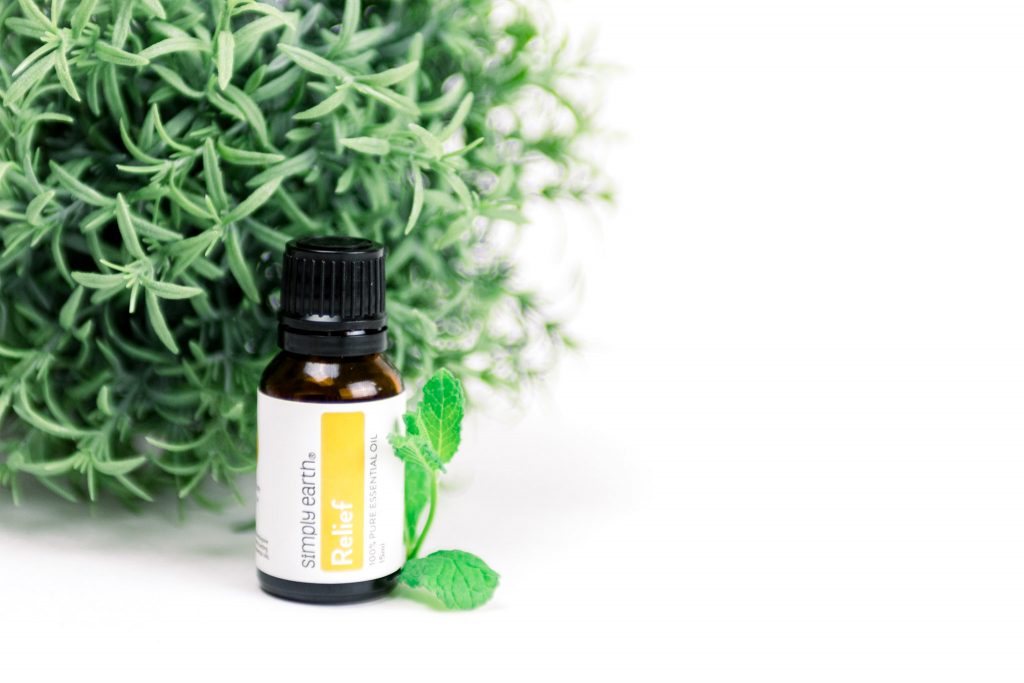 This recipe uses only natural, raw ingredients to make your pain relief toxin-free.
Relief Essential Oil Blend
Relief Essential Oil Blend is a rich oil that relieves painful inflammation. Some of the oils in this even help reduce the feeling of pain.* Rosemary, Juniper Berry, Eucalyptus, Peppermint, and Copaiba Essential Oils power this blend for quick, soothing relief.
Avocado Oil
We'll be using avocado oil as our carrier oil in this massage blend. Avocado Oil has skin-penetrating properties, which will help this blend relieve deep residing pain. If you don't have avocado oil on hand, you can replace it with another carrier oil. Sesame Seed Oil is also a good skin penetrator.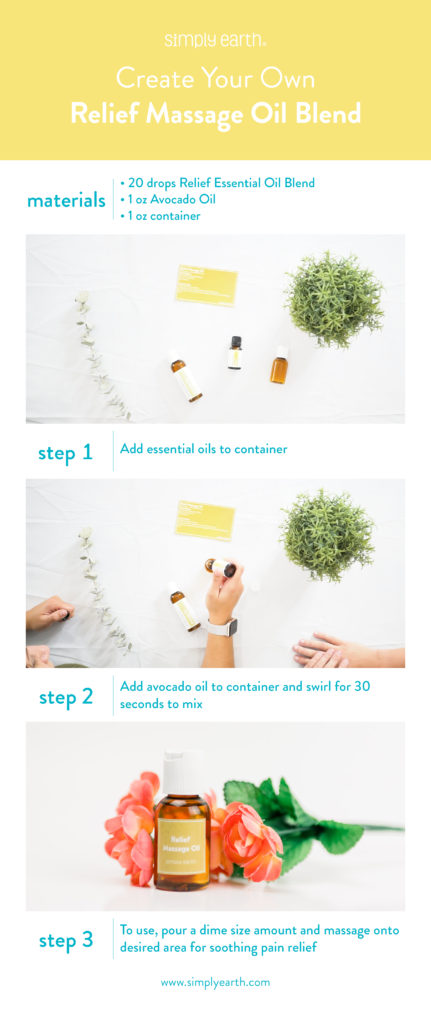 Things to Remember When Using This Recipe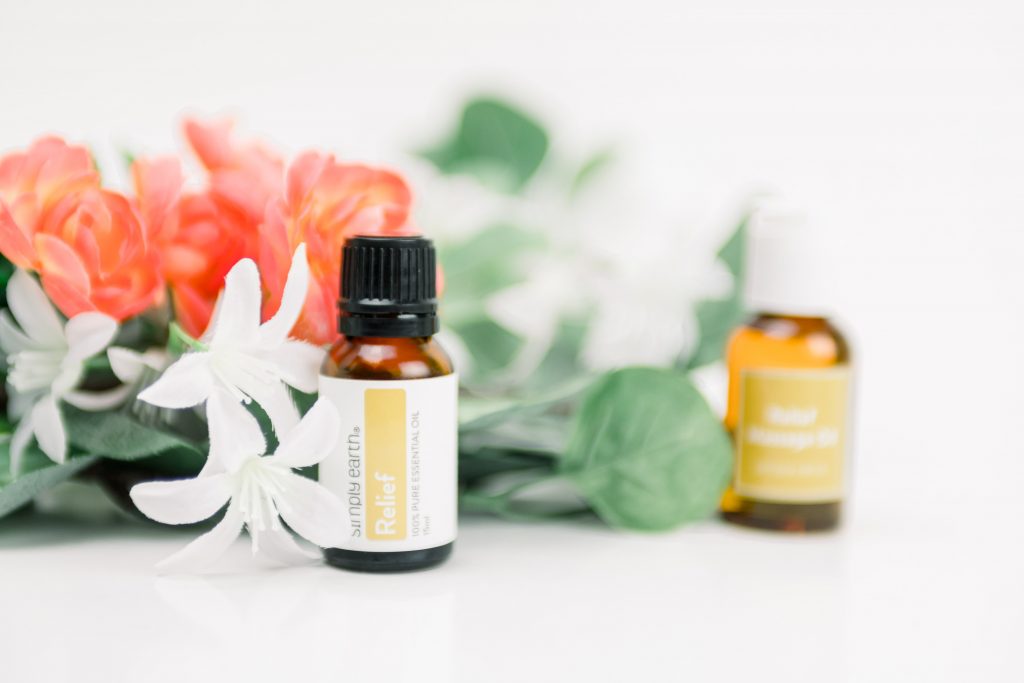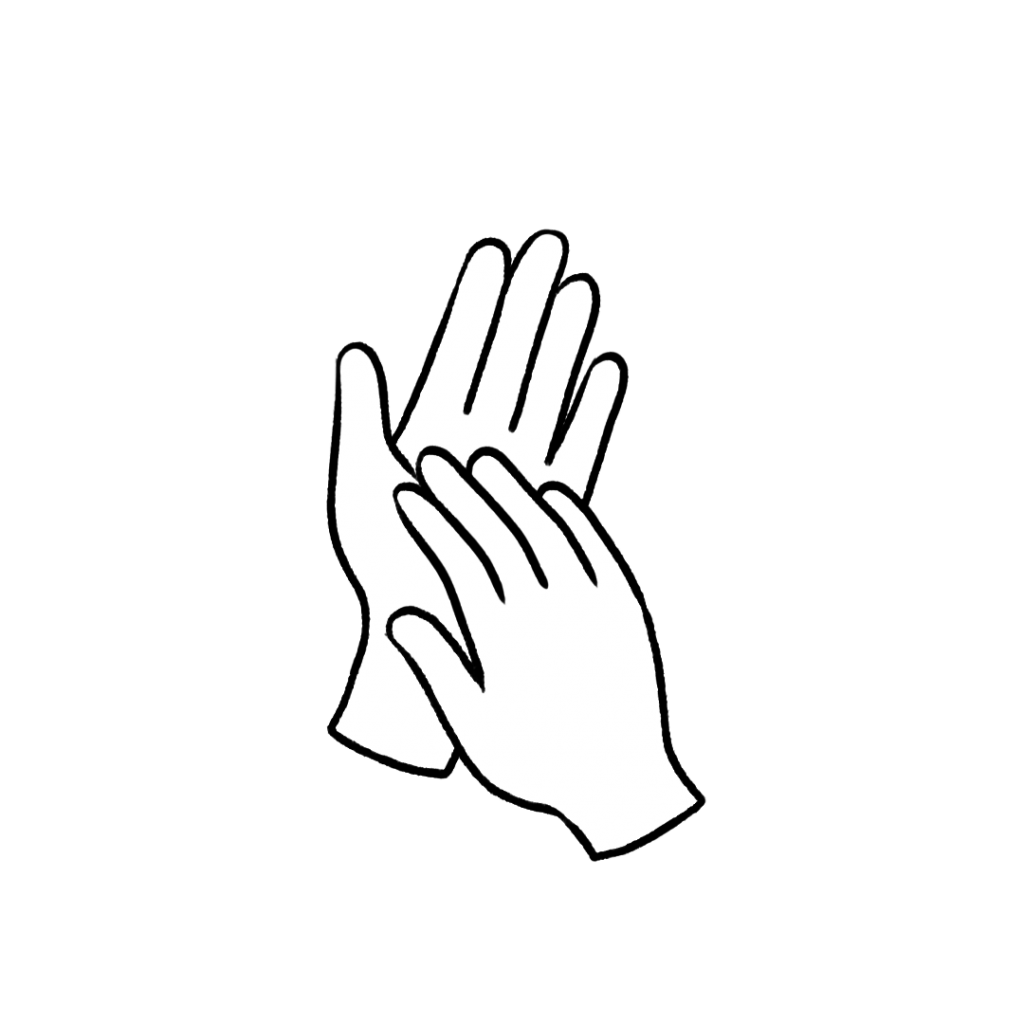 Some of the oils in this blend can be skin irritating. If the oil has been oxidized (left with the cap off for long periods of time) it is more likely to cause skin irritation. This blend is best used at a 5% dilution rate or lower (like it is in this recipe). Check out this dilution chart for diluting Essential Oil properly.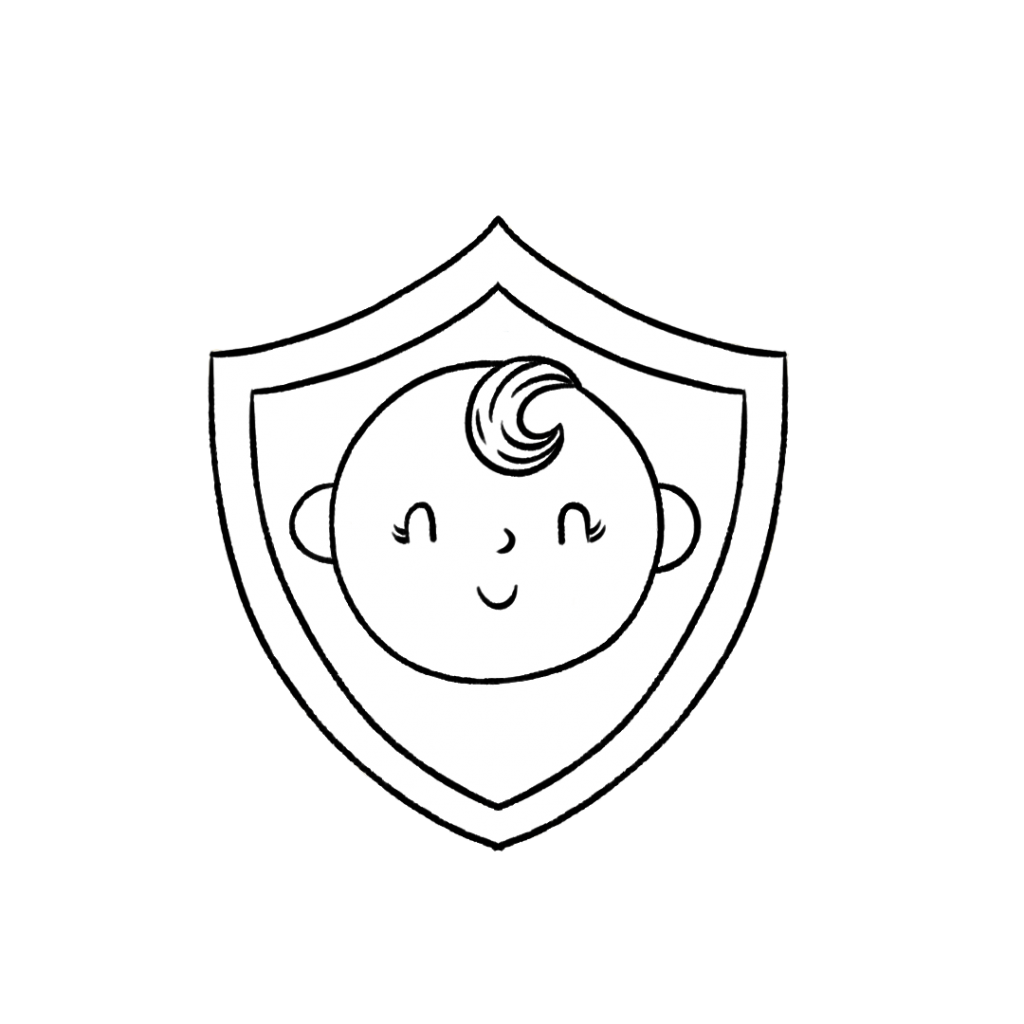 This essential oil is safe to use with kids age 10+.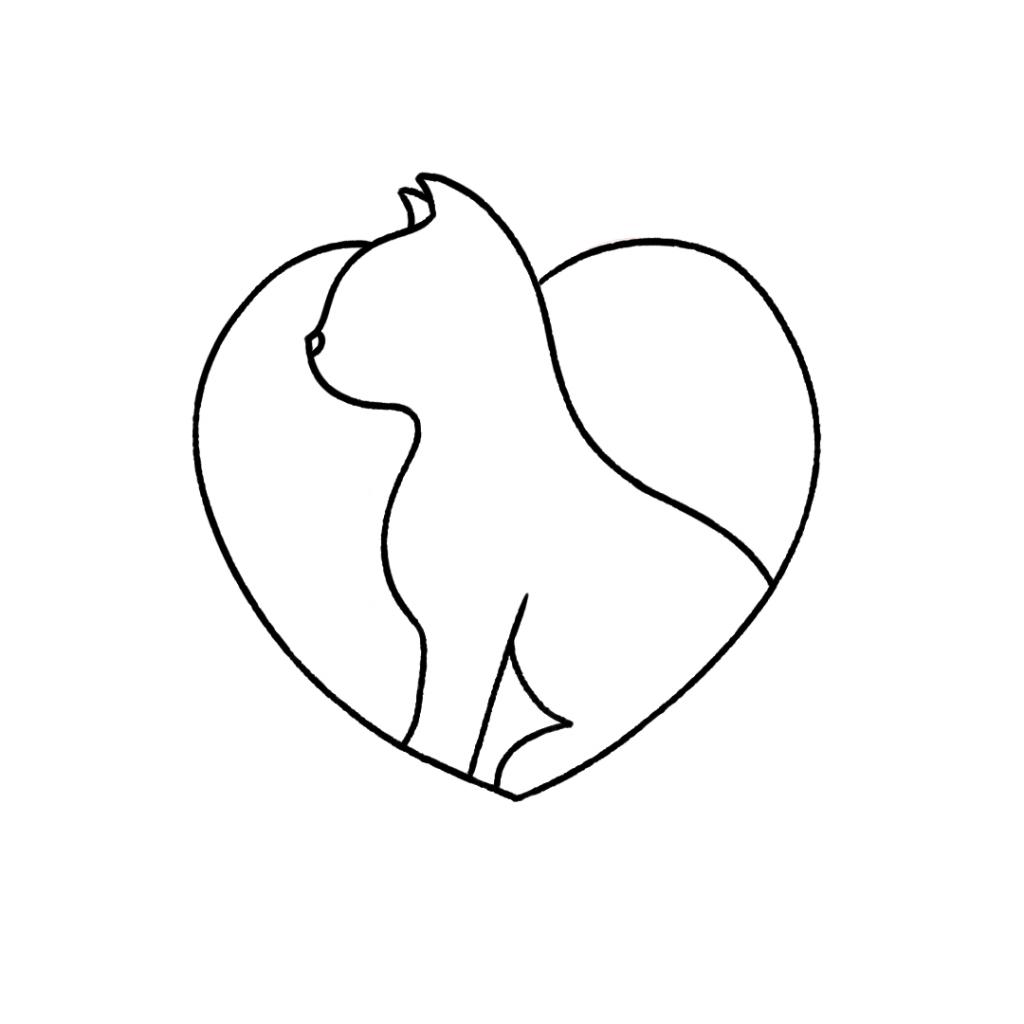 Don't use Relief Essential Oil Blend with or around cats. For more information on using essential oils with cats check out this blog post.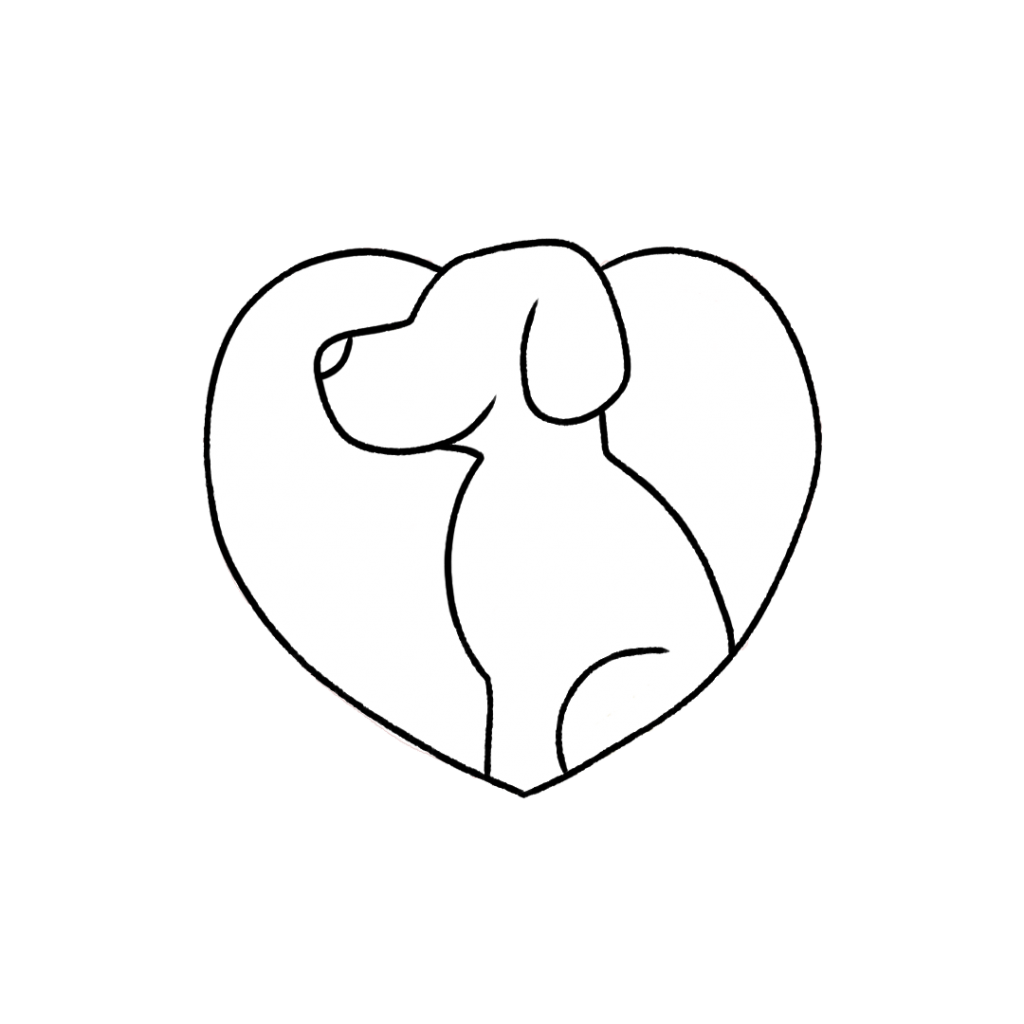 Don't use Relief Essential Oil Blend with or around dogs. For more information on using essential oils with dogs check out this blog post.
Due to Peppermint Essential Oil in this blend, don't use this blend if you have cardiac fibrillation or G6PD deficiency.
Due to Rosemary Essential Oil in this blend, don't use this blend if you are epileptic or have high blood pressure.
*Please note: This post is a compilation of suggestions made by those that have extensively used essential oils and has not been verified scientifically with clinical tests nor reviewed by medical experts. It is anecdotal information and should be treated as such. For serious medical concerns, please consult your doctor.
Relief Massage Blend Recipe
Relief Massage Blend
Kid Safe: 2+
Ingredients
20 drops Relief Essential Oil Blend

1 oz Avocado Oil 

1 oz container
Directions
Add essential oils to the container.
Add avocado oil to container and swirl for 30 seconds to mix. 
To use, pour a dime-size amount and massage onto the desired area for soothing pain relief.
---
Get Toxin-free Pain Relief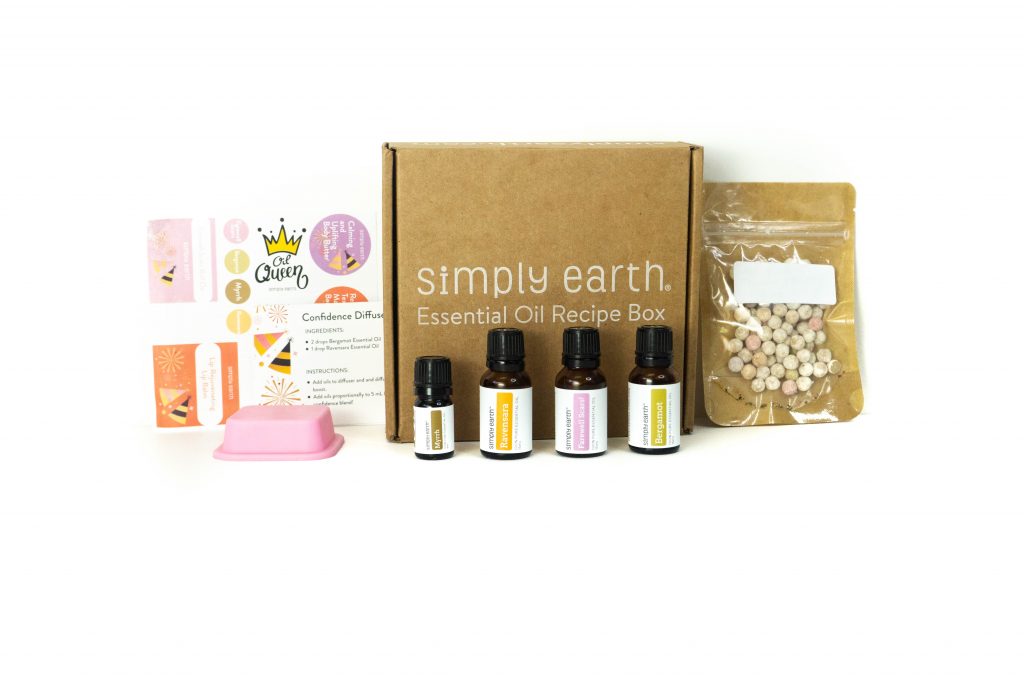 I love how this blend helps me manage my pain without needing to take over-the-counter pain medications. But don't forget, essential oils do not replace the advice given by a doctor! What pain can this relief massage blend help you with? Let us know by commenting below or connecting with us on social media @fromsimplyearth!
Subscribe today to our Essential Oil Recipe Box. Each month, you can receive four full-size 100% pure essential oils, six natural recipes, plus the ingredients you need to make them in our Recipe Box.
With the box, you'll learn new ways to use essential oils, make more essential oil roll-on recipes, and have the peace of mind that you are making your home toxin-free. This month of April, we focus on Home Detox. This box is worth over $150 if priced from the Big Essential Oil Companies. You get all those goodies from Simply Earth for only $44.99. Go get it!