Have you been struggling to wind down after a long day?
Ease yourself into a relaxed state of mind with this soothing sleep balm.
This is the perfect balm for nights when you feel uneasy and restless and sleep just does not come easy. This recipe is all-natural, unlike those drugstore sleep aids that can do you more harm than good. Infused with calming 100% pure essential oils, this balm will quiet down your thoughts and get you ready for a good night's rest.
Being in a balm form, it is very easy to store and use. You can even bring it anywhere and use it whenever you need to wind down- for sleep or not. Now, rest is as easy as Rub and Inhale. Aaahhh!
What I Love About This Sleep Balm Recipe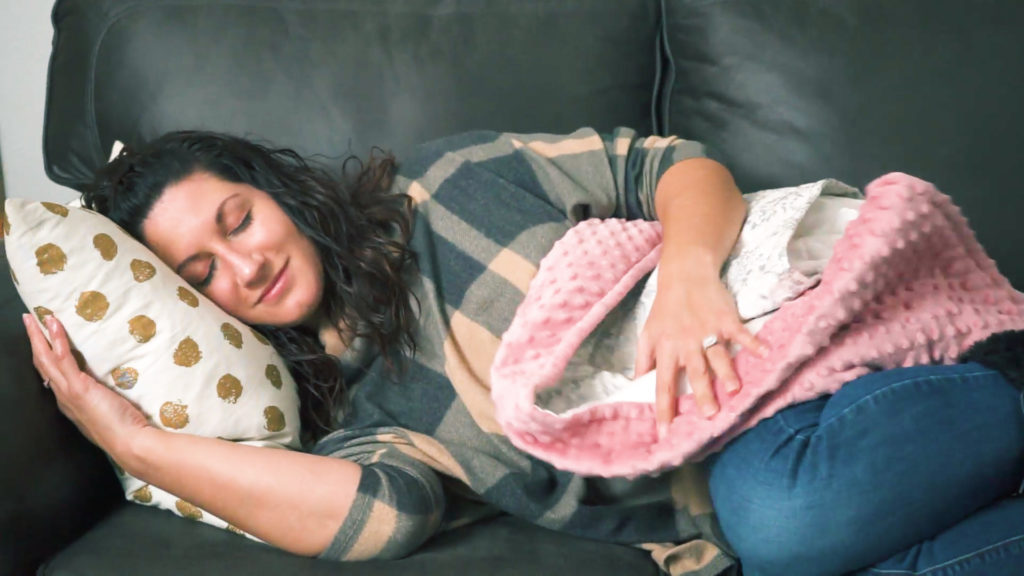 Aside from this recipe's aromatic benefits, I love how good this balm is for my skin. The natural ingredients used in it are moisturizing and hydrating. Sometimes I just skip my nighttime lotion and use this instead.
What's in This Soothing Sleep Balm Recipe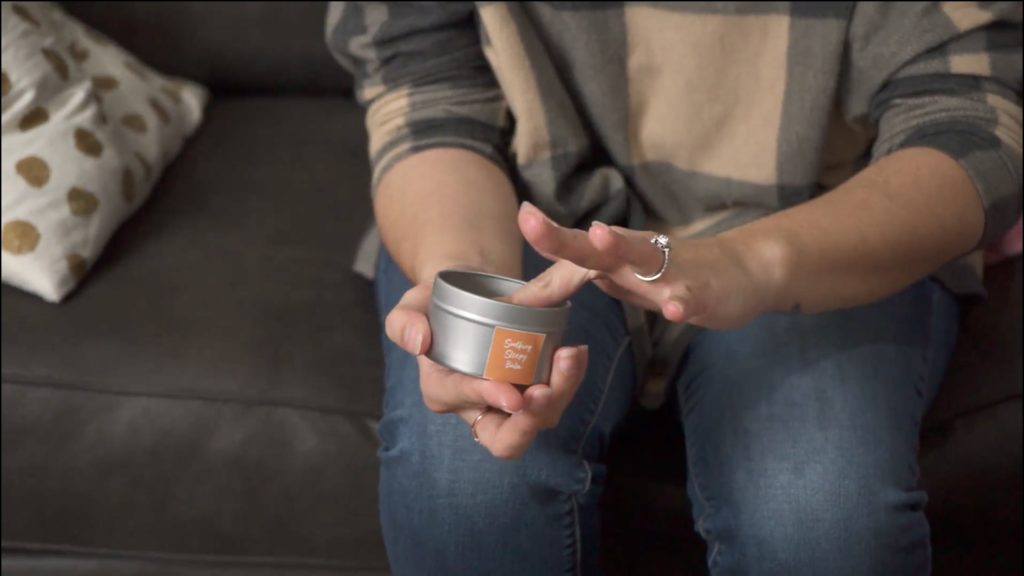 Copaiba Essential Oil
Copaiba Essential Oil has a unique sweet honey-like scent that is very soothing and helps create a warm and relaxed sleeping environment.
Sleepy Essential Oil Blend
One of the most calming blends from Simply Earth is Sleepy Essential Oil Blend. It is composed of Lavender, Grapefruit, Ho Wood, and Bergamot Essential Oils, all of which contribute to helping your mind and body relax to get ready to sleep.
Beeswax
To achieve this recipe's balm-like consistency, we used beeswax. Our beeswax is 100% pure and sulfate-free. Beeswax is also amazing for skincare–that's why you'll see it in a lot of our other recipes.
Fractionated Coconut Oil
We love using fractionated coconut oil as a carrier oil because of its odorless nature, allowing the aroma of the essential oils to really stick out. Like beeswax, it is also rich in vitamins and nutrients and is highly moisturizing, making it an excellent ingredient for DIY personal care products.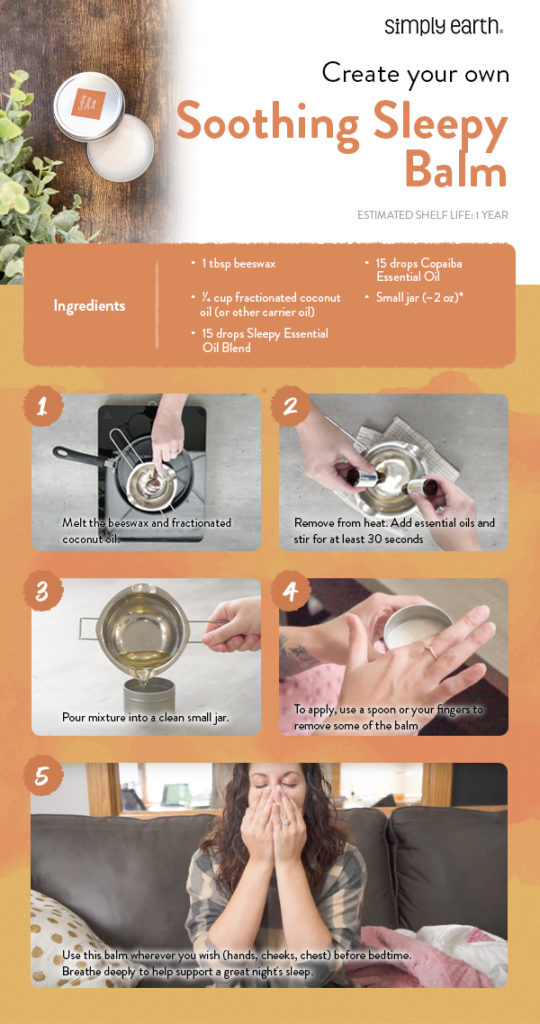 Things to Remember When Using This Sleep Balm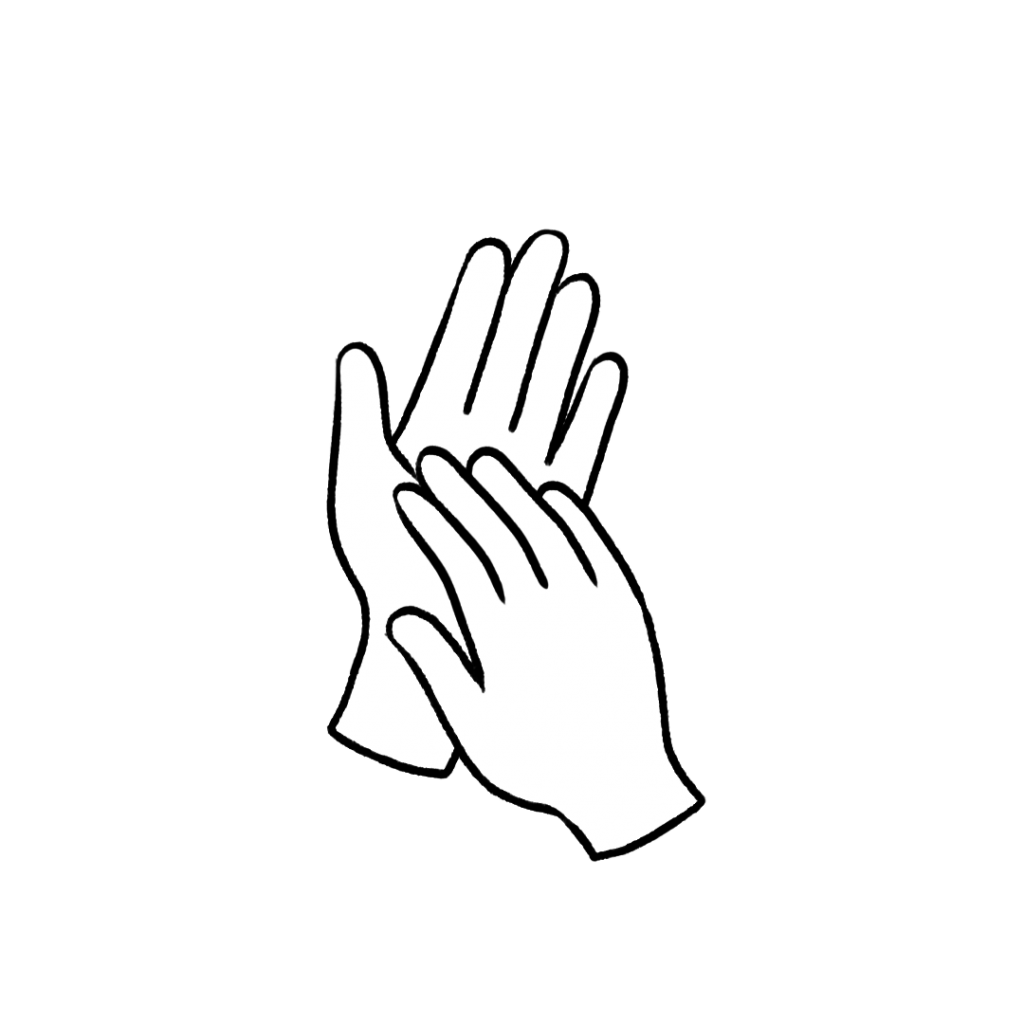 This recipe is unlikely to be irritating on the skin.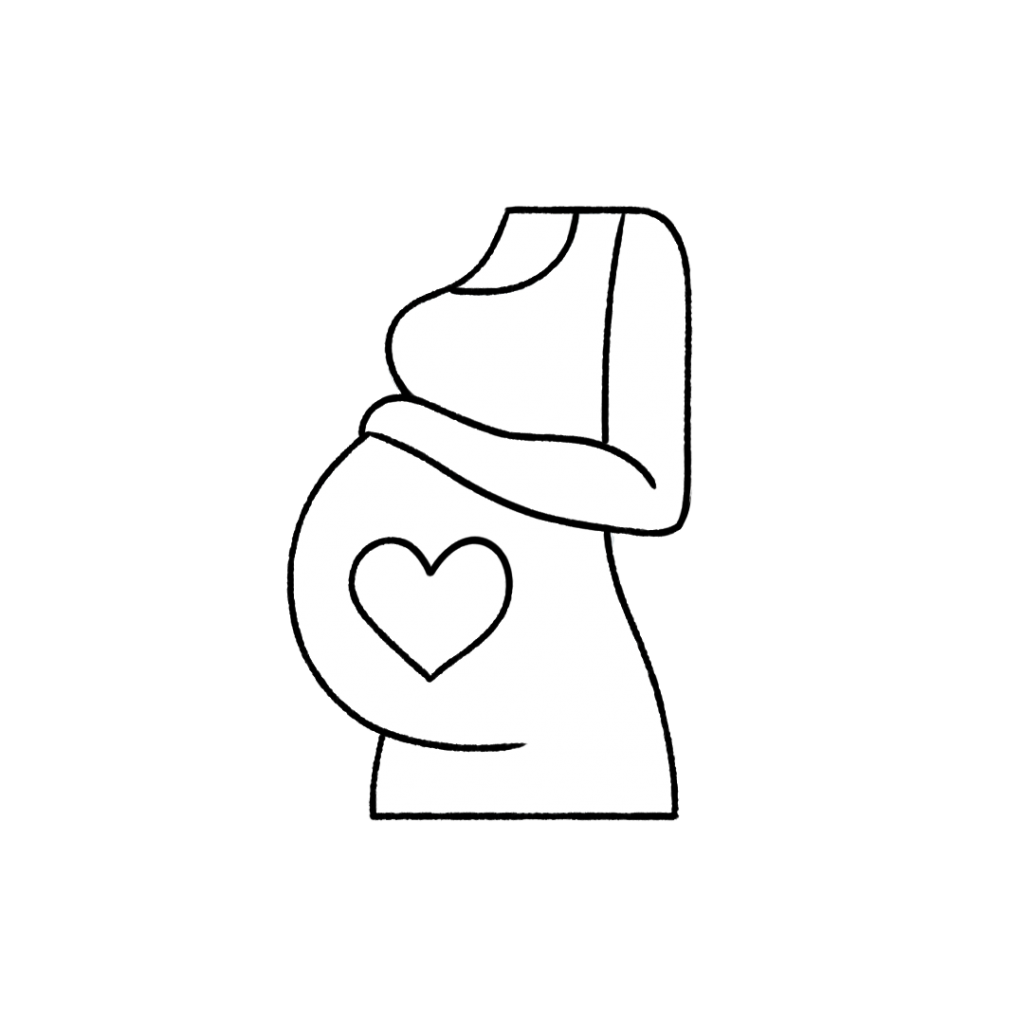 This recipe is generally safe to use if you are pregnant. Consult your doctor prior to use.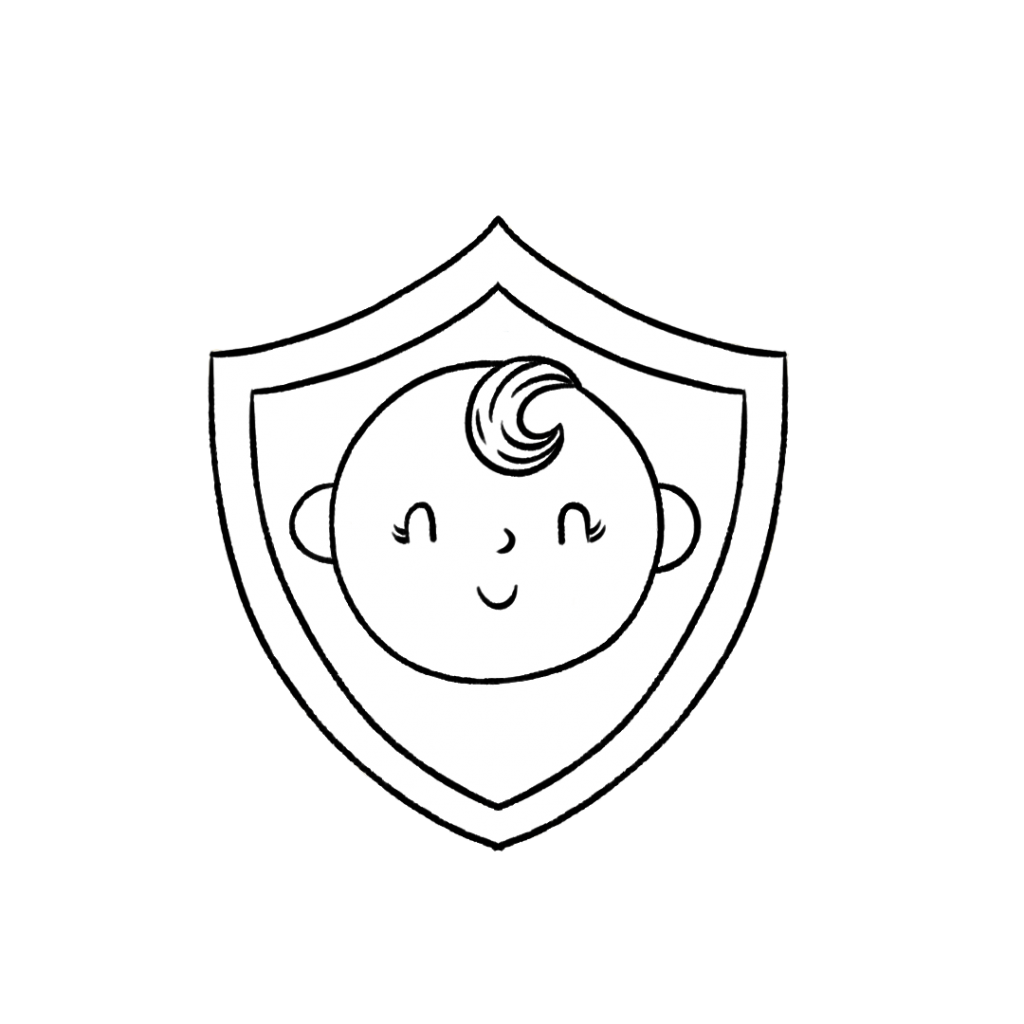 This recipe is safe to use with kids age 2+.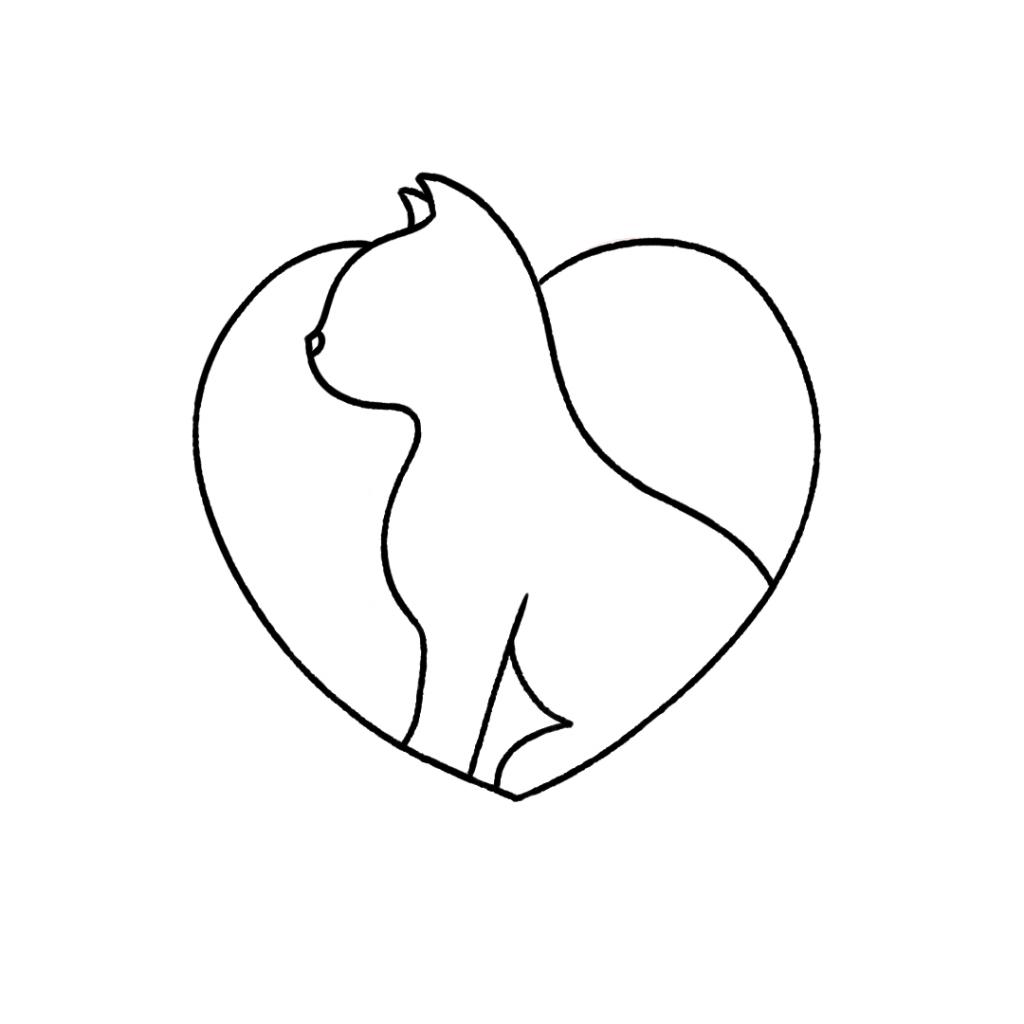 Cats may find the oils in this recipe irritating. However, we do not expect your cat to be disturbed if you use this recipe on yourself. Just be mindful of your pet's behavior. For more information on using essential oils with cats, check out this blog post.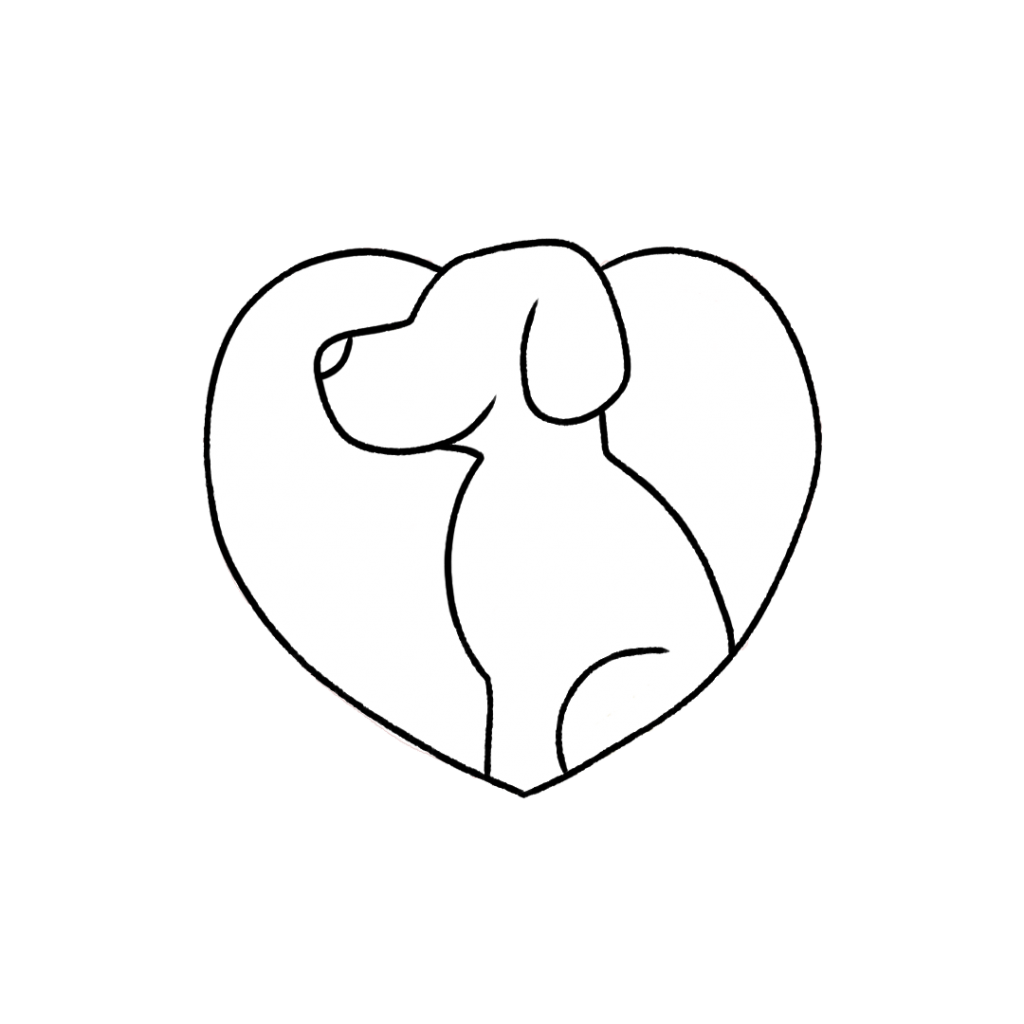 This recipe is generally safe to use around dogs. For more information on using essential oils with dogs, check out this blog post.
We don't recommend ingesting essential oils unless under the direction of a doctor certified in aromatherapy. For more information on why we don't ingest essential oils check out this blog post.

*Please note: This post is a compilation of suggestions made by those that have extensively used essential oils and has not been verified scientifically with clinical tests nor reviewed by medical experts. It is anecdotal information and should be treated as such. For serious medical concerns, please consult your doctor. The statements given in this blog post have not been verified by the FDA
Soothing Sleepy Balm Recipe
Soothing and Hydrating Sleepy Balm Recipe
Time: 10 minutes
Est. Shelf Life: ~1 year
Yield: ~2 oz
Ingredients
1 Tbsp beeswax

1/4 cup fractionated coconut oil (or other carrier oil)

15 drops Sleepy Essential Oil Blend

15 drops Copaiba Essential Oil

Small jar (~2 oz)
Directions
In a double boiler (or microwave using 30-second intervals), melt the beeswax and fractionated coconut oil.
Remove mixture from heat. Add essential oils and stir for at least 30 seconds.
Pour mixture into a clean small jar.
To apply, use a spoon or your fingers to remove some of the balm. Use this balm wherever you wish (hands, cheeks, chest) before bedtime. Breathe deeply to help support a great night's sleep. 
---
Rub and Inhale…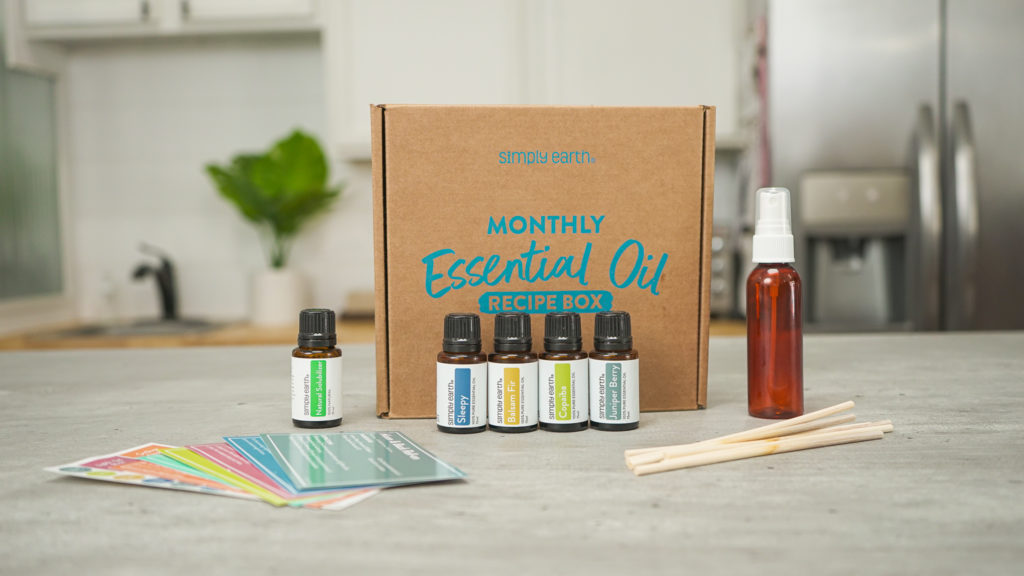 We love how quickly this balm can make us feel rested. Think of other products you think might make your bedtime routine even better–we'd love to hear about it on social media with @fromsimplyearth and in the comments below! We might just use your suggestion in one of our next boxes.
To learn more about how to use essential oils, check out our Simply Earth Essential Oil Recipe Box. When you subscribe, we'll ship you a monthly supply of four 100% pure essential oils, six natural recipes like this sleep balm recipe, and all the quality ingredients you'll need to make your own wonderful products for just $44.99/month. All of these goodies have over $100 value, plus we'll give you a FREE Big Bonus Box when you subscribe. 
Subscribe today to learn how to use essential oils!