About once a year, our dog Sam would have an allergic reaction to some plant he would encounter in the woods behind our house. He would scratch and scratch until sores develop. It can be difficult whether or not to bring a dog to a vet or let the reaction play out. After a couple of days, his reaction would subside, but we always felt so terrible for him in the meantime.
That's what inspired this Anti-Itch for Dogs Essential Oil Roll-On Recipe. This roll-on is easy to apply to itch areas and will help soothe dry, itchy irritated skin.
What I Love About This Anti-Itch for Dogs Recipe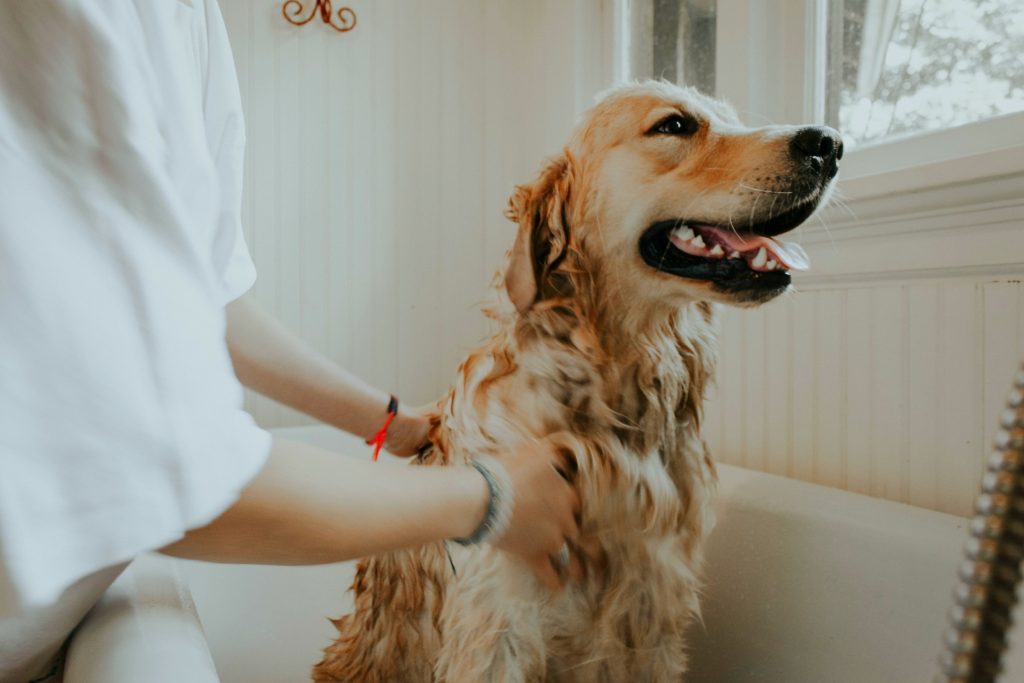 No one likes to see their pet in an uncomfortable situation! This roll-on helps soothe the itchiness they are experiencing so they can go on with their day.
What's in the Anti-Itch for Dogs Roll-On?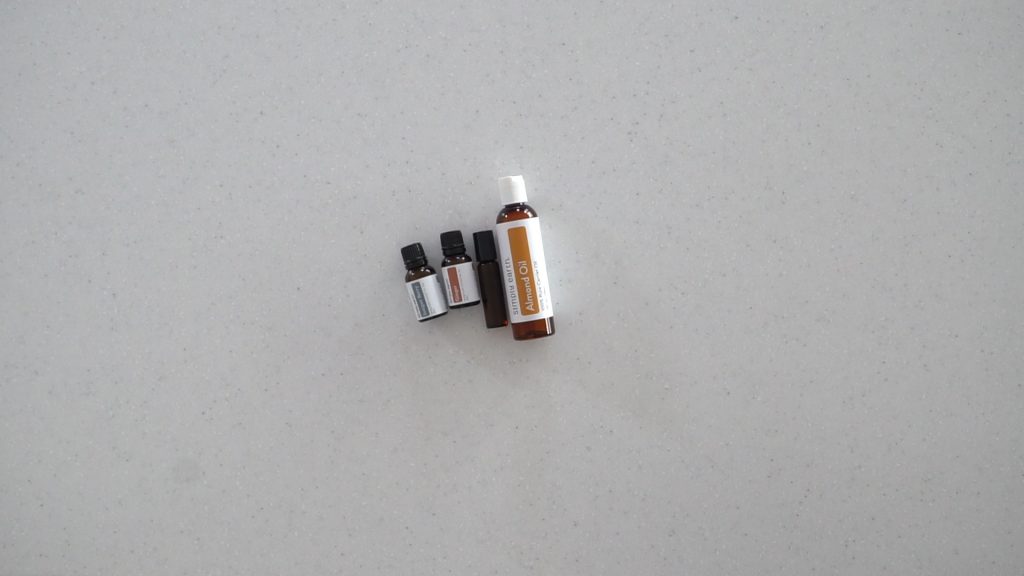 Juniper Berry Essential Oil
Juniper Berry Essential Oil has a fresh evergreen scent that is very uplifting. It has soothing properties that will help aid the itchiness your pet is experiencing.*
Ginger Essential Oil
Ginger Essential Oil is soothing as well. It has a warm and citrus aroma that will bring a sense of calmness to your pet.*
Almond Oil
Almond oil is the carrier oil in this recipe! A carrier oil allows the essential oils to dilute to a safe level so skin irritation will not happen. Carrier oils can also be interchanged, so if you have a favorite, feel free to use it!
10 ml Roll-On Bottle
The 10 ml roll-on bottle is the perfect size to carry around with you! If you are out for a hike and your pet gets an itch, you can have it along to give immediate anti-itch relief!

Things to Remember When Using This Anti-Itch for Dogs Roll-On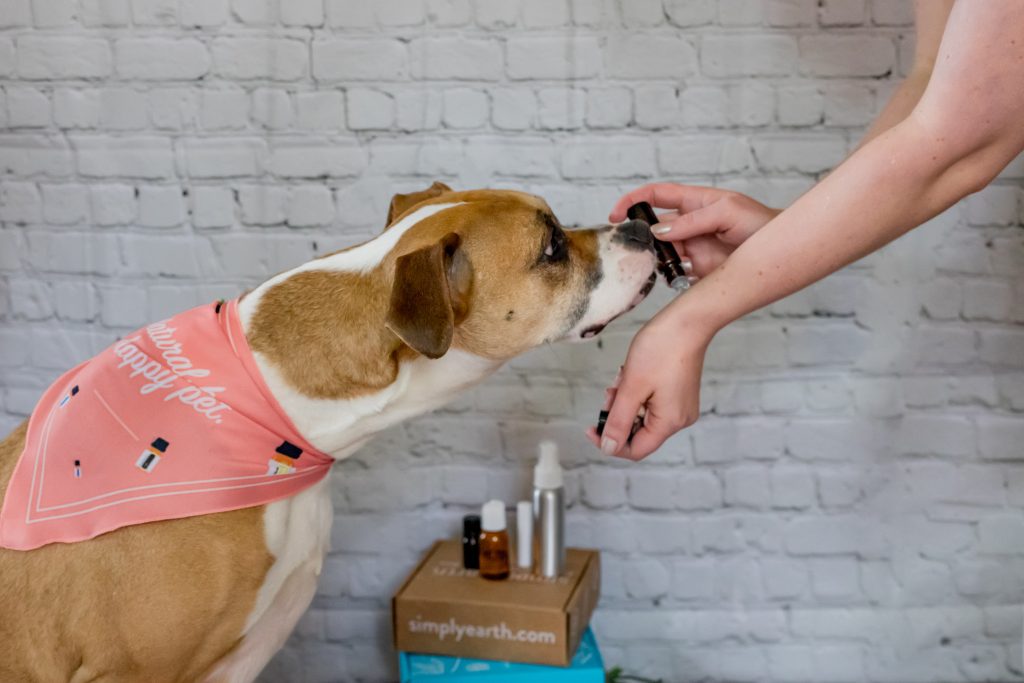 Start slowly when introducing essential oils to your pet. Let them smell the combination of oils before using this recipe. If your pet reacts negatively, using it could cause them emotional discomfort.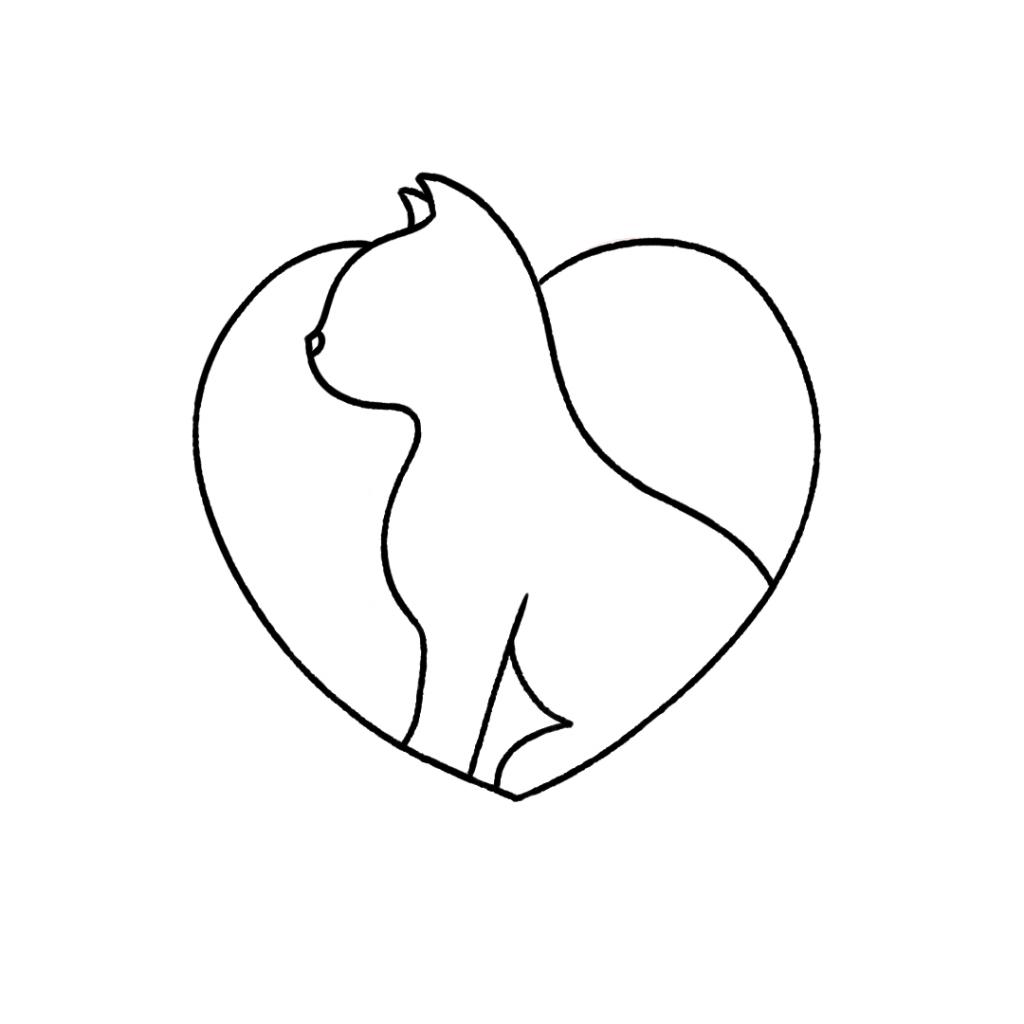 For using essential oils with cats check out this blogpost.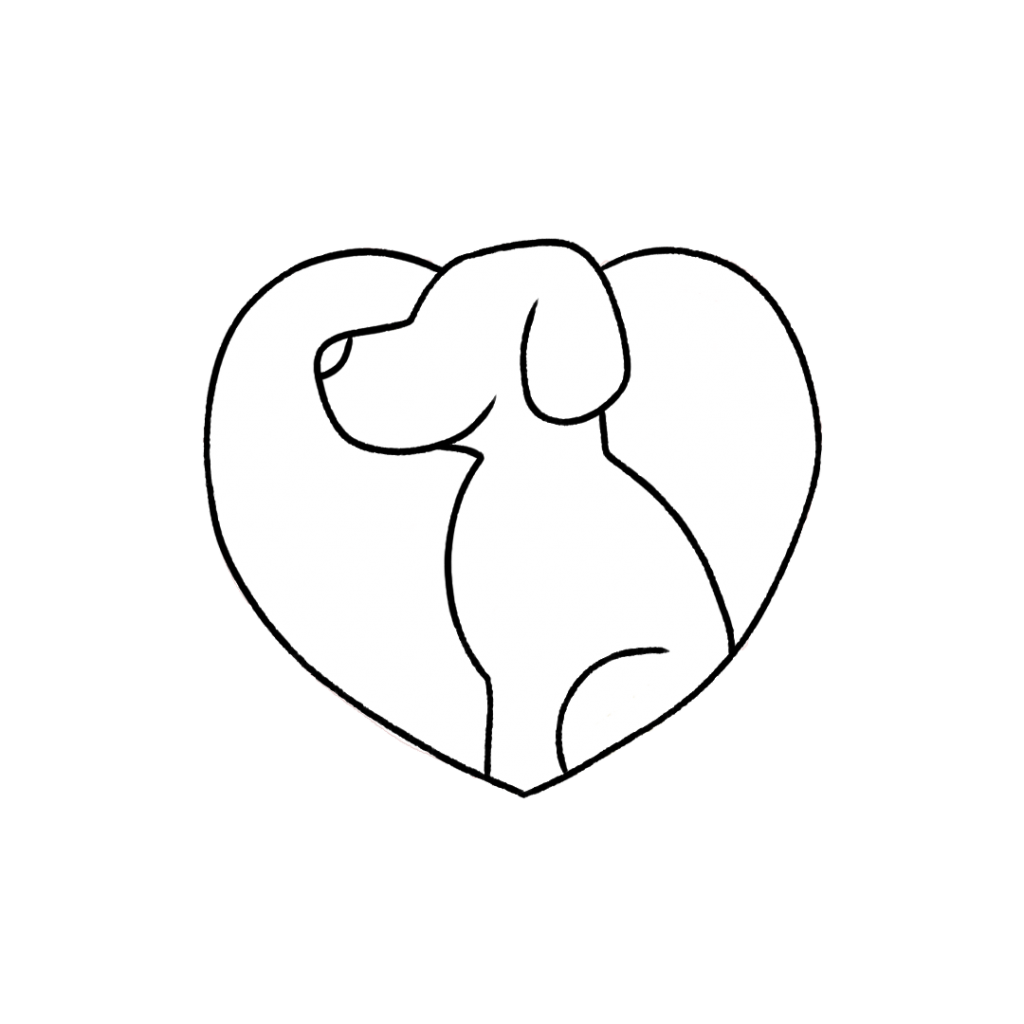 For using essential oils with dogs Check out this blogpost.
*"These statements have not been evaluated by the Food and Drug Administration. This product is not intended to diagnose, treat, cure, or prevent any disease."
Anti Itch Roll-On Recipe
How to Make Itchy Skin Roll-On
Ingredients
2 drops Juniper Berry Essential Oil

2 drops Ginger Essential Oil

Almond oil (approx. 10 ml)

10 ml roll-on bottle
Directions
Open your roll-on bottle and add 2 drops of Ginger Essential Oil.
Then add 2 drops of Juniper Berry Essential Oil.
Top it off with 10 ml of Almond Oil. Shake it all together
Apply to the itchy spot and let the oils do the rest.
Notes
This recipe is highly diluted so there is no need to worry about your pet licking the oils. If you are concerned about that, just apply almond oil or coconut oil to the itch and that should also help soothe it.
Let Your Pet Experience Relief!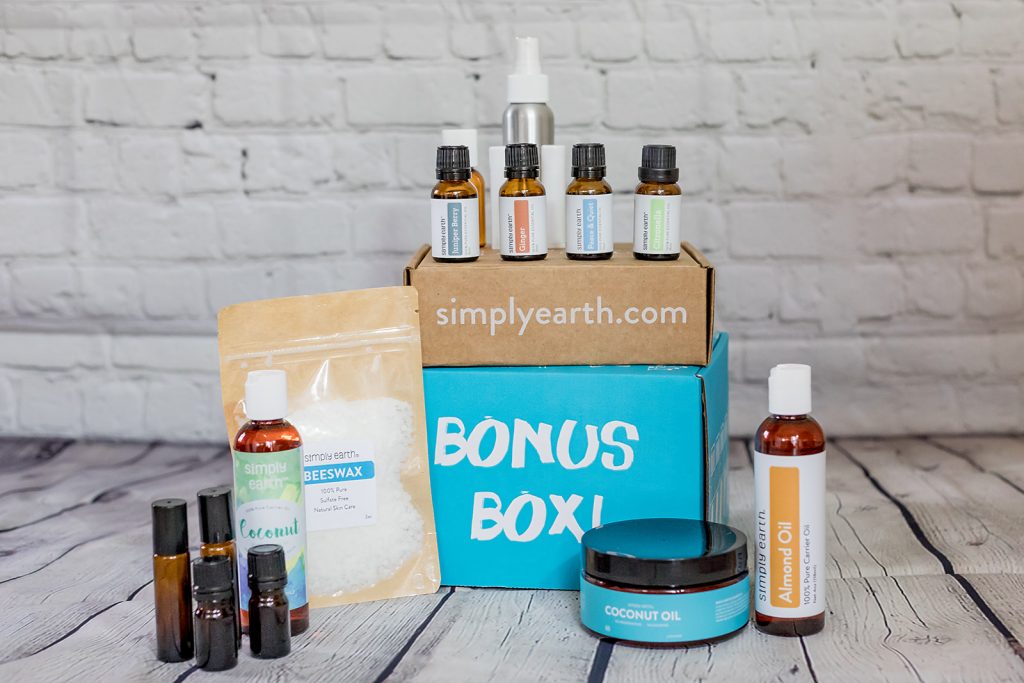 Your pet can now have relief with this anti-itch for dogs roll-on. When did you end up using your roll on for your pet? Let us know in the comments or on social media @fromsimplyearth!
Subscribe today to our Essential Oil Recipe Box. Each month, you can receive four full-size 100% pure essential oils, six natural recipes, plus the ingredients you need to make them in our Recipe Box.
With the box, you'll learn new ways to use essential oils, make more essential oil roll-on recipes, and have the peace of mind that you are making your home toxin-free. This month of April, we focus on Home Detox. This box is worth over $150 if priced from the Big Essential Oil Companies. You get all those goodies from Simply Earth for only $44.99. Go get it!