We always had dogs growing up. We all loved taking them for walks and throwing sticks for them to chase after, but no one was better at taking care of them than my dad. After these adventures, my dad would methodically run his hands through their fur searching for ticks. The dogs loved it, but I was always sure to leave the room when this was happening because watching him pull out the ticks was not something I wanted to see.
We don't currently live in a pet-friendly house, so as much as I would like to have one, a dog will have to wait. When we finally do get one (I want a golden retriever :)), picking out ticks will not be something I look forward to doing. Thankfully, when the day does come to check for ticks, I shouldn't be finding any! That's because we created this flea and tick collar recipe to repel insects naturally.
What I Love About This Recipe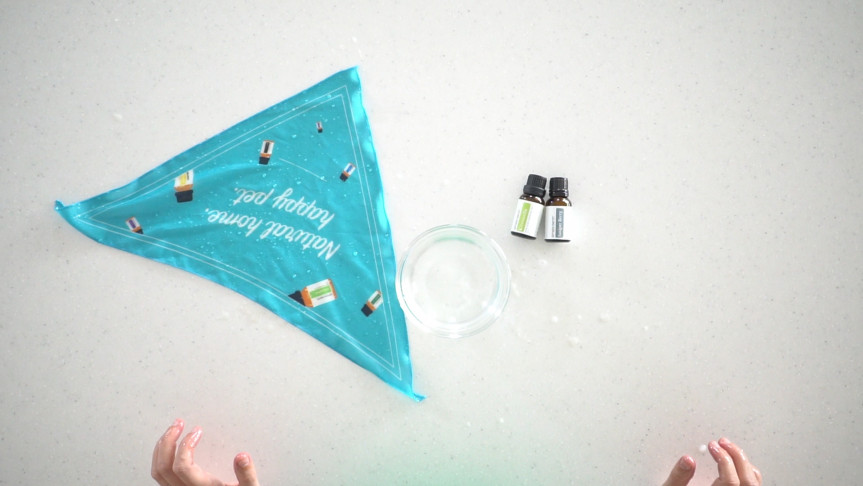 No more pulling out ticks from your pet's coat! Plus the possible added benefits of less barking. 🙂
What's in the Flea and Tick Collar?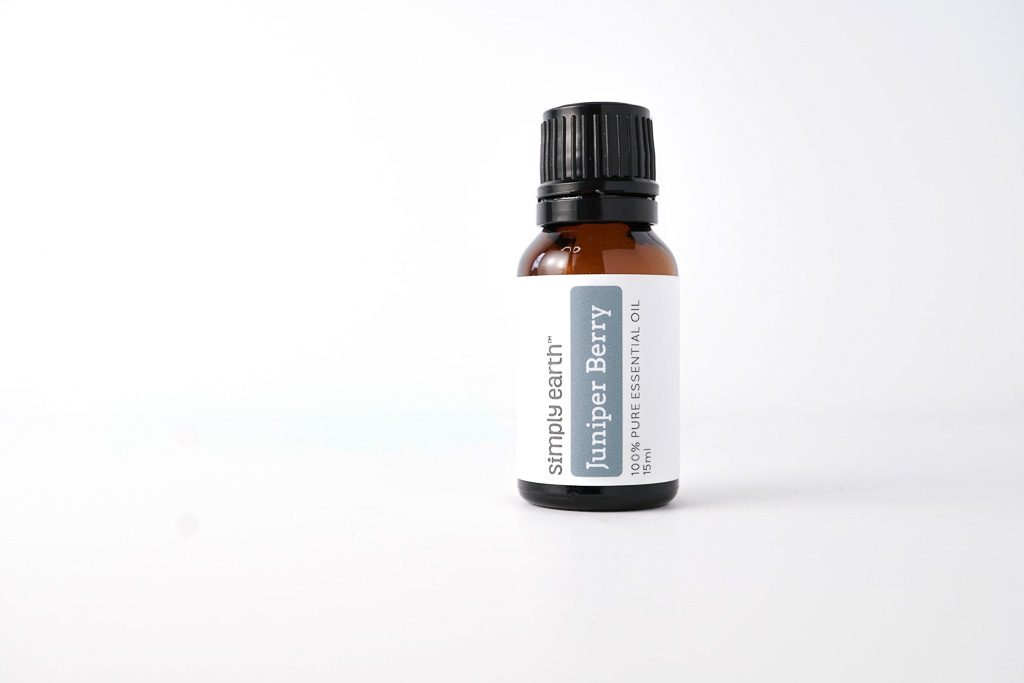 Juniper Berry Essential Oil
Juniper Berry Essential Oil has a sweet, pine and woody aroma. It is also known to energizes and relieves tension.
Citronella Essential Oil
Citronella Essential Oil is known for controlling different insects and pests. It also has a warm, woody, and fresh aroma.
Almond Oil
Almond Oil is used to dilute the essential oils so it is safe to use closely with your pet!
Distilled Water
If you don't have distilled water on hand, you can use regular water, but the recipe will not last as long. If you notice the smell on the collar beginning to fade, it's time to refresh the recipe to make sure your pet is repelling ticks and mosquitos away.
Bandana or Collar
A bandana or collar is needed for this recipe to allow the oils to work their magic. It is the carrier for this and is in a central spot to give coverage for your whole pet.

Things to Remember When Using This Recipe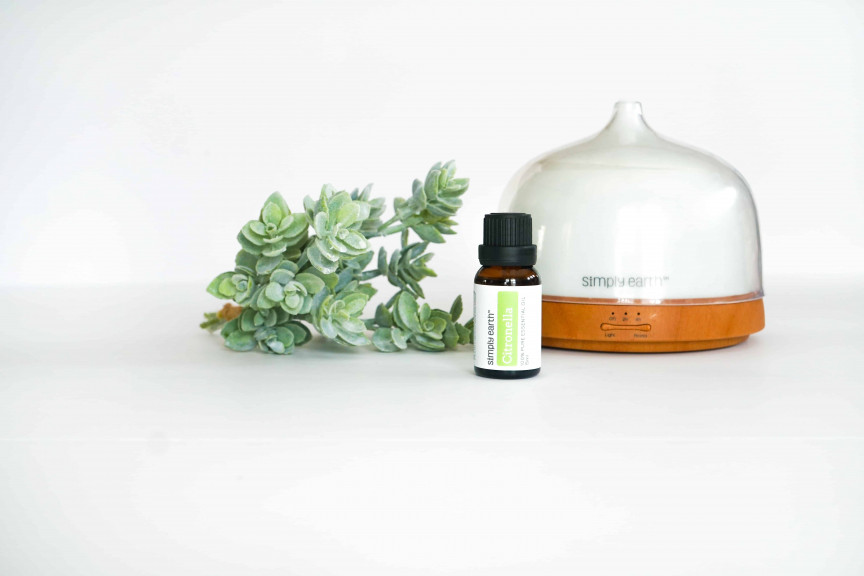 Start slowly when introducing essential oils to your pet. Let them smell the combination of oils before using this recipe. If your pet reacts negatively, using it could cause them emotional discomfort.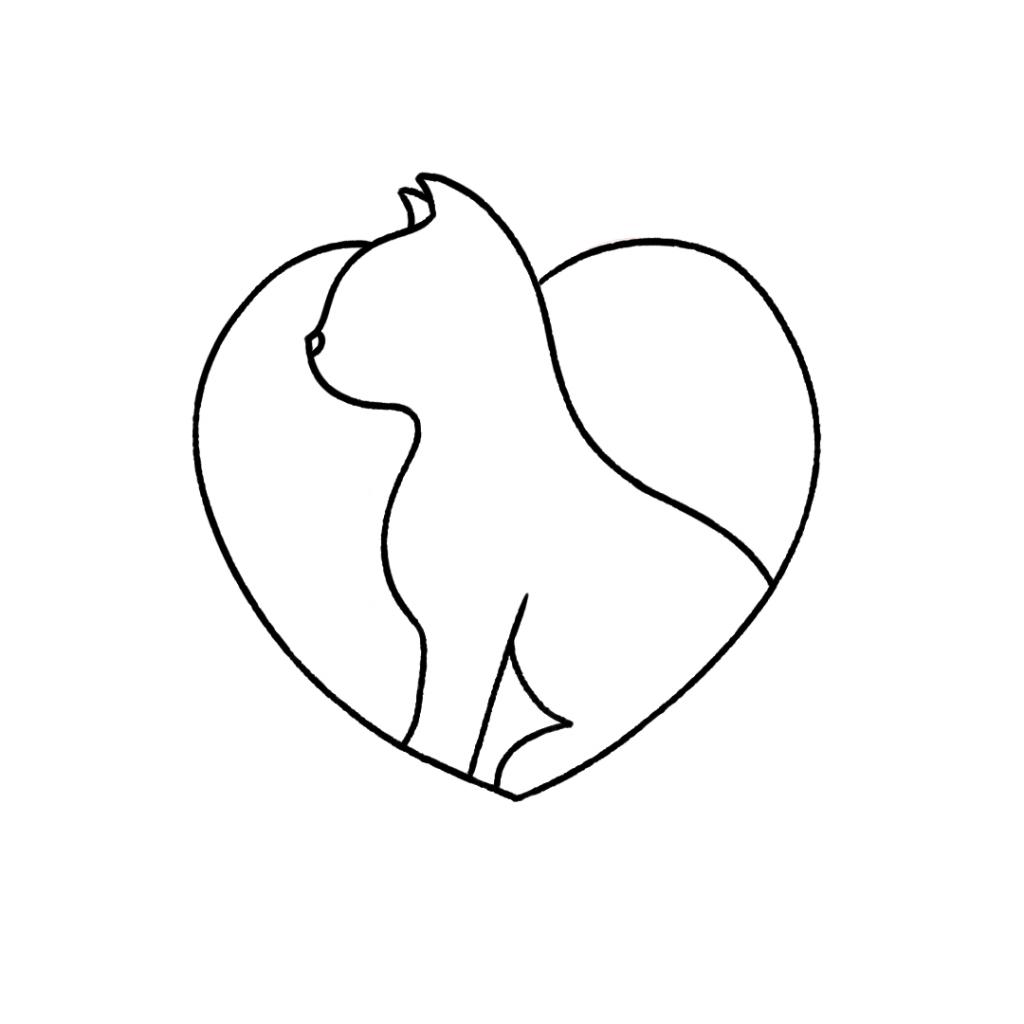 For using essential oils with cats check out this blogpost.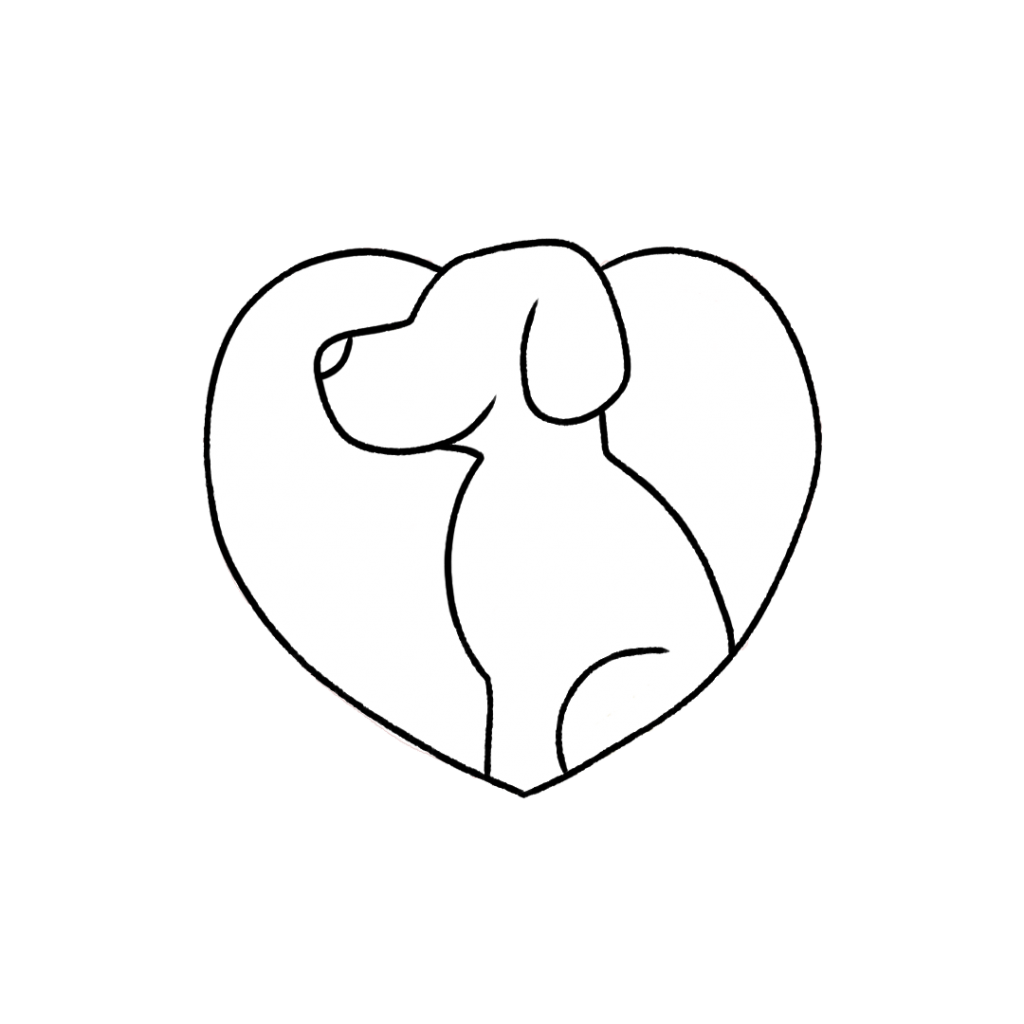 For using essential oils with dogs Check out this blogpost.
Never ingest any essential oil, even if it's generally regarded as safe. For more information on why we don't ingest essential oils, check out this blog post.
"These statements have not been evaluated by the Food and Drug Administration. This product is not intended to diagnose, treat, cure, or prevent any disease."
Flea and Tick Collar Recipe
Easy to Make Natural Flea and Tick Collar
Directions
In a small bowl, poor 2 tablespoons of Almond Oil.
Then add 20 drops of Juniper Berry Essential Oil.
Next, add 10 drops of Citronella Essential Oil.
In a separate bowl, put 1 cup of distilled water and mix your essential oils together.
Soak bandana or collar in mixture. If you are using a collar, keep any plastic parts out of the mixture. Let it dry.
To use, wrap the collar or bandana around your pet's neck. Refresh the collar or bandana with the mixture as needed.   
Notes
If your bandana doesn't fit around your dogs neck, fold it around your dogs collar and use fabric glue or sew it so that it can slide on and off the collar like a curtain on a curtain rod:).
Keep your Pet Protected!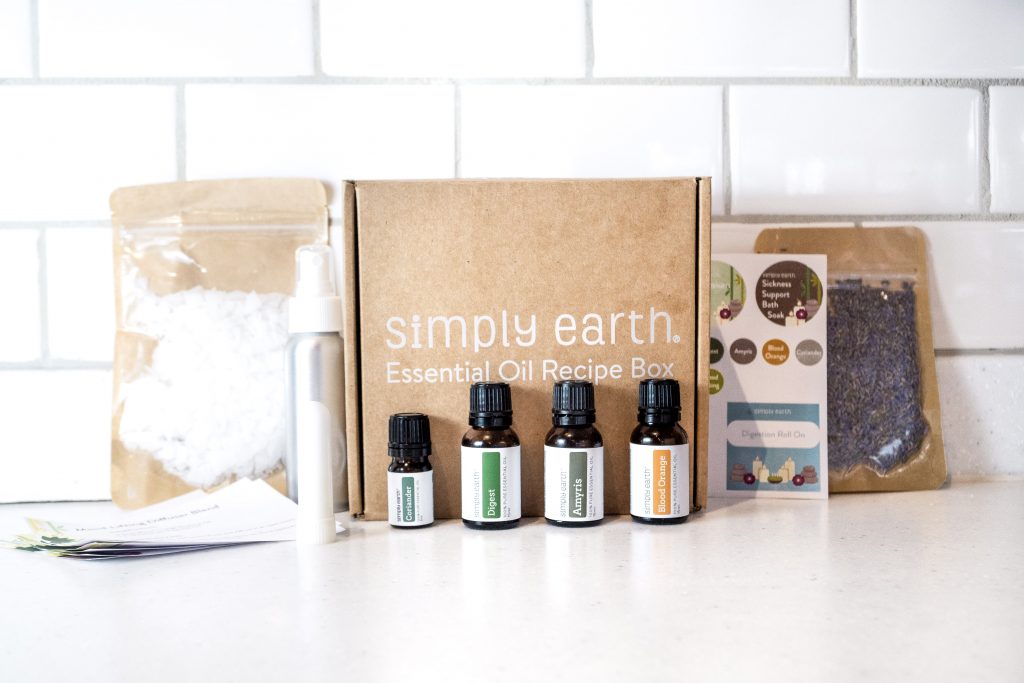 No need to constantly worry about fleas and ticks getting your beloved pet! This recipe gives natural ways to repel these pests. Let us know what you think about this recipe by commenting below or connect with us on social media @fromsimplyearth!
Subscribe today to our Essential Oil Recipe Box. Each month, you can receive four full-size 100% pure essential oils, six natural recipes, plus the ingredients you need to make them in our Recipe Box.
With the box, you'll learn new ways to use essential oils, make more essential oil roll-on recipes, and have the peace of mind that you are making your home toxin-free. This month of April, we focus on Home Detox. This box is worth over $150 if priced from the Big Essential Oil Companies. You get all those goodies from Simply Earth for only $44.99. Go get it!