Summer is coming, which means more time for ourselves or with family and friends. This is also the time that most of us travel or have fun on the beach. Outdoor activities are always exciting, but those activities also make us more prone to wounds or other skin issues like sunburns, bumps, and minor scrapes.
We try to make our activities easy and safe for everyone, but if accidents happen we also try not to panic. That's why it's important that we always have our trusty first aid kit wherever we go. Having toxin-free remedies is always a yes, especially for my 3-year-old Gloria. This DIY soothing wound ointment is our best bet to soothe owies and promote healing.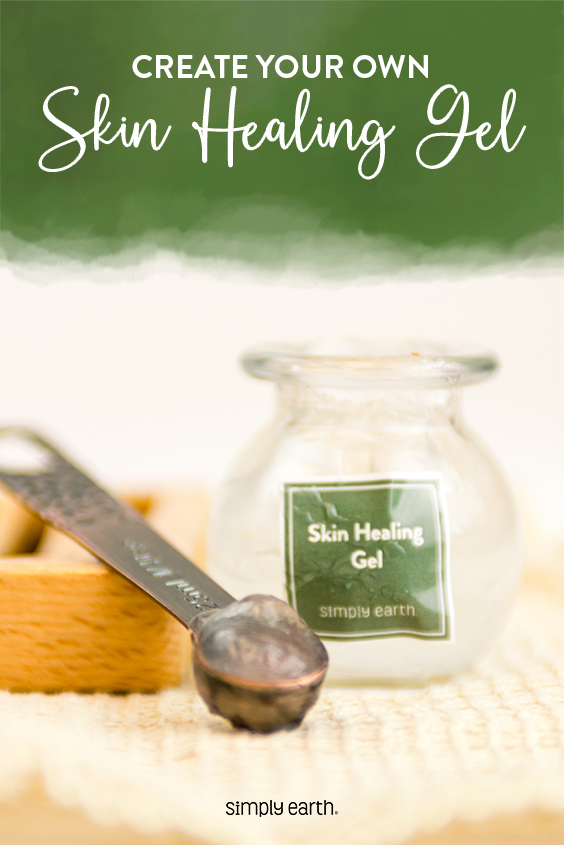 What I Love About This DIY Skin Soothing Ointment Recipe
Hi! Katie here, certified aromatherapist and creator of our Essential Oil Recipe Box, which includes this recipe this month.

I love this homemade healing salve. It's a soothing and cooling gel that supports your skin's healing process. And since we used Bumps & Boo-boos Blend in this recipe, it's kid-friendly!

For this basic salve recipe, you can switch out the Fractionated Coconut Oil with Calendula Infused Oil.
What's in This DIY Skin Soothing Ointment Recipe
Aloe Vera Gel
Aloe Vera has antibacterial properties which are perfect for a natural wound ointment. Aloe Vera Gel also soothes and cools down the wound. These statements have not been evaluated by the Food and Drug Administration. This product is not intended to diagnose, treat, cure, or prevent any disease.
Bumps and Boo-Boos Blend
This blend is kid friendly, making this recipe kid safe. It cleans and supports the body's natural healing process.
Fractionated Coconut Oil
A carrier oil is used to dilute the essential oils, making sure it's safe to apply on your skin. Fractionated Coconut Oil adds consistency to your healing gel.

Things to Remember When Using This DIY Skin Soothing Ointment Recipe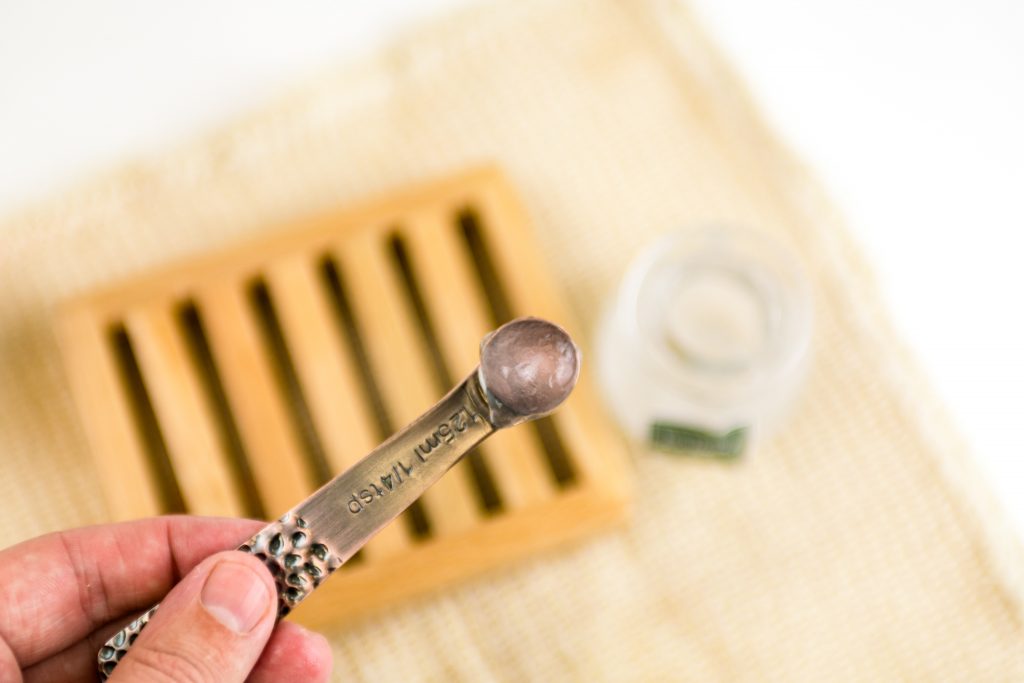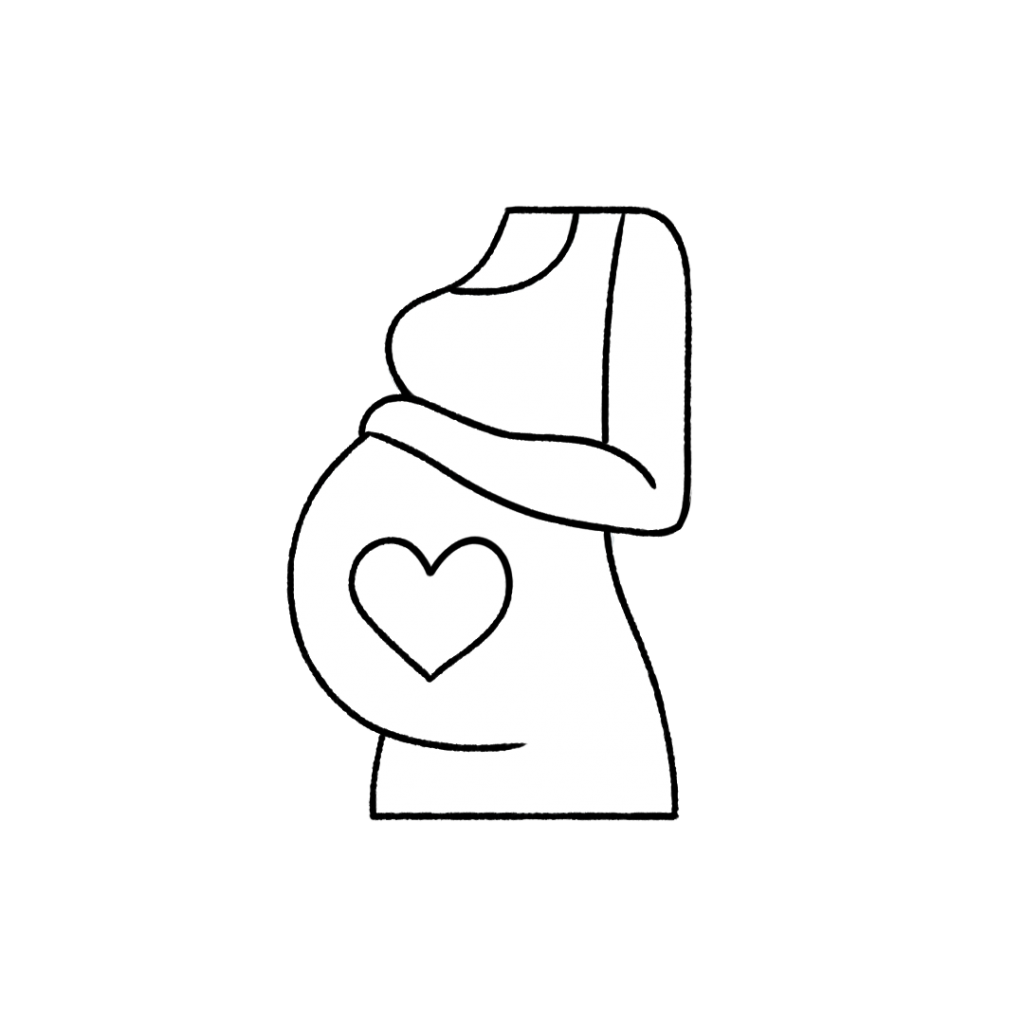 This recipe is safe to use with pregnant women and kids ages 2+.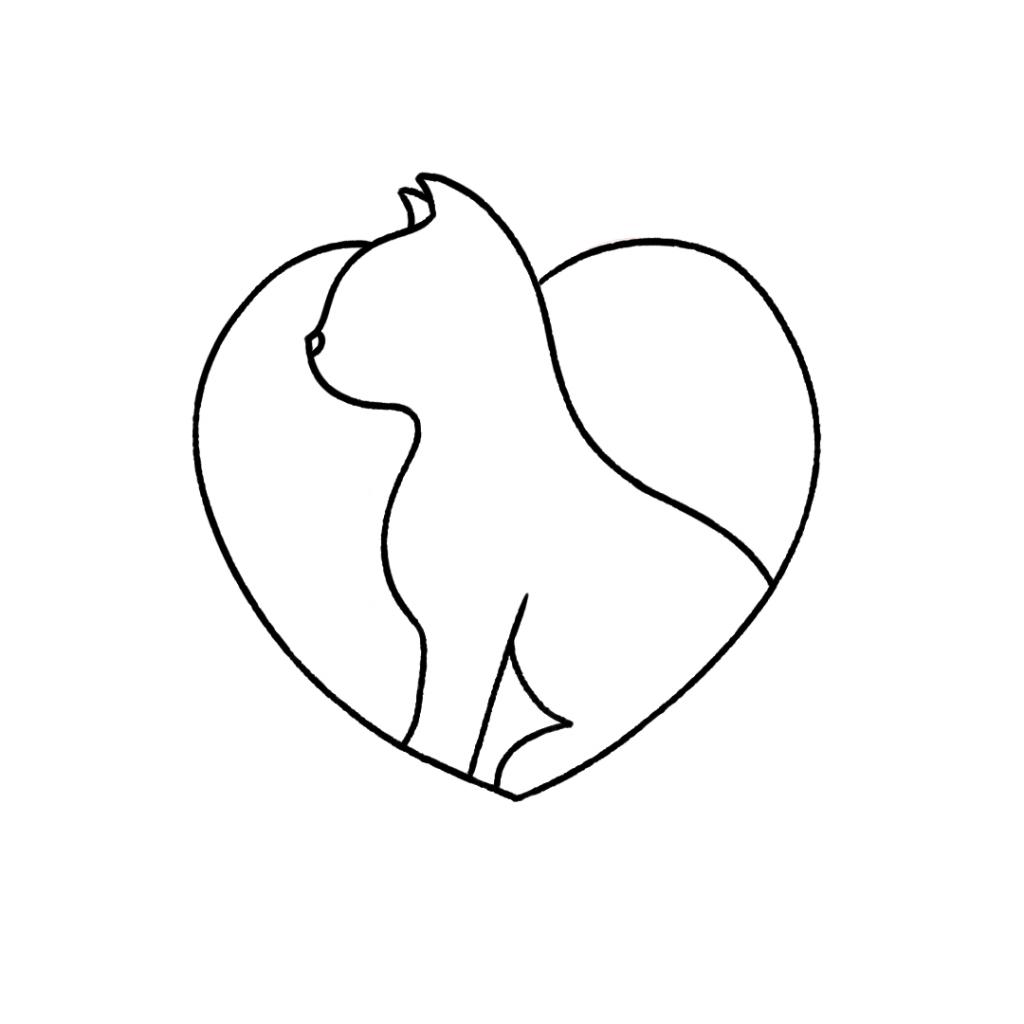 This recipe should not be used around cats. For more information on using essential oils with cats, check out this blog post.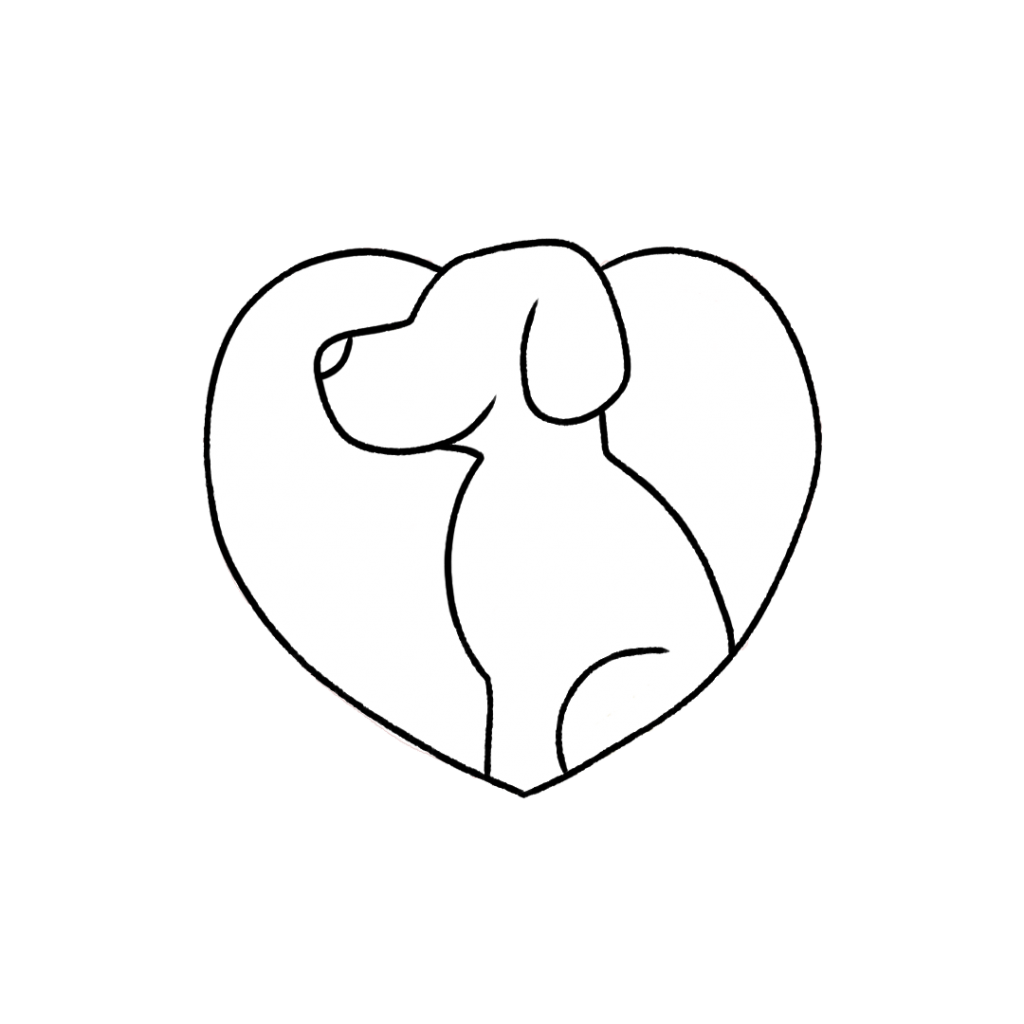 This recipe should not be used around dogs. For more information on using essential oils with dogs, check out this blog post.

Never ingest any essential oil even if it's regarded as safe. For more information on why we don't ingest essential oils, check out this blog post.

Please note: This post is a compilation of suggestions made by those that have extensively used essential oils and has not been verified scientifically with clinical tests nor reviewed by medical experts. It is anecdotal information and should be treated as such. For serious medical concerns, please consult your doctor.
Skin Healing Gel Recipe
Skin Healing Gel
Time: 1 minute
Est. Shelf Life: 1 year
Ingredients
2 oz Aloe Vera Gel

20 drops Bumps & Boo-boos Essential Oil Blend

½ tsp Fractionated Coconut Oil
Directions
In the Aloe Vera Gel container, add the essential oil and carrier oil. Mix thoroughly.
To use, apply the mixture to bumps and boo-boos to soothe the area and support the skin's natural healing process.
---
What Outdoor Activities Are You Doing This Summer?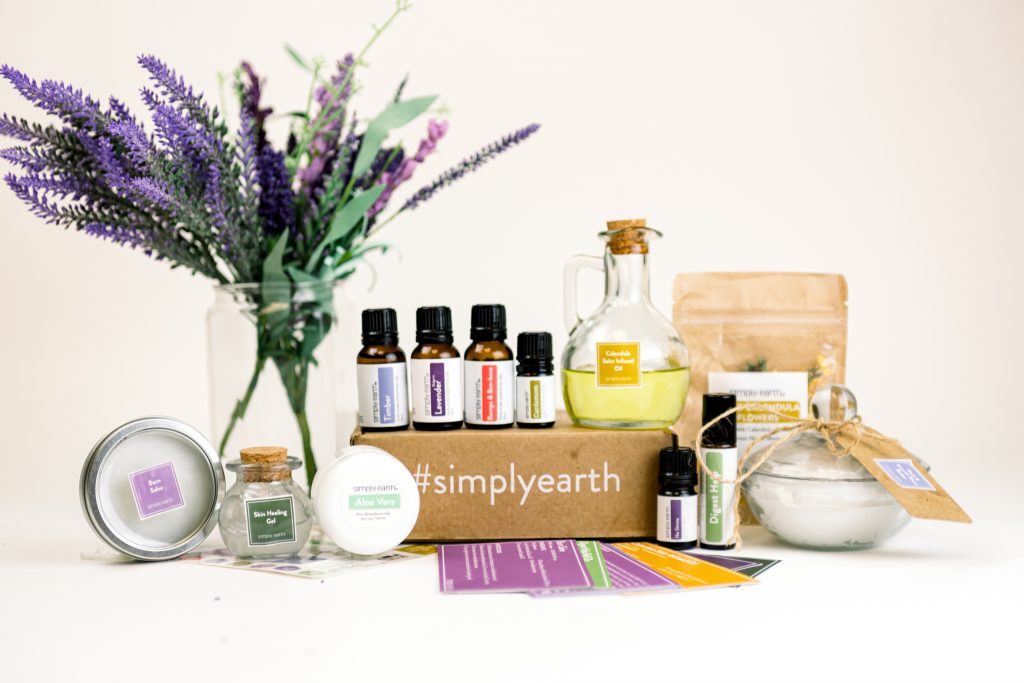 Do you love hiking? Or other outdoor sports? There are lots of fun ideas you can do this summer, but be open and make sure you anticipate any unexpected events or accidents. Make this recipe and add it to your first aid kit. Before you go, pack your kit and put it inside your bag. It's better to be prepared than to be sorry.

Each month, you can receive four full-size 100% pure essential oils and six natural recipes (plus the ingredients you need to make the recipes) in our Essential Oil Recipe Box.

With the box, you'll learn new ways to use essential oils and have the peace of mind that you are making your home toxin free. For the month of June, we're helping you create Oily Aid Kits and providing you the tools for your natural home remedies. This box is worth over $150 (if priced from the Big Essential Oil Companies), plus with your first box you'll get a Big Bonus Box worth $44.84— absolutely FREE! You get all these goodies from Simply Earth for only $44.99. 
Subscribe today and make your home remedies safe and toxin free!