Traveling is one way that I love to relax. I love exploring new places, and my girls enjoy learning while having fun. And yes, the best life teacher is always through experience.
One of the things I don't really like about traveling is when I get car sick. You might think after all these years of traveling and seeing places in a car that I'm used to it. Nope. Sorry to disappoint you (mostly myself, really). I'm still not used to it! Nothing's worse than when my tummy starts acting up and having digestive problems. What a nightmare!
Essential oils are great travel companions. Not only are they small and handy, but they are also versatile. They're way better than store-bought products since they're are all-natural with no chemicals added. With essential oils, you'll know you're on the safe side. I made this roll-on essential oil recipe for digestive issues–perfect for when you're traveling and your digestive system is off. *
What I Love About This Recipe
Hi! Katie here, certified aromatherapist and creator of our Essential Oil Recipe Box, which includes this recipe this month.
I love this roll-on for on-the-go digestion support.
What's in This Recipe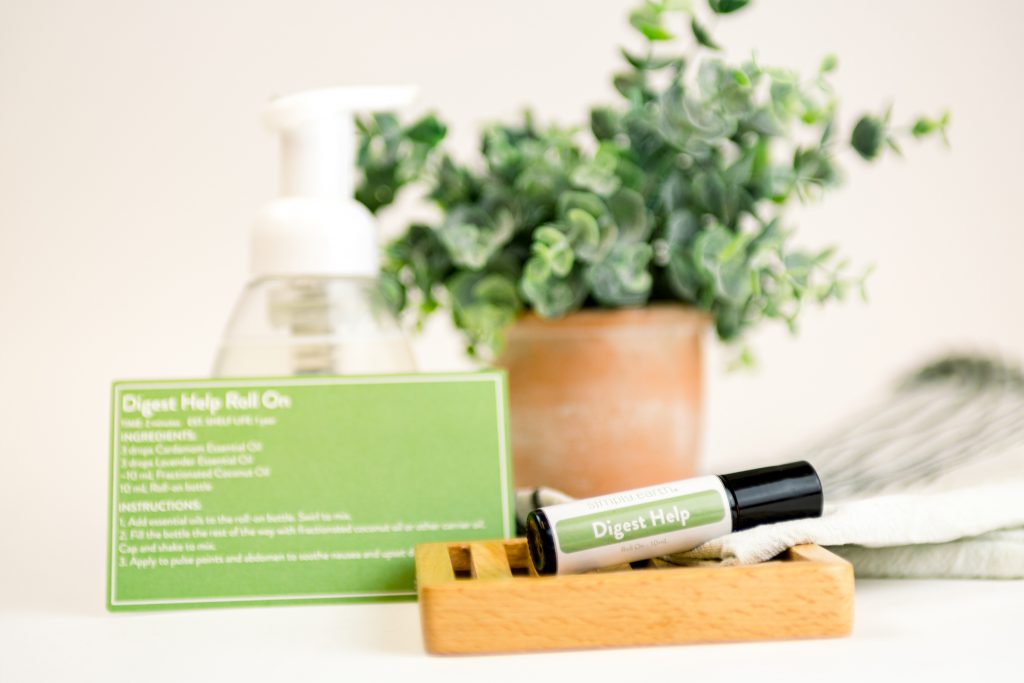 Fractionated Coconut Oil
Fractionated Coconut Oil is used to dilute the essential oils in this recipe, making sure they're safe to apply on your skin. If you are allergic to coconut oil, you can use other carrier oils.
Cardamom Essential Oil
Cardamom Essential Oil is known as one of the best oils for digestive problems. It soothes nausea and upset stomach.*
Lavender Bulgaria Essential Oil
Lavender provides calm and relieves stress. It also helps in soothing nausea and upset stomach.*
10 ml Roll-On Bottle
Shout out to the Essential Oil Recipe Box subscribers who get 6 of these in their Big Bonus Box! These roll-ons provide on-the-go essential oil support. We also sell these roll-on bottles here.

Things to Remember When Using Essential Oils for Digestion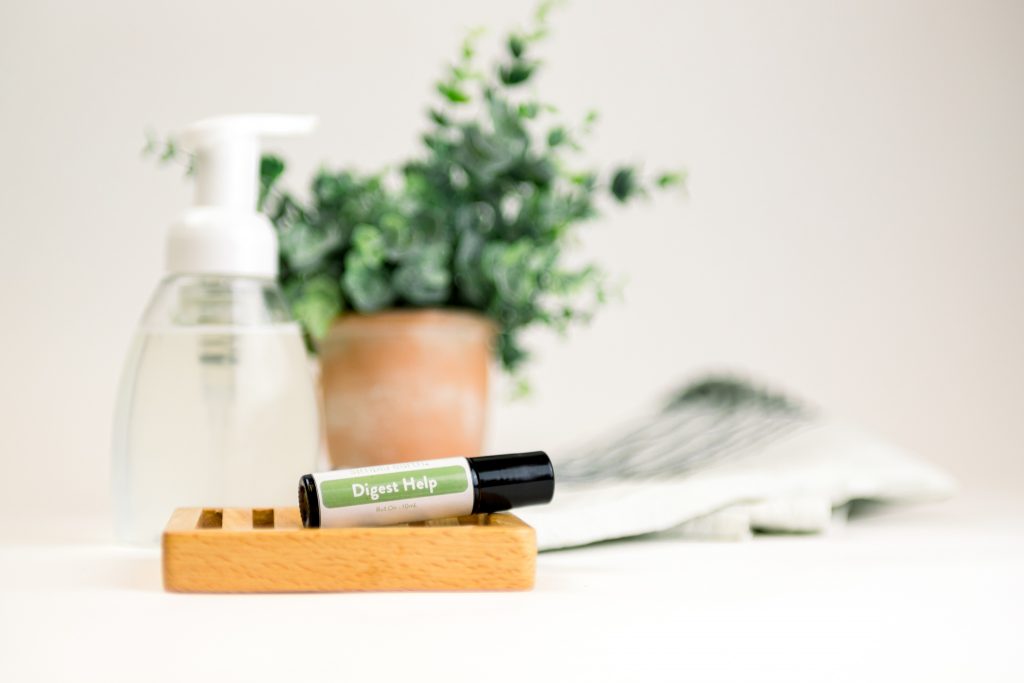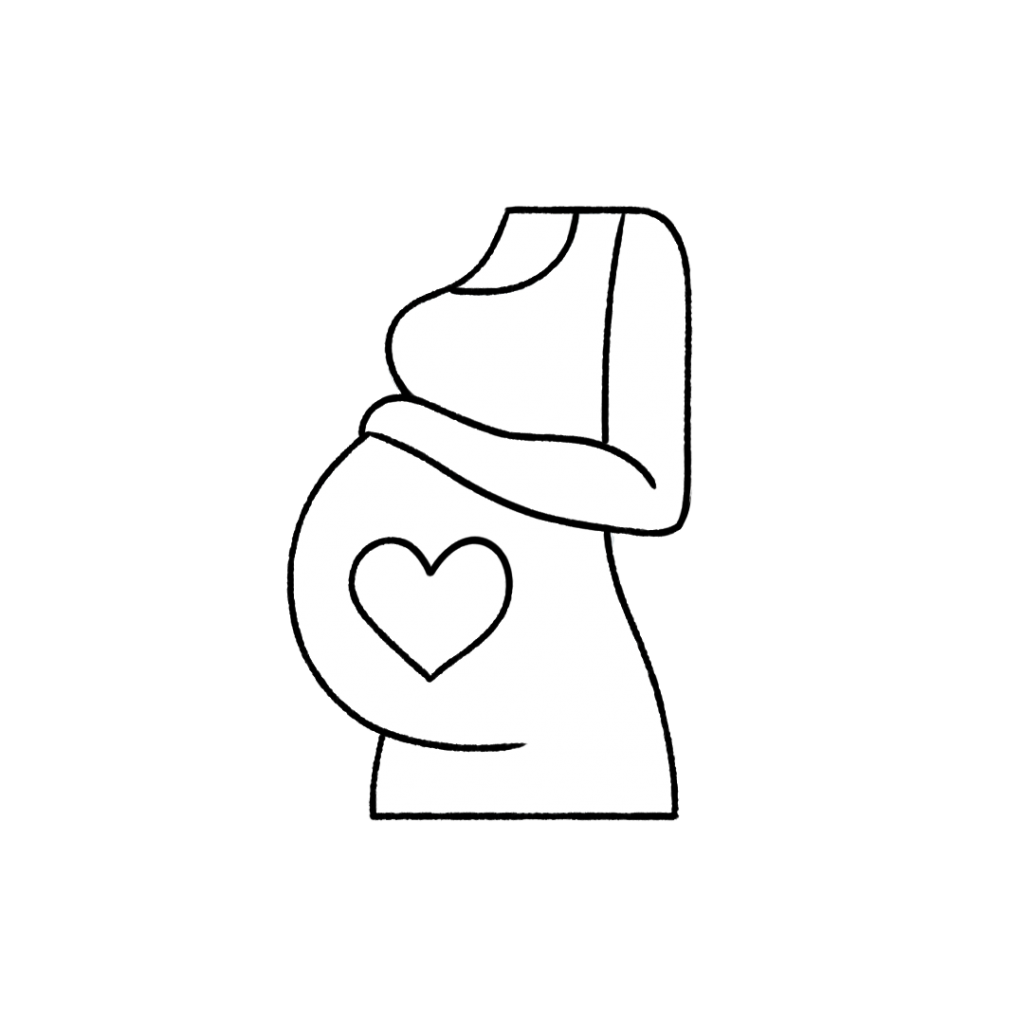 This recipe is not safe to use with pregnant women due to the Cardamom Essential Oil.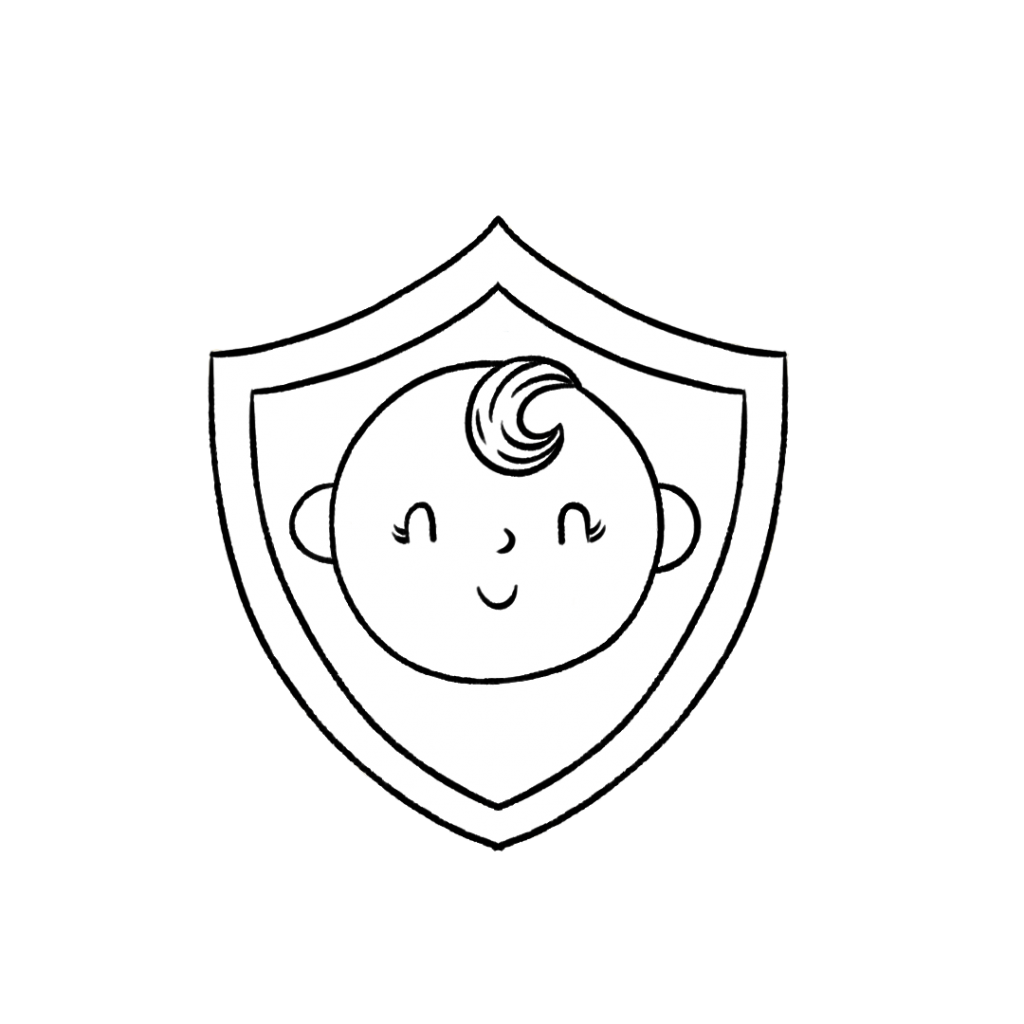 This recipe can be used for kids ages 10+.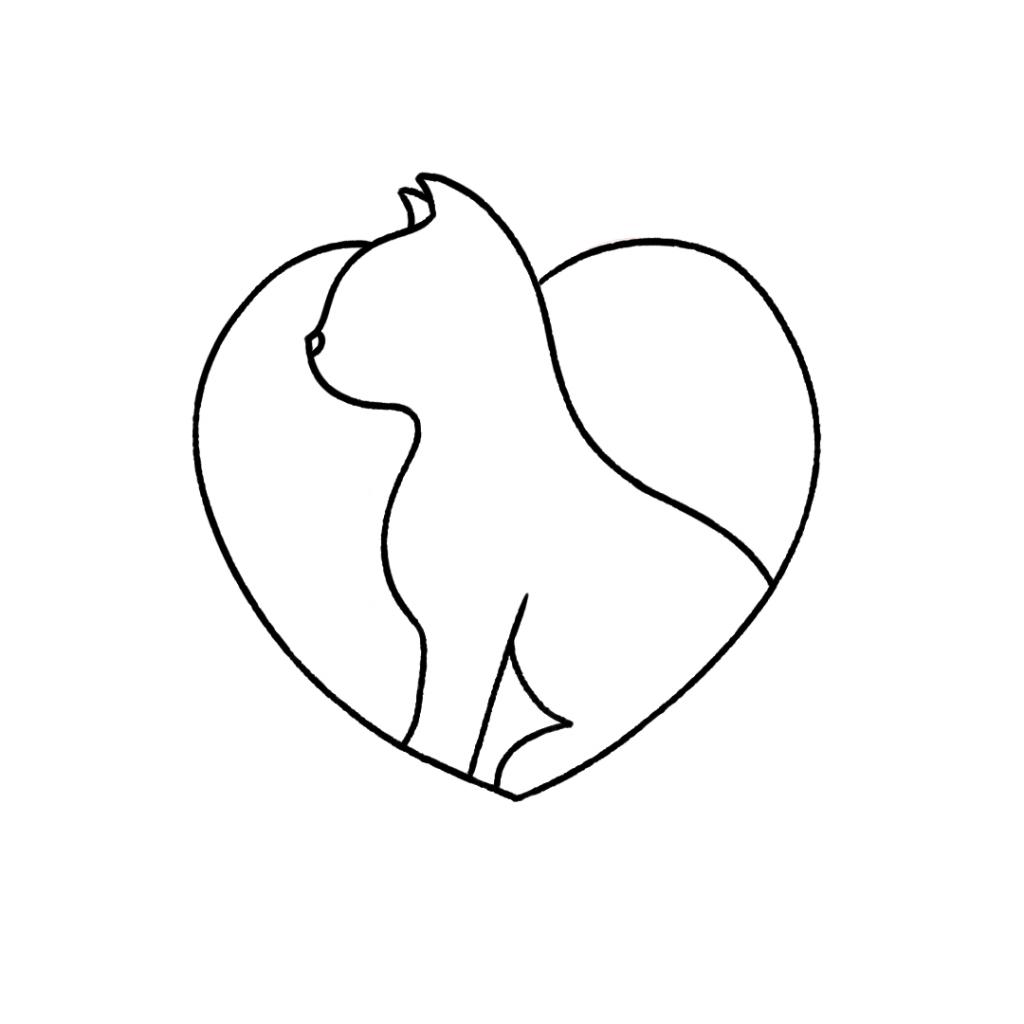 Due to Lavender Essential Oil, this recipe should not be used around cats. For more information on using essential oils with cats, check out this blog post.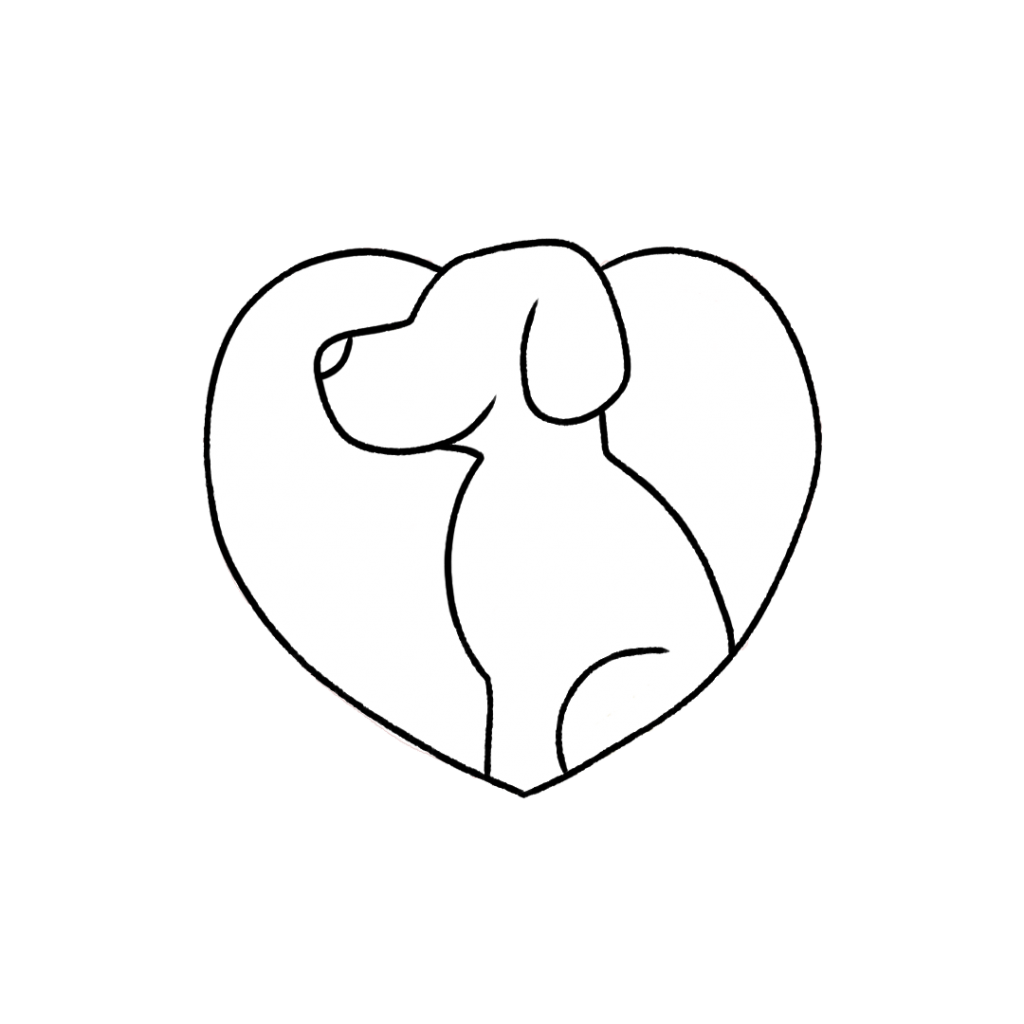 This recipe is safe to use around dogs. For more information on using essential oils with dogs, check out this blog post.
Never ingest any essential oil even if it's regarded as safe. For more information on why we don't ingest essential oils, check out this blog post.
*These statements have not been evaluated by the Food and Drug Administration. This product is not intended to diagnose, treat, cure, or prevent any disease.
Digest Help Roll-On Recipe
Digest Help Roll-On
Time: 2 minutes
Est. Shelf Life: 1 year
Ingredients
3 drops Cardamom Essential Oil

3 drops Lavender Essential Oil

10 ml Fractionated Coconut Oil

10 ml roll-on bottle
Directions
Add essential oils to the roll-on bottle. Swirl to mix. 
Fill the bottle the rest of the way with fractionated coconut oil or other carrier oil. Cap and shake to mix. 
Apply to pulse points and abdomen to soothe nausea and relieve upset digestive system.  
---
Don't Let That Problem Stop You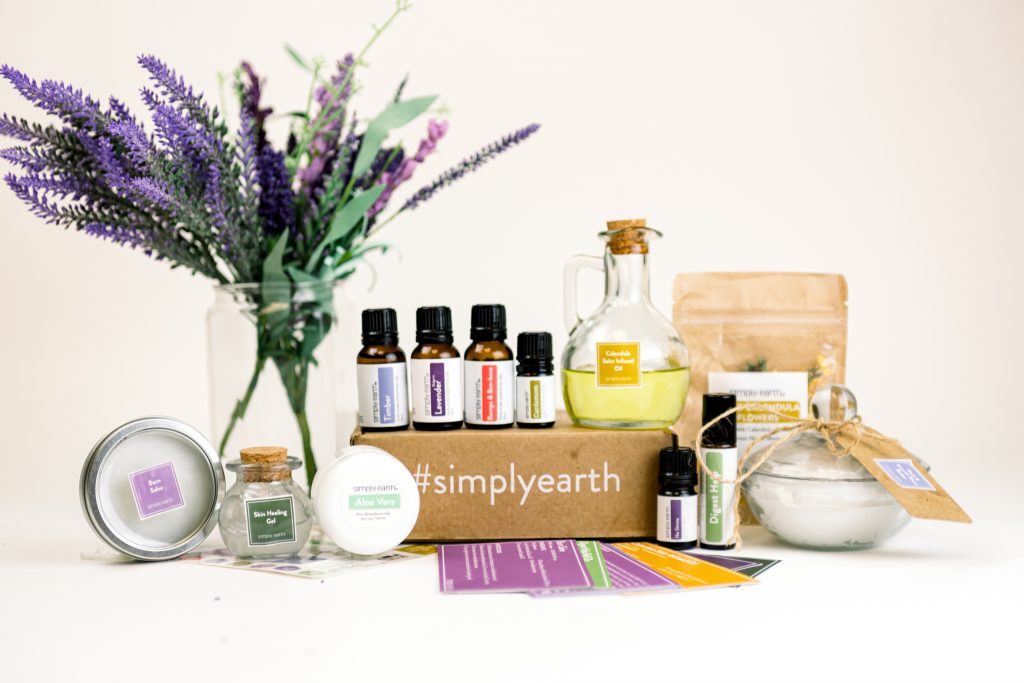 Digestive problems aren't always avoidable. If we can't prevent it, it's better to have something like this roll-on with essential oils for digestion to combat the problem.
Each month, you can receive four full-size 100% pure essential oils and six natural recipes (plus the ingredients you need to make the recipes) in our Essential Oil Recipe Box.
With this box, you'll learn new ways to use essential oils and have the peace of mind that you are making your home toxin free. In June, we're helping you create an Oily Aid Kit to help with your natural home remedies. This box is worth over $150 (if priced from the Big Essential Oil Companies), plus with your first box you'll get a Big Bonus Box worth $44.84— absolutely FREE! You get all these goodies from Simply Earth for only $44.99.
Subscribe today and make your home remedies safe and toxin free!