Life can get really busy. With all the things we need to deal with left and right, we can just easily forgo giving ourselves the attention we deserve.
Self care does not always mean half your day spent in a spa; we can definitely take a breather anytime we feel like it. This diffuser blend recipe with essential oils for self care will do just that!
Self Care Diffuser Blend will easily help you employ self-care in your life. Nothing fancy, just oils. Essential oils are filled with chemical constituents that are effective in improving mood. Simply use this diffuser blend when you need to step back a little and have some me-time, because hey, you deserve it!
What I Love About Self Care Diffuser Blend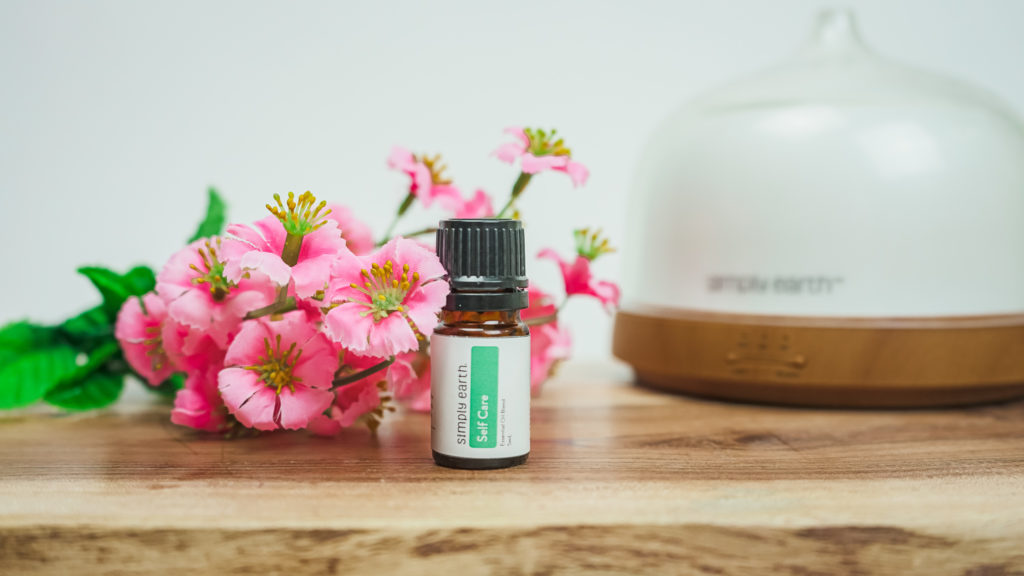 This is the easiest self-care regimen I can do whenever I feel overwhelmed and in need of quick quality time for myself. I love the aroma of this diffuser blend recipe- it's both relaxing and invigorating. The essential oils really blended well in this recipe.
What Are The Essential Oils for Self Care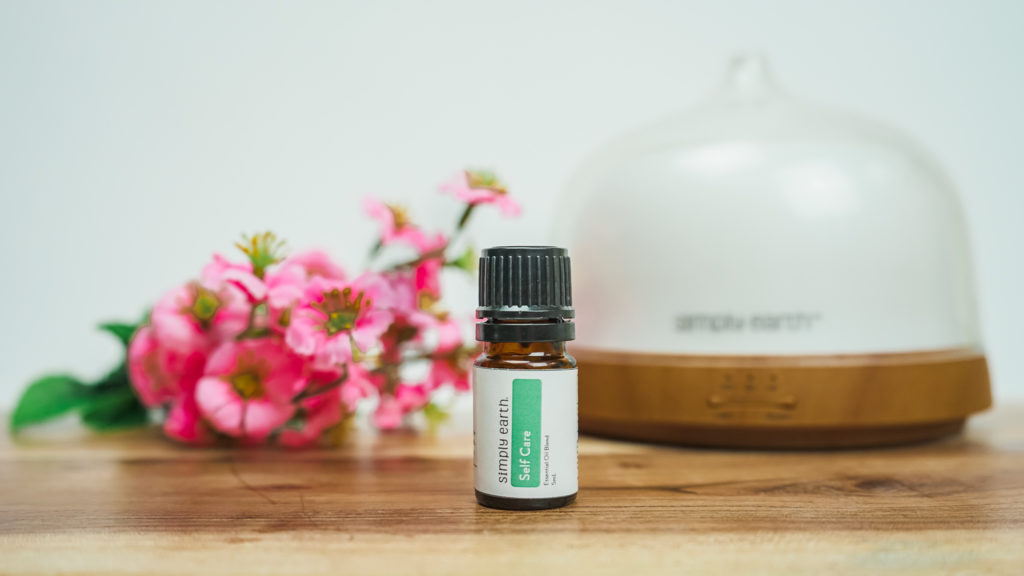 Peace and Quiet Essential Oil Blend
Anytime I need a little peace in my head, I always grab Peace and Quiet Essential Oil Blend. Infused with Sweet Orange, Frankincense, Cedarwood, and Lime Essential Oils, this synergy blend will surely bring a sense of calm to your day.
Peppermint Essential Oil
Peppermint Essential Oil is one of the most loved oils at Simply Earth, and I can totally understand why. Its sharp, penetrating minty-sweet aroma is both stimulating and soothing to the senses.
Sage Essential Oil
Like Peppermint, Sage Essential Oil is also very stimulating and soothing. Its herbaceous scent with strong musty notes is a great addition to this blend.
Lavender Essential Oil
Of course, aromatherapy and relaxation always call for Lavender Essential Oil. Lavender is known for its ability to set a relaxing atmosphere that is conducive for sleep. But don't worry, with all the invigorating oils we have in this blend, the lavender oil here will only calm you, and not put you to sleep. *wink, wink*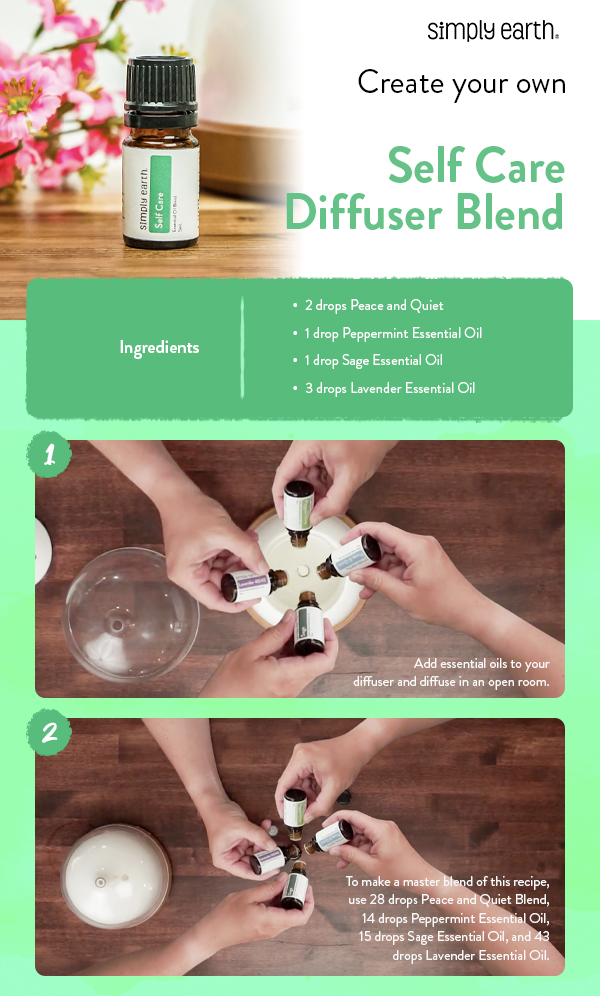 Things to Remember When Using This Blend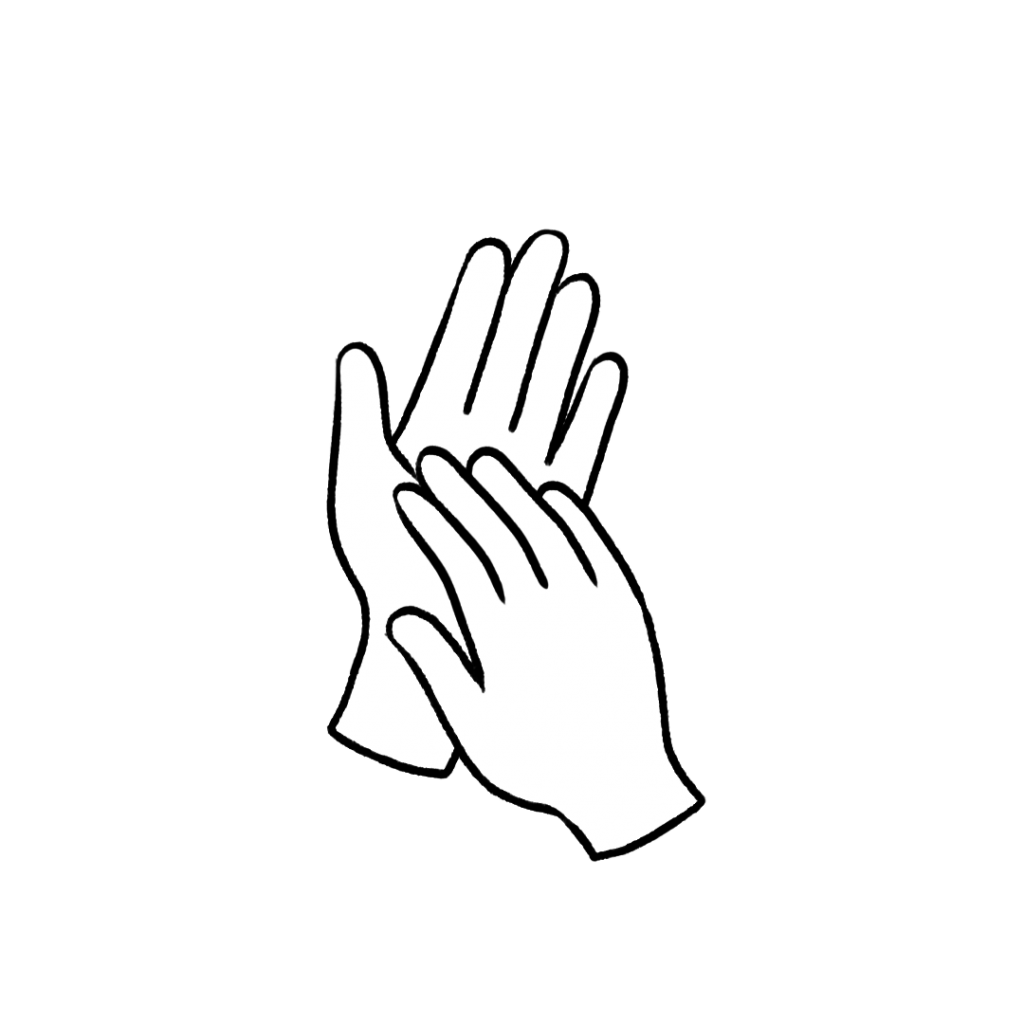 Always dilute an essential oil when using it on the skin. This essential oil recipe is unlikely to cause skin irritation when diluted properly. If the oil has been oxidized (left with the cap off for long periods of time) it is more likely to cause skin irritation. Check out this dilution chart for diluting this essential oil properly.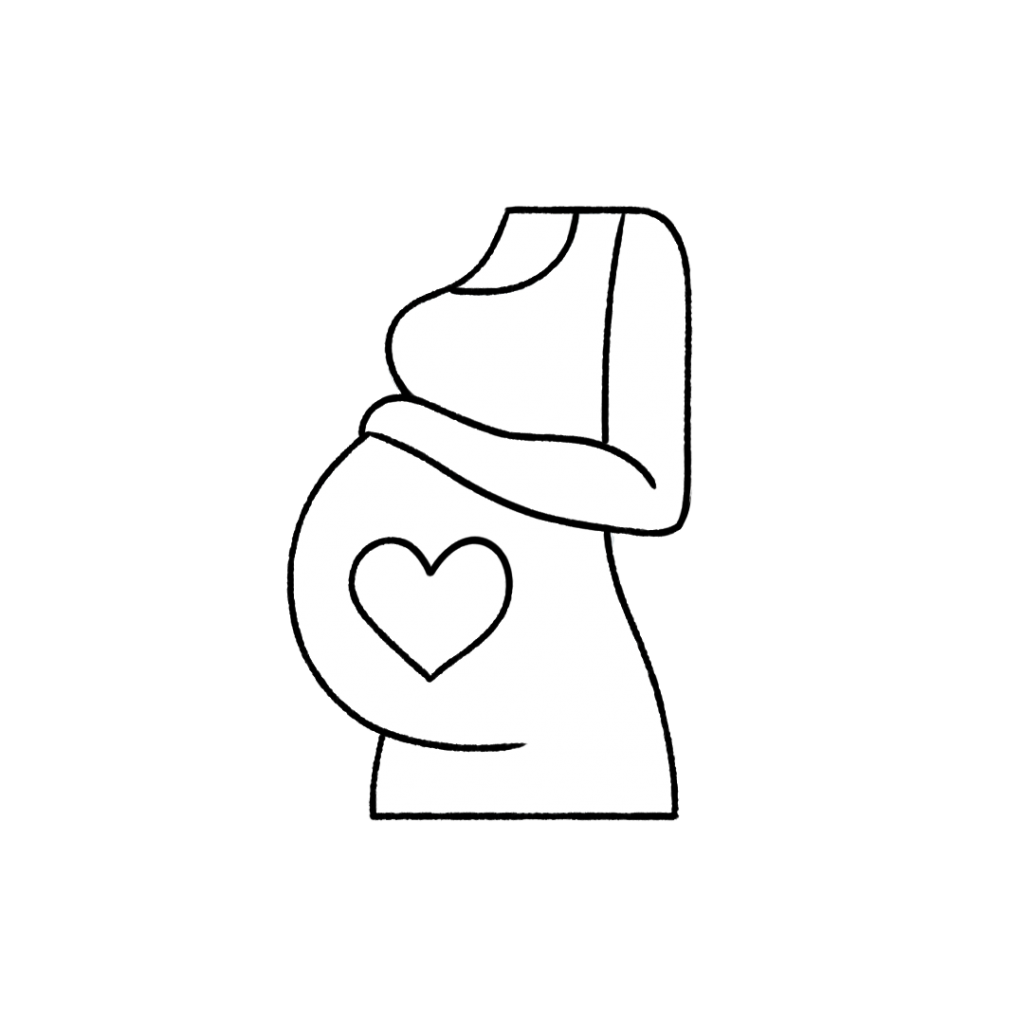 This relaxation essential oil blend is generally safe to use if you are pregnant. Consult your doctor prior to use.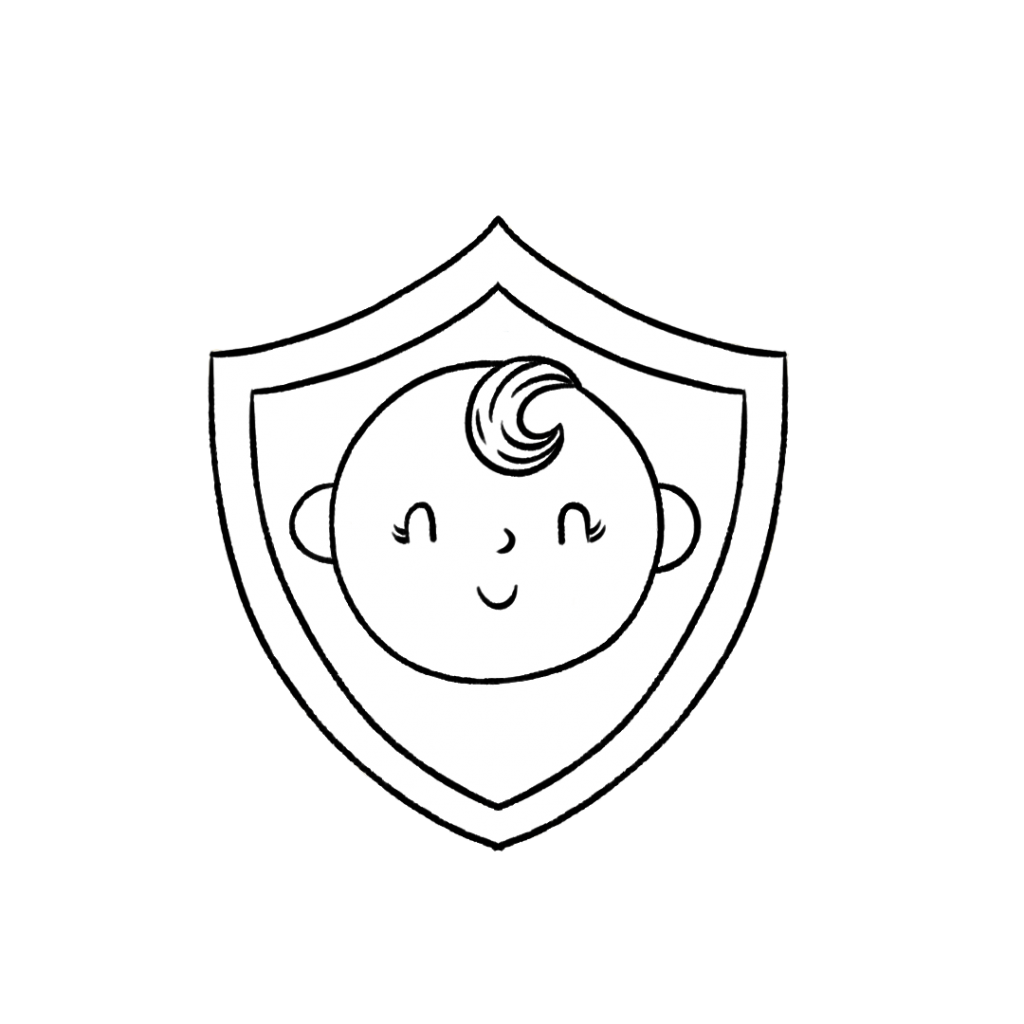 This essential oil recipe is safe to use with kids aged 10+.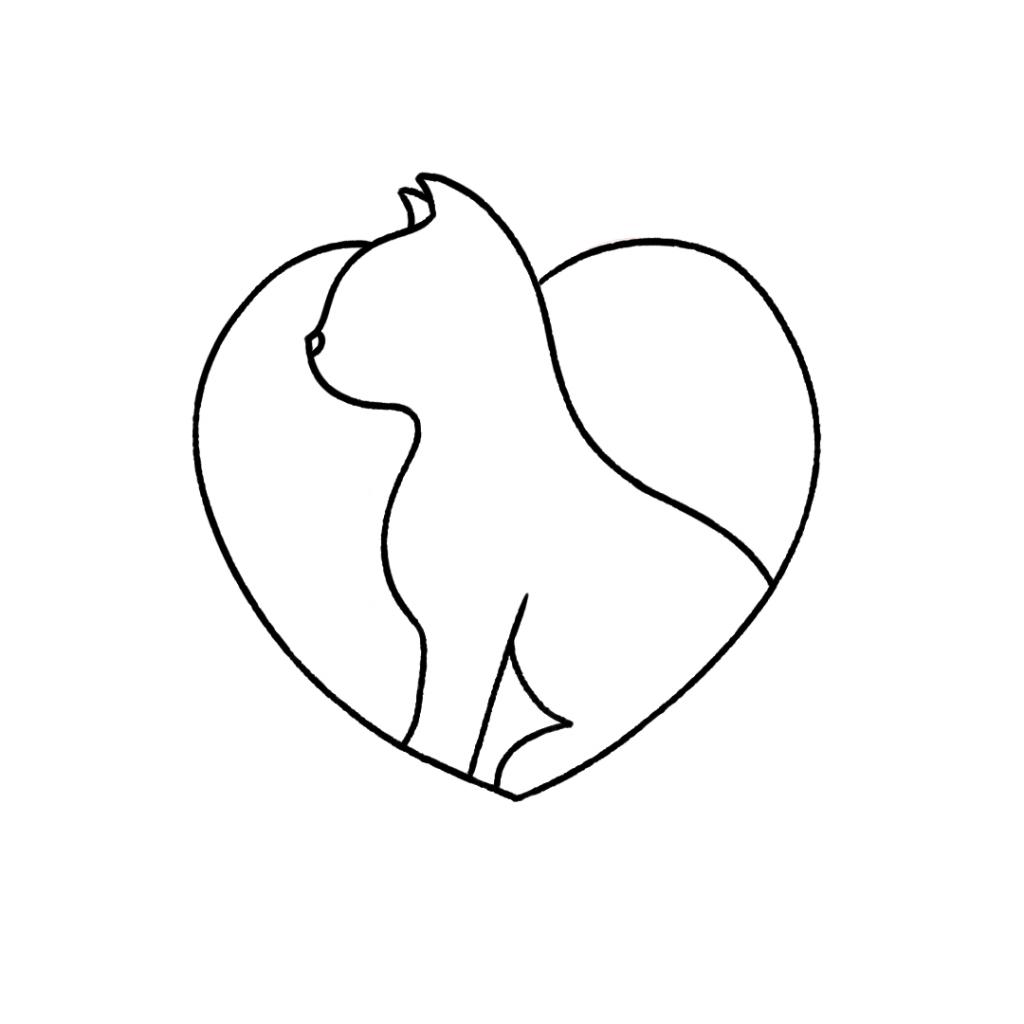 For more information on using essential oils with cats, check out this blog post.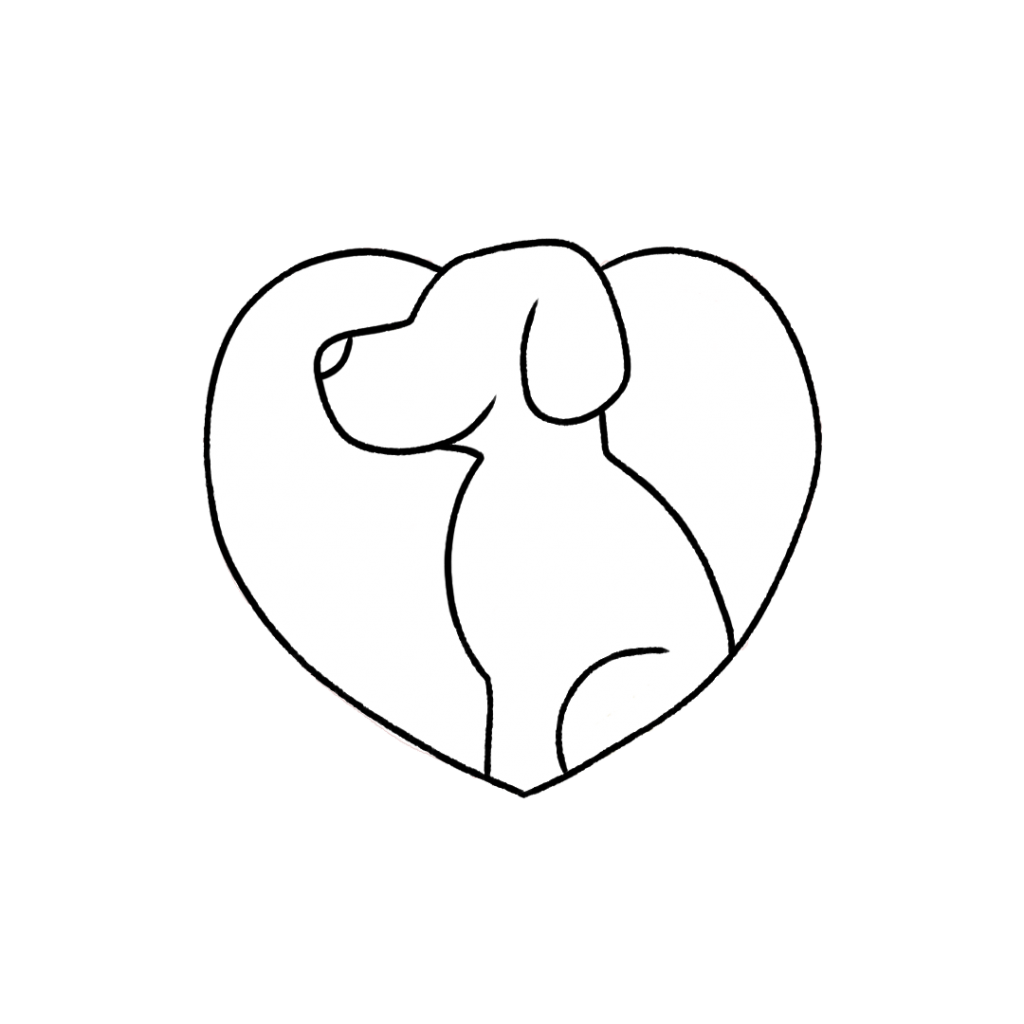 For more information on using essential oils with dogs, check out this blog post. 
We don't recommend ingesting essential oils unless under the direction of a doctor certified in aromatherapy. For more information on why we don't ingest essential oils check out this blog post.
*Please note: This post is a compilation of suggestions made by those that have extensively used essential oils and has not been verified scientifically with clinical tests nor reviewed by medical experts. It is anecdotal information and should be treated as such. For serious medical concerns, please consult your doctor. The statements given in this blog post have not been verified by the FDA
Self Care Diffuser Blend Recipe
Diffuser Blend Recipe With Essential Oils for Self Care
Ingredients
2 drops Peace and Quiet Essential Oil Blend

1 drop Peppermint Essential Oil

1 drop Sage Essential Oil

3 drops Lavender Essential Oil
Directions
Add essential oils to your diffuser and diffuse in an open room.

To make a master blend of this recipe, use 28 drops of Peace and Quiet Blend, 14 drops of Peppermint Essential Oil, 15 drops of Sage Essential Oil, and 43 drops of Lavender Essential Oil.
Diffuser Recipe for a Little Pick-Me-Up in the Middle of the Day!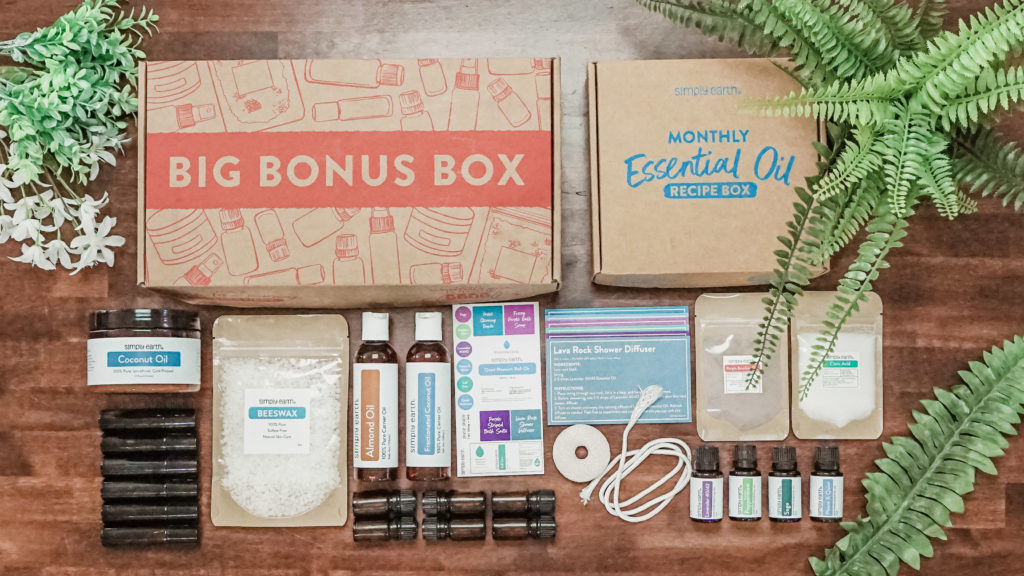 Whether it's a little midday pick-me-up, a full day's rest, or an evening self-care session, this diffuser blend recipe is perfect to diffuse. It has a wonderful aroma that anyone in your family will surely love. What is your favorite thing about this diffuser blend with essential oils for self care? Share with us, we'd love to hear about it on social media with @fromsimplyearth and in the comments below!
To learn more about how to use essential oils, check out our Simply Earth Essential Oil Recipe Box. When you subscribe, we'll ship you a monthly supply of four 100% pure essential oils, six natural recipes like this diffuser blend recipe, and all the quality ingredients you'll need to make your own wonderful products for just $44.99/month. All of these goodies have over $100 value, plus we'll give you a FREE Big Bonus Box when you subscribe.
Subscribe today to learn how to use essential oils!