Brr.. this chilly air is really getting to me! With all these festivities lined up, all I want to do is soak in our bath and meditate the stress away. It's the season of giving so this is the rare occasion I like to treat myself and I do so by using my favorite bath bomb recipe and it helps with what we struggle the most – tension relief.
Most bath bombs are expensive and I'm not 100% sure what's in them or if they're safe for our skin – especially my daughter. She likes to join me in my baths sometimes. Check out how easy it is to make this Tension Relief Bath Bomb.
What I Love About This Recipe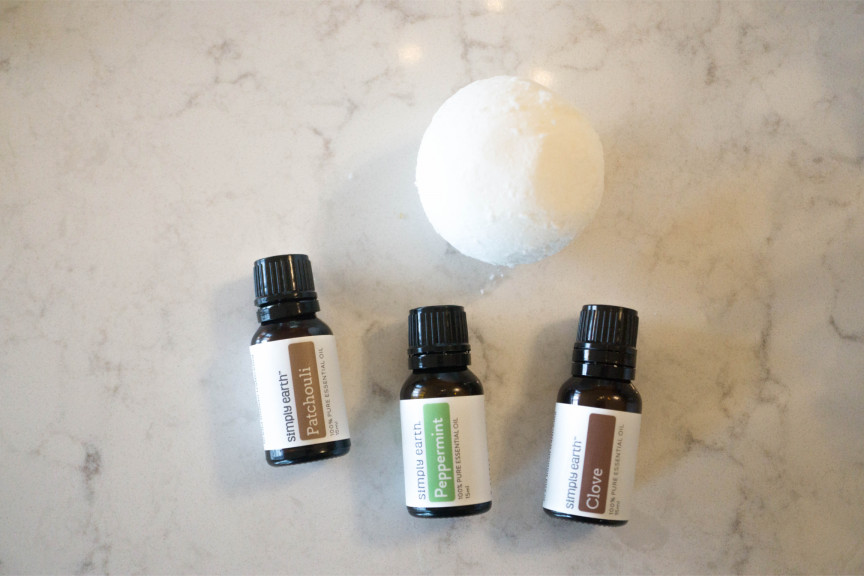 It leaves my skin smelling amazing and feeling as soft as Glo's!
It helps me deal with all the Christmas tension piled on my shoulder.
I know everything in it, and that everything used is safe for me and Glo.
What's in the Tension Relief Bath Bomb Recipe?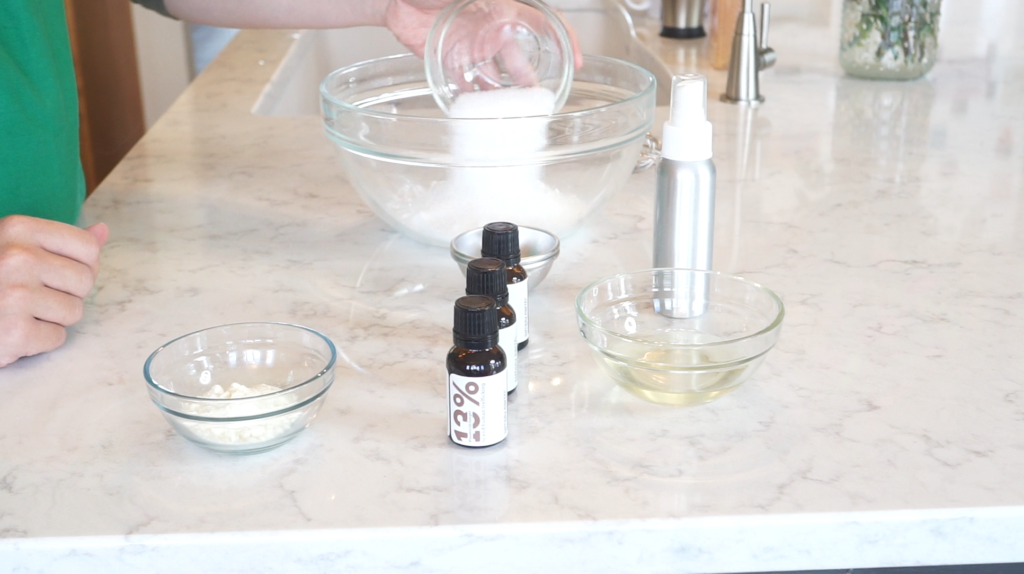 Baking Soda
Baking Soda makes up most of the base of this recipe. It also helps soothe irritated and itchy skin!
Cornstarch
Cornstarch's main purpose in a bath bomb recipe is to slow down the reaction between the baking soda and the citric acid. It allows for the fun of the bath bomb to last longer than a few seconds!
Goat Milk Powder
Goat milk powder helps nourish your skin while you are enjoying your bath!
Epsom Salt
Epsom salt helps get rid of toxins in your body!
Citric Acid
Citric Acid adds to the reaction that makes bath bombs so fun! It helps get rid of the dead skin that may be sitting on your body!
Almond Oil
Almond Oil is the carrier oil used in this recipe to dilute the essential oils! Because of how potent the essential oils themselves are, carrier oils allow for them to be safe to apply to your skin!
Patchouli Essential Oil
Patchouli Essential Oil has a sweet and musky aroma which may seem like a funky combination, but I promise it smells great! It improves the appearance of the skin and calms nervous tension.*
Peppermint Essential Oil
Peppermint Essential Oil has that classic sharp and minty aroma that you imagine! It helps relieve head tension and also increases energy and focus.*

Things to Remember When Using This Recipe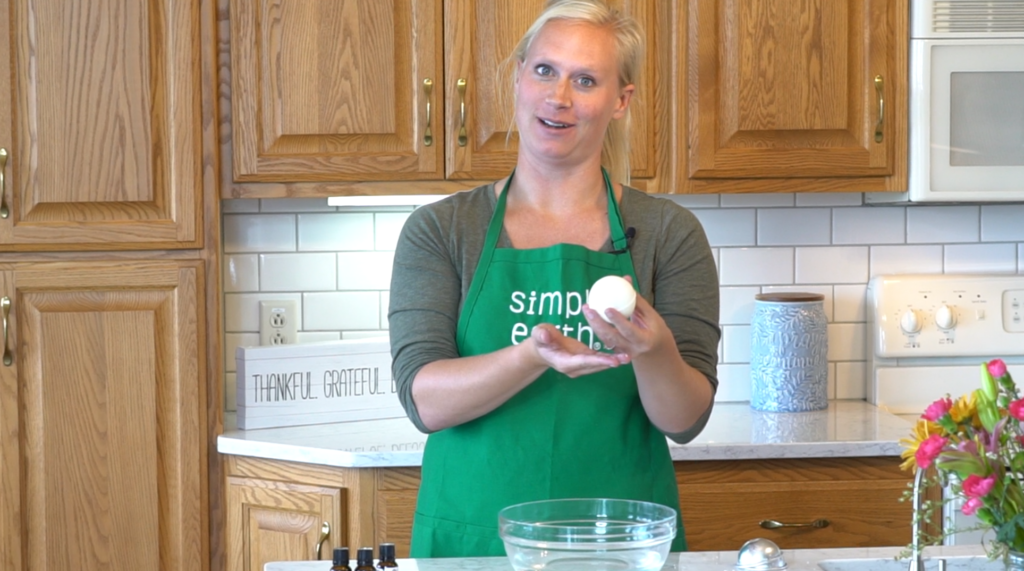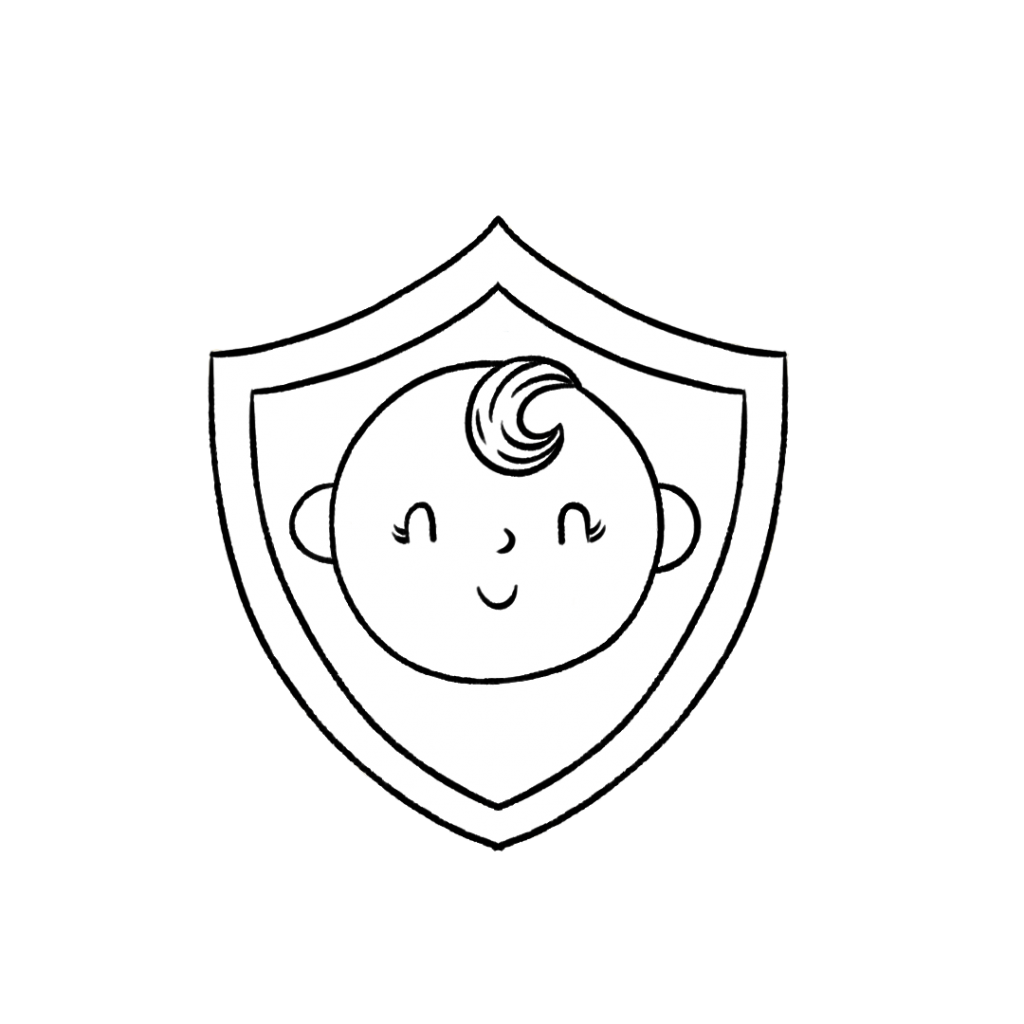 This recipe is safe to use with children 10+.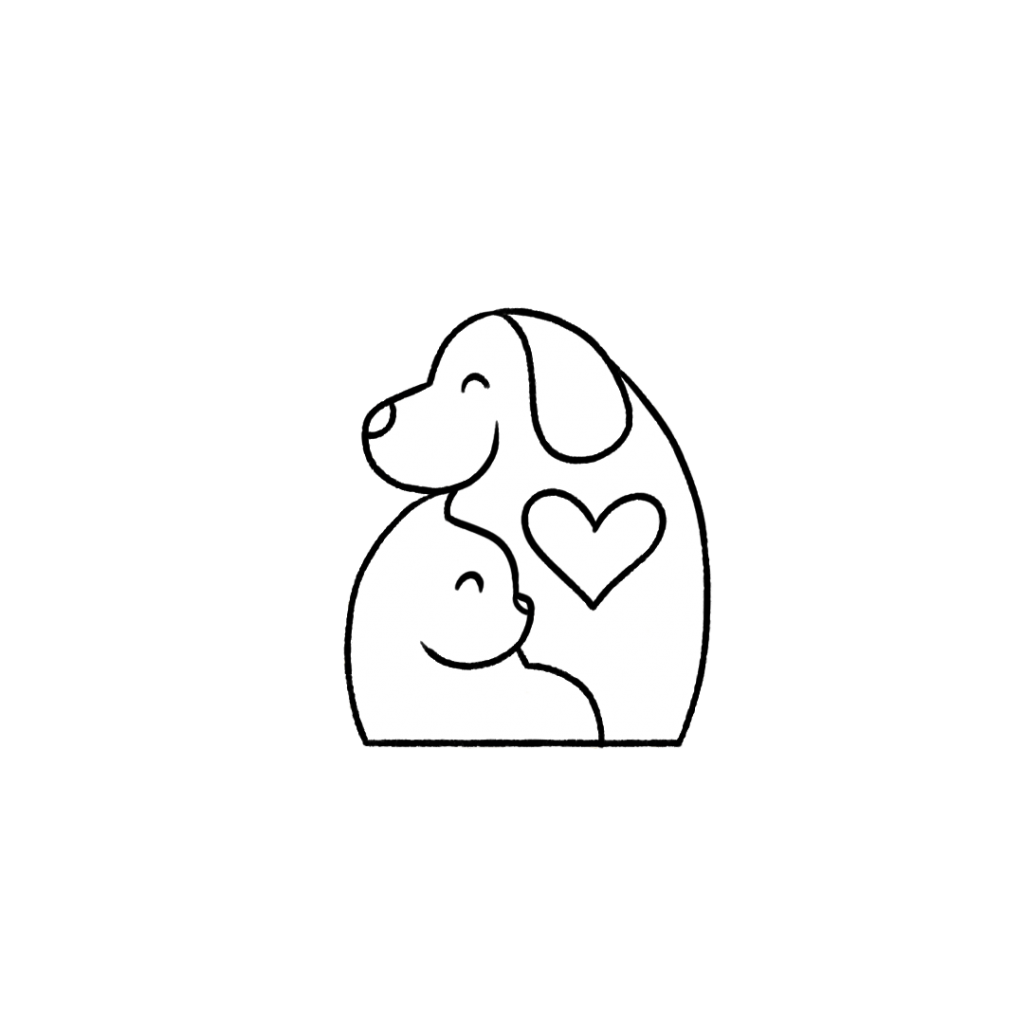 Do not use this bath bomb with your pets as the essential oils may cause irritation.
Never ingest any essential oil, even if it's generally regarded as safe. For more information on why we don't ingest essential oils, check out this blog post.
*These statements have not been evaluated by the Food and Drug Administration. This product is not intended to diagnose, treat, cure, or prevent any disease.
Tension Relief Bath Bomb Recipe
DIY Tension Relief Bath Bomb Recipe
Directions
In a bowl, mix all dry ingredients until they are well combined
In a small separate bowl, mix Almond Oil and essential oils.
Slowly add the oil mixture to the dry ingredients.
Add water slowly until the mixture is like wet sand and will form a clump in your hand.
Optional: Separate mixture into two bowls and use food coloring to dye each bowl a different color
Loosely pack mixture into each half of the mold, if you're using two different colors, alternate the colors. Push the two molds together until they line up.
Let your bath bomb rest in the mold for 5 minutes before using the mold again to create your other bath bomb.
Take them out of the molds and let them dry for 24 hours before using.
When Will You Make Your Bath Bomb?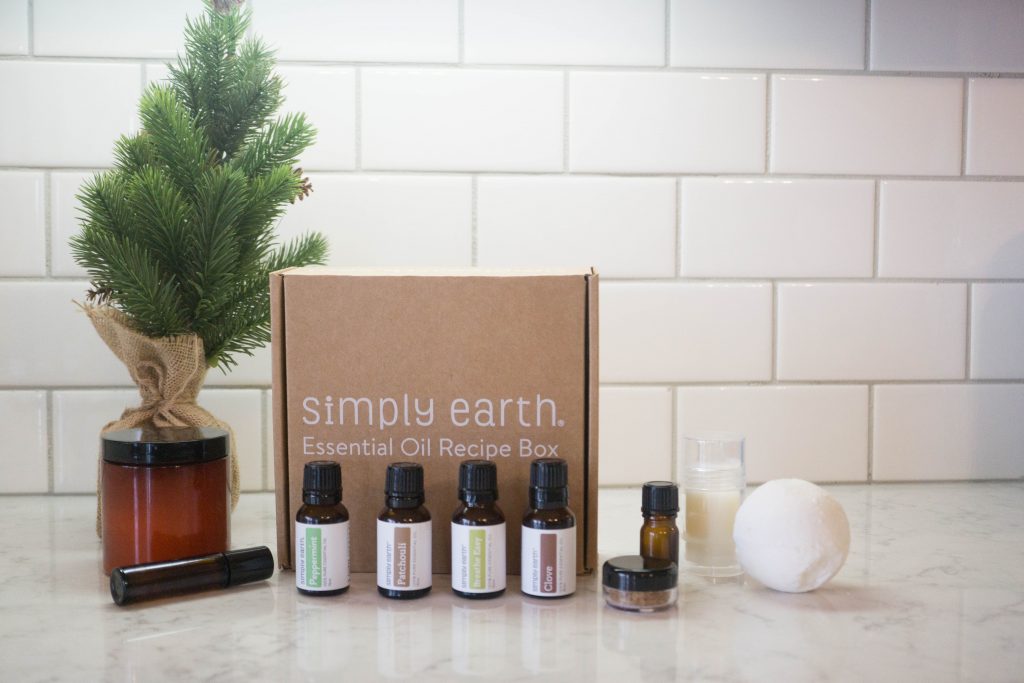 This tension relief bath bomb recipe can be a lifesaver in so many situations! Let us know what you think about the recipe by commenting below or connecting with us on social media @fromsimplyearth!
Subscribe today to our Essential Oil Recipe Box. Each month, you can receive four full-size 100% pure essential oils, six natural recipes, plus the ingredients you need to make them in our Recipe Box.
With the box, you'll learn new ways to use essential oils, make more essential oil roll-on recipes, and have the peace of mind that you are making your home toxin-free. This month of April, we focus on Home Detox. This box is worth over $150 if priced from the Big Essential Oil Companies. You get all those goodies from Simply Earth for only $44.99. Go get it!