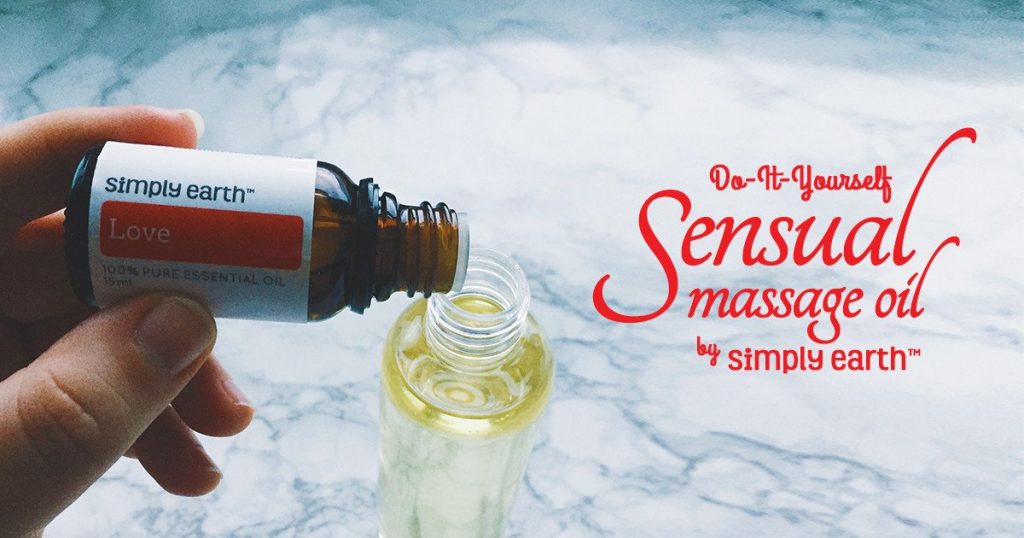 Valentine's day is right around the corner and romantic gift ideas are popping up everywhere. Do you know what the best gift to give someone is? Time and attention. Showering your loved ones with gifts is nice, and I'm sure they'll be grateful, but time spent together is what they'll really remember.
A great gift that incorporates your love and affection is a nice quality essential oil massage blend. Touch and scent play a huge role in attraction, so set the mood for a romantic evening with this massage oil featuring Simply Earth's Love blend.
What I Love About This Recipe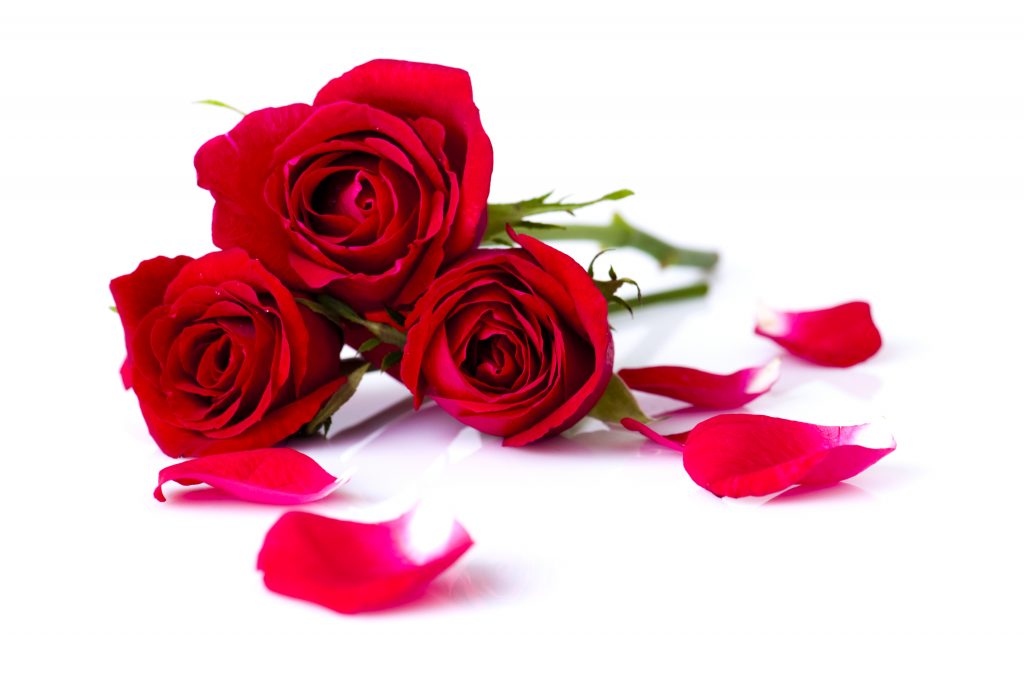 I love this recipe because it is a great way to increase the romance in my life! It smells amazing, and also works wonders in calming and easing stress that may have happened throughout my day.
What's in the Sensual Massage Oil Recipe?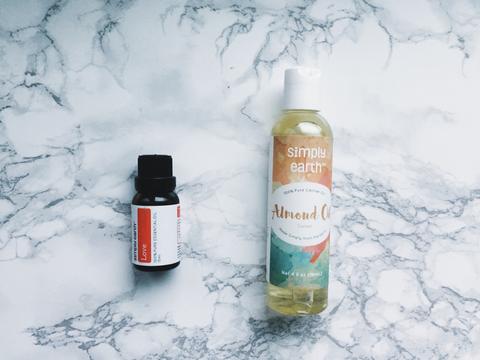 Love Essential Oil Blend
Using the Love Blend in this massage oil is great because this oil has calming properties that can ease tension and stress, but also stimulate passion and romance.*
Carrier Oil
A carrier oil is needed in this recipe to dilute the essential oils! Carrier oils such as fractionated coconut oil, almond oil, and jojoba oil would likely work best for this recipe!
Small Bottle
A small amber bottle is used to house this recipe! It also allows for easy application with the top on the bottle. A little goes a long way in this recipe, so no worries about running out too quickly. 😉
Things to Remember When Using This Recipe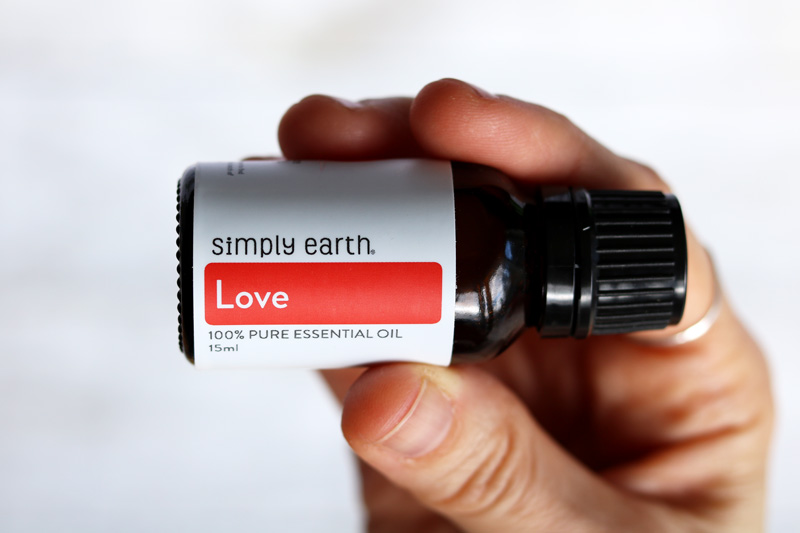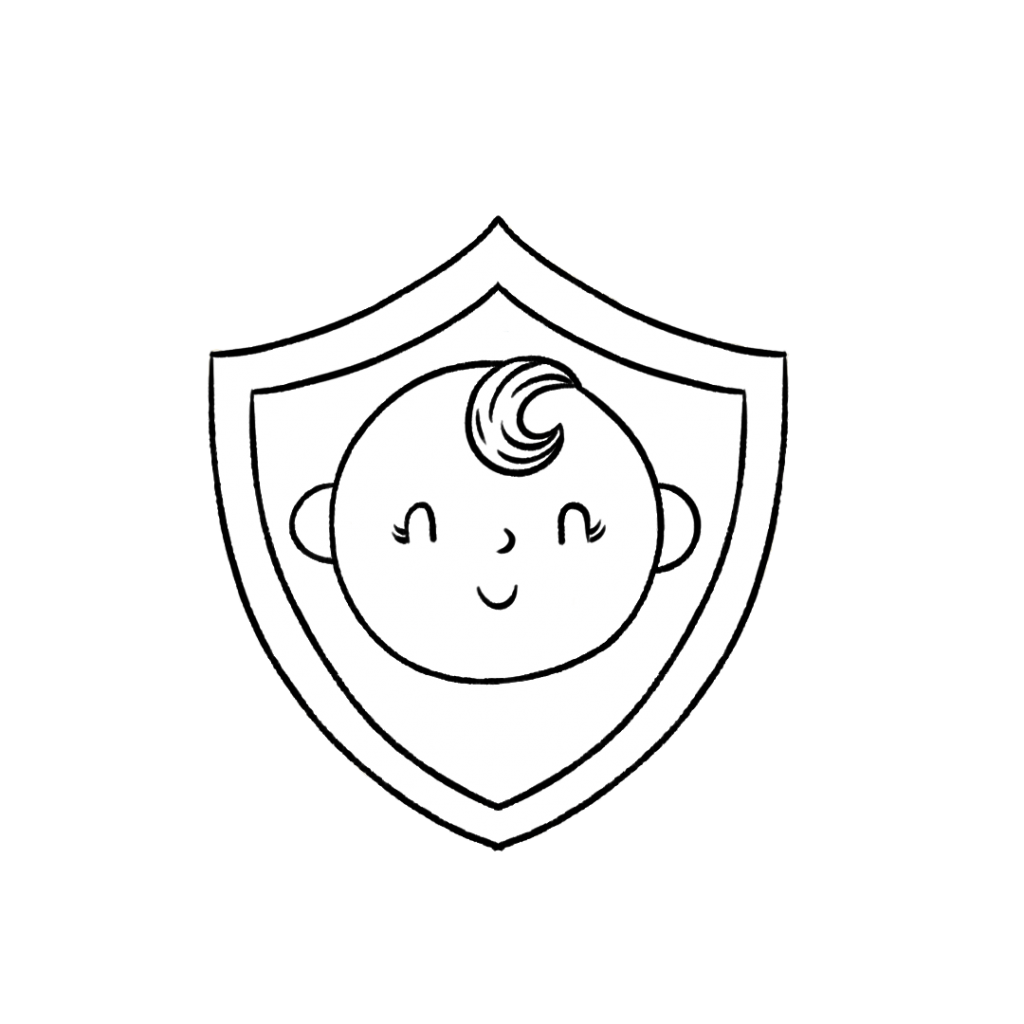 This recipe is safe to use with children 10+.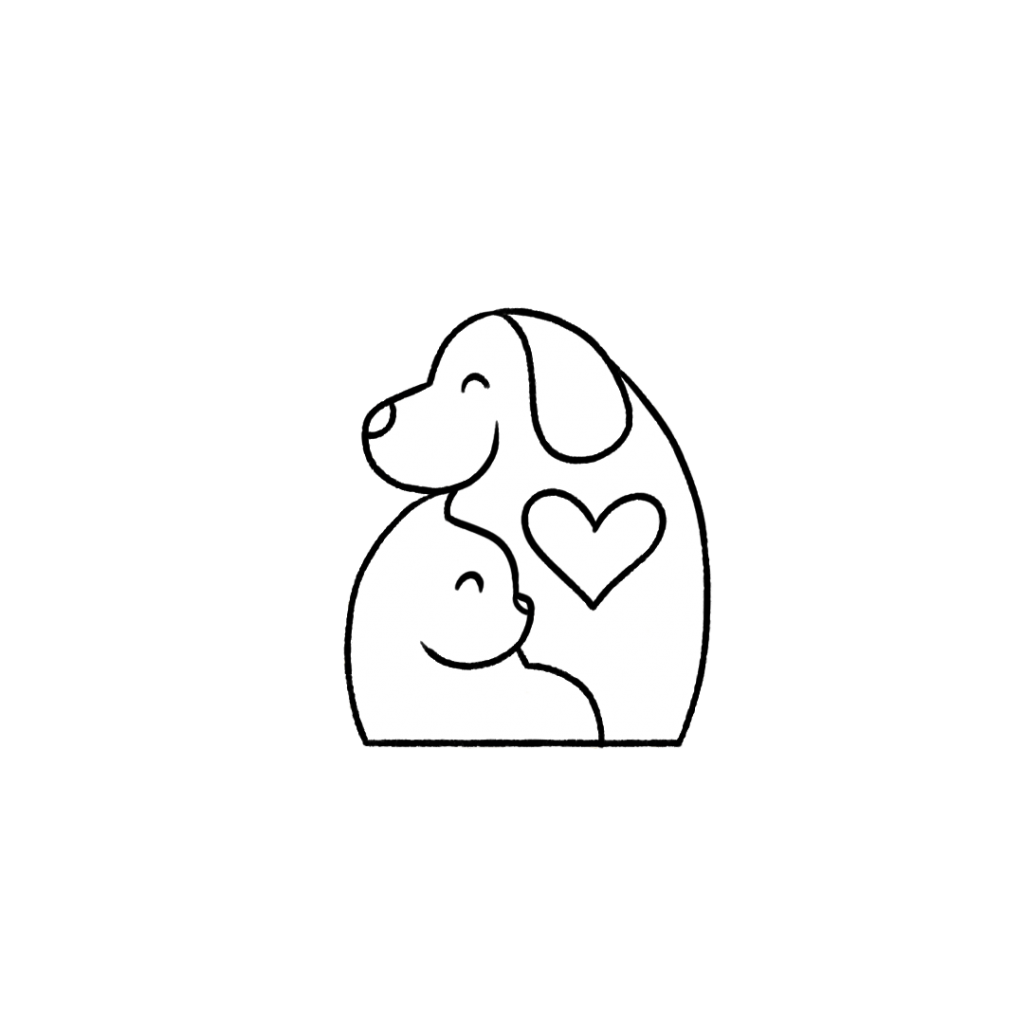 Keep this recipe away from your pets as the essential oils may cause irritation.
Never ingest any essential oil, even if it's generally regarded as safe. For more information on why we don't ingest essential oils, check out this blog post.
*These statements have not been evaluated by the Food and Drug Administration. This product is not intended to diagnose, treat, cure, or prevent any disease.
Sensual Massage Oil Recipe
Essential Oil Massage Blend for Your Valentine
Ingredients
5 drops Love Essential Oil Blend

1 oz Carrier Oil

1 oz Amber Squeeze Bottle
Directions
Add your 5 drops of the Love Blend to your amber bottle.
Top with the carrier oil of your choice.
Cap and shake to combine.
To use, take a dime size amount and apply it anywhere on your body!
Spice Up Your Romance!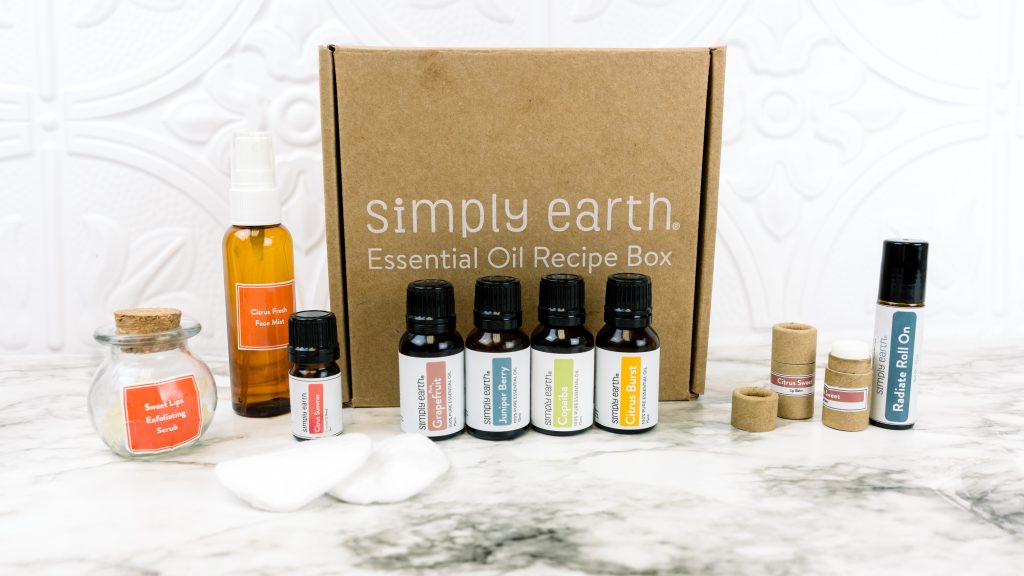 Giving this as a gift, or even just getting it for yourself to relieve stress is a great thing to do! Let us know what you think about this recipe by commenting below or connecting with us on social media @fromsimplyearth!
Subscribe today to our Essential Oil Recipe Box. Each month, you can receive four full-size 100% pure essential oils, six natural recipes, plus the ingredients you need to make them in our Recipe Box.
With the box, you'll learn new ways to use essential oils, make more essential oil roll-on recipes, and have the peace of mind that you are making your home toxin-free. This month of April, we focus on Home Detox. This box is worth over $150 if priced from the Big Essential Oil Companies. You get all those goodies from Simply Earth for only $44.99. Go get it!