With the cold weather, getting the sniffles isn't far from impossible. It's almost inevitable – even when you drink your vitamins and use your Defender Essential Oil Blend in the diffuser. This chest rub recipe is a wonderful home remedy for colds that helps decongest and allows you to breathe easier.
What I Love About This Recipe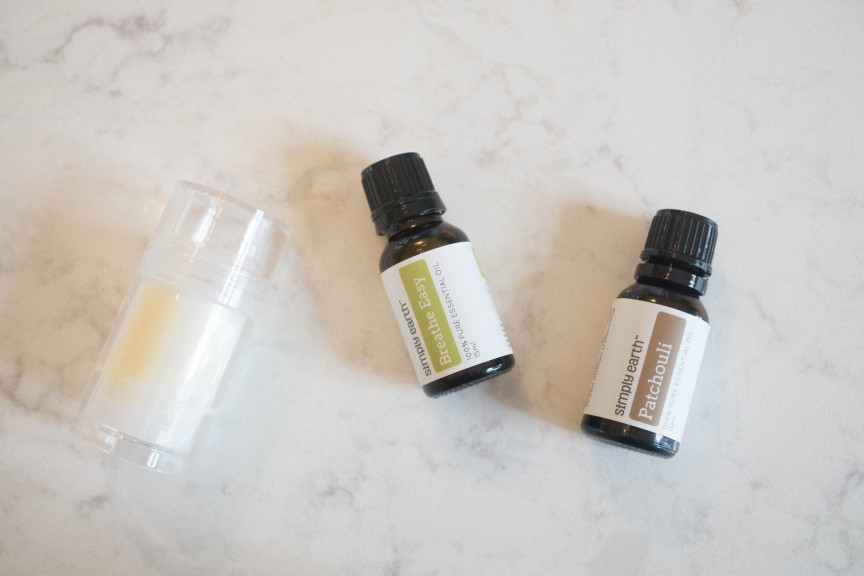 You don't need a lot of it! A small amount will do the trick!
It doesn't have a burning feeling like other chest rubs.
You can make a big batch and give it away as presents for your friends.
What's in the Natural Chest Rub Recipe?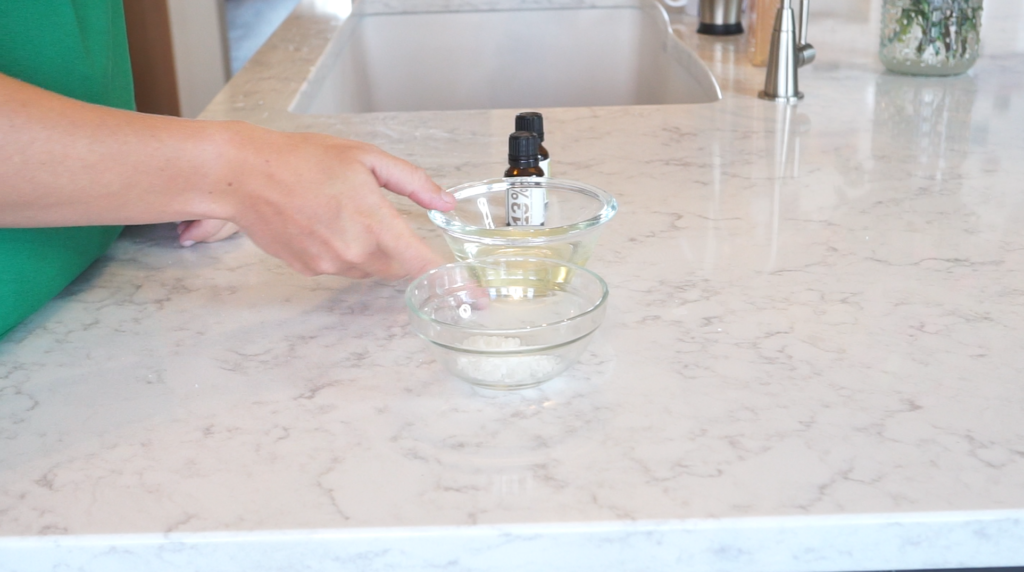 Beeswax
Beeswax has countless benefits for your skin! It has anti-bacterial properties as well as allowing for safe application and breathability to your skin.
Coconut Oil (Solid)
Coconut oil is the carrier oil in this recipe which allows the essential oils to dilute and be safe to apply directly to your skin.
Breathe Easy Essential Oil Blend
Breathe Easy Essential Oil is a great mix of Fir Needle, Cedarwood, Frankincense & Myrrh essential oils that has one purpose – to help you breathe easier.*
Patchouli Essential Oil
Patchouli Essential Oil is calming and soothes nervousness. It has a sweet yet musky aroma which blends nicely with the blend in this recipe.
Small Jar
A small jar is needed to house this recipe! When it is sealed, it will preserve the recipe longer!

Things to Remember When Using This Recipe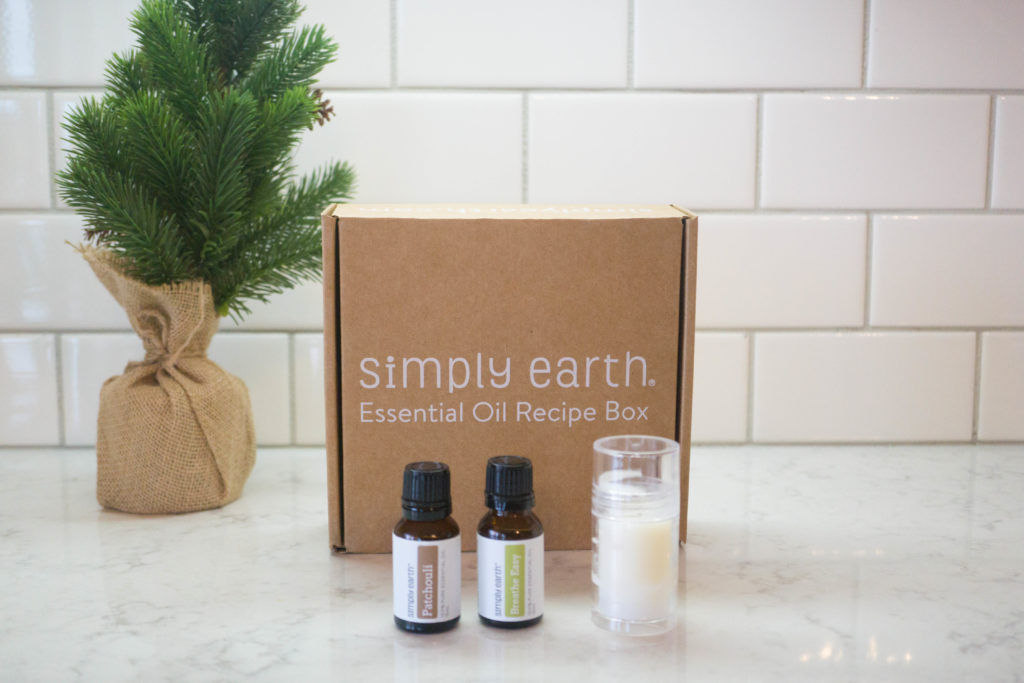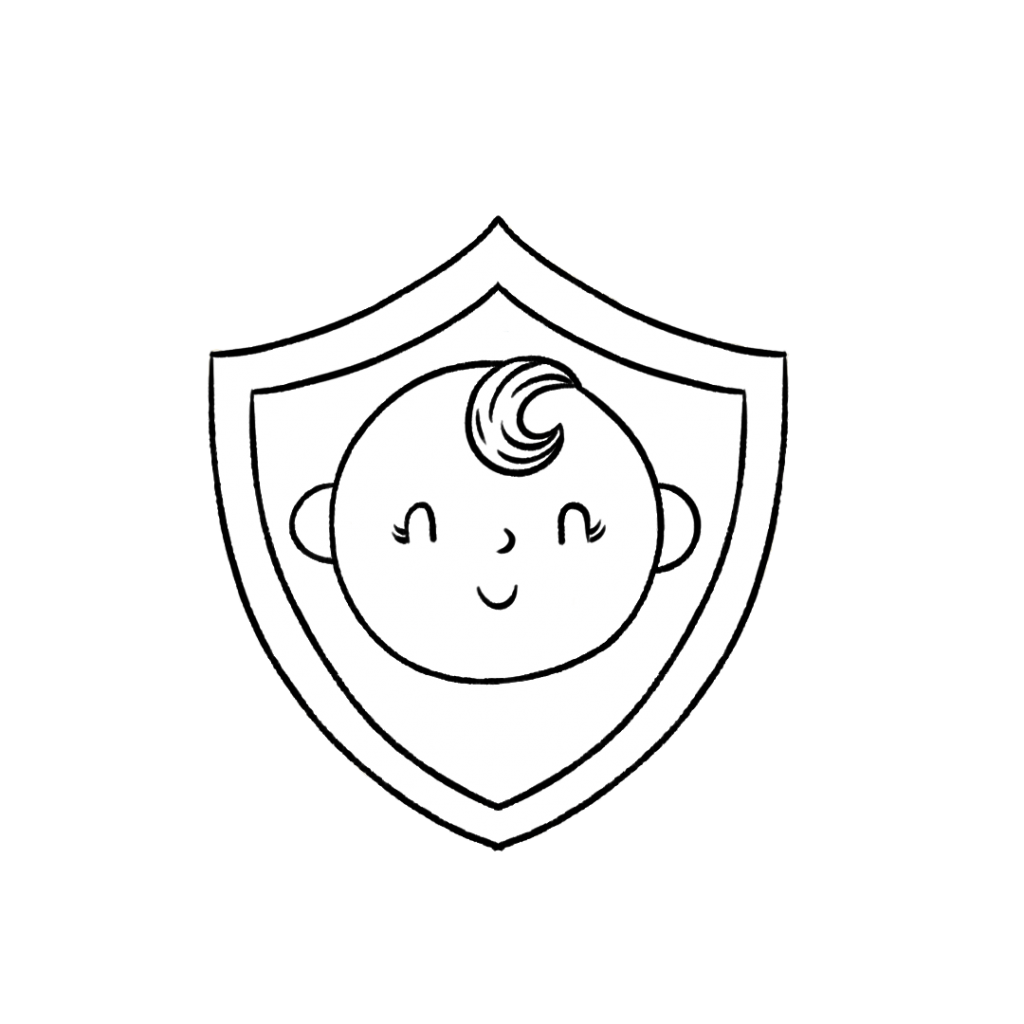 This recipe is safe to use with children 2+.
Never ingest any essential oil, even if it's generally regarded as safe. For more information on why we don't ingest essential oils, check out this blog post.
*These statements have not been evaluated by the Food and Drug Administration. This product is not intended to diagnose, treat, cure, or prevent any disease.
Natural Chest Rub Recipe
Home Remedy for Colds: Natural Chest Rub
Directions
In a double boiler (or glass jar resting in 2 inches of water) melt beeswax and coconut oil.
Remove from heat and add essential oils to mixture. Stir for 30 seconds.
Pour mixture into a small jar or similar container and allow it to cool.
To use, apply to chest to help clear nasal passages and promote sleep.
Enjoy Stress Free Breathing!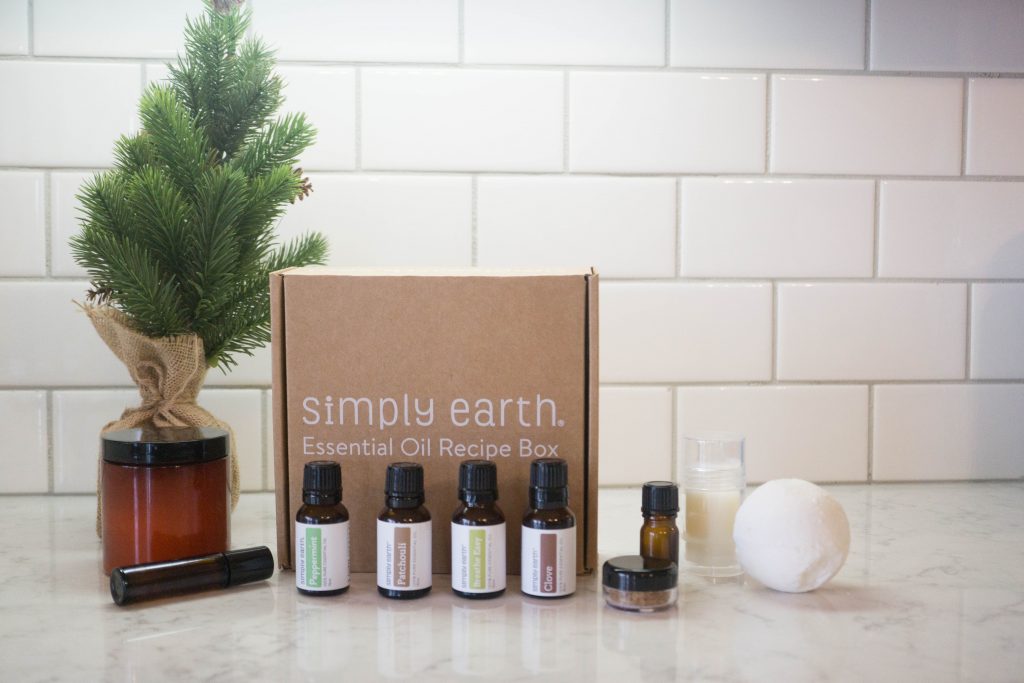 Breathe with ease using this home remedy for colds! Let us know what you think about this recipe by commenting below or connecting with us on social media @fromsimplyearth!
Subscribe today to our Essential Oil Recipe Box. Each month, you can receive four full-size 100% pure essential oils, six natural recipes, plus the ingredients you need to make them in our Recipe Box.
With the box, you'll learn new ways to use essential oils, make more essential oil roll-on recipes, and have the peace of mind that you are making your home toxin-free. This month of April, we focus on Home Detox. This box is worth over $150 if priced from the Big Essential Oil Companies. You get all those goodies from Simply Earth for only $39. Go get it!