Although the holiday season is the most wonderful time of year, it can often be one of the busiest.
Good thing Simply Earth has a new relaxing massage oil recipe with essential oils so you can take a minute for yourself in the midst of the craziness.
Massage therapy has been proven to reduce levels of stress on both physical and psychological levels. It releases muscle tension, lowers heart rate, releases feel-good hormones, and more. When you're feeling stressed and overwhelmed, a great massage paired with an equally amazing massage oil sure does the trick.
This DIY massage oil is infused with calming and muscle soothing essential oils, and it smells great too! Try it out!
What I Love About This Massage Oil Recipe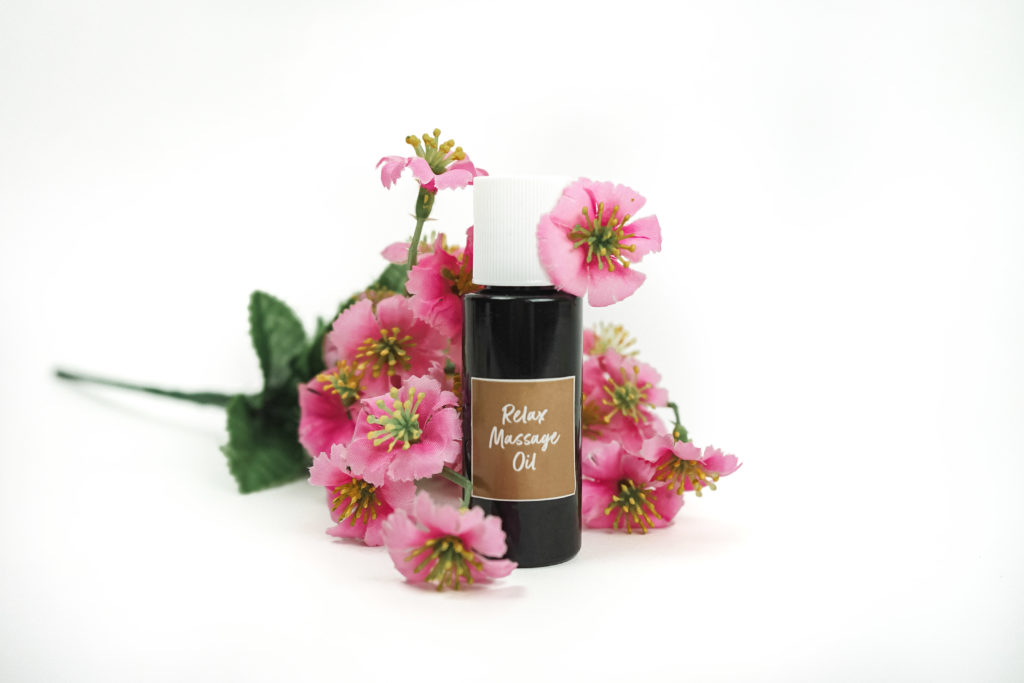 I'm a big fan of massages, so DIY essential oil massage oils are no stranger to me. However, let me share a little secret as to why I particularly love this massage oil. Not only does it help to sooth muscles, but it can work as a topical oil for various digestion issues, too!
What's in This Relaxing Massage Oil Recipe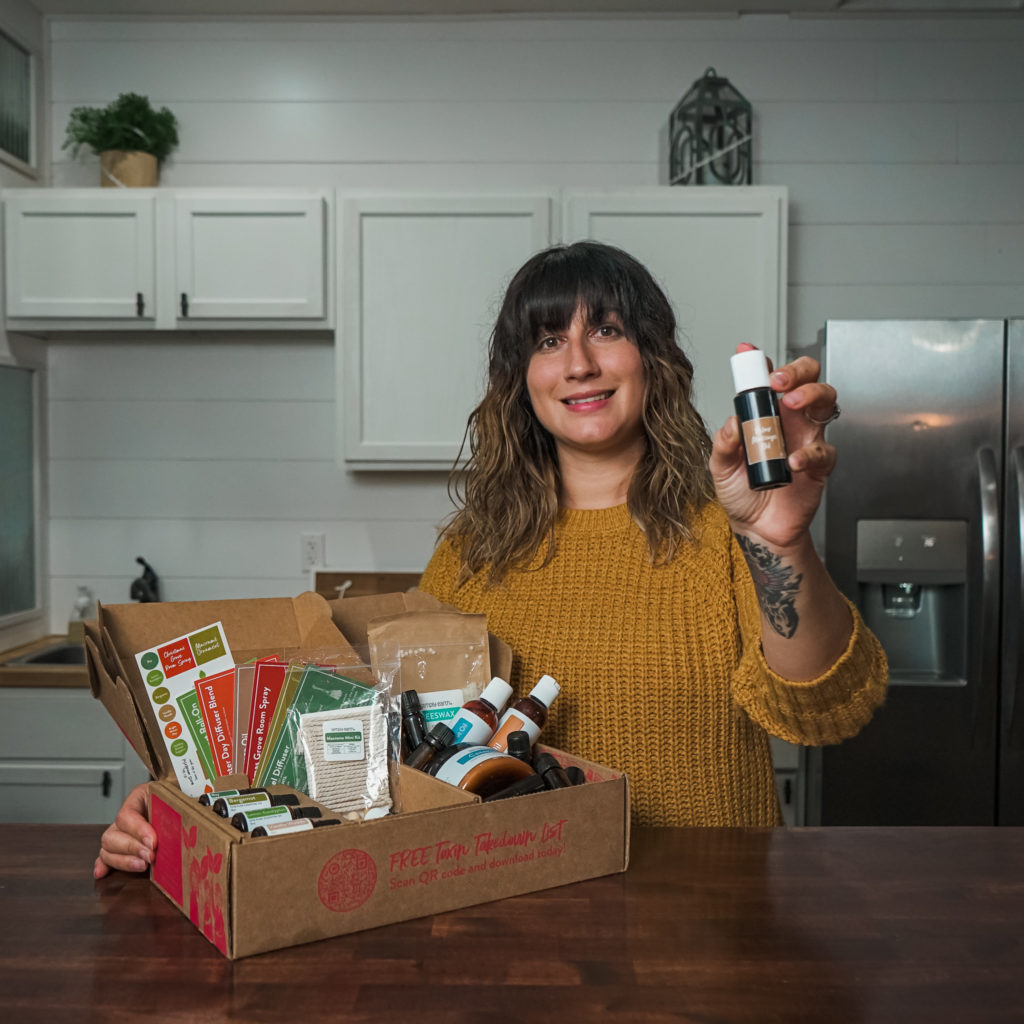 Almond Oil
Do you prefer a carrier oil that's not too oily? Almond Oil is the one for you! Almond Oil is a carrier oil, which means that it dilutes the essential oils to make it safe for topical use in recipes like this. It's also moisturizing and nourishing for your skin!
Bay Essential Oil
Bay Essential Oil is soothing and can ease muscle spasms. Bay is perfect to use in your massage oil if you feel your muscles tighten due to stress.
Bergamot Essential Oil
Like Bay Essential Oil, Bergamot Essential Oil also soothes tension. One study1 also showed that it can reduce your psychological stress response.
Squeeze Bottle
Our amber-colored 1 oz. Squeeze Bottle makes it easy for you to store and use your essential oil recipes like this homemade massage oil.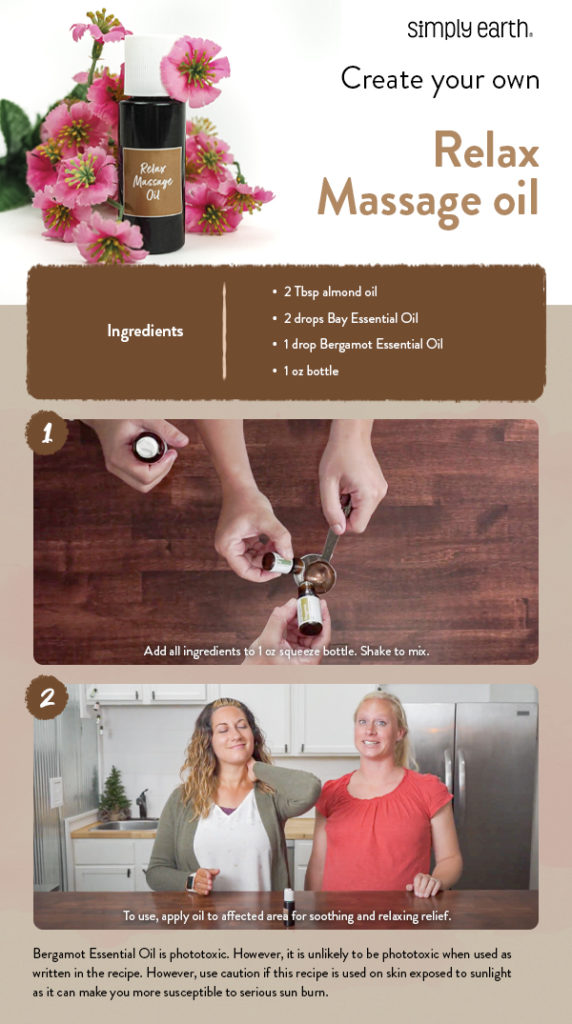 Things to Remember When Using This Recipe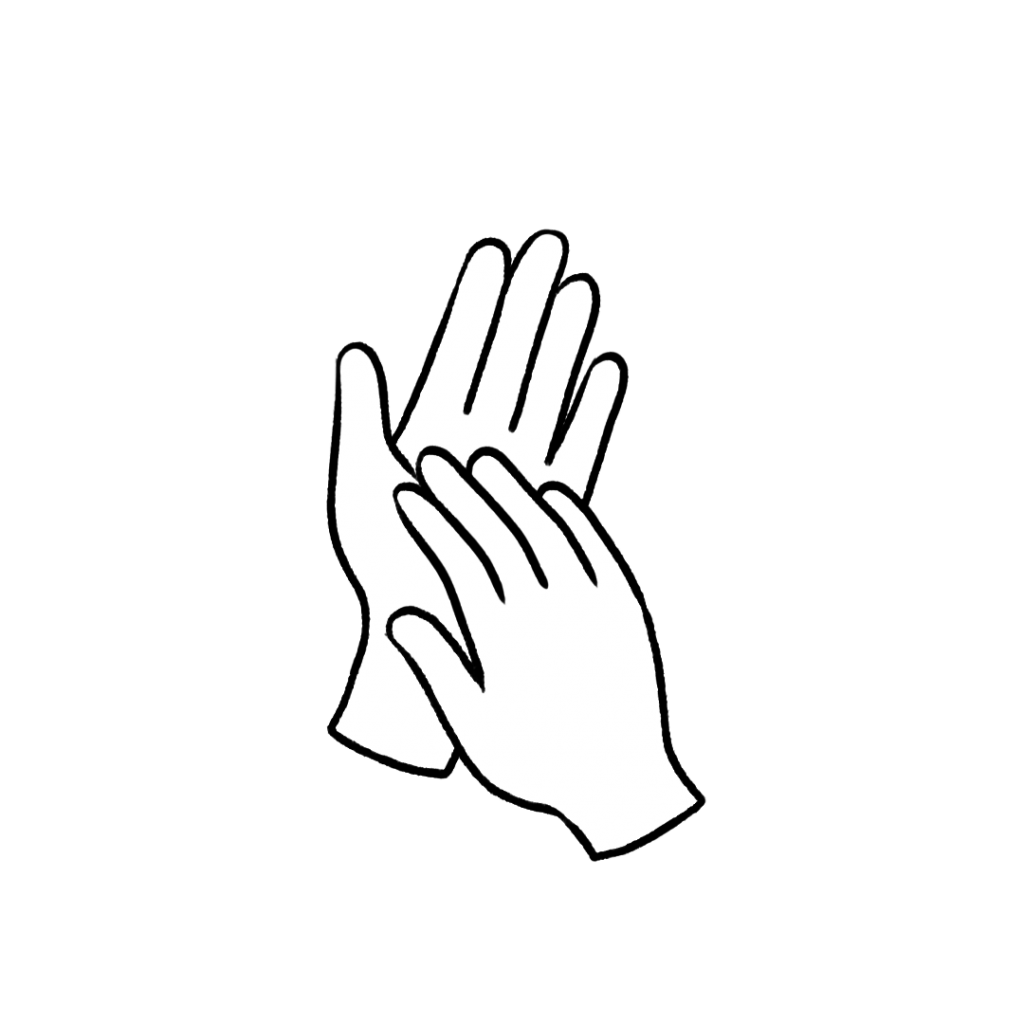 Always dilute an essential oil when using it on the skin. This essential oil recipe is unlikely to cause skin irritation when diluted properly. If the oil has been oxidized (left with the cap off for long periods of time) it is more likely to cause skin irritation. Check out this dilution chart for diluting this essential oil properly.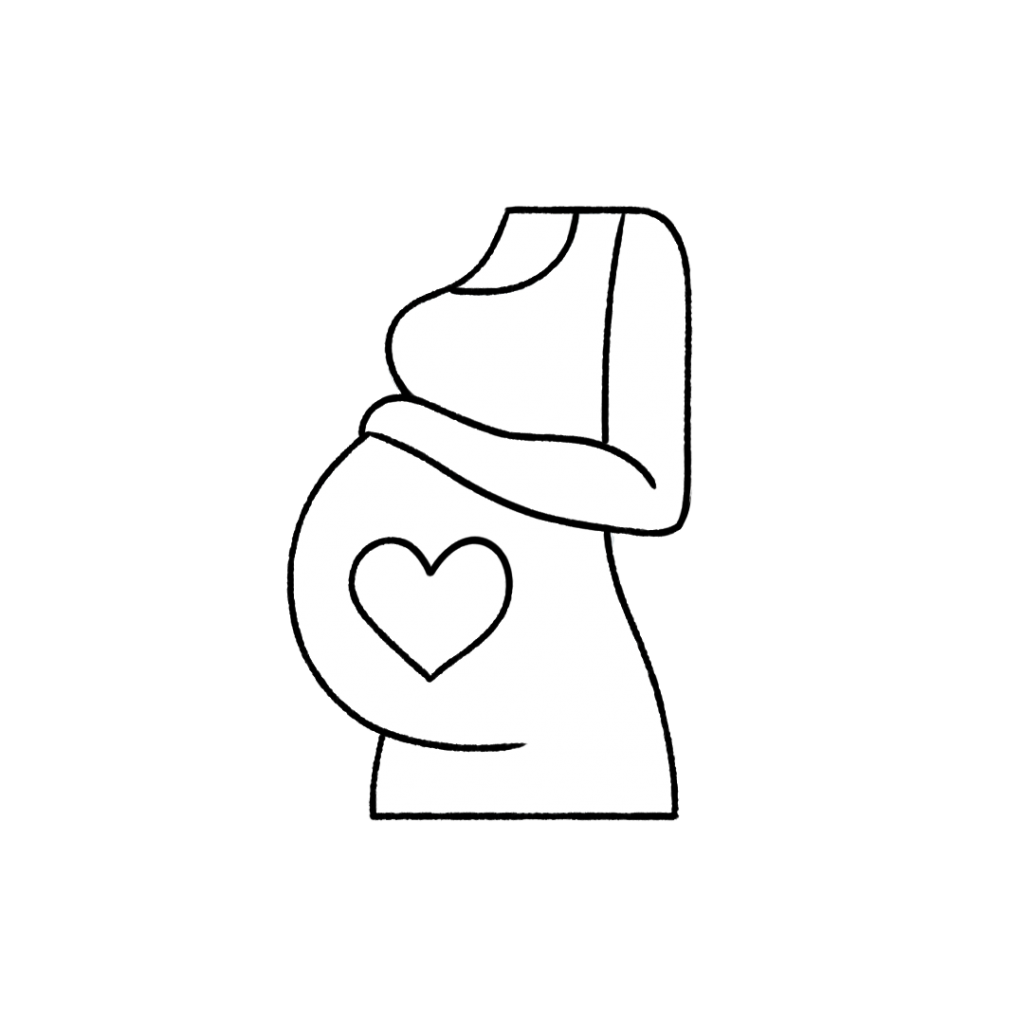 This recipe is not generally safe to use if you are pregnant. Consult your doctor prior to use.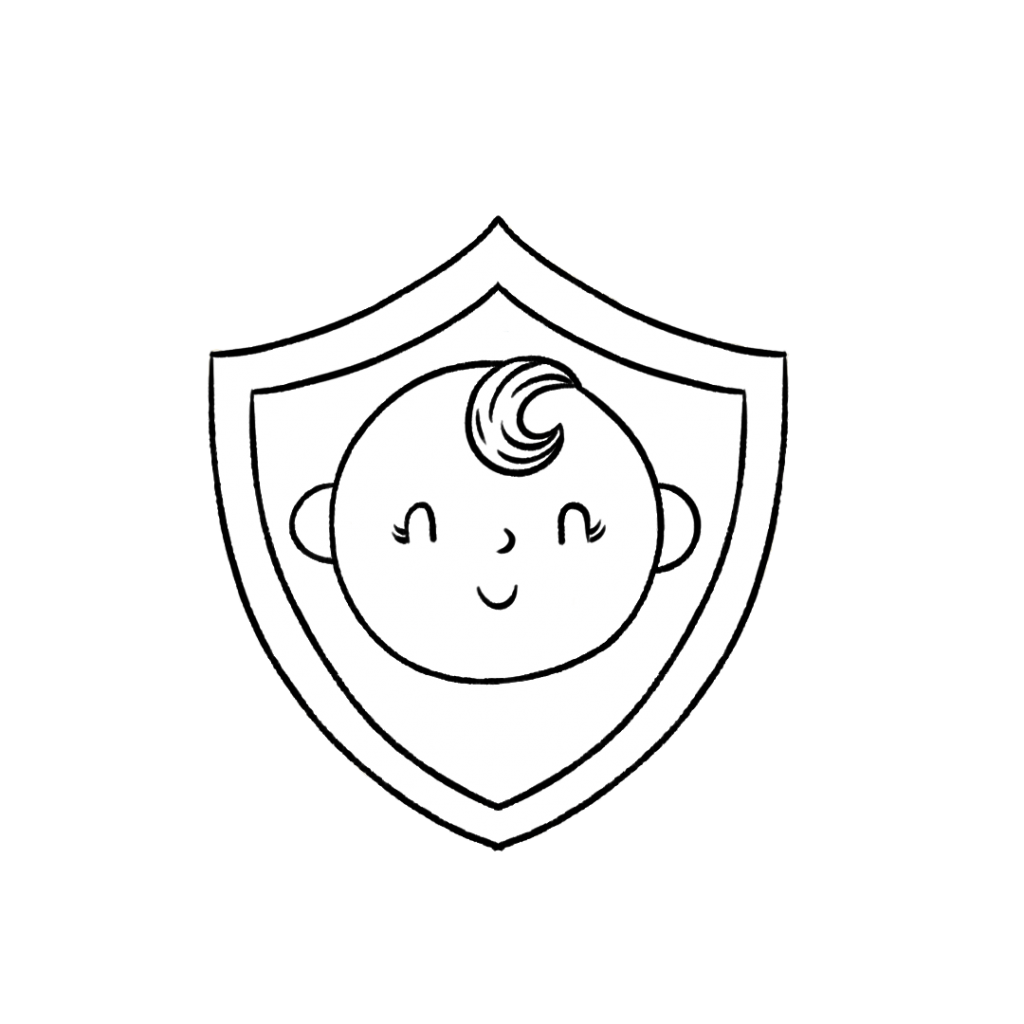 This essential oil recipe is safe to use with kids aged 10+.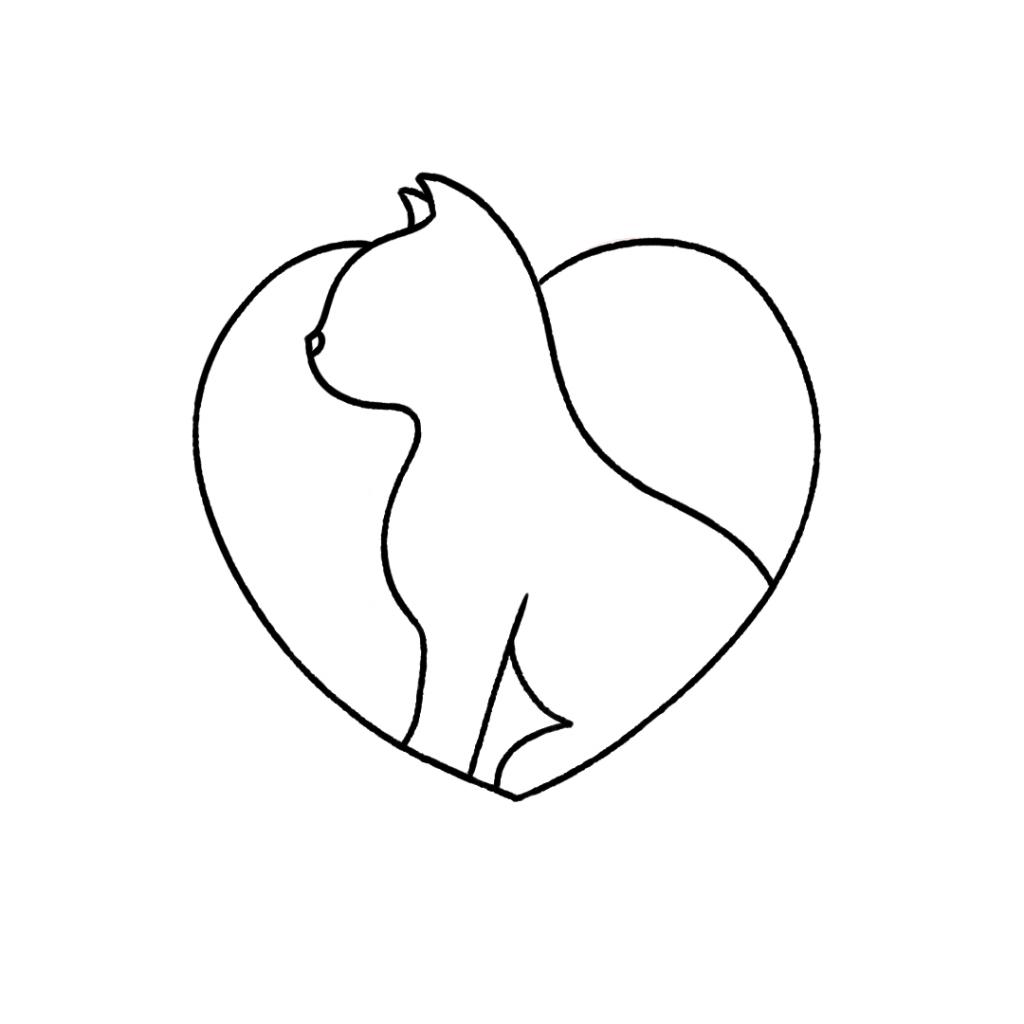 For more information on using essential oils with cats, check out this blog post.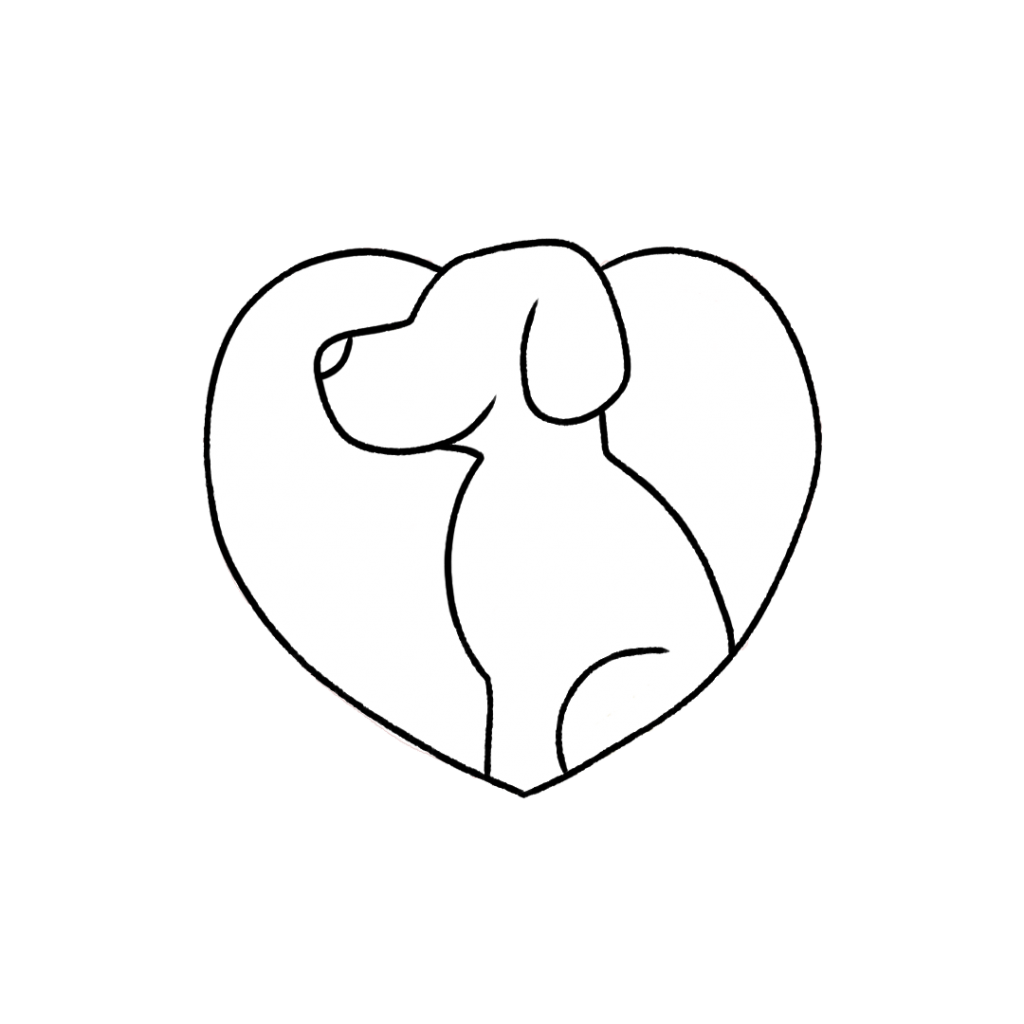 For more information on using essential oils with dogs, check out this blog post. 
We don't recommend ingesting essential oils unless under the direction of a doctor certified in aromatherapy. For more information on why we don't ingest essential oils check out this blog post.
*Please note: This post is a compilation of suggestions made by those that have extensively used essential oils and has not been verified scientifically with clinical tests nor reviewed by medical experts. It is anecdotal information and should be treated as such. For serious medical concerns, please consult your doctor. The statements given in this blog post have not been verified by the FDA
Relax Massage Oil Recipe
A Relaxing Massage Oil Recipe with Essential Oils
Ingredients
2 Tbsp almond oil

2 drops Bay Essential Oil

1 drop Bergamot Essential Oil†

1 oz bottle
Directions
Add all ingredients to 1 oz squeeze bottle. Shake to mix.
To use, apply oil to the affected area for soothing and relaxing relief.
Notes
†Bergamot Essential Oil is phototoxic. However, it is unlikely to be phototoxic when used as written in the recipe. However, use caution if this recipe is used on skin exposed to sunlight as it can make you more susceptible to serious sunburn.
Naturally Soothe Stress With a Relaxing Massage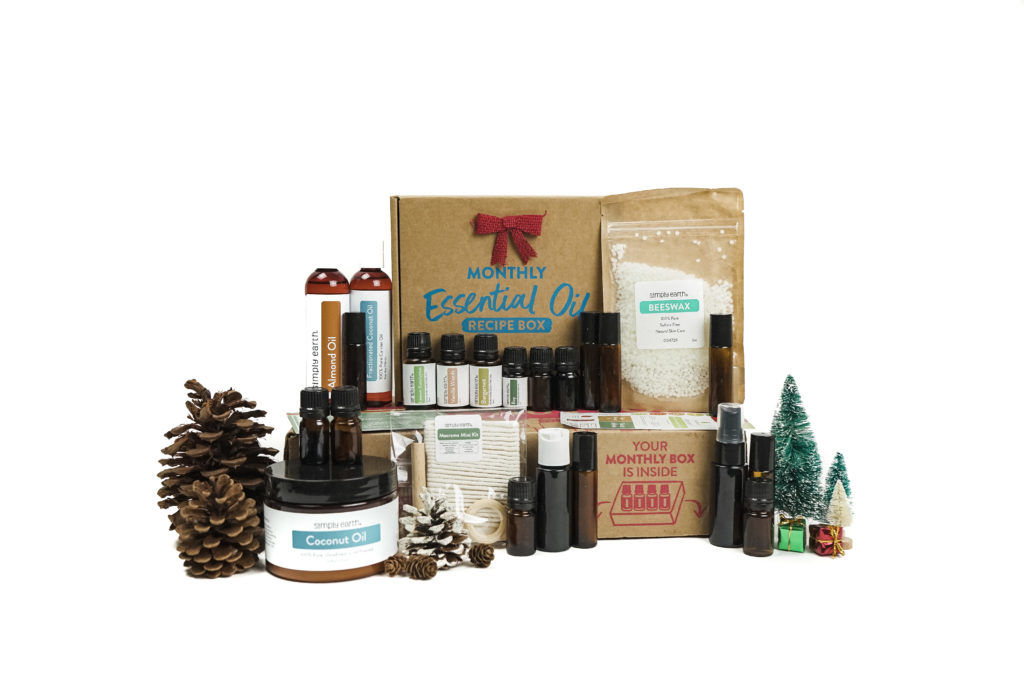 Receiving a good massage is relaxing as it is, but when it is paired with all-natural massage oil, your massage has reached a whole new level! Are you a fan of massages too? What essential oil should we use in our next massage oil recipe? We'd love to hear about it on social media with @fromsimplyearth and in the comments below!
To learn more about how to use essential oils, check out our Simply Earth Essential Oil Recipe Box. When you subscribe, we'll ship you a monthly supply of four 100% pure essential oils, six natural recipes like this relaxing massage oil recipe, and all the quality ingredients you'll need to make your own wonderful products for just $44.99/month. All of these goodies have over $100 value, plus we'll give you a FREE Big Bonus Box when you subscribe. 
Subscribe today to learn how to use essential oils!
---
References:
Hwang JH (2006) The effects of the inhalation method using essential oils on blood pressure and stress responses of clients with essential hypertension. Taehan Kanhoe Hakhoe Chi 36 (7): 1123-1134.