Most store-bought perfumes are full of toxins, and I could go on for so long explaining why this is one of the many chemical-filled products that you should ditch.
Artificial fragrances are associated with a staggering amount of health risks. Unfortunately, it's not as easy as reading the product label to steer ourselves away from these toxic villains. Due to "trade secrets", manufacturers can hide whatever toxins they add as "fragrance" ingredients. To add to that, the fragrance industry regulates itself so there's really no third-party group that can save us from these toxins.
The best way to go about this dilemma is to make our own perfumes using essential oils! Presenting our newest solid perfume recipe: Joy Solid Perfume. It uses the natural aroma of essential oils to have you smelling great all the time.
What I Love About This Solid Perfume Recipe
Joy Solid Perfume has a very subtle yet consistent aroma that I absolutely love. Its aroma is gentle and appealing, unlike most commercial perfumes.
What's in This Joy Solid Perfume Recipe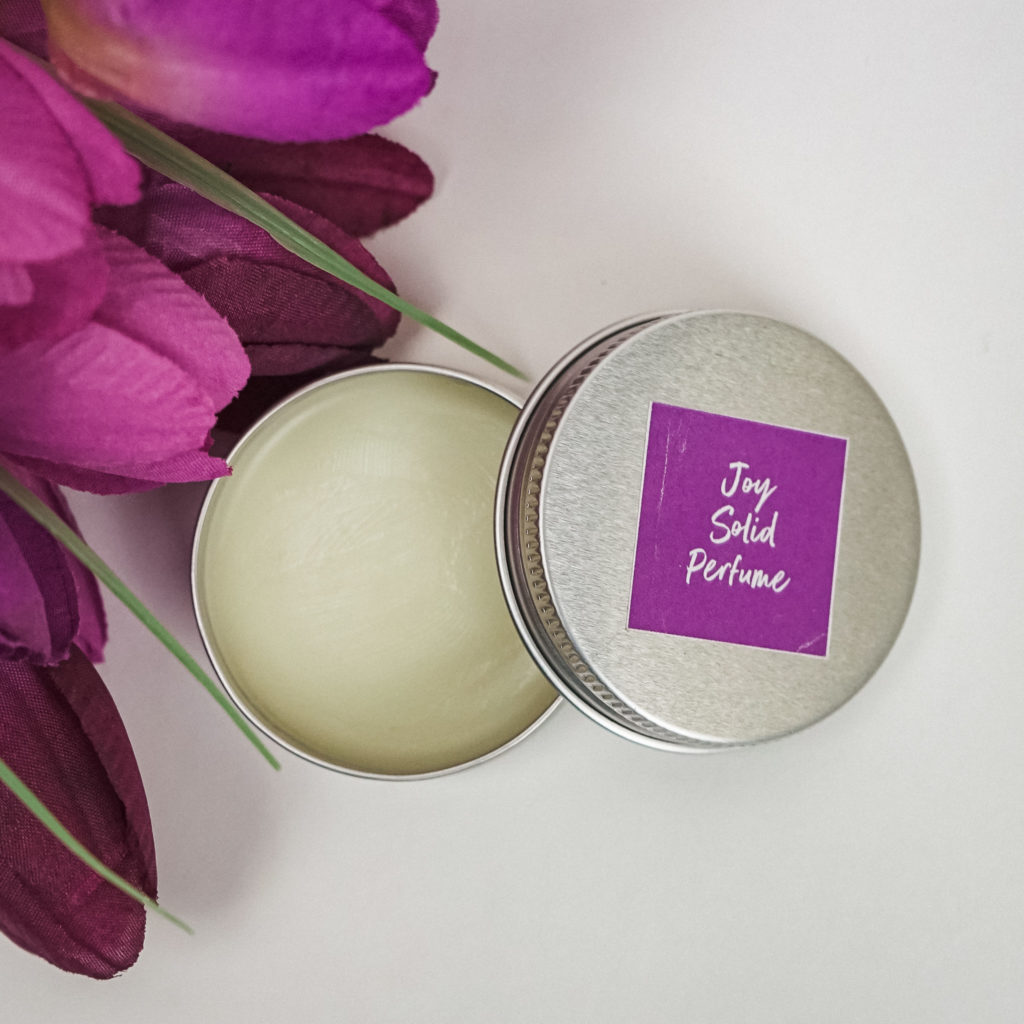 Beeswax
Beeswax is the main ingredient that keeps this recipe in a "solid" form. Moreover, it locks the recipe's scent in and helps the oil's aroma to linger longer on the skin.
Almond Oil
The carrier oil you use is totally up to you, but we chose Almond Oil for this recipe. Almond Oil is one of the top-picked carrier oils in perfume making along with Jojoba and Grapeseed Oil.
Clary Sage Essential Oil
Clary Sage Essential Oil has a sweet, herbaceous aroma that is both calming and uplifting. It is a great fragrance modifier and is even found in various artisan perfumes in the market.
Citrus Burst Essential Oil Blend
Fans of citrus oils love our Citrus Burst Essential Oil Blend. It is a blend of Lemon, Lime, Grapefruit, Orange, and Bergamot Essential Oils. These oils work together to create the perfect citrus blend!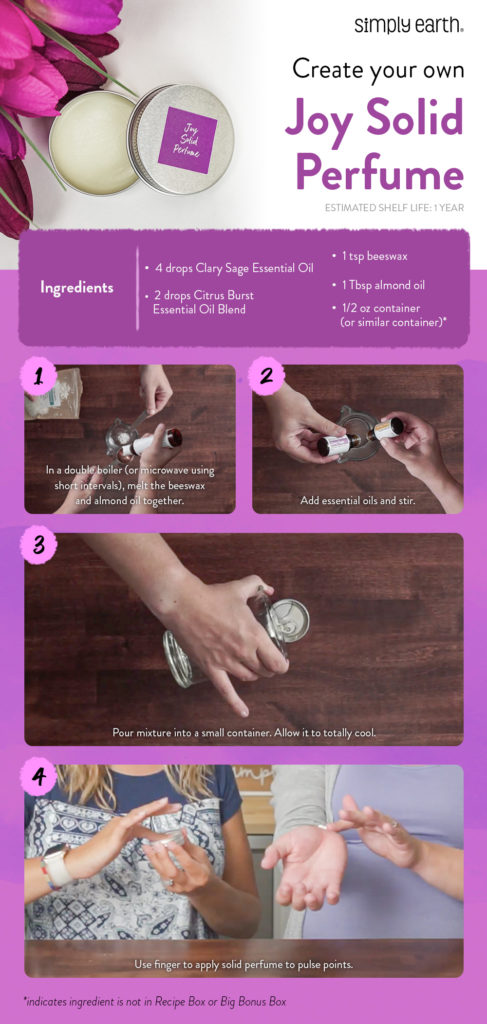 Things to Remember When Using This Recipe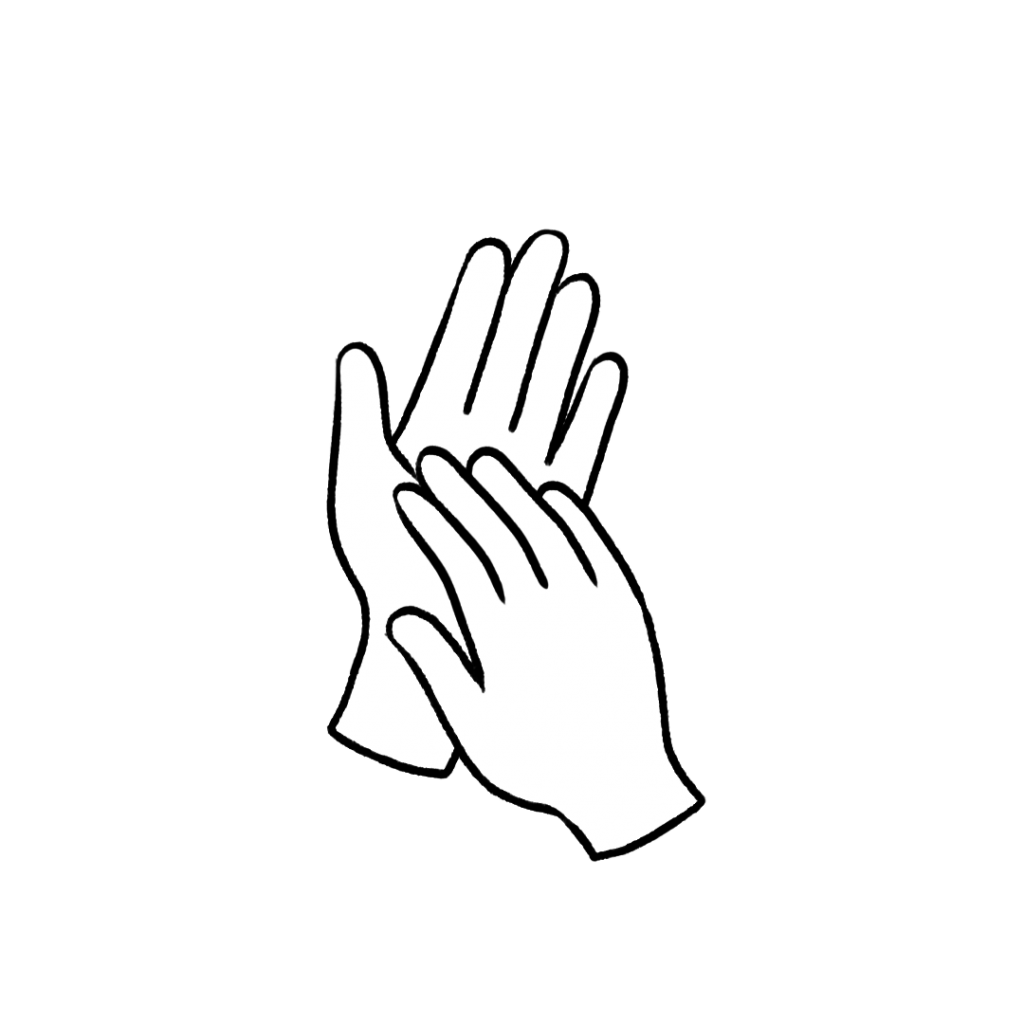 Always dilute an essential oil when using it on the skin. This essential oil recipe is unlikely to cause skin irritation when diluted properly. If the oil has been oxidized (left with the cap off for long periods of time) it is more likely to cause skin irritation. Check out this dilution chart for diluting this essential oil properly.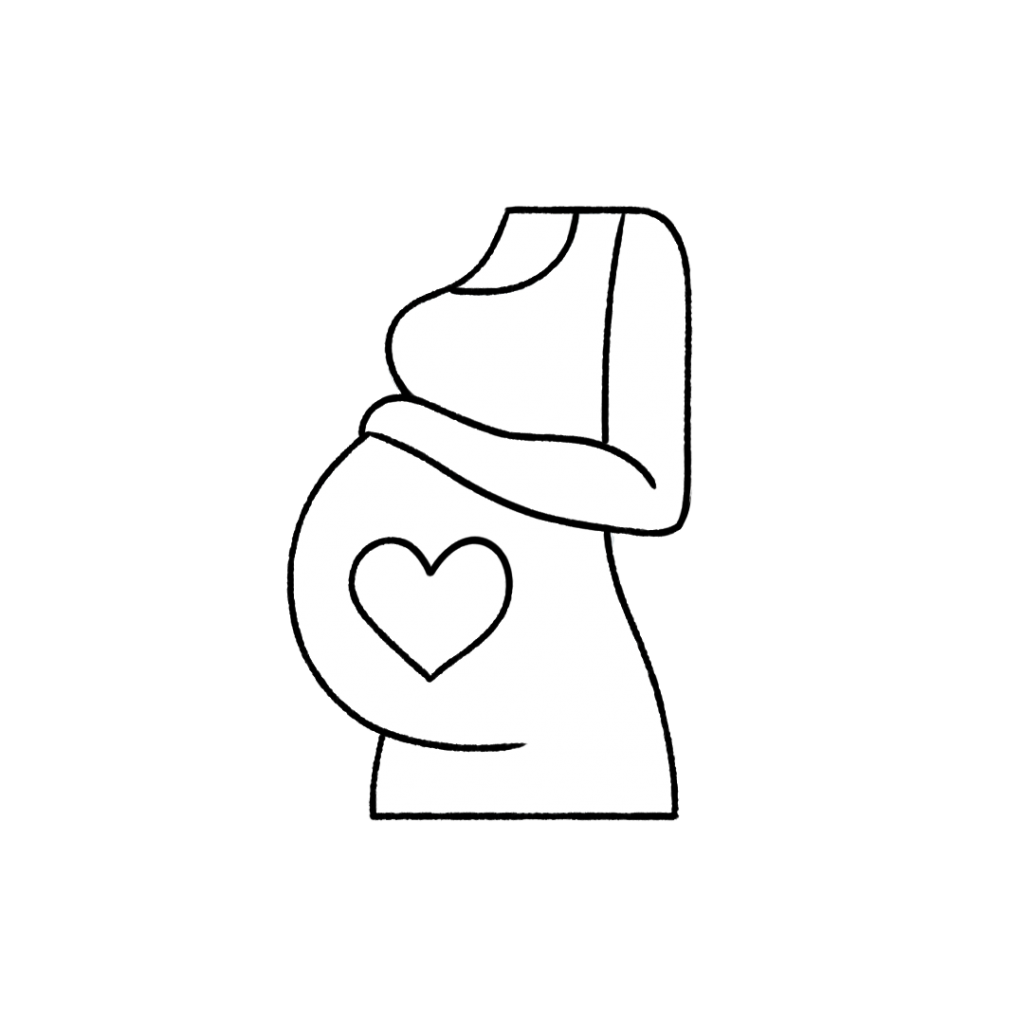 This recipe is generally safe to use if you are pregnant. Consult your doctor prior to use.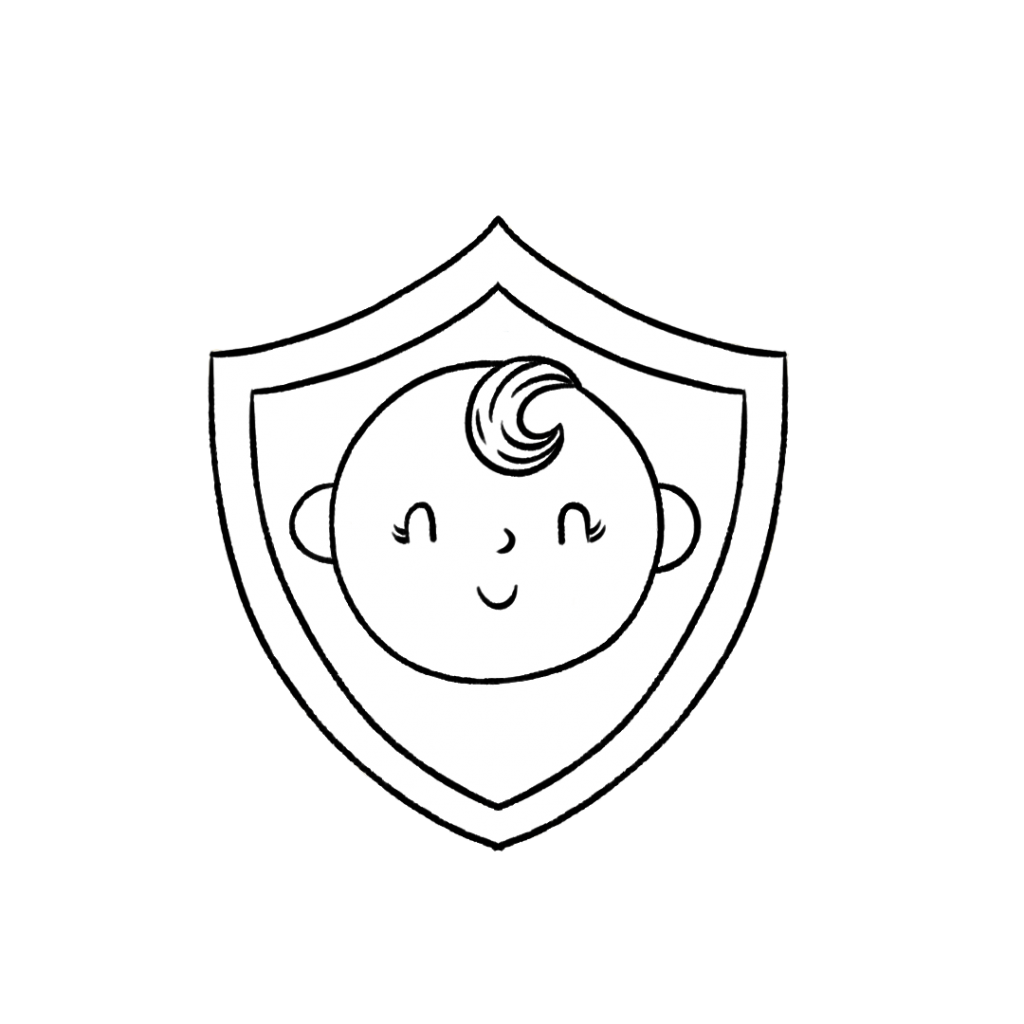 This essential oil recipe is safe to use with kids aged 10+.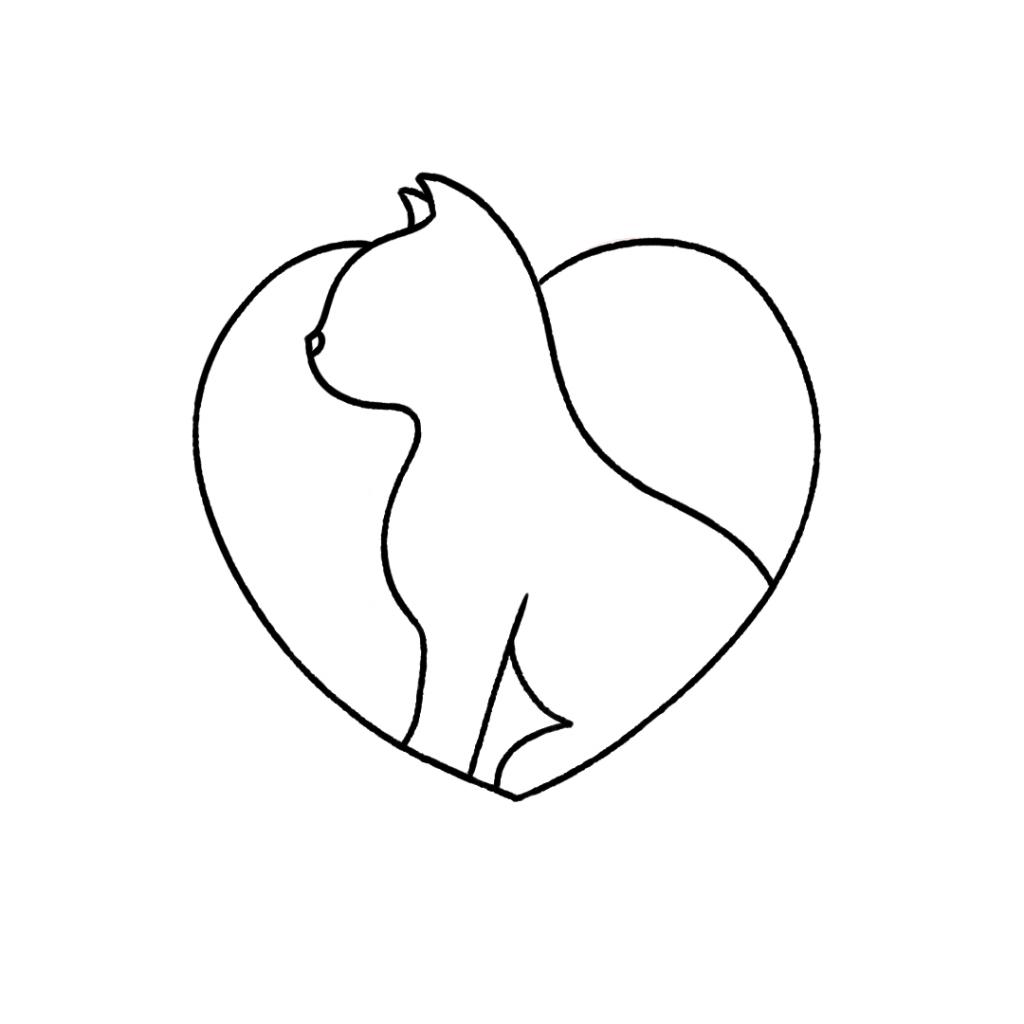 Cats may find the oils in this recipe irritating. However, we do not expect your cat to be disturbed if you use this recipe as directed. Just be mindful of your pet's behavior. For more information on using essential oils with cats, check out this blog post.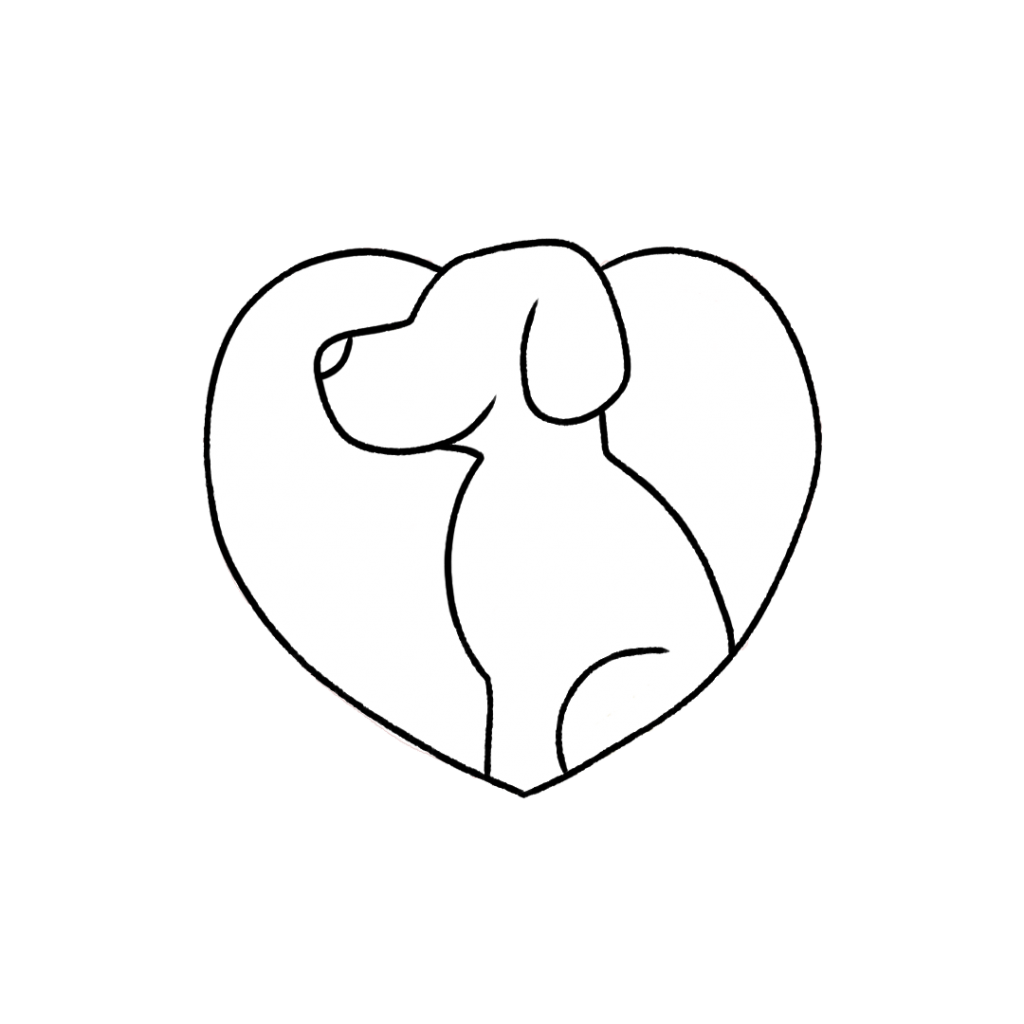 This essential oil recipe is generally safe to use around dogs. For more information on using essential oils with dogs, check out this blog post. 
We don't recommend ingesting essential oils unless under the direction of a doctor certified in aromatherapy. For more information on why we don't ingest essential oils check out this blog post.
*Please note: This post is a compilation of suggestions made by those that have extensively used essential oils and has not been verified scientifically with clinical tests nor reviewed by medical experts. It is anecdotal information and should be treated as such. For serious medical concerns, please consult your doctor. The statements given in this blog post have not been verified by the FDA
Joy Solid Perfume Recipe
Joy Solid Perfume Recipe With Essential Oils
Ingredients
1 tsp beeswax

1 Tbsp almond oil

4 drops Clary Sage Essential Oil

2 drops Citrus Burst Essential Oil Blend

1/2 oz container (or similar container)*
Directions
In a double boiler (or microwave using short intervals), melt the beeswax and almond oil together.
Add essential oils and stir.
Pour the mixture into a small container. Allow it to totally cool.
Use your finger to apply solid perfume to pulse points.
Smell Great… Naturally!!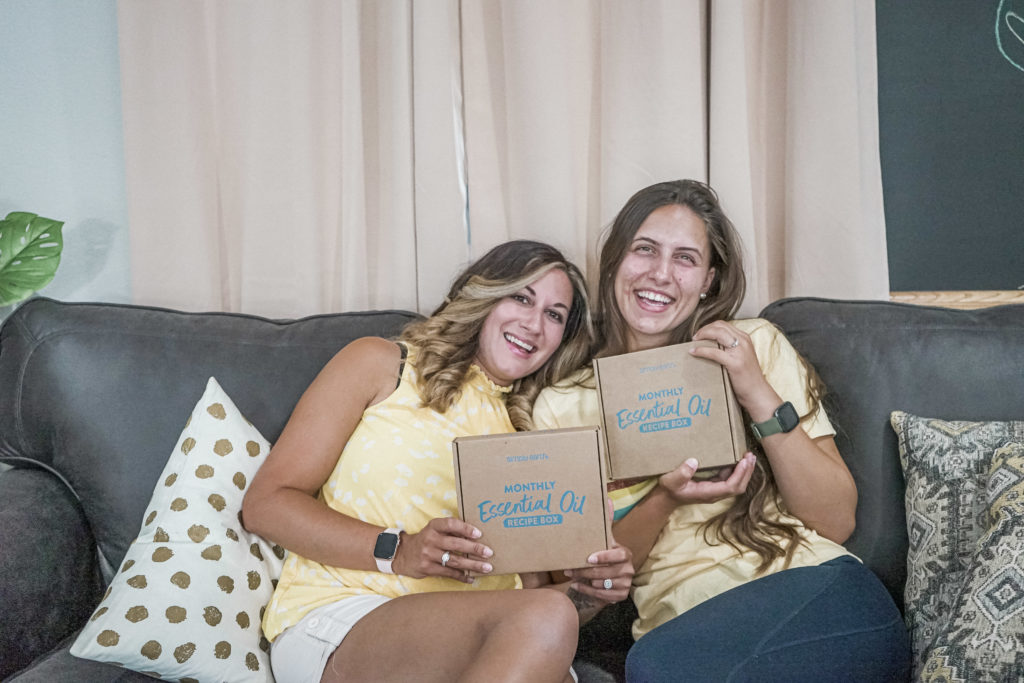 Smelling good is not only a hygiene requirement, but it also makes us feel better and more confident. Instead of wasting money on unsafe products, make your own natural products and smell great naturally! What do you think of this solid perfume recipe? We'd love to hear about it on social media with @fromsimplyearth and in the comments below!
Are you ready to master essential oils? You get FREE access to our Hero Course if you subscribe to our Monthly Essential Oil Recipe Box. With it, you'll receive 4 pure essential oils, 6 aromatherapist-created recipes, and more—all delivered directly to your door each month for just $44.99/month. Plus, we'll give you a FREE Big Bonus Box!
Don't miss out on the all-natural fun that comes with the Recipe Box; get yours today: Subscribe now to learn how to use essential oils!