One of my favorite ways to unwind after a busy day is by taking a bath. A bath paired with aromatherapy can not only help you relax but also be designed to give you benefits you crave.
In general, aromatherapy baths help reduce stress and anxiety, alleviate muscular aches, pains, and tension, soothe fatigue, stimulate circulation, improve tone and health of skin, and aid detoxification.
Our Hibiscus Skin Repair Bath Salts recipe is formulated to uplift, relax, and repair skin damage brought on by the sun.
For this recipe, we'll need:
Instructions
In a small bowl, put 5 drops of Head Soothing Essential Oil.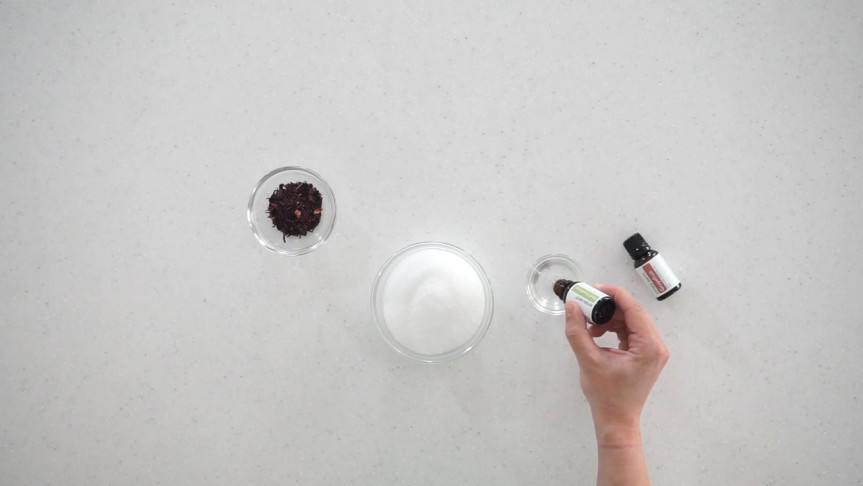 Then, add 5 drops of Grapefruit Essential Oil, and give it a gentle mix.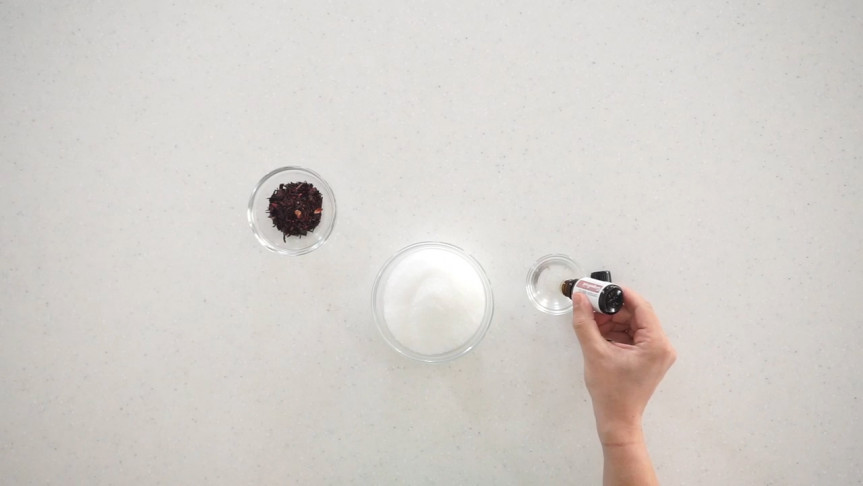 Mix the oils with your Epsom Salt.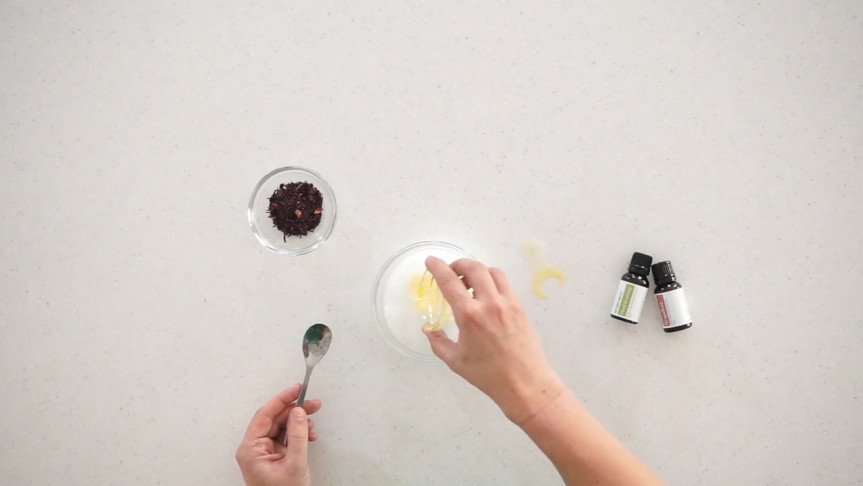 Next, add your Dried Hibiscus Flowers to a cup of Epsom Salt.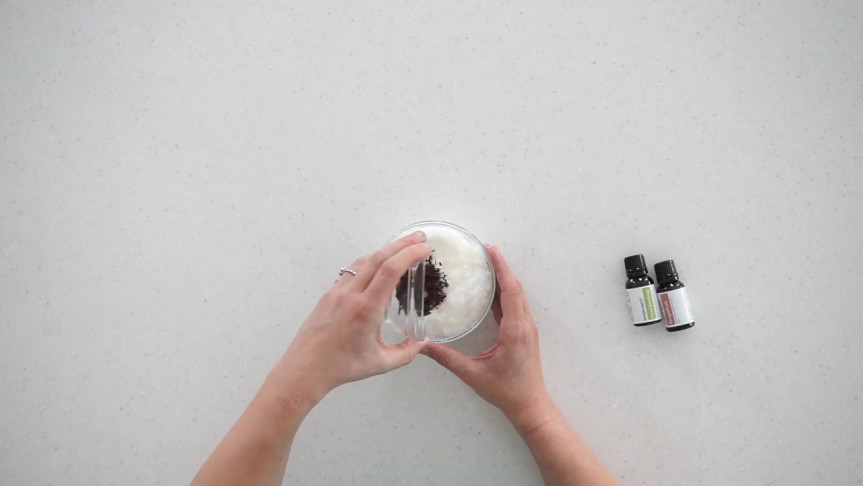 Mix them together.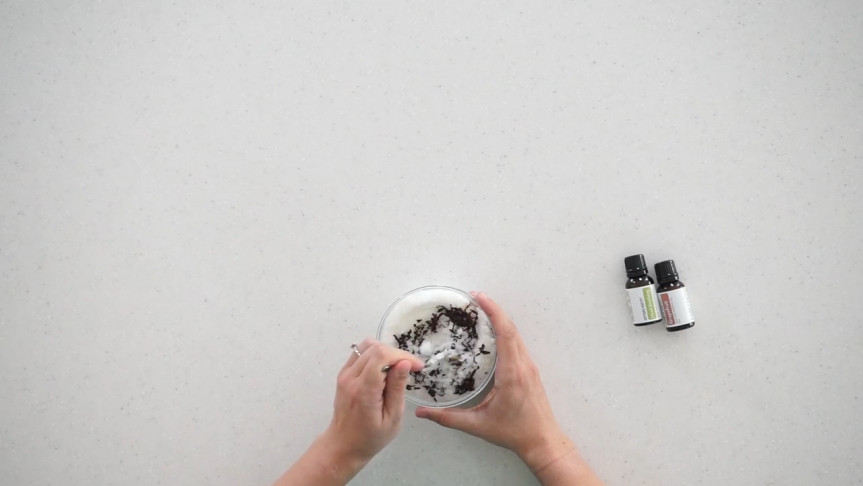 Pour bath salt into a small sealable container for storage.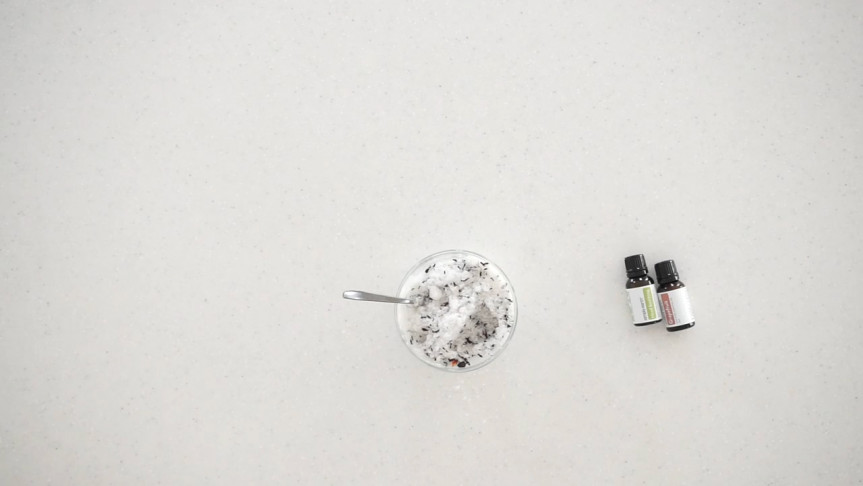 To use, place mixture in a bath of warm water and enjoy a skin rejuvenating bath.
What I love about this recipe
I love the way the aroma uplifts me while I relax. I also love that I'm nourishing and taking care of the largest organ I have – my skin.

Safety and Disclaimer
Grapefruit Essential Oil may cause skin irritation, especially if the oil is older and oxidized. Use in low dilution when applying to the skin, such as in baths or massage oils. This essential oil has phototoxic qualities, so use caution before applying it to the skin on days you plan to head outdoors as it may make you more susceptible to sunburn.
Never ingest an essential oil even if it is generally regarded as safe unless under the supervision of a doctor certified in aromatherapy.
Please note: This post is a compilation of suggestions made by those that have extensively used essential oils and has not been verified scientifically with clinical tests nor reviewed by medical experts. It is anecdotal information and should be treated as such. For serious medical concerns, please consult your doctor.
Love this recipe? Treat someone you love with a gift of this recipe to help them relax while they are going through a stressful time!