Did you know that Magnesium is an integral part of our health, it's known to be involved in over 300 of our body's natural processes. It helps nerves and muscles, as well as our immune system and bones. But most people are deficient in magnesium. This magnesium body butter recipe will not only help you battle dry skin, it will also help prevent muscle cramps and inflammation.
What I Love About This Recipe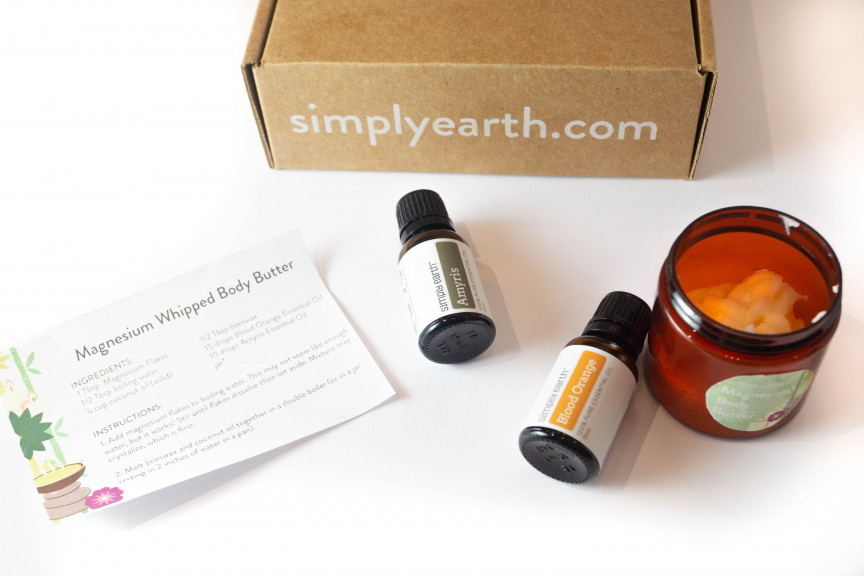 This body butter not only moisturizes, but it also aids with muscle cramps, inflammation, magnesium deficiency, and feelings of anxiety and nervousness.
It smells amazing!
I love that I know what's in it and won't have to worry what harmful chemicals will touch my skin.
What's in the Magnesium Body Butter Recipe?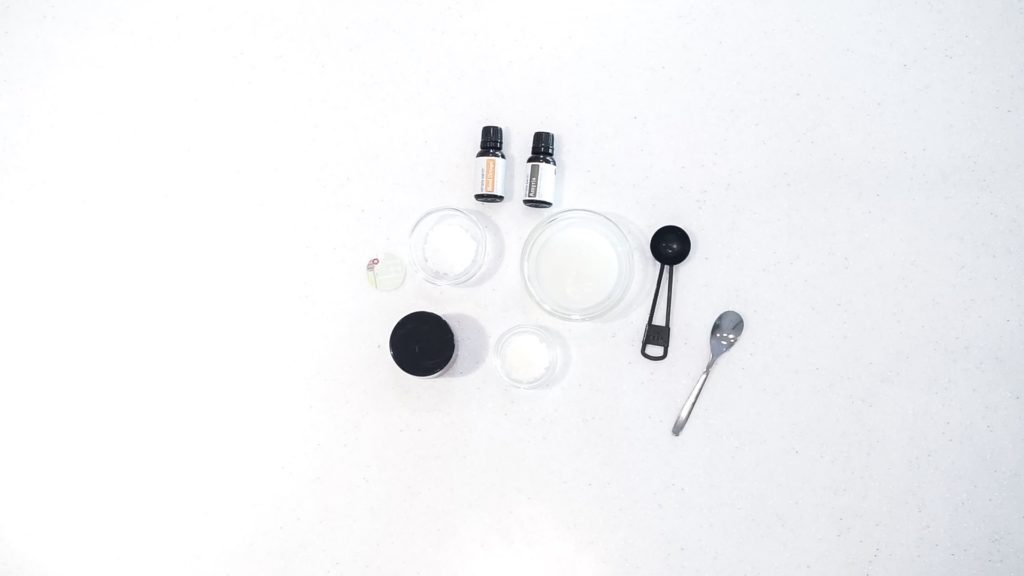 Magnesium Flakes
Magnesium flakes helps nerves and muscles, as well as our immune system and bones. Combining this with boiling water allows for all the nutrients to be dispersed throughout the recipe.
Coconut Oil (Solid)
Coconut oil works wonders on dry skin. It also allows for the essential oils to be diluted.
Beeswax
Beeswax has great skin benefits! It also helps this recipe achieve the consistency that is desired!
Blood Orange Essential Oil
Blood Orange Essential Oil is known for its benefits on the skin and help with anxious feelings. It has that classic citrus aroma that is AMAZING.
Amyris Essential Oil
Amyris Essential Oil uplifts, stimulates and ease nervous tension while also helping with inflammation and aches in the body.*

Things to Remember When Using This Recipe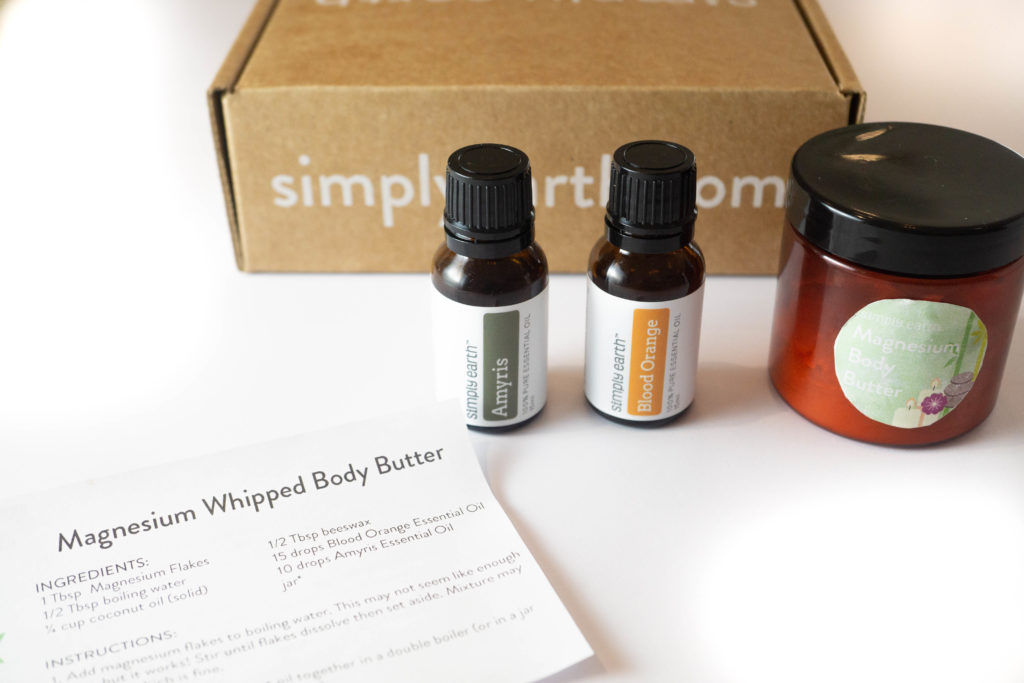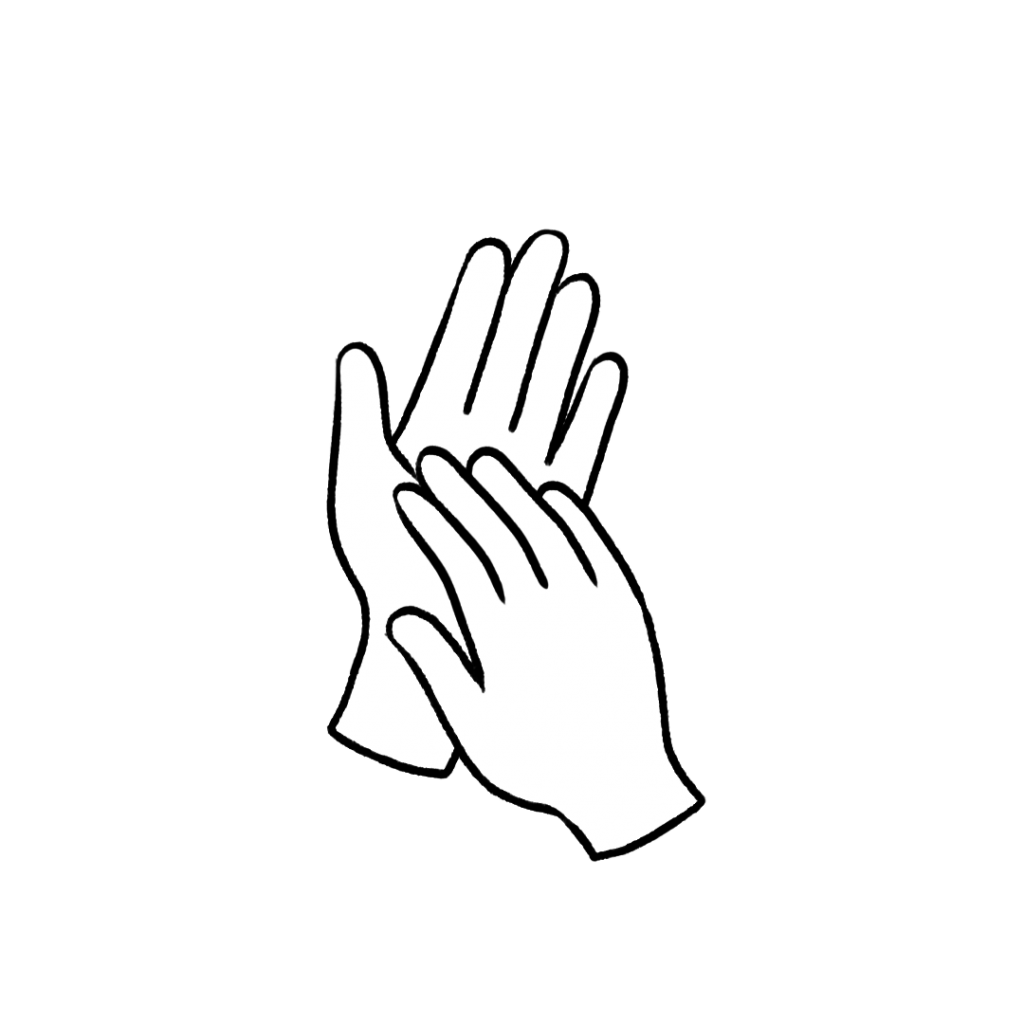 This recipe may cause skin irritation in some individuals due to the Blood Orange Essential Oil; a skin test is recommended prior to use.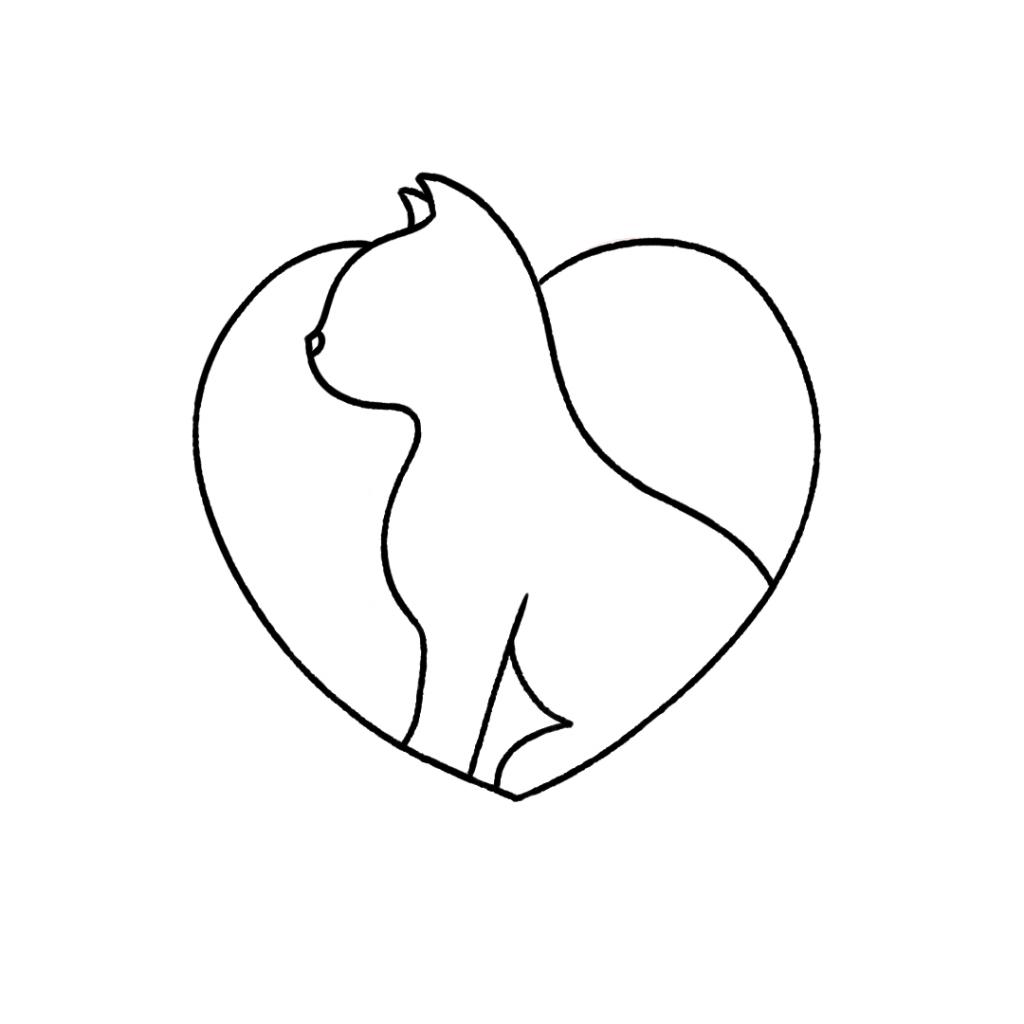 This body butter is not recommended for use in close proximity to cats as Blood Orange Essential Oil can cause irritation. For more information on using essential oils with cats, check out this blog post.
Never ingest any essential oil, even if it's generally regarded as safe. For more information on why we don't ingest essential oils, check out this blog post.
*These statements have not been evaluated by the Food and Drug Administration. This product is not intended to diagnose, treat, cure, or prevent any disease.
Magnesium Body Butter Recipe
Magnesium Body Butter Recipe with Essential Oils
Directions
Add magnesium flakes to boiling water. This may not seem like enough water, but it works! Stir until flakes dissolve then set aside. The mixture may crystallize, which is fine.
Melt beeswax and coconut oil together in a double boiler (or in a jar resting in 2 inches of water in a pan).
Add the essential oils to the melted beeswax and coconut oil and stir for 30 seconds.
Let this mixture cool for 5 minutes before stirring magnesium flakes. Cool for 15 minutes.
Use a hand mixer or stir quickly to whip ingredients until they double in size. If mixture remains runny, allow the mixture to cool longer. Store in a sealable jar.
To use, apply to skin to soothe aching muscles and establish soft silky skin. Over time body butter may solidify, to reuse, gently warm and stir until desired consistency is reached.
Get Your Body Fully Healthy!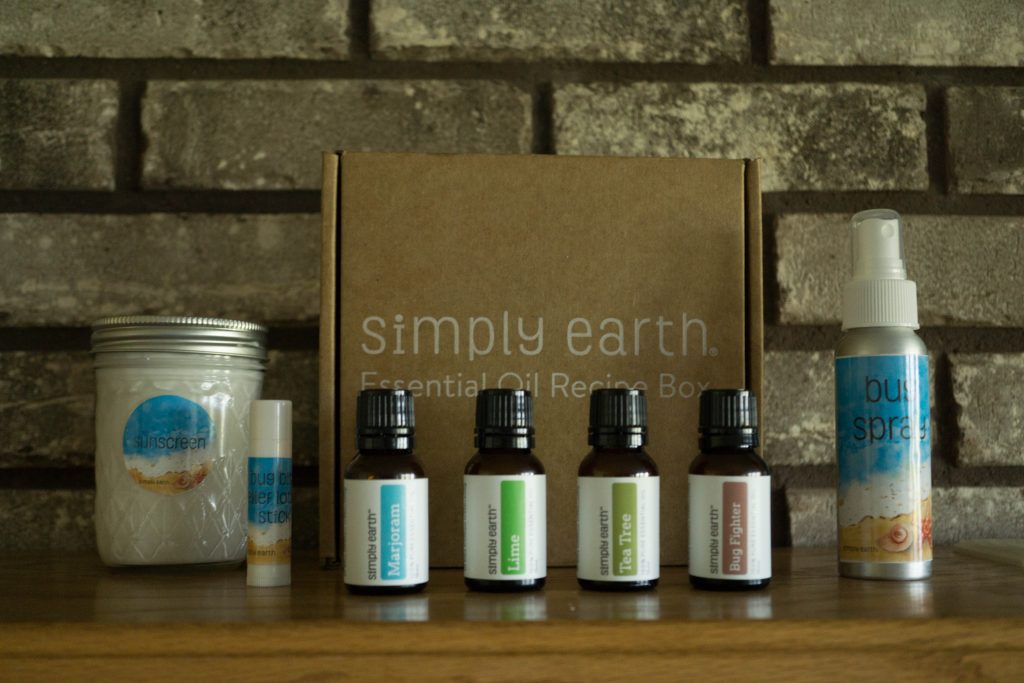 This is a super easy way to make sure that your body is getting enough Magnesium! Let us know what you think about this recipe by commenting below or connecting with us on social media @fromsimplyearth!
Subscribe today to our Essential Oil Recipe Box. Each month, you can receive four full-size 100% pure essential oils, six natural recipes, plus the ingredients you need to make them in our Recipe Box.
With the box, you'll learn new ways to use essential oils, make more essential oil roll-on recipes, and have the peace of mind that you are making your home toxin-free. This month of April, we focus on Home Detox. This box is worth over $150 if priced from the Big Essential Oil Companies. You get all those goodies from Simply Earth for only $44.99. Go get it!