Anxiety can come in all shapes and sizes. I sometimes get full-blown panic attacks when something horrible or inconvenient comes up. Little things can also be a pain to handle and can stress me out a lot. Pairing coping mechanisms for anxiety with aromatherapy has been scientifically proven by various studies to be effective stress and anxiety support.
For busy days, I always keep my special homemade Anxiety Away Inhaler close to me. It acts as my security blanket, cause when I start feeling a bit stressed at least I know I always have this little blend with me to keep me calm. Both Blood Orange Essential Oil and Coriander Essential Oil help with negative feelings of anxiety and stress, so you keep your focus!
What I Love About This Recipe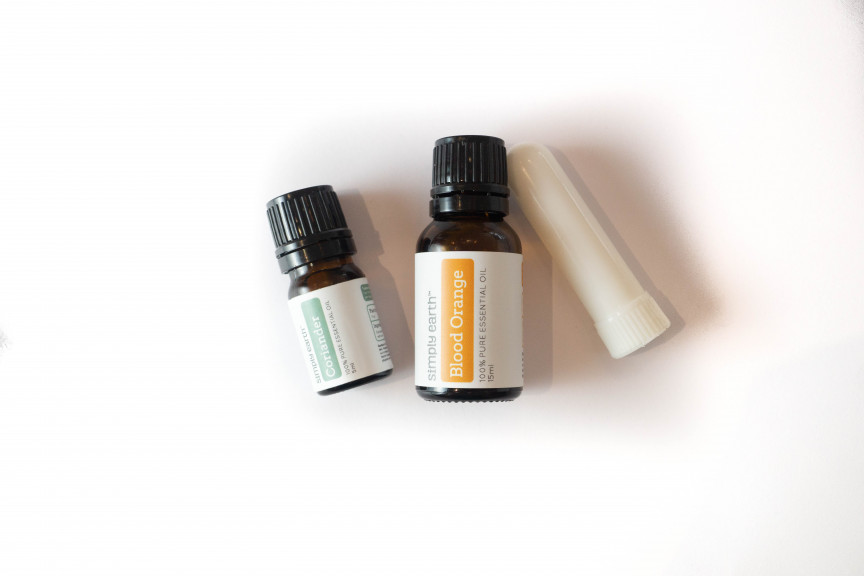 I can bring it anywhere and take a whiff when I'm not feeling 100%.
I love how I can use essential oils to feel more relaxed.
The mix of Blood Orange and Coriander is something I didn't expect but wow it smells really good!
You can also mix this little blend up for friends to help them keep calm and carry on with their day, stress and anxiety free!
What's in the Anxiety Support Inhaler?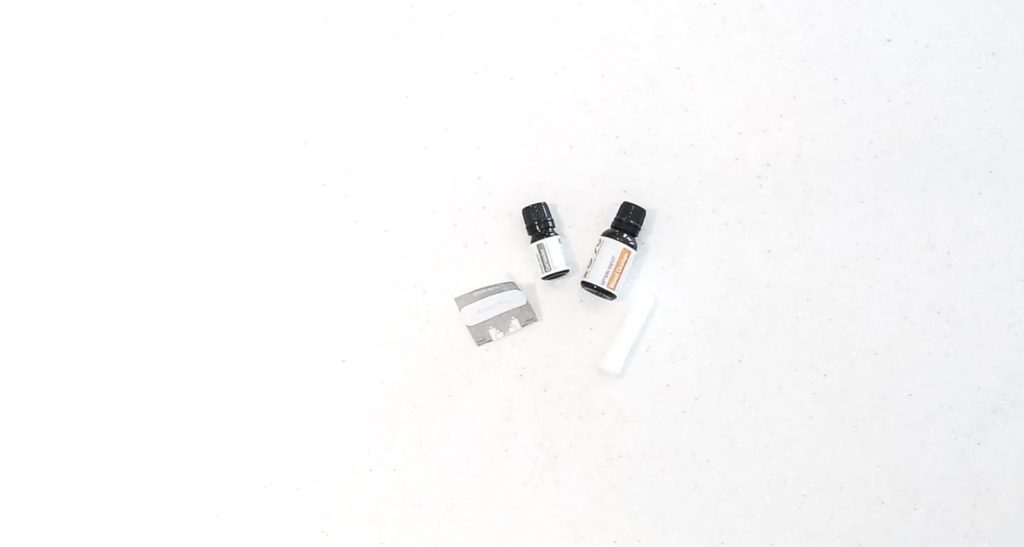 Blood Orange Essential Oil
Blood Orange Essential Oil has properties that help relieve sadness and moodiness! It also helps ease nervous tension.* It has a fresh, citrus and slightly woody aroma that smells AMAZING!
Coriander Essential Oil
Coriander Essential Oil has a sweet herbal aroma. It also is known to help elevate your mood!* This oil is perfect for this recipe.
Inhaler
An empty inhaler is needed in this recipe to make the whole thing work! This easy-to-use inhaler is the perfect tool for this recipe.

Things to Remember When Using This Recipe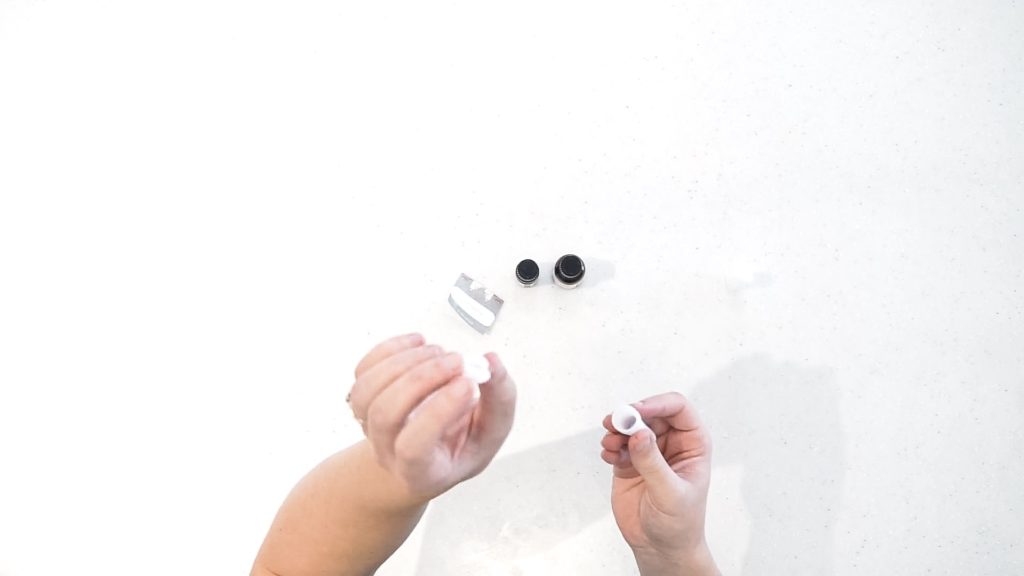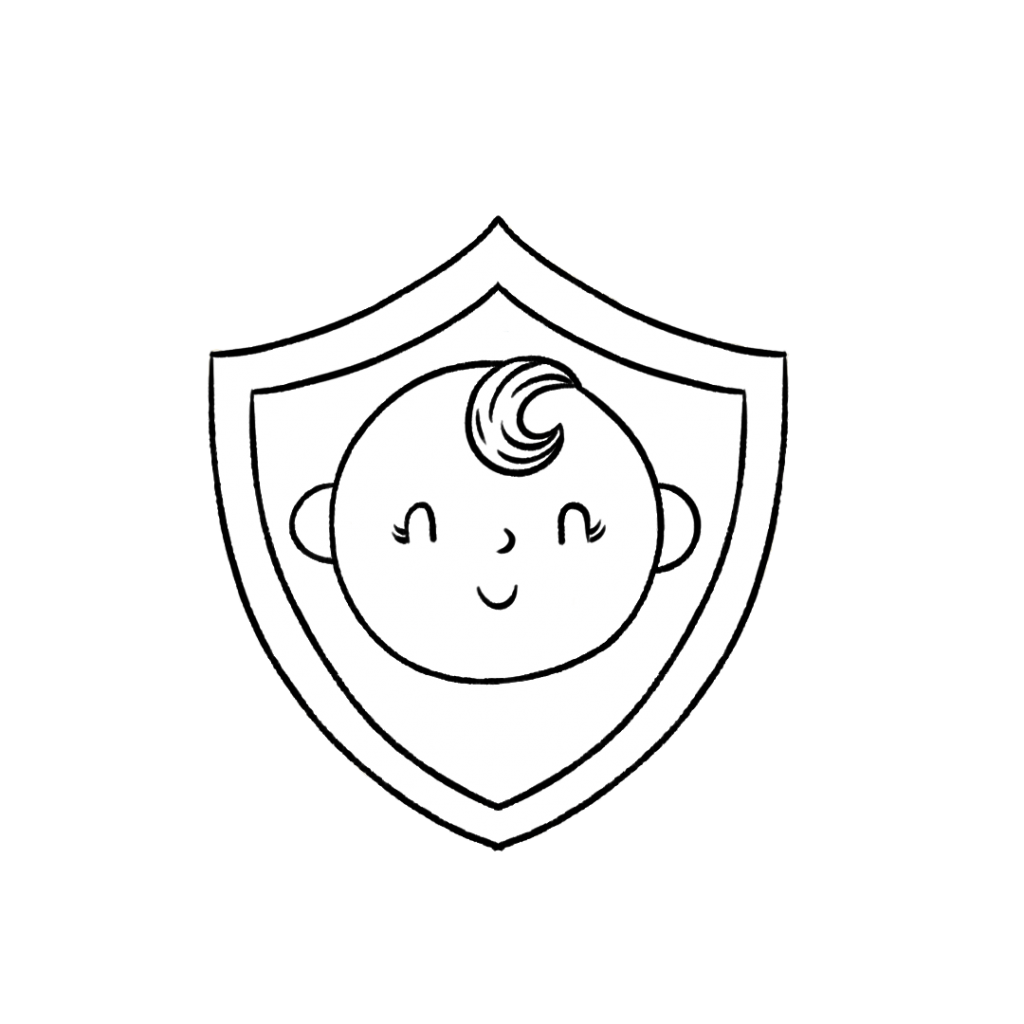 This recipe is safe to use with children 2+.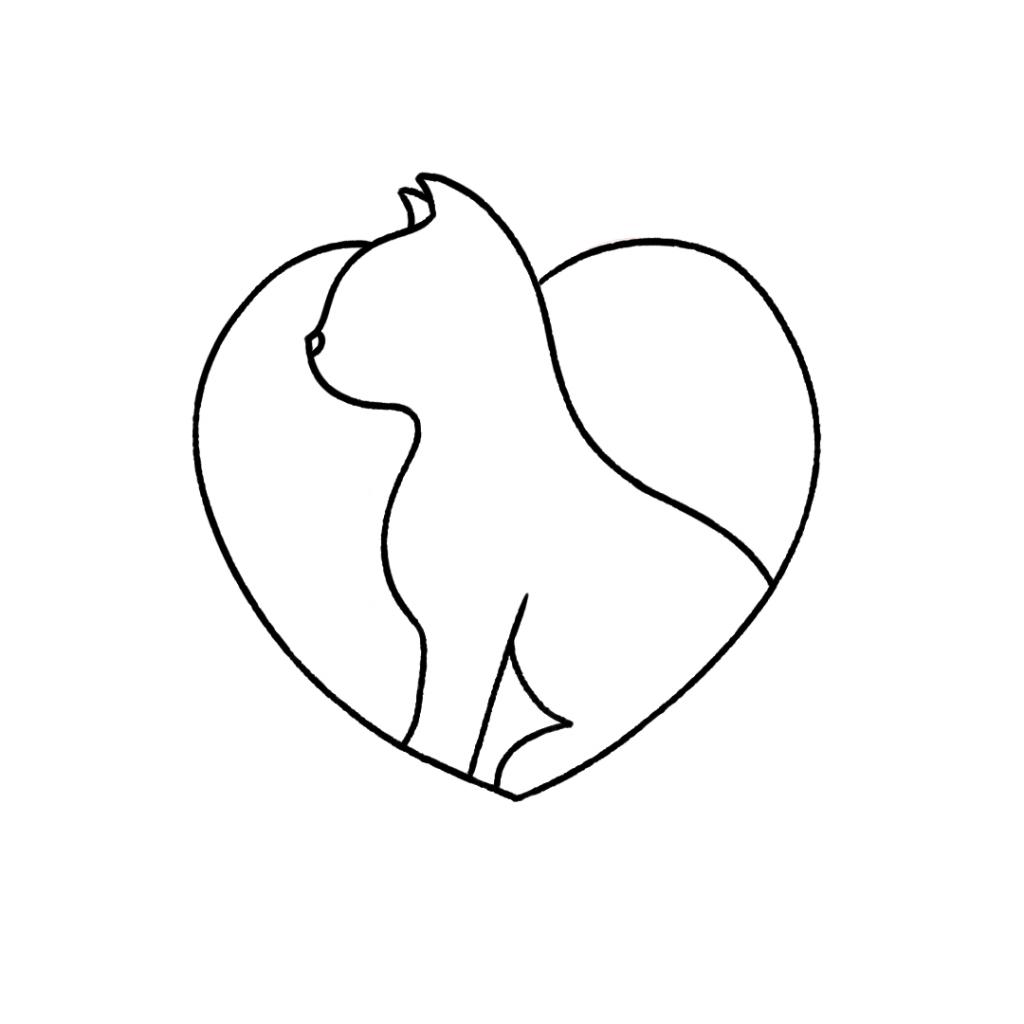 This inhaler is not recommended for use in close proximity to cats as its essential oils can cause irritation. For more information on using essential oils with cats, check out this blog post.
Never ingest any essential oil, even if it's generally regarded as safe. For more information on why we don't ingest essential oils, check out this blog post.
*These statements have not been evaluated by the Food and Drug Administration. This product is not intended to diagnose, treat, cure, or prevent any disease.
Anxiety Support Inhaler Recipe
DIY Anxiety Support Inhaler with Essential Oil
Directions
Remove bottom tab of aromatherapy inhaler and pull out cotton.
Add essential oils.
Re-insert cotton into inhaler and close.
To use, unscrew top, place inside one nostril while closing the other and inhale deeply. Repeat with the other nostril. Over time the scent may become less strong. Refresh your inhaler by adding essential oils to the cotton as needed.
Less Anxiety? Yes Please!!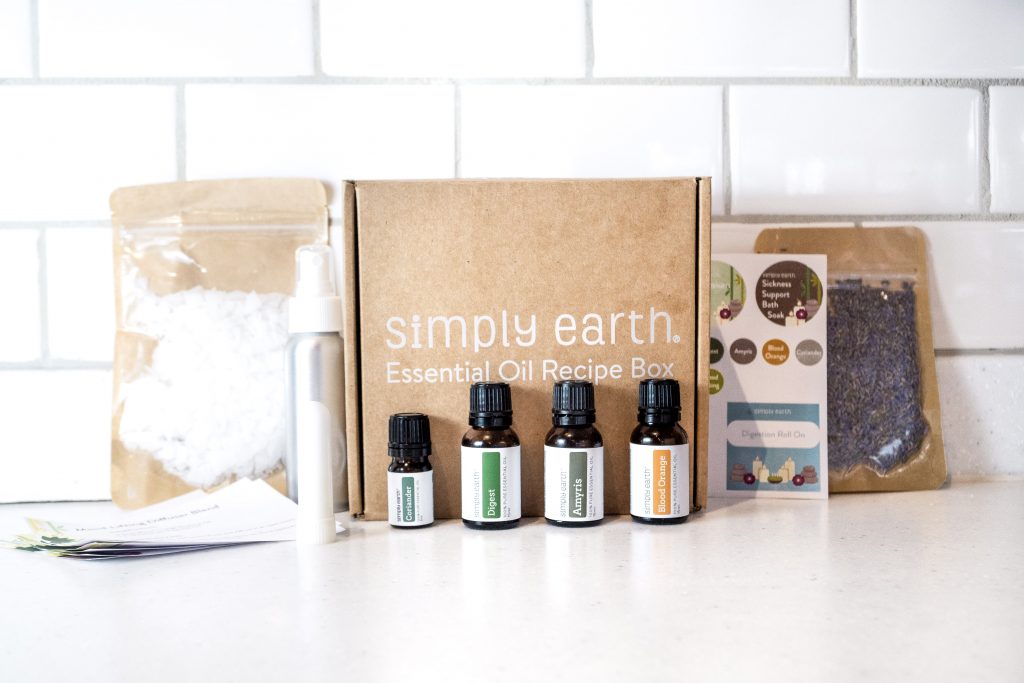 Anything that can help reduce anxiety is a plus in my book! Let us know what you think about this recipe by commenting below or connecting with us on social media @fromsimplyearth!
Subscribe today to our Essential Oil Recipe Box. Each month, you can receive four full-size 100% pure essential oils, six natural recipes, plus the ingredients you need to make them in our Recipe Box.
With the box, you'll learn new ways to use essential oils, make more essential oil roll-on recipes, and have the peace of mind that you are making your home toxin-free. This month of April, we focus on Home Detox. This box is worth over $150 if priced from the Big Essential Oil Companies. You get all those goodies from Simply Earth for only $44.99. Go get it!