I've always been a night owl ever since I can remember. It can be an inconvenience especially when I need to get up early in the AM for chores and errands. I always end up looking and feeling like a zombie the whole day. I've tried so many tips and tricks I've found online to help me relax and sleep earlier, but counting sheep can only do so much.
A lot of my friends and peers suggest turning to Melatonin, but I'd really rather not indulge in chemicals and extra hormones, and sleeping pills are completely off the table! I always turn to my essential oils for solutions that these tiny bottles can help solve, and my Blood Orange essential oil and Amyris essential oil have worked wonders for me!
What I Love About This Recipe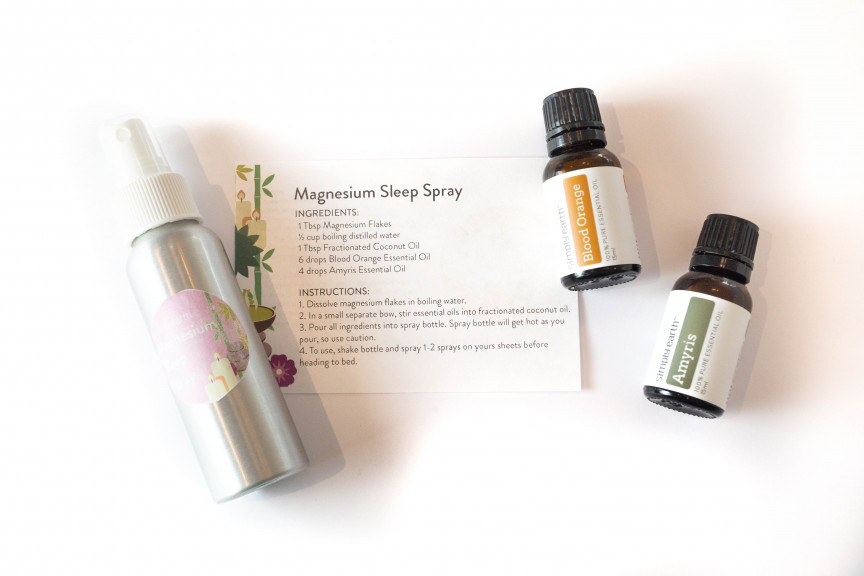 I get the best sleep of my life!
It smells really, really good.
I feel rested the next day and helps me to be in a good mood all day.
What's in the Magnesium Sleep Spray Recipe?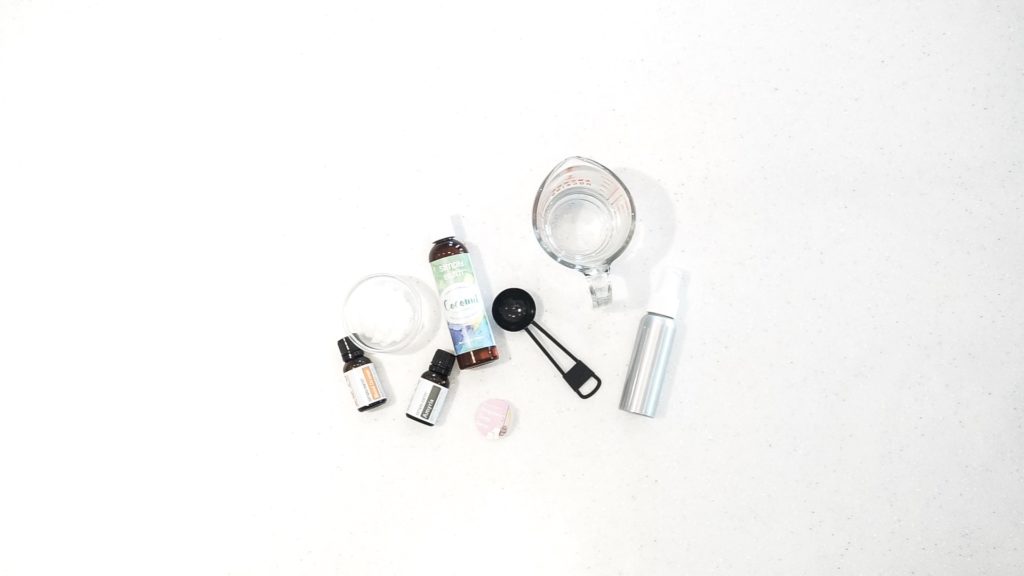 Amyris Essential Oil
The Amyris Essential Oil can help alleviate stress and anxiety* in an instant, which makes it highly popular in aromatherapy. It's great for calming nerves, and this calming and soothing effect can aid with restful and deep sleep.*
Blood Orange Essential Oil
Blood Orange Essential Oil, on the other hand, is also a favorite of mine for diffusing before I hit the hay. It can help alleviate feelings of anxiety and stress* that can cause you to toss and turn at night.
Magnesium Flakes
I've discovered magnesium flakes that can aid and promote a deep and restful sleep with the help of these two amazing oils and a few other ingredients!
Fractionated Coconut Oil
A carrier oil such as Fractionated Coconut Oil is needed in this recipe to dilute the essential oils and make them safe around your skin!

Things to Remember When Using This Recipe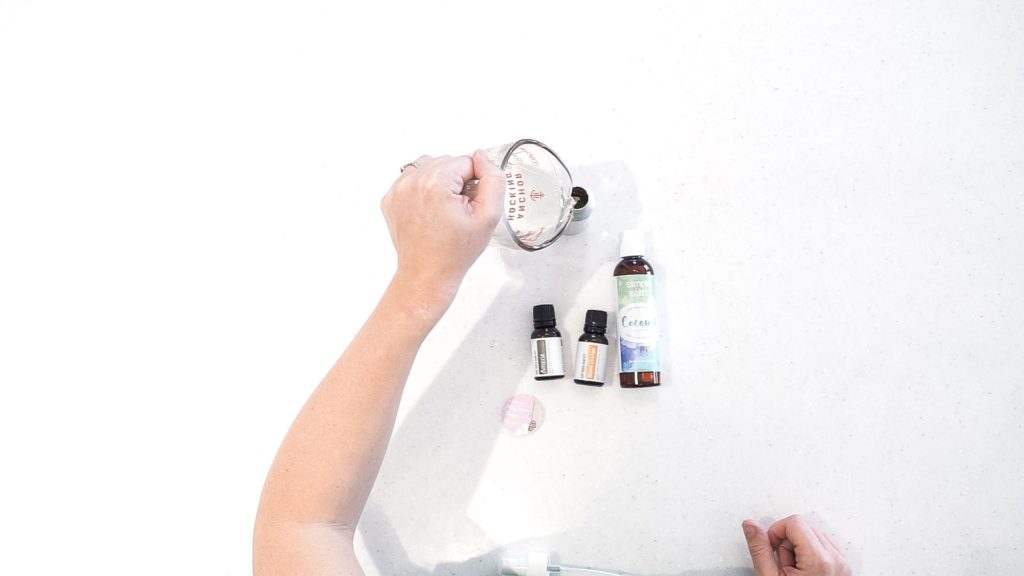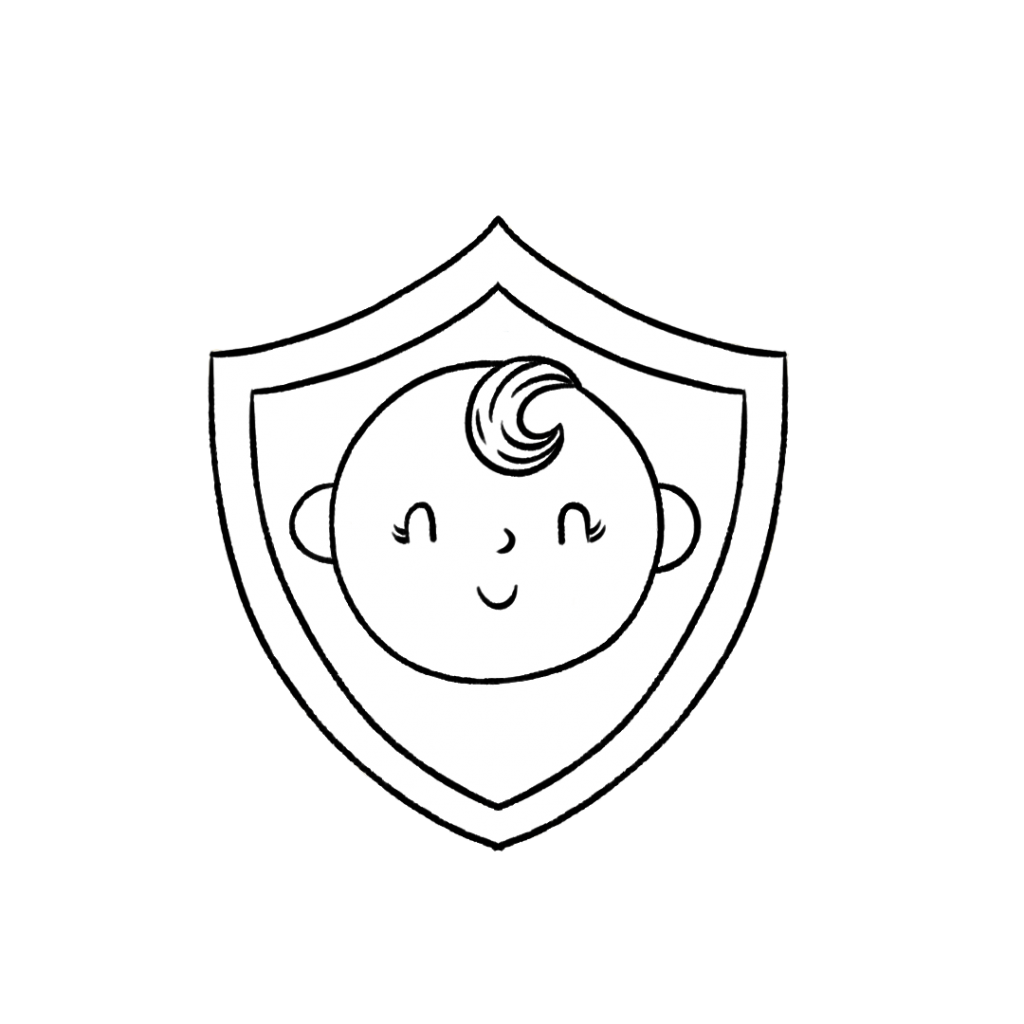 This recipe is safe to use with children 2+.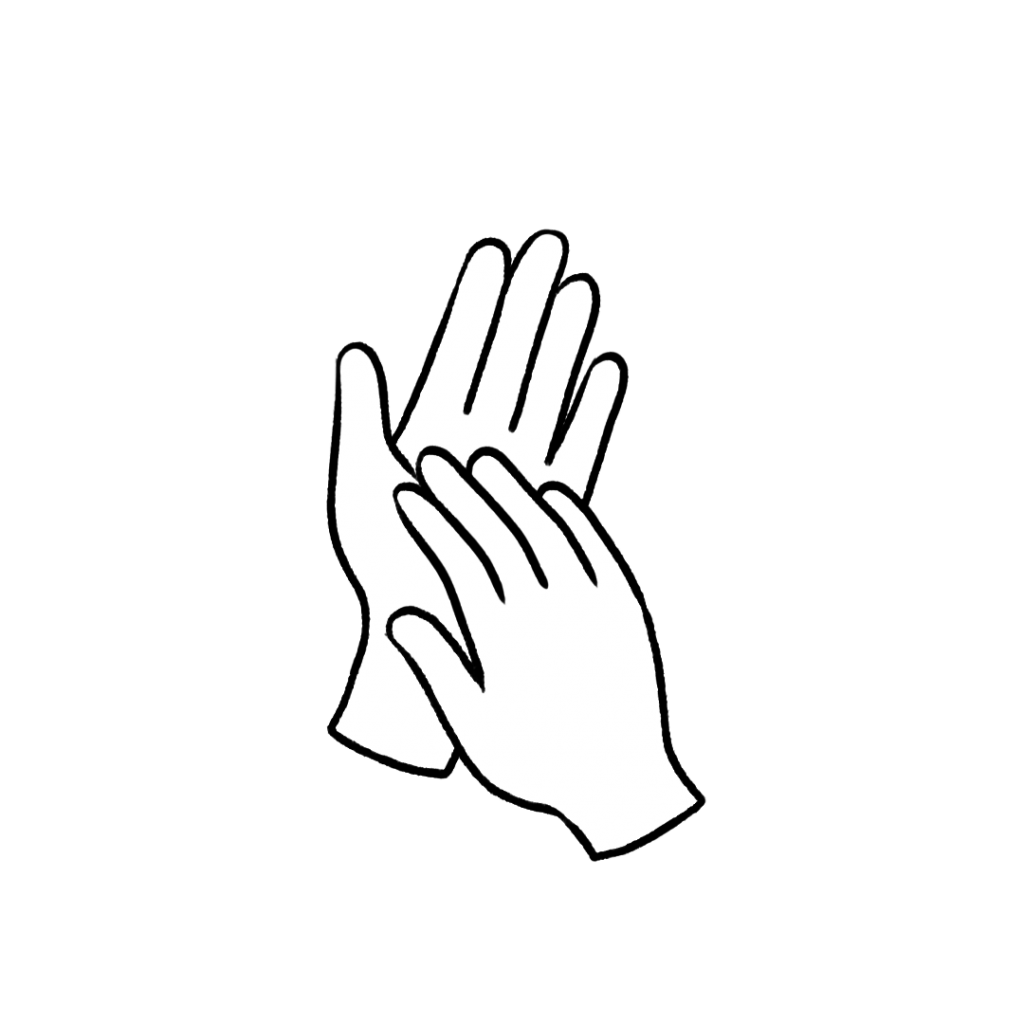 The Blood Orange Essential Oil in this recipe can cause skin irritation in some individuals. Use caution and a low dilution rate to avoid this. Check out this handy dilution chart we created for topical use.
Never ingest any essential oil, even if it's generally regarded as safe. For more information on why we don't ingest essential oils, check out this blog post.
*These statements have not been evaluated by the Food and Drug Administration. This product is not intended to diagnose, treat, cure, or prevent any disease.
Magnesium Sleep Spray Recipe
Magnesium Sleep Spray Recipe with Essential Oils
Directions
Dissolve magnesium flakes in boiling water.
In a small separate bowl, stir essential oils into fractionated coconut oil.
Pour all ingredients into a spray bottle. The spray bottle will get hot as you pour, so use caution.
To use, shake the bottle and spray 1-2 sprays on your sheets before heading to bed.
Enjoy a Restful Nights Sleep!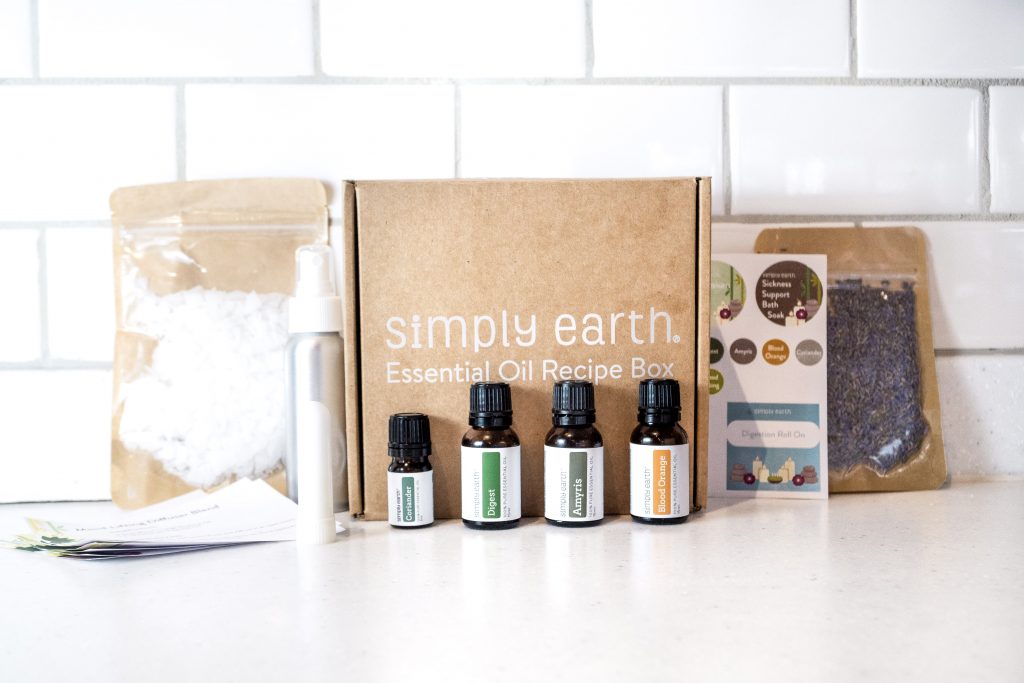 And there you have it. No need to count sheep unnecessarily tonight. Just spray it on your sheets and poof, instant sleep! Let us know what you think about this recipe (after your sleep of course) by commenting below or connecting with us on social media @fromsimplyearth!
Subscribe today to our Essential Oil Recipe Box. Each month, you can receive four full-size 100% pure essential oils, six natural recipes, plus the ingredients you need to make them in our Recipe Box.
With the box, you'll learn new ways to use essential oils, make more essential oil roll-on recipes, and have the peace of mind that you are making your home toxin-free. This month of April, we focus on Home Detox. This box is worth over $150 if priced from the Big Essential Oil Companies. You get all those goodies from Simply Earth for only $44.99. Go get it!