There are days I want to be all fancy but not too fancy that I can't recognize myself anymore. I have always been into subtle looks – even during my wedding! I want to look like myself and recognize myself in photos even years after. Before, I used to buy makeup from big brands and when I checked what were in them, they were not the safest things to apply directly to my skin!
Some products test positive for lead content and other harmful chemicals. Others also rumored to test on animals. No way am I going to support that! I love little bunnies and puppies too much. The good companies charge way too much and definitely out of my budget. So I thought to myself, why not make my own natural cheek stain? That way I know what's in it and won't be afraid to apply it on myself or even my daughter!
What I Love About This Recipe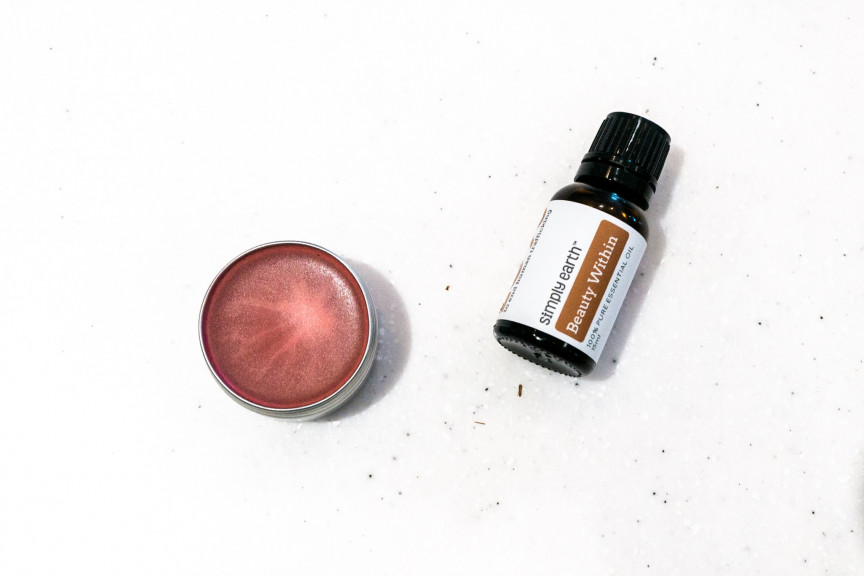 It smells good! The Beauty Within Essential Oil Blend is a must-have for those who are into skincare.
I can choose the color I want- maybe a bit peachy or pinker.
I don't need to worry what harmful chemicals are in it.
What's in the Natural Cheek Stain Recipe?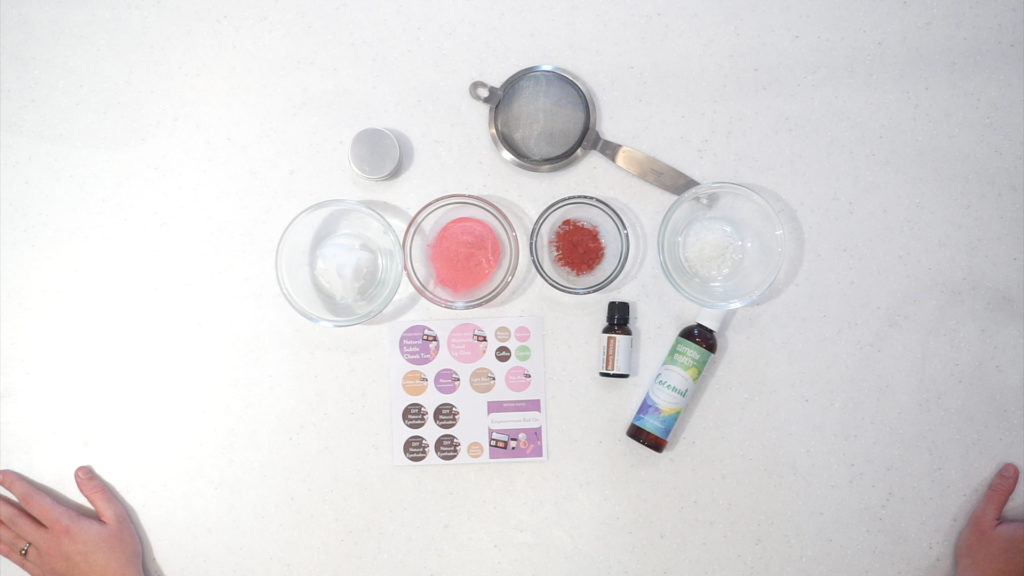 Solid Coconut Oil
Solid coconut oil is used in this recipe to give it the creamy texture and allow for easier application.
Almond Oil
Almond oil has hydrating and moisturizing benefits that allow your skin to be refreshed while giving it a nice color!
Cranberry Powder
Cranberry powder gives the color to this recipe!
Beetroot Powder
Beetroot powder also adds the color to this recipe!
Beeswax
Beeswax helps with the texture of this recipe! It also has moisturizing benefits and protects from UV rays!
Beauty Within Essential Oil Blend
Beauty Within Essential Oil Blend is a combination of Myrrh, Frankincense, Rosemary & Lavender essential oils! It is known to renew dull skin and reduce fine lines!*
Tin
A tin is needed to keep this recipe in!

Things to Remember When Using This Recipe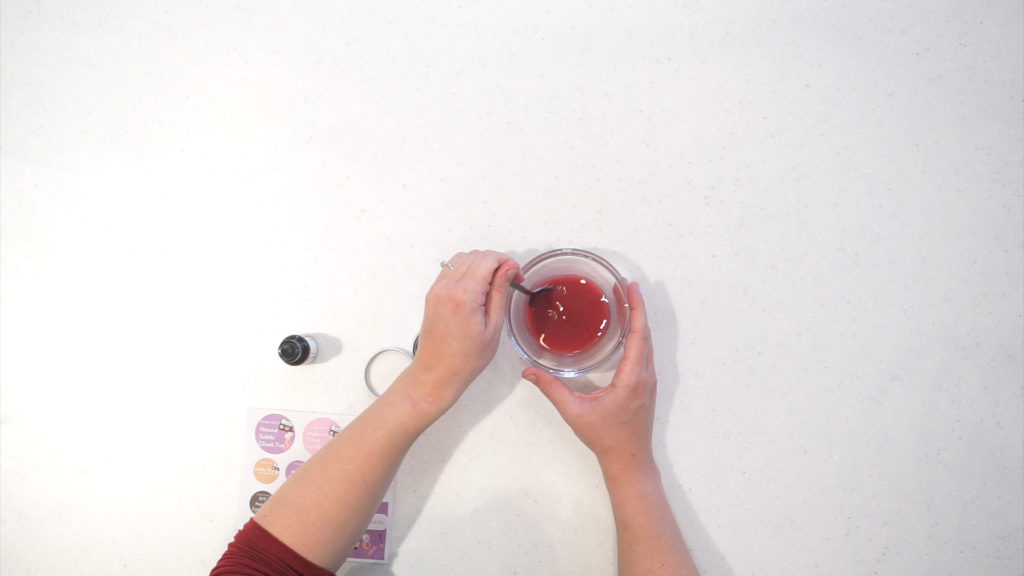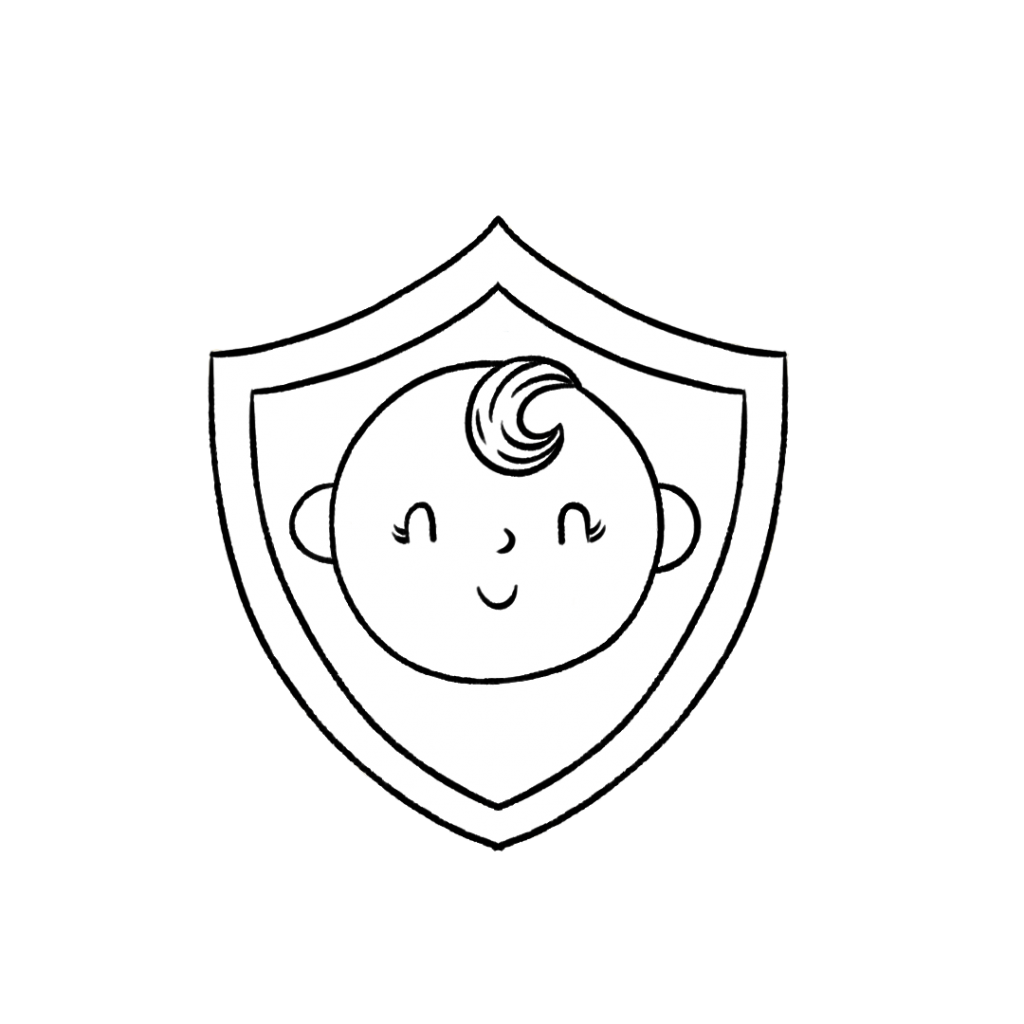 This recipe is safe to use with children 10+.
May interfere with certain medications, do not use if epileptic, do not use with high blood pressure
Never ingest any essential oil, even if it's generally regarded as safe. For more information on why we don't ingest essential oils, check out this blog post.
*These statements have not been evaluated by the Food and Drug Administration. This product is not intended to diagnose, treat, cure, or prevent any disease.
Natural Cheek Stain Recipe
Natural Cheek Stain Recipe With Essential Oils
Ingredients
2 Tbsp. Coconut Oil (solid)

1 tsp Almond Oil

1 Tbsp Cranberry Powder

½ tsp Beetroot powder

1/2 tsp. Beeswax

Tin
Directions
In a small double boiler or jar resting in 2 inches of water melt coconut oil at a low temperature.
Once it's melted stir in almond oil,  cranberry powder, and alkanet root powder. Let mixture stand in a heated bath for 1 hour to infuse the oil.
Then, remove from heat and strain through a cheesecloth or fine mesh sieve. Do not push powder through as this will make your cheek tint grainy.  
Add beeswax. At this point, the mixture should still be warm enough to melt, if not, gently heat it until beeswax melts. Pour into tin.
Finally, let mixture cool, stirring occasionally to keep color evenly blended.
To use, apply to cheeks as needed for a subtle tint, you can use it on your lips as well!
Notes
Don't push the mixture to the sieve. It becomes too grainy!  Don't use fractionated coconut oil for this too as it won't get creamy enough!
Give Yourself A Rosy Look!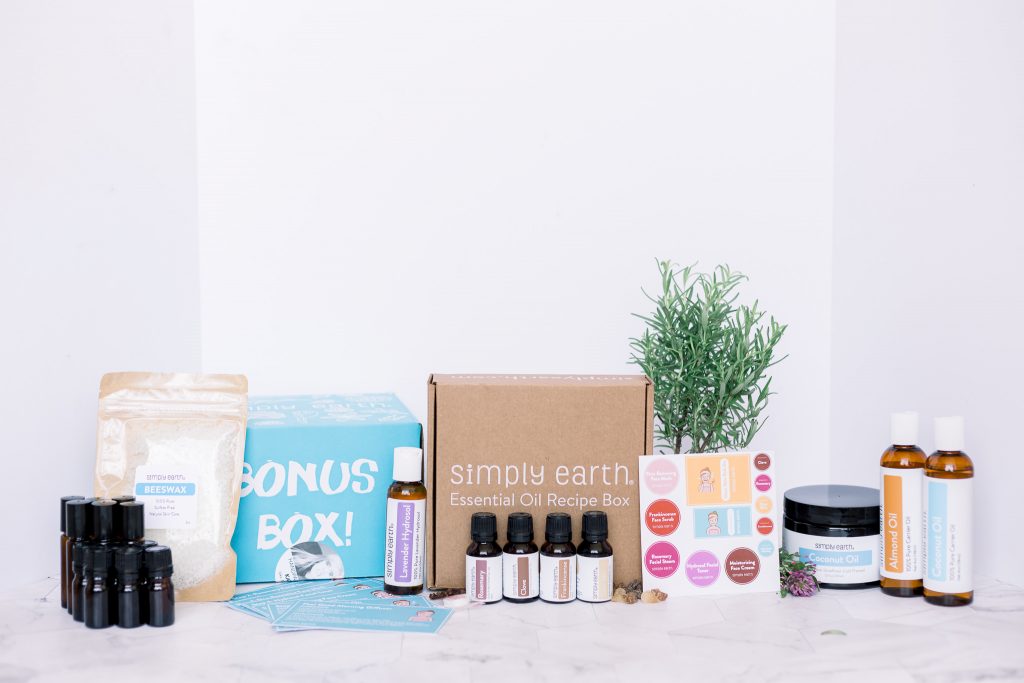 This natural cheek stain will give you rosy looking cheeks! Let us know what you think about this recipe by commenting below or connecting with us on social media @fromsimplyearth!
Subscribe today to our Essential Oil Recipe Box. Each month, you can receive four full-size 100% pure essential oils, six natural recipes, plus the ingredients you need to make them in our Recipe Box.
With the box, you'll learn new ways to use essential oils, make more essential oil roll-on recipes, and have the peace of mind that you are making your home toxin-free. This month of April, we focus on Home Detox. This box is worth over $150 if priced from the Big Essential Oil Companies. You get all those goodies from Simply Earth for only $44.99. Go get it!