Do you have the kind of cold that makes your head feel like a brick?
This Cold Buster Roll-On Recipe is a natural cold remedy that will help bust up the congestion that's keeping you from doing the things you want.
What I Love About This Recipe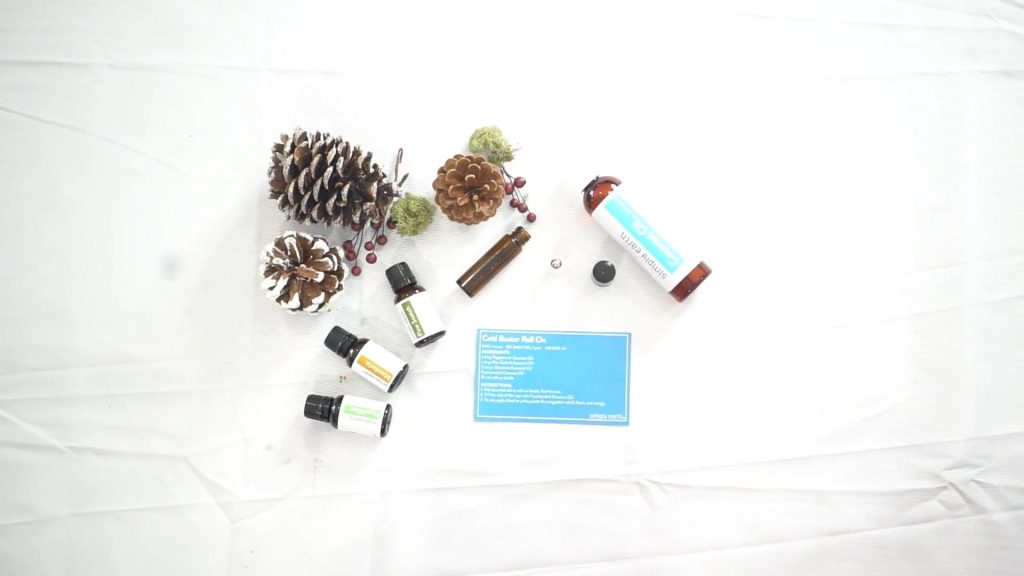 Over the counter cold medicines are made by isolating chemicals in a lab and putting them together to create an extremely strong medicine. These medications are often stronger than what you need and can have harmful side effects.
This recipe is free of toxic chemicals and will help support your body's natural defenses to break through a cold for fast-acting relief, making it one of our favorite homemade cold remedies.
What's in This Cold Remedy Recipe?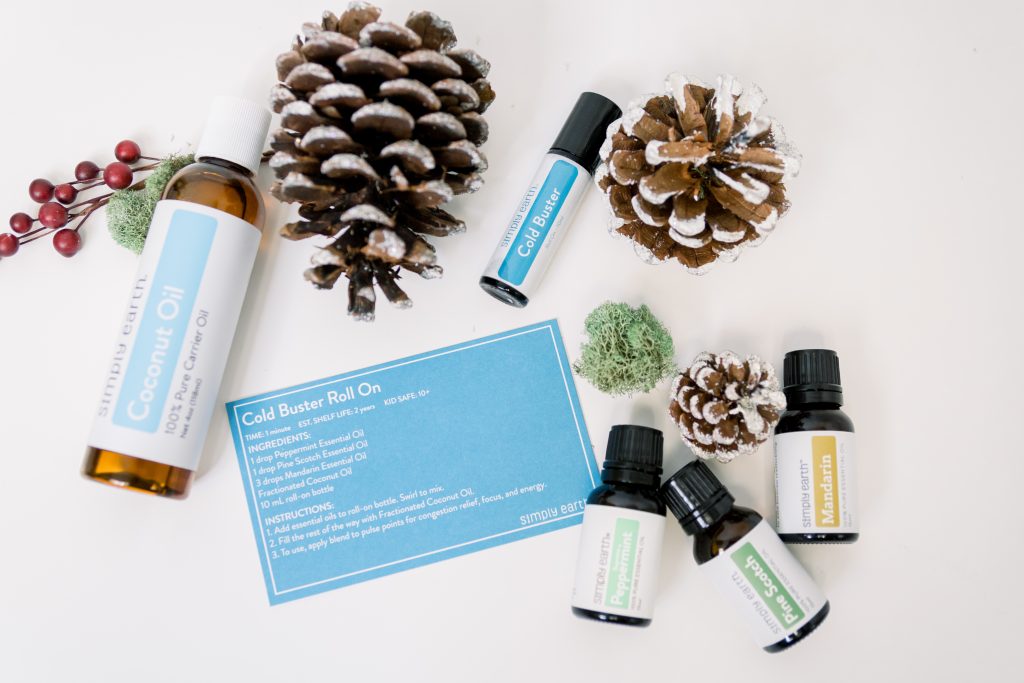 Peppermint Essential Oil
One of the naturally occurring chemicals in Peppermint Essential Oil is menthol. If you look at the back of a box of cold medicine, one of the main ingredients you are likely to find is menthol. Since menthol is naturally occuring in Peppermint Essential Oil rather than chemically produced like in cold medications, the menthol is in a safer amount for your body for a natural boost towards wellness.
Pine Essential Oil
Pine Essential Oil is a great oil for decongestant relief. It helps dry up mucus, so it will support your body through the end of your cold and get rid of lingering congestion.*
Mandarin Essential Oil
Mandarin Essential Oil will help give you the energy your body needs to get over a cold. It's another good decongestant and will help stimulate your immune system.*
Fractionated Coconut Oil
In this recipe we are using Fractionated Coconut Oil as the carrier oil. A carrier oil dilutes an essential oil, so it's safe to put on the skin. You can replace Fractionated Coconut Oil in this recipe for another carrier oil like almond oil or olive oil.
Roll-On Bottle
A roll-on bottle is a small glass bottle with a roller top that makes diluting and using an essential oil on the skin easy. I recommend using one of our 10 ml Roll-On Bottles for this recipe.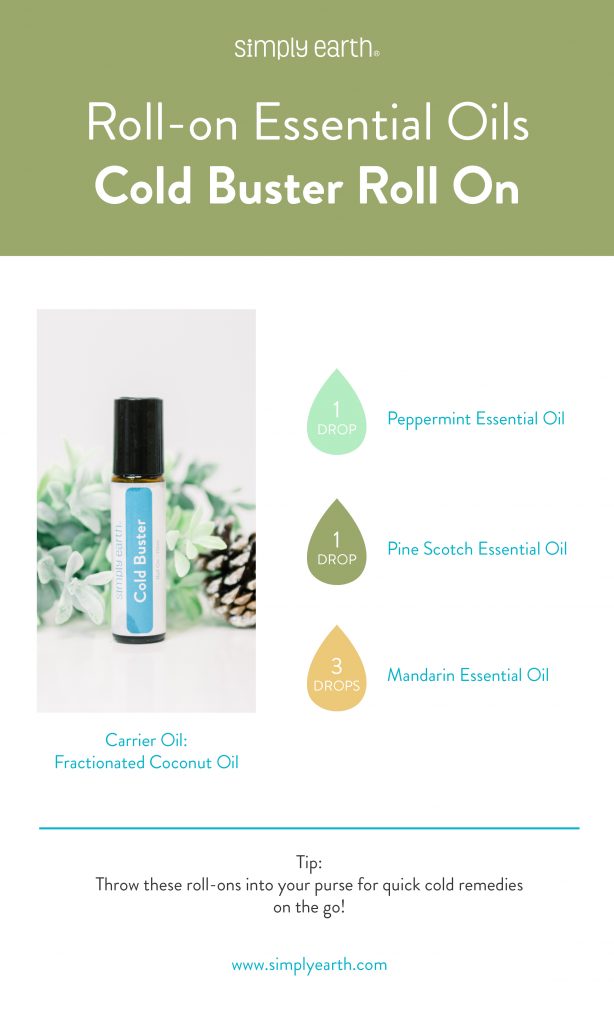 Things to Remember When Using the Cold Buster Roll-On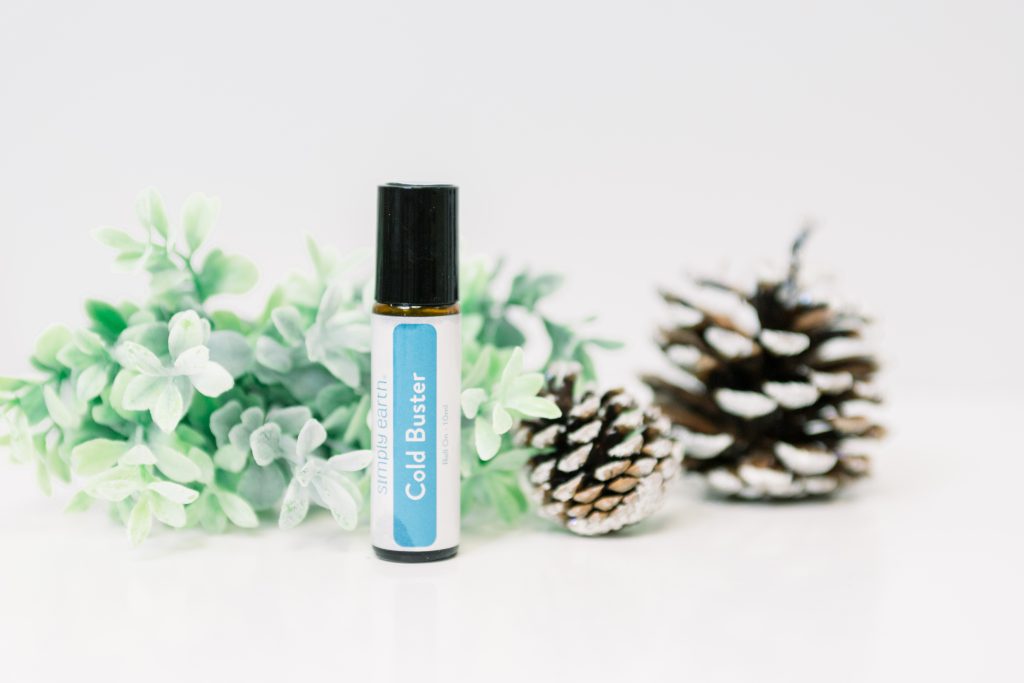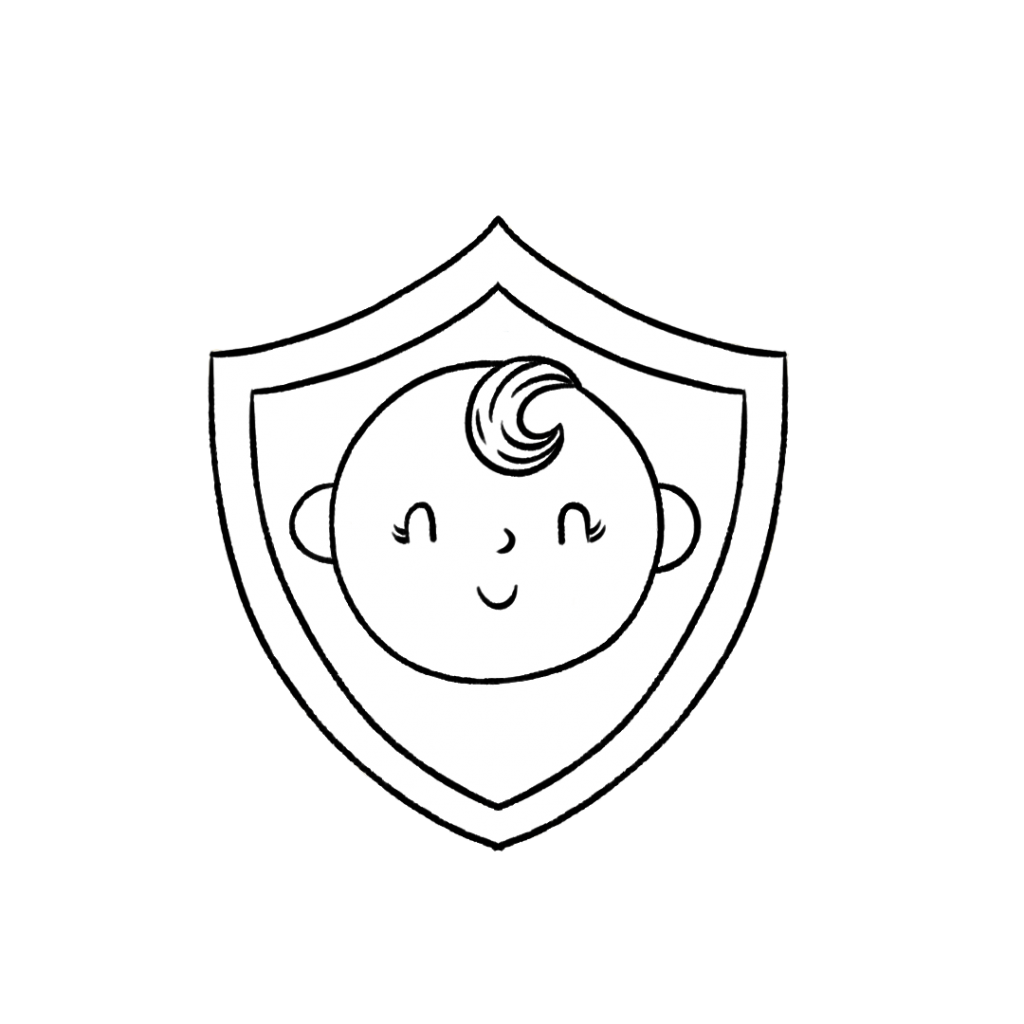 This natural cold remedy recipe is best for kids aged 10+.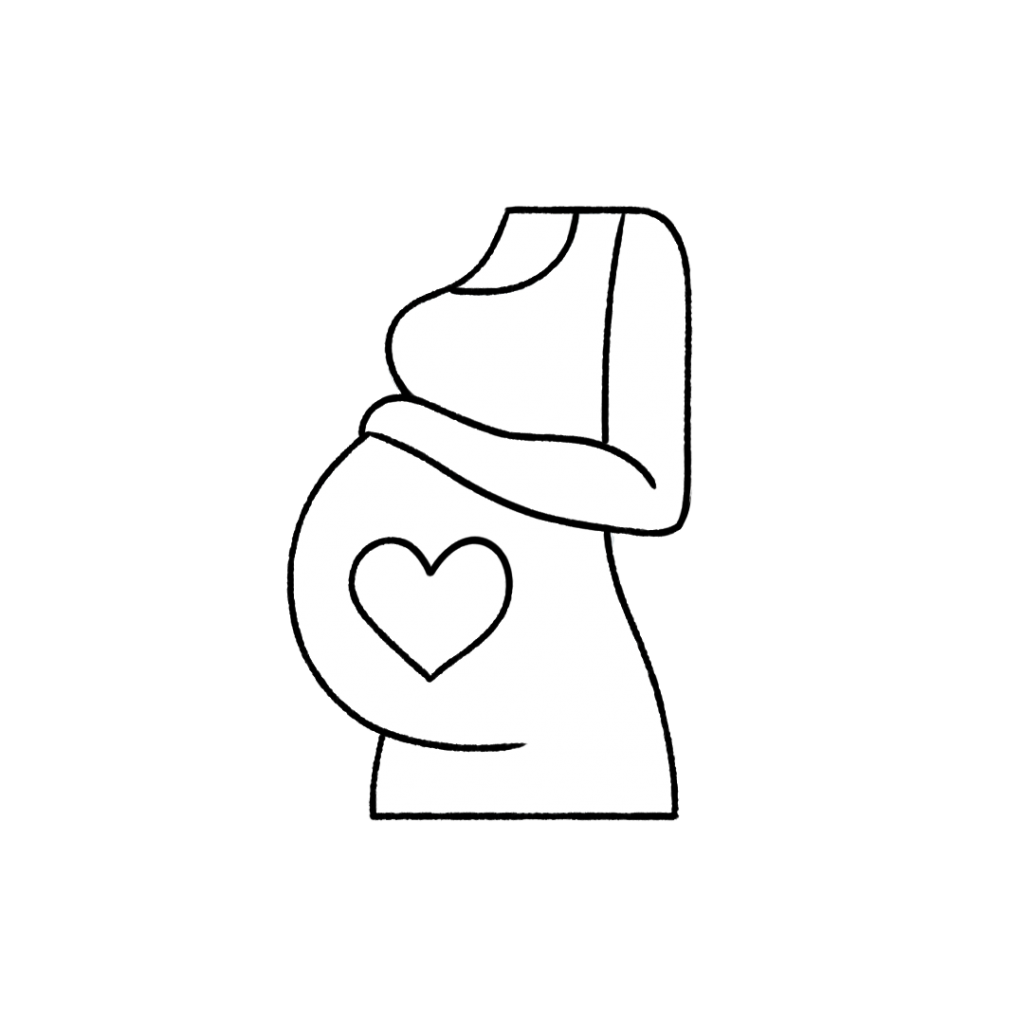 Talk to your doctor if you are pregnant before using this roll-on recipe.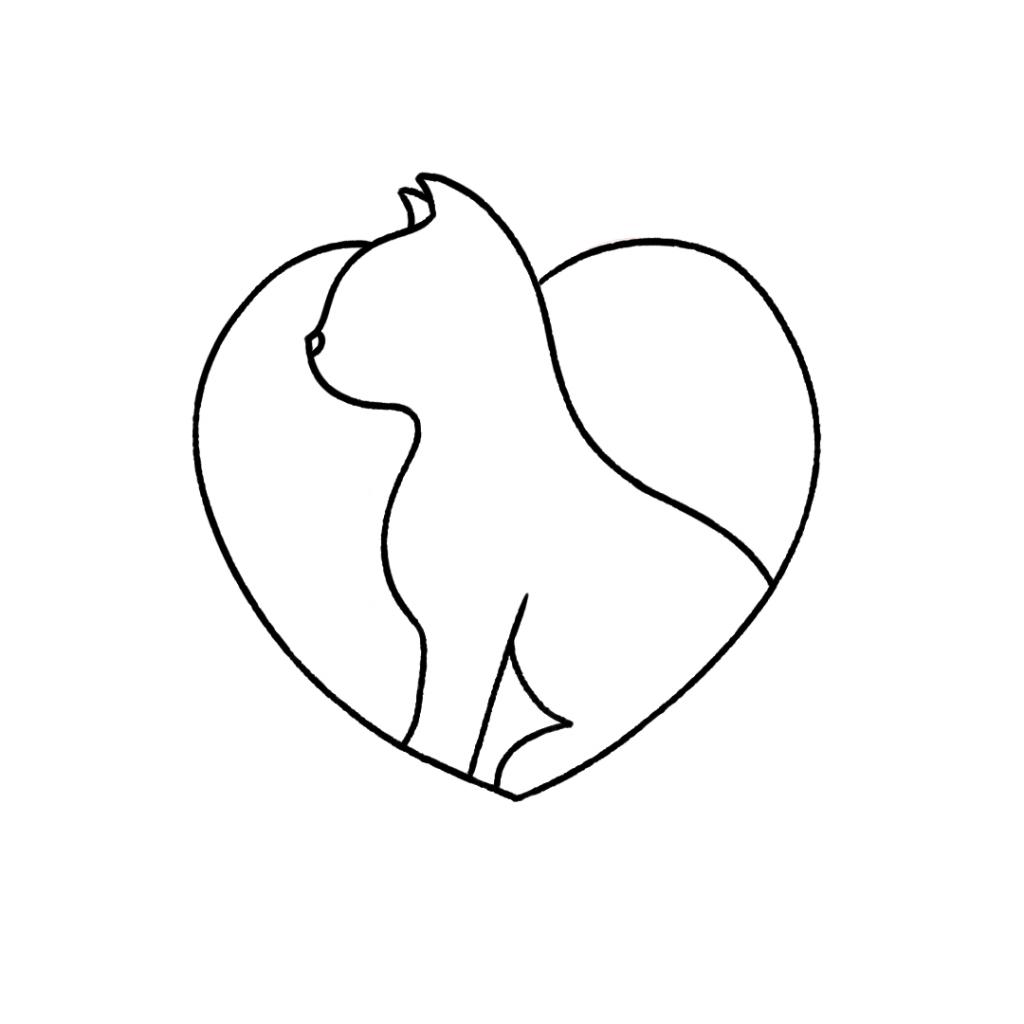 Do not use this recipe around cats as it may cause irritation. For more information on using essential oils with cats, check out this blog post.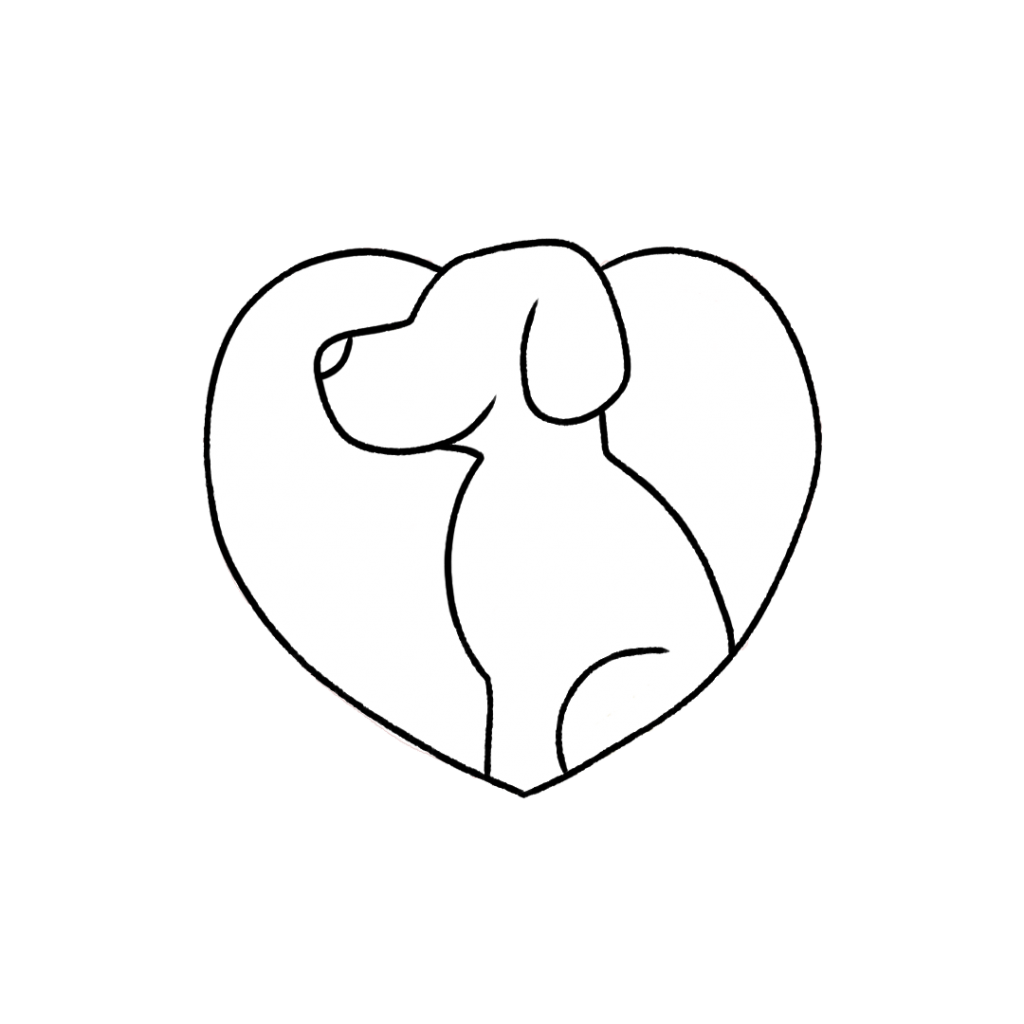 This roll-on can also be irritating to dogs, so avoid using your roll on around dogs. For more information on using essential oils with dogs, check out this blog post.
Avoid using this roll-on if you have cardiac fibrillation or G6PD deficiency due to the presence of peppermint essential oil in its recipe.
Never ingest any essential oil, even if it's generally regarded as safe. For more information on why we don't ingest essential oils, check out this blog post.
*"These statements have not been evaluated by the Food and Drug Administration. This product is not intended to diagnose, treat, cure, or prevent any disease."
More Natural Cold Remedies
Essential Oils are made by plants to protect themselves from predators, bacteria, and more. It makes sense then that some essential oils help us fight the bacteria and viruses that give us colds. Here are more recipes that use essential oils as a toxin-free way to fight colds.
Cold Buster Roll-On Recipe
Natural Cold Remedy: Cold Buster Roll-On
Time: 1 minute
Kid safe: 10+
Est. Shelf Life: 1+ years
Ingredients
1 drop Peppermint Essential Oil

1 drop Pine Essential Oil

3 drops Mandarin Essential Oil

Fractionated Coconut Oil (approx. 10 ml)

10 ml roll-on bottle
Directions
Add essential oils to roll-on bottle. Swirl to mix.
Fill the rest of the way with Fractionated Coconut Oil.
To use, apply blend to pulse points for congestion relief, focus, and energy.
How Do You Support Your Body's Fight Against Colds?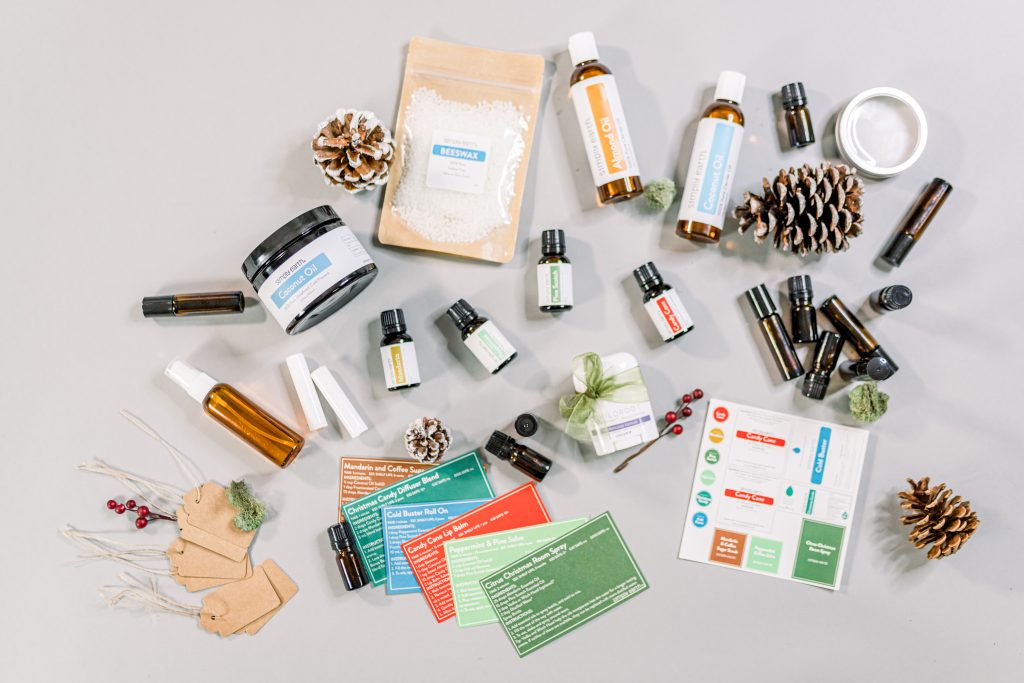 What's your favorite natural cold remedy? Let us know in the comments below or on social media @fromsimplyearth!
Subscribe today to our Essential Oil Recipe Box. Each month, you can receive four full-size 100% pure essential oils, six natural recipes, plus the ingredients you need to make them in our Recipe Box.
With the box, you'll learn new ways to use essential oils, make more essential oil roll-on recipes, and have the peace of mind that you are making your home toxin-free. This month of April, we focus on Home Detox. This box is worth over $150 if priced from the Big Essential Oil Companies. You get all those goodies from Simply Earth for only $44.99. Go get it!