Don't settle for your usual muscle pain relievers. You can do it the natural way.
There is a slight possibility that it is probable that I am possibly a little bit out of shape at the moment. Life has been busy okay? And I honestly think I misplaced my motivation as I was packing up my summer clothes this year. Yeah, that's what I'm going to tell myself.
Anywho, the moral of the story is that I'm a bit more sore after a workout…. or walking up the stairs too briskly… than I ought to be. There are some days where I'm still walking all kittywampus after a good stretch, proper hydration, rolling out my muscles and all that fun stuff. So yes, I'm a prime candidate for additional muscle-soothing assistance. Sign me up.
Thankfully, I've recently added this Muscle Soothing Roll-On to my soreness relief game plan. Let me tell ya, a massage using this roll-on recipe with muscle-calming essential oils hits. the. spot. The essential oil combo in this roll-on, moreover, gives off my recent favorite relaxation aroma. So go ahead, give yourself a few minutes to create this easy roll on and use it during a post-workout muscle roll-out or massage session. We're talking natural relaxation of muscle soothing at its finest.
What I Love About This DIY Essential Oil Roll-On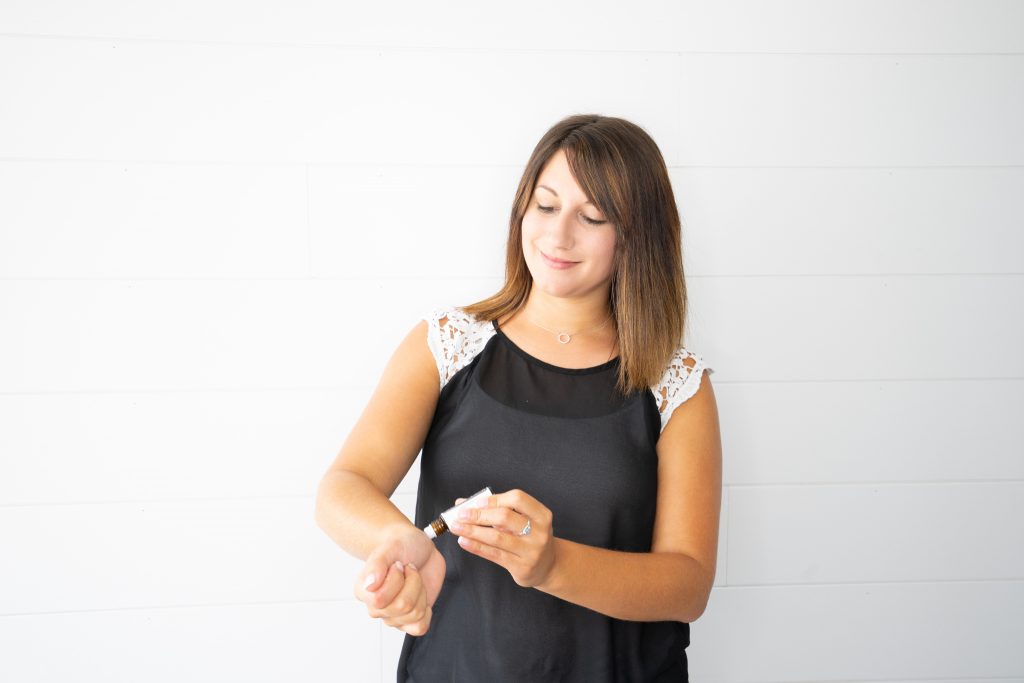 During my senior year soccer season, my calves thought it would be cute to cramp up and charley horse on a whim. It was during this time that my school's athletic trainer introduced me to the wonders of essential oils massages. Using essential oil roll-ons while trying to tame angry muscles is one of the few things that help my body actually chill out a bit.
What's in This Muscle Roll-On?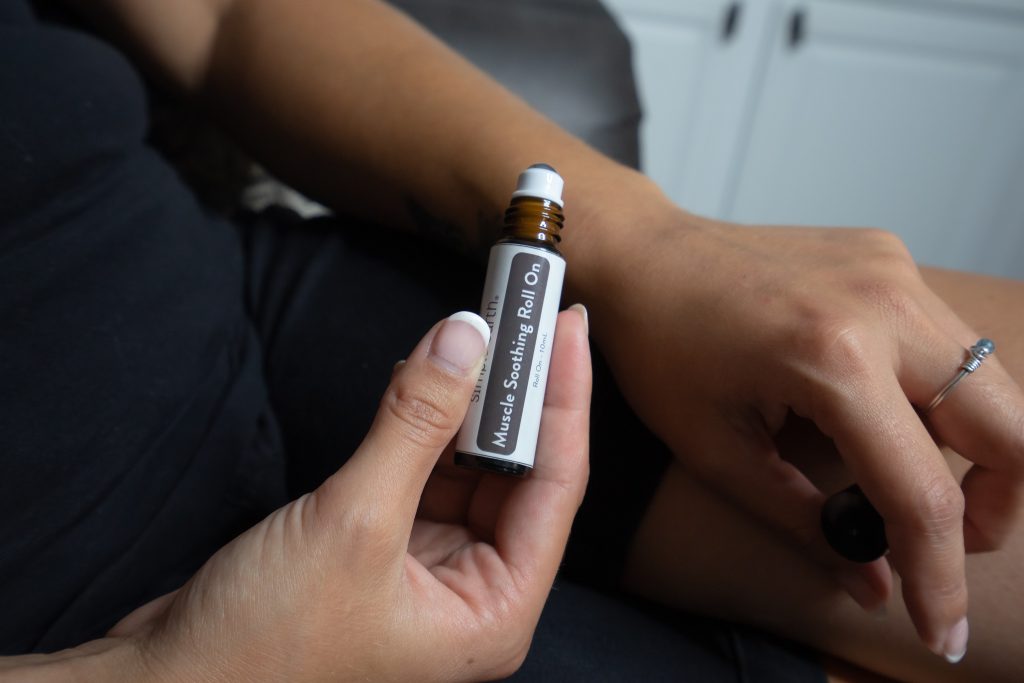 Fractionated Coconut Oil
This recipe uses fractionated coconut oil to dilute your essential oils so they stay safe for your skin. And hey, who doesn't love a little coconut oil in any natural personal care recipe? It has that oh so luscious way of melting into your skin. Yes please.
Eucalyptus Essential Oil
I wasn't kidding when I said the essential oils in this recipe make up my favorite relaxation combo. Eucalyptus Essential Oil's aroma embodies the essence of freshness so well that it makes me feel like I should get up and do some yoga, make a fancy salad, and deep clean my house all at the same time. Okay maybe I'm overly excited, but you get my point: Eucalyptus Essential Oil gives your roll-on an uber refreshing smell. Moreover, this oil is known to serve as an anti-inflammatory and muscle-soothing agent[i].
Mandarin Essential Oil
Meanwhile, Mandarin Essential Oil rounds out the aroma of your roll-on by adding a little sweetness into the mix. Chinese medicine also regularly uses citrus to soothe an array of discomforts, including muscle pain[ii].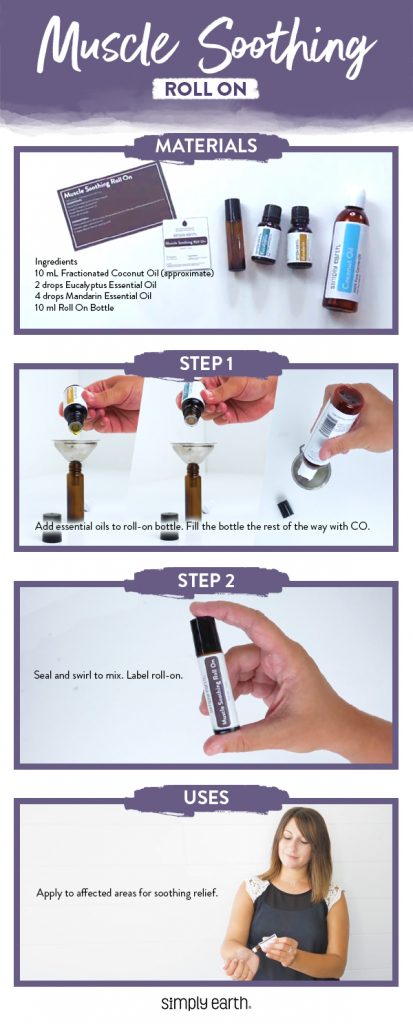 Things to Remember While Using Your Essential Oil Roll-On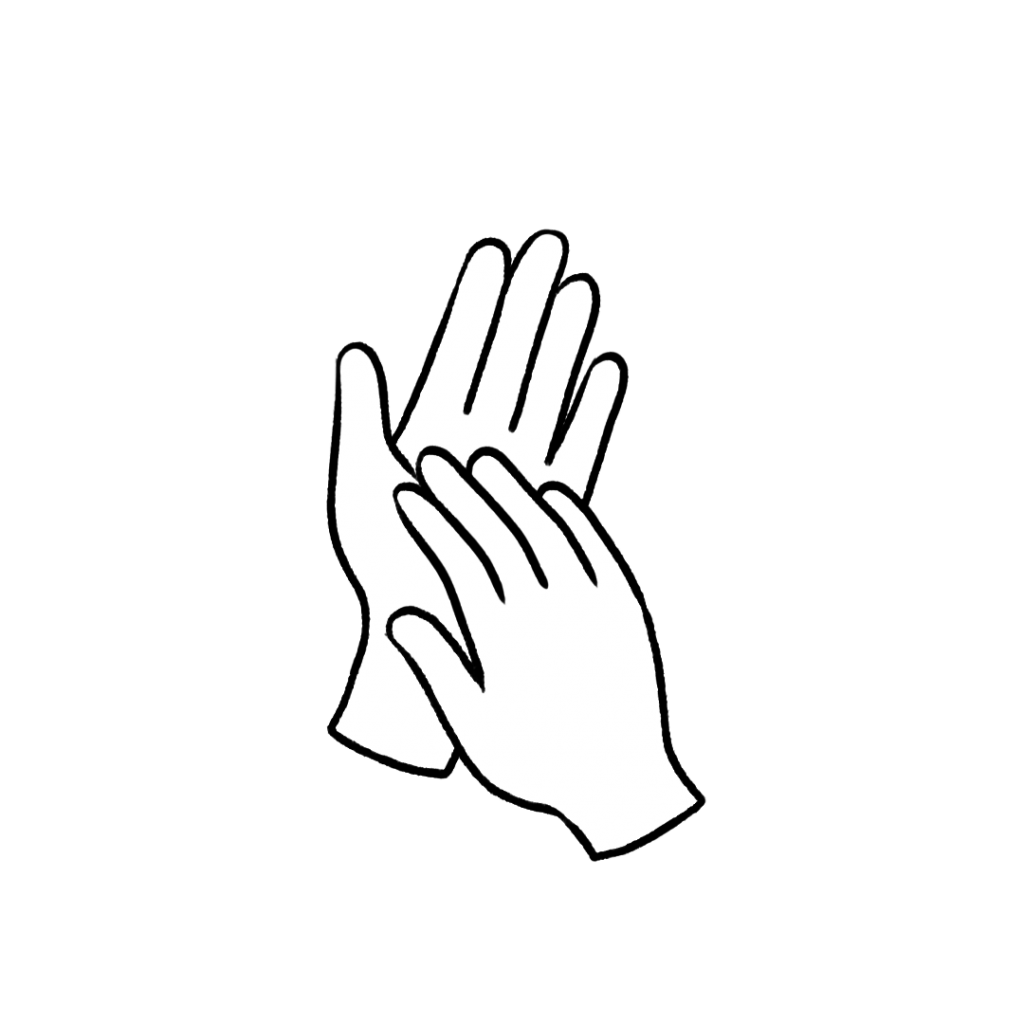 When properly diluted, this roll-on is generally safe to use on sensitive skin.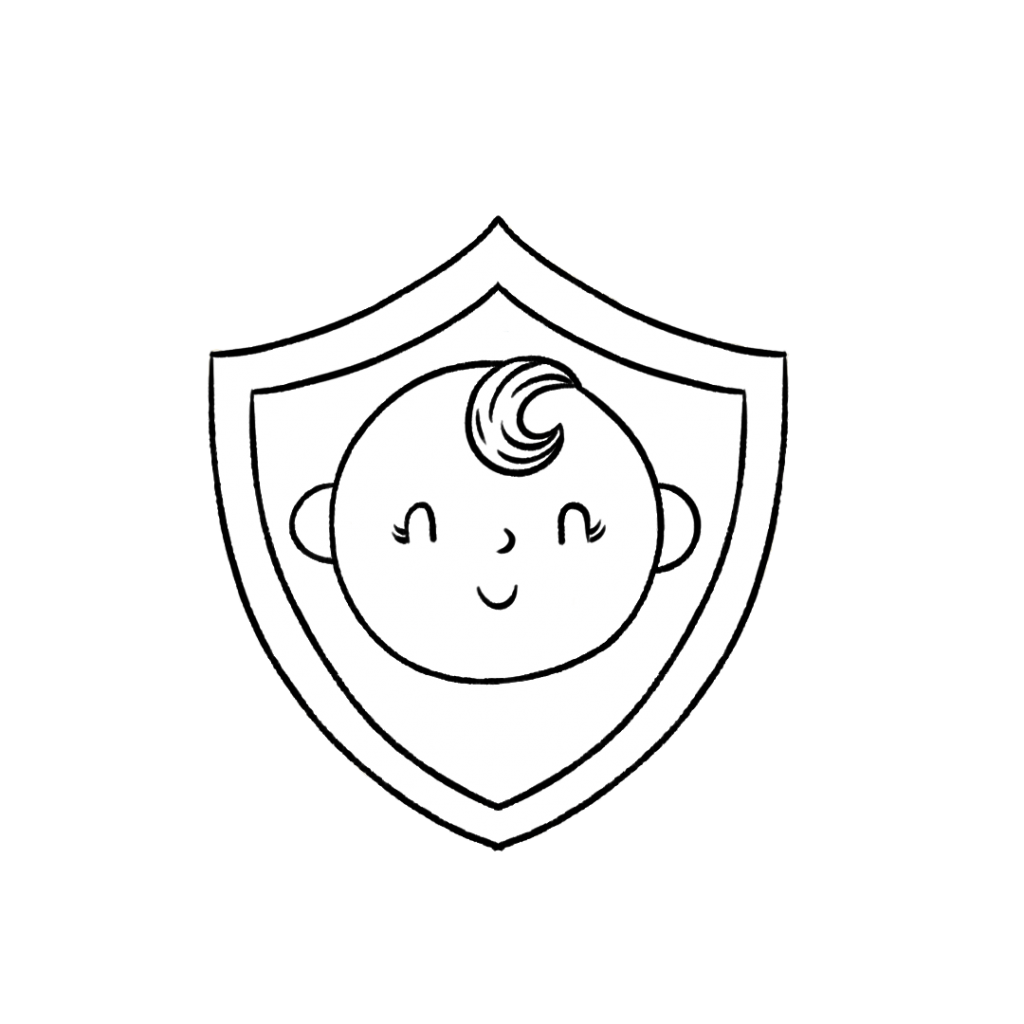 Your muscle-soothing roll-on is safe to use around children over the age of 10.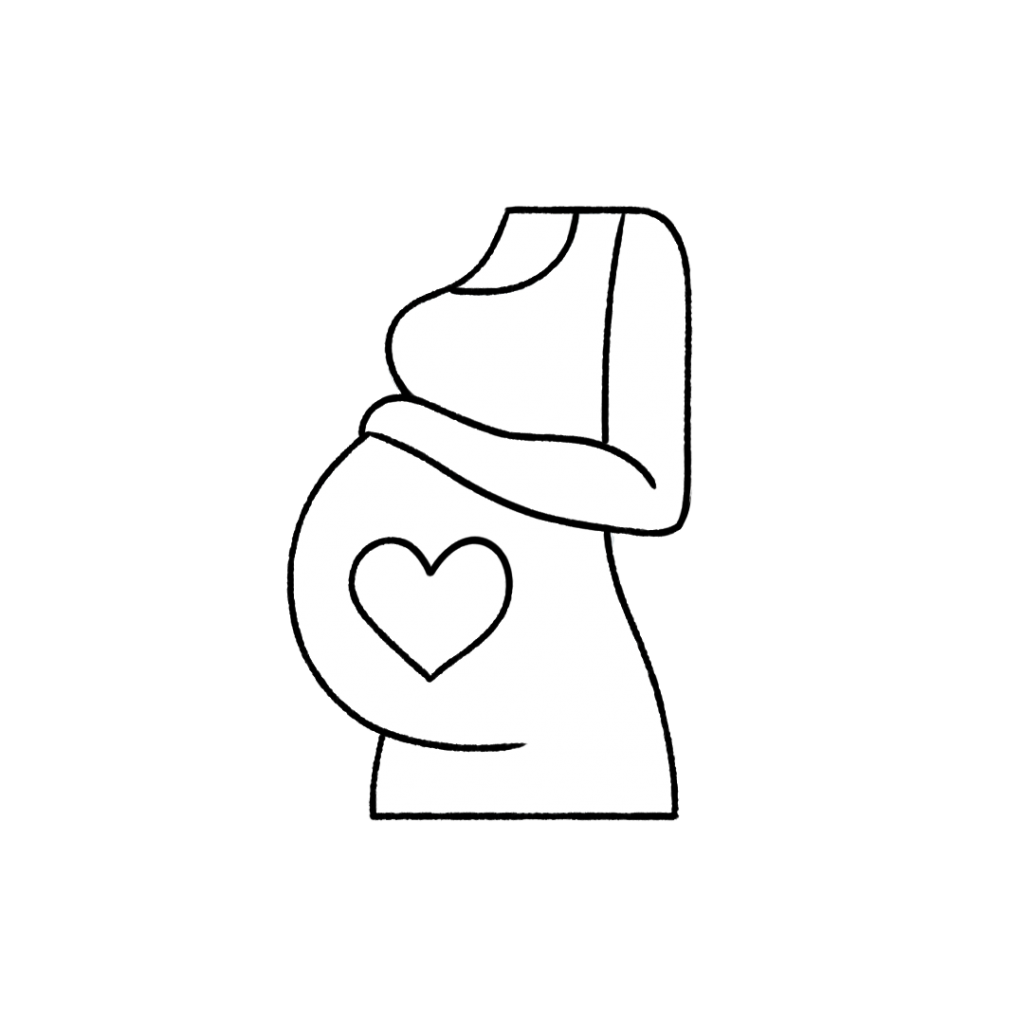 This roll-on is generally safe to use if you are pregnant. Consult your doctor prior to use.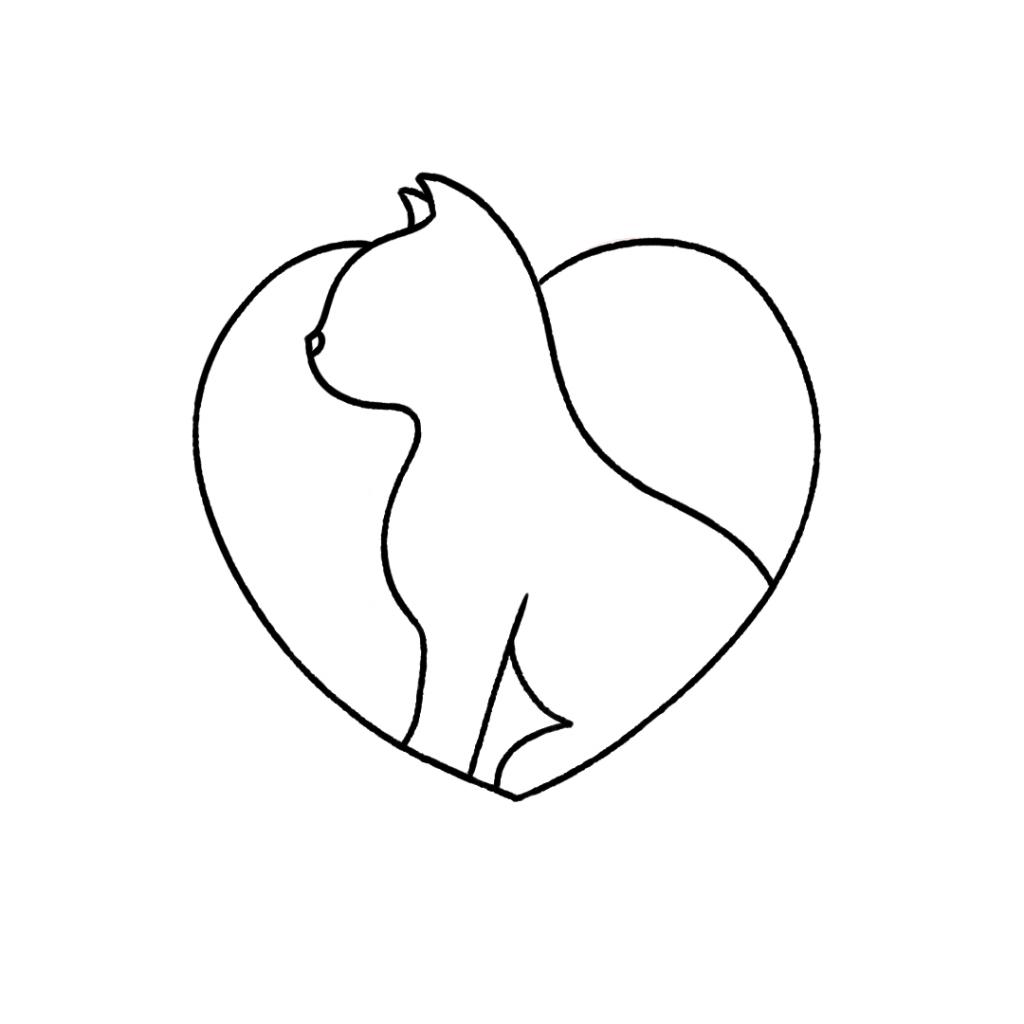 Due to the presence of Eucalyptus Essential Oil, use of this recipe should be avoided around cats as its aroma may be irritating. For more information on using essential oils with cats, check out this blog post.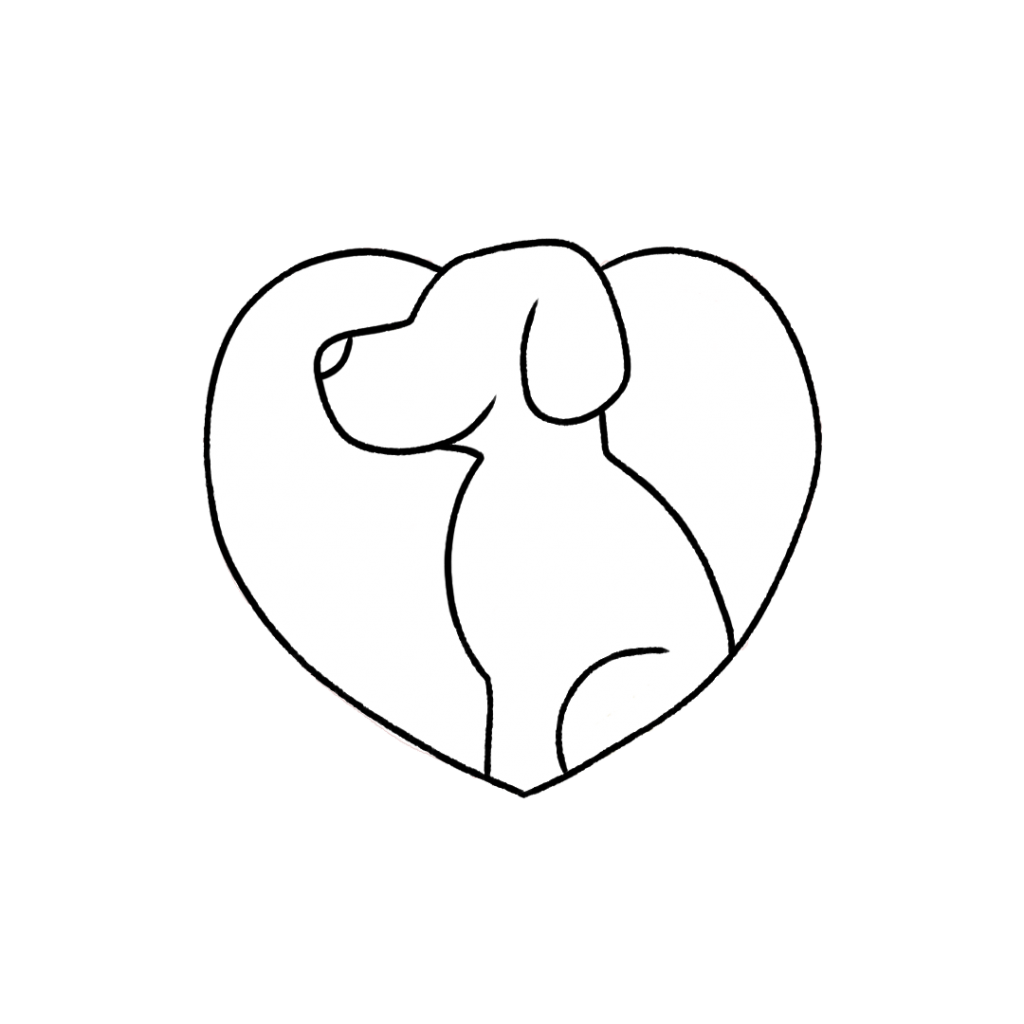 This roll-on is not recommended for use around dogs as its oil's aromas may be irritating. For more information on using essential oils with dogs, check out this blog post.
Never ingest any essential oil, even if it's generally regarded as safe. For more information on why we don't ingest essential oils, check out this blog post.
"These statements have not been evaluated by the Food and Drug Administration. This product is not intended to diagnose, treat, cure, or prevent any disease."
Please note: This post is a compilation of suggestions made by those that have extensively used essential oils and has not been verified scientifically with clinical tests nor reviewed by medical experts. It is anecdotal information and should be treated as such. For serious medical concerns, please consult your doctor.
Muscle Soothing Roll-On Recipe
Soothing Essential Oil Roll-On: Ease Your Muscle Pain Naturally
Ingredients
10 mL fractionated coconut oil (approximate)

2 drops Eucalyptus Essential Oil

4 drops Mandarin Essential Oil

10 ml roll-on bottle
Directions
Add essential oils to roll-on bottle. Fill the bottle the rest of the way with carrier oil. Seal and swirl to mix. Label roll-on. 
Apply to affected areas for soothing relief. 
How Do You Get a Move on This Time Of Year?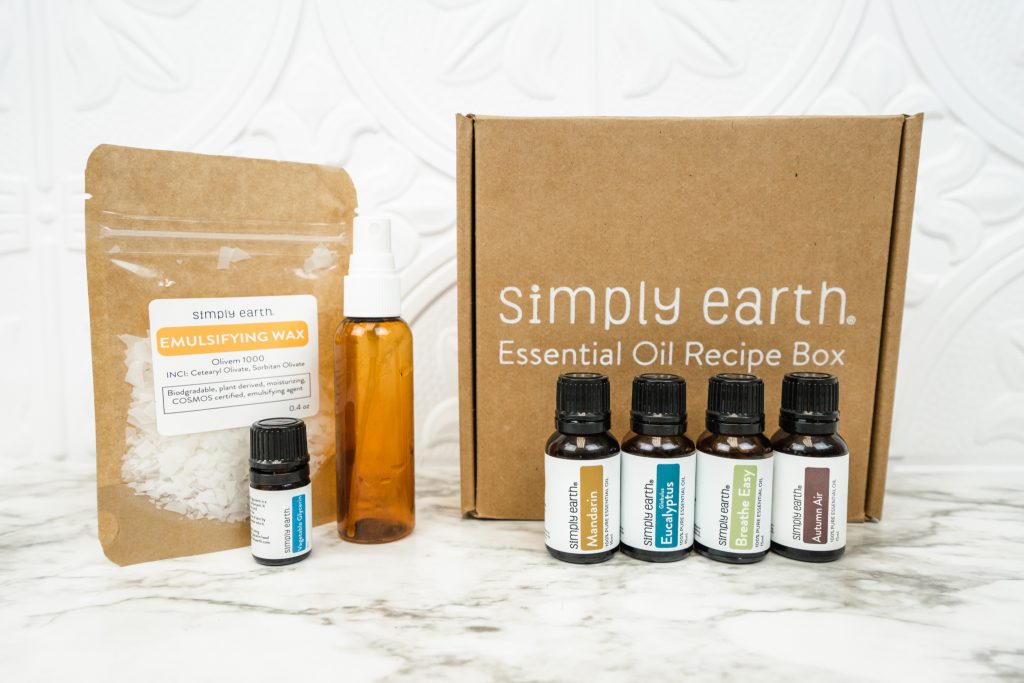 If anyone has tips for finding motivation to get moving during this season, I'm all ears! Perhaps I'll take up some more hiking so I can enjoy the changing outdoor colors as I exercise. Share your favorite ways of moving and grooving in the fall on social media @fromsimplyearth and comment below!
If you're looking for more ways to naturally care for you and your household this season, check out our Simply Earth Essential Oil Recipe Box for even more natural recipes. When you subscribe, we'll ship you a monthly supply of four 100% pure essential oils, six natural recipes, and all the quality ingredients you'll need to make your own wonderful products for just $44.99/month. All of these goodies have over a $100 value, plus we'll give you a FREE Big Bonus Box when you subscribe. 
Subscribe today to learn more toxin-free tips.

---
References