Around 2 PM every day, my body decides it's time for a nap, but my busy schedule disagrees. A tired and groggy human is no fun to interact with; I'm sure we can all agree on that.
The afternoon blues hit hard some days. I have tried turning to alternatives such as coffee, energy drinks, and sugary foods to get me through the day. Although these offer temporary relief, I normally crash HARD when the effects wear off. I have been looking for something to give me sustainable energy and I found it with the Energy Synergy Roll-On.
This roll-on essential oil blend mixes together woody and fresh aromas that bring you back to life when you're feeling drowsy. So next time you hit your daily max, just whip out this roll-on and get the extra push you need!
What I Love About This Natural Energy Boost Roll-On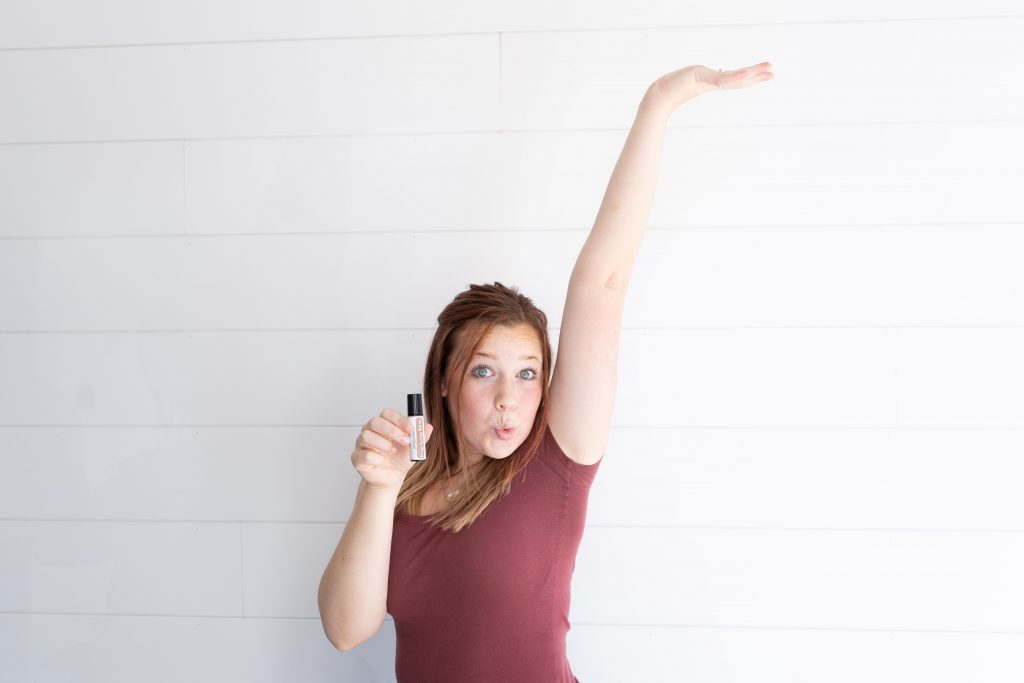 I love the uplifting and airy smell that this roll-on has! The aroma combined with the benefit of the energy boost makes this roll-on irresistible.
What's in This Energy Synergy Roll-On?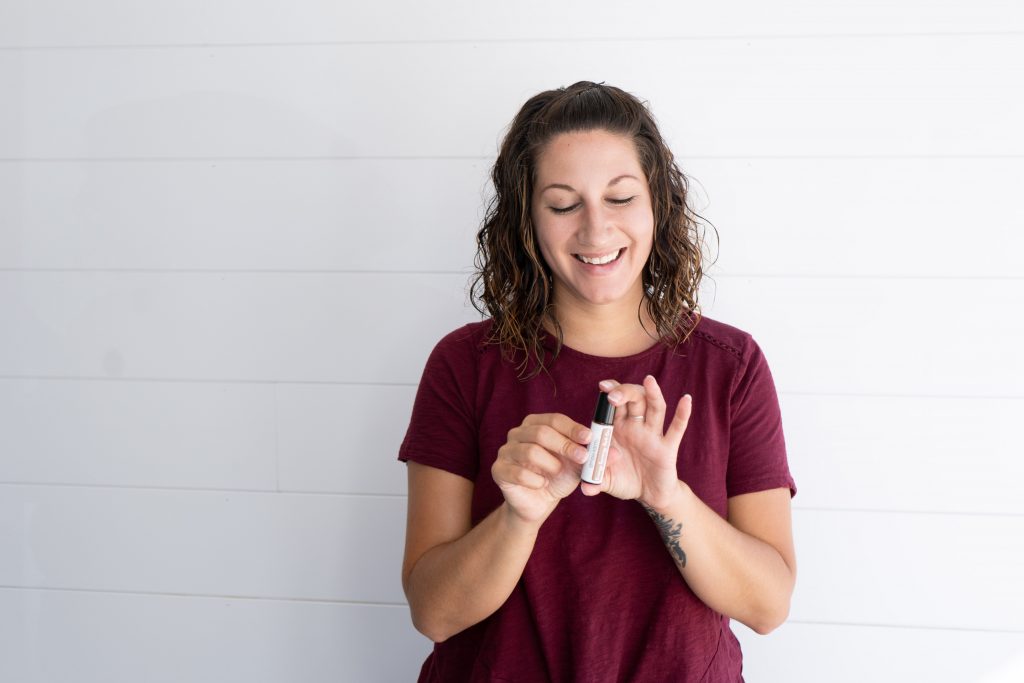 Fractionated Coconut Oil
Fractionated Coconut Oil makes up the majority of the Energy Synergy Roll-On. This carrier oil is known to have amazing effects on the skin, so no need to worry when rolling this on the pulse points of your body! It will soak right in and deliver the benefits you desire.
Lime Essential Oil
We all want to smell fresh, right? Well, Lime Essential Oil brings an uplifting and clean aroma to this recipe! The light scent is sure to bring some peace and rejuvenation into your day. Along with this, Lime Essential Oil is known for its skin benefits, so that's an added bonus when applying the roll-on!*
Nutmeg Essential Oil
Nutmeg Essential Oil helps ground this recipe. The slightly spicy and woody tones in this oil bring a major dimension to the natural energy boost roll-on. Nutmeg has antidepressant[i] properties, so if you're feeling down in the dumps, this is the roll-on for you.
Pine Essential Oil
Similar to Nutmeg Essential Oil, Pine Essential Oil brings in a woody aroma to round out this roll-on. This natural and warming scent makes you feel like you are in the great outdoors. Pine Essential Oil is also known to help with pain reduction, making this roll-on super helpful after a hard workout!*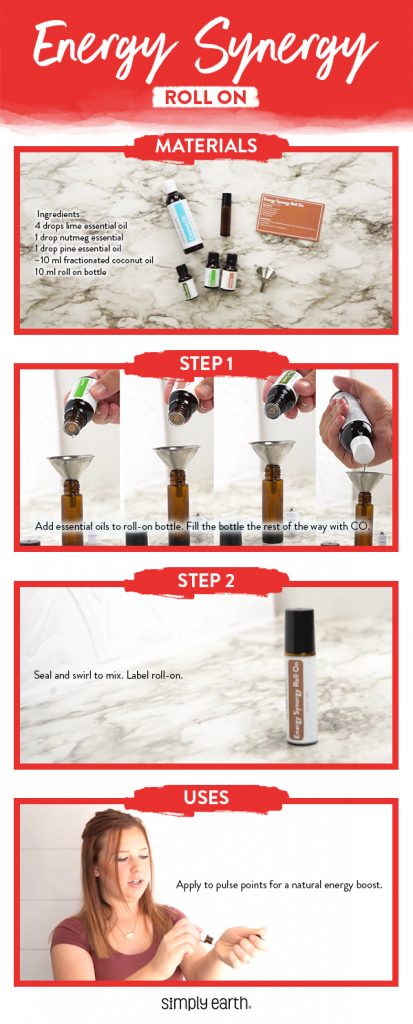 Things to Remember While Using the Natural Energy Boost Roll-On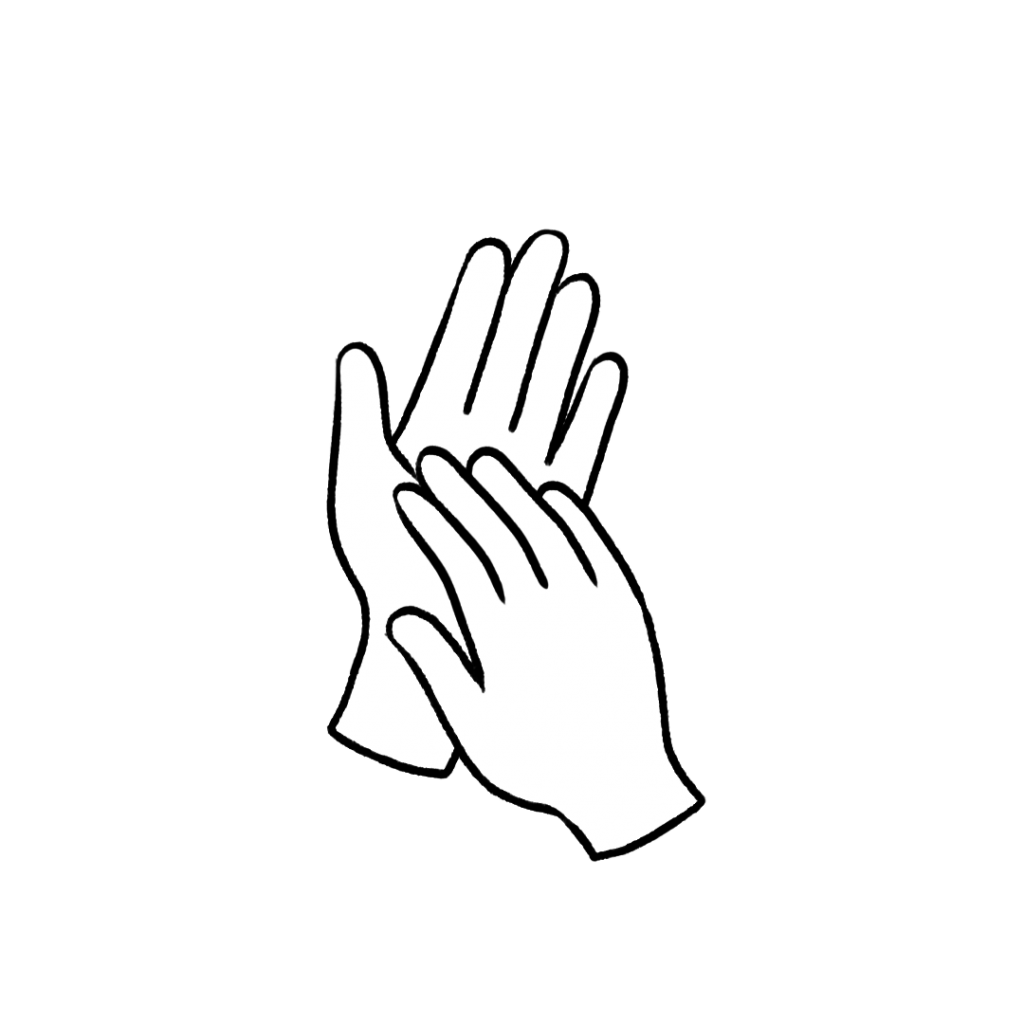 When properly diluted, this roll-on with essential oils is generally safe to use if you have sensitive skin.
The lime oil in this roll-on is slightly phototoxic. Be cautious going into the sun after application of the roll-on.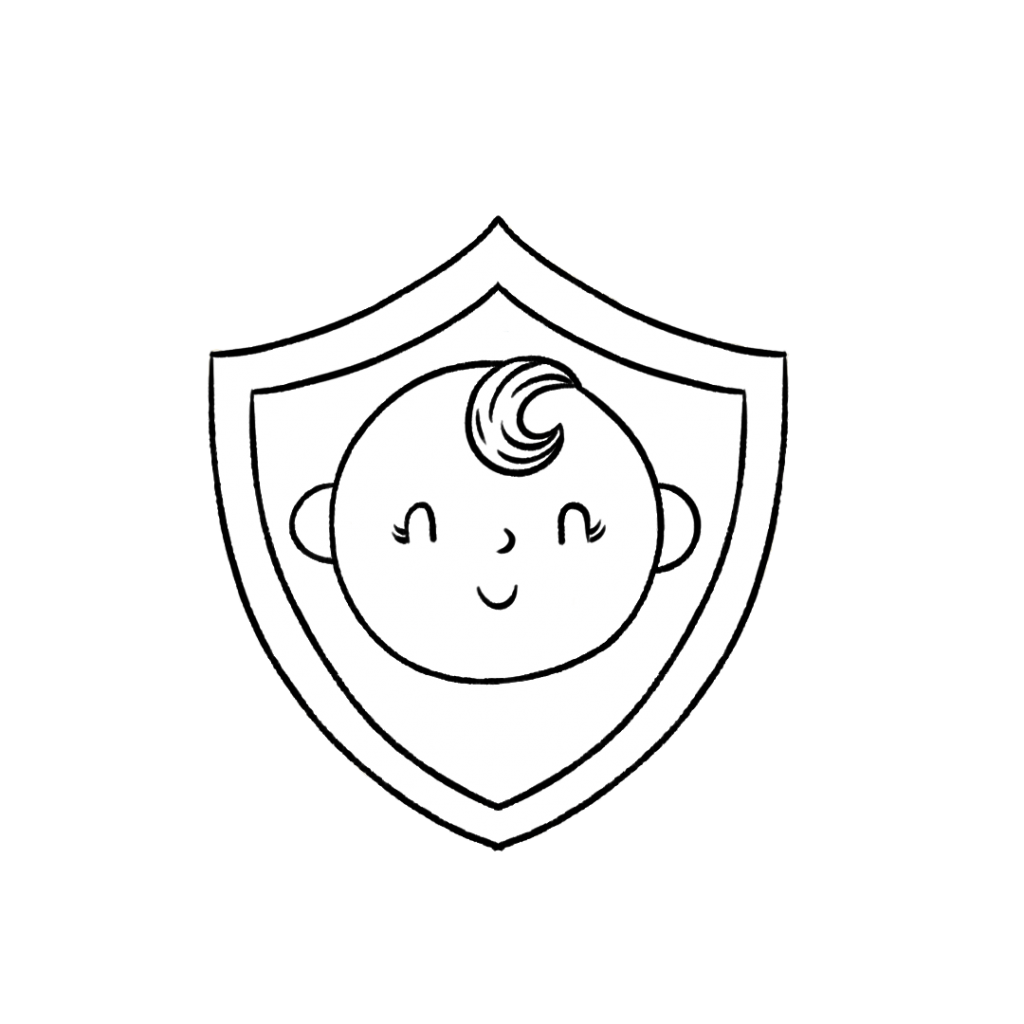 Your roll-on is generally safe to use around children over the age of 10.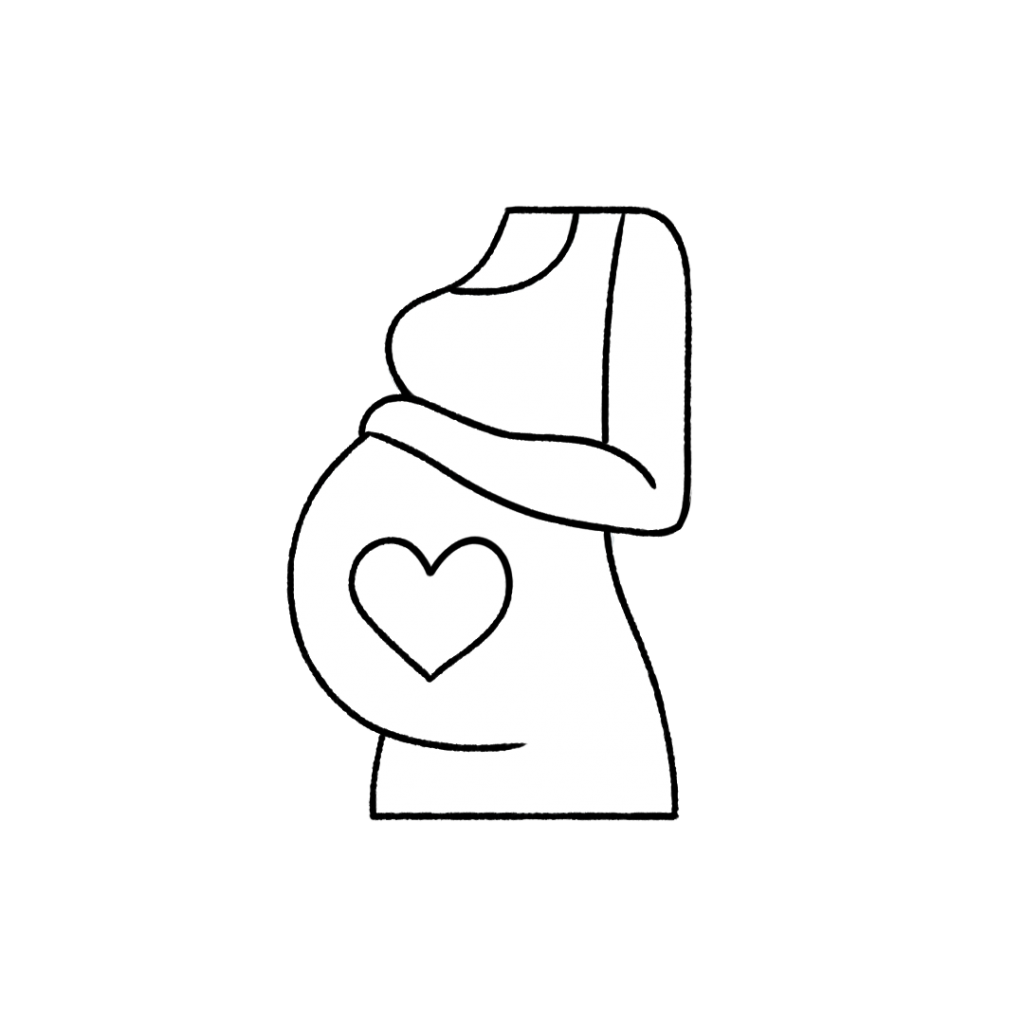 Using this recipe is generally safe if you are pregnant or breastfeeding. Consult your doctor prior to use.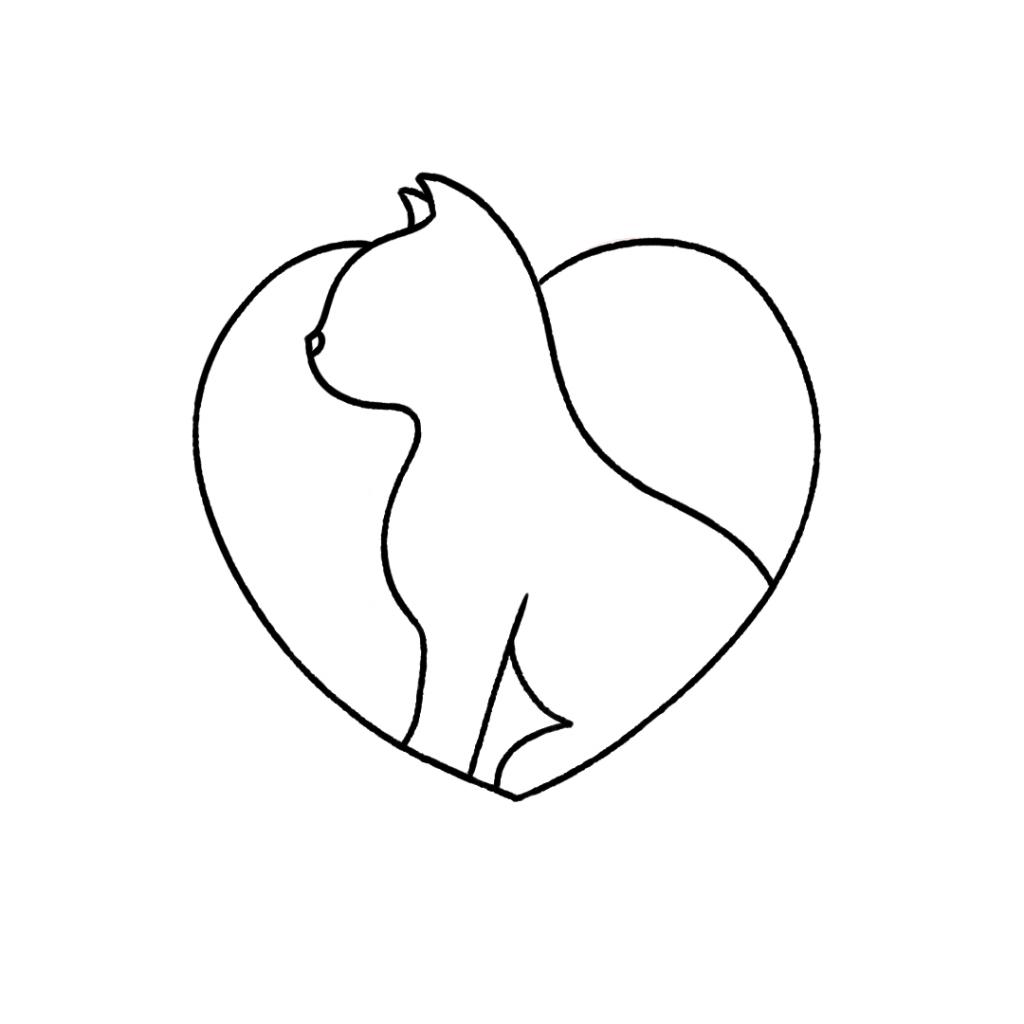 Avoid using this roll-on around cats in enclosed areas as its oils may be irritating. For more information on using essential oils with cats, check out this blog post.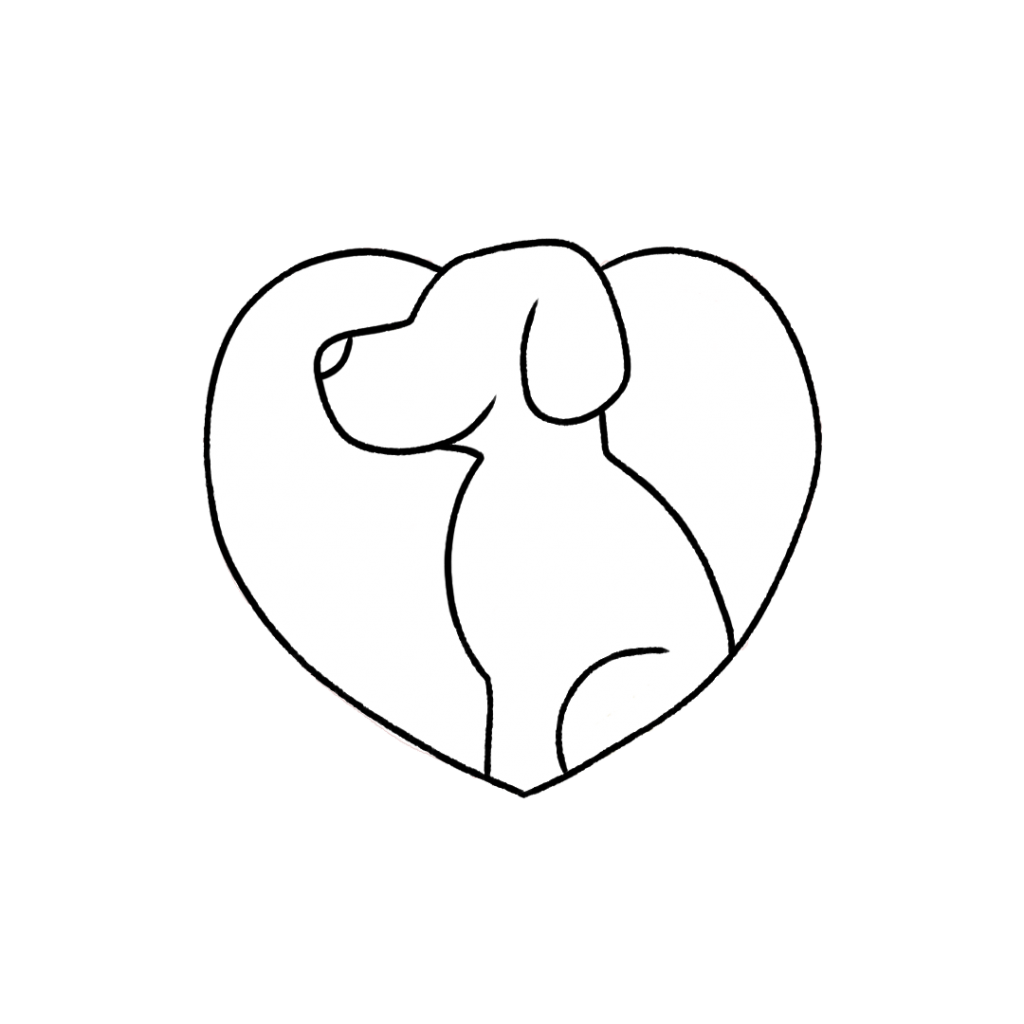 This roll-on is not recommended for use around dogs as its oil may be irritating. For more information on using essential oils with dogs, check out this blog post.
Never ingest any essential oil, even if it's generally regarded as safe. For more information on why we don't ingest essential oils, check out this blog post.
Please note: This post is a compilation of suggestions made by those that have extensively used essential oils and has not been verified scientifically with clinical tests nor reviewed by medical experts. It is anecdotal information and should be treated as such. For serious medical concerns, please consult your doctor.
*These statements have not been evaluated by the Food and Drug Administration. This product is not intended to diagnose, treat, cure, or prevent disease.
Energy Synergy Roll-On Recipe
Get a Natural Energy Boost with this Incredible Roll-On
Ingredients
4 drops Lime Essential Oil

1 drop Nutmeg Essential Oil

1 drop Pine Essential Oil

~10 mL fractionated coconut oil

10 mL roll-on bottle
Directions
Add essential oils to roll-on bottle. Fill the bottle the rest of the way with coconut oil. Seal and swirl to mix. Label roll-on. 
Apply to pulse points for a natural energy boost. 
When Will You Use the Boost?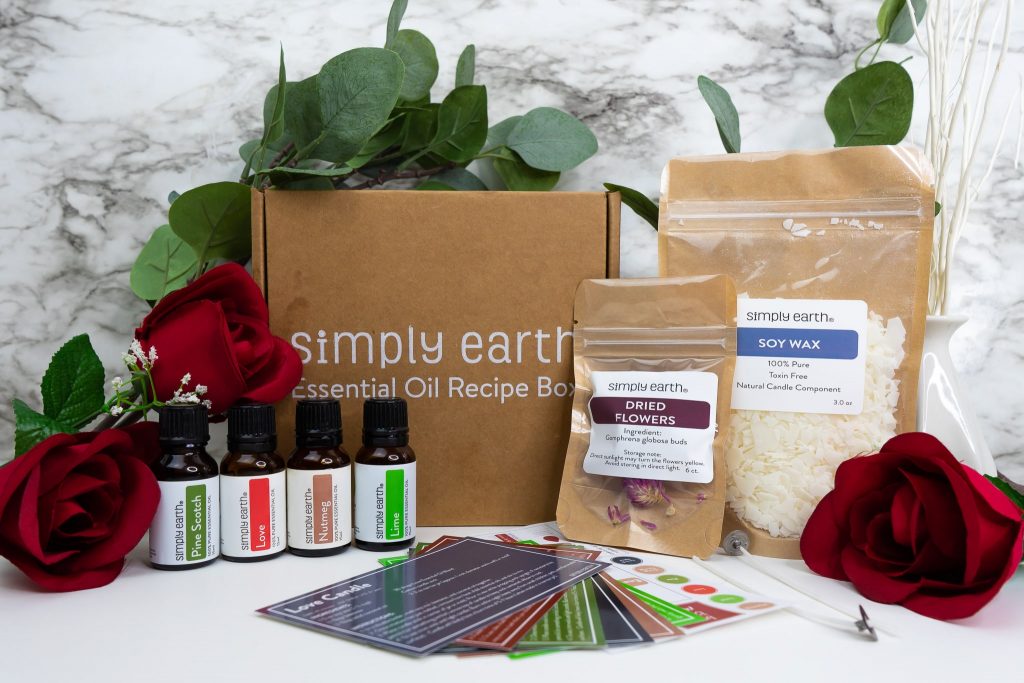 Next time you are feeling worn out, pull out this natural energy boost roll-on and see the difference for yourself! Let us know how this recipe helps you get stuff done throughout the day by communicating on social media with @fromsimplyearth and comment below!
To learn more about how to use essential oils, check out our Simply Earth Essential Oil Recipe Box. When you subscribe, we'll ship you a monthly supply of four 100% pure essential oils, six natural recipes like this energy roll-on recipe, and all the quality ingredients you'll need to make your own wonderful products for just $44.99/month. All of these goodies have over a $100 dollar value, plus we'll give you a FREE Big Bonus Box when you subscribe.
Subscribe today to learn how to use essential oils!
---
Reference
[i]Matulyte, I.; Marksa, M.; Ivanauskas, L.; Kalvėnienė, Z.; Lazauskas, R.; Bernatoniene, J. GC-MS Analysis of the Composition of the Extracts and Essential Oil from Myristica fragrans Seeds Using Magnesium Aluminometasilicate as Excipient. Molecules2019, 24, 1062.