There are so many things to love about essential oils. I can use all-natural products to make my home toxin free while making my home or car smell so good. But what I love most about essential oils is their ability to influence mood and feelings.
Going over Simply Earth's roll-on section, we already have aromatherapy roll-ons that promote feelings of peace, aid sleep, provide energy and so much more. We always turn to these amazing oils to improve our emotional health and wellness. And we're going to teach you another wonderful essential oil roll-on recipe today.
Named "Calming Orange Grove Roll-On", this recipe uses Cedarwood and Bergamot Essential Oils, which are both calming and uplifting. This roll-on is perfect for easing feelings of anxiety.* What triggers your anxiety? If you are in a moment that makes you anxious, simply take out this handy roll-on and take a quick whiff to relax and motivate you.
What I Love About This Calming Orange Grove Roll-On Recipe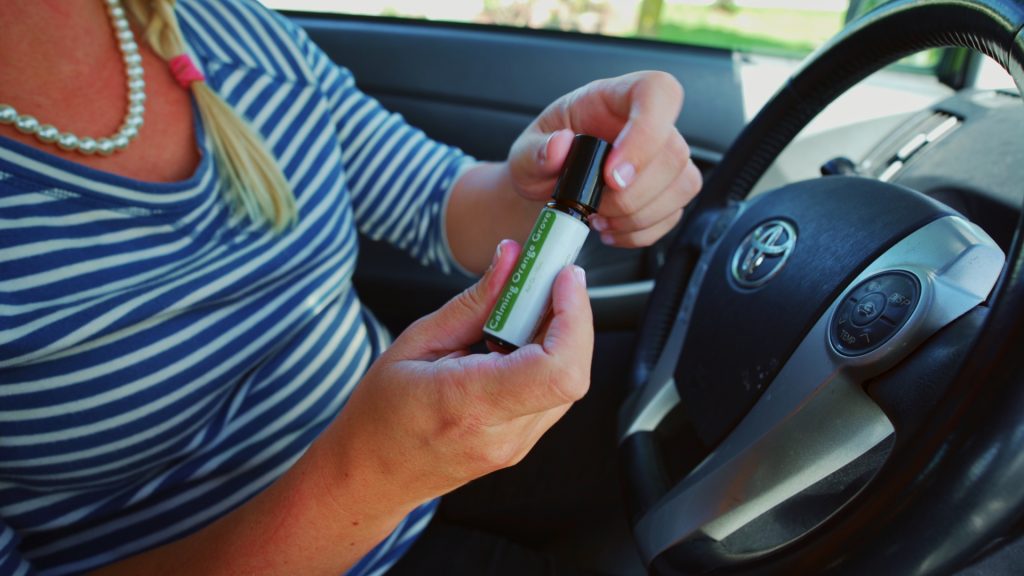 I really love that this recipe comes in the form of a roll-on. I can put it in my purse or bag and take it wherever I go. It makes me confident to take on my day knowing that I have something that can help me when I feel stressed, uneasy, or apprehensive.
What's in This Calming Orange Grove Roll-On?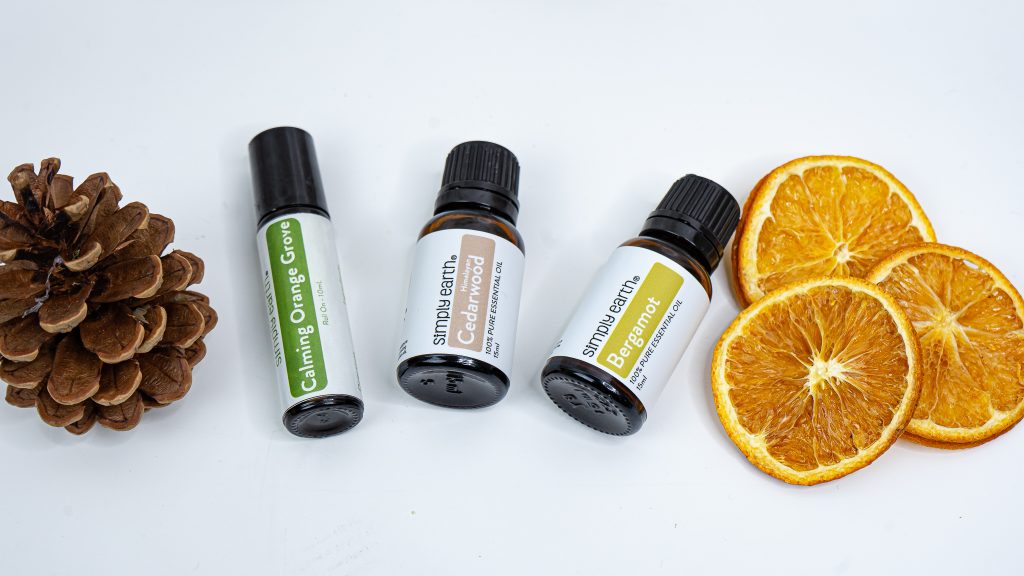 Fractionated Coconut Oil
A carrier oil is very important in every essential oil recipe. Carrier oils dilute the essential oils so they are safe to use, especially when applied on the skin. For this recipe, we used fractionated coconut oil. It has a long shelf life and has tons of amazing benefits too!
Cedarwood Essential Oil
Cedarwood Essential Oil, because of its component Cedrol, has some natural sedative qualities to calm you down and reduce feelings of irritability.* Also, its soothing warm, woody scent creates a relaxing atmosphere and promotes grounding, peace, and tranquility.
Bergamot Essential Oil
Like other citrus oils, Bergamot Essential Oil is also very uplifting. But unlike its cousins, its bright citrus with a slightly floral scent is also very calming. Bergamot Essential Oil helps signal the brain to release dopamine and serotonin that can soothe feelings of depression, fatigue, anxiety, and other mood disorders.*
Roll-On Bottle
We always opt for dark-colored bottles when storing essential oils and blends. Our 10ml roll-on amber bottles offer protection against oxidation so you can be confident that the therapeutic properties of your blend are preserved.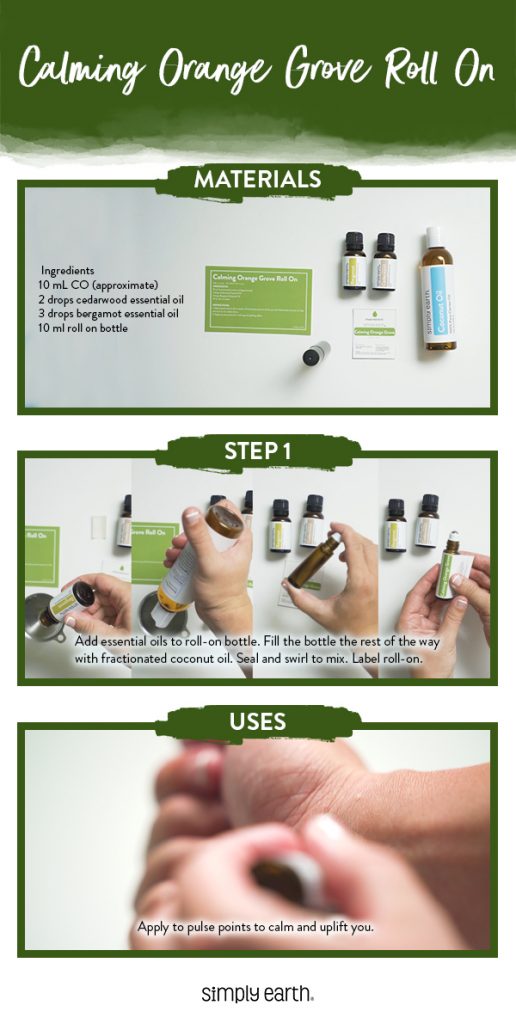 Things to Remember While Using This Aromatherapy Roll-On Recipe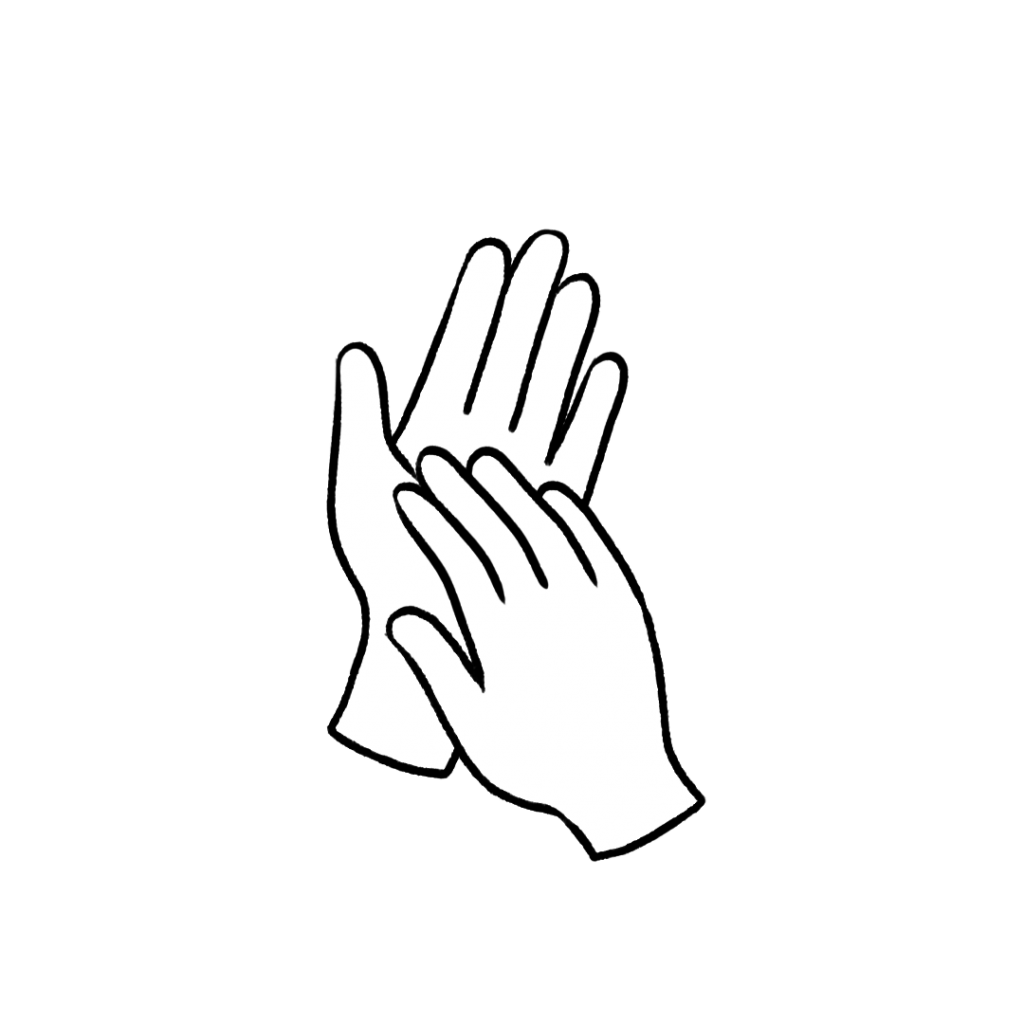 This recipe could be skin irritating.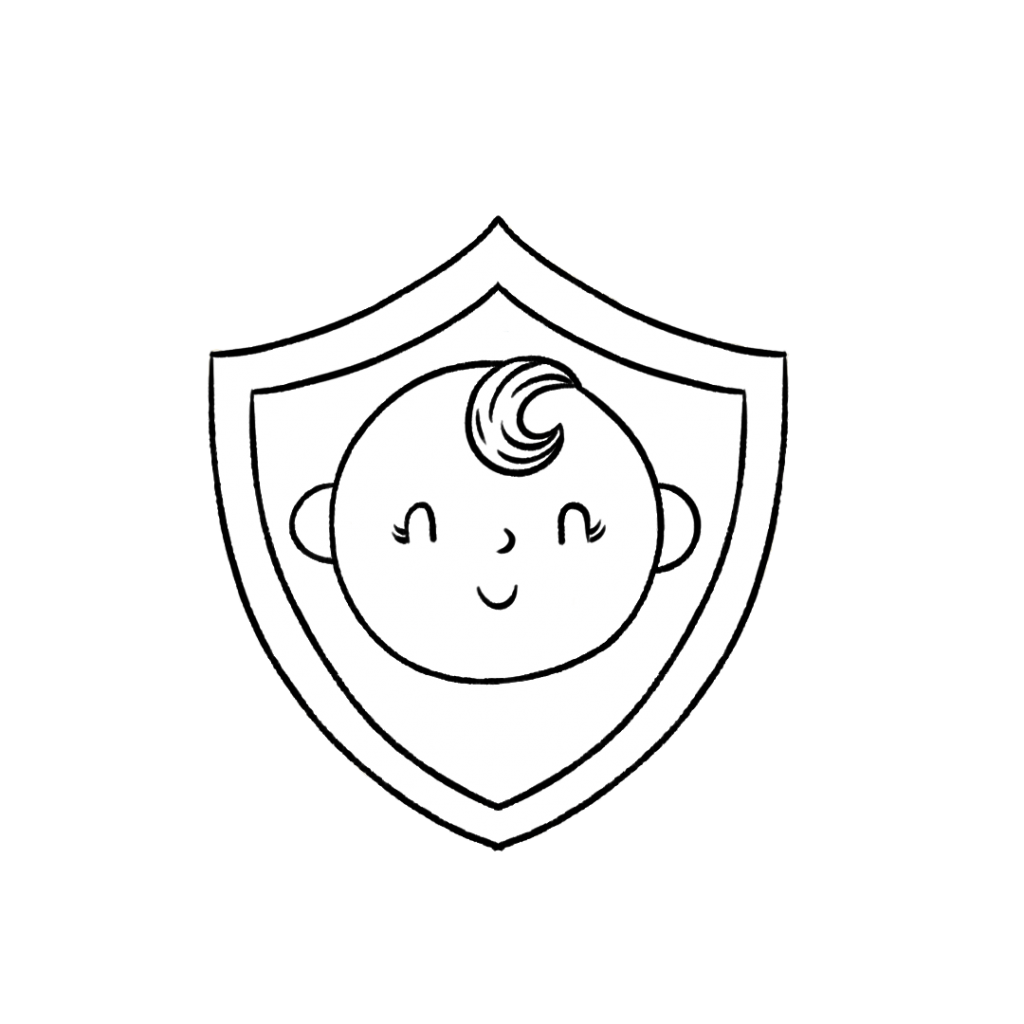 The roll-on is generally safe to use around children over the age of 2.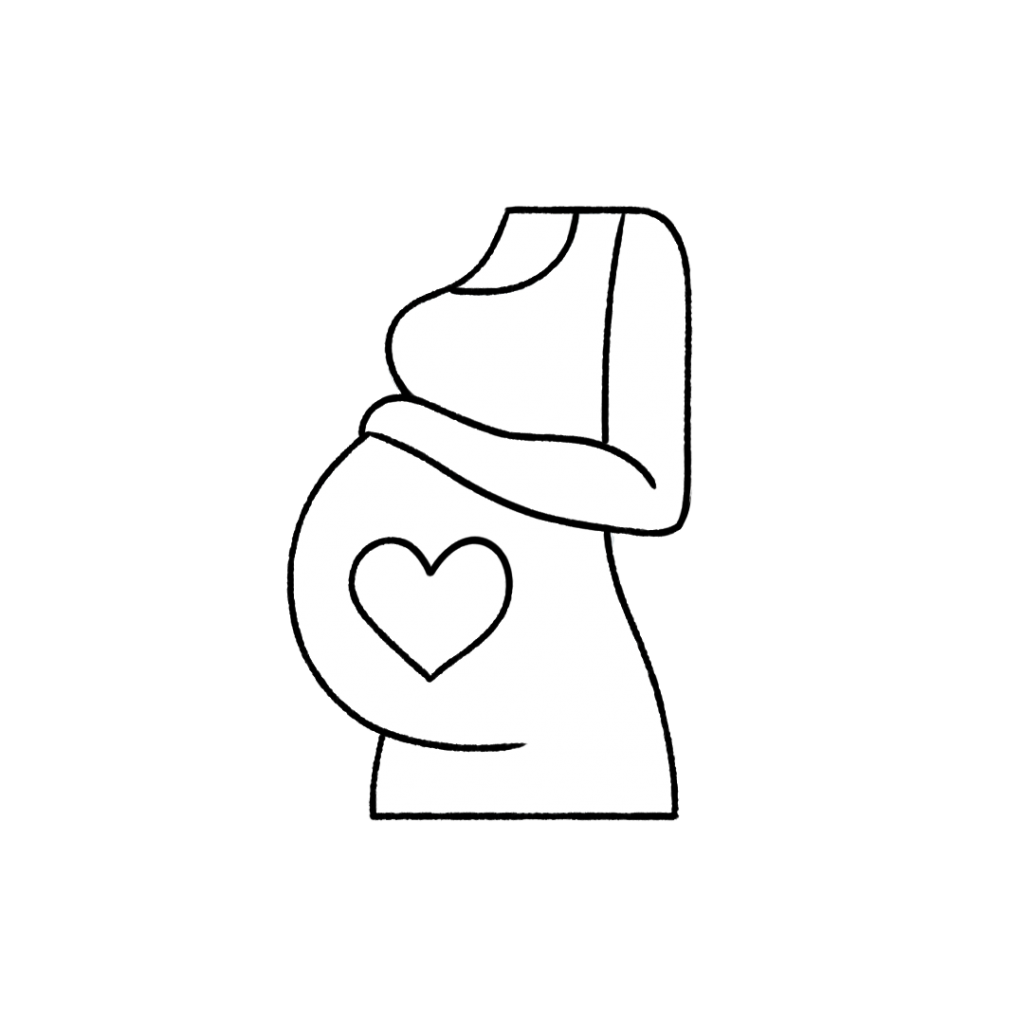 Using this recipe is generally safe if you are pregnant or breastfeeding. Consult your doctor prior to use.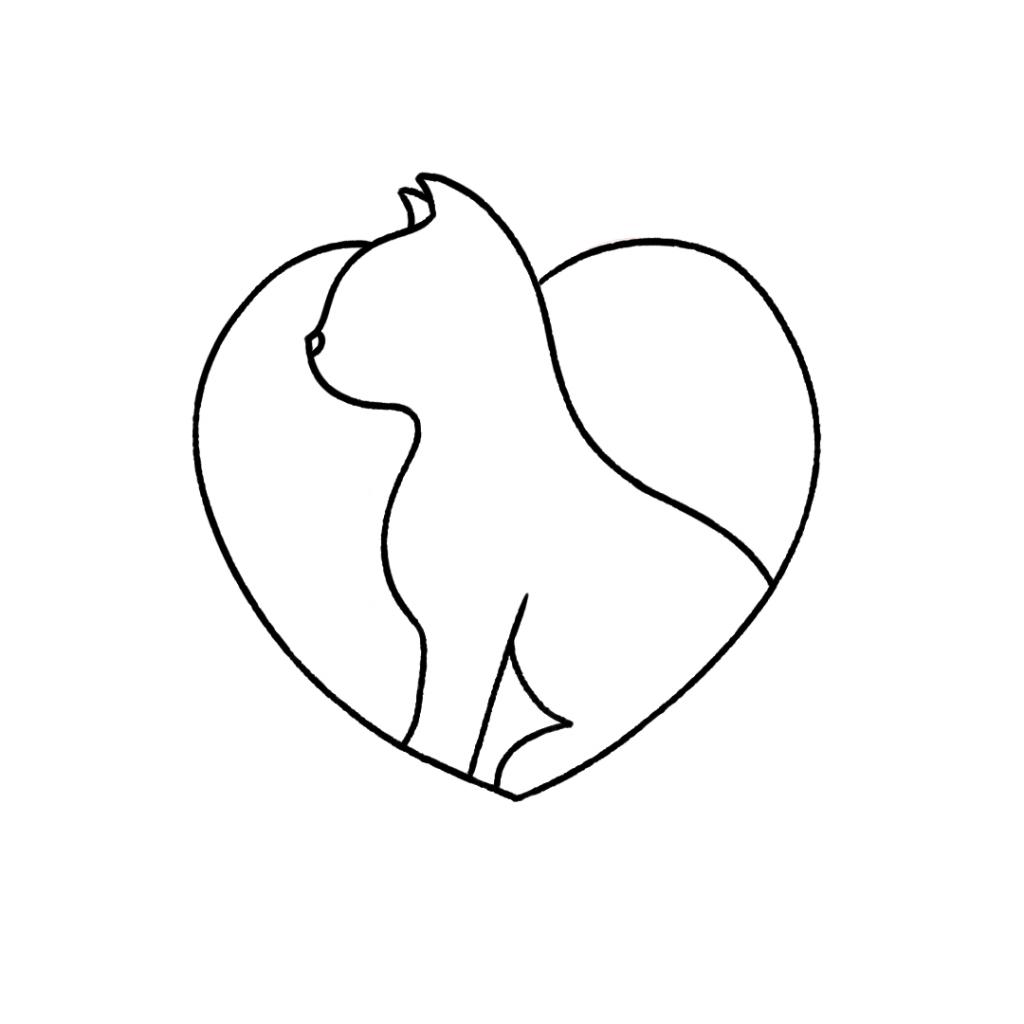 Avoid using this roll-on around cats as its oils may be irritating. For more information on using essential oils with cats, check out this blog post.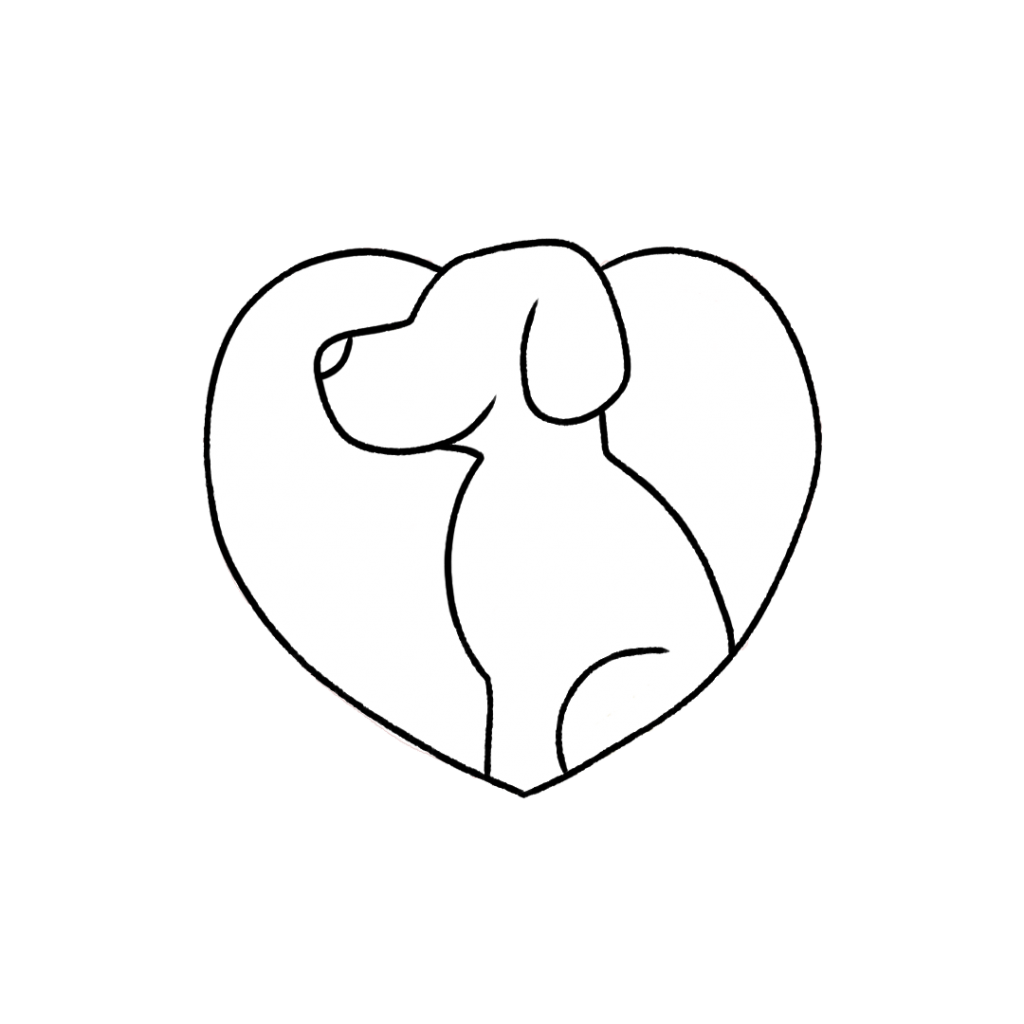 This roll-on is safe to use around dogs. For more information on using essential oils with dogs, check out this blog post.
Never ingest any essential oil, even if it's generally regarded as safe. For more information on why we don't ingest essential oils, check out this blog post.
Please note: This post is a compilation of suggestions made by those that have extensively used essential oils and has not been verified scientifically with clinical tests nor reviewed by medical experts. It is anecdotal information and should be treated as such. For serious medical concerns, please consult your doctor.
*These statements have not been evaluated by the Food and Drug Administration. This product is not intended to diagnose, treat, cure, or prevent disease.
Calming Orange Grove Roll-On Recipe
Calming Orange Grove Essential Oil Roll-On Recipe
Ingredients
10 mL coconut oil (approximate)

2 drops Cedarwood Essential Oil

3 drops Bergamot Essential Oil

10 mL roll-on bottle
Directions
Add essential oils to the roll-on bottle. Fill the bottle the rest of the way with fractionated coconut oil. Seal and swirl to mix. Label bottle. 

Apply to pulse points to calm and uplift you.
---
Ease Up With Calming Orange Grove Roll-On!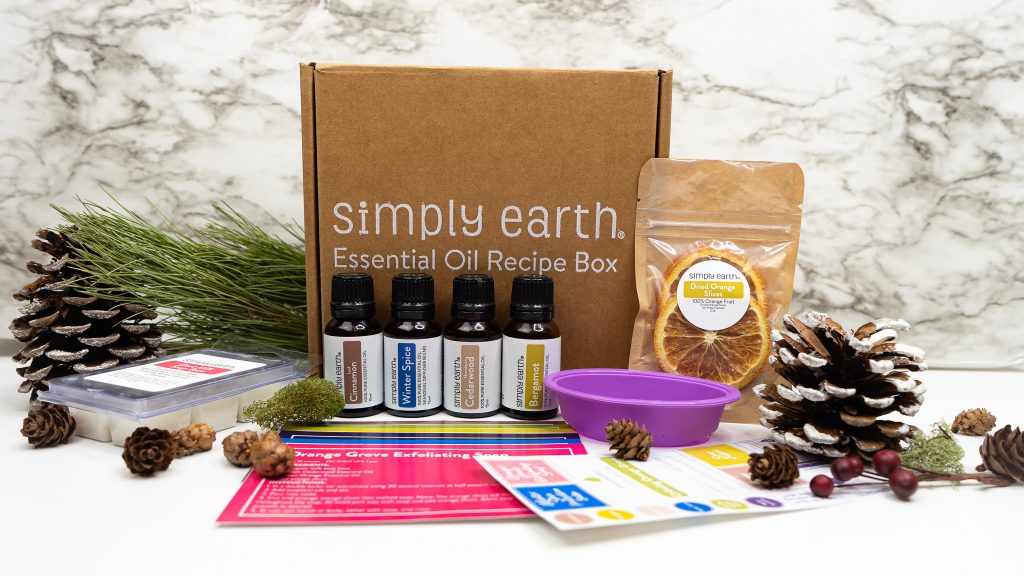 When anxiety attacks, what eases you up? Have you tried aromatherapy yet? This is your chance! Start with this easy-to-prepare essential oil roll-on recipe. We'd love to hear about your experience in using this roll-on. Share it with us on social media with @fromsimplyearth and in the comments below!
To learn more about how to use essential oils, check out our Simply Earth Essential Oil Recipe Box. When you subscribe, we'll ship you a monthly supply of four 100% pure essential oils, six natural recipes like this aromatherapy roll-on recipe, and all the quality ingredients you'll need to make your own wonderful products for just $44.99/month. All of these goodies have over $100 value, plus we'll give you a FREE Big Bonus Box when you subscribe. 
Subscribe today to learn how to use essential oils!