I love baths and showers–whatever I'm feeling in the moment. If you have been following Simply Earth blogs, you may have already noticed that we make a lot of all-natural bath time items from bath soaks, bath bombs, and bath salts to shower disks and steamers. Now we'll be making homemade soap jellies, a sure way to make bath time fun.
Soap Jellies are wiggly, squishy, and jiggly- definitely guaranteed to entertain you during baths. As much as they are fun to use, we guarantee that this DIY soap jelly recipe is also very effective in cleaning.
This soap smells so good, is gentle to the skin, and is refreshing and relaxing. It checks all the "good soap" boxes. It's time to clear off your table so you can start making this lovely soap.
What I Love About This Soap Jellies Recipe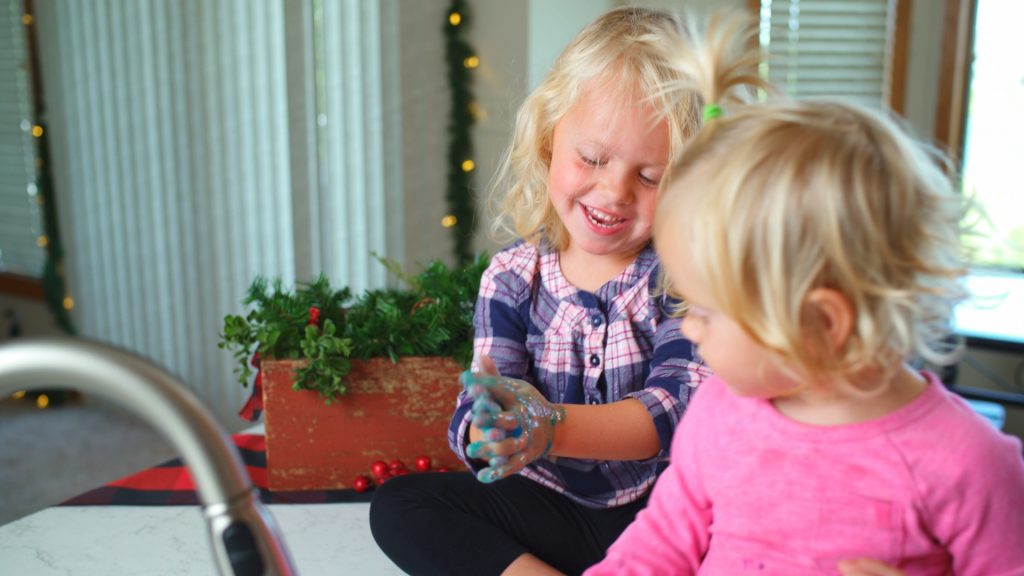 For days when I love to enjoy and take a long relaxing shower, this soap is definitely my go-to! It adds that fun factor, plus the citrus and spicy fruity scent of Bergamot Essential Oil that I used in this recipe is divine!
What's in Soap Jellies?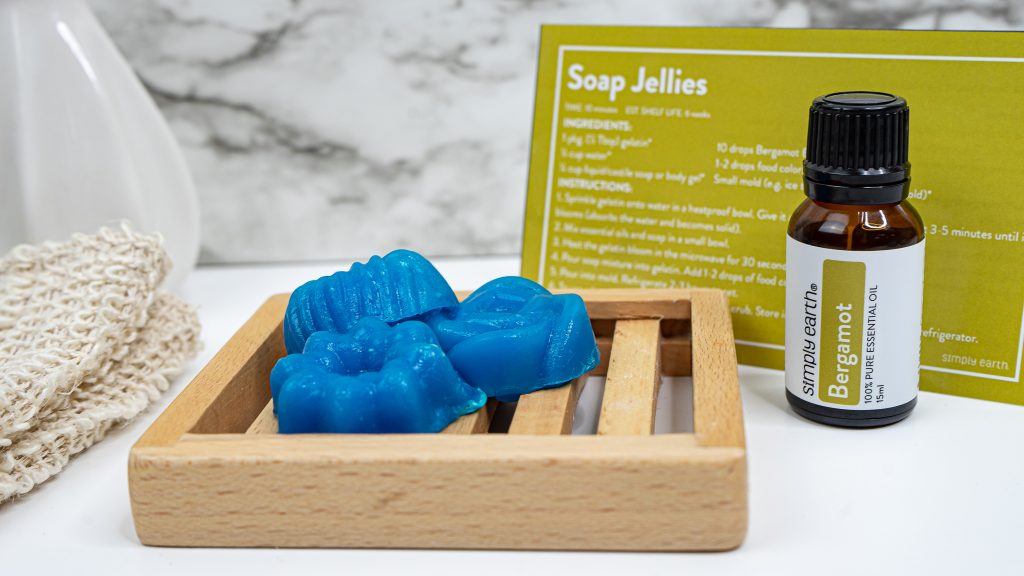 Gelatin
Gelatin is the main ingredient that will make this soap wiggly jiggly and similar to the consistency of jellies. If you prefer not to use gelatin, you can replace it with Agar Agar.
Warm Water
To get the perfect smooth jelly texture of this soap recipe, it is important to use warm water to dissolve the gelatin. Using cold water can result in a string-like gelatin formation because of rapid solidification.
Liquid Soap or Body Gel
Of course, to maintain its cleaning power and lather properties, we need to use liquid soaps or body gels. Once you get your soap jellies nice and wet, they will start to form gentle and good-smelling suds.
Bergamot Essential Oil
The fresh, citrus, sweet aroma of Bergamot Essential Oil is perfect for this soap jelly recipe! It smells refreshingly clean. Aside from the scent, Bergamot Essential Oil is a known antioxidant, hence perfect in maintaining youthful skin. It also has antibacterial properties for an all-natural cleanse.
Food Coloring (optional)
You can experiment on the color to use for your soap jelly. Just remember to use a very little amount of coloring to avoid skin or clothing stains.
Mold (e.g. ice tray or similar silicon mold)
Again, the mold type or design is up to you. We love using silicone molds since they are easier to use.

Things to Remember While Using Your Natural Soap Recipe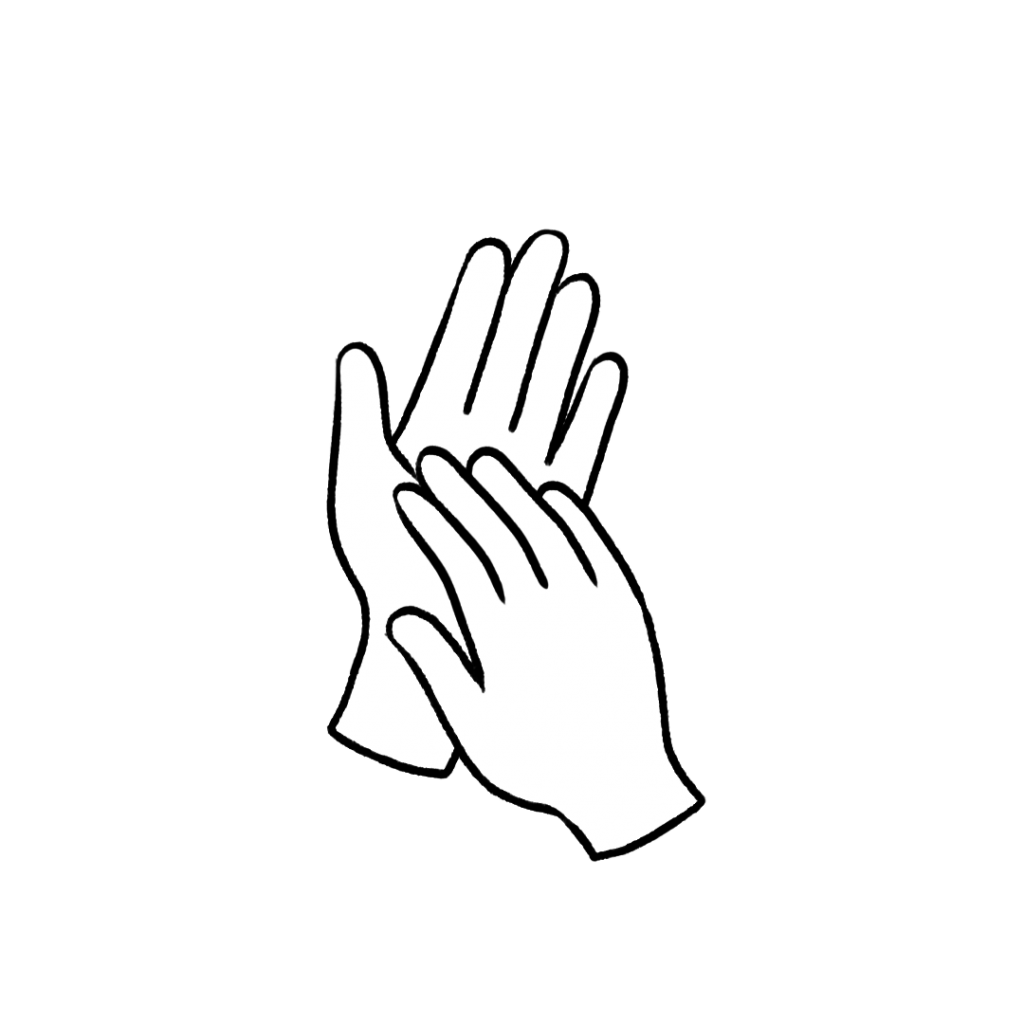 This recipe could be skin irritating.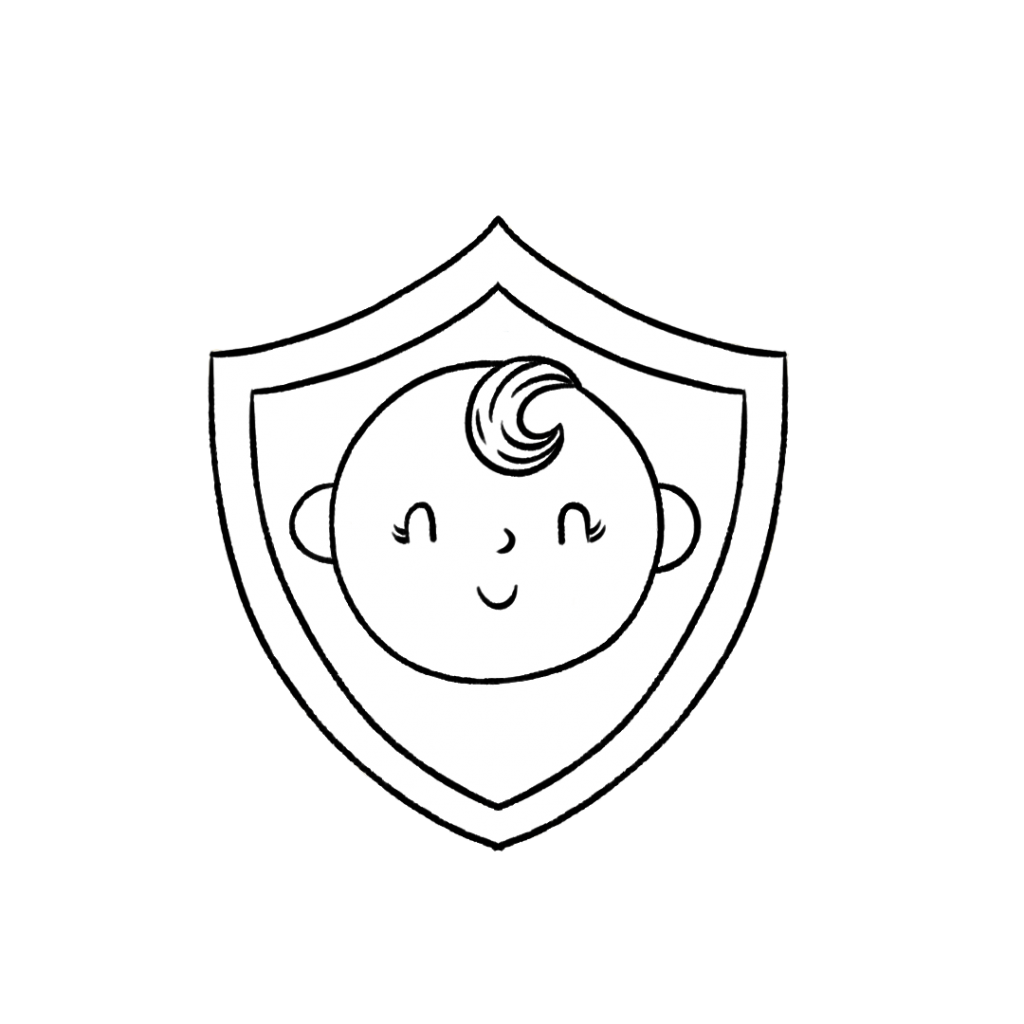 The soap is generally safe to use around children over the age of 2.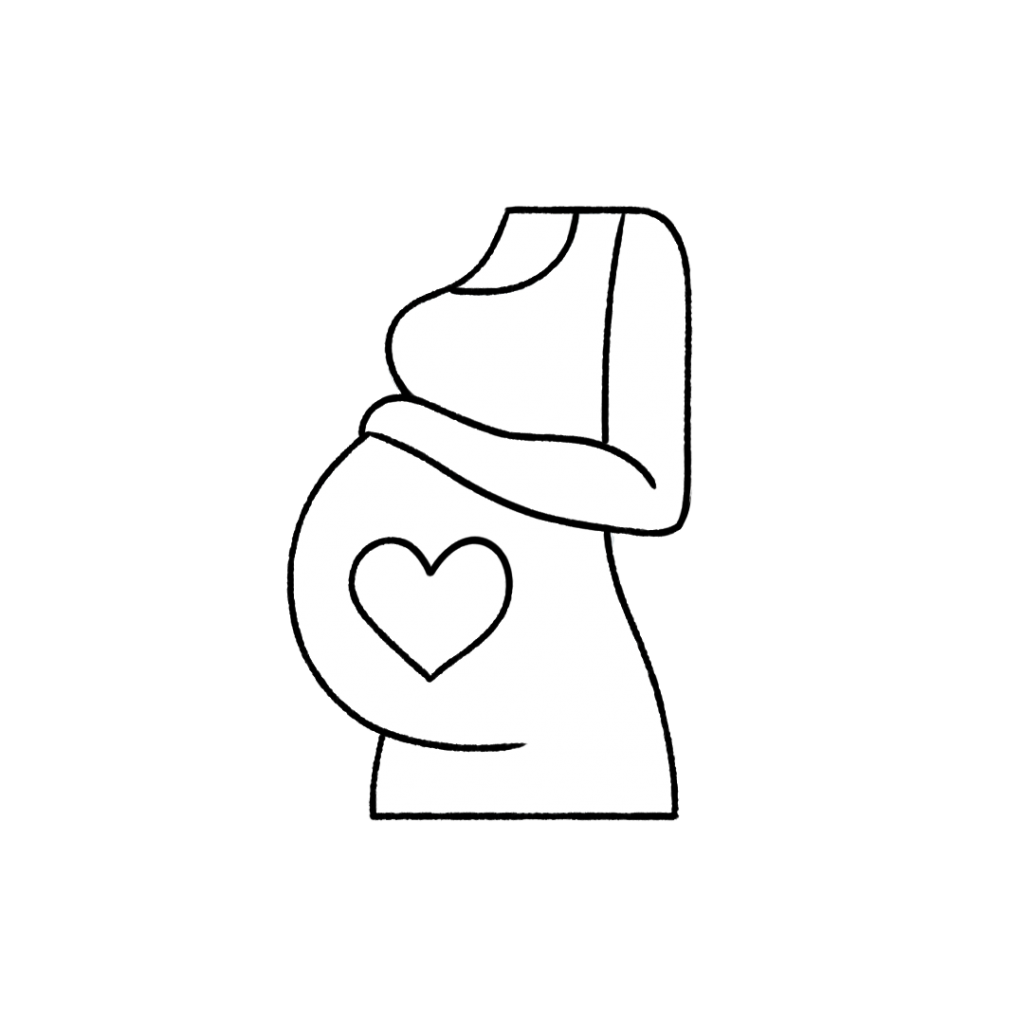 Using this recipe is generally safe if you are pregnant or breastfeeding. Consult your doctor prior to use.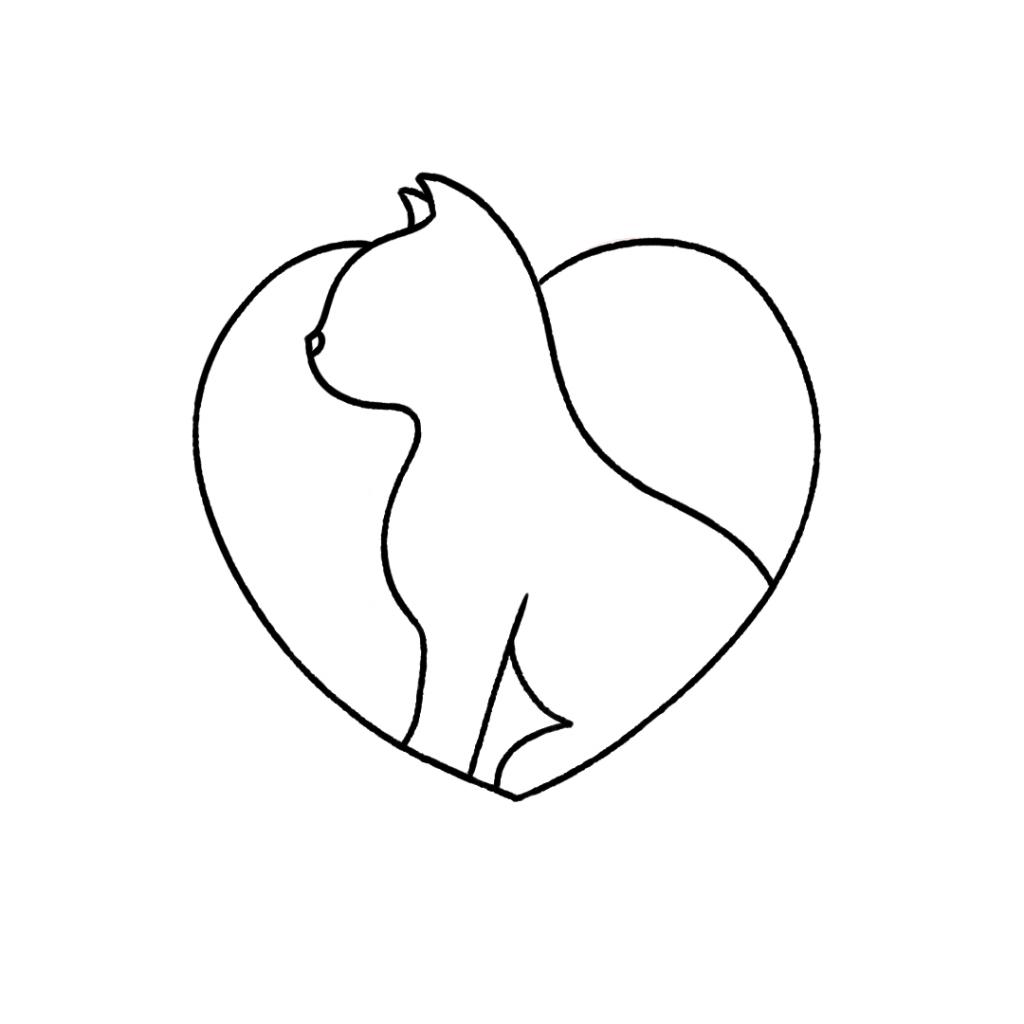 Avoid using this soap around cats as its oils may be irritating. For more information on using essential oils with cats, check out this blog post.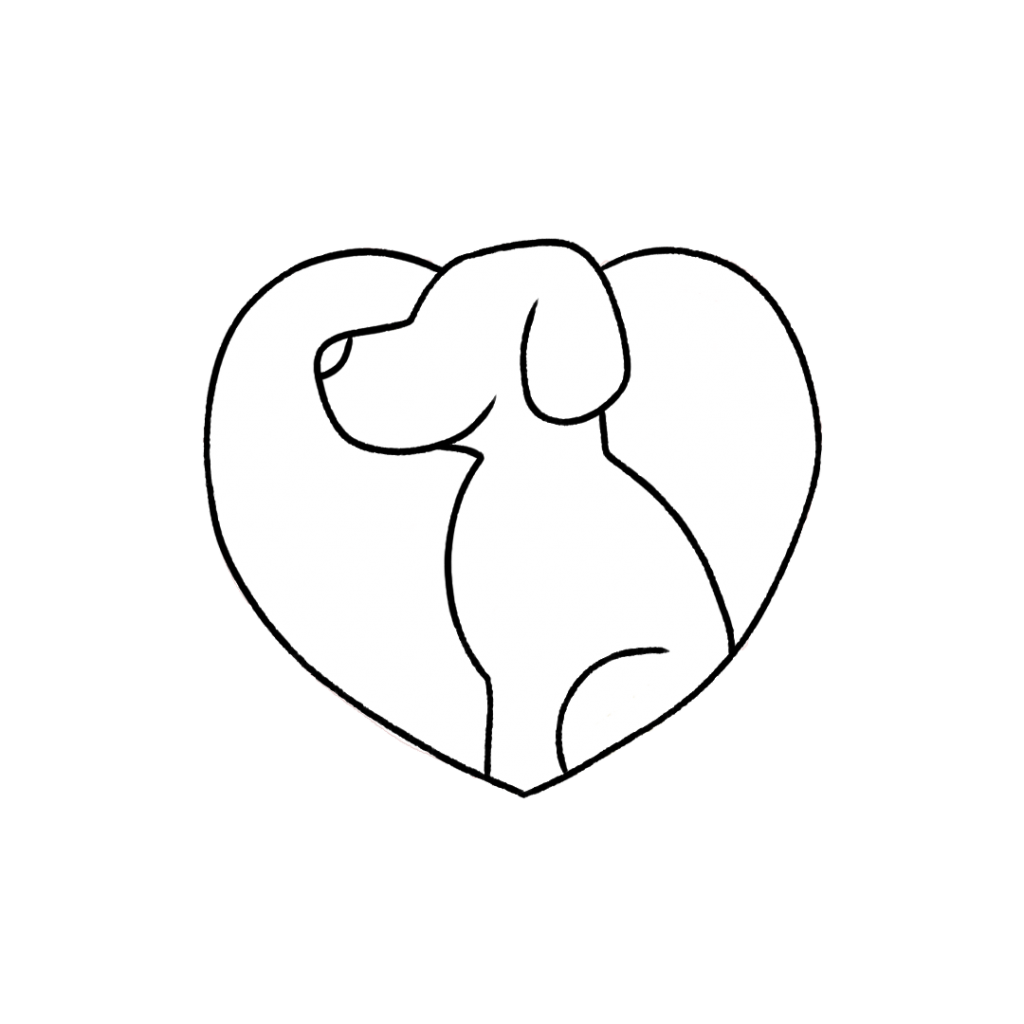 This soap is safe to use around dogs. For more information on using essential oils with dogs, check out this blog post.
Never ingest any essential oil, even if it's generally regarded as safe. For more information on why we don't ingest essential oils, check out this blog post.
Please note: This post is a compilation of suggestions made by those that have extensively used essential oils and has not been verified scientifically with clinical tests nor reviewed by medical experts. It is anecdotal information and should be treated as such. For serious medical concerns, please consult your doctor.
These statements have not been evaluated by the Food and Drug Administration. This product is not intended to diagnose, treat, cure, or prevent disease.
Soap Jellies Recipe
Homemade Soap Jellies: A Fun Addition to Bathtime
Ingredients
1 pkg (1/2 Tbsp) gelatin

½ cup warm water

¼ cup liquid soap or body gel

10 drops Bergamot Essential Oil

1-2 drops food coloring (optional)

Mold (e.g. ice tray or similar silicon mold) 
Directions
Sprinkle gelatin onto the water in a heatproof bowl. Give it a few stirs then allow it to rest 3-5 minutes until it blooms.
Mix essential oils and soap in a small bowl.
Heat gelatin in the microwave for 30 seconds or until it becomes a liquid. 
Pour soap mixture into the gelatin. Add 1-2 drops of food coloring.
Pour into mold. Refrigerate 2-3 hours to set. 
To use, rub soap jelly between hands. Store in the refrigerator.
---
Make This Soap Jelly Recipe With Your Kids!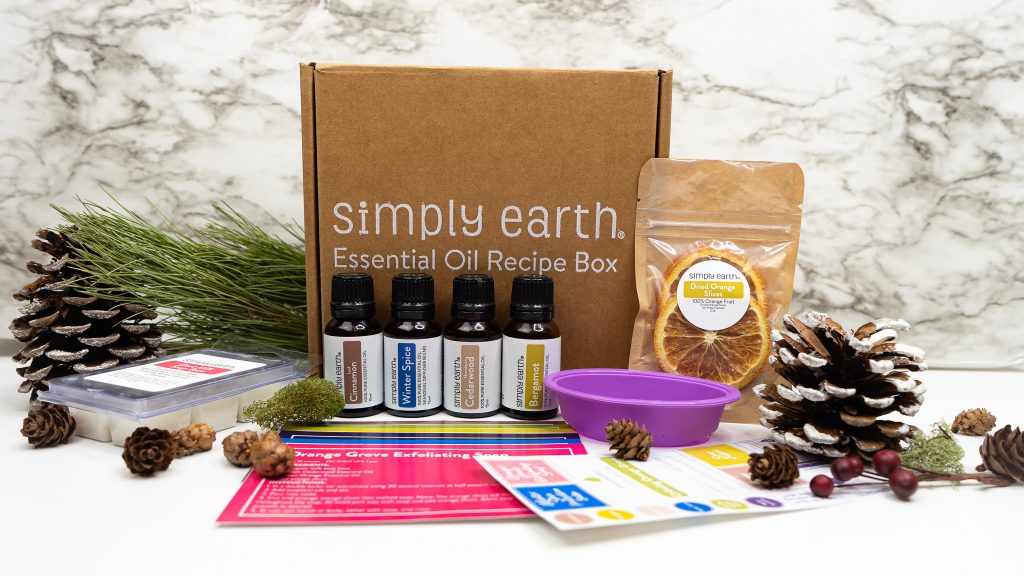 Not only is this soap fun to use, but it is also fun to make! We recommend that you share the experience of making this soap with your little ones. This is also a great gift idea for kids for the coming holidays. What other homemade gifts can you think of? We'd love to hear about them on social media with @fromsimplyearth and in the comments below!

To learn more about how to use essential oils, check out our Simply Earth Essential Oil Recipe Box. When you subscribe, we'll ship you a monthly supply of four 100% pure essential oils, six natural recipes like this soap jelly recipe, and all the quality ingredients you'll need to make your own wonderful products for just $44.99/month. All of these goodies have over $100 value, plus we'll give you a FREE Big Bonus Box when you subscribe. 
Subscribe today to learn how to use essential oils!