Want to remove those dead skin cells and get smooth and moisturized skin? This one is for you!
Before I learned about this recipe, I used to think to myself nearly every time I'd shave, "Man, wouldn't it be so convenient if there were a product that both exfoliated and moisturized at the same time?" So yes, I have a confession: I had no idea that body polish, which has the sole purpose of simultaneously exfoliating and moisturizing, was even a thing before I tried this recipe. Whoopsies.

Fall is usually one of my least flattering skin seasons. During the summer, I'll take on a serious tan. While this generally looks nice from June through August, the unfortunate process of my tan flaking off always takes up the majority of September and October. This is by no means the end of the world, but I'm used to religiously exfoliating and moisturizing in order to help my skin through this awkward and patchy transition. My thighs are one of my biggest problem areas with this, hence why I'd frequently day dream of a two-in-one exfoliating and moisturizing solution while shaving.

If you're also unfamiliar with the convenience of body polish and its wonderful exfoliating and moisturizing functions, this Exfoliating Body Polish recipe is the perfect introduction. This recipe teaches you how to use natural, nourishing ingredients alongside relaxing and cleansing essential oils to create a body polish that scrubs away dead skin cells and other gunk to reveal the silkiest and smoothest version of your skin.
What I Love About This Homemade Body Polish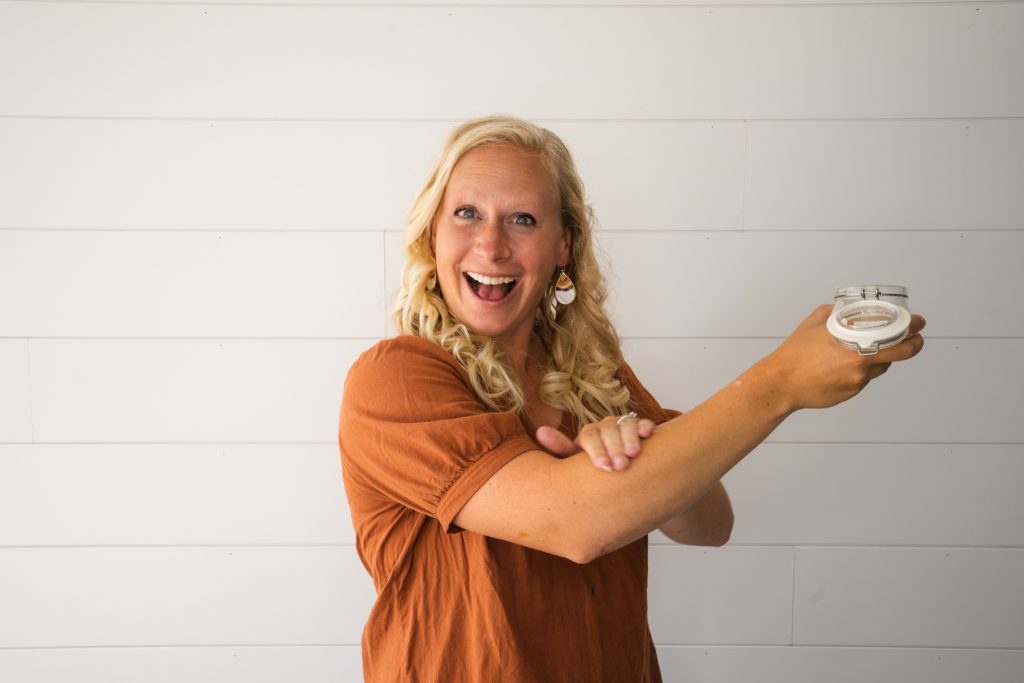 This Exfoliating Body Polish is the answer to my smooth-skin inquiries that I never knew existed! I appreciate how well this polish works into my shaving routine, especially when my skin is working through shedding off its tan.
What's in This Homemade Body Scrub for Dry Skin?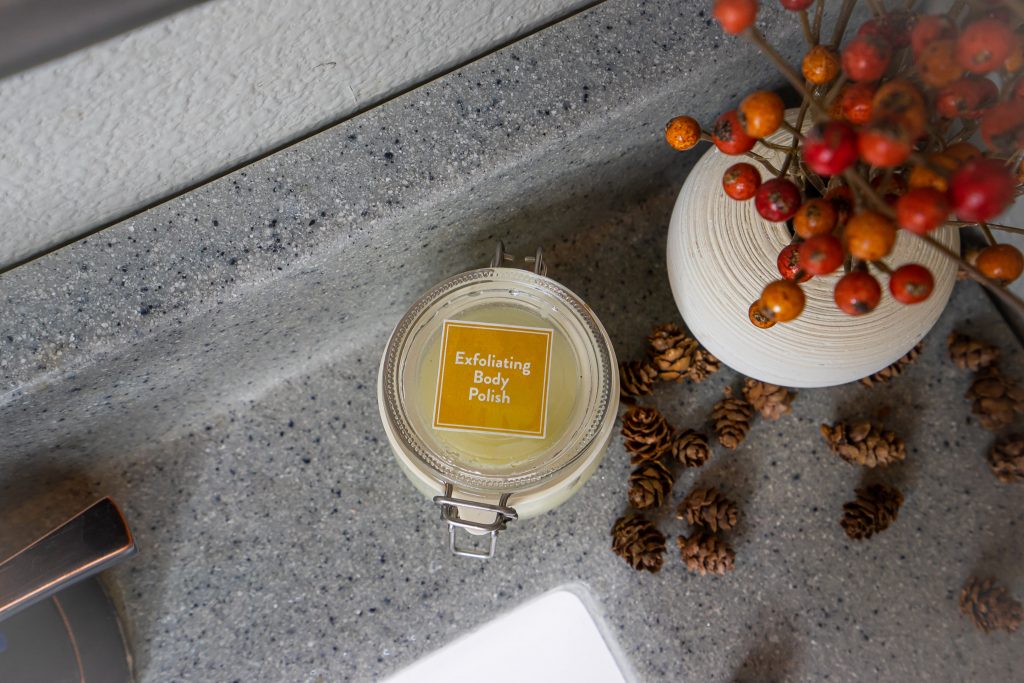 Sugar
Sugar offers two sweet body polish benefits. First, this exfoliating body polish recipe uses sugar to remove dead skin cells that prevent your skin from reaching its soft and silk potential. On another note, sugar is also a natural humectant[i], which means it draws water into the top layer of your skin, thus hydrating your skin.
Almond Oil
You can always count on almond oil to go the extra mile when used in your natural skincare regimen. As an ingredient in this easy recipe, almond oil plays a major role in the moisturizing function of your DIY body polish. This is all because almond oil is a strong emollient[ii], or a moisturizer that fills in gaps in your skin cells so your skin is better able to retain moisture. When you consider this property, and the fact that this oil is stuffed with A, B, and E vitamins, it becomes pretty obvious that almond is a lowkey skin superhero.
Emulsifying Wax
Emulsifying wax gives this body polish recipe a creamy texture. After lightly rinsing away the sugar from this polish, you're left with a lotion-like mixture that I like to use to help get a closer shave when I use this recipe on my legs!
Mandarin Essential Oil
Mandarin Essential Oil is really growing on me as I've found it adds that classic refreshing orange and slightly sharp scent to any recipe. Not to mention, its main constituent, limonene, is super useful in this recipe as it has well-known natural cleaning abilities[iii]that can clean away dirt and grime on your skin.
Autumn Air Essential Oil Blend
For those of you who may have thought that it wasn't possible to capture the essence of fall orchards and crisp evergreen forests in a lil' bottle, meet the Autumn Air Essential Oil Blend. With cleansing fruity oils and clarifying woodsy oils, your skin and mood will thank you for adding this blend into your body polish recipe.

Things to Remember While Using This DIY Body Polish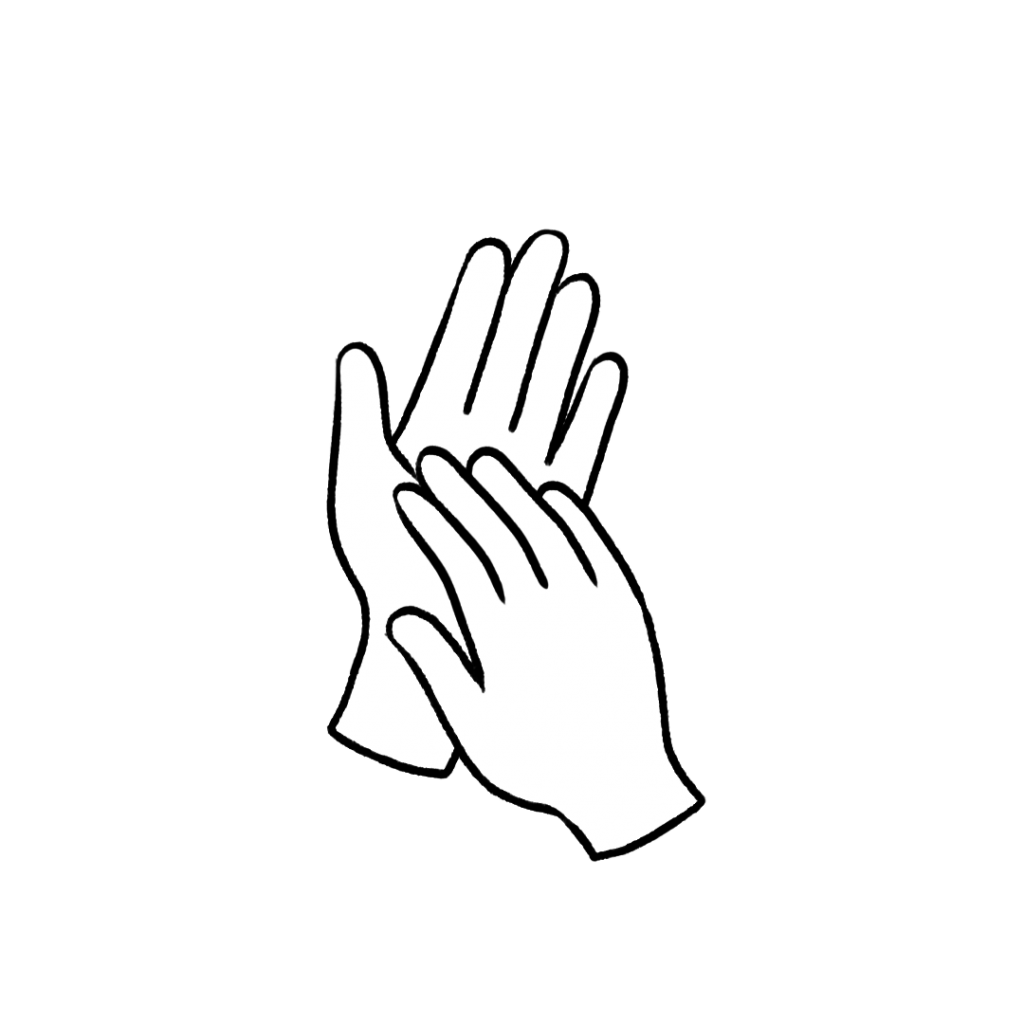 This exfoliating body scrub is generally safe to use if you have sensitive skin.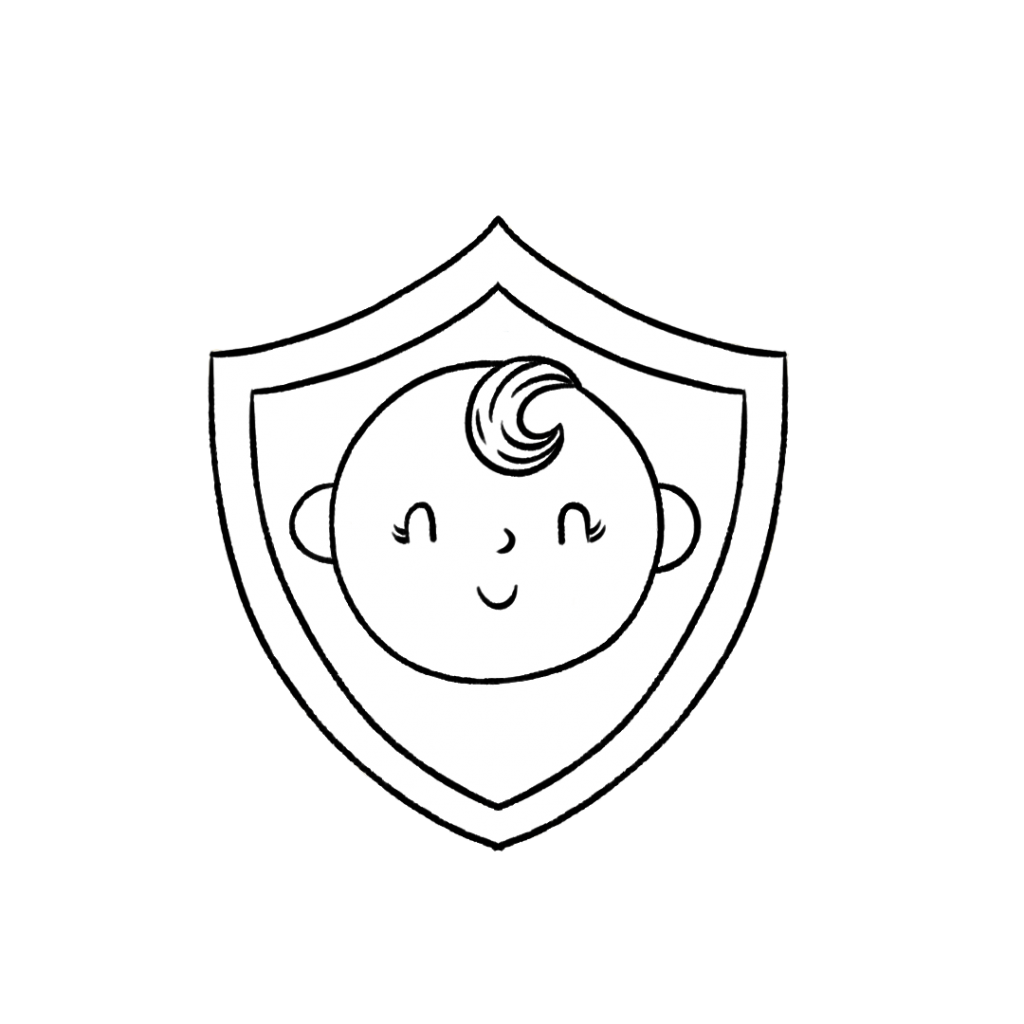 Your body polish is safe to use with children over the age of 10.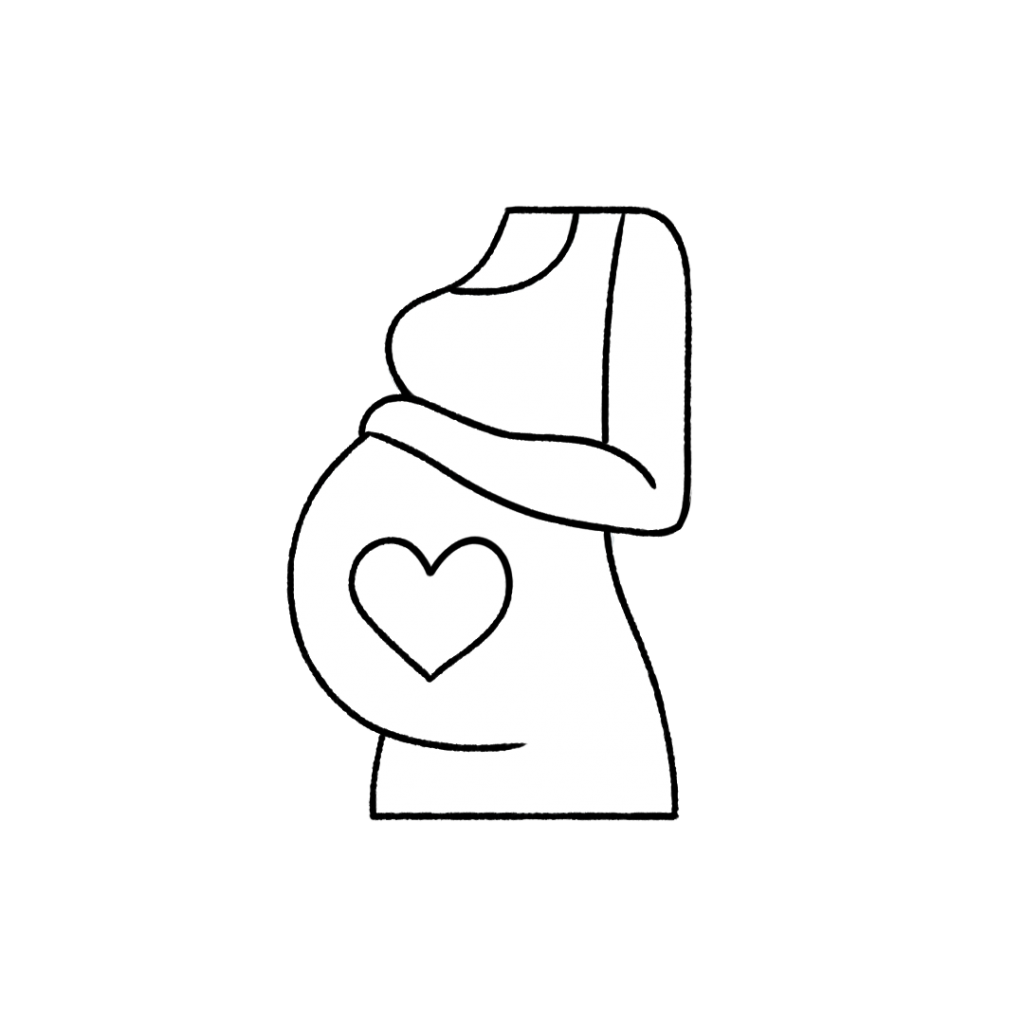 Due to the presence of Cassia Essential Oil in the Autumn Air Essential Oil Blend, this recipe is not recommended for use while pregnant. Consult your doctor prior to use.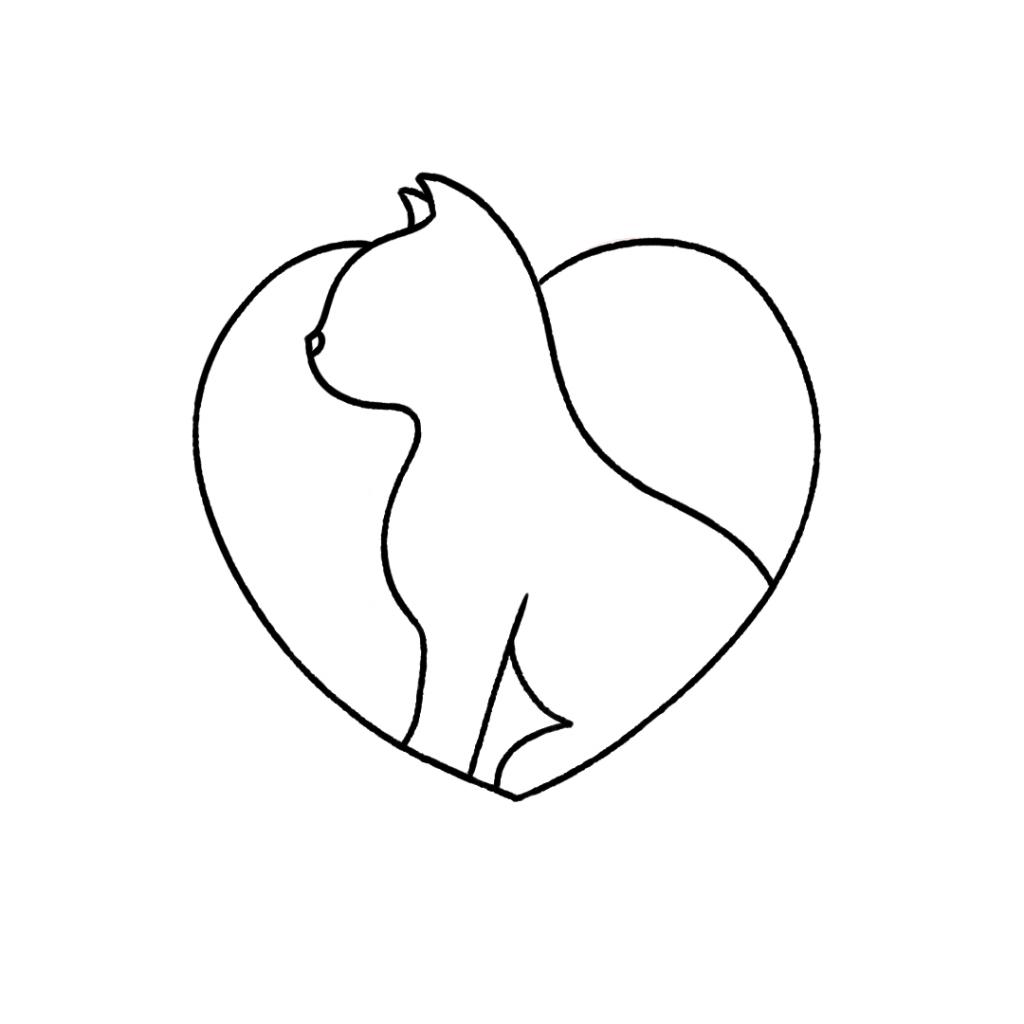 Avoid this recipe around cats as its oil's aromas may be irritating. For more information on using essential oils with cats, check out this blog post.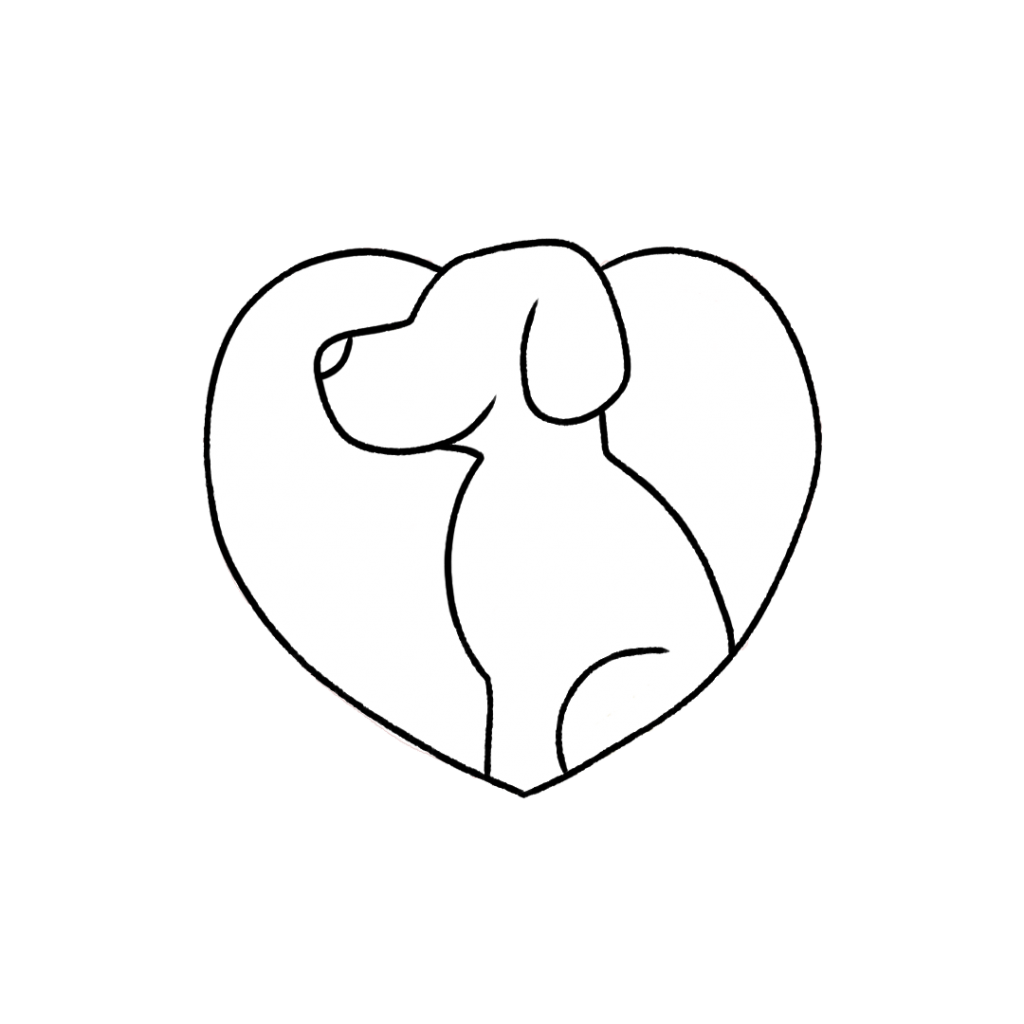 This recipe is not recommended for use around dogs as some of the oil's aromas may be irritating. For more information on using essential oils with dogs, check out this blog post.
Never ingest any essential oil, even if it's generally regarded as safe. For more information on why we don't ingest essential oils, check out this blog post.
"These statements have not been evaluated by the Food and Drug Administration. This product is not intended to diagnose, treat, cure, or prevent any disease."
Please note: This post is a compilation of suggestions made by those that have extensively used essential oils and has not been verified scientifically with clinical tests nor reviewed by medical experts. It is anecdotal information and should be treated as such. For serious medical concerns, please consult your doctor.
Exfoliating Body Polish Recipe
Cleanse and Exfoliate Using This Body Polish With Essential Oils
Ingredients
¼ cup almond oil

4 tsp emulsifying wax

3 Tbsp granulated sugar

10 drops Mandarin Essential Oil

5 drops Autumn Air Essential Oil Blend

Small sealable container
Directions
In a double boiler, add almond oil and emulsifying wax. Melt wax over low heat. 
Once the wax has melted, allow it to cool 1-2 minutes. Add essential oils and stir. Add sugar and stir. 
To use, apply to wet skin and scrub gently in a circular motion to cleanse and exfoliate the skin. Rinse. Store in a sealable container. 
How Do You Moisturize and Exfoliate Your Skin?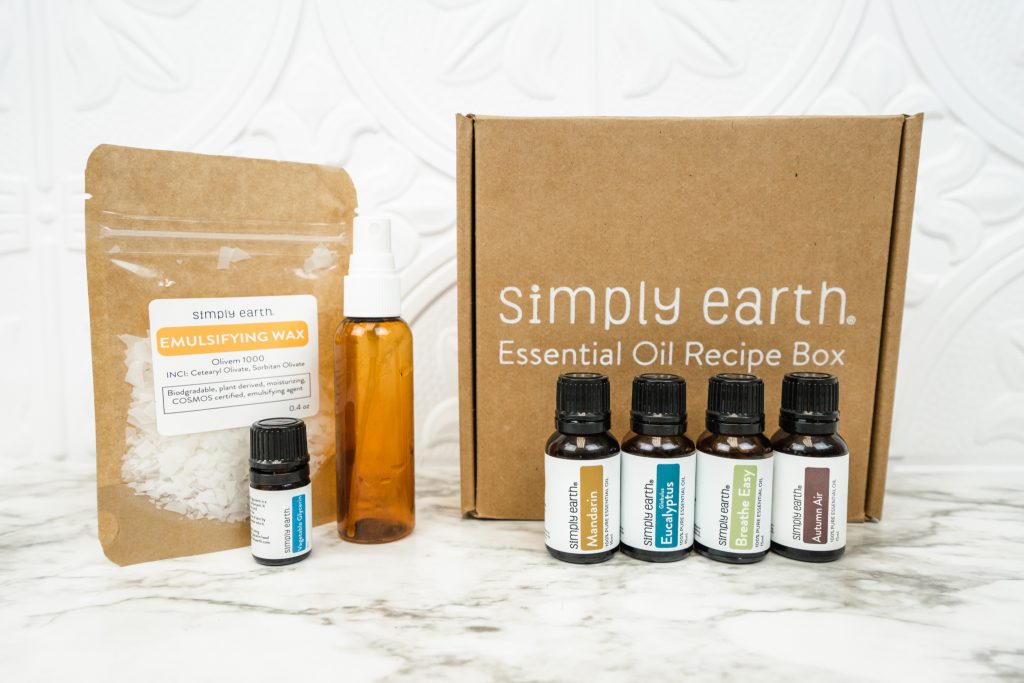 Like I said, my favorite way of using this body polish is by incorporating it in with my shaving and moisturizing routine. What's your secret to achieving soft and silky skin? Let us know on social media @fromsimplyearth and comment below!
For more easy, natural recipes like this one, check out our Simply Earth Essential Oil Recipe Box. When you subscribe, we'll ship you a monthly supply of four 100% pure essential oils, six natural recipes like this odor eliminator diffuser recipe, and all the quality ingredients you'll need to make your own wonderful products for just $44.99/month. All of these goodies have over a $100 value, plus we'll give you a FREE Big Bonus Box when you subscribe. 
Subscribe today to follow quality, natural recipes for you and your home.
---
References