Alright, I'll confess: Not too long ago, I used to judge the effectiveness of my body lotions solely on how whimsical and sweet their aromas were.
Flash forward to today, I now have an awkward drawer in my bedroom full of lotion that I hardly ever, ever use.
One fateful day, while battling a nasty outbreak of perioral dermatitis, I decided to do a full-fledged investigation of the ingredients in all of my moisturizers, regardless of how magnificent they smelled. After becoming ever so slightly mortified by how unfamiliar and unpronounceable the ingredients were in my fragrant and not-actually-that-effective lotions, I chucked all of my moisturizers into the aforementioned shame drawer. Yes, yes I am frustrated about the money I wasted.
If you find yourself disinterested in stockpiling moisturizers with scary toxins that you may banish to some nook, cranny, or garbage can in your home, consider this Best Natural Lotion Recipe. Thankfully, while conducting my lotion ingredient examinations, I learned exactly why this recipe creates the best scented natural lotion: it includes the trifecta of ingredient types necessary for any effective moisturizer product, which are…
Humectants: These hydrate your skin by attracting moisture and locking said moisture into the cells of your skin.
Emollients: As your skin undergoes everyday stressors, small gaps in your skin cells can open up and get rid of moisture. Emollient ingredients use their fatty acids, or lipids, to fill in these lil' holes.
Occlusives: These guys are the key to boosting your skin's overall barrier function as they form a protective layer over the surface of your skin that retains moisture and fends off outside threats.
In addition to checking off all of these boxes, this lotion also passes the smell test. While I used to be a fragrance fanatic who'd go for smells created by unknown toxins, the clean and uplifting scent of this lotion converted me to the natural aromas of essential oils. In short, this natural lotion recipe is everything it's cracked up to be!
What I Love About This DIY Lotion With Essential Oils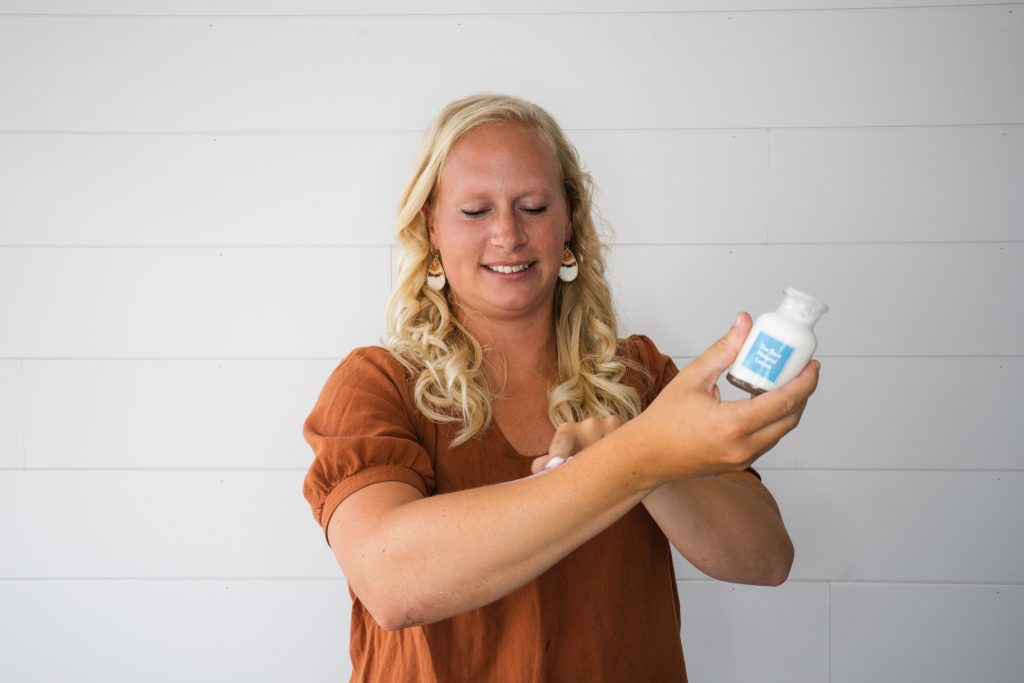 During the summer, I can pick up a pretty good tan… but my skin quickly goes from sun-kissed and soft to flaky and rice krispy-like once fall hits. Because this recipe uses ingredients that truly support skin barrier function, I can nourish and support my skin rather than masking the problem. Plus, I'm definitely hooked on the gentle and uplifting smell of this stuff. It's a win-win.
What's in This Easy Homemade Lotion?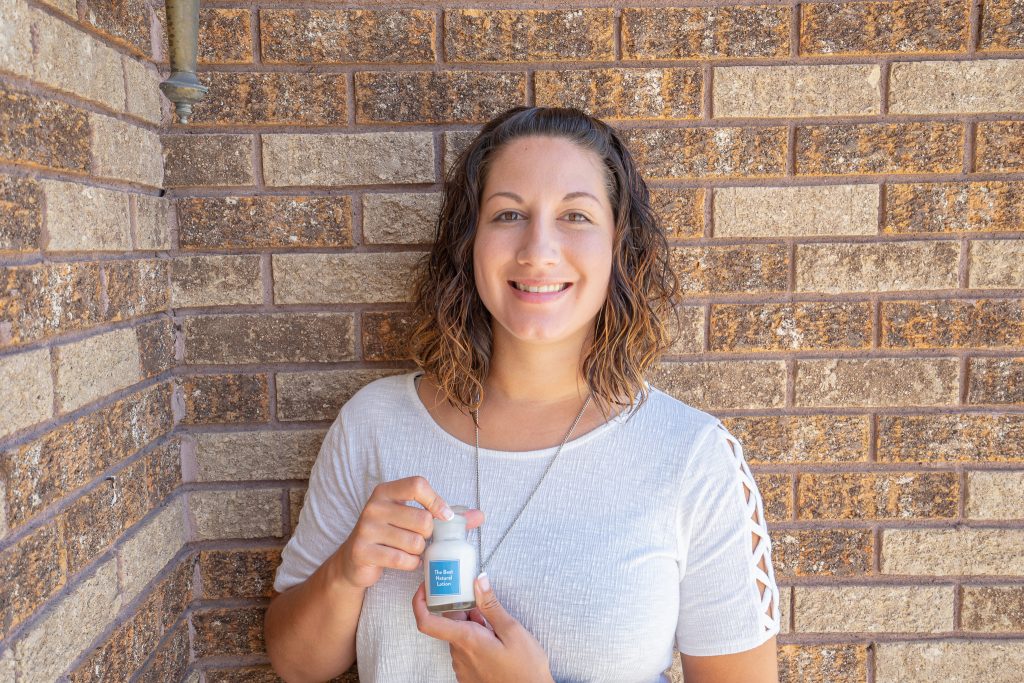 Vegetable Glycerin
Vegetable glycerin, because it's a natural humectant, checks off the first box on our three-part list of ingredients for a perfect homemade body lotion recipe. As a humectant, vegetable glycerin has the ability to attract water from the atmosphere in a way that directly hydrates your skin's cells. This process boosts your skin's elasticity and supports your epidermal barrier[i].Translation: this natural hydrator = smooth, plump skin with fewer wrinkles.
Coconut Oil (Solid)
Like I said, the best body lotion includes, in addition to a humectant, emollient and occlusive functions. Guess what?!? Coconut oil has BOTH of these properties. As an emollient, coconut oil uses its fatty acids to fill any gaps in your skin's cells, thus preventing water from escaping your skin's barrier. Meanwhile, as an occlusive, this ingredient gives your natural body lotion the ability to create a protective layer over your skin that boosts protection and discourages dehydration[ii].
Beeswax
Oh man, beeswax is such a skin care overachiever because I kid you not, it has humectant, emollient, AND occlusive properties. We're talking a triple threat for the driest of skin. Drawing moisture into your skin's cell? You bet. Filling in the "holes" of your skin's cells that let moisture escape? Oh yes. Creating a protective layer over your skin that locks in moisture? Pshhhh, of course. You could not not be doing your skin a better favor by including this in your natural body lotion recipe. While all of this awesome skin support takes place, you should also know that beeswax gives your homemade body lotion a rather lovely, thick, and creamy texture.
Almond Oil
Almond oil has pretty strong emollient tendencies[iii], which means that it too has the ability to repair dehydration-causing gaps in your skin's cells. Plus, this oil is also full of vitamins A, B, and E, which support overall skin health. In short, this oil is the key to soft and smooth skin.
Emulsifying Wax
Emulsifying wax is the secret sauce to this recipe. Basically, emulsifying is a fancy word that means this ingredient that allows your DIY body lotion to mix water and oils. And don't worry, the emulsifying wax provided in the Simply Earth Essential Recipe Box is non-ionic (which means it's gentle and free to harsh surfactants), and PEG-free.
Mandarin Essential Oil
Because my favorite time to use this DIY natural body lotion is right after a long day outside, I greatly appreciate the soothing nature of this body lotion recipe's Mandarin Essential Oil. In addition to its historic use for calming achy muscles, mandarin's aroma is overall relaxing and calming.
Eucalyptus Essential Oil
Eucalyptus Essential Oil is a staple in my essential oil stash. When I'm not using it for its iconic health perks, you'll catch me sneaking it into recipes like this natural lotion recipe because it has such a clean and energizing smell. I'll be honest, when I first mixed it into my lotion, I wasn't crazy with how it mixed with the mandarin's essential oil. If you're in the same boat, don't worry. After your oils have a bit of time to sit and "soak in" (I let mine sit overnight), your natural lotion will have a tastefully light and sweet aroma.
Distilled Water
You'll notice that the distilled water in your DIY body lotion recipe gives your lotion a super-light feel. It also helps your lotion quickly absorb into your skin so you're not walking around with awkwardly shiny and oily skin. If you'd like, you can use regular water instead, but this may shorten your lotion's shelf life, which is (with distilled water) around 6 weeks. If you're worried about this shelf life, you can always throw in a few drops of vitamin E oil as you add your essential oils to the recipe!

Things to Remember While Using Your Natural Lotion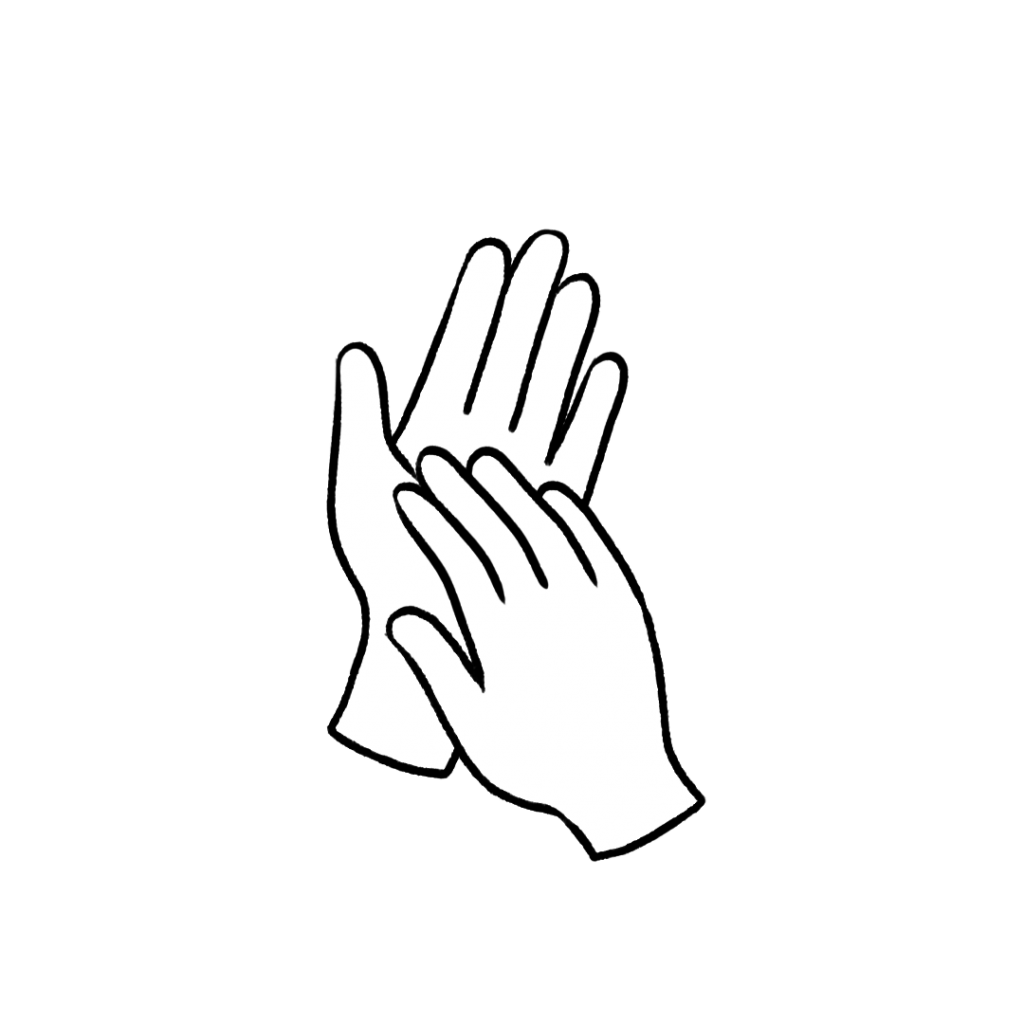 This natural body lotion is generally safe to use if you have sensitive skin.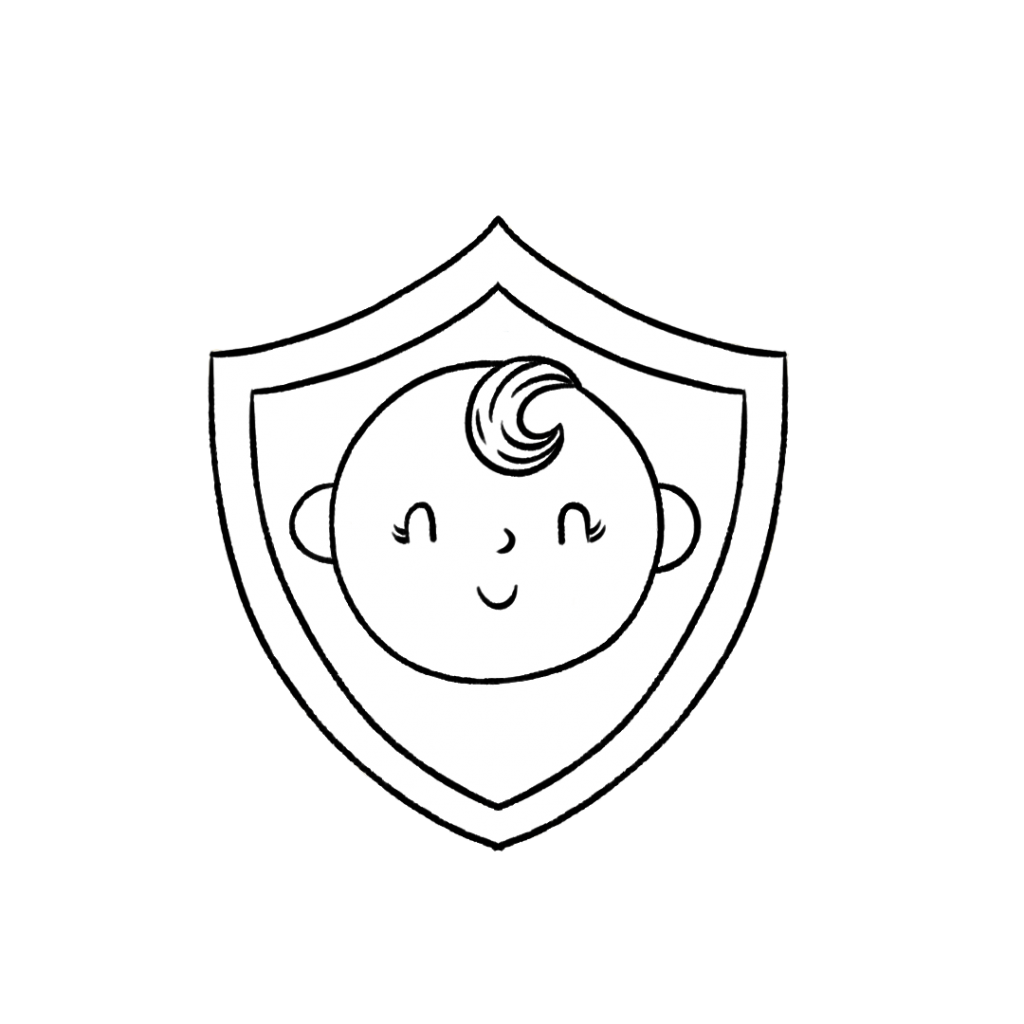 You can use this DIY lotion with children over the age of 10.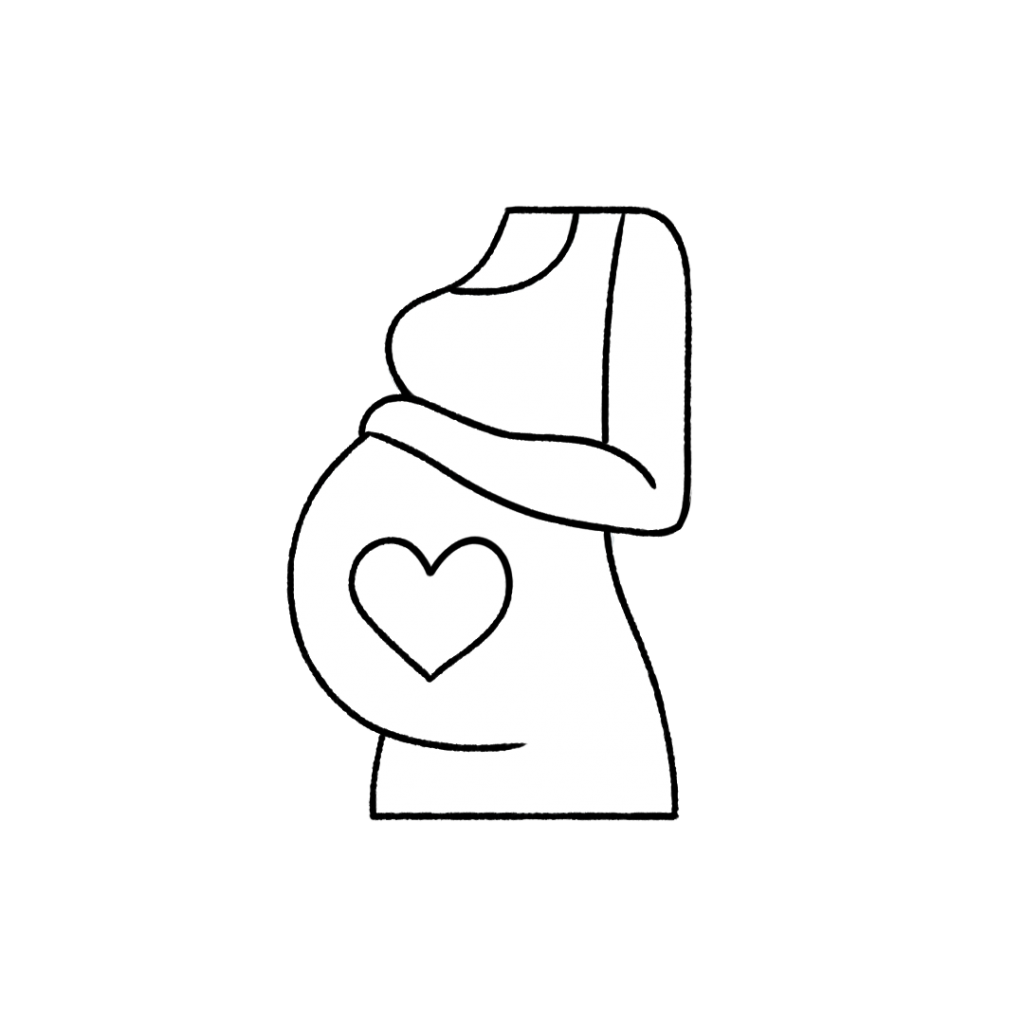 This recipe is generally safe to use if you are pregnant. Consult your doctor prior to use.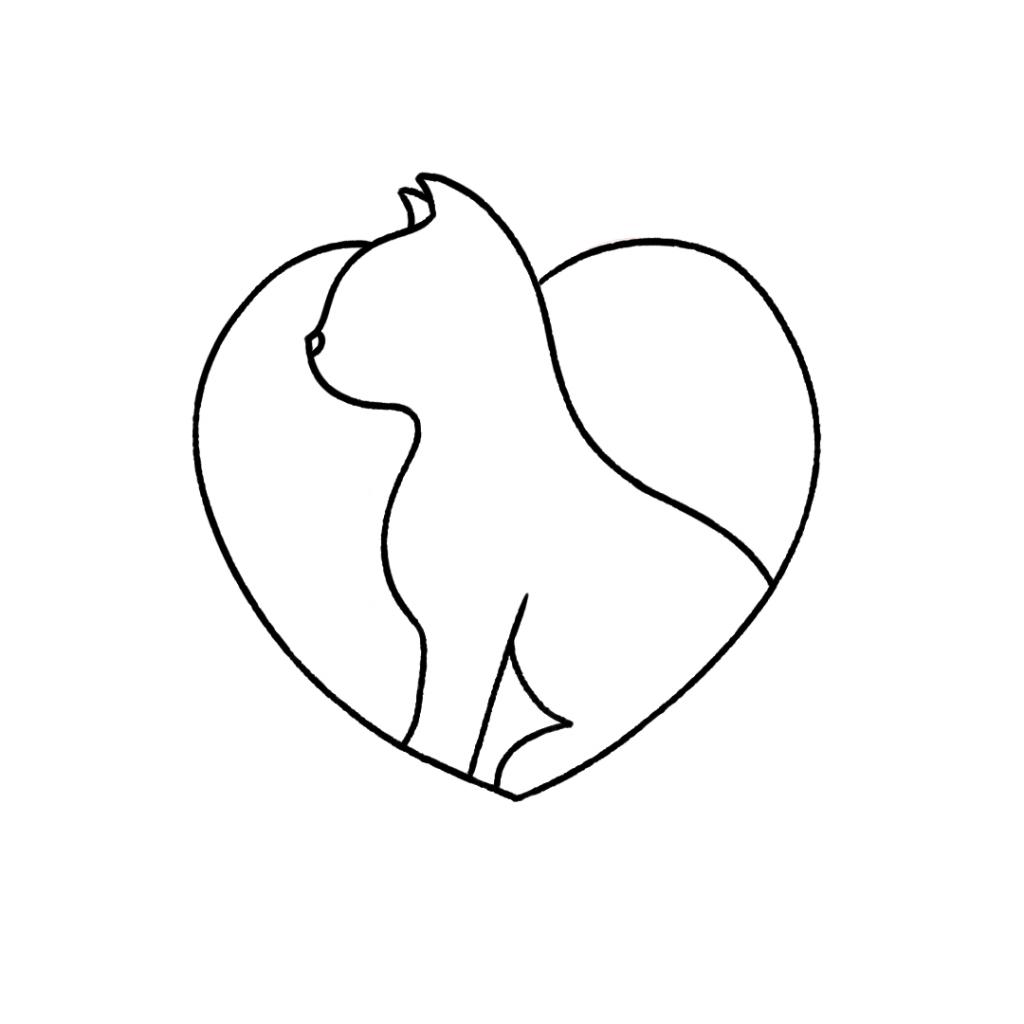 Avoid using your DIY lotion around cats as its oil's smell may be irritating. For more information on using essential oils with cats, check out this blog post.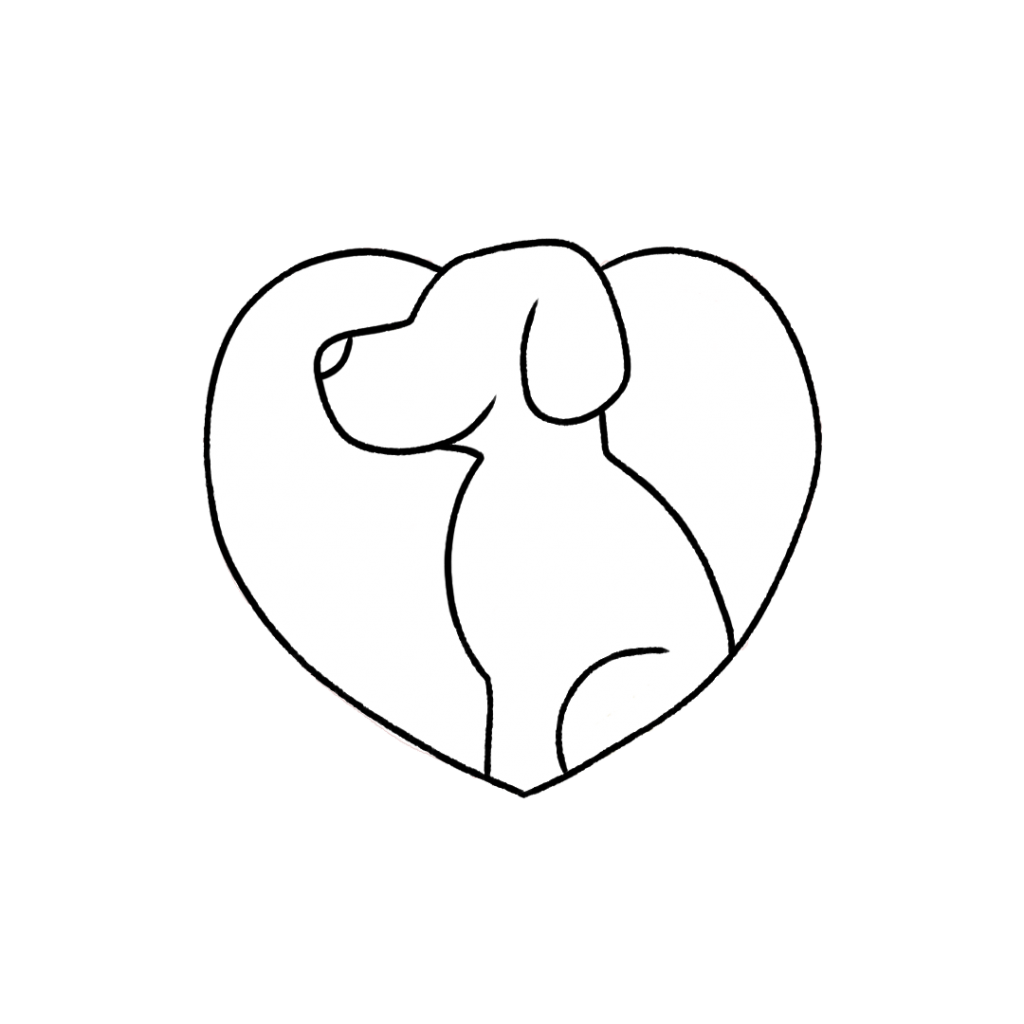 This recipe is not recommended for use around dogs as its Mandarin Essential Oil smell may be irritating. For more information on using essential oils with dogs, check out this blog post.
Never ingest any essential oil, even if it's generally regarded as safe. For more information on why we don't ingest essential oils, check out this blog post.
"These statements have not been evaluated by the Food and Drug Administration. This product is not intended to diagnose, treat, cure, or prevent any disease."
Please note: This post is a compilation of suggestions made by those that have extensively used essential oils and has not been verified scientifically with clinical tests nor reviewed by medical experts. It is anecdotal information and should be treated as such. For serious medical concerns, please consult your doctor.
The Best Natural Lotion Recipe
Make the Best Natural Lotion with Our Easy DIY Recipe
Ingredients
¼ cup distilled water

½ tsp vegetable glycerin

2 tsp coconut oil (solid)

2 tsp emulsifying wax

¼ tsp beeswax

1 Tbsp almond oil

4 drops Eucalyptus Essential Oil

7 drops Mandarin Essential Oil

Small blender or Stick blender

Food thermometer

Small sealable container
Directions
In a double boiler, stir distilled water and vegetable glycerine together.
In a separate double boiler (or a jar resting in a pan with 2 inches of water) add almond oil, coconut oil beeswax, and emulsifying wax. 
At the same time, heat mixtures until they reach 150 °F. Both mixtures need to be this temperature in order for the emulsion to occur correctly. 
Once both mixtures have reached the same temperature, take them off the heat. Pour water mixture into a bowl (if using a stick blender) or into a blender. Turn on the blender so that a vortex forms. Slowly add wax mixture and blend for 5-7 minutes until it is thoroughly blended. 
Allow to cool. Add essential oils and blend to incorporate. 
Pour into a sealable container and label. To use, apply to hands or feet. Wrap a warm wet towel around the area for a deep moisturizing mask. 
When Has This DIY Natural Lotion Helped You?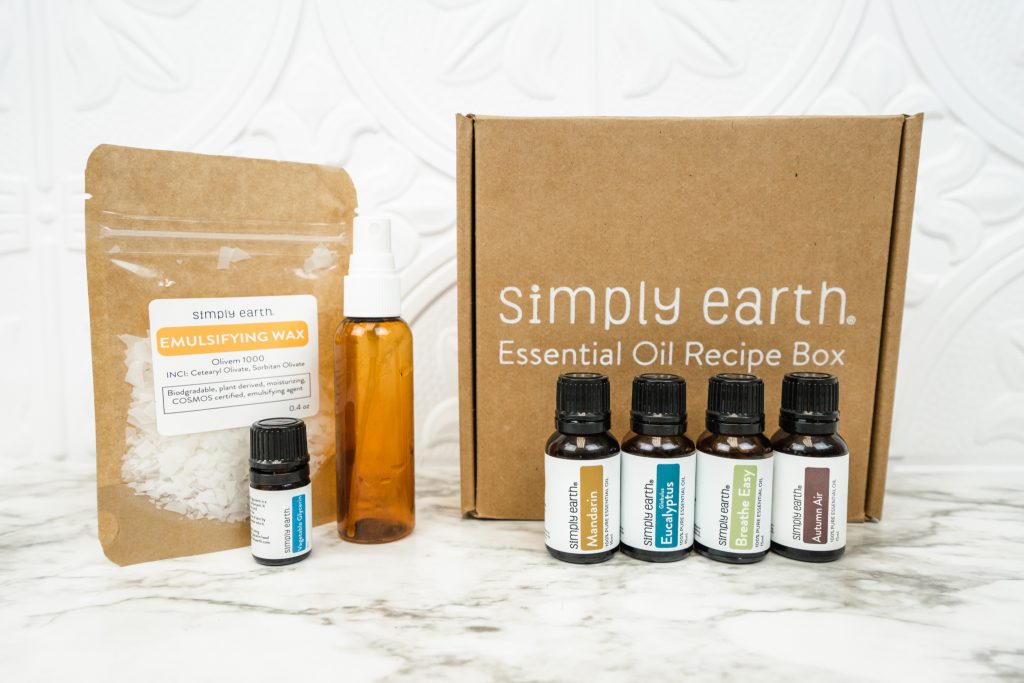 Now that summer's over, my skin is trying to recover from all the sun I've taken on over the past couple of months. That means my skin barrier needs all the help it can get so I'm not left with crackly and flaky skin this fall! Who can relate? Let us know on social media @fromsimplyearth and comment below!
To learn about more ways to keep your life natural, check out our Simply Earth Essential Oil Recipe Box. When you subscribe, we'll ship you a monthly supply of four 100% pure essential oils, six natural recipes, and all the quality ingredients you'll need to make your own wonderful products for just $44.99/month. All of these goodies have over a $100 value, plus we'll give you a FREE Big Bonus Box when you subscribe.
Subscribe today to keep your life natural.

---
References