For those of you who need help honing in on the essence of fall, or simply don't want to take autumn for granted like yours truly, essential oil diffuser blends have you covered.
Growing up in the midwest, I enjoyed fall's beautiful colors and classic activities every single year. Auburn and amber leaves that glisten in the cool breeze and crunch under your muddy boots—seen it. Fresh pies, caramel apples, hay rides, pumpkin patches, and corn mazes— done it. It wasn't until I moved to the middle of a desert (hello my Arizona and southwest friends!) that I realized I took this season for granted… because you know what southern Arizona doesn't have? Seasons.

This It's Fall Y'all Diffuser Blend, along with its relaxing fall fragrance and immune system-boosting properties, is easy to make and convenient to use. Seriously, it's pretty fun bringing fall to life with the tap of a button.
What I Love About This Diffuser Recipe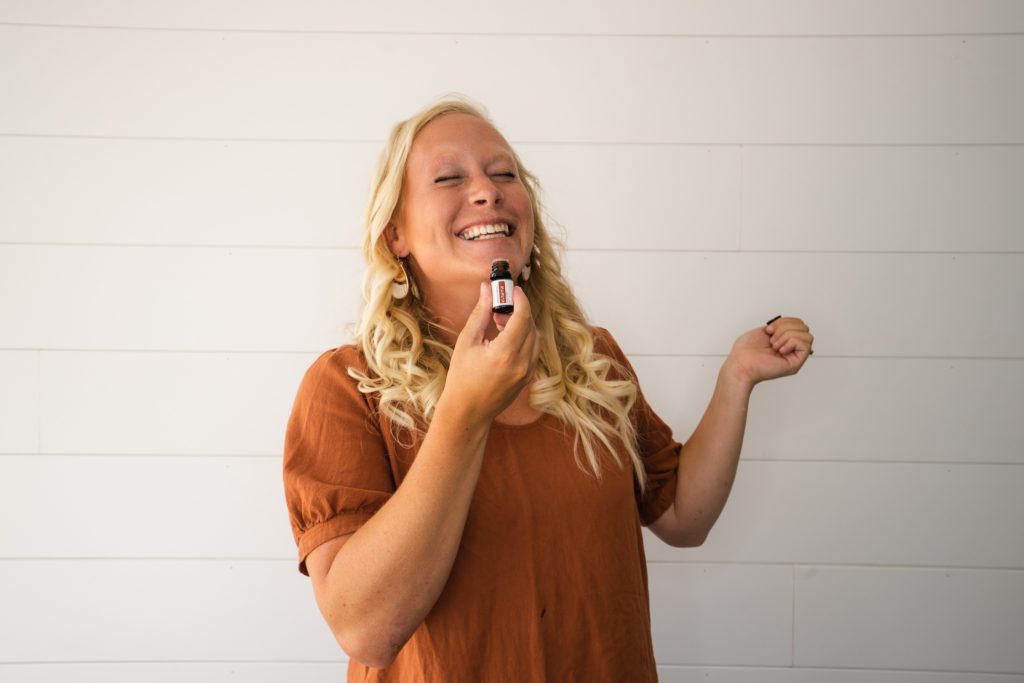 As much as I'd love my home to give off cozy and cuddly fall vibes 24/7, I simply don't have the time (or skills, honestly) to casually whip up a pumpkin pie or brew up a cinnamon latte. That being said, the convenience of this diffuser sets an atmosphere in my house that at least makes me feel like I'm a master of all things sugar and spice! Not to mention, this blend is also a go-to whenever I feel a stuffy nose coming on.
What's in This Fall Diffuser Blend Recipe?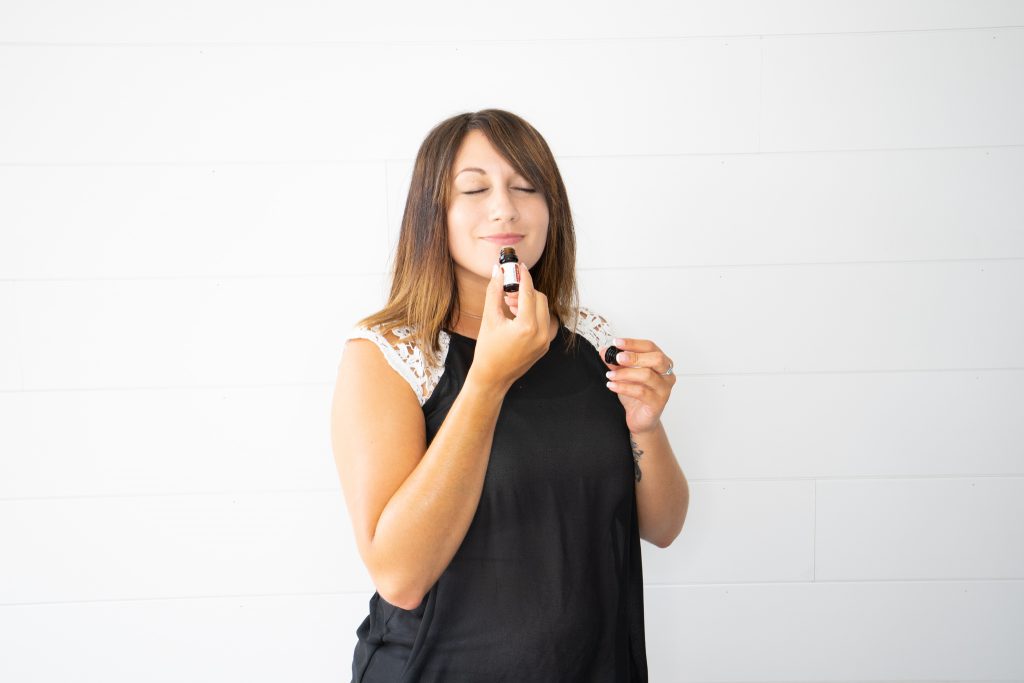 Autumn Air Essential Oil Blend
I've thought long and hard about how to describe the aroma of this new and exciting blend and I think I've finally got it: the Autumn Air essential oil blend smells like you're walking through an apple orchard that also happens to be located right next to an evergreen forest. This is all thanks to the uplifting, calming, immune-supporting, and respiratory-assisting fruity and woody oils that make up this blend.*
Mandarin Essential Oil Blend
The intense and fresh smell of Mandarin Essential Oil gives this diffuser blend a bit of an edge that compliments the sweetness of your Autumn Air oils way too well. While giving off relaxing, clean, and calming feels, the aroma of your diffuser recipe will have some tangy and spicy undertones that'll leave anyone who steps in your home wondering if you have an apple pie in the oven.
Breathe Easy Essential Oil Blend
To give your diffuser blend a little more of an outdoorsy vibe, the Breathe Easy Essential Oil Blend steps in with its crisp and piney aroma. Also, the name of this blend is 100% accurate— these oils can whip your sinuses into shape in no time.* Now you have yourself a diffuser that both smells like everything great about fall and keeps those seasonal sniffles at bay.

Things to Remember While Using Your It's Fall Y'all Diffuser Blend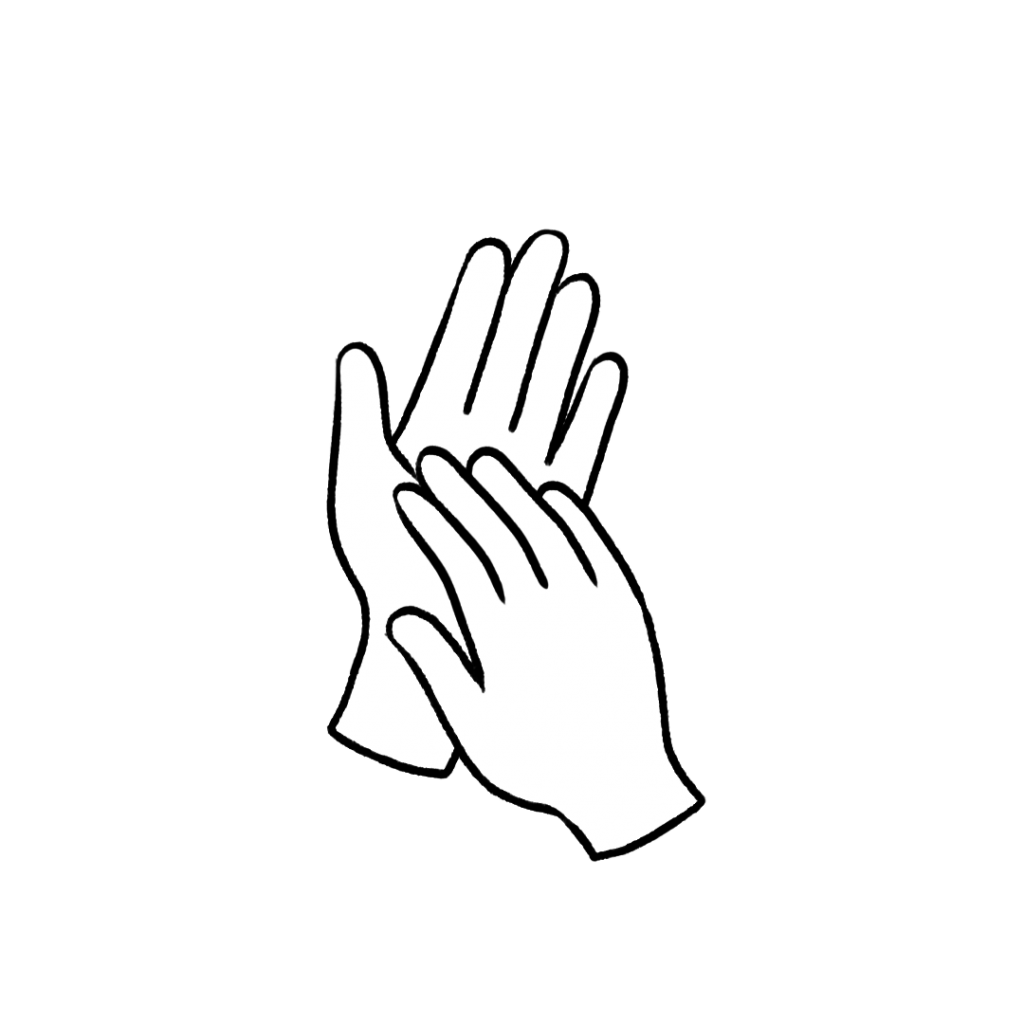 This fall diffuser blend is generally safe to diffuse around those with sensitive skin.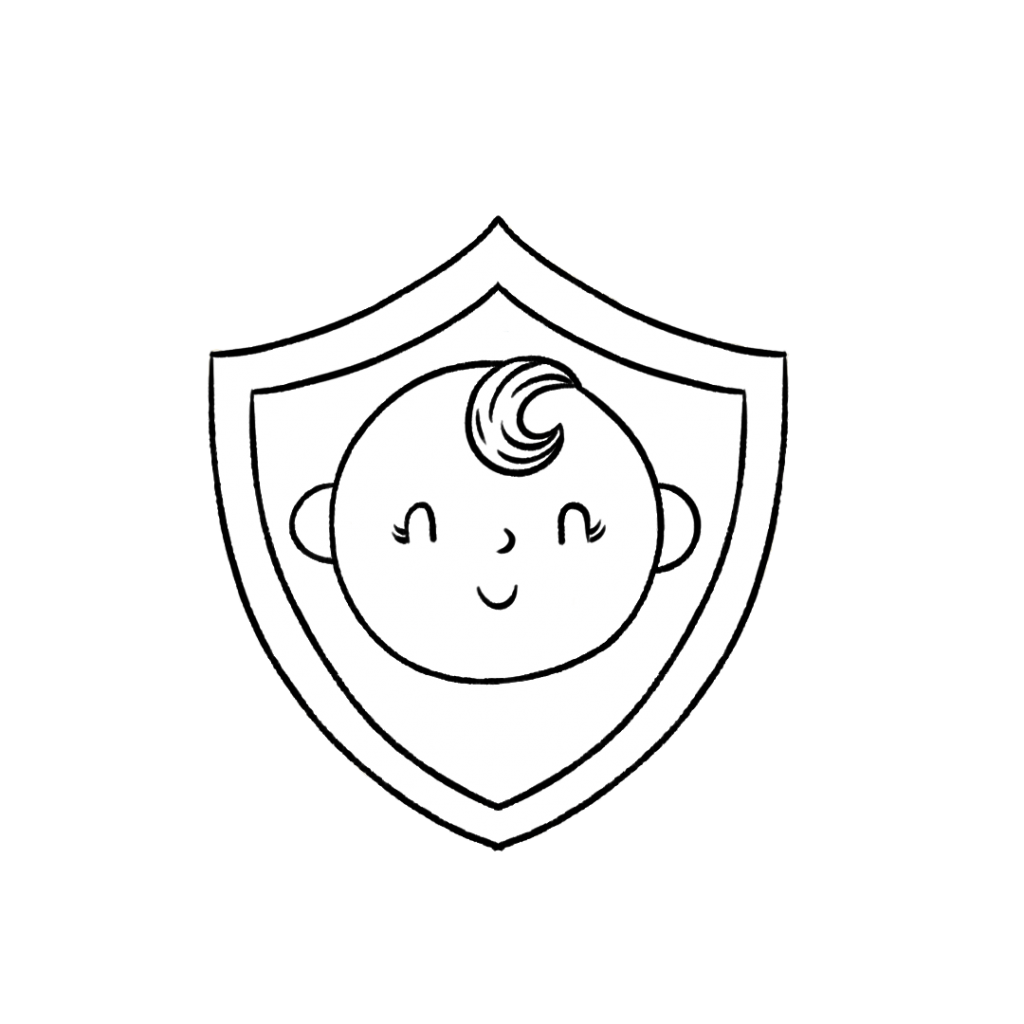 Your fall essential oil diffuser blend is safe to use around children over the age of 10.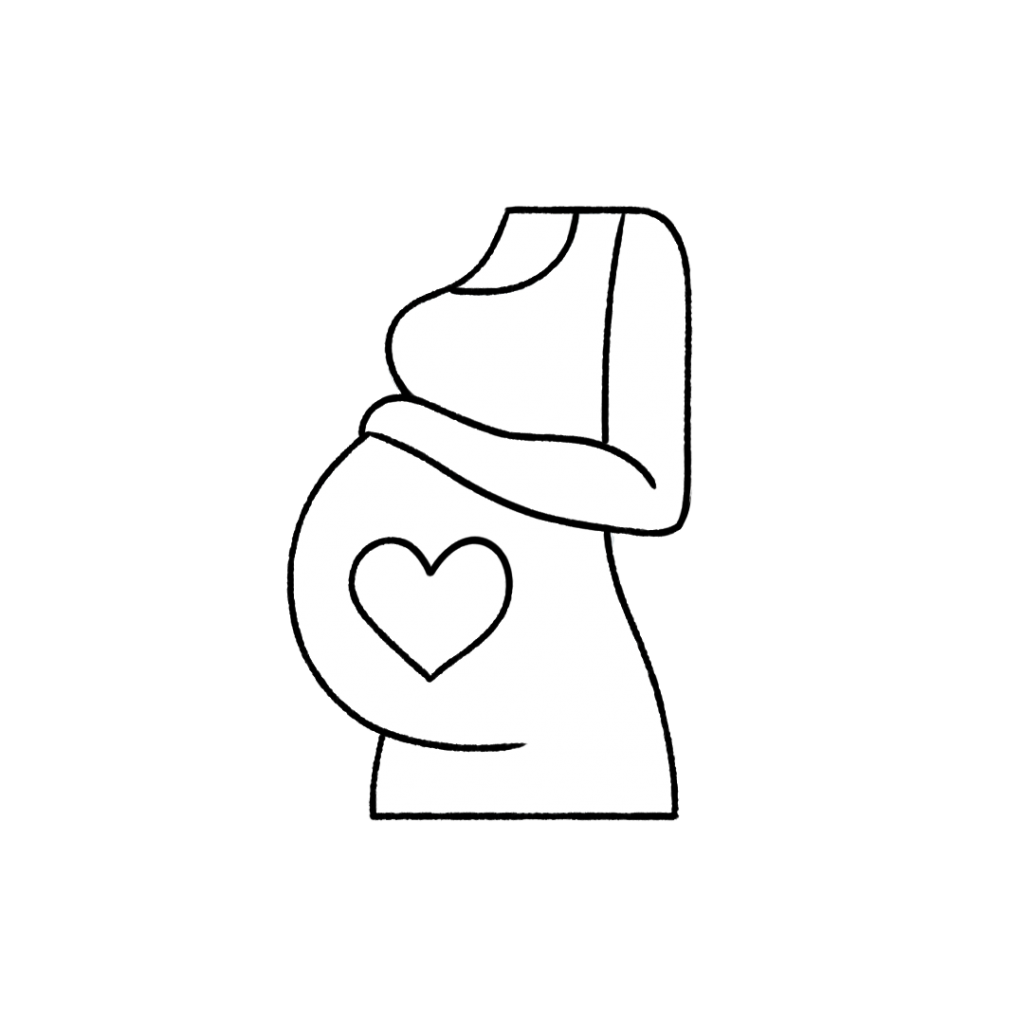 This diffuser recipe is generally safe to use if you are pregnant. Consult your doctor prior to use.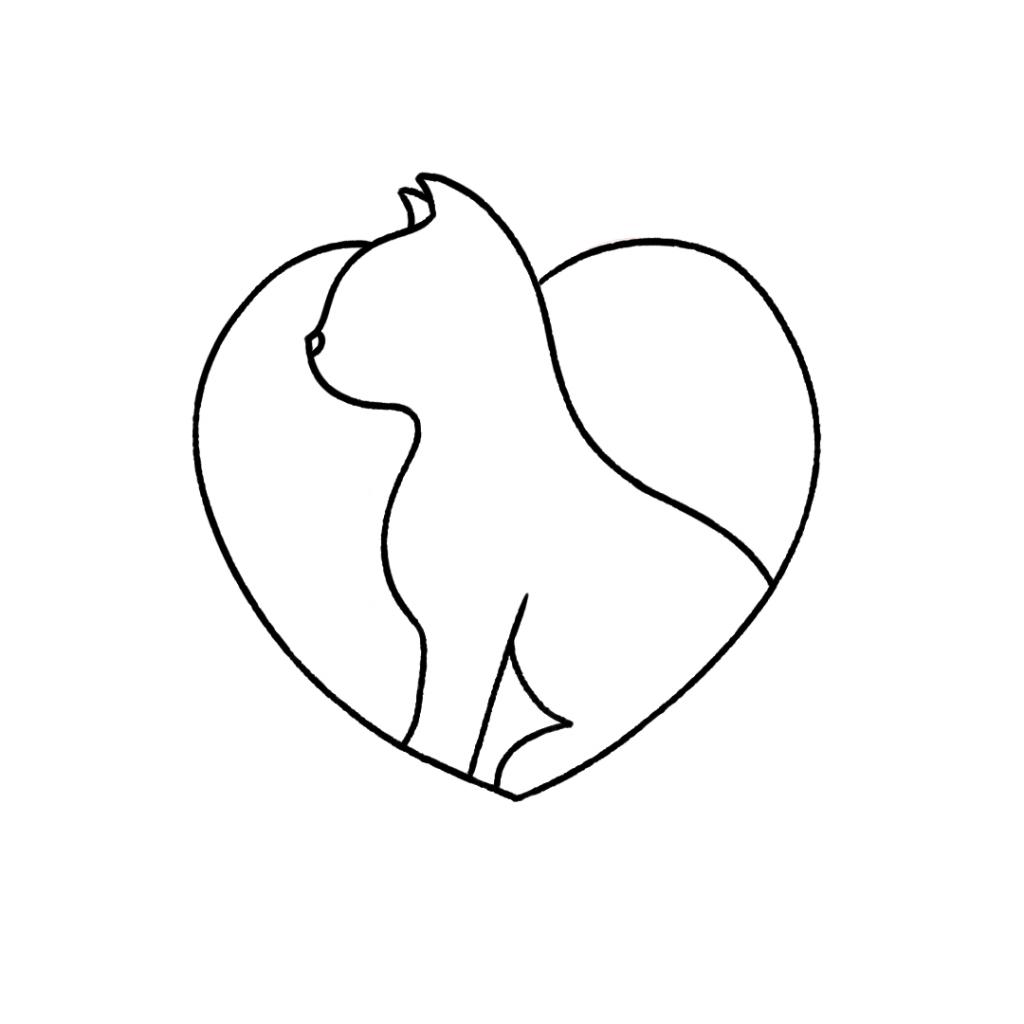 Avoid using your fall diffuser blend recipe around cats as its aroma may be irritating. For more information on using essential oils with cats, check out this blog post.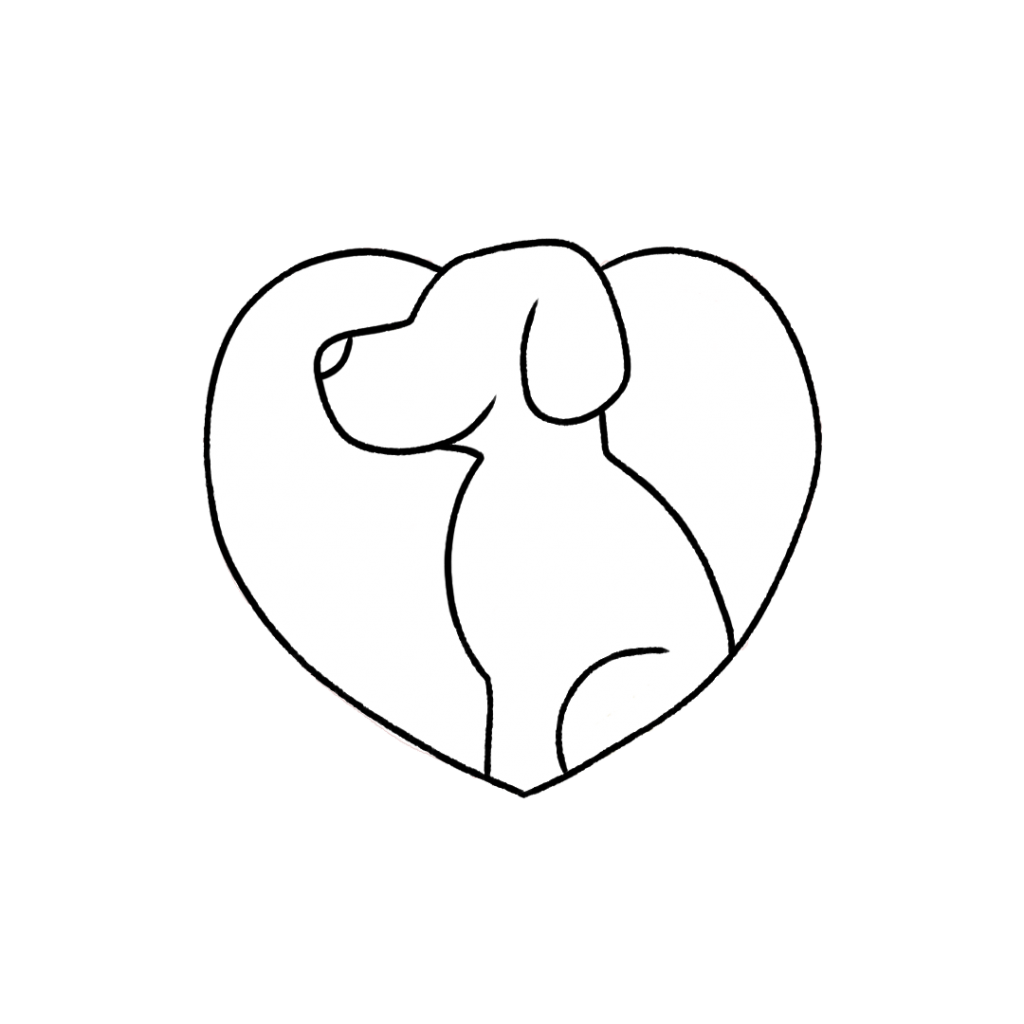 This diffuser blend is not recommended for use around dogs as its aroma may be irritating. For more information on using essential oils with dogs, check out this blog post.
Never ingest any essential oil, even if it's generally regarded as safe. For more information on why we don't ingest essential oils, check out this blog post.
*"These statements have not been evaluated by the Food and Drug Administration. This product is not intended to diagnose, treat, cure, or prevent any disease."
Please note: This post is a compilation of suggestions made by those that have extensively used essential oils and has not been verified scientifically with clinical tests nor reviewed by medical experts. It is anecdotal information and should be treated as such. For serious medical concerns, please consult your doctor.
It's Fall Y'all Diffuser Blend Recipe
It's Fall Y'all Blend: A Must Diffuser Recipe This Season
Ingredients
3 drops Autumn Air Essential Oil Blend

2 drops Mandarin Essential Oil

1 drop Breathe Easy Essential Oil Blend
Directions
Add essential oils to a diffuser and diffuse in an open room.
To make a master blend of this recipe use a 5 mL bottle from your Big Bonus Box and add 16 drops Breathe Easy Essential Oil Blend, 32 drops Mandarin Essential Oil, 50 drops Sweater Weather Essential Oil Blend
How Will You Use Your Fall Fragrance?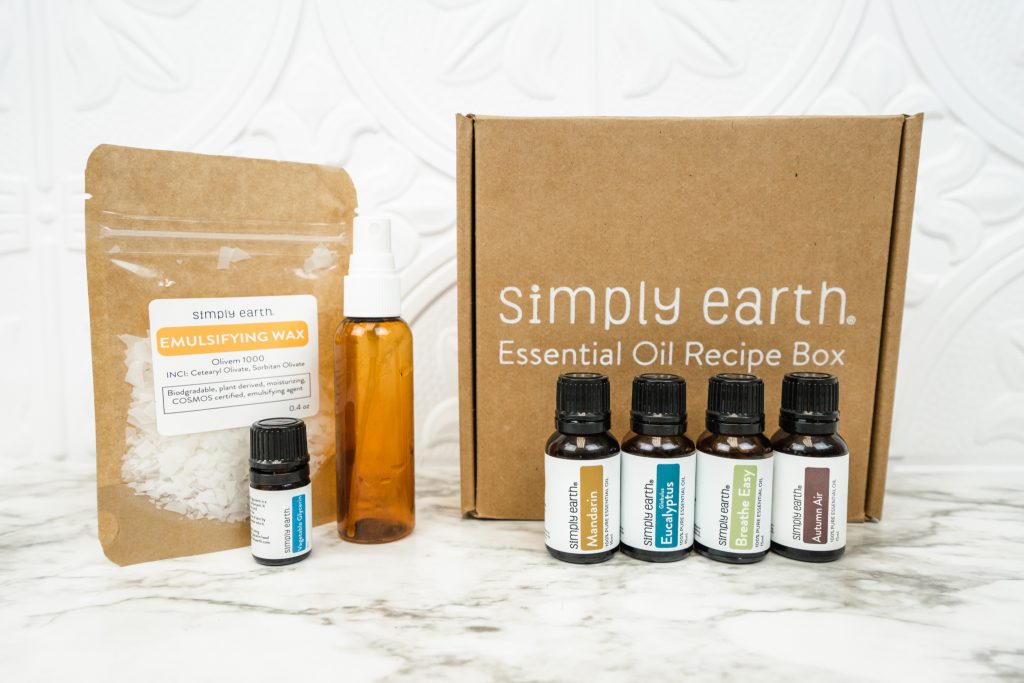 Next time I curl up on the couch to watch a movie, you can count me diffusing this blend. I'm also planning on using this recipe when my family carves pumpkins and celebrates Thanksgiving come November. If you have any plans for using this autumn diffuser during your fall festivities, let us know on social media with @fromsimplyearth and comment below!
By checking out our Simply Earth Essential Oil Recipe Box, you can discover even more natural recipes. When you subscribe, we'll ship you a monthly supply of four 100% pure essential oils, six natural recipes, and all the quality ingredients you'll need to make your own wonderful products for just $44.99/month. All of these goodies have over a $100 value, plus we'll give you a FREE Big Bonus Box when you subscribe. 
Subscribe today to create your own natural home.