Lee and I have been blessed with two children who sleep well, but we know that's not the case for everyone. If bedtime is a struggle at your house, this recipe is for you. Even if your kid goes to bed like a champ, they will love adding this bath to their bedtime routine.
Our two-year-old (Gloria) makes sure we follow our bedtime routine to a T. We put her stuffed animals to bed, she climbs into her crib, we get her a cup of water, turn her little heater on, and she goes to bed happy.
But on evenings when she's not so happy to go to bed, we throw in a bath. A bath is fun and helps calm her so that we can put her to bed on a happy note. This Sweet Dreams Bath recipe will be the perfect addition to your bedtime routine and Gloria agrees.
What I Love About This Recipe
I love that when Gloria is having an emotional night, this bath helps us end the day on a positive note. This recipe is also a great way for adults to wind down after a hard day. Bath salts for kids are amazing and somewhat of a lifesaver!
What's in the Sweet Dreams Bath Recipe?
Epsom Salts
Epsom Salts are beneficial for your kids whether or not they are mixed with essential oils! They help promote sleep and have added benefits for your skin.
Sweet Dreams Essential Oil Blend
Sweet Dreams Essential Oil Blend is a combination of Lavender, Marjoram, Frankincense, Cedarwood (Himalayan), and German Chamomile Essential Oils. It has relaxing and calming properties which will help your little one get the sleep they desperately need!*
Fractionated Coconut Oil
Fractionated Coconut Oil helps dilute the essential oils and allow them to disperse throughout all of the epsom salts!

Things to Remember When Using This Recipe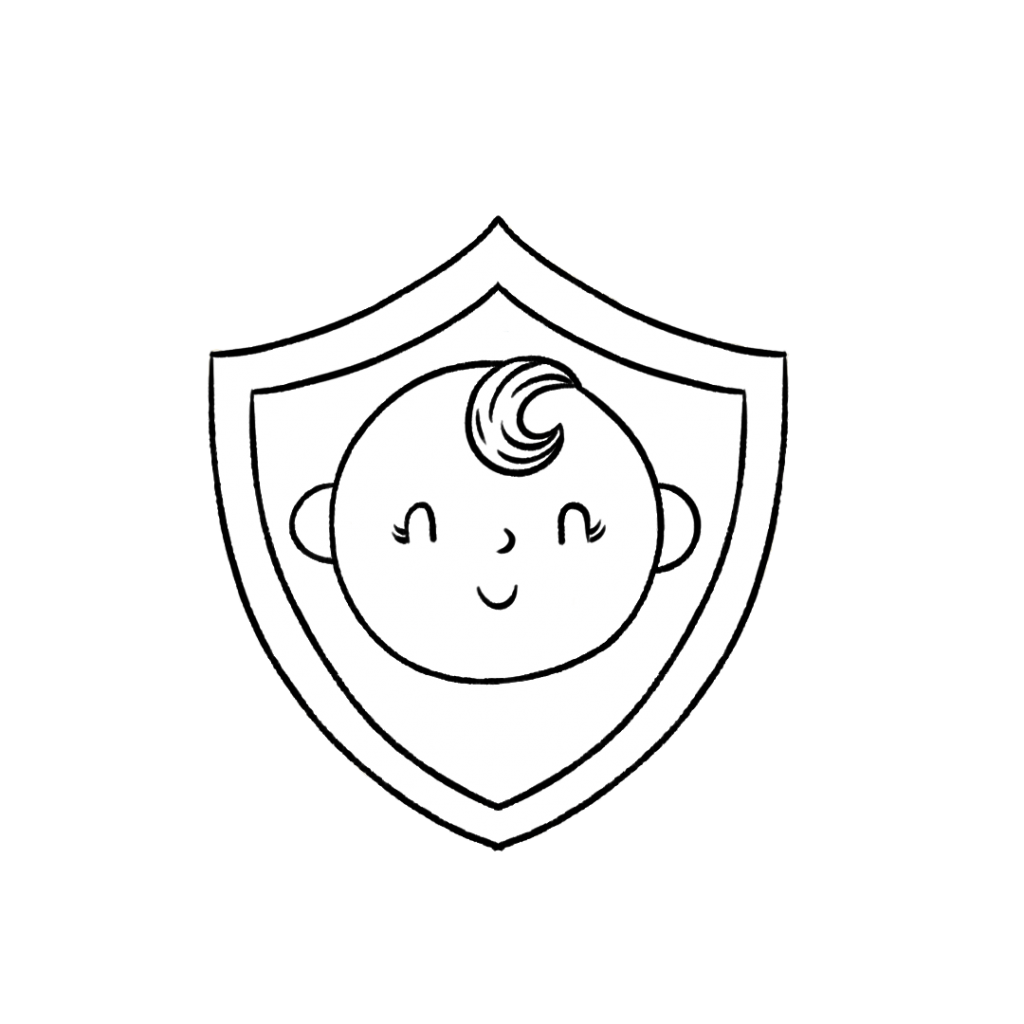 This recipe is child friendly.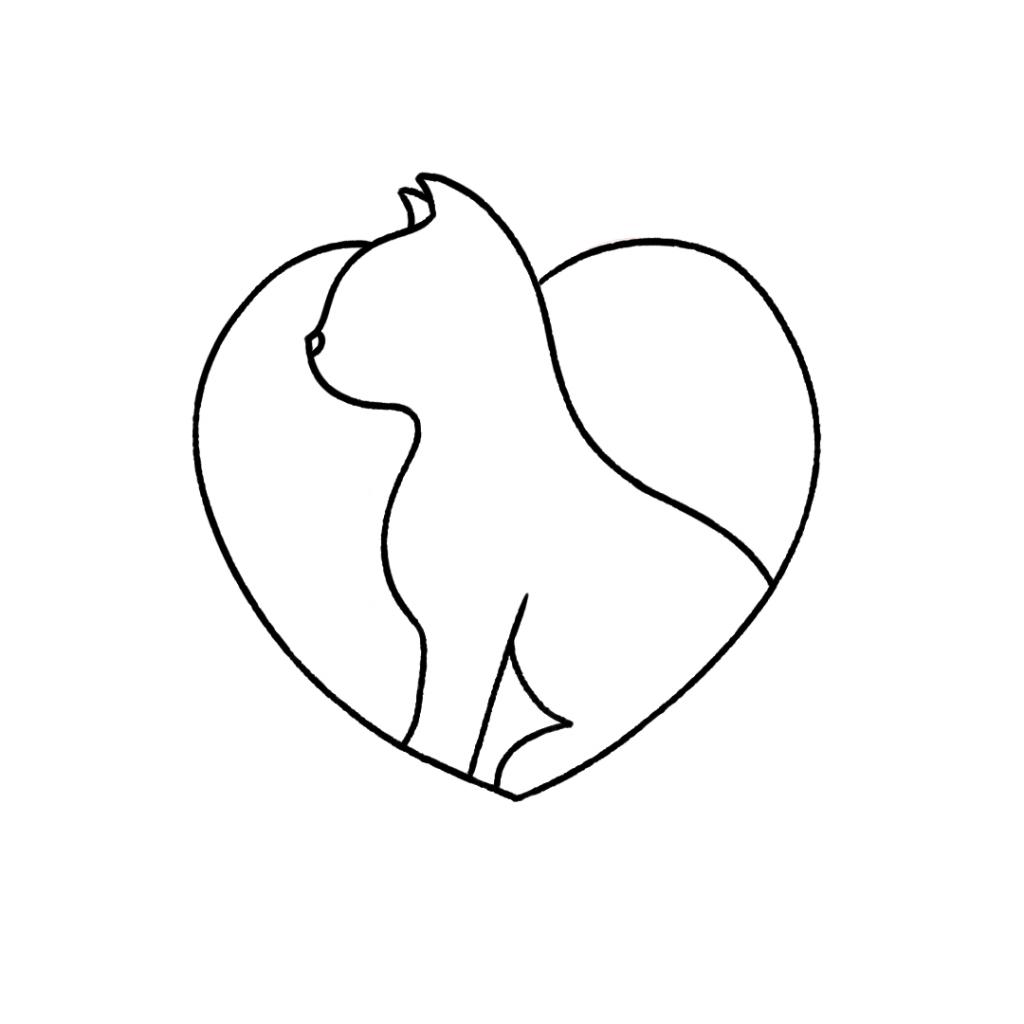 Do not use this recipe with a cat in the room as the essential oils may cause irritation. For more information on using essential oils with cats, check out this blog post.
Never ingest any essential oil, even if it's generally regarded as safe. For more information on why we don't ingest essential oils, check out this blog post.
*These statements have not been evaluated by the Food and Drug Administration. This product is not intended to diagnose, treat, cure, or prevent any disease.
Sweet Dreams Bath Recipe
Sweet Dreams Bath Salts for Kids
Directions
In a small bowl, mix 3 drops of Sweet Dreams Essential Oil Blend and a tablespoon of Fractionated Coconut Oil.
Add the oil mixture to Epsom salt and stir well to combine.
To use, add a ¼ cup to a bath to help your child calm down and be ready for bed.
Notes
Epsom salts are great for circulation of the skin, but if you don't have Epsom salts on hand, you can add 3 drops of Sweet Dreams Essential Oil diluted in 1 Tbsp carrier oil (like fractionated coconut oil, olive oil, honey, or full-fat milk).
Bath Time is Fun!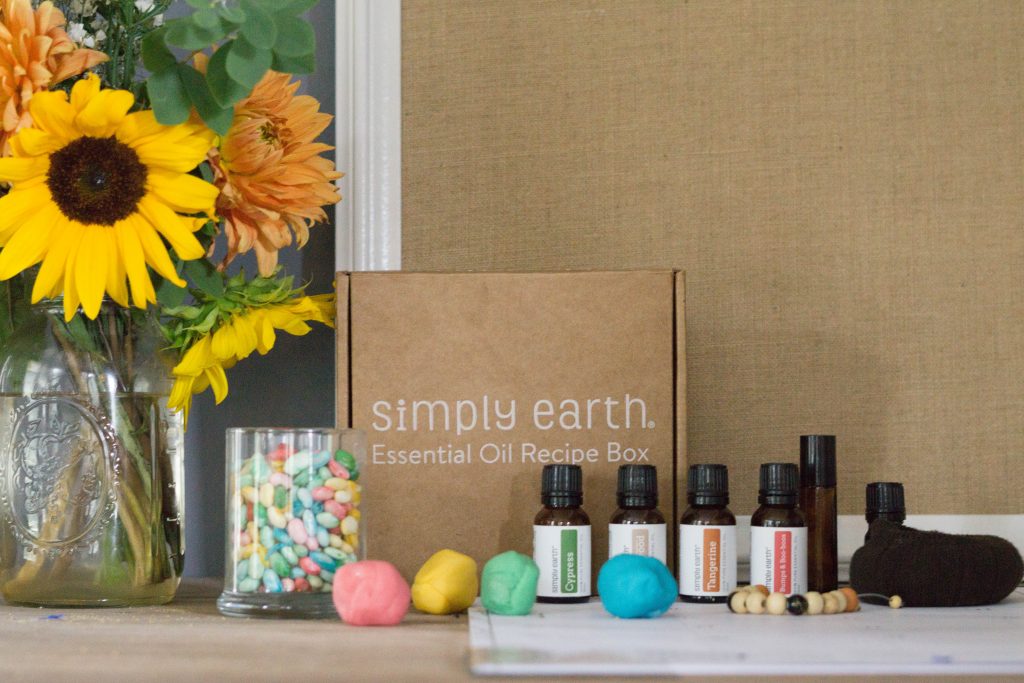 Help bedtime go easier with these bath salts for kids! They are beneficial for the child as well as make your life a lot easier! Let us know what you think about this recipe by commenting below or connecting with us on social media @fromsimplyearth!
Subscribe today to our Essential Oil Recipe Box. Each month, you can receive four full-size 100% pure essential oils, six natural recipes, plus the ingredients you need to make them in our Recipe Box.
With the box, you'll learn new ways to use essential oils, make more essential oil roll-on recipes, and have the peace of mind that you are making your home toxin-free. This month of April, we focus on Home Detox. This box is worth over $150 if priced from the Big Essential Oil Companies. You get all those goodies from Simply Earth for only $44.99. Go get it!