Want beautiful skin but hate the price tag that comes with face care products? Not to mention the crazy chemicals on the label.
Katie here with recipe 2 out of 6 in our new natural skincare routine! In recipe 1, we cleaned and got rid of dead skin with our Frankincense Exfoliator recipe. With this Rosemary Steam recipe, we are going in deep to open and clean your skin's pores to prep it for step 3 – our Skin Renewing Facemask.
What I Love About This Recipe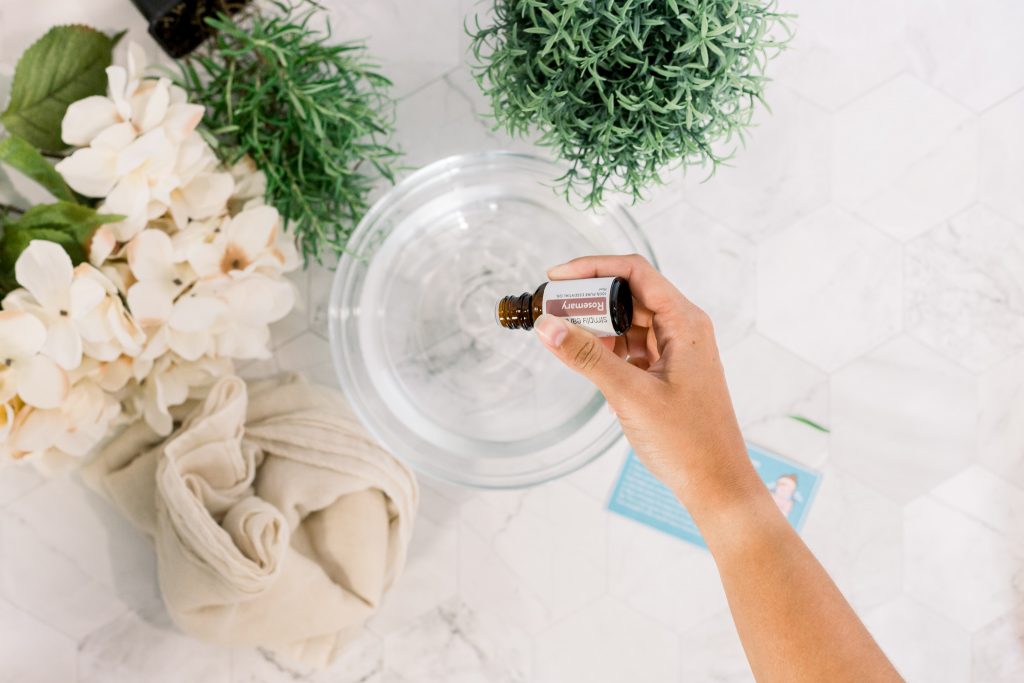 This recipe is the perfect step 2 in our 6 Step Natural Skincare Routine. It preps your face to make the most of your facemask to give your skin that beautiful natural glow you crave. Not to mention it's other benefits of congestion relief and waking you up!
What's in the Facial Steaming Recipe?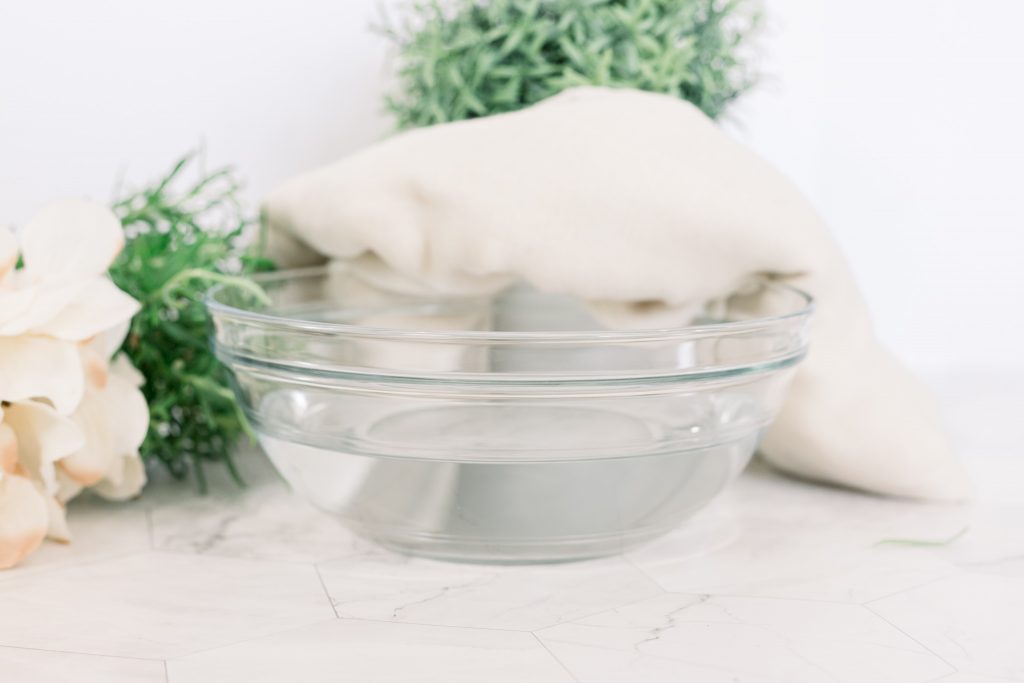 This at-home facial steaming recipe is so easy, it's ridiculous. All you need is hot water, Rosemary Essential Oil, and a towel to dig deep into your pores and clean.
Hot Water
Why hot water? We're going to be using the steam to open your pores to help Rosemary Essential Oil penetrate your pores for a deep clean.
Rosemary Essential Oil
Why Rosemary Essential Oil? Rosemary is antibacterial and antifungal* to help clean out your pores. It's also anti-inflammatory* and helps boost circulation to help fight blemishes and help renew your skin.
Other Benefits
This recipe will also do wonders on loosening mucus, so if you have a cold, prepare for some natural decongesting as well. It's also good to note that Rosemary Essential Oil helps promote alertness, so it's best not to use this right before you head to sleep.

Things to Remember When Using This Recipe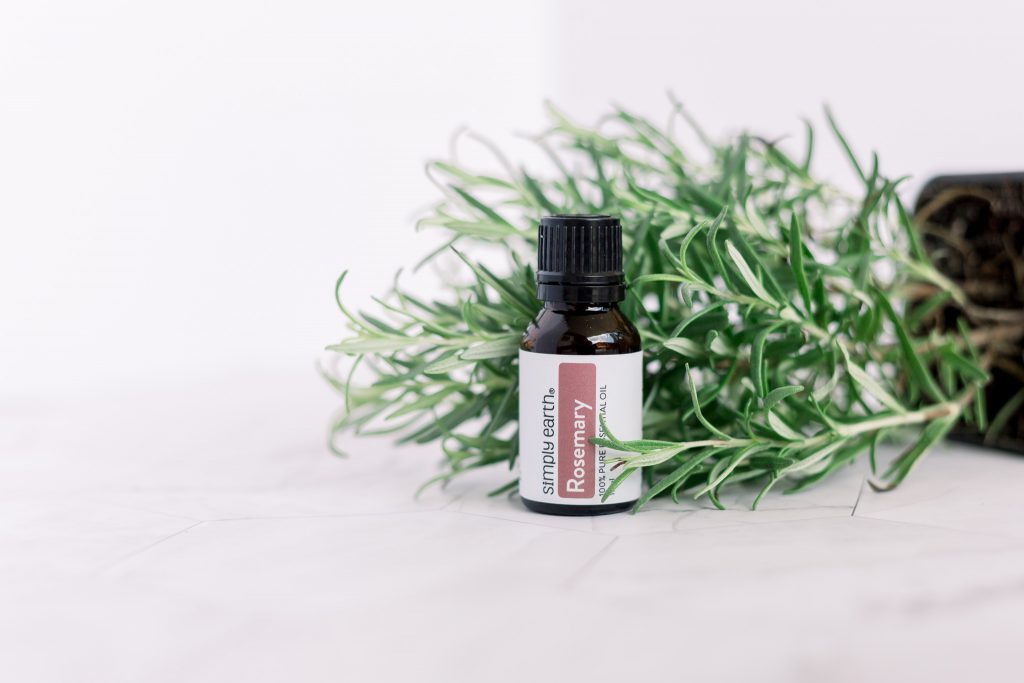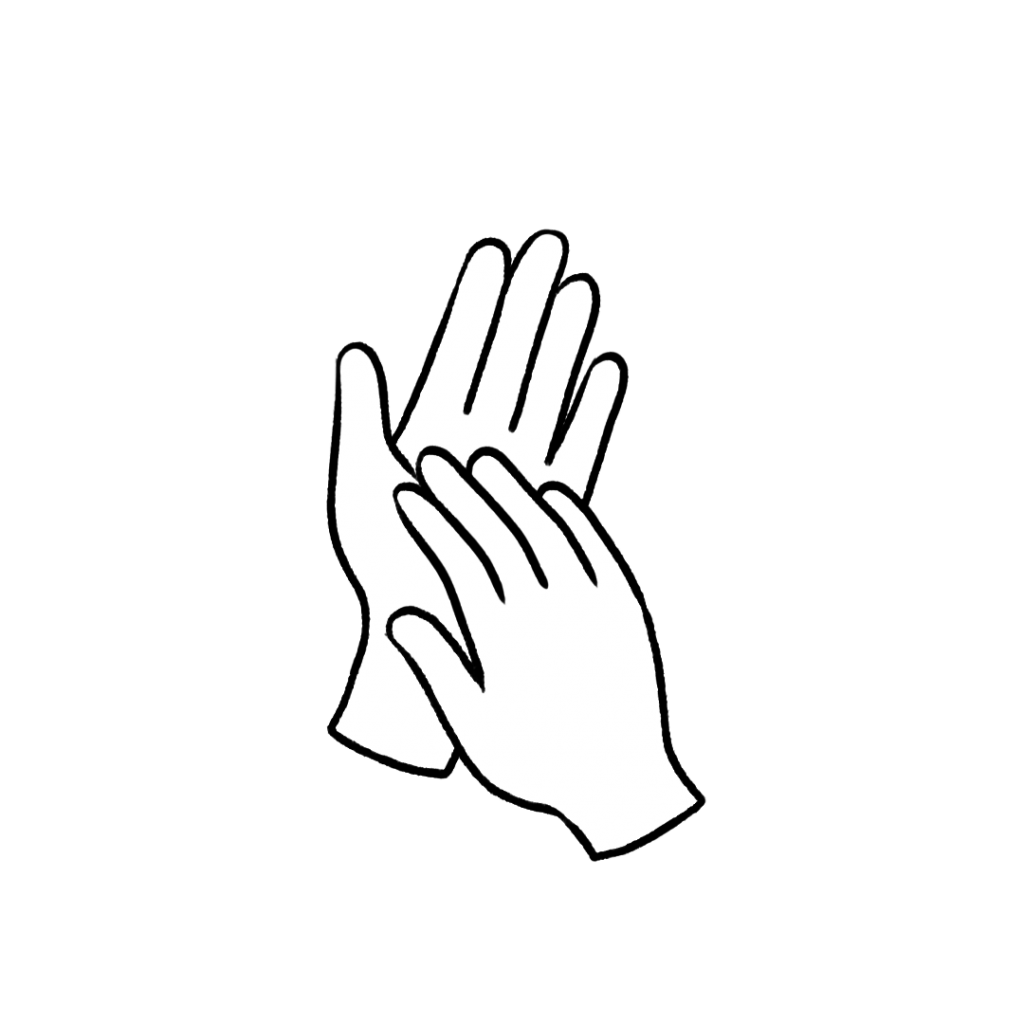 Always dilute an essential oil before using it topically. Failing to do so can cause irritation. Check out this handy dilution chart we created for topical use. Don't use Rosemary Essential Oil over 15% (we recommend using a 3% dilution with most oils). For using essential oils topically on the face, you should use a 1% dilution rate or less.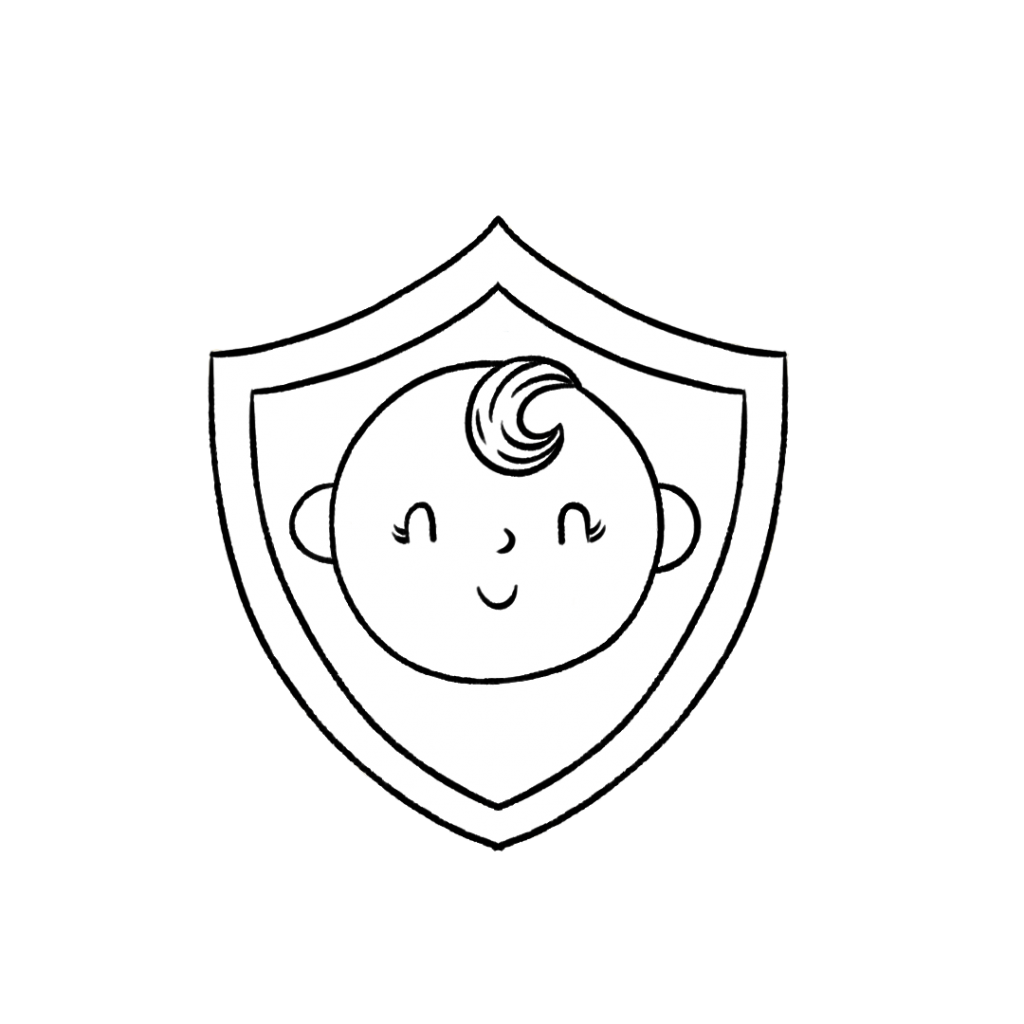 This recipe is safe to use with children 10+.
Don't use Rosemary Essential Oil if you have epilepsy, have high blood pressure, or during pregnancy.
Rosemary Essential Oil is non-toxic, generally non-irritating, but can be skin irritating if oxidized. So make sure you keep your bottle closed when not using.
Never ingest any essential oil, even if it's generally regarded as safe. For more information on why we don't ingest essential oils, check out this blog post.
*These statements have not been evaluated by the Food and Drug Administration. This product is not intended to diagnose, treat, cure, or prevent any disease.
At-home Facial Steaming Recipe
At-Home Facial Steaming with Rosemary Essential Oil
Directions
Pour hot water into a bowl and add a drop of Rosemary Essential Oil.
Lean over the bowl. Place a towel over your head to create a steam tent. If the heat makes you uncomfortable, remove the tent or wait for the water to cool so that the steam is a comfortable temperature.
Rest, and enjoy the steam for 5-10 minutes. 
What Else Will You Add To Your Skincare?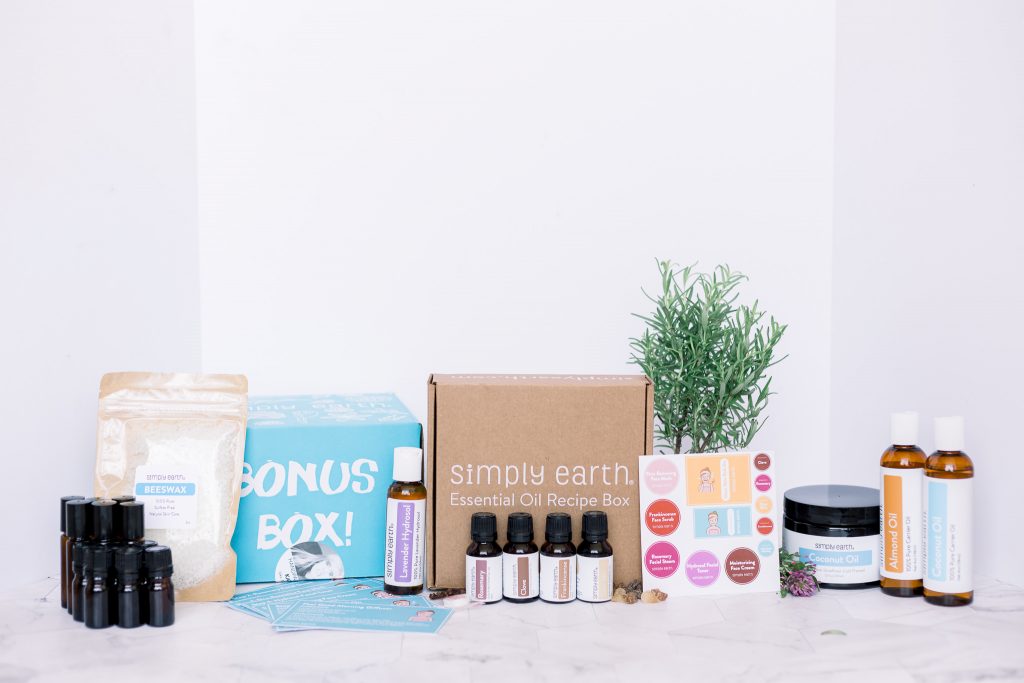 This facial steam will allow for your skin to open up and clear your pores! Let us know what you think about this facial steam recipe by commenting below or connecting with us on social media @fromsimplyearth!
Subscribe today to our Essential Oil Recipe Box. Each month, you can receive four full-size 100% pure essential oils, six natural recipes, plus the ingredients you need to make them in our Recipe Box.
With the box, you'll learn new ways to use essential oils, make more essential oil roll-on recipes, and have the peace of mind that you are making your home toxin-free. This month of April, we focus on Home Detox. This box is worth over $150 if priced from the Big Essential Oil Companies. You get all those goodies from Simply Earth for only $44.99. Go get it!