The worst I've ever gotten sunburn was while visiting my cousins in Florida over Spring Break. While we were there, we spent one day at the beach and I wanted to get that tan. So I put on 15 SPF sunscreen and took in those rays. I have very fair skin, and let's just say, I overestimated the ability of 15 SPF.
That night I realized the fullness of my folly. My face swell from sunburn, and I was absolutely miserable. I hope you do a better job of protecting yourself, but on those days where you spend a little too much time in the sun, we have the perfect After Sun Soothing Mist recipe for you! It's cooling, repairing, and pain-relieving!
What I Love About This Recipe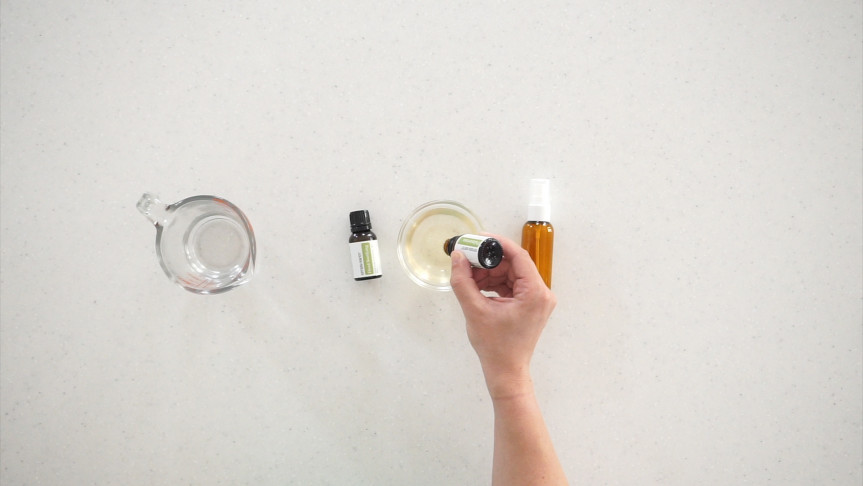 I love this recipe because it's not only soothing to sunburn, but also helps repair the skin. So, even if you're not prone to sunburn, this recipe will help repair your skin from damage caused by the sun. It is also cooling, anti-inflammatory, skin cell regenerating, and perfect for you!
What's in the Soothing Mist Recipe?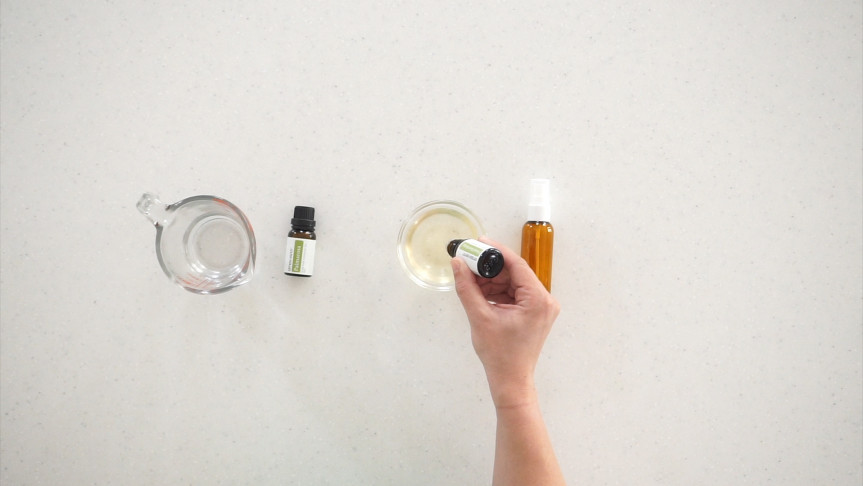 Liquid Aloe Vera
Liquid Aloe Vera is a lifesaver for sun burns! It helps heal the burn as well as give relief from the pain you may be experiencing!
Head Soothing Essential Oil Blend
Head Soothing Essential Oil Blend is a combination of HoWood, Lavender, & Frankincense essential oils. It helps relieve tension in your head, or just tension elsewhere in your body!
Palmarosa Essential Oil Blend
Palmarosa Essential Oil Blend helps promote healthy skin! It has a sharp & spicy, floral aroma with a hint of rose. It smells AMAZING!
Distilled Water
Distilled Water is used in this recipe to preserve it longer! Regular water will also work, but distilled water is free of chemicals and will keep it longer.
2 oz Spray Bottle
A 2 oz spray bottle or container is needed to house this recipe!

Things to Remember When Using This Recipe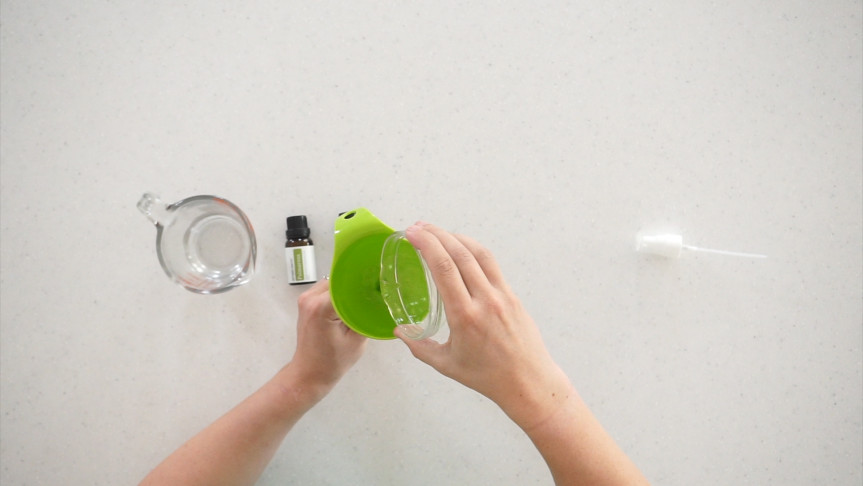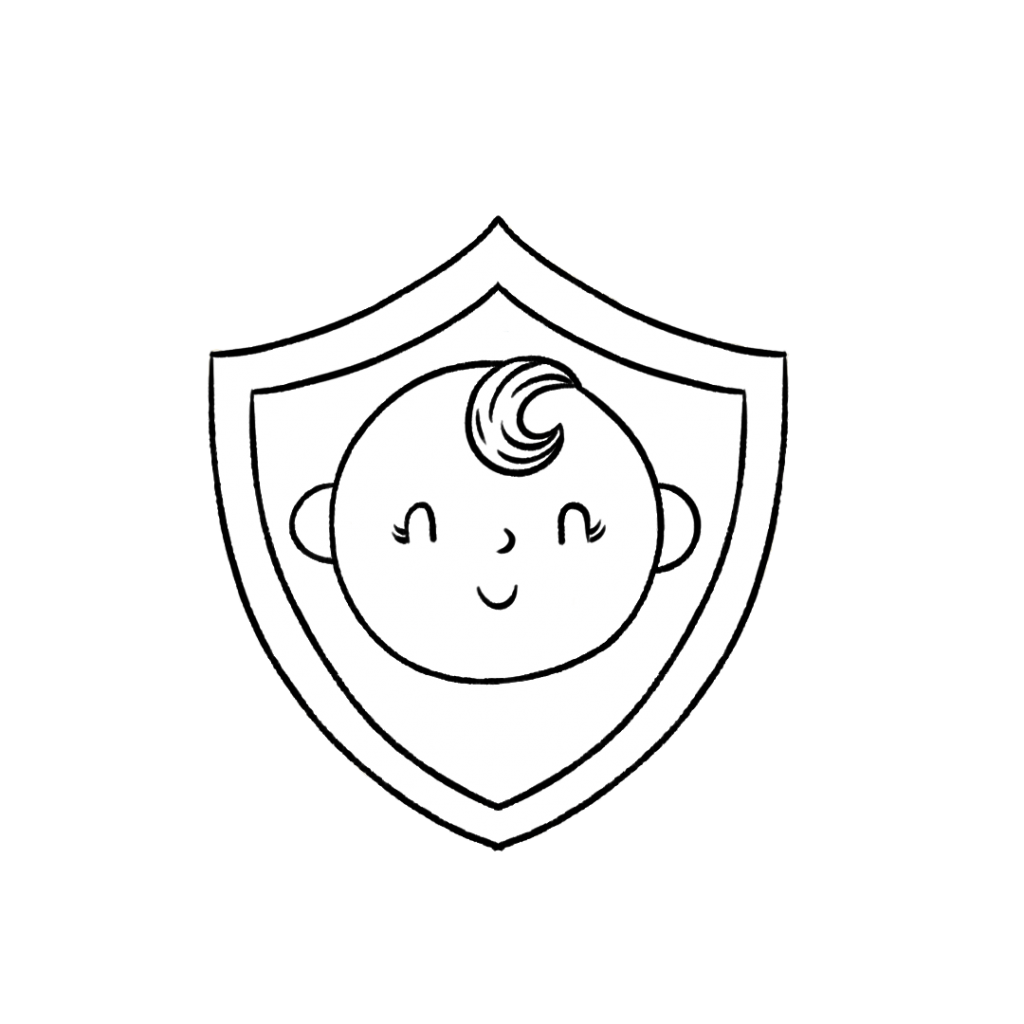 This recipe is safe to use with children 2+.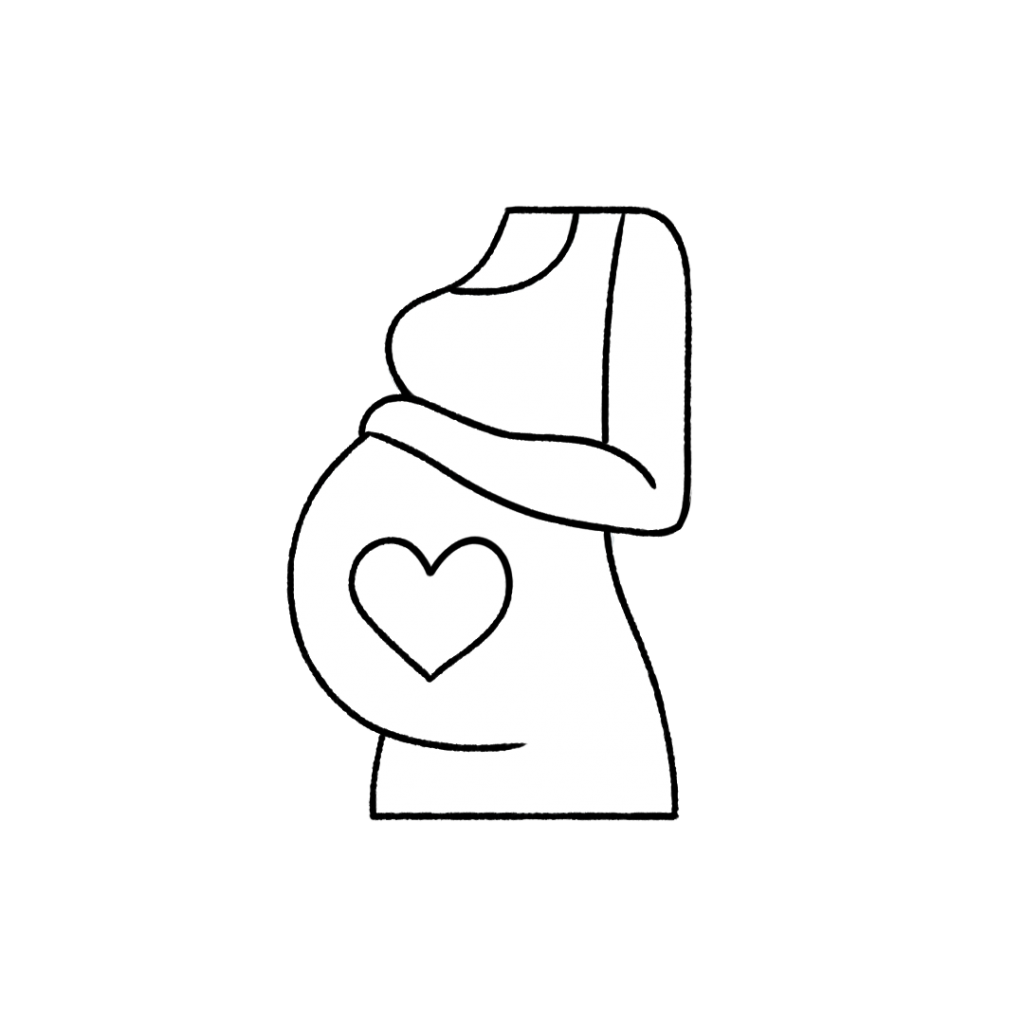 If you are pregnant or breastfeeding, this recipe is not recommended for use due to the Head Soothing Blend in this recipe.
Never ingest any essential oil, even if it's generally regarded as safe. For more information on why we don't ingest essential oils, check out this blog post.
These statements have not been evaluated by the Food and Drug Administration. This product is not intended to diagnose, treat, cure, or prevent any disease.
Soothing Mist Recipe
DIY After Sun Soothing Mist with Essential Oils
Directions
In a small bowl, add 20 drops of Head Soothing Essential Oil Blend to 3 tablespoons of Liquid Aloe Vera.
Next, add 10 drops of Palmarosa Essential Oil Blend. Mix them together.
Then, slowly pour them in the 2 oz Spray Bottle.
Finally, fill the rest of the way with water (about ¼ cup) and shake to combine.
To use, apply to skin suffering from sun damage for cooling relief and healthy skin support
Notes
Tip: store your spray in the fridge for added cooling relief and extended shelf life.
Get the Relief You Need!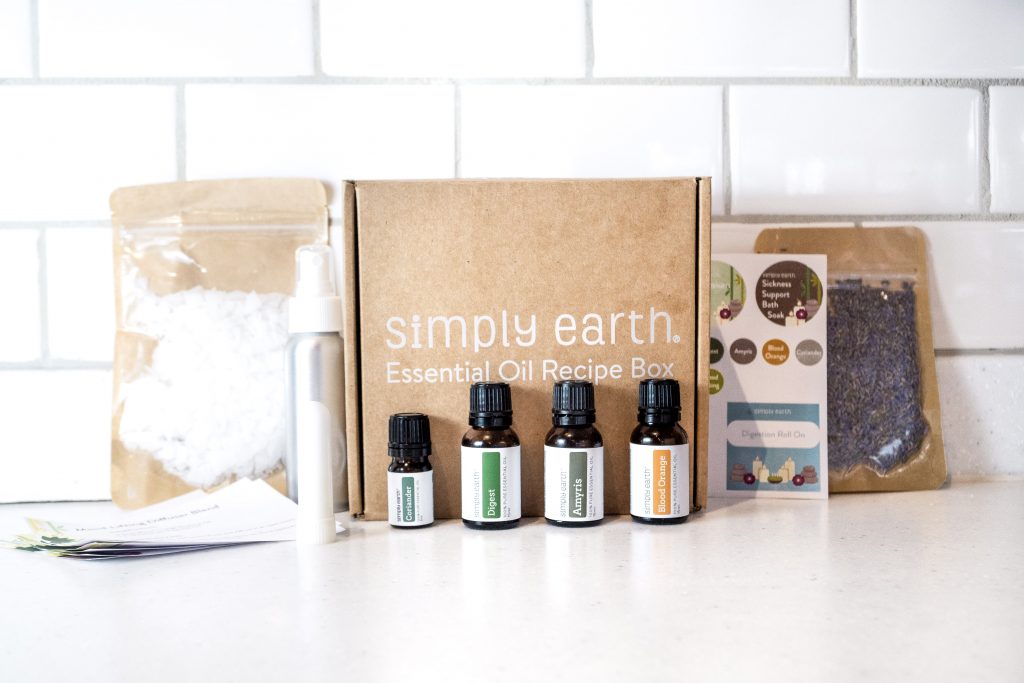 This soothing mist will allow you to feel better after getting that unfortunate sunburn! Let us know how this recipe works for you by commenting below or connecting with us on social media @fromsimplyearth!
Subscribe today to our Essential Oil Recipe Box. Each month, you can receive four full-size 100% pure essential oils, six natural recipes, plus the ingredients you need to make them in our Recipe Box.
With the box, you'll learn new ways to use essential oils, make more essential oil roll-on recipes, and have the peace of mind that you are making your home toxin-free. This month of April, we focus on Home Detox. This box is worth over $150 if priced from the Big Essential Oil Companies. You get all those goodies from Simply Earth for only $44.99. Go get it!