Ever hear of a milk bath recipe? A milk bath uses milk or milk powder to nourish your skin and gives you a luxurious bath experience.
Today I'm sharing a milk bath recipe that is the perfect milk bath recipe for relaxation. It uses our Tranquility Essential Oil Blend and lavender buds to create a calming aromatic atmosphere. The Epsom salt will help your body detox while the milk nourishes your skin.
What I Love About This Recipe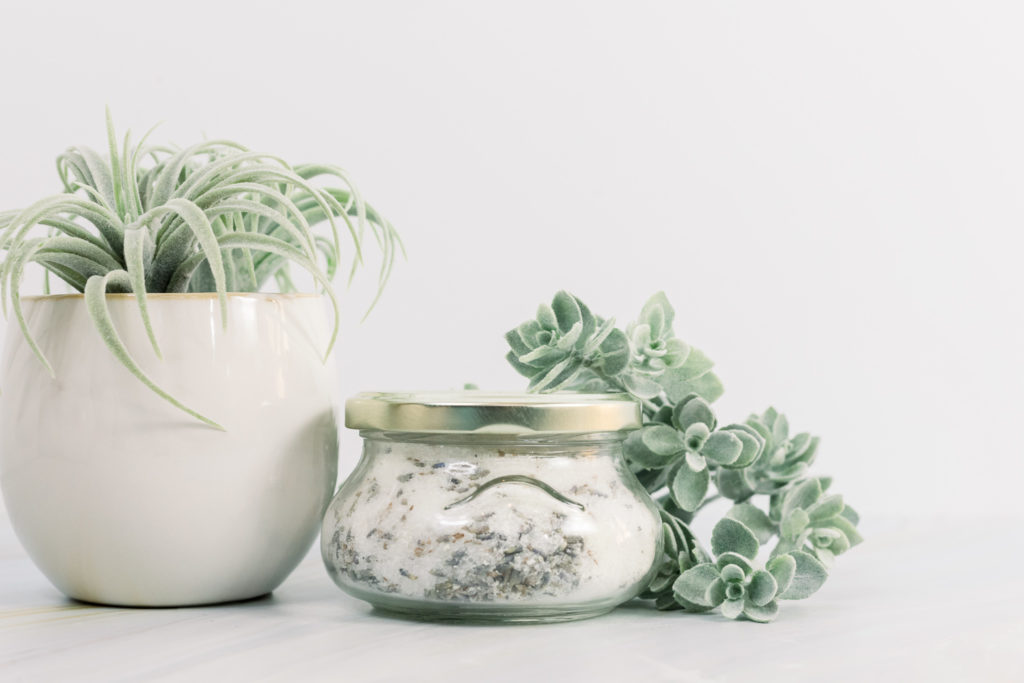 This bath will make your skin thank you. It will also give you peace of mind knowing this luxurious bath experience is toxin-free. It's the perfect way to calm down after a hard day while nourishing your skin.
What's in the Milk Bath Recipe?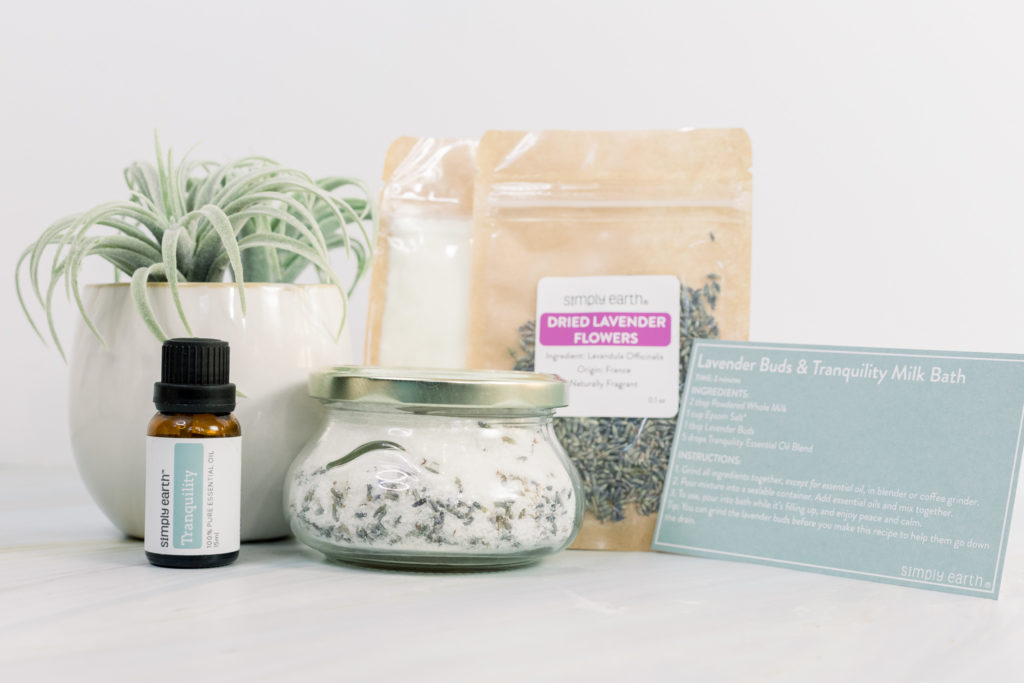 Let's dive into the benefits of this milk bath recipe.
Milk Powder
The milk powder in this recipe is going to cleanse, nourish, soften, and moisturize your skin. Full-fat milk powder is best for this recipe because along with nourishing your skin, it will also carry the essential oils safely onto your skin.
Epsom Salts
Epsom salts are also in this recipe. Epsom salts are inexpensive and found in most supermarkets. There are many benefits of Epsom salts in a bath including helping your body eliminate waste, soothe muscular aches and pains, and stimulate blood circulation to support your body's immune response.
Lavender Buds
Lavender buds, or lavender flowers are used in this recipe for their beauty and ability to create a calming atmosphere. Their lavender aroma is a great way to create a relaxing bath. Tip: If you are worried about the buds clogging your bathtub drain, you can grind them in a coffee grinder before mixing them into this recipe.
Tranquility Essential Oil Blend
Tranquility Essential Oil Blend is made up of Lemon, Patchouli, Sweet Orange, Amyris, and Ylang Ylang Essential Oils. It's the perfect blend of oils for rest and relaxation after a long day. This blend smells great with the lavender buds used in this milk bath recipe to create an atmosphere of calm.

Things to Remember When Using This Recipe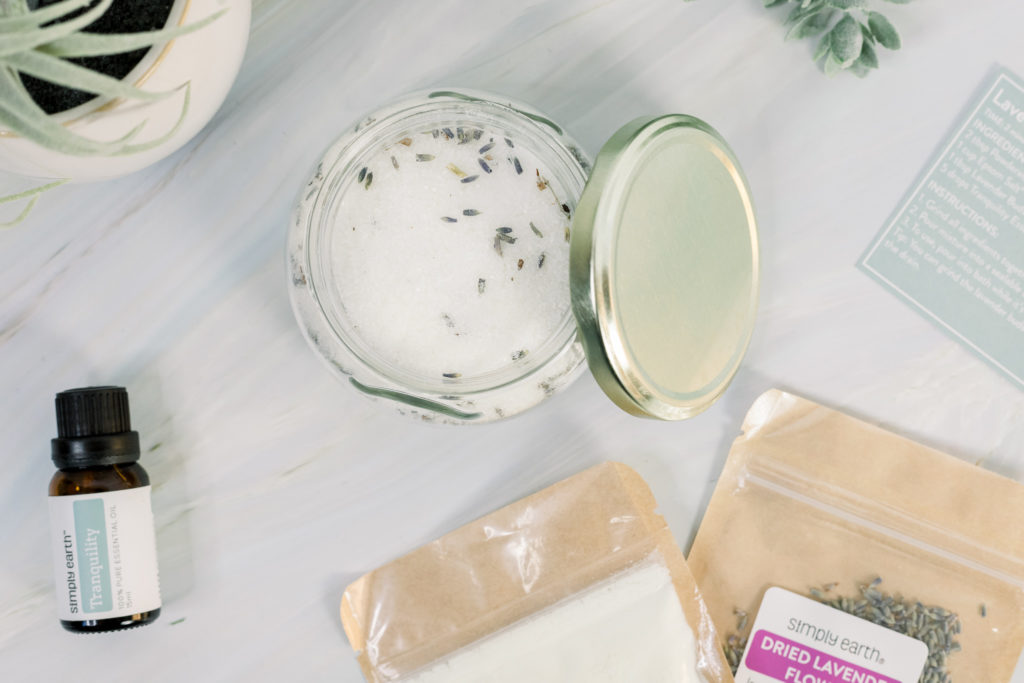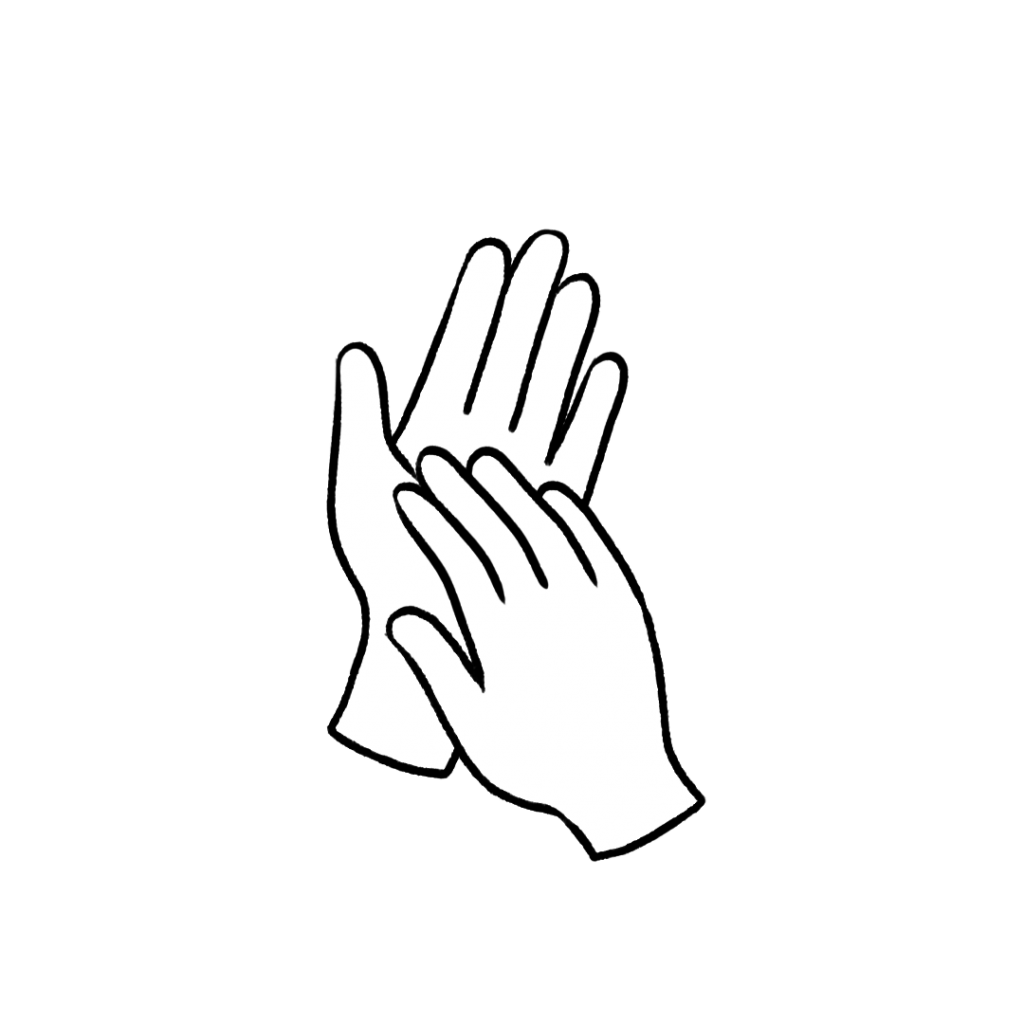 This bath recipe is unlikely to cause any skin irritation. If you have sensitive skin, start by putting your feet in the bath to check for any adverse reactions before fully entering the bath.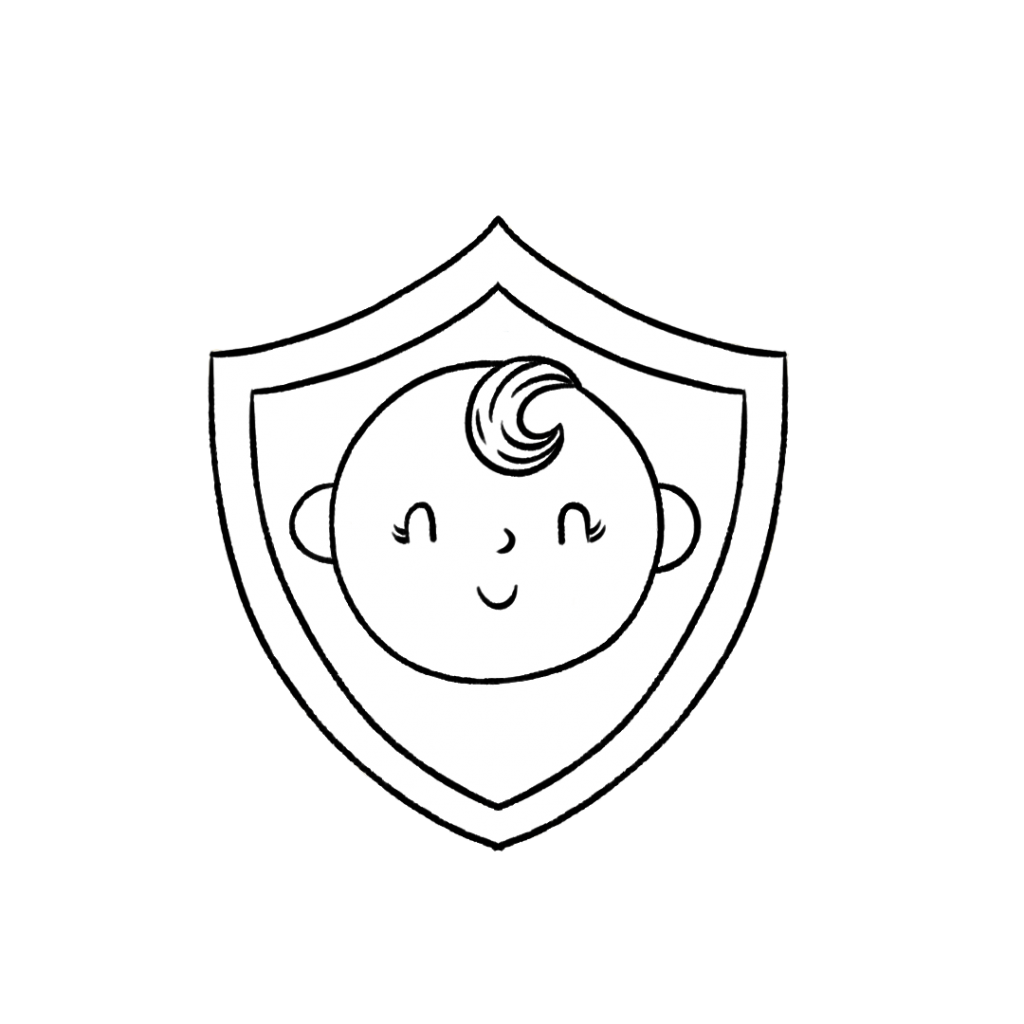 This recipe is safe for kids ages 10+. To make this recipe kid-safe, use 5 drops of Lavender Essential Oil or our Sweet Dreams Blend.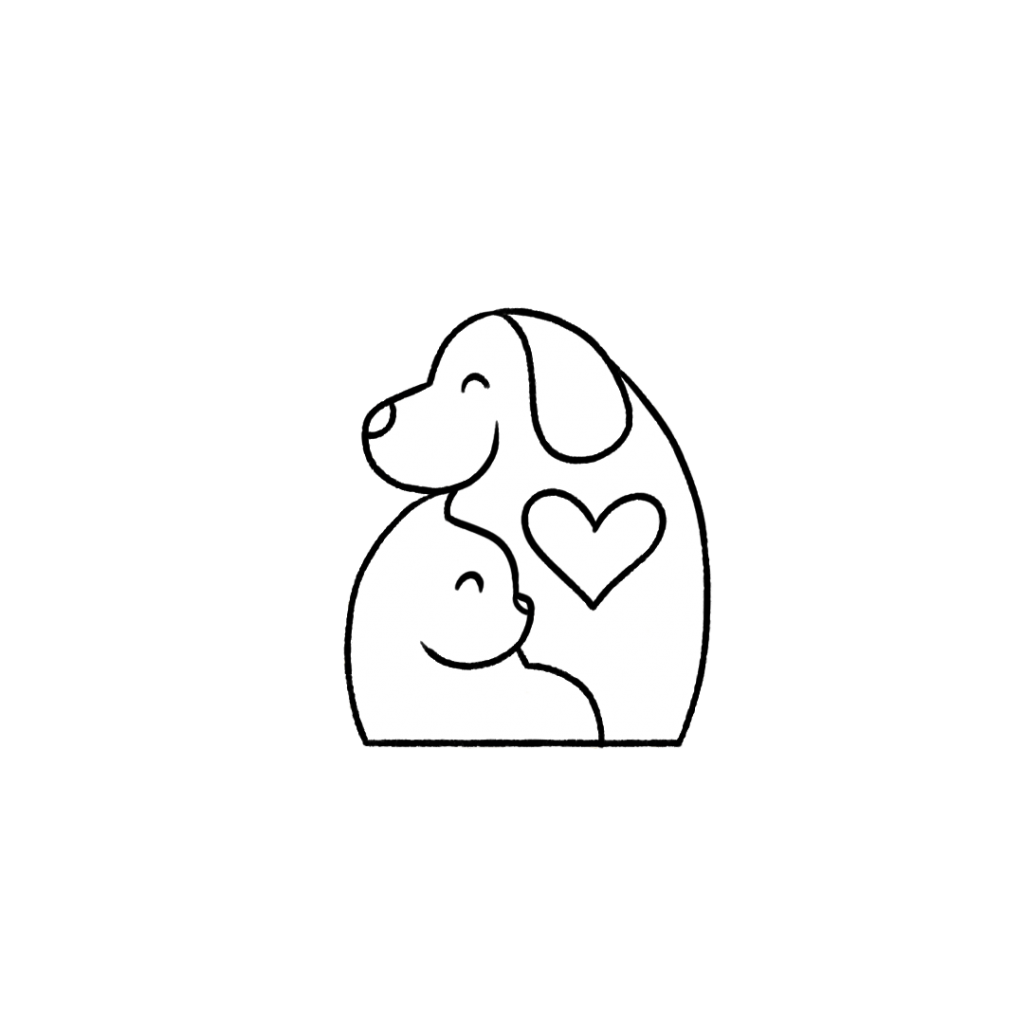 To make this recipe pet-friendly, don't add any essential oils. Instead at ¼ Tsp of Lavender Hydrosol per pound of weight to their bath (up to 3 Tbsp).
Never ingest any essential oil, even if it's generally regarded as safe. For more information on why we don't ingest essential oils, check out this blog post.
These statements have not been evaluated by the Food and Drug Administration. This product is not intended to diagnose, treat, cure, or prevent any disease.
Lavender Buds & Tranquility Milk Bath Recipe
Milk Bath Recipe with Essential Oils
Directions
Grind all ingredients together except essential oil in blender or coffee grinder.
Pour mixture into a sealable container. Add essential oils and mix together.
To use, pour into bath while it's filling up, and enjoy peace and calm. 
Notes
Tip: You can grind the Lavender buds to help them go down the drain. 
Love Aromatherapy Baths?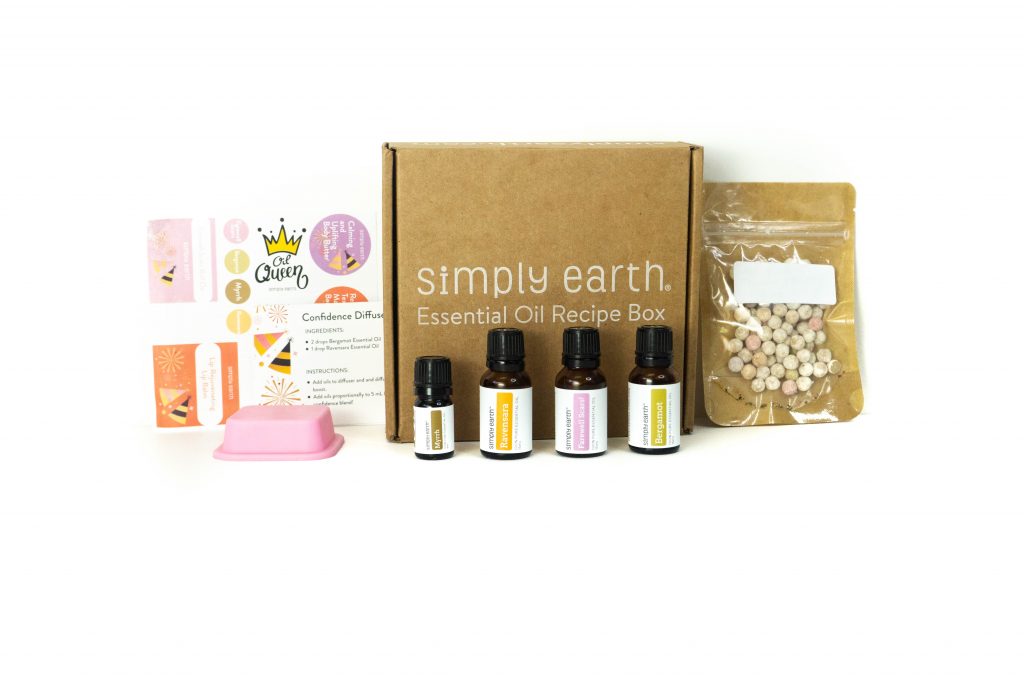 Enjoy your downtime with this milk bath recipe that you can add to the rotation! Check out our other bath recipes on our blog! Don't forget to tag us on social media when you make this recipe with @fromsimplyearth.
Subscribe today to our Essential Oil Recipe Box. Each month, you can receive four full-size 100% pure essential oils, six natural recipes, plus the ingredients you need to make them in our Recipe Box.
With the box, you'll learn new ways to use essential oils, make more essential oil roll-on recipes, and have the peace of mind that you are making your home toxin-free. This month of April, we focus on Home Detox. This box is worth over $150 if priced from the Big Essential Oil Companies. You get all those goodies from Simply Earth for only $44.99. Go get it!