Most of us women fight a monthly battle for comfort. The pain, discomfort, and bloating that comes with your period can really throw a wrench in your day — or even your week! We all know the things that work best for us — the over-the-counter medications we prefer, our favorite heating bad or hot water bottle, the best way to curl up on the couch for maximum comfort…
This Cramp Care Compress is a great addition! This DIY recipe uses our signature Ladies' Choice blend, specially formulated to soothe cramps and relieve tension.* Even though it's good for any kind of cramp, we formulated this recipe specifically for helping women struggling with painful periods.
What I Love About This Recipe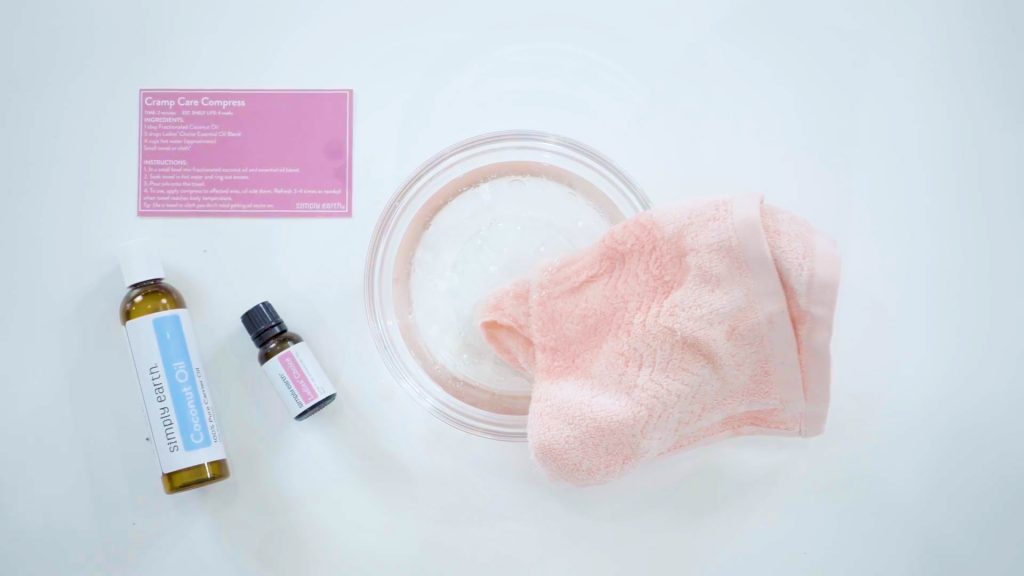 Hi! Katie here, certified aromatherapist and creator of our Essential Oil Recipe Box which this recipe is included for this month.
I love this compress for soothing menstrual cramps. The smell helps calm me until the pain becomes less intense. This recipe also works for other cramps as well!
What's in This Recipe?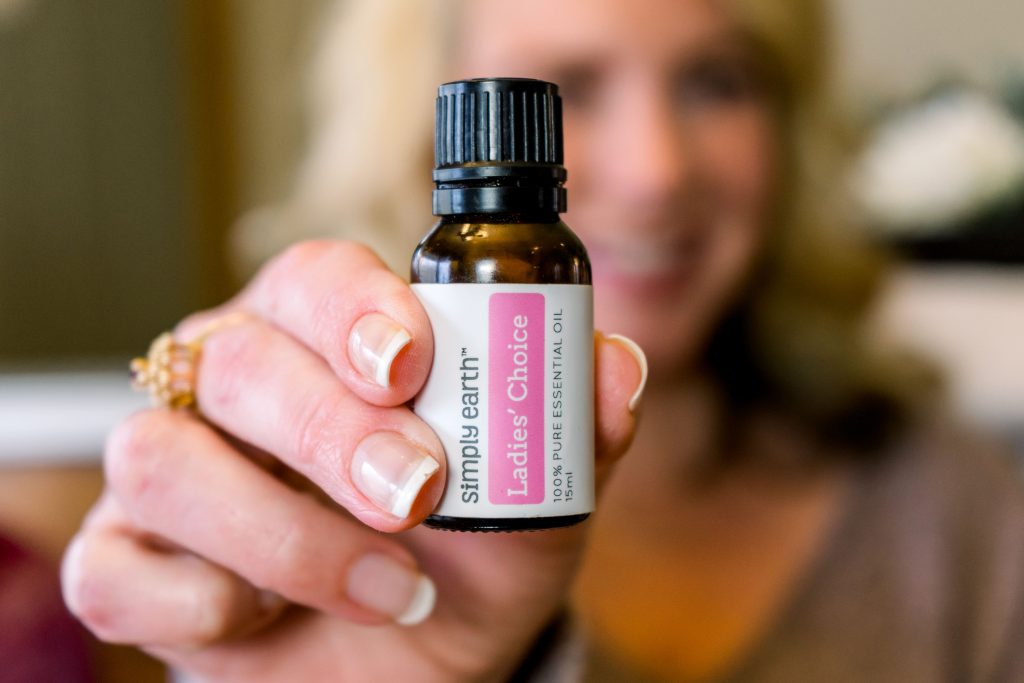 Fractionated Coconut Oil
Fractionated Coconut Oil will dilute the oils so that they're safe to use on your skin. Plus, it has benefits of its own! Coconut oil is incredibly nourishing for the skin.
Ladies' Choice Essential Oil Blend
Ladies' Choice Essential Oil Blend's benefits are to calm and soothe pain.
Hot Water
When treating menstrual cramps, we need a heat source for the compress to be effective. Hot water will be that source.

Things to Remember When Using This Recipe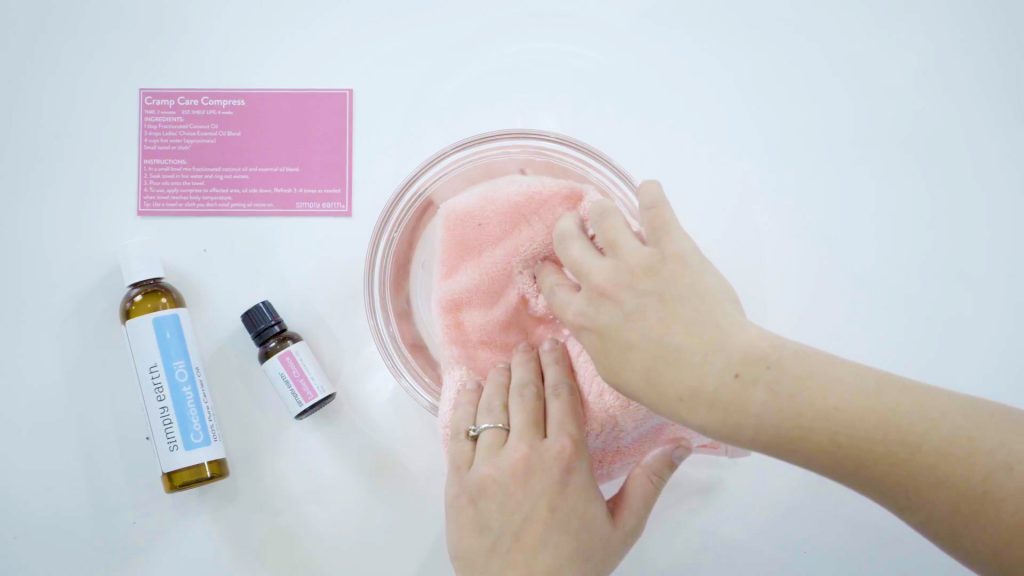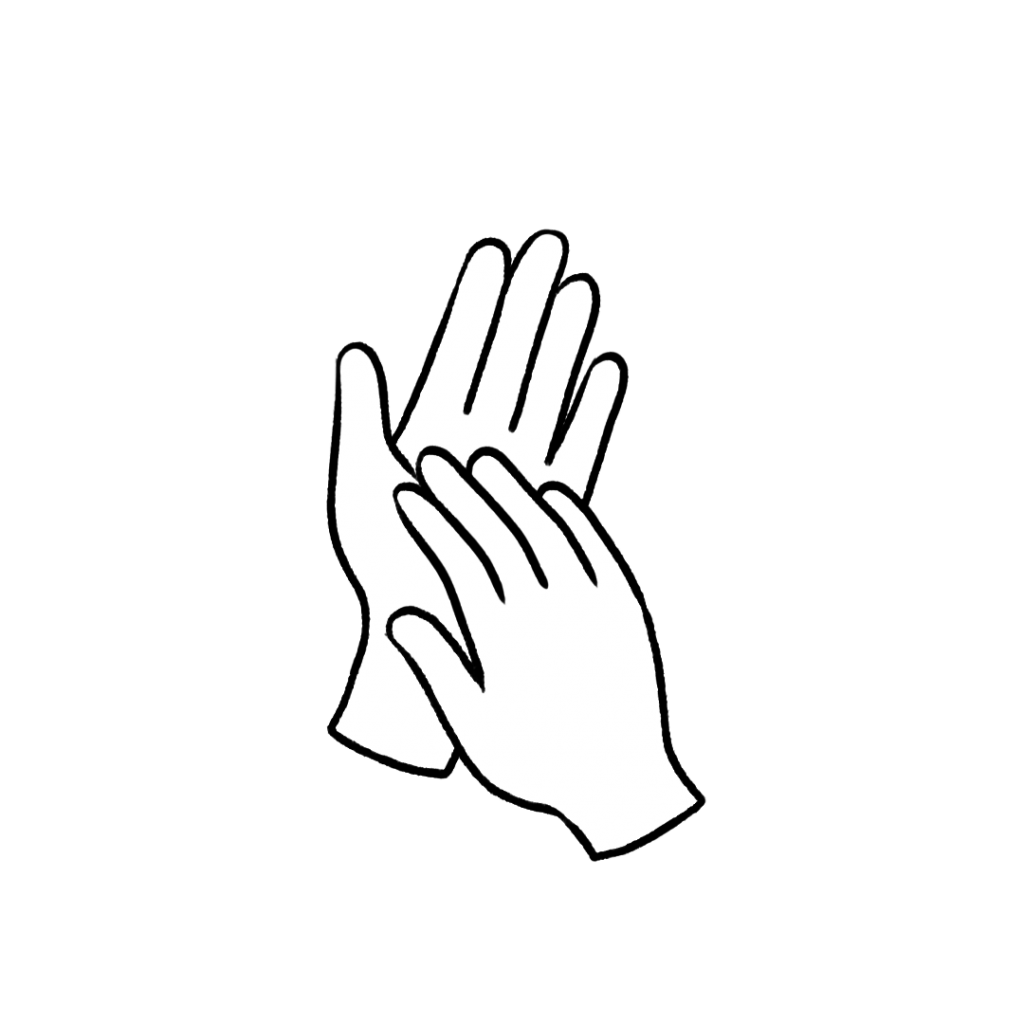 This recipe is unlikely to irritate even sensitive skin. Check out this dilution chart for how to safely dilute essential oils.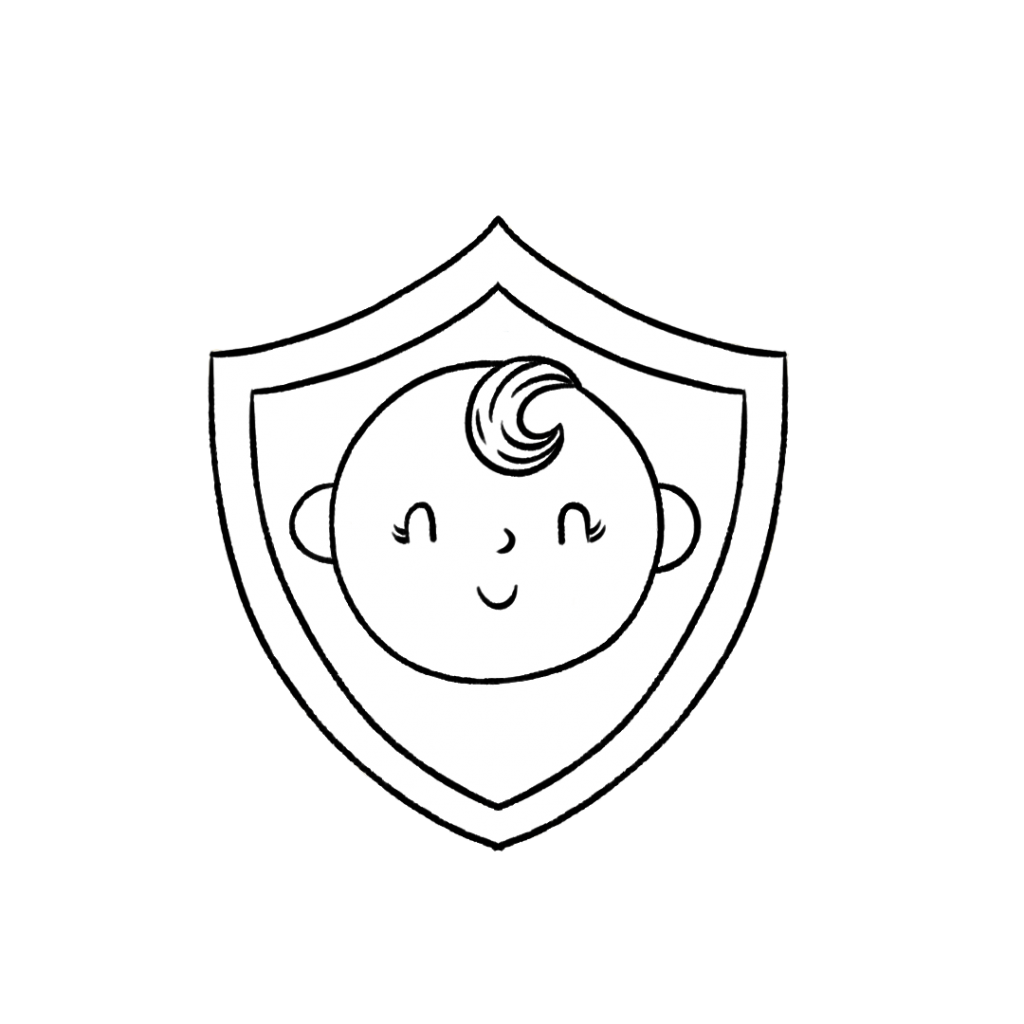 This recipe is safe to use around children 2+.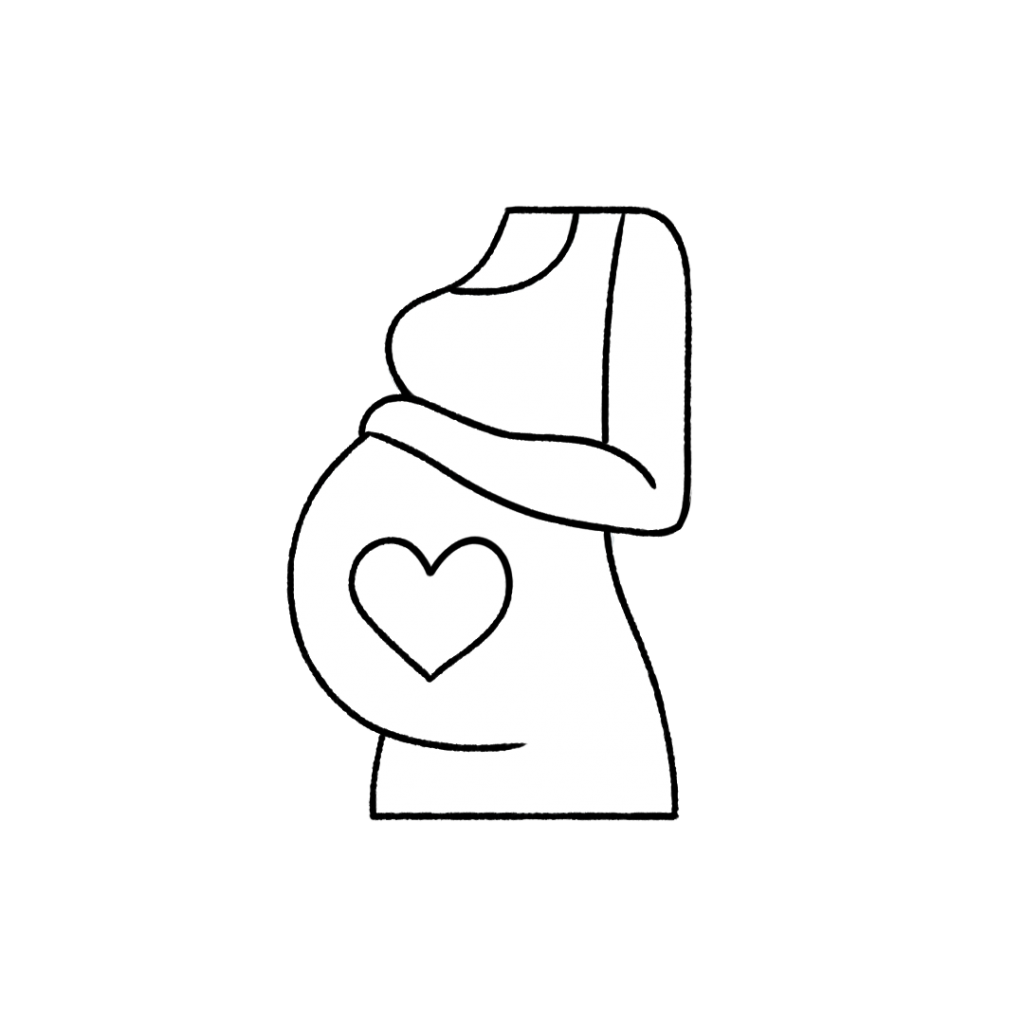 This recipe is safe to use around pregnant and breastfeeding women.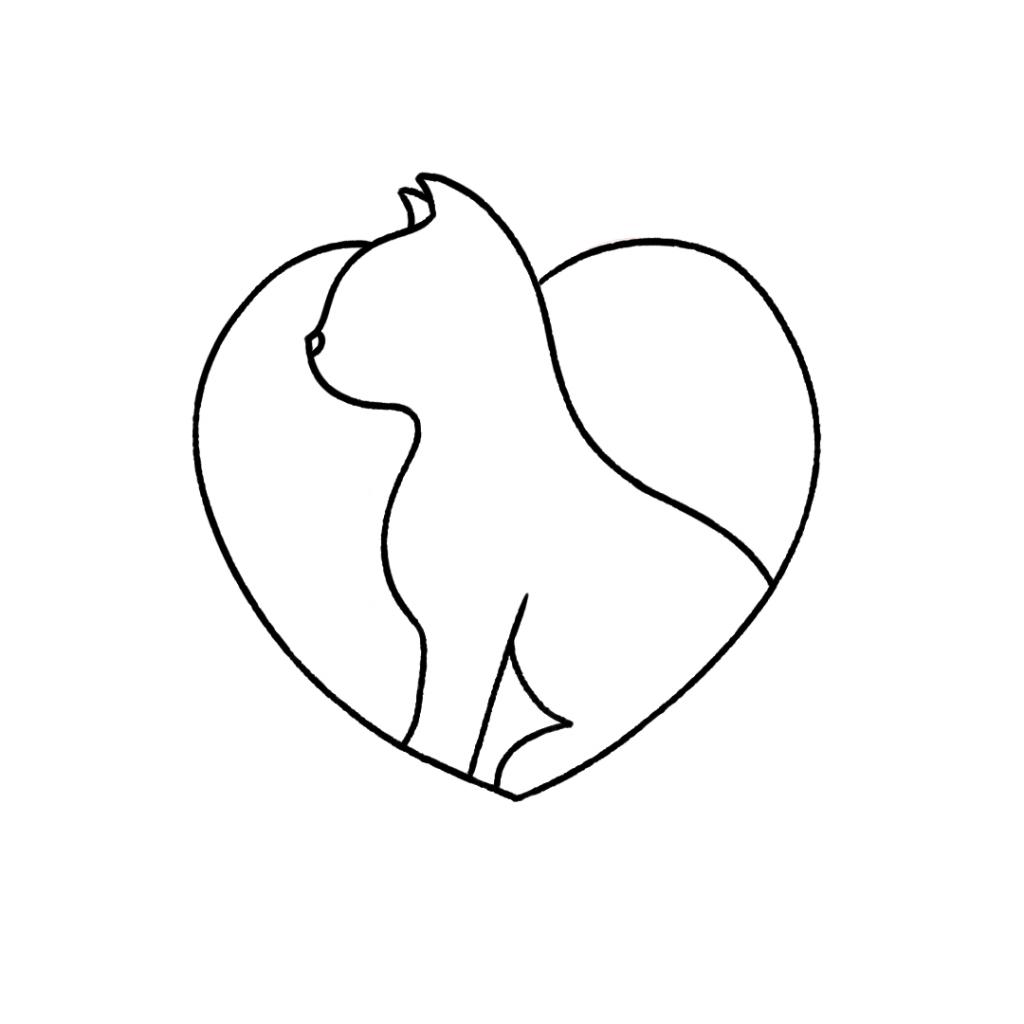 This recipe should not be used on cats. For more information on using essential oils with cats check out this blog post.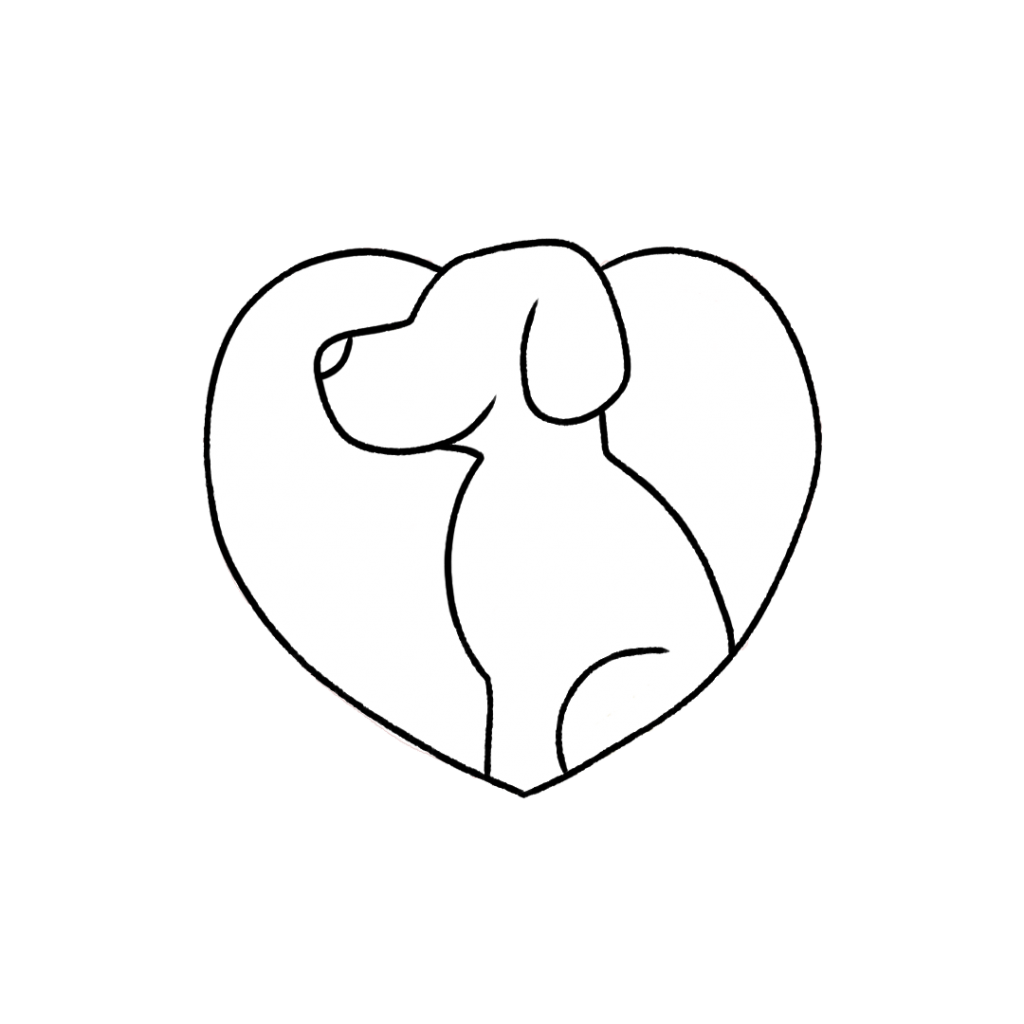 This recipe is safe to use around dogs. For more information on using essential oils with dogs check out this blog post.
Never ingest any essential oil, even if it's generally regarded as safe. For more information on why we don't ingest essential oils check out this blog post.
*"These statements have not been evaluated by the Food and Drug Administration. This product is not intended to diagnose, treat, cure, or prevent any disease."
Cramp Care Compress Recipe
Cramp Care Compress
Time: 2 Minutes
Est. Shelf Life: 6 weeks
Ingredients
1 tbsp Fractionated Coconut Oil

3 drops Ladies Choice Blend

4 cups Hot Water (approximate)

Small Towel or Cloth*
Directions
In a small bowl mix fractionated coconut oil and essential oil blend. 
Soak towel in hot water and ring out excess.
Pour oils onto the towel. 
To use, Apply to affected areas, oil side down. Refresh 3-4 times as needed when the towel reaches body temperature.
Notes
Tip: Use a towel or cloth you don't mind getting oil stains on. 
---
What are your favorite ways toxin-free to relieve menstrual cramps fast?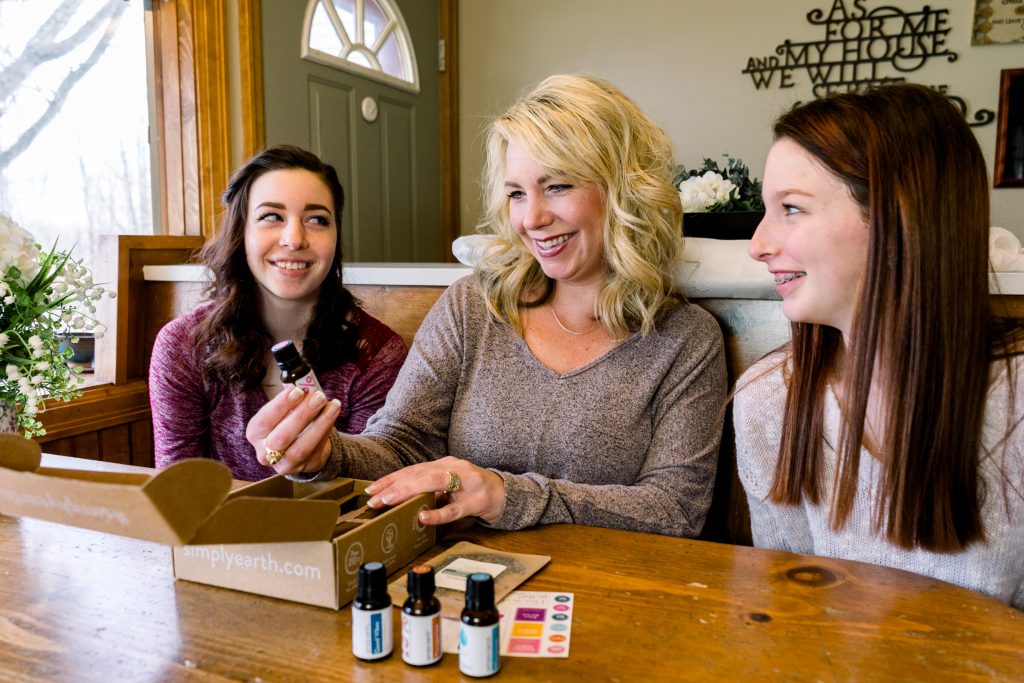 Natural remedies to pain are a great way to make your life more toxin-free. We'd love to hear your favorite toxin-free pain relief ideas! Let us know in the comments or connect with us on social media @fromsimplyearth!
Each month, you can receive four full-size 100% pure essential oils, six natural recipes, plus the ingredients you need to make them in our Essential Oil Recipe Box.
With the box, you'll learn new ways to use essential oils and have the peace of mind that you are making your home toxin-free. This month of May, we're focusing on Women's Health. This box is worth over $150 (if priced from the Big Essential Oil Companies). You get all those goodies from Simply Earth for only $39 when you subscribe today.
Subscribe and level up your health and wellness today!