New from Katie & Shilah: a DIY perfume worthy of an awkward perfume commercial. You'll love this not-too-strong solid perfume! It's uplifting, calming, and even helps to balance your hormones while making you smell fabulous.
Have you tried making your own perfume? If you haven't, this is your chance to learn — and it might be easier than you think! Especially with everything going on in the world in the last few months, this Positivity Solid Perfume is a favorite!
What I Love About This Positivity Solid Perfume Recipe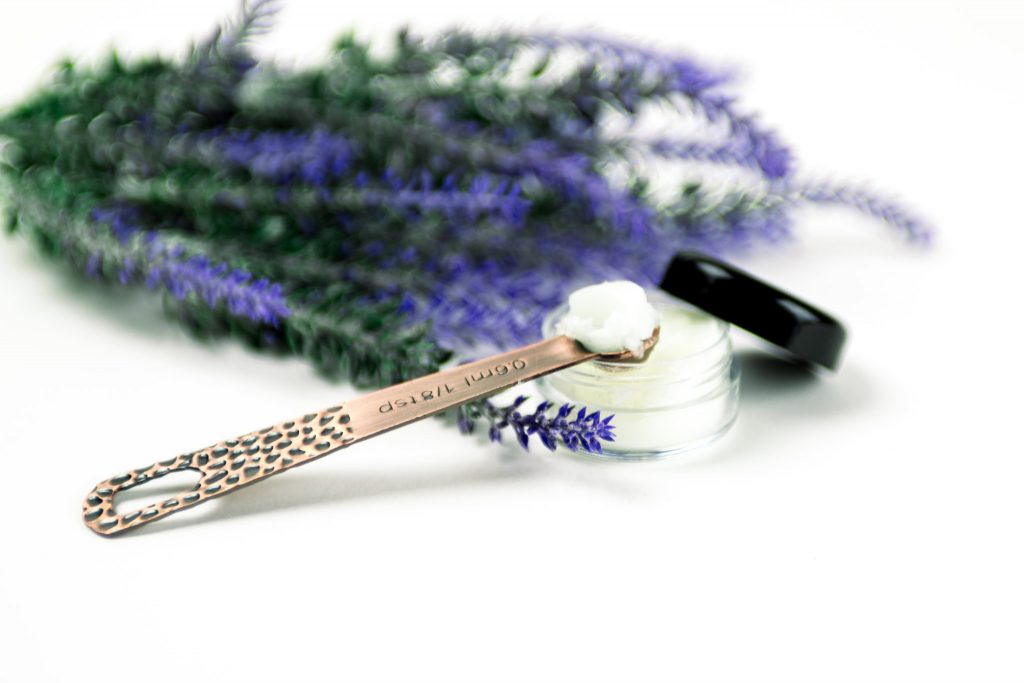 Hi! Katie here, certified aromatherapist and creator of our Essential Oil Recipe Box which this recipe is included for this month.
I love how this solid perfume recipe is uplifting and calming that supports hormonal balance. It's soft and non-greasy. The solid perfume will melt when it comes into contact with your skin so that you can apply it to yourself. It's easy to take on the go, it's not a bulky container and won't spill all over your stuff. It has a subtle aroma and is less likely to affect those who are sensitive to fragrances.
What's in This Positivity Solid Perfume Recipe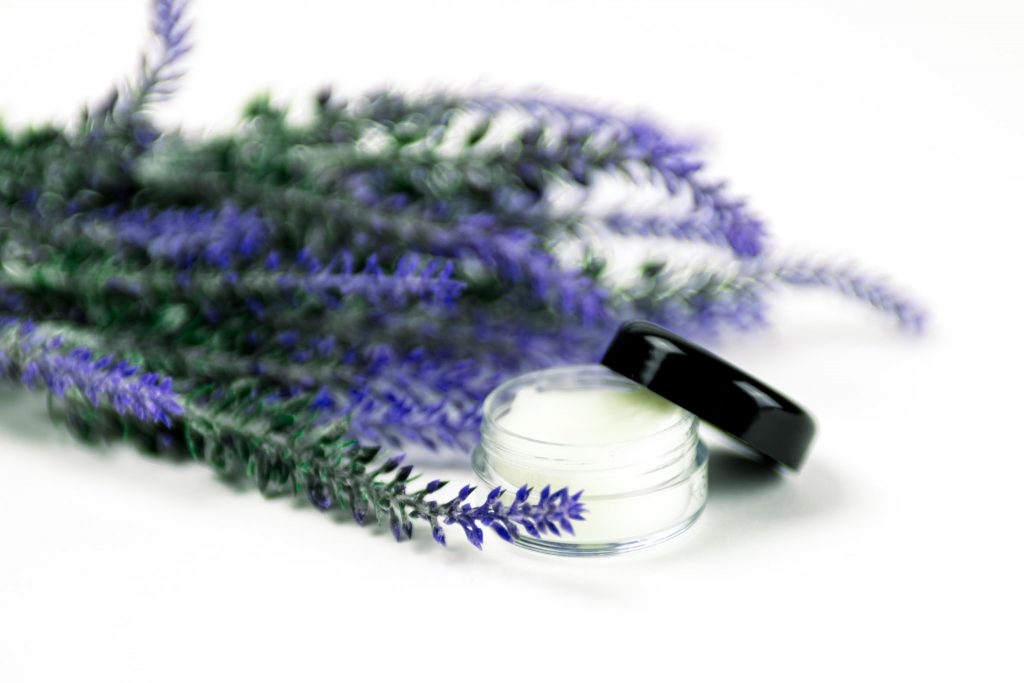 Beeswax
The purpose of the beeswax for this recipe is to thicken the substance to make it ideal for a solid perfume or salve.
Almond Oil
As for the general use of carrier oil, the purpose of almond oil is to dilute the essential oils in this recipe especially the finished product is for topical use. If essential oils are not diluted properly, it can cause skin irritation. Almond Oil also helps the consistency of your solid perfume.
Good Vibes Essential Oil Blend
Good Vibes Essential Oil Blend is an uplifting and calming blend that gives positivity and a good mood that you need.
Tangerine Essential Oil
Tangerine Oil's aroma gives an uplifting feeling and soothes anxiety.
Marjoram Essential Oil
Just like the Good Vibes Blend and the Tangerine Essential Oil, Marjoram Oil uplifts and goes well with the other 2 oils in this recipe.

Things to Remember When Using This Recipe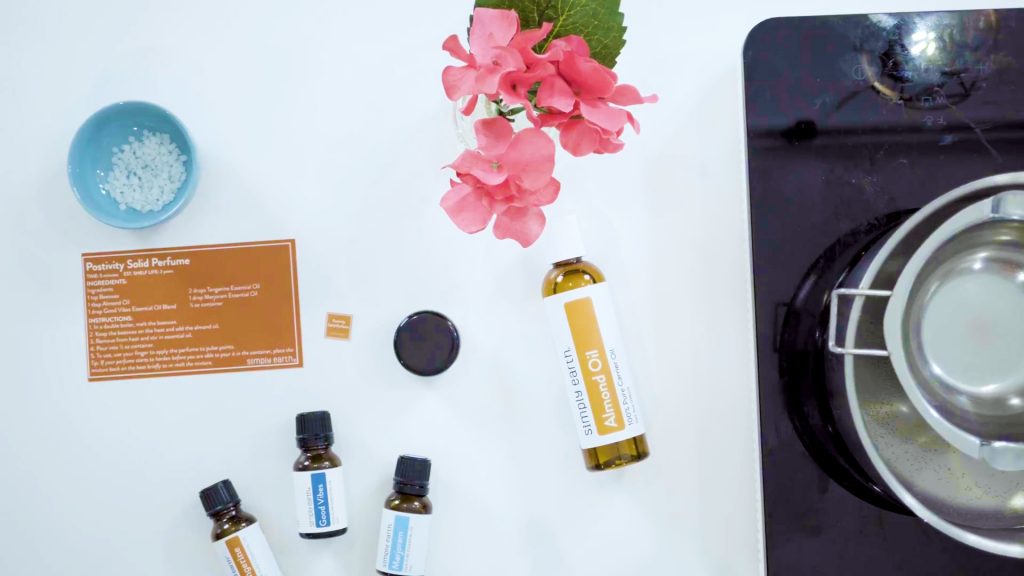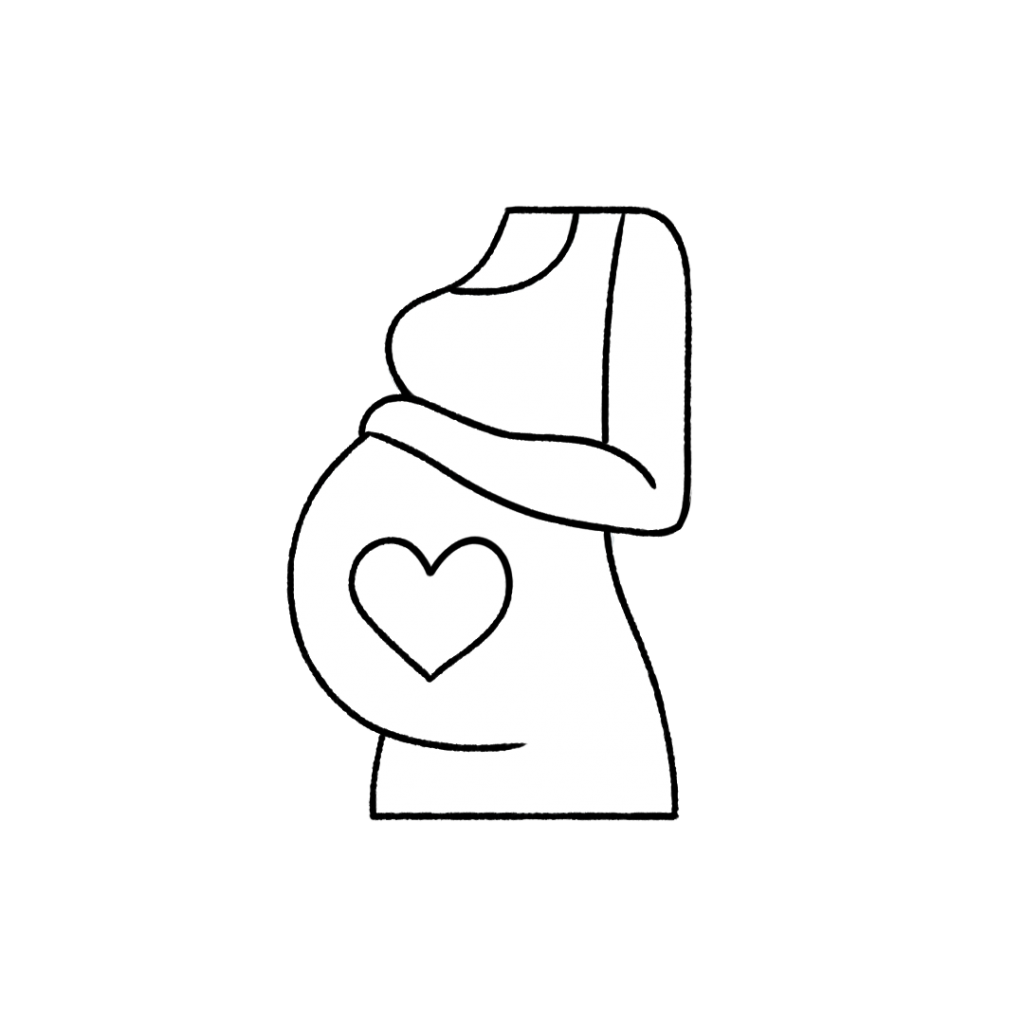 This recipe is safe to use if you are pregnant or breastfeeding.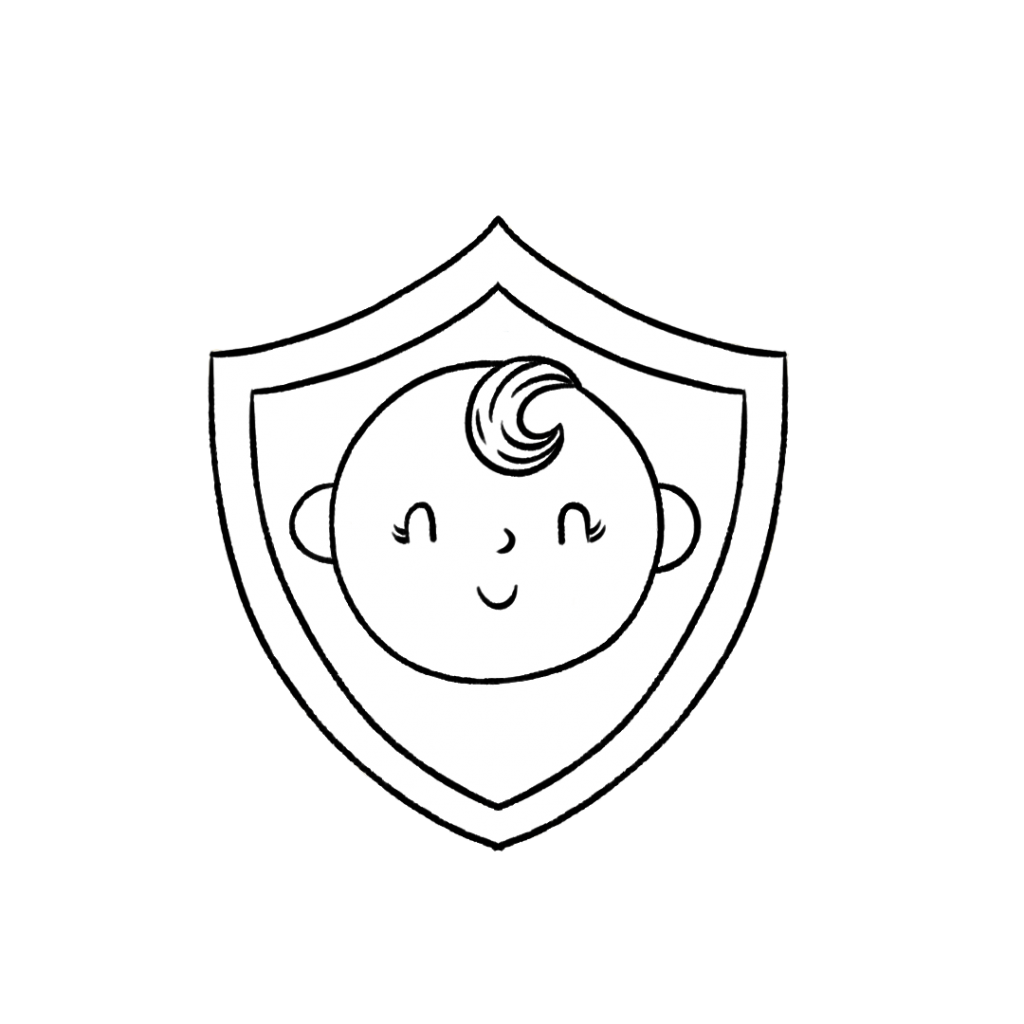 This recipe is safe to use with children ages 2+.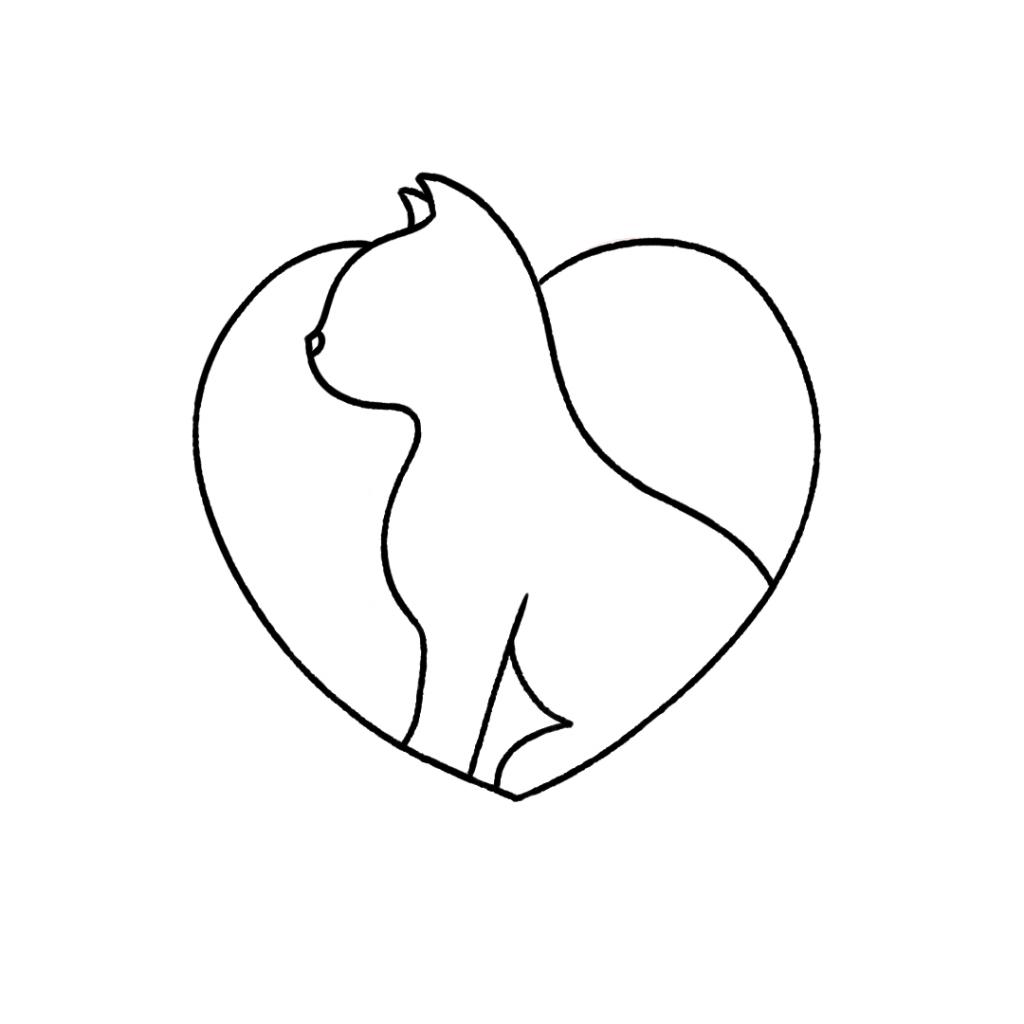 Due to Good Vibes Essential Oil and Tangerine Essential Oil, this recipe should not be used around cats. For more information on using essential oils with cats check out this blog post.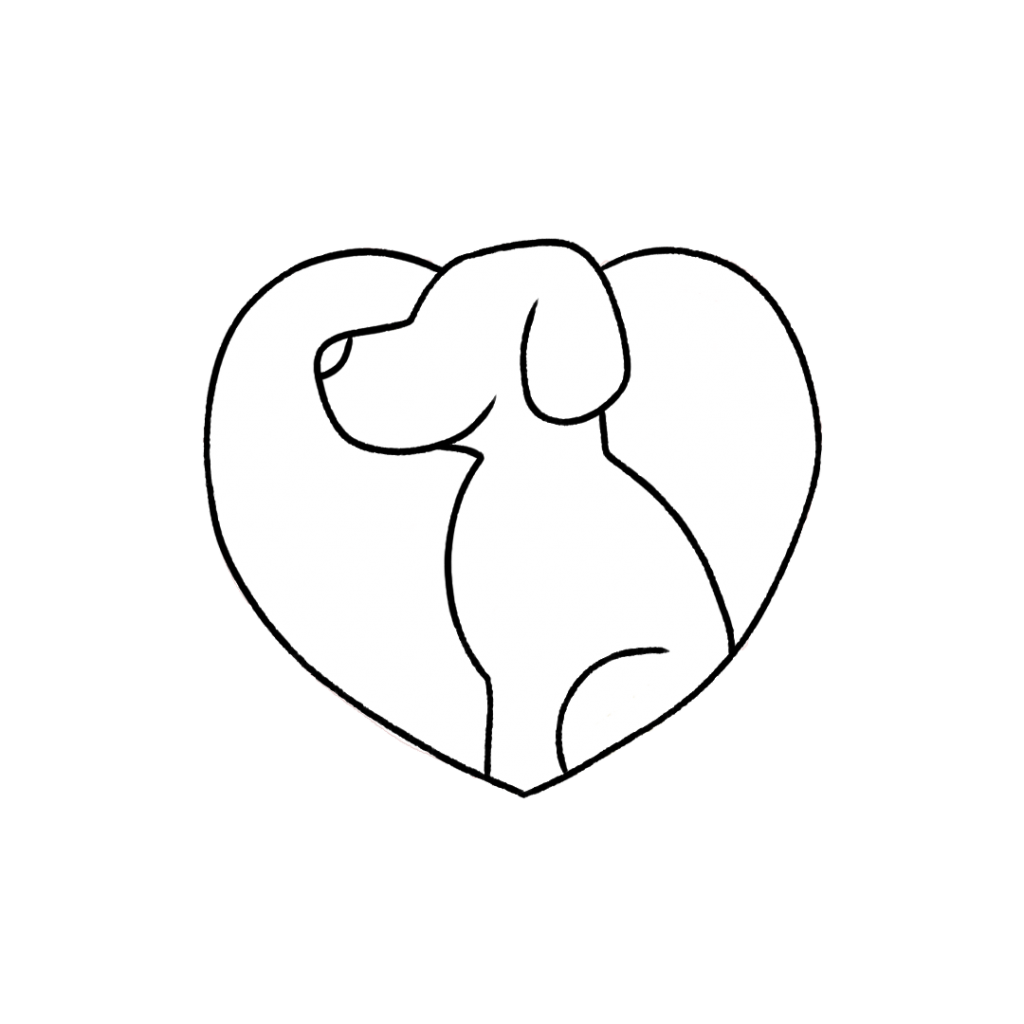 This recipe is safe around dogs. For more information on using essential oils with dogs check out this blog post.
Never ingest any essential oil even if it's regarded as safe. For more information on why we don't ingest essential oils check out this blog post.
Please note: These statements have not been evaluated by the Food and Drug Administration. This product is not intended to diagnose, treat, cure, or prevent any disease.
Positivity Solid Perfume Recipe
Positivity Solid Perfume
Time: 5 minutes
Est. Shelf Life: 2 years
Ingredients
1 tsp Beeswax

1 tbsp Almond Oil

1 drop Good Vibes Essential Oil Blend

2 drops Tangerine Essential Oil

1 drop Marjoram Essential Oil

⅓ oz container
Directions
In a double boiler, melt the beeswax.
Keep the beeswax on the heat and add the almond oil. 
Remove from heat and stir in essential oil. 
Pour into a ⅓ oz container.
To use, use your finger to apply the perfume to pulse points. 
Notes
Tip: If your perfume starts to harden before you are able to pour it in the container, place the mixture back on the heat briefly to re-melt the mixture. 
---
Let the smell do the talking…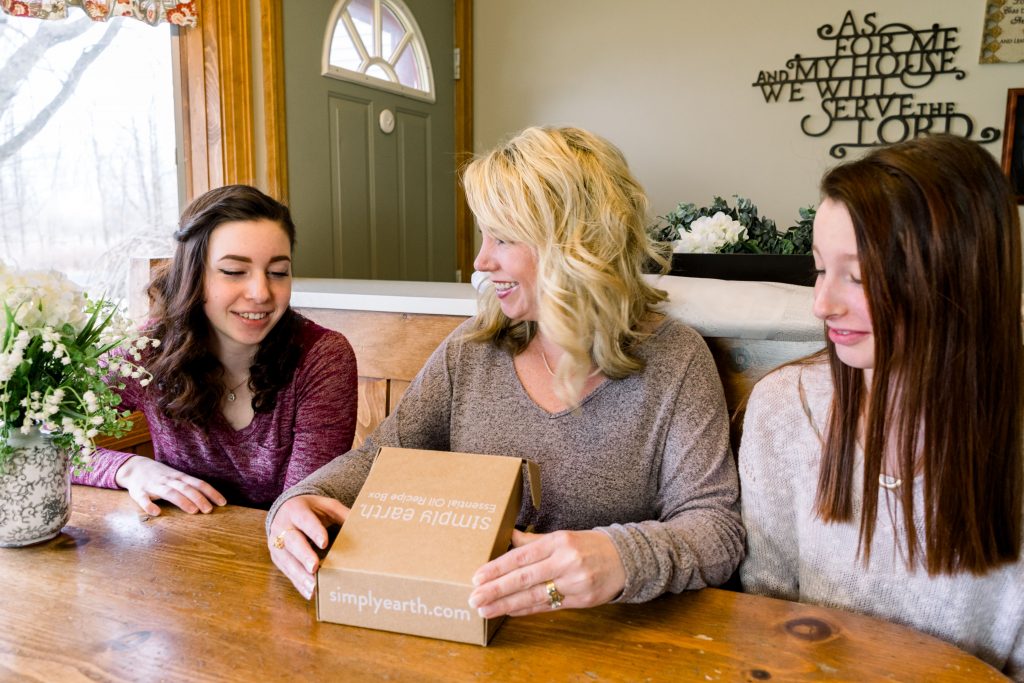 Share your experience with this recipe. Let us know if it went well or if you have questions or suggestions. We are here to help!
Each month, you can receive four full-size 100% pure essential oils, six natural recipes, plus the ingredients you need to make them in our Essential Oil Recipe Box.
With the box, you'll learn new ways to use essential oils and have the peace of mind that you are making your home toxin-free. This month of May, we're focusing on Women's Health. This box is worth over $150 (if priced from the Big Essential Oil Companies). You get all those goodies from Simply Earth for only $44.99 when you subscribe today. 
Subscribe and level up your health and wellness today!