Then this DIY sheet mask recipe is for you! Sheet masks are all the rage. They are great for your skin and make you look ridiculous. A perfect recipe for a girl's night!
What I Love About This Recipe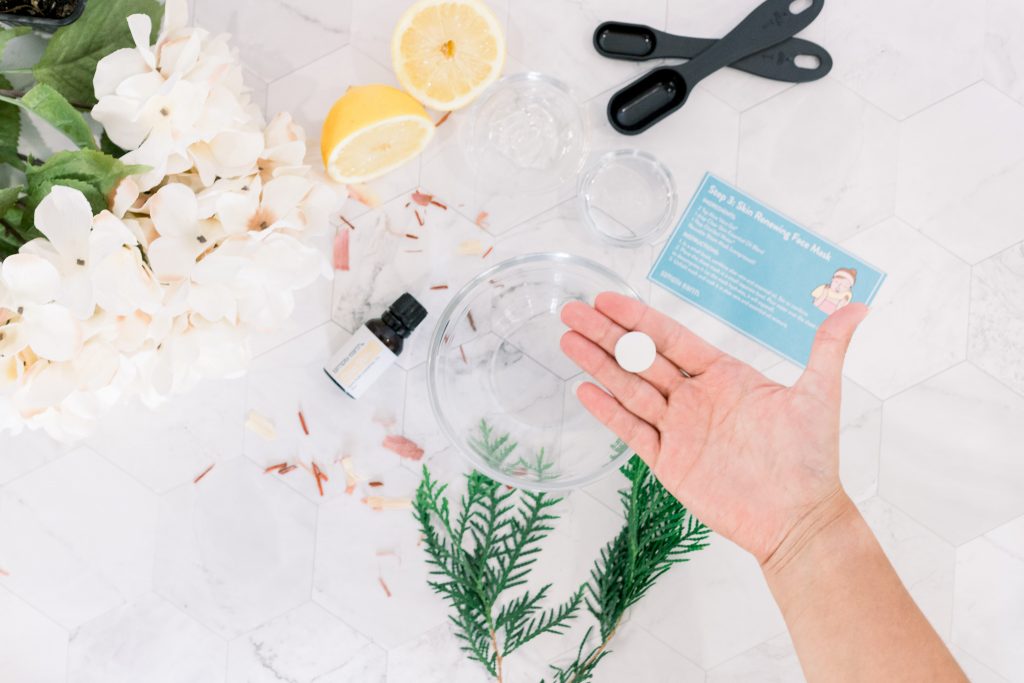 We tested my skin after using this face mask against my 3-month-old baby Ruth's skin, and it's a match! My skin was baby smooth and soft. Plus it creates a beautiful natural glow that you are going to love. I can't wait for you to try it!
What's in the DIY Sheet Mask Recipe?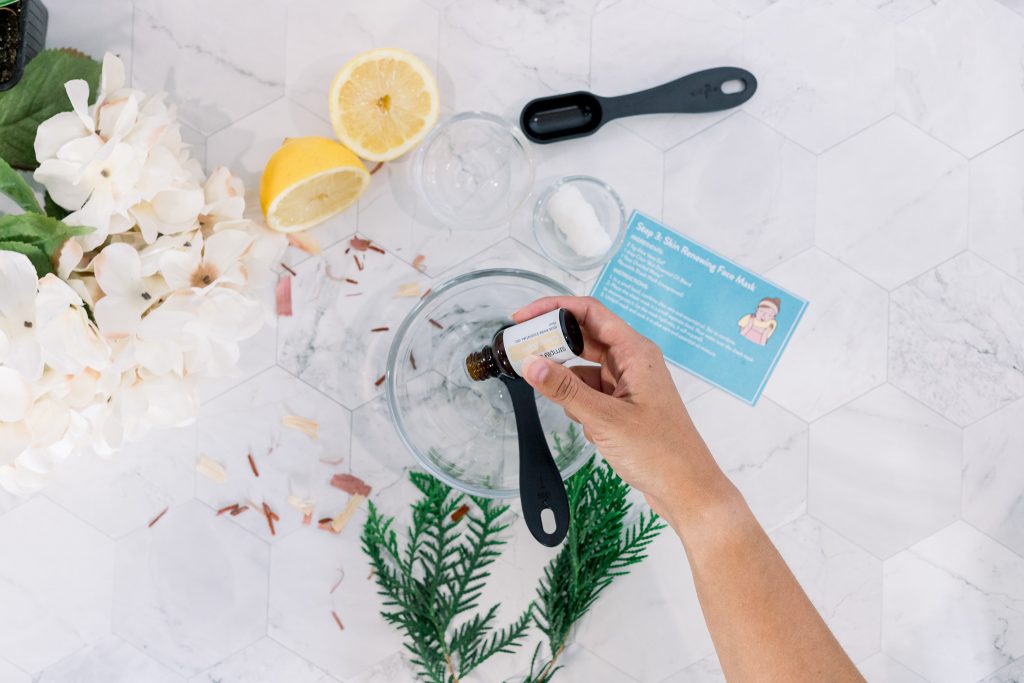 For this face mask, we are going to be using a reusable cotton face mask. Hooray for sustainability and eco-friendly! You can either use a cotton sheet mask like this one or make your own.
Cotton Sheet/Cotton T-Shirt
To make your own, find a clean cotton t-shirt, and cut out a circle large enough to cover your face. Cut holes for your mouth and nose, and you're ready to go!
Aloe Vera
Along with the sheet mask, we are going to be using aloe vera. For this recipe, either aloe vera juice or gel will work (but look at your ingredients to check for quality, you'll want aloe vera to be one of the first ingredients listed). Aloe vera is natural, is cooling, is known to accelerate the healing of burns and inflammation, slows the aging of skin, is filled with antioxidants to fight sun damage, and is cell regenerative. Your face will thank you!
Clear Skin Essential Oil Blend
Our Clear Skin Essential Oil Blend is also in this recipe. It's made up of Tea Tree, Sandalwood, Juniper Berry, and Lemon Essential Oils to make your skin clean and glowing.
Distilled Water (Or Substitute)
This recipe calls for distilled water, but you can also try Lavender, Rose, or Geranium Hydrosol as a replacement.

Things to Remember When Using This Recipe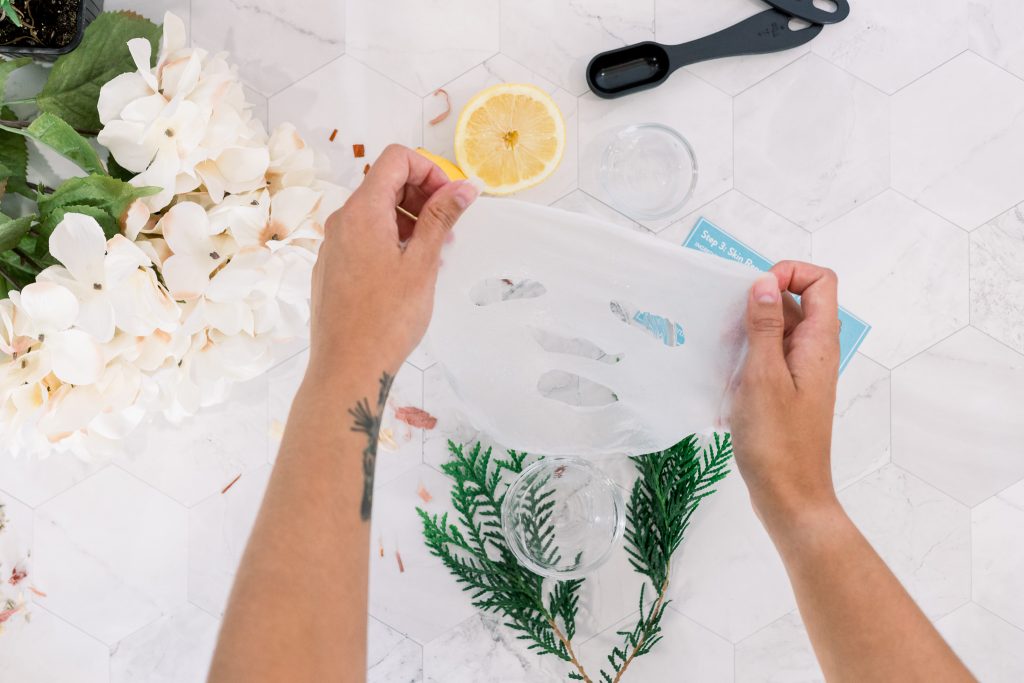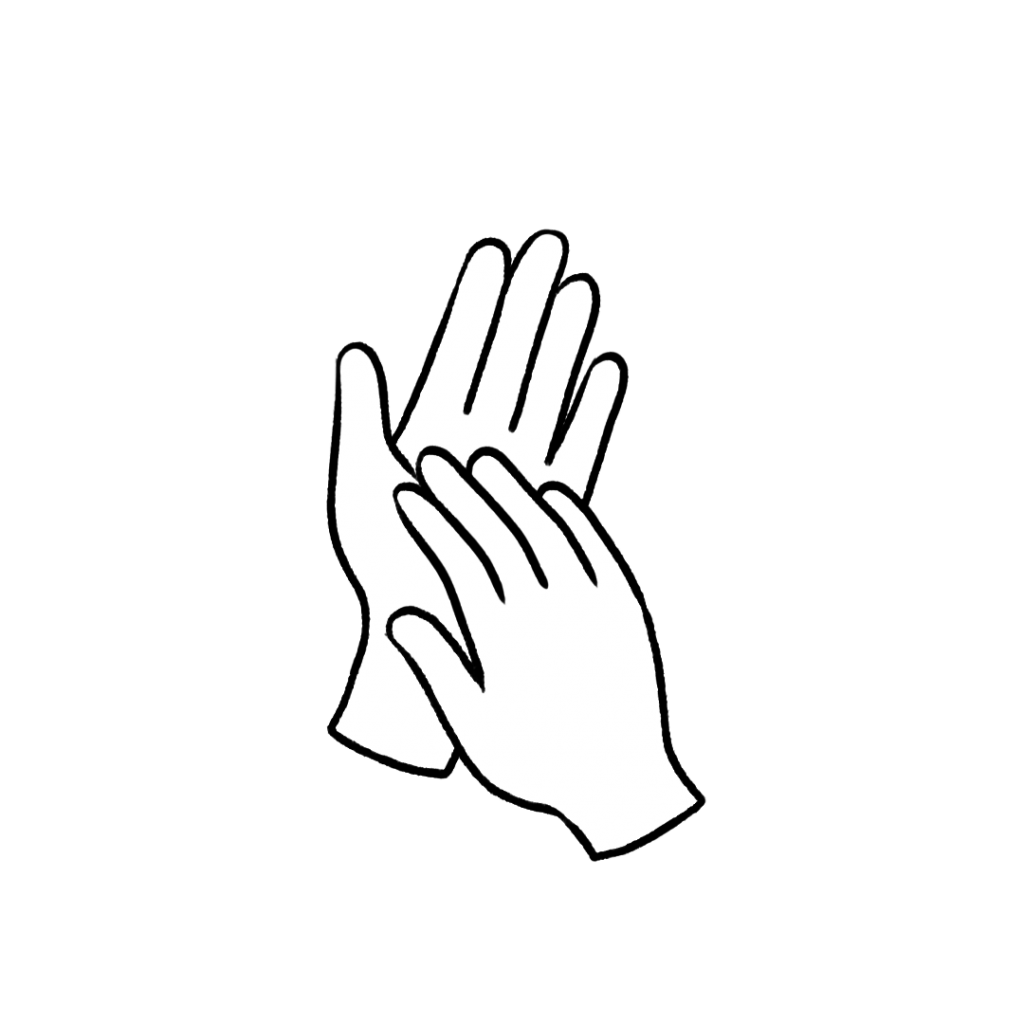 Always dilute essential oils before using it topically (like we did in this recipe). Failing to do so can cause irritation. Check out this handy dilution chart we created for topical use. We recommend using a 1% dilution rate when using this oil for the face.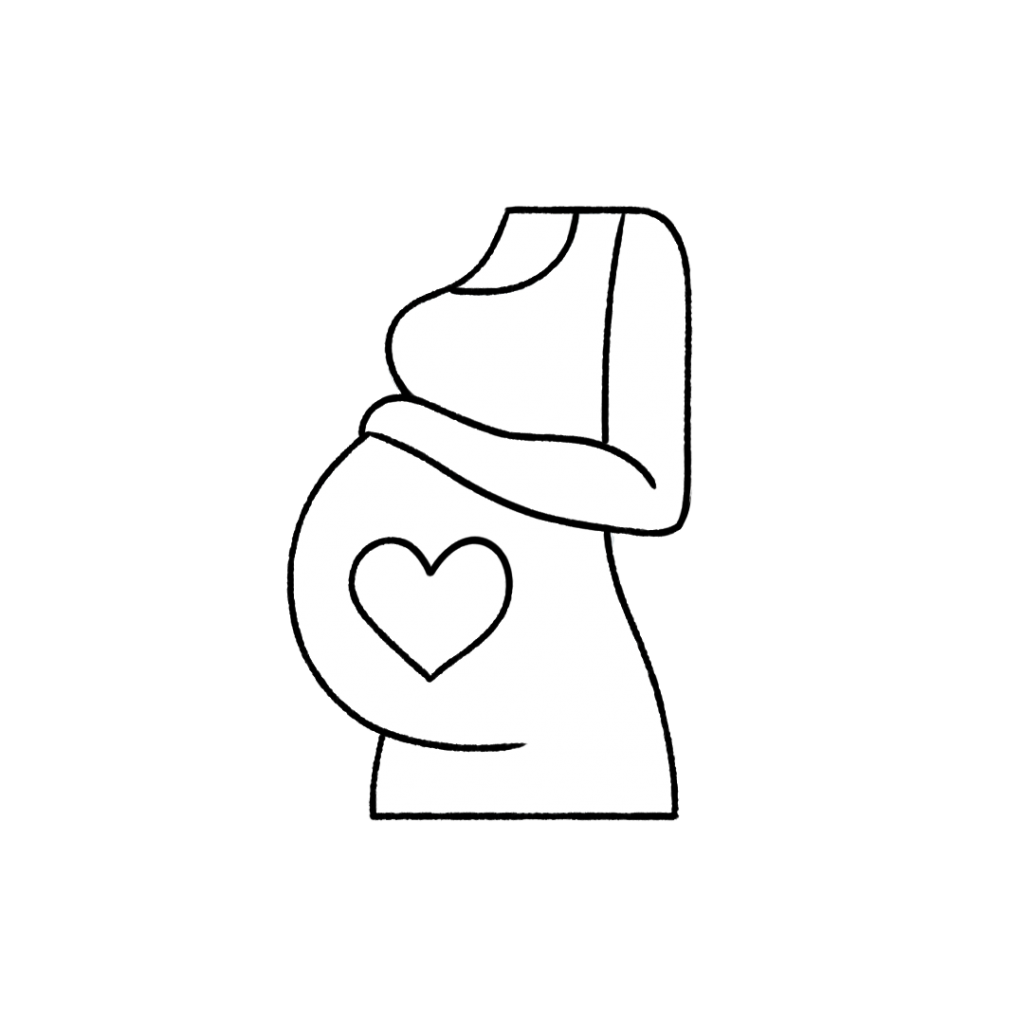 Avoid using this recipe if you are pregnant or breastfeeding because of the oils in the Clear Skin Blend.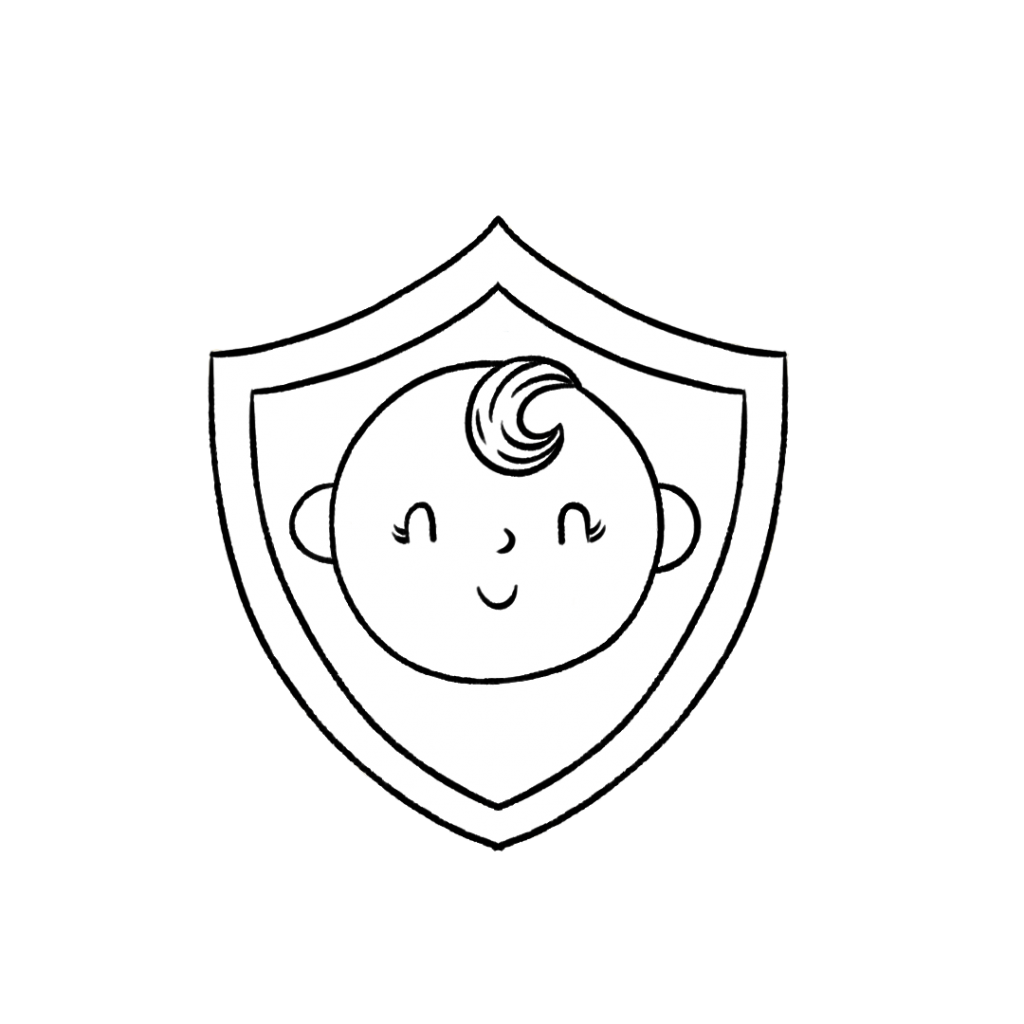 This recipe is safe to use with children 2+.
Never ingest any essential oil, even if it's generally regarded as safe. For more information on why we don't ingest essential oils, check out this blog post.
These statements have not been evaluated by the Food and Drug Administration. This product is not intended to diagnose, treat, cure, or prevent any disease.
Please note: This post is a compilation of suggestions made by those that have extensively used essential oils and has not been verified scientifically with clinical tests nor reviewed by medical experts. It is anecdotal information and should be treated as such. For serious medical concerns, please consult your doctor.

Skin Renewing Face Mask Recipe
DIY Sheet Mask with Aloe Vera and Essential Oils
Ingredients
2 tsp Aloe Vera Gel (or Liquid Aloe Vera) 

1 tbsp Distilled Water (or try one of our new hydrosols!)

Reusable Sheet Mask
Directions
Soak the sheet masks in water to let them expand.
Take them out of the water, and add 2 teaspoons of Aloe Vera Gel.
Add a drop of Clear Skin Essential Oil Blend.
Place reusable sheet mask over face. Relax, and let the mask sit for 10-15 minutes. Do not allow the mask to dry on your face as this will pull moisture out of your skin. Handwash the mask with castile soap to reuse. 
Enjoy a Girls Self-Care Night!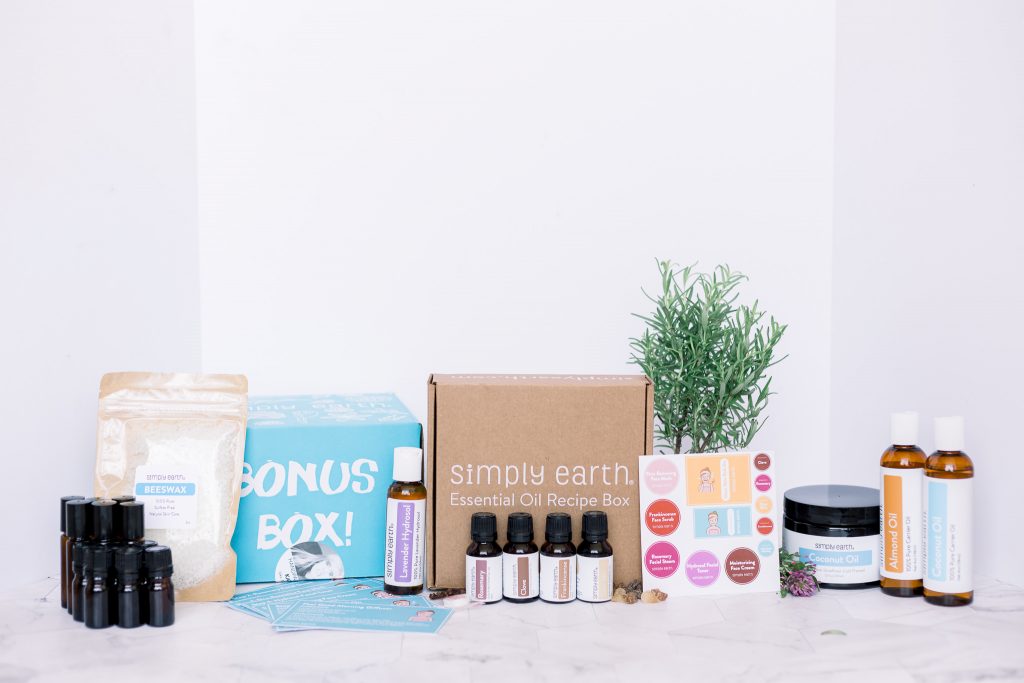 Use this DIY sheet mask to get your chill on! You can refresh your skin and enjoy a social time with friends. Let us know what you think about this recipe by commenting below or connecting with us on social media @fromsimplyearth!
Subscribe today to our Essential Oil Recipe Box. Each month, you can receive four full-size 100% pure essential oils, six natural recipes, plus the ingredients you need to make them in our Recipe Box.
With the box, you'll learn new ways to use essential oils, make more essential oil roll-on recipes, and have the peace of mind that you are making your home toxin-free. This month of April, we focus on Home Detox. This box is worth over $150 if priced from the Big Essential Oil Companies. You get all those goodies from Simply Earth for only $44.99. Go get it!