I can't wait to share with you this amazing recipe! It's moisturizing and ultra-nourishing for your skin. It helps fight acne causing bacteria, wrinkles, and other signs of aging. I know, right?! This recipe is so good, it's ridiculous!
What I Love About This Recipe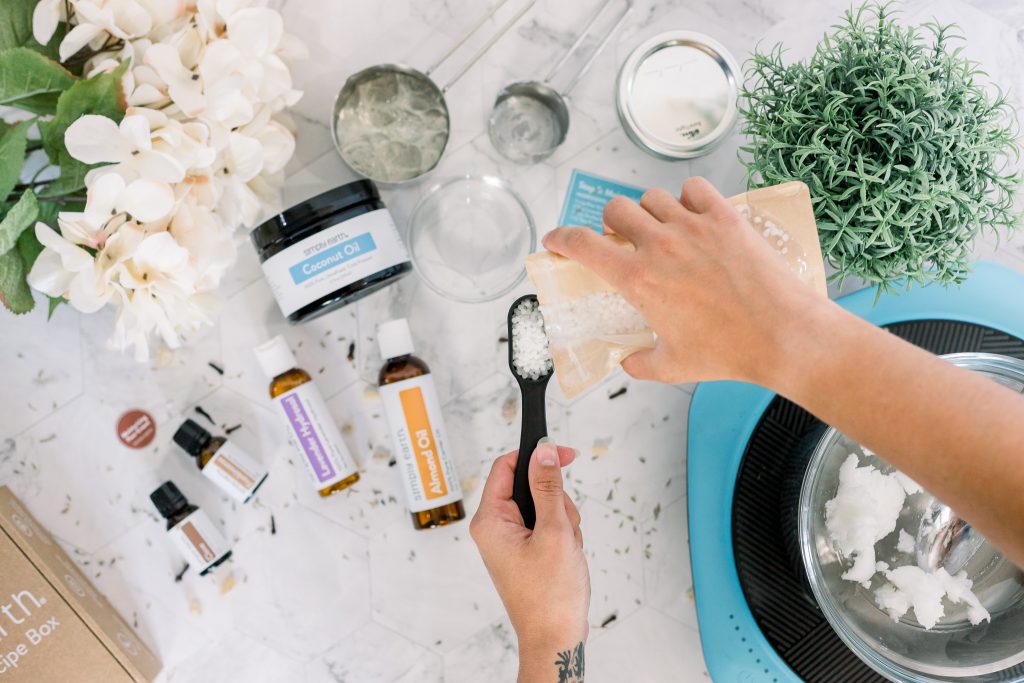 This recipe has become my go-to gift for friends and family. It's the best lotion I've ever used! It's full of natural ingredients and moisturizes my skin like no other.
What's in the DIY Moisturizing Face Cream Recipe?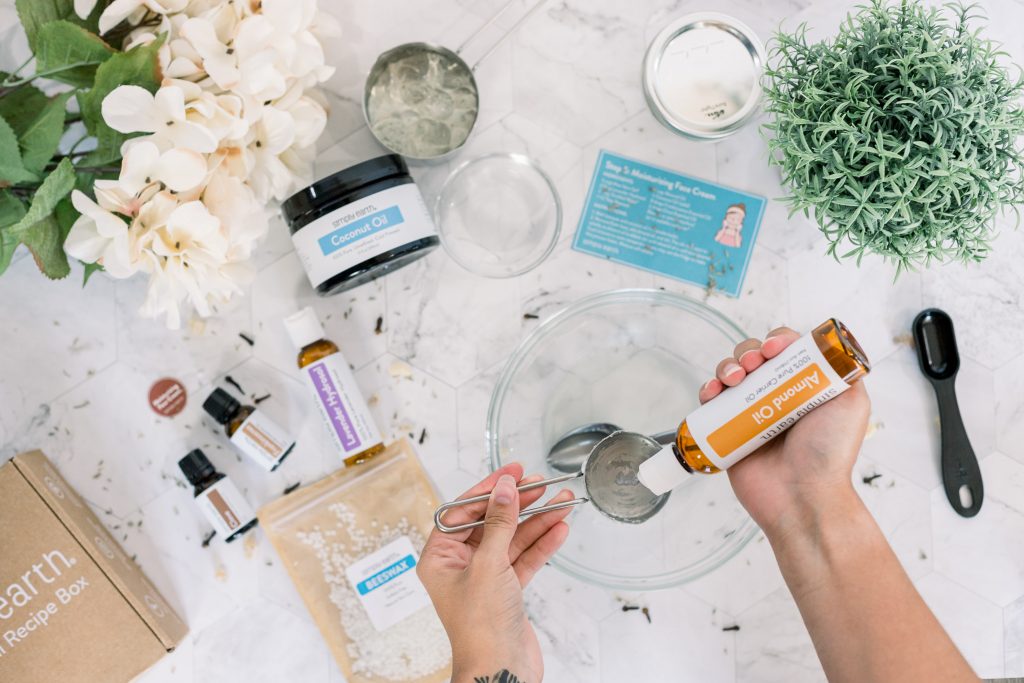 This recipe is made up of, aloe vera gel (liquid won't work), Lavender Hydrosol, beeswax, almond oil, coconut oil, and Frankincense and Clove Essential Oils. Let's break it down.
Aloe Vera Gel
Aloe vera gel is skin regenerative, antimicrobial, cooling, and soothing – preservatives used in the aloe vera gel will help your recipe last longer, and it's thickening agents are going to act as our emulsifier (it's going to allow us to blend water and oil together to create one substance)
Lavender Hydrosol
Lavender Hydrosol is soothing, calming, anti-inflammatory, antibacterial, and more – Lavender Hydrosol is a gentle way of adding the benefits of Lavender Essential Oil to your cream
Beeswax
Beeswax moisturizes your face and helps protect it along with helping us create the right consistency for our cream
Almond Oil
Almond Oil helps fight signs of aging, nourishes your skin, and won't make your face feel greasy
Coconut Oil
Coconut Oil naturally antibacterial and antifungal, as well as nourishing – your face will get majorly moisturized and protected
Frankincense Essential Oil
Frankincense Essential Oil is great for reducing skin damage created by the sun, keeping your skin clean to fight acne, and helping with your skin's natural healing process*
Clove Essential Oil
Clove Essential Oil has high antioxidant activity, making it great for reducing sun damage. It's also antibacterial and antifungal.* This oil can be skin irritating, but it's very diluted in this recipe and likely won't cause any irritation (I have very sensitive skin, and it hasn't been a problem for me)

Things to Remember When Using This Recipe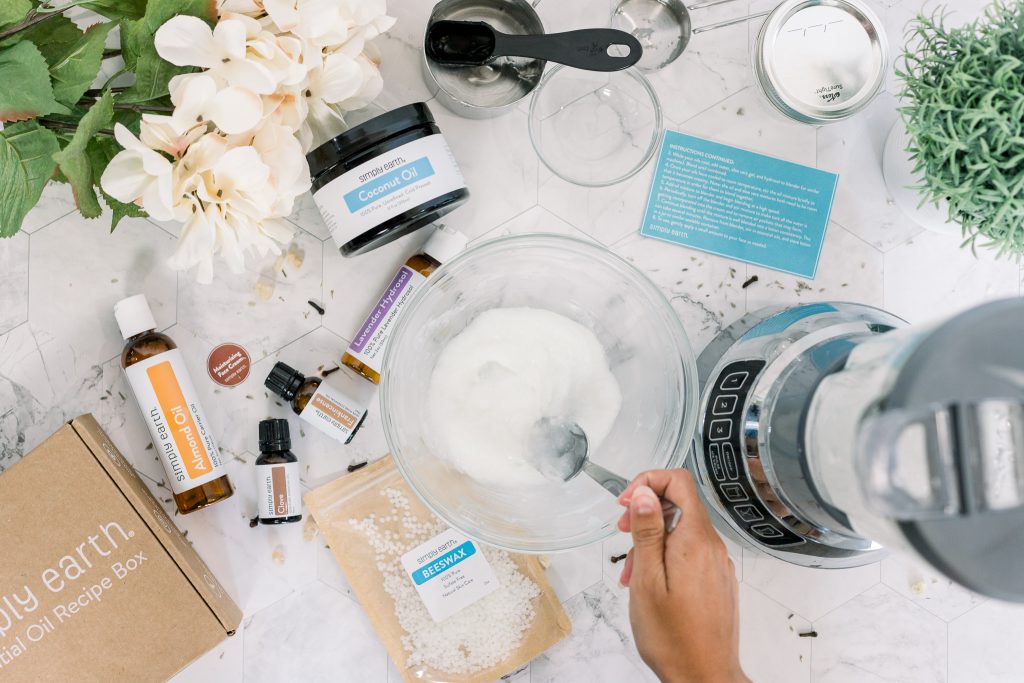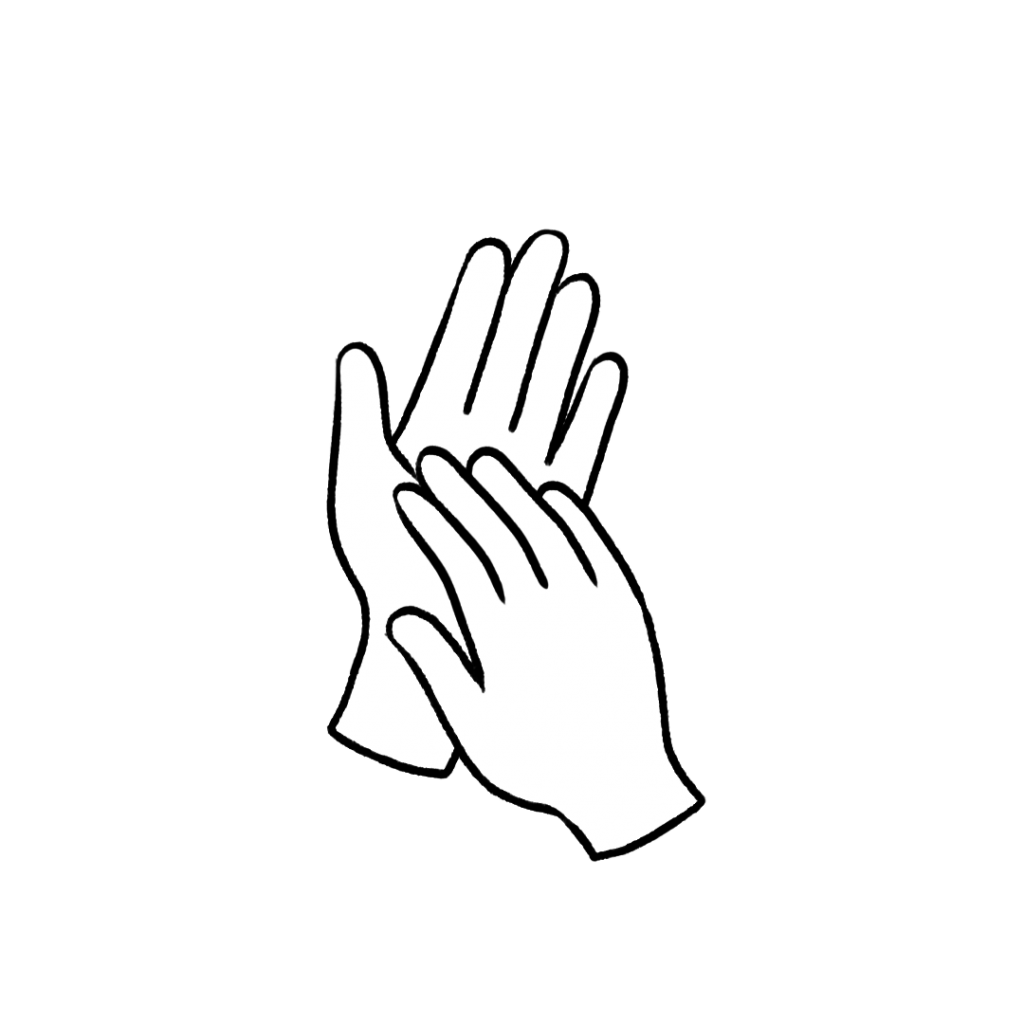 Always dilute essential oils before using it topically. Failing to do so can cause irritation, especially with spicy oils like clove. Check out this handy dilution chart we created for topical use. For this oil we recommend diluting at 0.5% or less. A skin test is always recommended.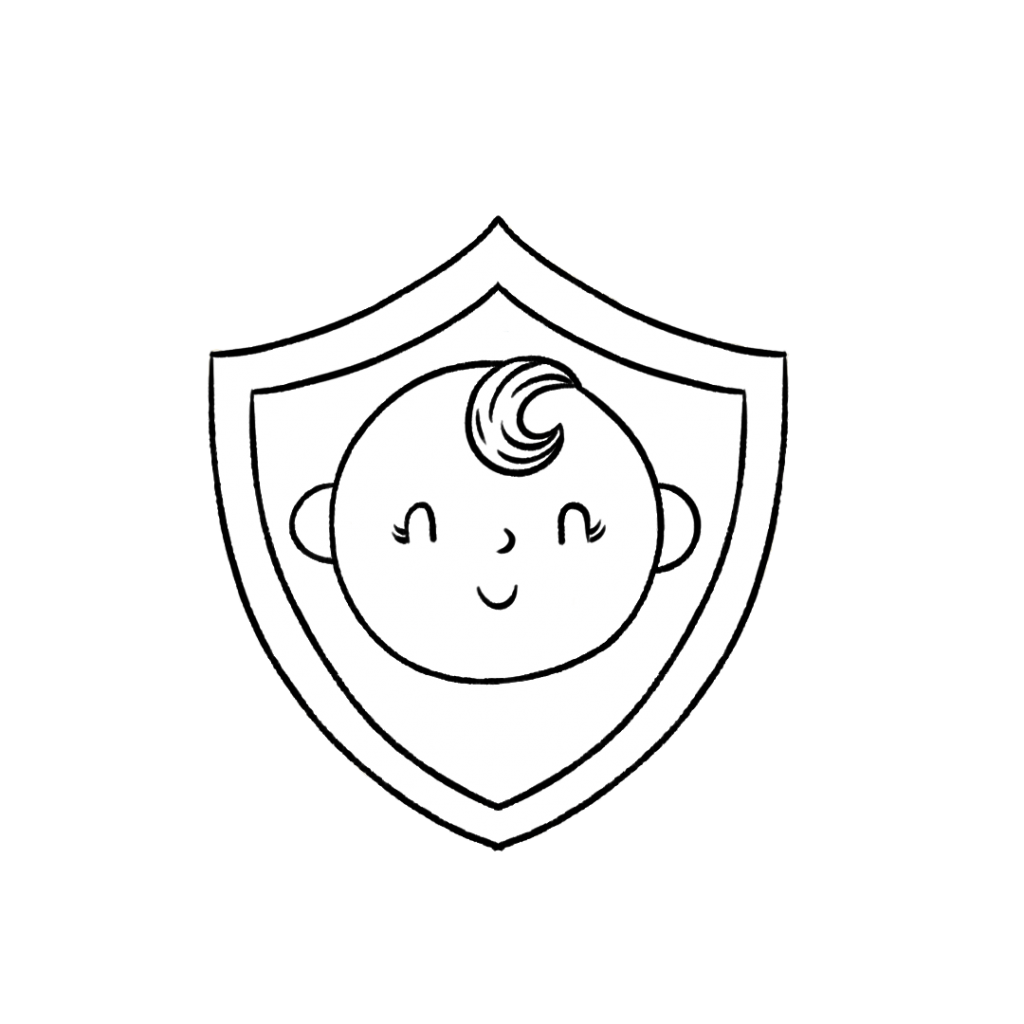 This recipe is safe to use with children 10+.
Never ingest essential oils even if it is generally regarded as safe unless under the supervision of a doctor certified in aromatherapy. For more information on why we don't ingest essential oils, check out this blog post. Clove Essential Oil could interfere with blood thinning medication if it is ingested.
*These statements have not been evaluated by the Food and Drug Administration. This product is not intended to diagnose, treat, cure, or prevent any disease.
Moisturizing Face Cream Recipe
DIY Moisturizing Face Cream
Directions
Melt beeswax and coconut oil in a double boiler. 
Remove from heat, add almond oil, and stir. The oils may start to solidify as almond oil is added; stir until almond oil is well incorporated. Cool mixture to room temperature; you may use the fridge to make this process faster. Mixture will solidify. 
While your oils cool, add water, aloe vera gel, and hydrosol to blender (or similar machine). Blend until combined.
Once your oils have cooled to room temperature, stir the oils briefly so that they become creamy. Note: the oils and aloe vera mixture both need to be room temperature in order for them to blend together.
Add oil mixture in the blender and begin blending at a high speed.
Periodically, turn off the blender and stir the mixture to make sure all the water is getting incorporated into the cream and to remove air pockets that may form. 
Continue blending until the mixture is well blended into a lotion consistency. This can take several minutes. Remove from blender, stir in essential oils, and store lotion in a jar or a similar sealable container.
To use, gently apply a small amount to your face as needed.
What Will You Make Next??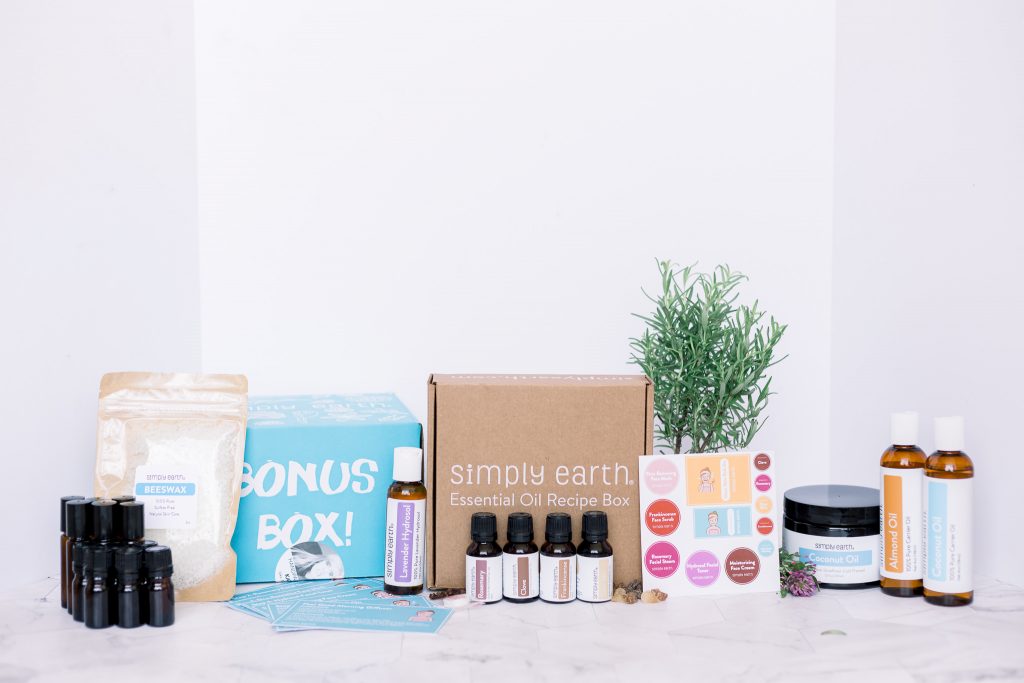 Natural skin care can become addicting! Now that you have this DIY moisturizing face cream under your belt, what will be next added to your collection?? Let us know by commenting below or connecting with us on social media @fromsimplyearth!
Subscribe today to our Essential Oil Recipe Box. Each month, you can receive four full-size 100% pure essential oils, six natural recipes, plus the ingredients you need to make them in our Recipe Box.
With the box, you'll learn new ways to use essential oils, make more essential oil roll-on recipes, and have the peace of mind that you are making your home toxin-free. This month of April, we focus on Home Detox. This box is worth over $150 if priced from the Big Essential Oil Companies. You get all those goodies from Simply Earth for only $44.99. Go get it!