Ready for clear and beautiful skin?
A facial toner is important for any skin care routine. It helps balance the pH of your face and preps it for our amazing Face Moisturizing Cream recipe.
This is step 4 in our Natural Skincare Routine, and your face will thank you for it!
What I Love About This Recipe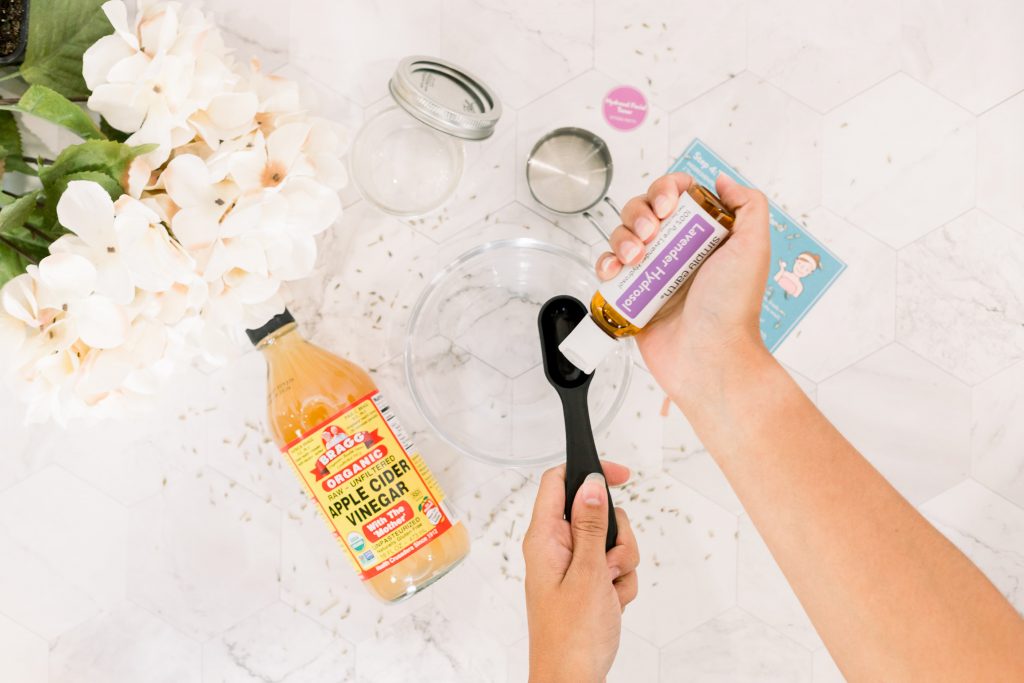 I love the benefits of Lavender Hydrosol on my skin. It's calming and soothing and cleans my face. It's the perfect prep for my Moisturizing Face Cream.
What's in this Lavender Hydrosol Facial Toner Recipe?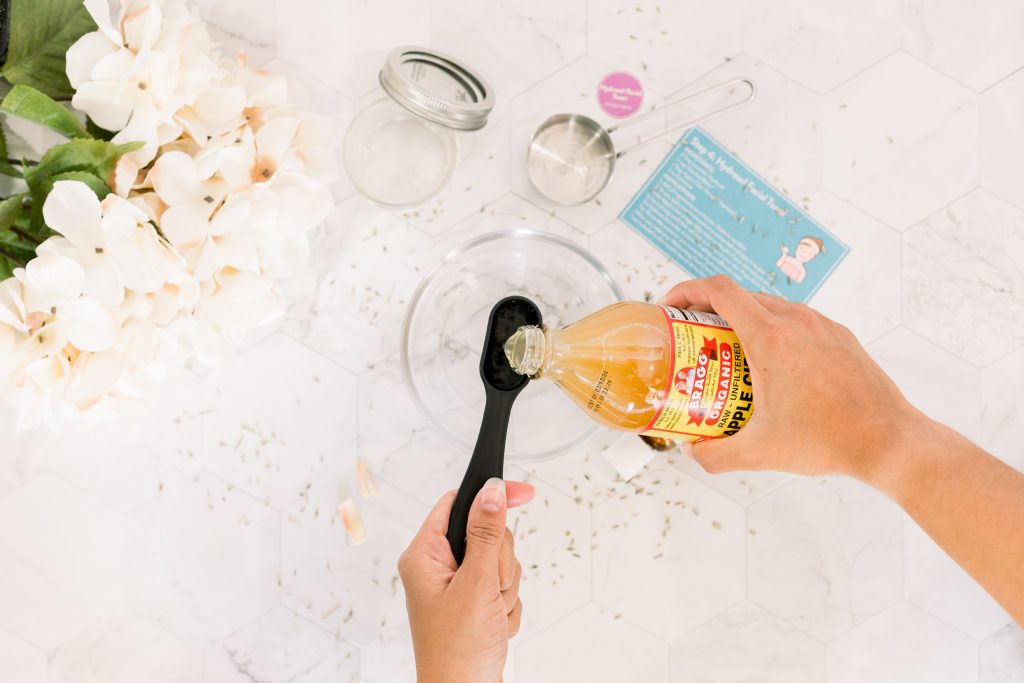 This recipe has Lavender Hydrosol (new!) and apple cider vinegar in it. Each plays a role in making your skin its best.
Lavender Hydrosol
Lavender Hydrosol is a natural by-product of creating Lavender Essential Oil. It has many of the same benefits of the essential oil, but at a much lower concentration. This makes it safe to use directly on the skin and with young children. To learn more about Lavender Hydrosols check out this blogpost.
Apple Cider Vinegar
Apple Cider Vinegar helps balance the pH of your skin and prevents acne. It has a strong smell that will fade as it dries on your skin. However, if you don't like the smell, you can skip using it in the recipe as Lavender Hydrosol will work well by itself.

Things to Remember When Using This Recipe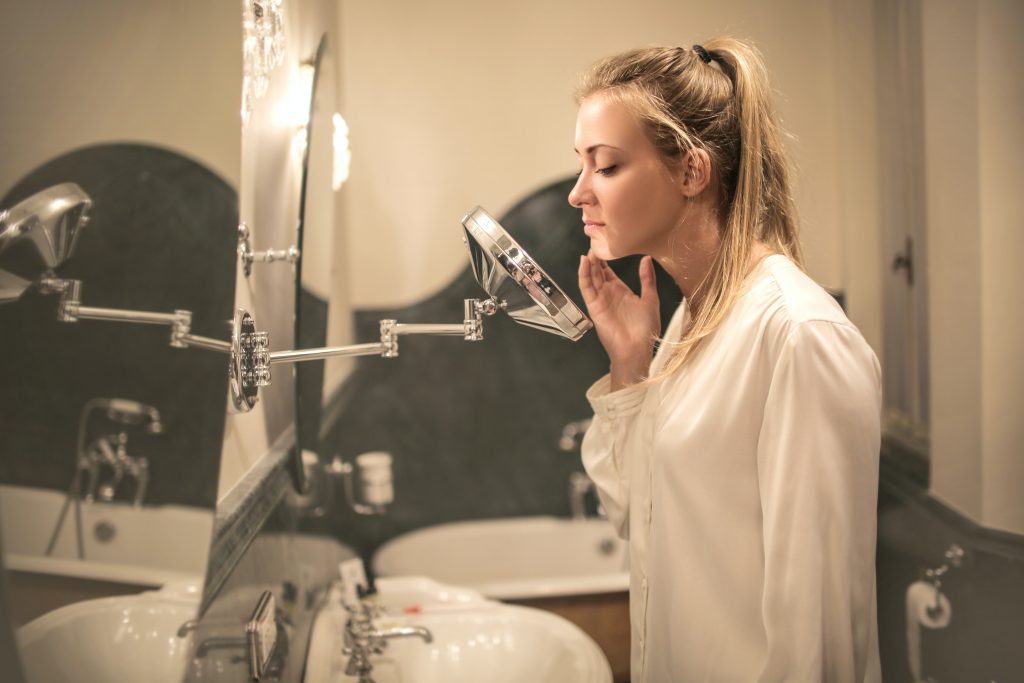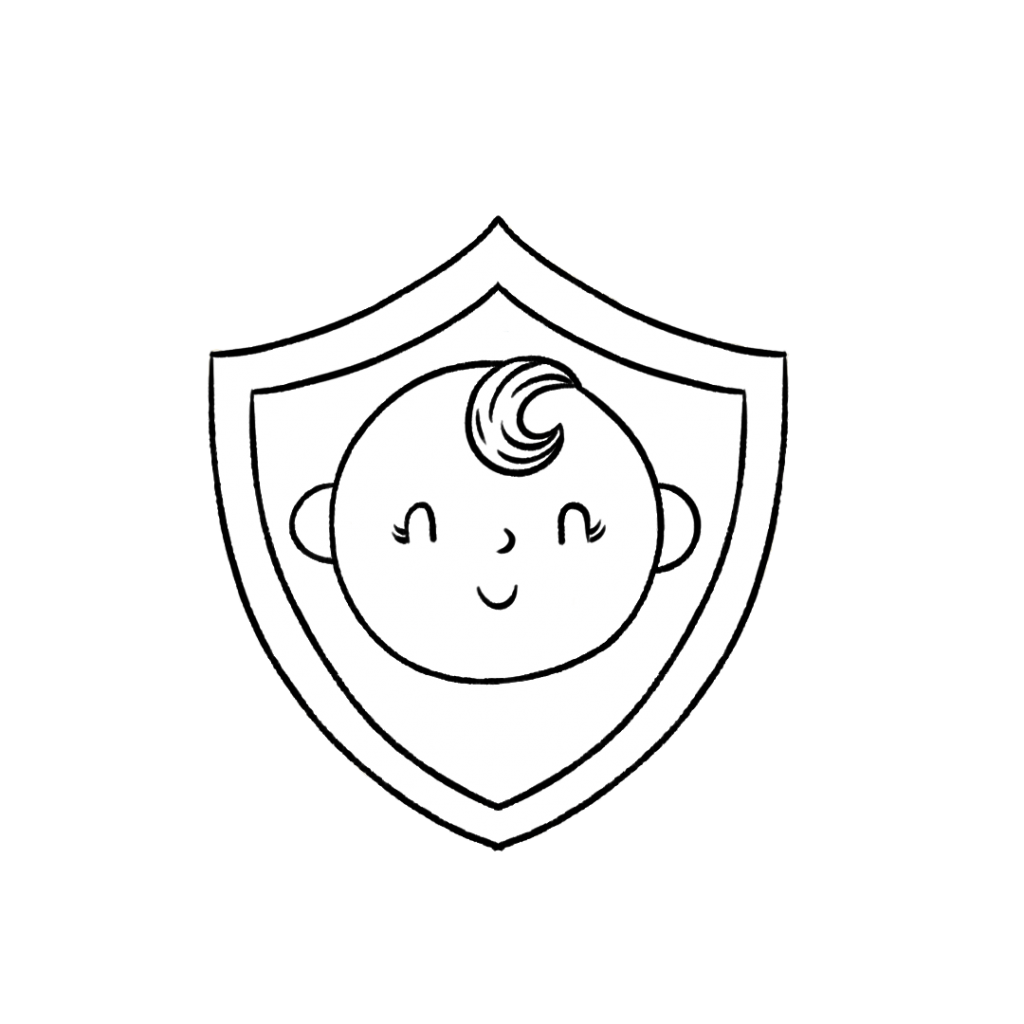 This recipe is safe to use with children 2+.
Never ingest any essential oil, even if it's generally regarded as safe. For more information on why we don't ingest essential oils, check out this blog post.
These statements have not been evaluated by the Food and Drug Administration. This product is not intended to diagnose, treat, cure, or prevent any disease.
Lavender Hydrosol Toner Recipe
All-Natural Lavender Hydrosol Facial Toner
Ingredients
2 Tbsp Lavender Hydrosol

¼ cup Distilled Water

1 Tbsp Apple Cider Vinegar (optional)

2 oz Bottle
Directions
In a 2-ounce bottle, add 2 tablespoons of Lavender Hydrosol.
Then add ¼ cup Distilled Water.
Then add 1 Tbsp Apple Cider Vinegar.
To use, apply a small amount on a cotton ball, and apply it to your face. 
Clean Up Your Skin Naturally!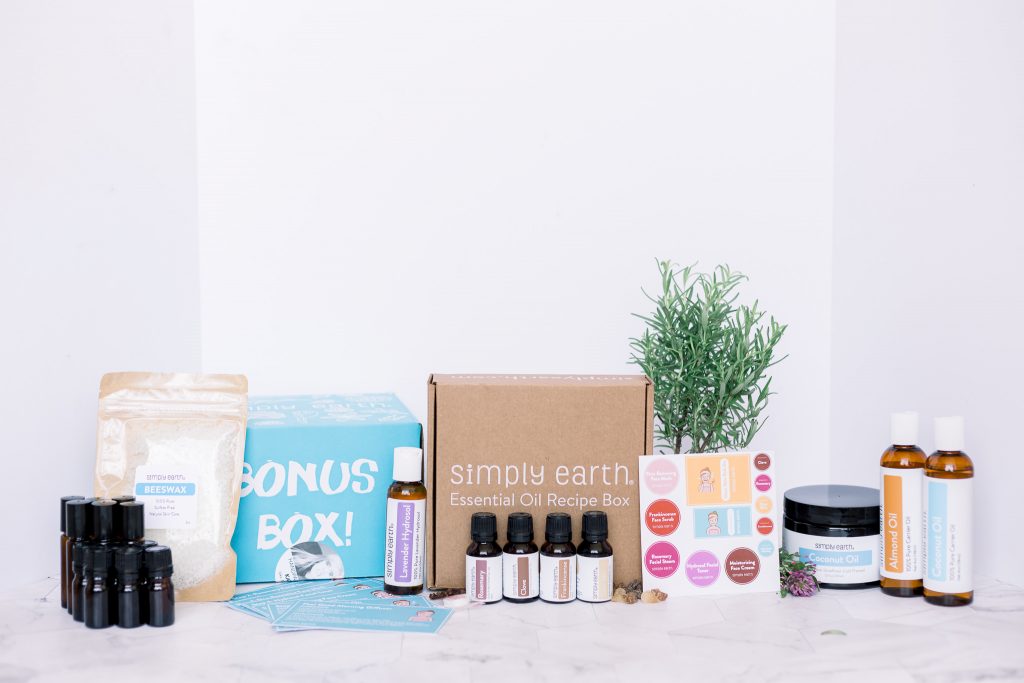 Adding this to your skin care routine will be a game changer! Let us know what you think about this recipe by commenting below or connecting with us on social media @fromsimplyearth!
Subscribe today to our Essential Oil Recipe Box. Each month, you can receive four full-size 100% pure essential oils, six natural recipes, plus the ingredients you need to make them in our Recipe Box.
With the box, you'll learn new ways to use essential oils, make more essential oil roll-on recipes, and have the peace of mind that you are making your home toxin-free. This month of April, we focus on Home Detox. This box is worth over $150 if priced from the Big Essential Oil Companies. You get all those goodies from Simply Earth for only $44.99. Go get it!