Lotion vs. body butter, have you ever wondered the difference?
The main difference between lotion and body butter is that lotions are made with water. Body butters are only made up of oils.
Body butters melt on your skin and give deep nourishing support for dry and irritated skin. In this blog post, I'll be sharing the benefits of body butters along with a recipe for a body butter that is skin healing as well as nourishing.
Benefits of Body Butters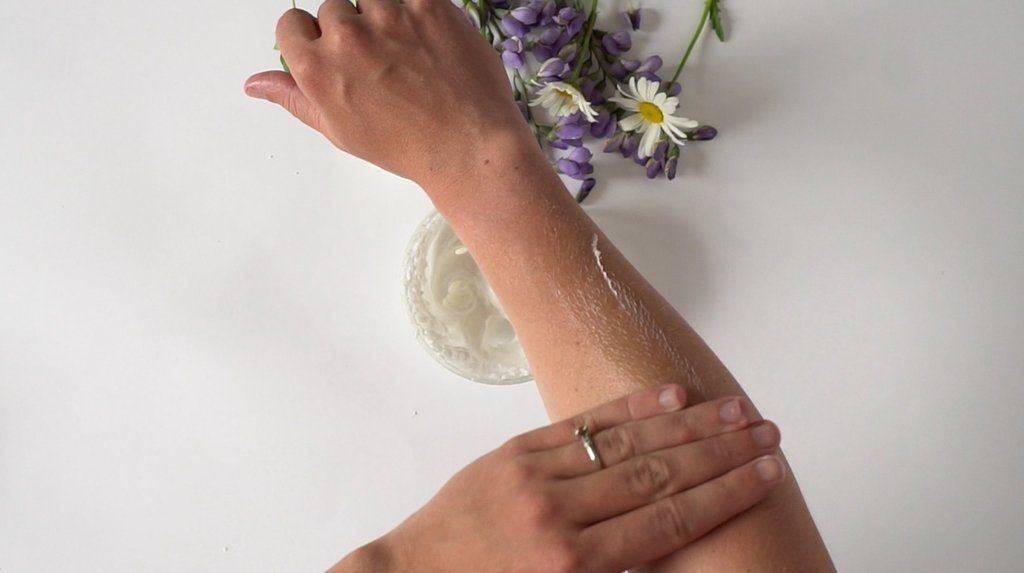 Body butters are used to relieve dry skin. They have a thick and creamy texture that leaves the skin soft and silky after use. It melts on the skin and is quickly absorbed. Since it's concentrated, a little bit of body butter goes a long way.
What I Love About This Recipe
When my skin is dry it can sometimes become raw and cracked. This body butter recipe nourishes the skin and helps it heal as well.
Since we're adding clay to this recipe, it gives it an extra silky feel on the skin that I love.
What's in the Recipe
Coconut Oil
Coconut oil is nourishing and gives this recipe a creamy quality. We use both fractionated and solid coconut oil in this recipe to get us to the right consistency.
Veins Essential Oil Blend
This blend helps boost your circulation to reduce symptoms of varicose veins. The circulation boost of this blend will help increase blood flow to the area for further healing.
French Green Clay
This clay helps draw out impurities from your pores, which makes this body butter a good one to reach for after shaving. It will help prevent ingrown hairs and heal any nicks and scrapes.


Things to Remember When Using This Recipe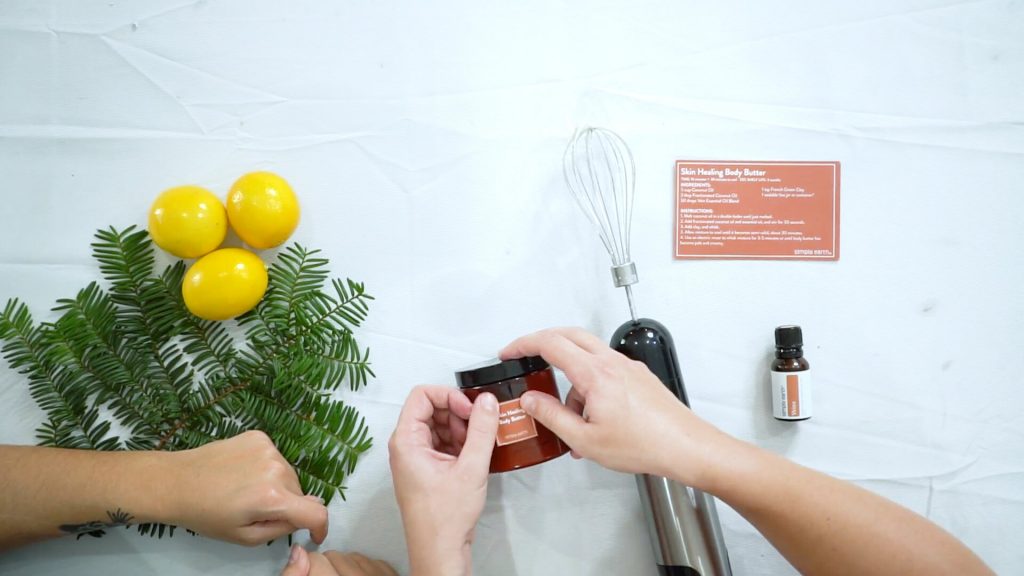 This recipe is safe for individuals 2+.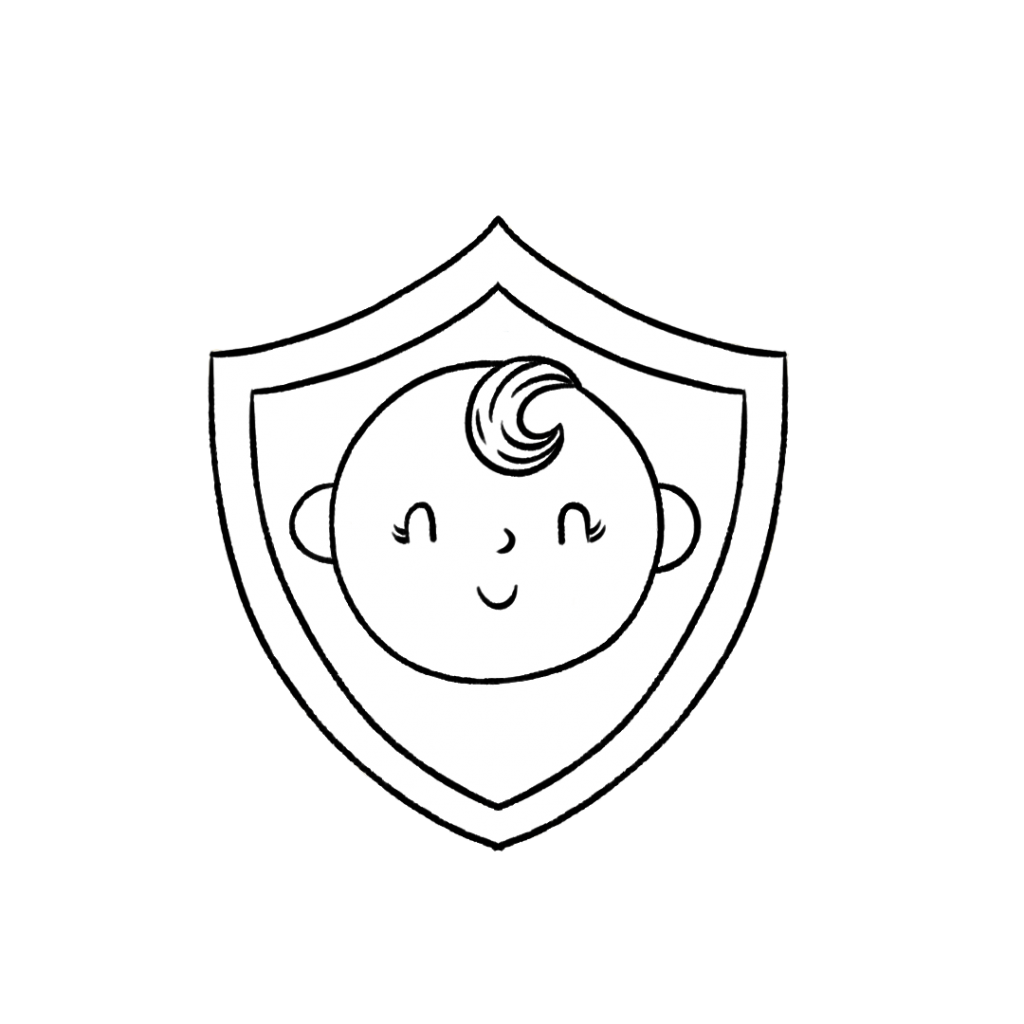 This recipe is safe for children 2+.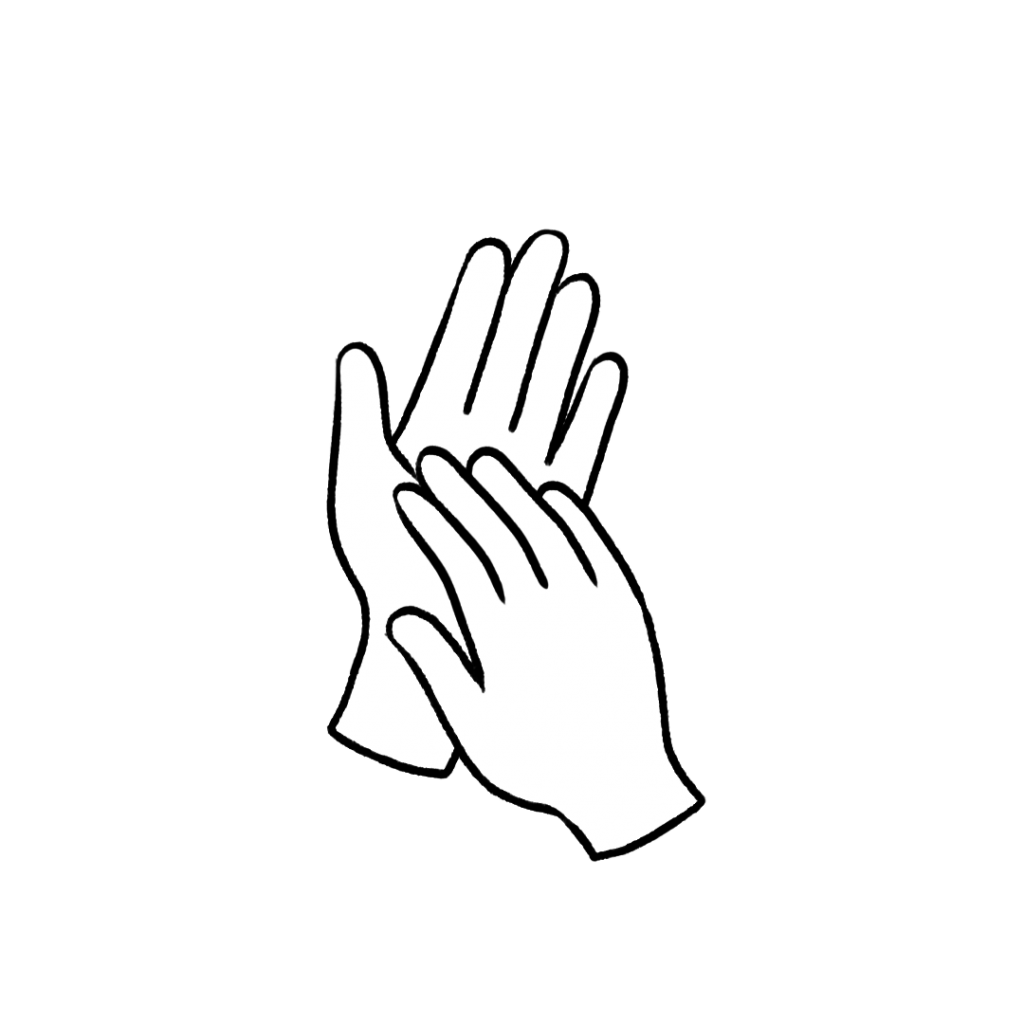 The oils in this recipe are diluted, so it is unlikely to cause any skin irritation.
This recipe is diluted and unlikely to cause any skin irritation.
These statements have not been evaluated by the Food and Drug Administration. This product is not intended to diagnose, treat, cure, or prevent any disease.
Skin Healing Body Butter Recipe
Skin Healing Body Butter
Ingredients
½ cup Coconut Oil

2 tbsp Fractionated Coconut Oil

50 drops Vein Essential Oil Blend

1 tsp French Green Clay

Small sealable jar or container
Directions
Melt coconut oil in a double boiler until just melted.
Add fractionated coconut oil and essential oil and stir for 30 seconds.
Add clay and whisk.
Allow mixture to cool until it becomes solid, about 30 minutes. 
Use an electric mixer to whisk the mixture for 3-5 minutes or until body butter has become pale and creamy. Store in a small sealable jar or container.
Notes
Tip: If your body butter loses its consistency, stir it with a spoon to bring back it's whipped structure. 
---
Planning to Use This Recipe for Body Butter?
Let us know your results in the comments below!