Ever feel like you're constantly chasing after your kids? Are you always running from place to place with all your kid's activities and need a moment of calm?
Don't worry, we've got you! We have an on-the-go essential oil inhaler you can carry around for an instant whiff of fresh air amidst a busy schedule.
Infused with calming and uplifting essential oils, this inhaler will help you relax while also providing you with natural energy to continue being the wonder woman everyone expects you to be. Because we all know motherhood does not come with a pause button.
What I Love About This Mama Inhaler Recipe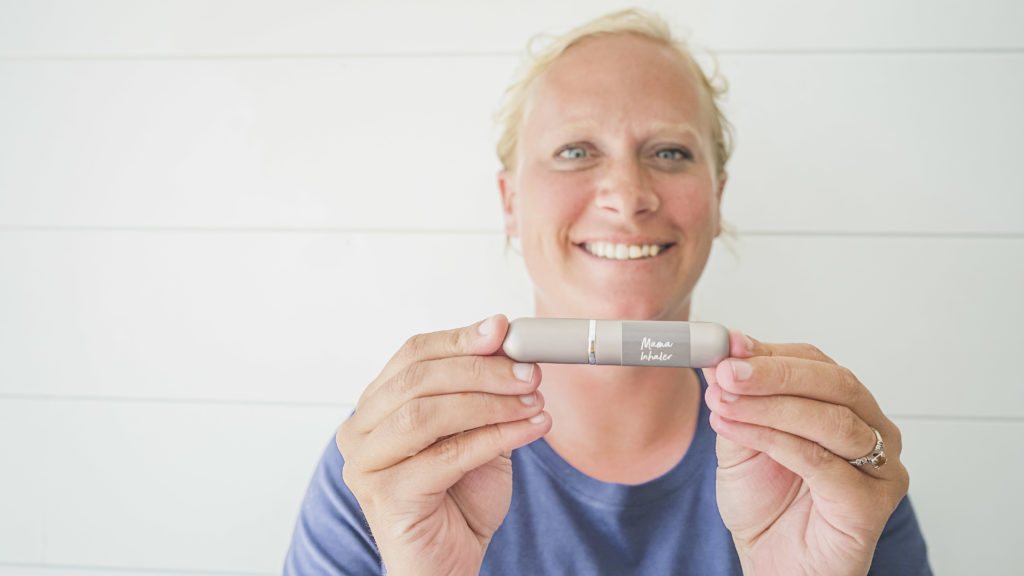 Since I can't bring my diffuser everywhere I go, I love how handy and accessible this inhaler is. It brings the power of aromatherapy literally everywhere. When I need a little perking up, I just take this inhaler out of my purse, then whiff–instant mood lift!
What's in This Essential Oil Inhaler Recipe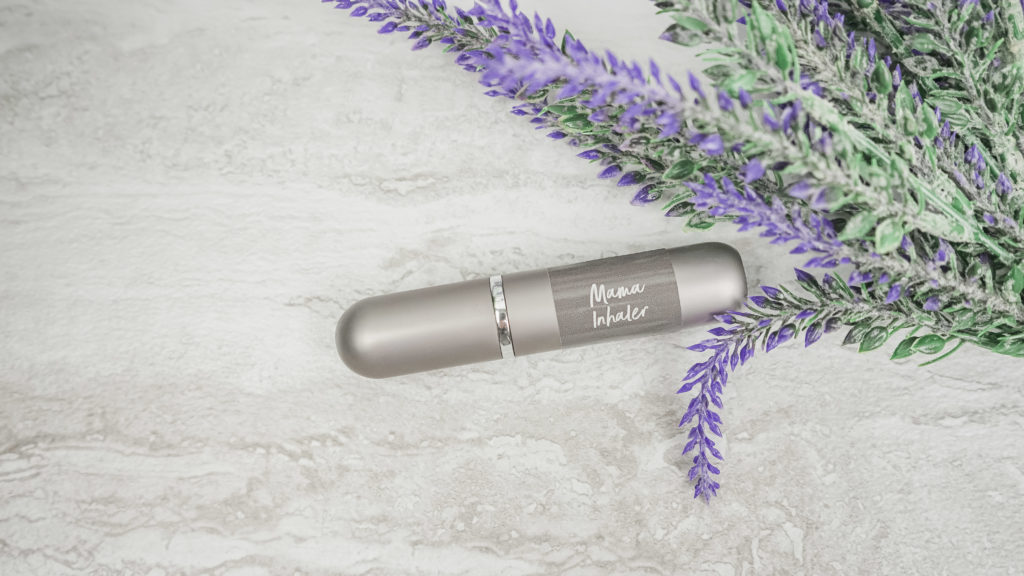 Cedarwood (Atlas) Essential Oil
Cedarwood (Atlas) Essential Oil contains cedrol, known to provide a soothing effect on the mood which can help reduce stress and anxiety as shown in a study1.
Grapefruit Essential Oil
Another great oil in fighting stress is Grapefruit Essential Oil. It has a fresh, sweet citrusy aroma that is uplifting like its citrus oil cousins. Inhalation of Grapefruit Oil decreases cortisol levels, hence easing stress as shown in a study2.
Spearmint Essential Oil
In some countries, spearmint tea is commonly drunk to decrease anxiety. Spearmint Essential Oil is not at all different. It has a sweet, minty scent that provides a sense of calm and stress relief3!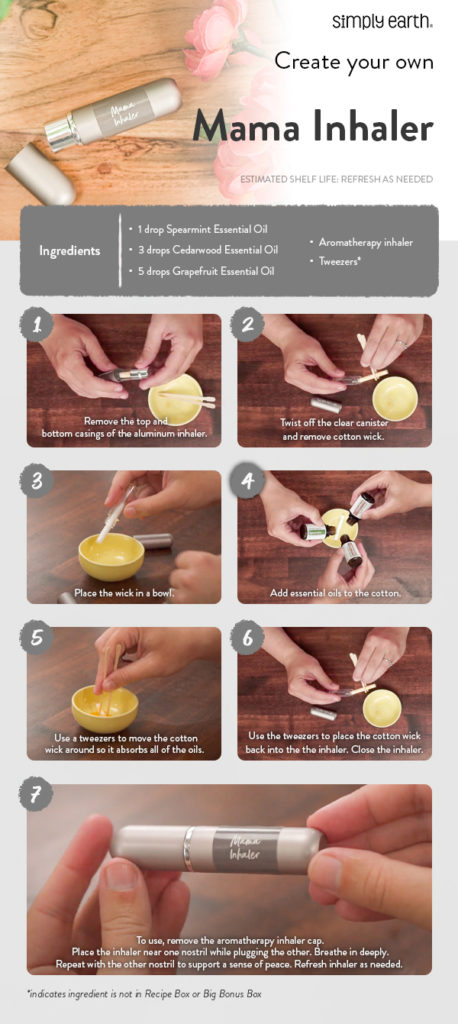 Things to Remember When Using This Inhaler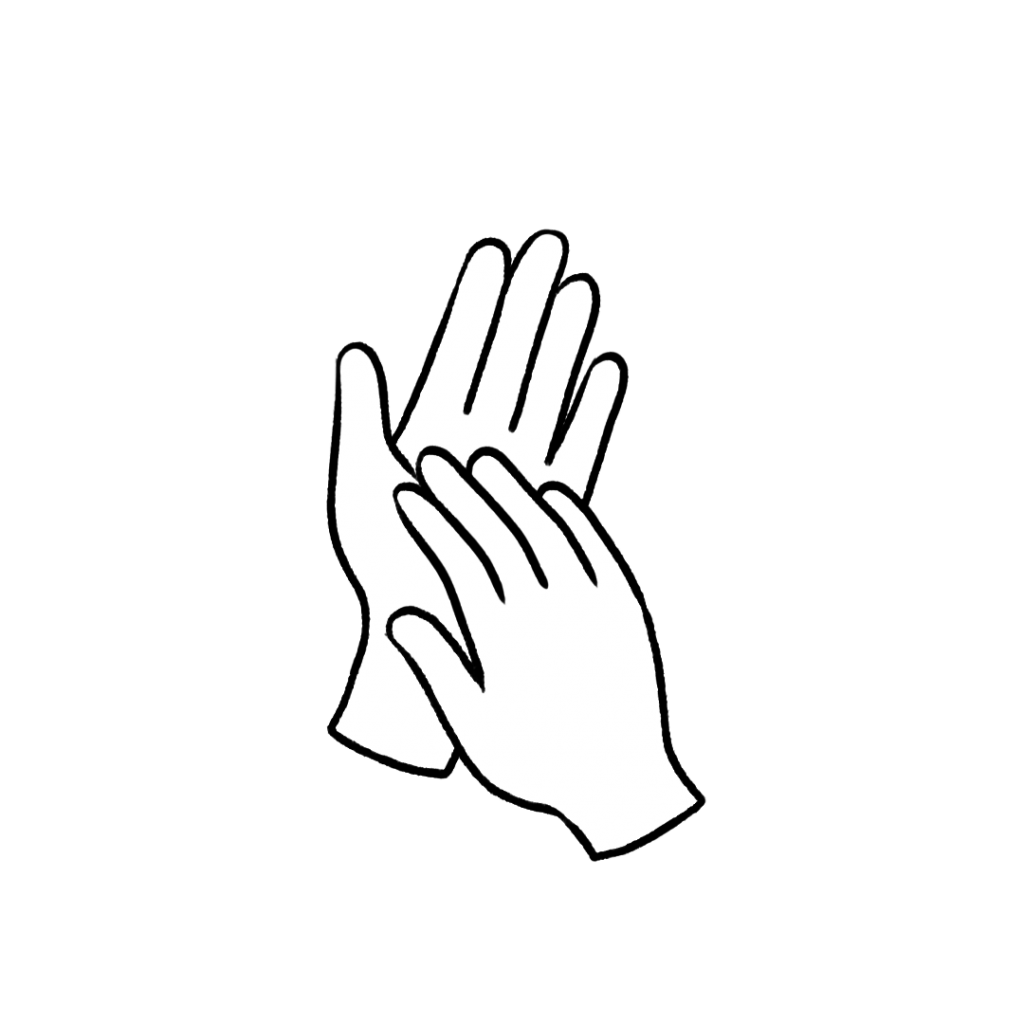 Always dilute an essential oil when using it on the skin. This essential oil inhaler is not meant to be used on the skin.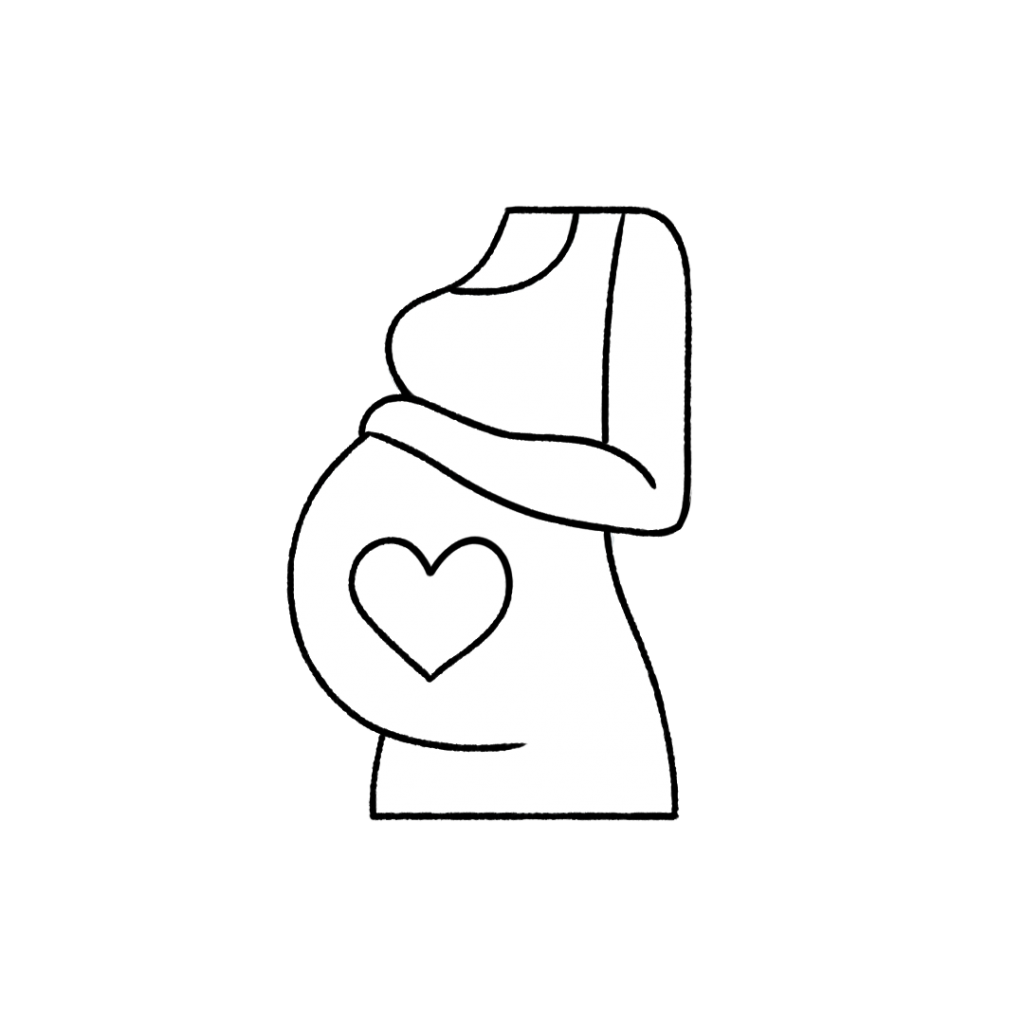 This recipe is generally safe to use if you are pregnant. Consult your doctor prior to use.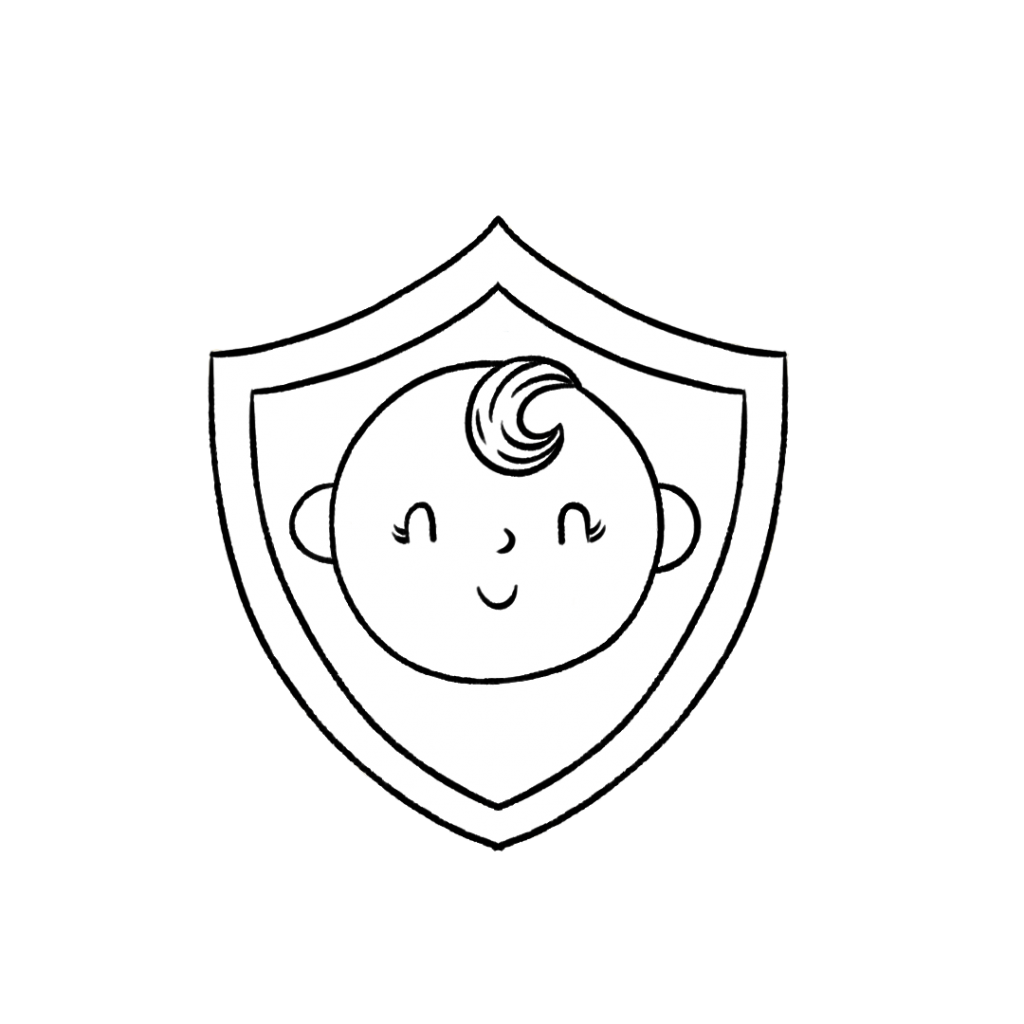 This essential oil recipe is safe to use with kids age 2+.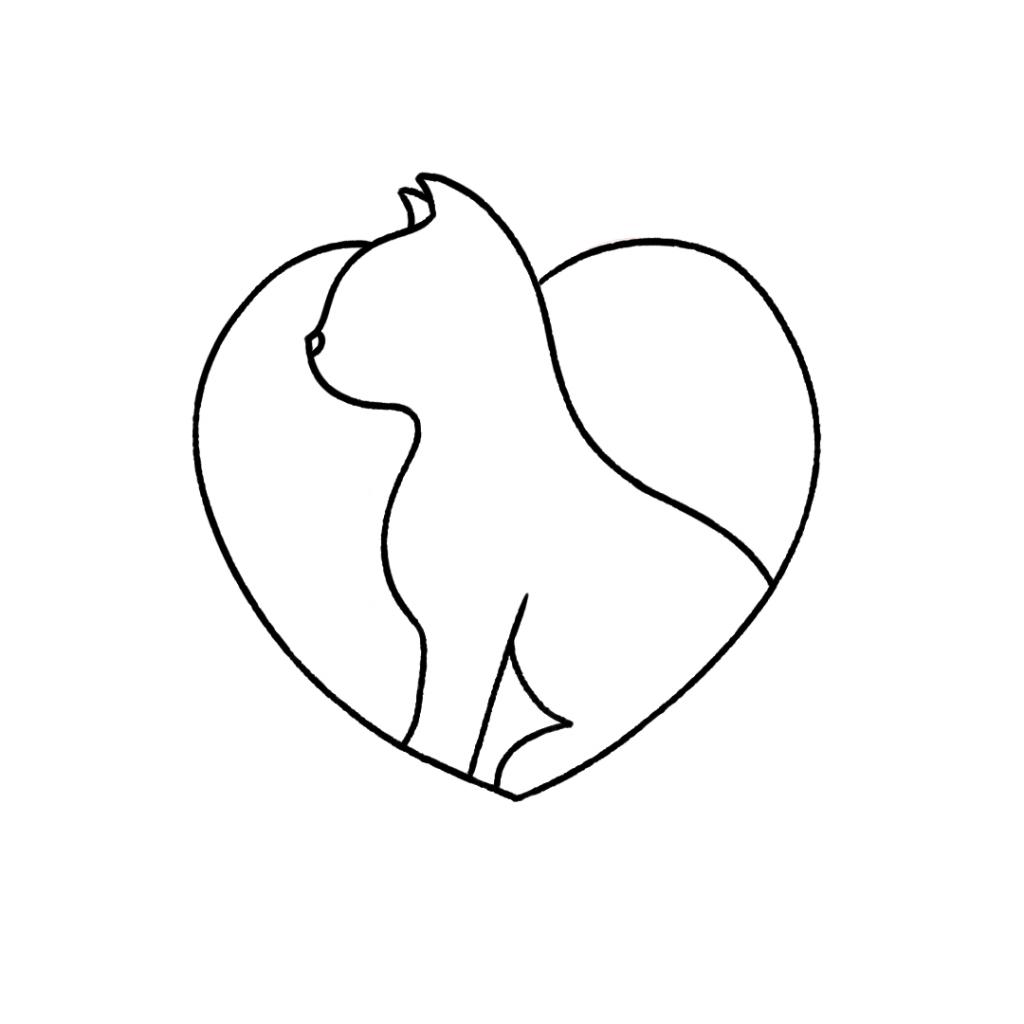 Cats may find the oils in this recipe irritating. However, we do not expect your cat to be disturbed if you use this recipe on yourself. Just be mindful of your pet's behavior. For more information on using essential oils with cats, check out this blog post.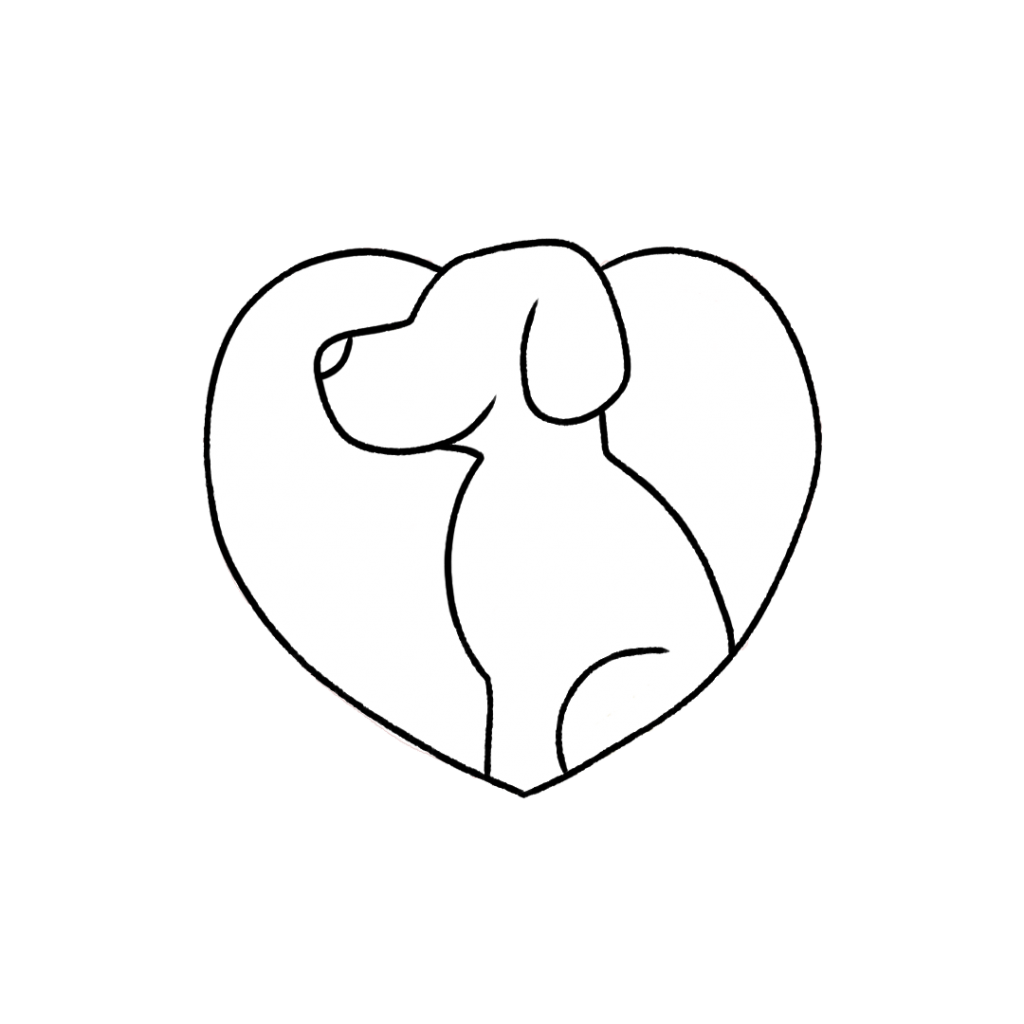 Dogs may find the oils in this recipe irritating. However, we do not expect your dog to be disturbed if you use this recipe on yourself. Just be mindful of your dog's behavior. For more information on using essential oils with dogs, check out this blog post.
We don't recommend ingesting essential oils unless under the direction of a doctor certified in aromatherapy. For more information on why we don't ingest essential oils, check out this blog post.
*Please note: This post is a compilation of suggestions made by those that have extensively used essential oils and has not been verified scientifically with clinical tests nor reviewed by medical experts. It is anecdotal information and should be treated as such. For serious medical concerns, please consult your doctor. The statements given in this blog post have not been verified by the FDA
Mama Inhaler Recipe
Here's An Essential Oil Inhaler Recipe for All Mamas
Ingredients
1 drop Spearmint Essential Oil

3 drops Cedarwood Essential Oil

5 drops Grapefruit Essential Oil

Tweezers*

Aromatherapy inhaler
Directions
Remove the top and bottom casings of the aluminum inhaler. Then twist off the clear canister and remove the cotton wick.
Place the wick in a bowl and add essential oils to the cotton.
Use tweezers to move the cotton wick around so it absorbs all of the oils.
Use tweezers to place the cotton wick back into the inhaler. Close the inhaler.
To use, remove the aromatherapy inhaler cap. Place the inhaler near one nostril while plugging the other. Breathe in deeply. Repeat with the other nostril to support a sense of peace. Refresh inhaler as needed.
On-the-go Inhaler to Help Calm You or Your Kids in Any Situation!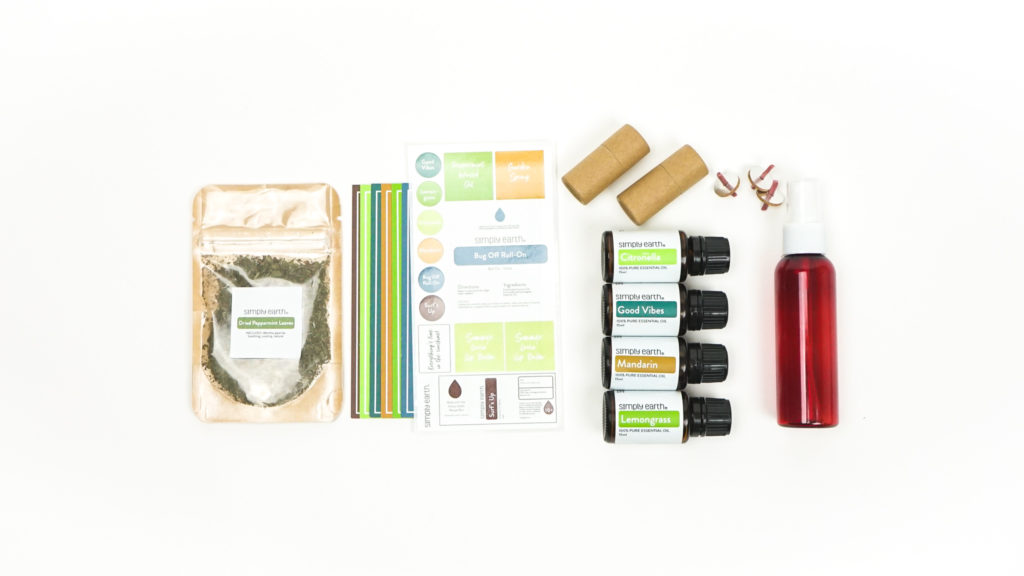 By the way, this recipe is kid safe! So yes, your kids can also benefit from this inhaler's aromatic benefits. What do you think about it? We'd love to hear about it on social media with @fromsimplyearth and in the comments below!
To learn more about how to use essential oils, check out our Simply Earth Essential Oil Recipe Box. When you subscribe, we'll ship you a monthly supply of four 100% pure essential oils, six natural recipes like this essential oil inhaler recipe, and all the quality ingredients you'll need to make your own wonderful products for just $44.99/month. All of these goodies have over $100 value, plus we'll give you a FREE Big Bonus Box when you subscribe. 
Subscribe today to learn how to use essential oils!
---
References:
Zhang K, Yao L. The anxiolytic effect of Juniperus virginiana L. essential oil and determination of its active constituents. 2018 May
Kim IH, Kim C, Seong K, Hur MH, Lim HM, Lee MS. Essential oil inhalation on blood pressure and salivary cortisol levels in prehypertensive and hypertensive subjects. 2012 Nov
Watt EE, Betts BA, Kotey FO, Humbert DJ, Griffith TN, Kelly EW, Veneskey KC, Gill N, Rowan KC, Jenkins A, Hall AC. Menthol shares general anesthetic activity and sites of action on the GABA(A) receptor with the intravenous agent, propofol. 2008 Aug