People are always asking us about hydrosols. What are they? How can I use them?
If you're still figuring out what hydrosols are, we have a separate blog that explains all about them. Check it out here!
So far, Simply Earth offers Lavender Hydrosol and Rose Hydrosol. For this blog, we will show you lots of fun ways you can incorporate Lavender Hydrosol into your daily routine! Lavender Hydrosol is definitely like an all-purpose spray. With this recipe, you can choose your own adventure and pick anything listed on the card to make a recipe.
What I Love About This All-Purpose Spray Recipe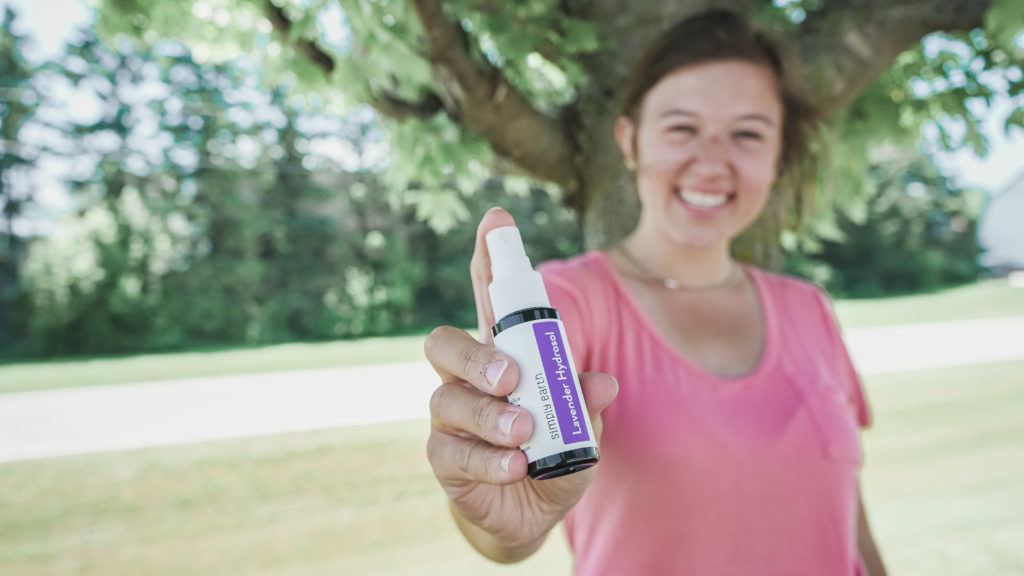 Out of all the recipes I can make from Lavender Hydrosol, I love using this Everything Spray to calm irritated skin. I have really sensitive skin that does not sit well with strong chemicals. Lavender Hydrosol will surely be a go-to product for those with sensitive skin like me!
What's in This Lavender Hydrosol Spray Recipe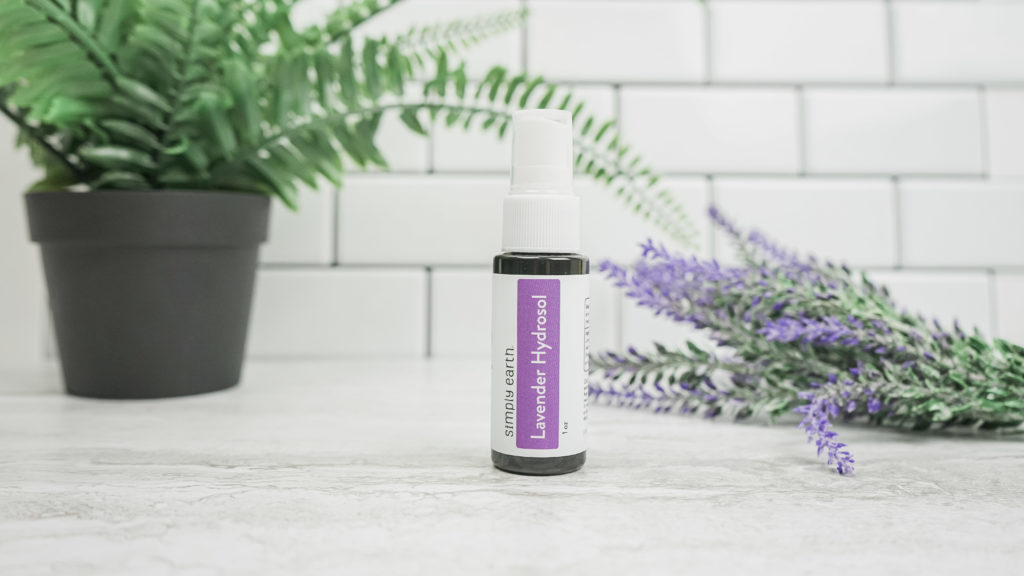 Lavender Hydrosol
Lavender Hydrosol is a much gentler byproduct of lavender compared to essential oils. But like its essential oil, you can reap the same benefits from it. Hydrosols offer a variety of uses and applications, plus, they're safe around kids and pets!
* Ingredients may vary depending on the recipe. Don't worry! You can easily grab those from your kitchen counter! No fancy chemical-filled ingredients needed for any of our recipes.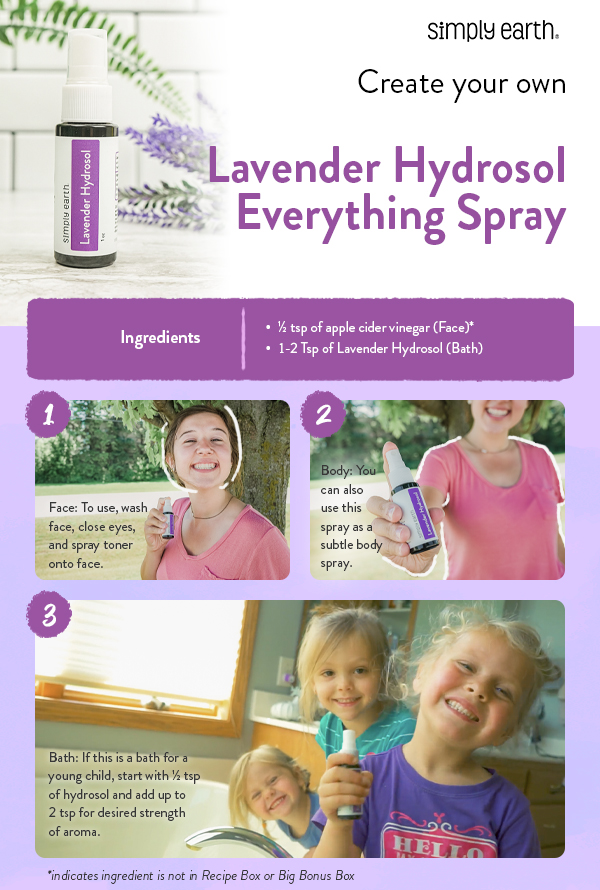 Things to Remember When Using This Recipe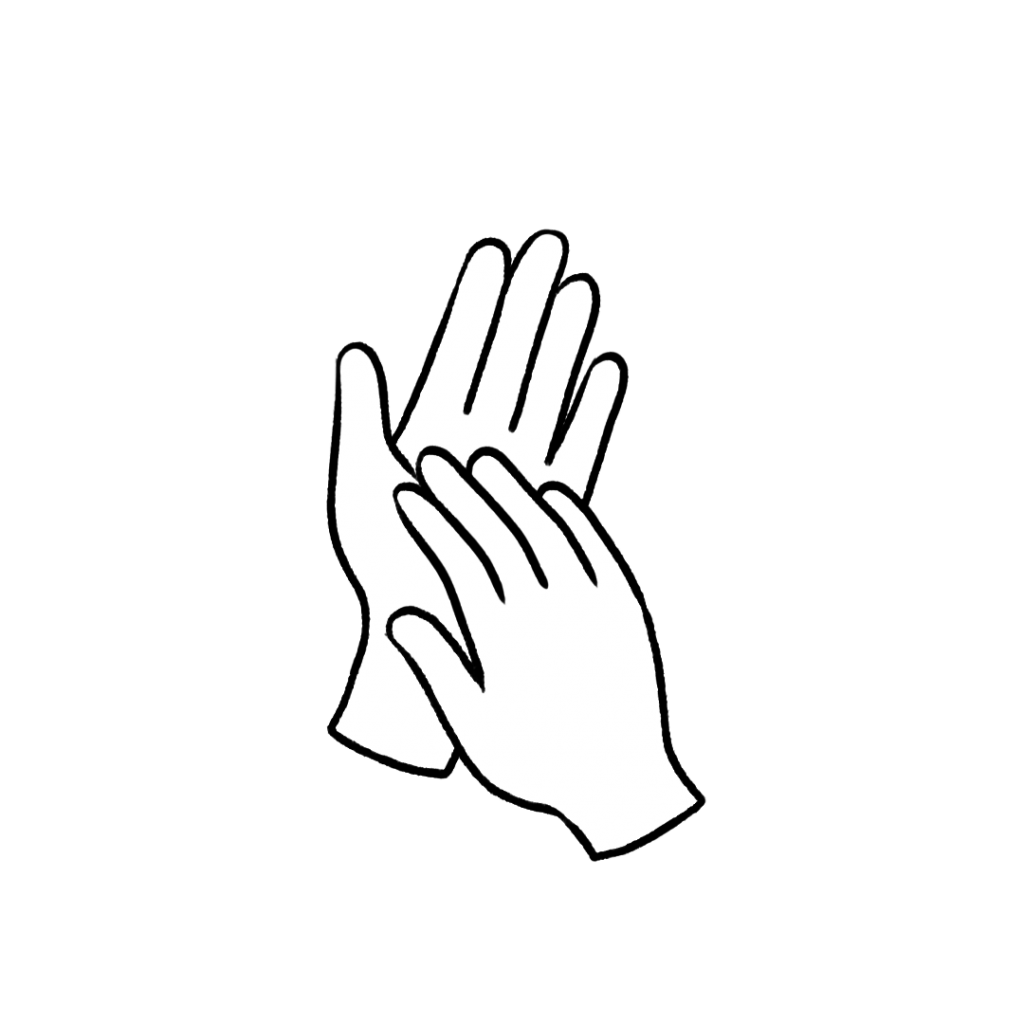 Hydrosols are safe to use directly on the skin. They can be used as they are or diluted with distilled water.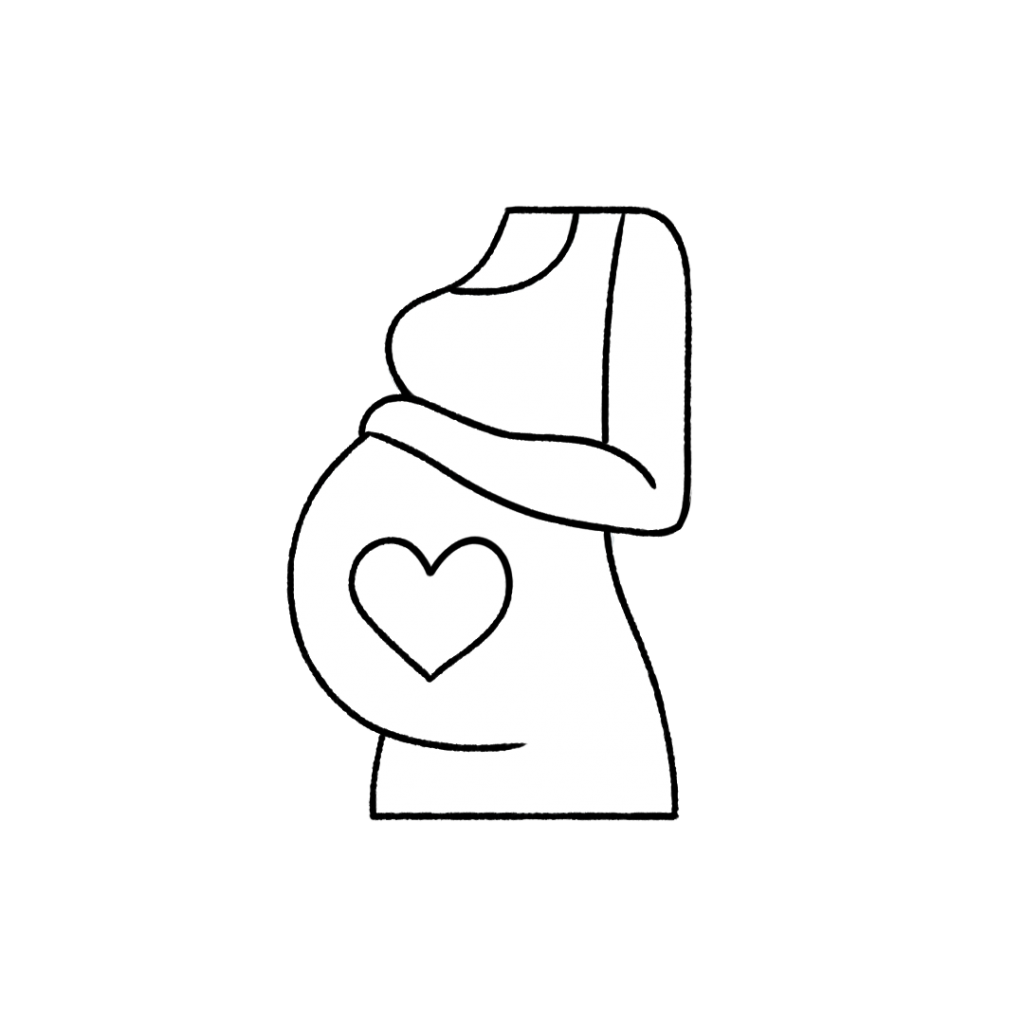 This recipe is generally safe to use if you are pregnant. Consult your doctor prior to use.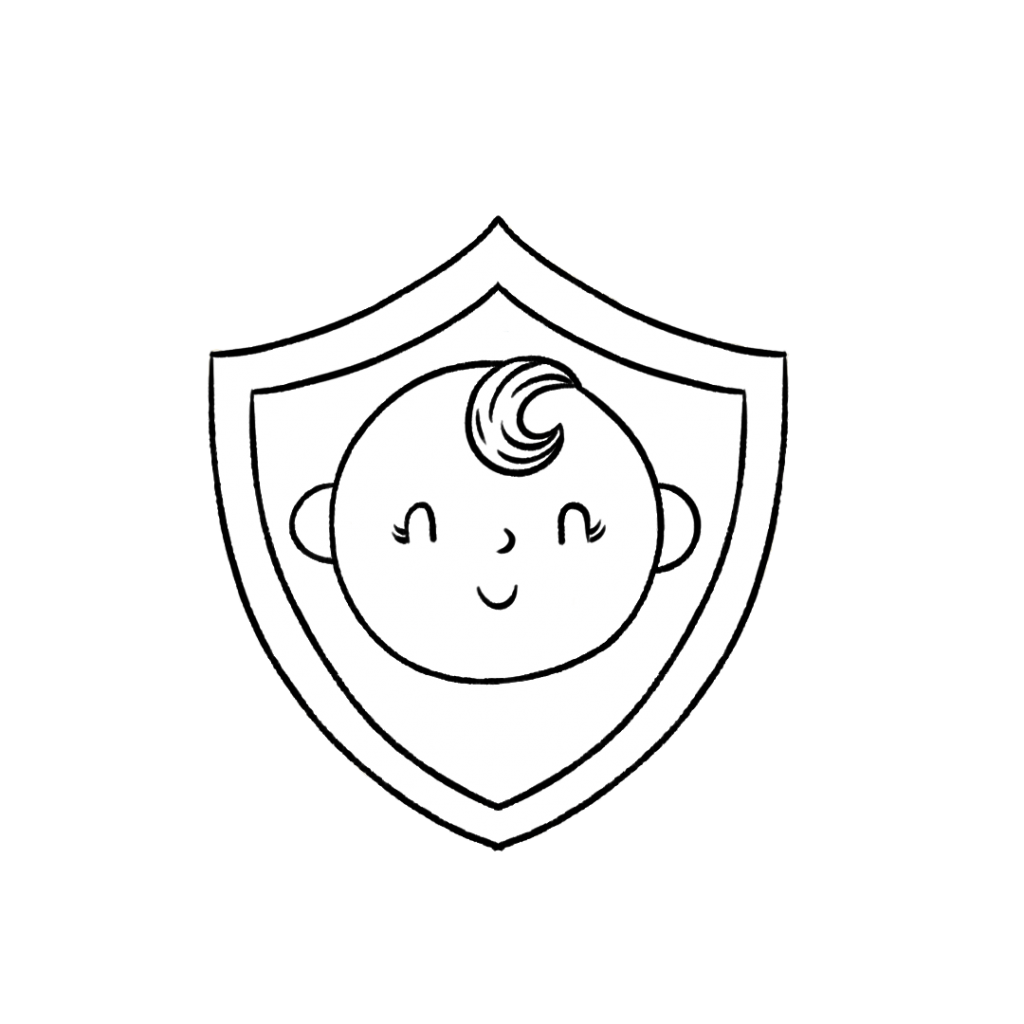 This essential oil recipe is safe to use with kids age 2+.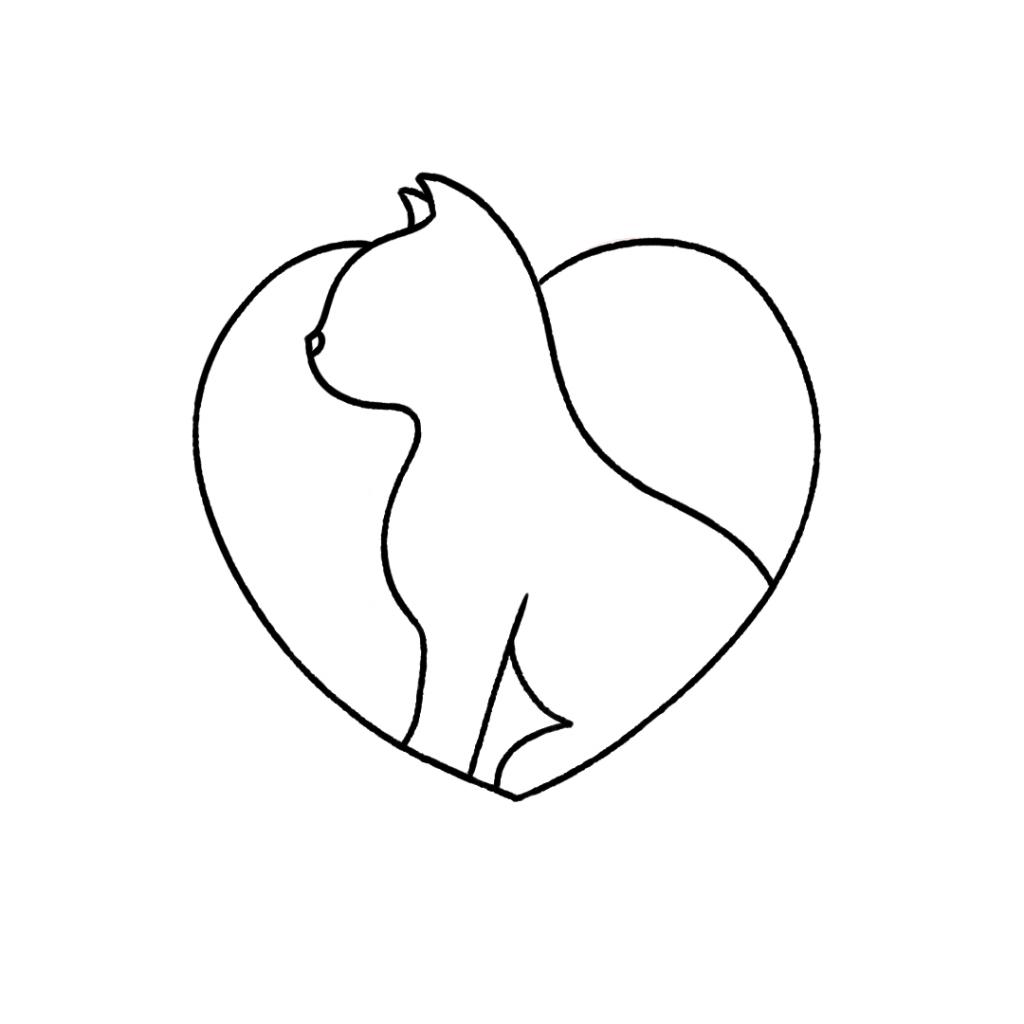 This essential oil recipe is generally safe to use around cats. For more information on using essential oils with cats, check out this blog post.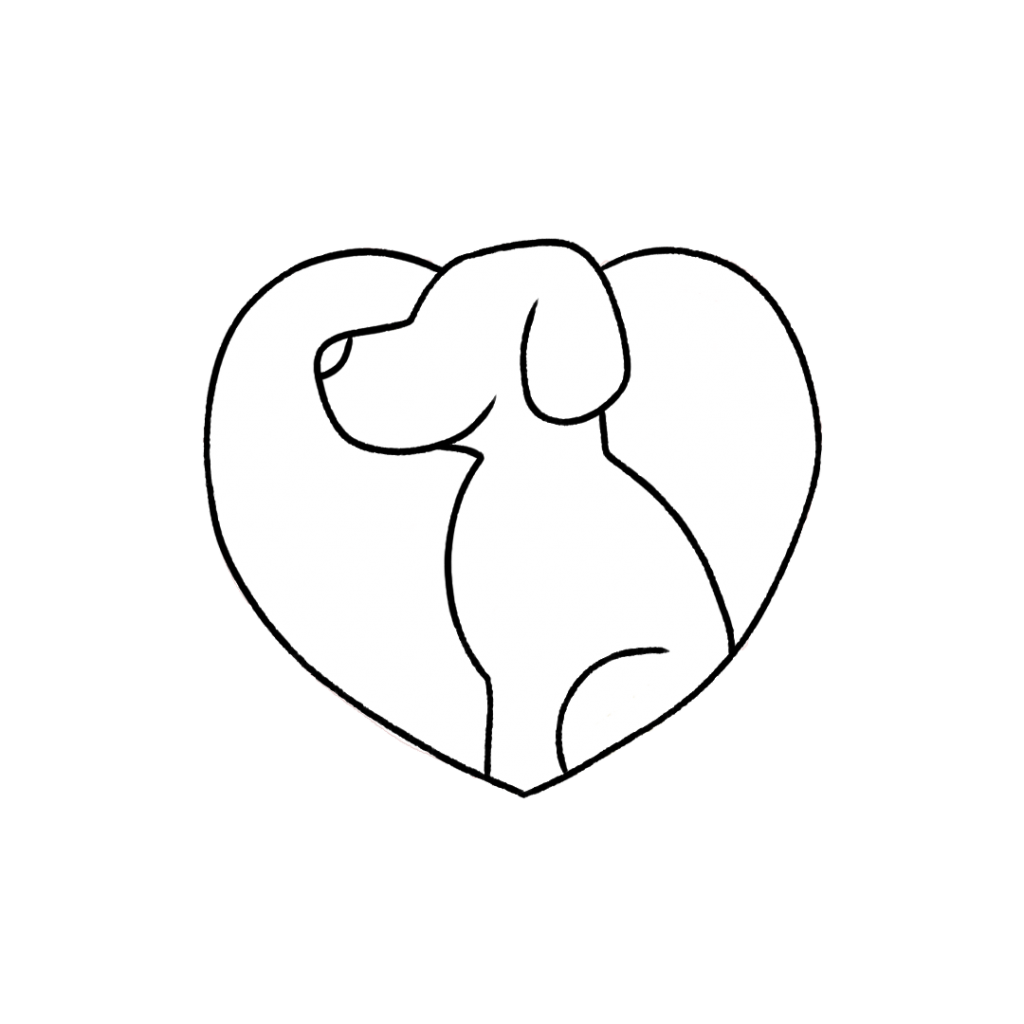 This essential oil recipe is generally safe to use around dogs. For more information on using essential oils with dogs, check out this blog post.
We don't recommend ingesting essential oils unless under the direction of a doctor certified in aromatherapy. For more information on why we don't ingest essential oils check out this blog post.
*Please note: This post is a compilation of suggestions made by those that have extensively used essential oils and has not been verified scientifically with clinical tests nor reviewed by medical experts. It is anecdotal information and should be treated as such. For serious medical concerns, please consult your doctor. The statements given in this blog post have not been verified by the FDA
Lavender Hydrosol Everything Spray Recipe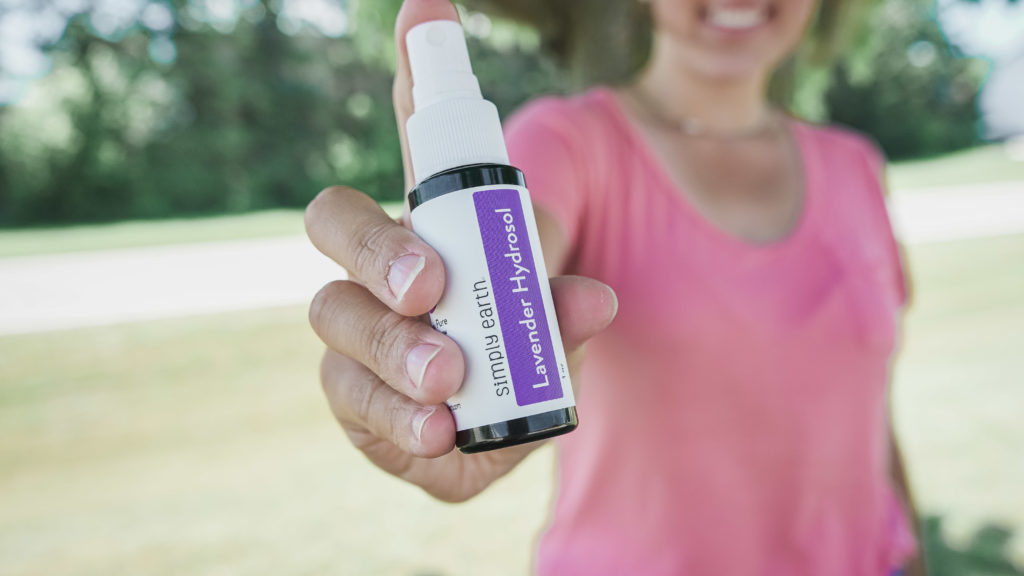 Instructions:
Toner: To use this spray as a toner, add 1/2 tsp of apple cider vinegar to your spray bottle (already filled with Lavender Hydrosol).
To use, wash face, close eyes, and spray toner on the face. Gently wipe away to help tighten skin and remove impurities.
Body and Room Spray: Spray in a room to freshen the space. You can also use this spray as a subtle body spray.
Bath: Start by adding 1 tsp of Lavender Hydrosol to your bath and add up to 2 Tbsp for a refreshing and soothing bath. If this is a bath for a young child, start with 1/2 tsp of hydrosol and add up to 2 tsp for desired strength of aroma.
Skincare: Spray onto skin to help soothe and support your skin's health.
One Spray for Everything? We're In!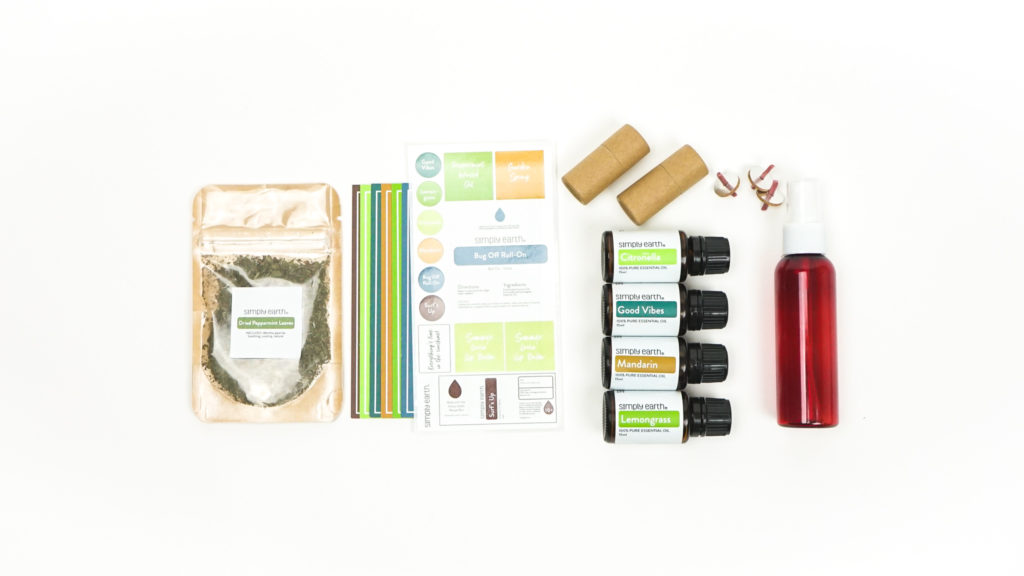 Indeed, Lavender Hydrosol can be used for everything from skincare to bath to room freshening. Use it as you please. What recipe are you planning to make first? We'd love to hear about it on social media with @fromsimplyearth and in the comments below!
To learn more about how to use essential oils, check out our Simply Earth Essential Oil Recipe Box. When you subscribe, we'll ship you a monthly supply of four 100% pure essential oils, six natural recipes like this all-purpose spray recipe, and all the quality ingredients you'll need to make your own wonderful products for just $39/month. All of these goodies have over $100 value, plus we'll give you a FREE Big Bonus Box when you subscribe.
Subscribe today to learn how to use essential oils!