Are you having a hard time falling asleep quickly? Sometimes I do too. And the endless toss and turns while waiting for sleep just make it even harder to doze off.
Making yourself calm and relaxed is one of the key factors to falling asleep easily. When our brain can't rest, it is natural that our body also follows.
Too much brain activity when we're anxious or overwhelmed all contributes to this. To help calm you and support a great night's rest, we concocted an easy-to-follow pillow spray recipe using our special rest blend.
You can also customize this recipe if you have extra essential oils at home. Choose soothing oils like Lavender, Chamomile, Marjoram, Bergamot, Clary Sage, Sandalwood, and Ylang Ylang Essential Oils. Make this simple pillow spray for yourself or gift to a friend who is also having a hard time sleeping.
What I Love About This Sleepy Pillow Spray Recipe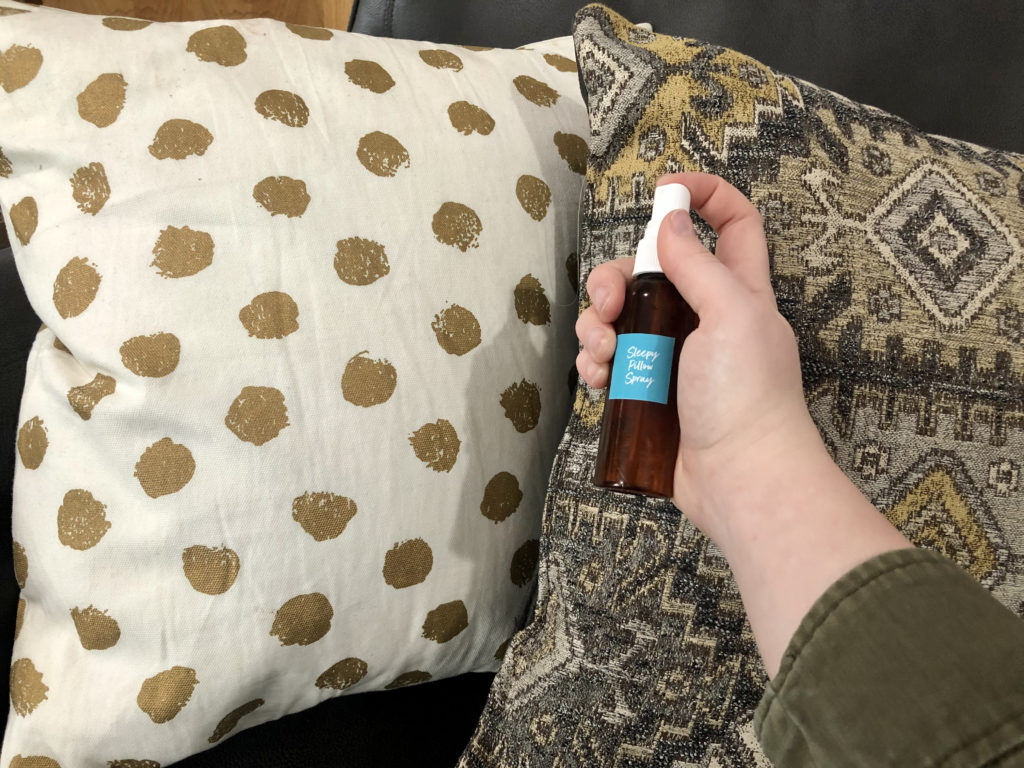 I love that this sleepy pillow spray recipe is so handy! When we travel and I can't bring our diffuser, I simply use this to complete my sleeping routine. And this recipe is super versatile. It's not only useful at night, but every time I feel I need to relax and calm down, a few spritz and deep breaths do the trick.
What's in This Sleepy Pillow Spray Recipe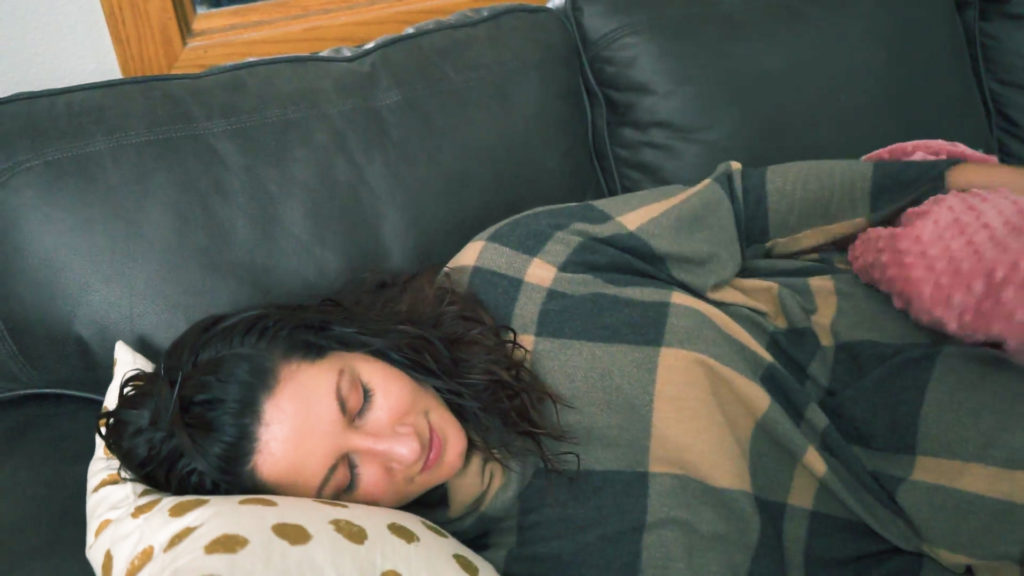 Sleepy Essential Oil Blend
Infused with Lavender, Grapefruit, Ho Wood, and Bergamot Essential Oils, Sleepy Essential Oil Blend provides a calming aroma that supports blissful sleep. The oils in this blend are noted for their chemical properties that can help soothe stress and anxiety. To learn more about this blend, check out this blog.
Solubilizer
For concoctions that are water dominant and have a low oil ratio, it is best to use a solubilizer. A solubilizer will make the otherwise insoluble essential oils soluble so they can be perfectly mixed in water.
Distilled Water
This is a mostly water formulation. We used distilled water rather than tap to extend this recipe's shelf life. However, provided that there are no added preservatives in this recipe, it still needs to be used within its approximate shelf life.
Spray Bottle
Our spray bottle is made of PET plastic so it is safe to use with essential oils. The amber-colored bottle also helps preserve the recipe and the aromatic and therapeutic properties of the essential oils.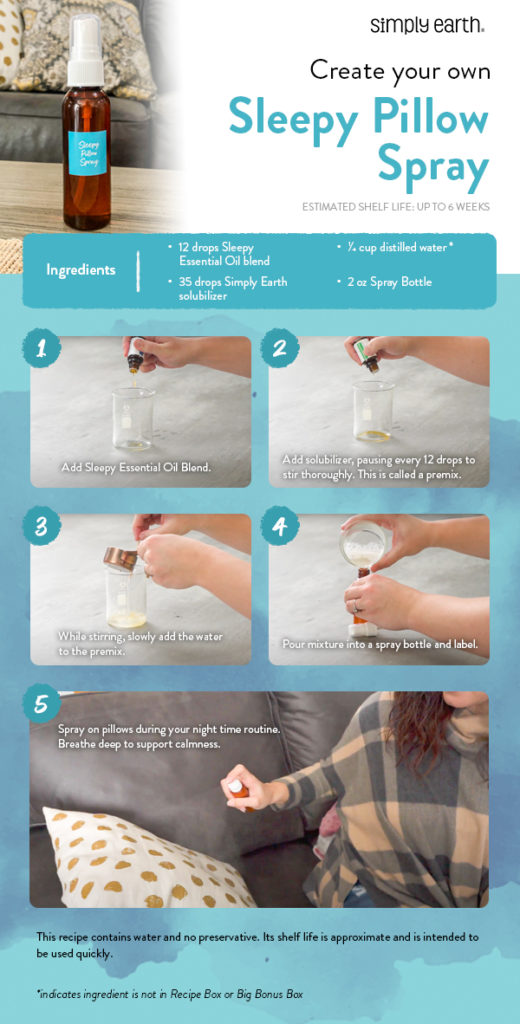 Things to Remember When Using This Pillow Spray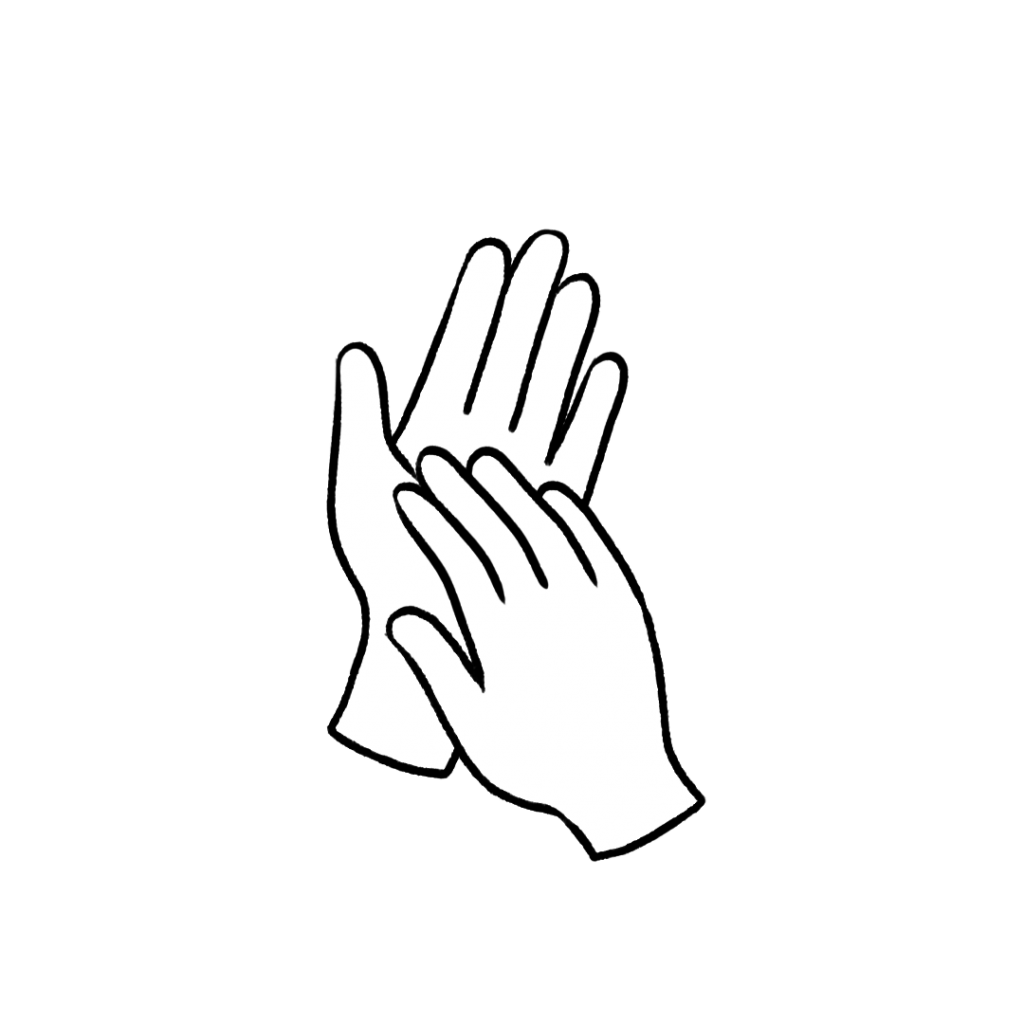 This recipe is unlikely to be irritating to the skin. If irritation occurs, stop using the recipe and wash bedding.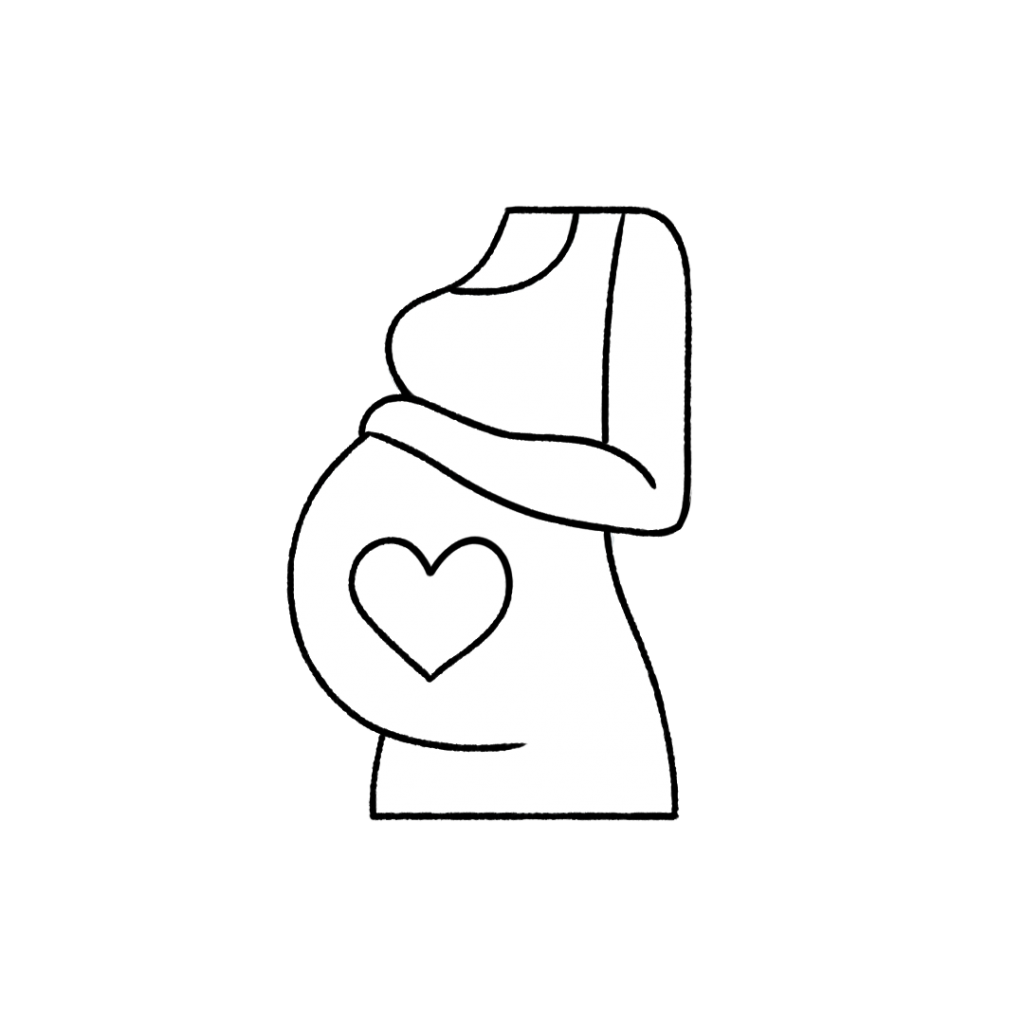 This recipe is generally safe to use if you are pregnant. Consult your doctor prior to use.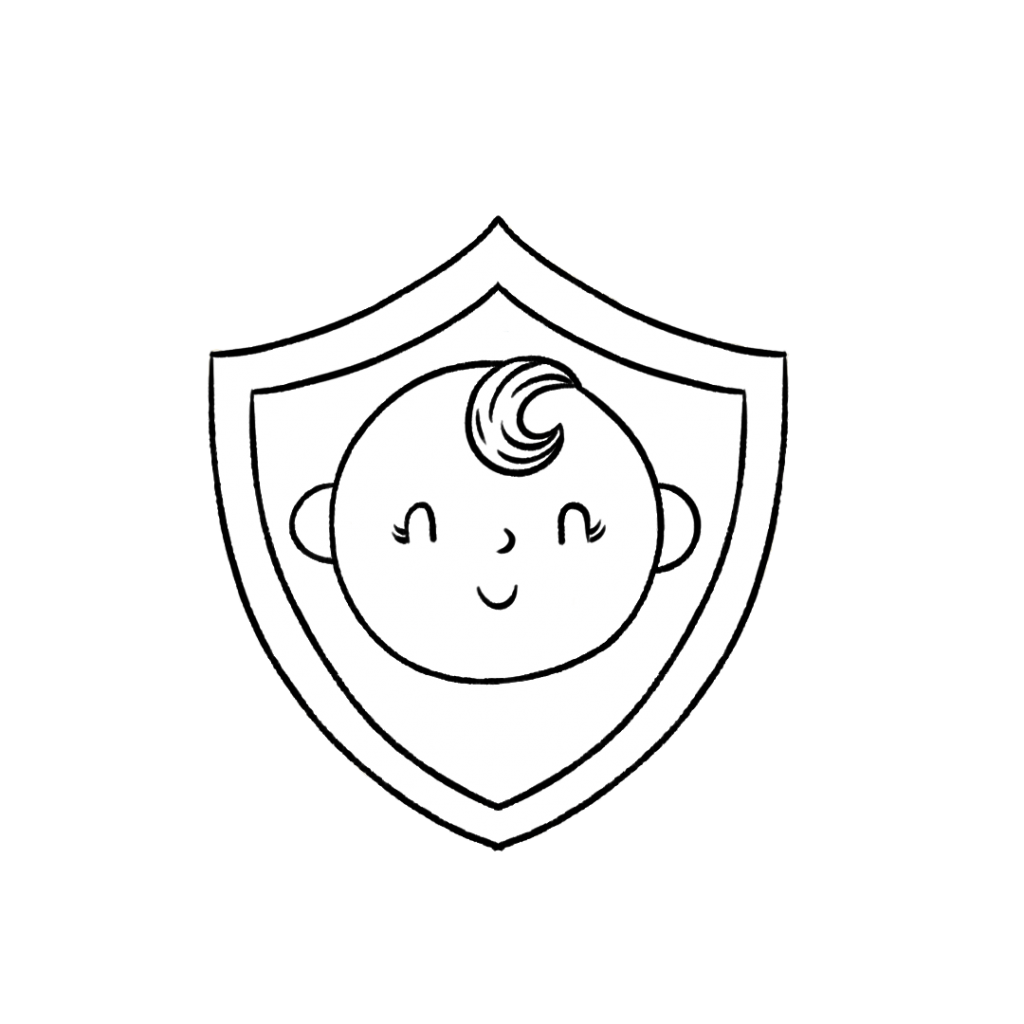 This recipe is safe to use with kids age 2+.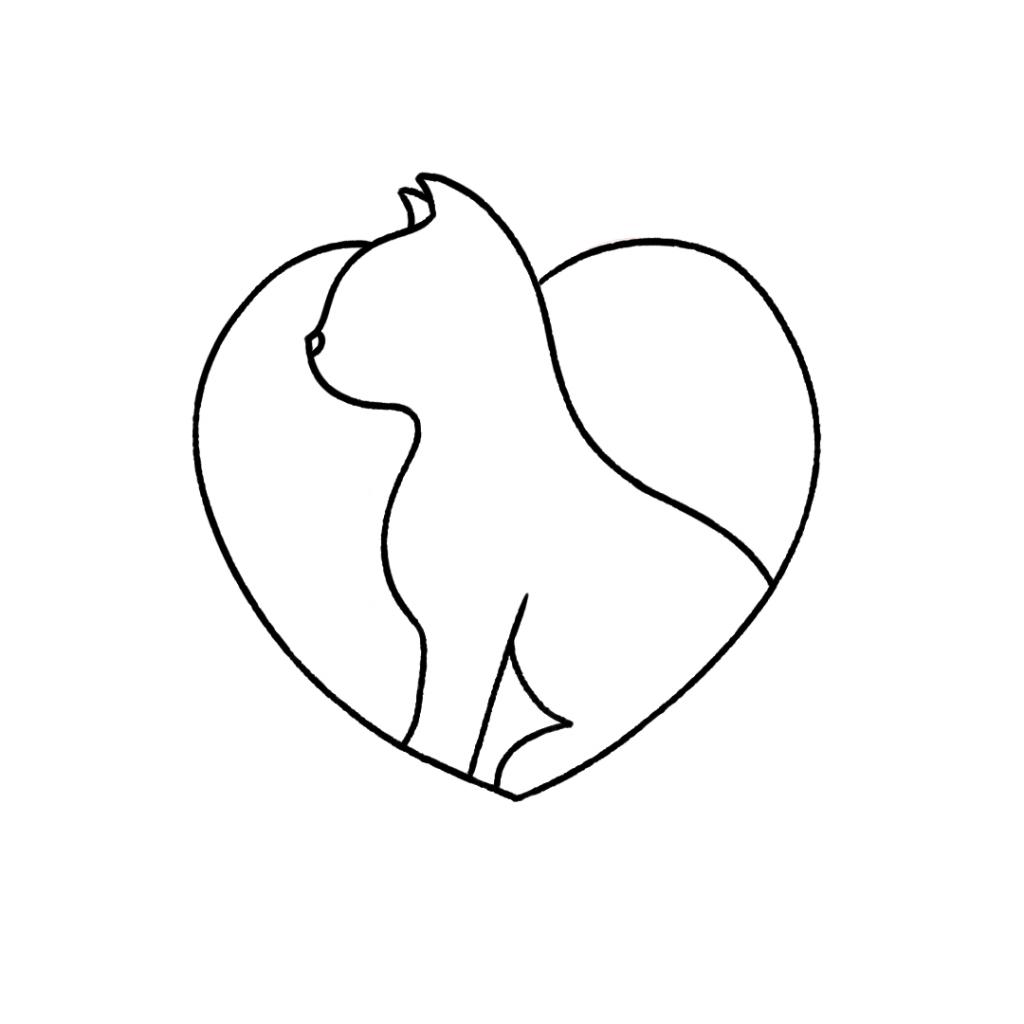 Cats may find the oils in this recipe irritating. However, we do not expect your cat to be disturbed if you use this recipe on yourself. Just be mindful of your pet's behavior. For more information on using essential oils with cats, check out this blog post.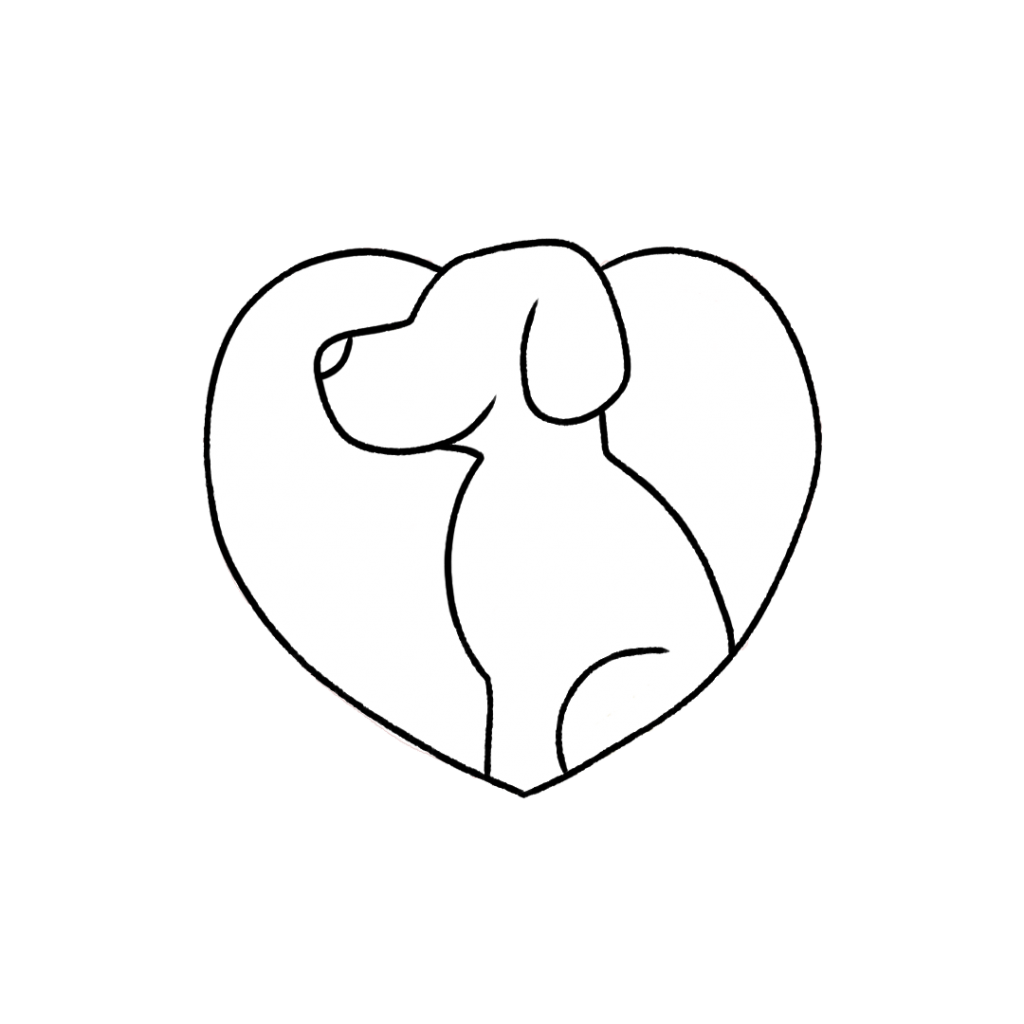 This recipe is generally safe to diffuse and use topically on dogs. For more information on using essential oils with dogs, check out this blog post.
We don't recommend ingesting essential oils unless under the direction of a doctor certified in aromatherapy. For more information on why we don't ingest essential oils check out this blog post.
*Please note: This post is a compilation of suggestions made by those that have extensively used essential oils and have not been verified scientifically with clinical tests nor reviewed by medical experts. It is anecdotal information and should be treated as such. For serious medical concerns, please consult your doctor. The statements given in this blog post have not been verified by the FDA
Sleepy Pillow Spray Recipe
Sleepy Pillow Spray Recipe With Essential Oils
Time: ~5 minutes
Est. Shelf Life: up to 6 weeks
Yield: 2 oz
Ingredients
12 drops Sleepy Essential Oil Blend

36 drops solubilizer

¼ cup distilled water

2 oz spray bottle
Directions
In a small bowl, add essential oils. Add solubilizer, pausing every 12 drops to stir thoroughly. This is called a premix.
While stirring, slowly add the water to the premix.
Pour mixture into a spray bottle and label.
To use, spray on pillows during your nighttime routine. Breathe deep to support calmness.
Notes
This recipe contains water and no preservative. Its shelf life is approximate and is intended to be used quickly.
---
No More Counting Sheep!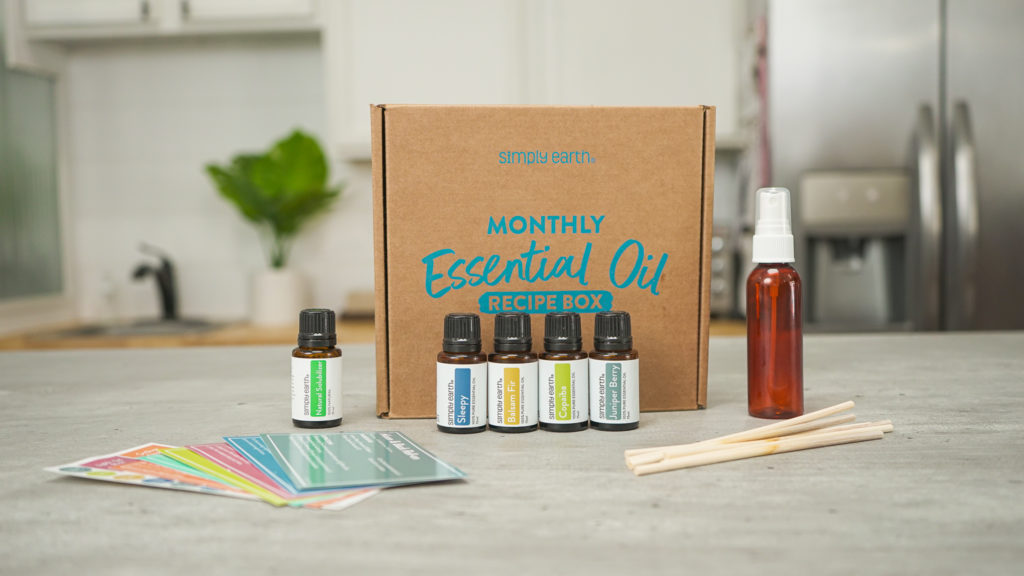 Level up your sleeping routine with this Sleepy Pillow Spray that will calm and relax you while preparing for sleep. What other sleep product should we formulate? We'd love to hear about it on social media with @fromsimplyearth and in the comments below!
To learn more about how to use essential oils, check out our Simply Earth Essential Oil Recipe Box. When you subscribe, we'll ship you a monthly supply of four 100% pure essential oils, six natural recipes like this pillow spray recipe, and all the quality ingredients you'll need to make your own wonderful products for just $44.99/month. All of these goodies have over $100 value, plus we'll give you a FREE Big Bonus Box when you subscribe. 
Subscribe today to learn how to use essential oils!