Don't have time for a full skincare routine? Here's a one-step skin cleansing technique that you're going to love!
Introducing: micellar water. Basically, micellar water is a water-based gentle all-in-one cleanser that requires no rinse. It contains micelles (hence, the name) which are tiny special molecules that are both water and oil-loving. This unique molecular structure makes this product effective in getting rid of makeup, oil, grime, and other debris on the skin.

Micellar water is all-natural and very gentle, making it a wonderful product for those with extra sensitive skin. Right after school or work, you can use this product as a makeup remover and/or skin cleanser. With this simple 5-ingredient recipe, you save time on skincare and money on multiple products.

Plus, we added soothing essential oils to this DIY Micellar Water recipe so while you're doing your skincare routine, you also get to relax and recharge. What a perfect recipe for our busy mommas!
What I Love About This Micellar Water Recipe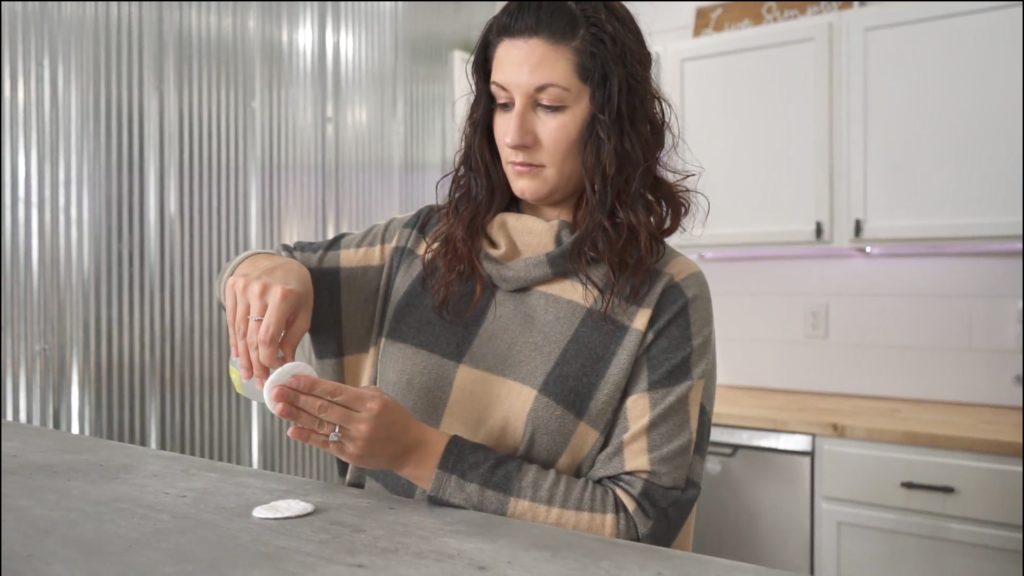 Besides the wonderful benefits of this recipe on my skin, this allows me to save money on expensive skincare products and helps me get away from harmful toxins lurking in those store-bought products. It is also very easy to prepare. What a catch!
What's in This DIY Micellar Water Recipe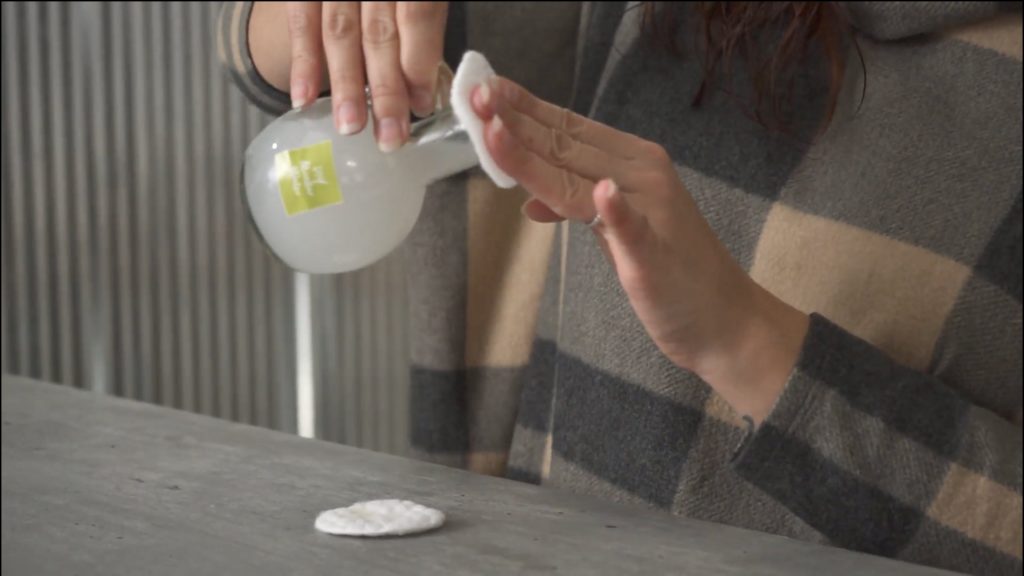 Sleepy Essential Oil Blend
All the essential oils in Sleepy Essential Oil Blend–Bergamot, Grapefruit, Lavender, and Ho Wood Essential Oils–not only possess calming and relaxing properties but are also wonderful oils in improving skin appearance and health.
Copaiba Essential Oil
Adding Copaiba Essential Oil makes this recipe helpful in reducing the appearance of acne1. This oil is wonderful to add to DIY skincare products as it helps in promoting healthy and radiant skin.
Solubilizer
To keep the essential oils and water together in this recipe, a solubilizer is necessary. The solubilizer makes the otherwise insoluble oils soluble in water. The solubilizer in this recipe also works as a surfactant which can form together as micelles that attract oil and dirt from your skin.
Distilled Water
From the recipe name itself, this is a mostly watery concoction. We used distilled water (not tap) to lengthen the shelf life of the product since we're not using any preservatives. Still, this recipe needs to be used within its intended shelf life for best use.
Vegetable Glycerin (optional)
Vegetable Glycerin is popular in DIY skin and personal care products because of its long list of wonderful benefits for the skin. Among them are its notable moisturizing effect and its ability to soothe skin irritation and improve overall skin health2.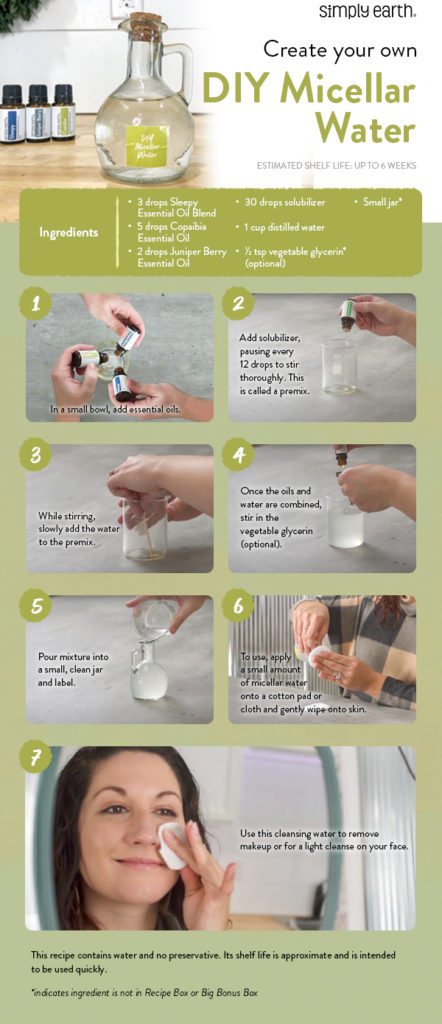 Things to Remember When Using This Micellar Water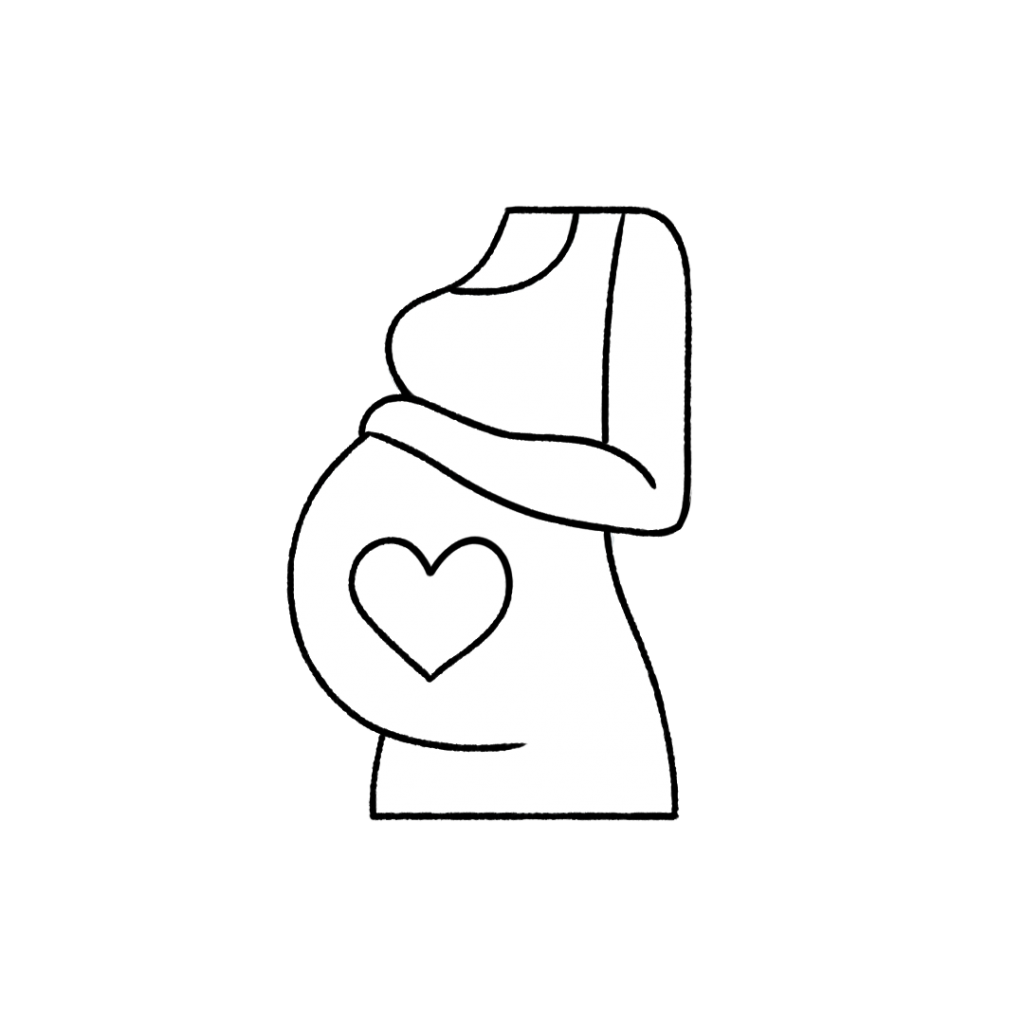 This recipe is generally safe to use if you are pregnant. Consult your doctor prior to use.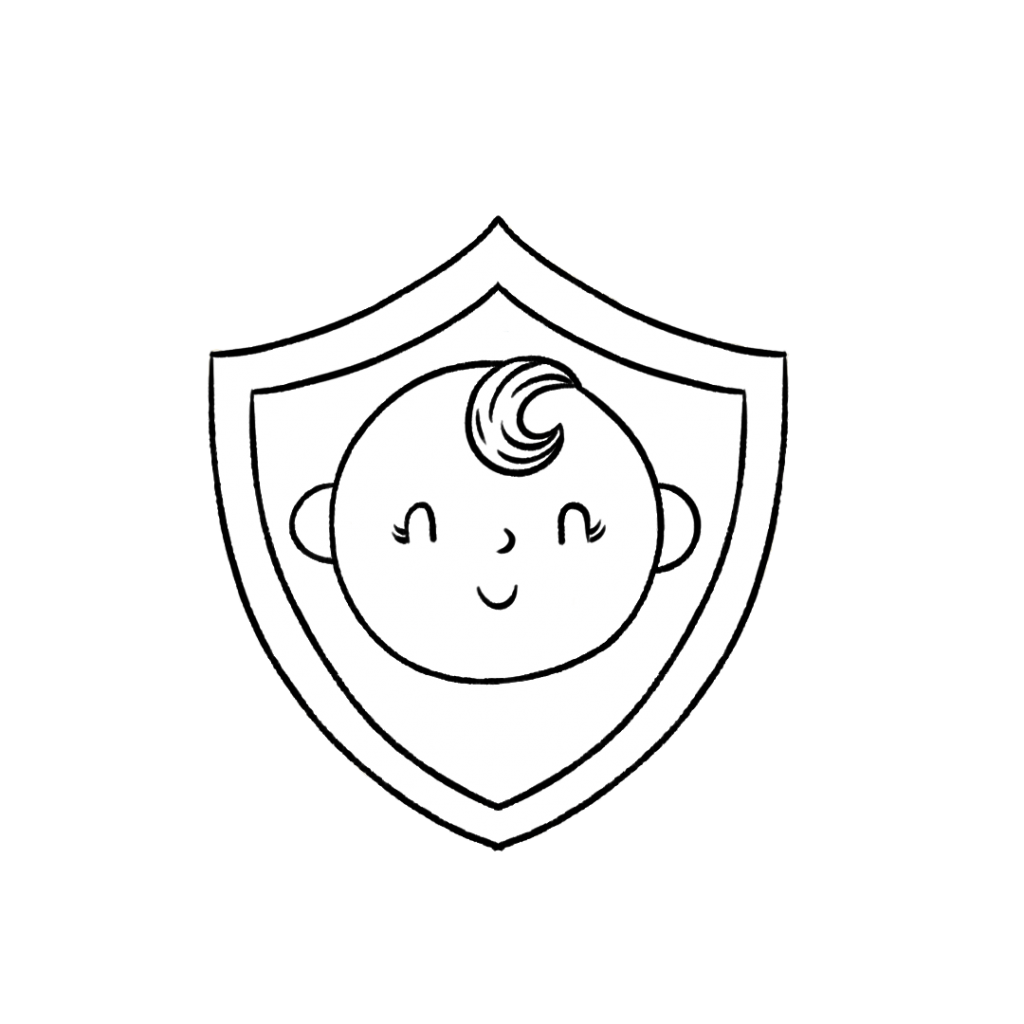 This recipe is safe to use with kids age 2+.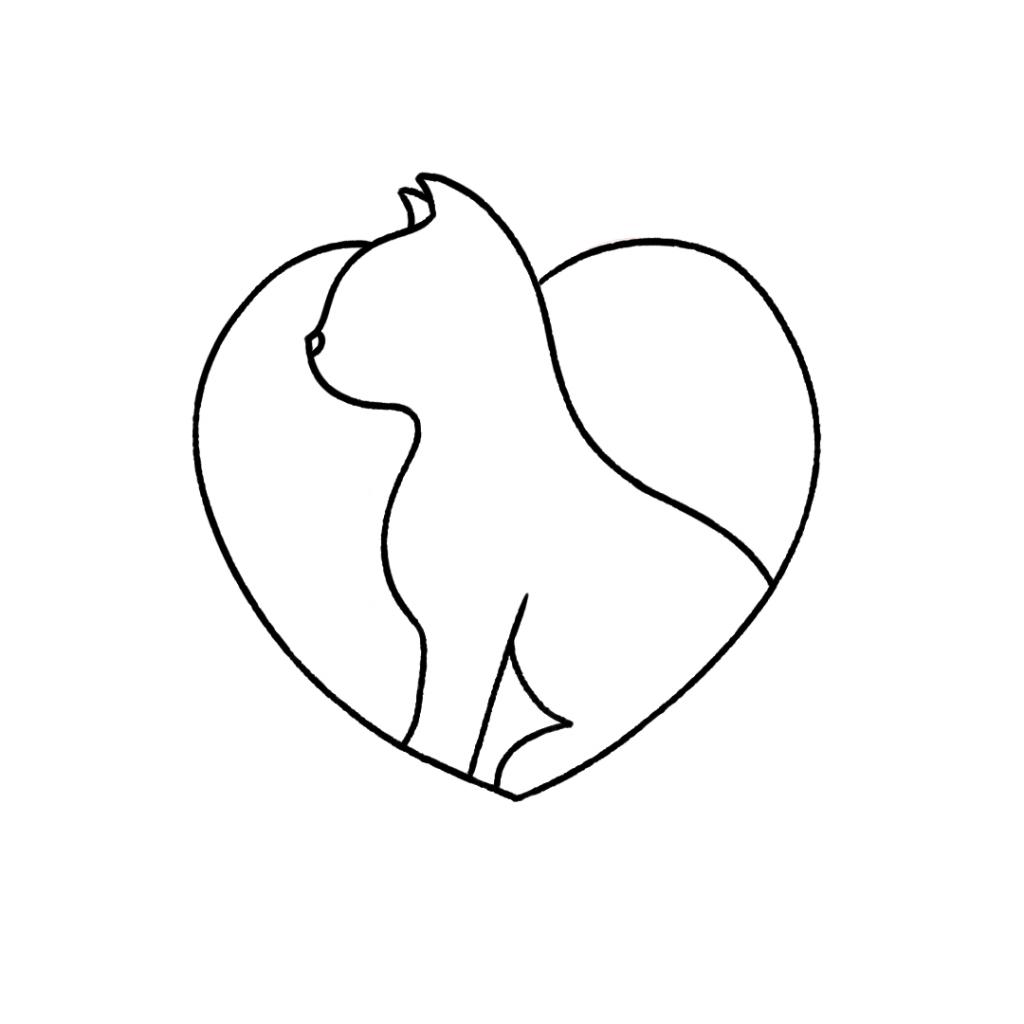 Cats may find the oils in this recipe irritating. However, we do not expect your cat to be disturbed if you use this recipe on yourself. Just be mindful of your pet's behavior. For more information on using essential oils with cats, check out this blog post.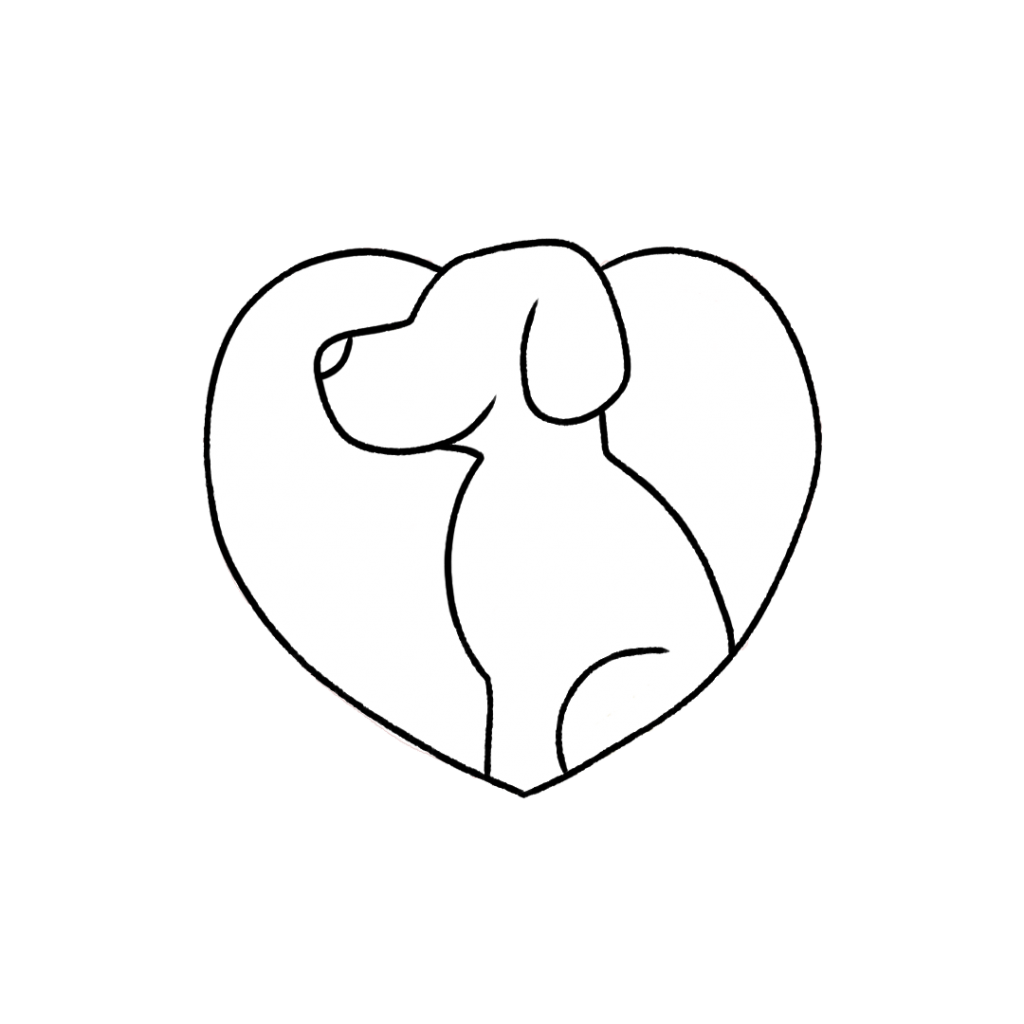 This recipe is generally safe to diffuse and use topically on dogs. For more information on using essential oils with dogs, check out this blog post
We don't recommend ingesting essential oils unless under the direction of a doctor certified in aromatherapy. For more information on why we don't ingest essential oils check out this blog post.
*Please note: This post is a compilation of suggestions made by those that have extensively used essential oils and have not been verified scientifically with clinical tests nor reviewed by medical experts. It is anecdotal information and should be treated as such. For serious medical concerns, please consult your doctor. The statements given in this blog post have not been verified by the FDA
DIY Micellar Water Recipe
DIY Micellar Water With Essential Oils
Time: 5 minutes
Est. Shelf Life: up to 6 weeks
Yield: ~ 8 oz
Ingredients
3 drops Sleepy Essential Oil Blend

5 drops Copaiba Essential Oil

2 drops Juniper Berry Essential Oil

30 drops solubilizer

1 cup distilled water

1/2 tsp vegetable glycerin* (optional)

Small jar*
Directions
In a small bowl, add essential oils. Add solubilizer, pausing every 12 drops to stir thoroughly. This is called a premix.
While stirring, slowly add the water to the premix.
Once the oils and water are combined, stir in the vegetable glycerin (optional). 
Pour mixture into a small clean jar and label.
To use, apply a small amount of micellar water onto a cotton pad or cloth and gently wipe onto the skin. Use this cleansing water to remove makeup or for a light cleanse of your face.
Notes
This recipe contains water and no preservative. Its shelf life is approximate and is intended to be used quickly.
All-Natural Gentle Cleansing Water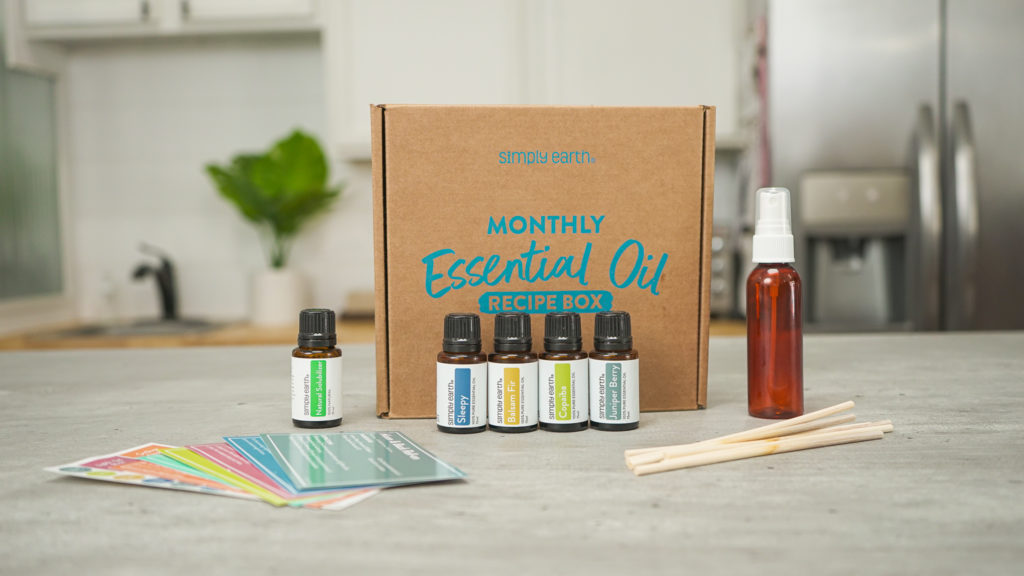 Cleanser- toner- moisturizer- etc, etc.. There's so much to use for the skin. All these store-bought products cause more harm than good on our overall health, so why bother? Skip those harmful and expensive skincare products and use this gentle cleansing water instead. What do you think of this recipe? We'd love to hear about it on social media with @fromsimplyearth and in the comments below!
To learn more about how to use essential oils, check out our Simply Earth Essential Oil Recipe Box. When you subscribe, we'll ship you a monthly supply of four 100% pure essential oils, six natural recipes like this micellar water recipe, and all the quality ingredients you'll need to make your own wonderful products for just $44.99/month. All of these goodies have over $100 value, plus we'll give you a FREE Big Bonus Box when you subscribe. 
Subscribe today to learn how to use essential oils!
---
References:
Ary Gomes da Silva, Paula de Freitas Puziol, Roane Nunes Leitao, Tatiana Rafaela Gomes, Rodrigo Scherer, Monica Lacerda Lopes Martins, Aurea Scardua Saade Cavalcanti, Luiz Carlos Cavalcanti, Application of the essential oil from copaiba (Copaifera langsdori Desf.) for acne vulgaris: a double-blind, placebo-controlled clinical trial, 2012 Mar
Alina Petre, MS, RD (NL), What Is Vegetable Glycerin? Uses, Benefits and Side Effects, 2018 Dec