Do you like to hike? I love to get outside on the trails and find new beautiful places. One of my favorite areas to explore are waterfalls. There's something about the moment of coming out of the woods into a clearing with the sound of water falling down.
The energy of the water plus the peacefulness of the outdoors brings feelings of awe and amazement.
This relaxing diffuser blend is inspired by these kinds of moments. It's energizing but also puts you at ease.
What You'll Love About This Recipe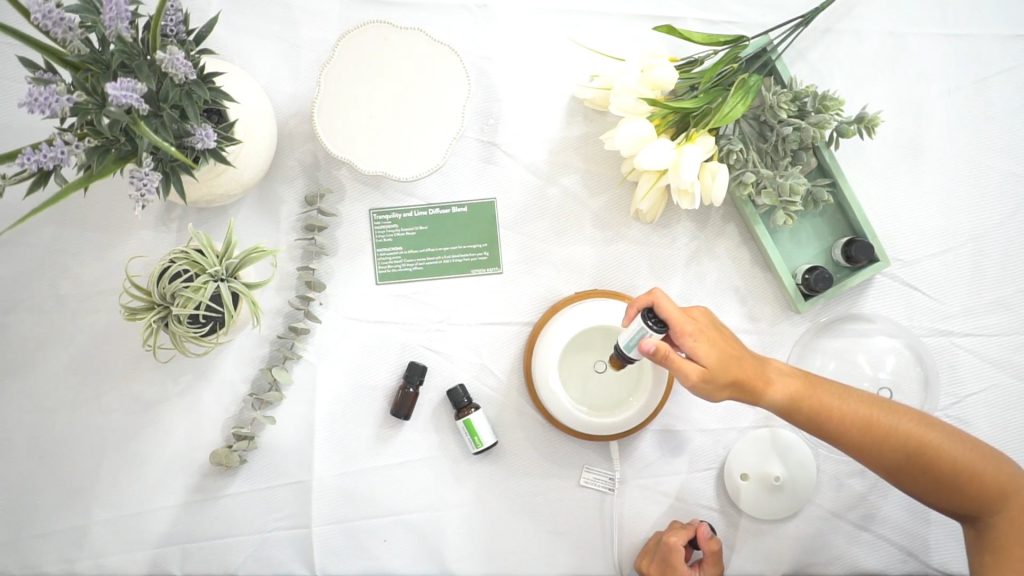 This recipe will help remind you of the beautiful places you've been. It will help you feel calm but also energized to seize the day.
What's in this Peaceful Diffuser Blend?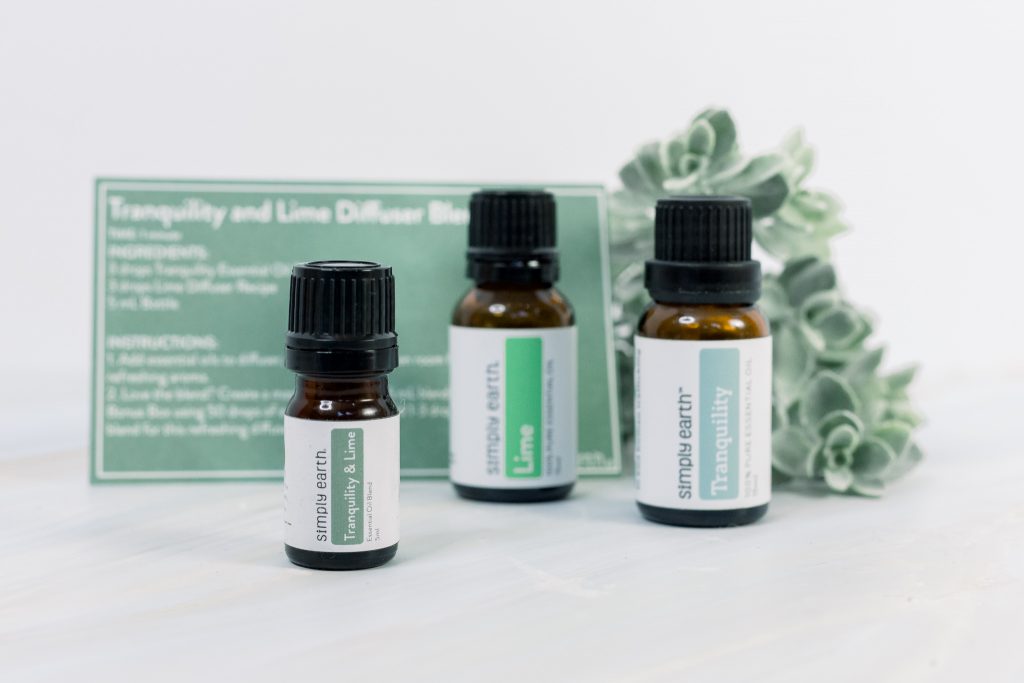 Tranquility Essential Oil Blend
Our Tranquility Essential Oil Blend is made up of Lemon, Patchouli, Sweet Orange, Amyris & Ylang Ylang Essential Oils. These relaxing and calming essential oils create an environment of tranquility when they are diffused.
Lime Essential Oil
Lime Essential Oil adds more citrus aroma and energy in this blend to make this diffuser blend more energizing.
Diffuser
You'll also need a diffuser. A diffuser is a great way to get the benefits of essential oils. A diffuser releases oils into the air through steam to create a toxin-free fragrance. You can diffuse oils to clean the air, boost your immune system or create the environment you want.
At Simply Earth we carry a 200 ml diffuser that has a timer and adjustable LED lighting. We also carry an 85 ml diffuser that's great for small spaces.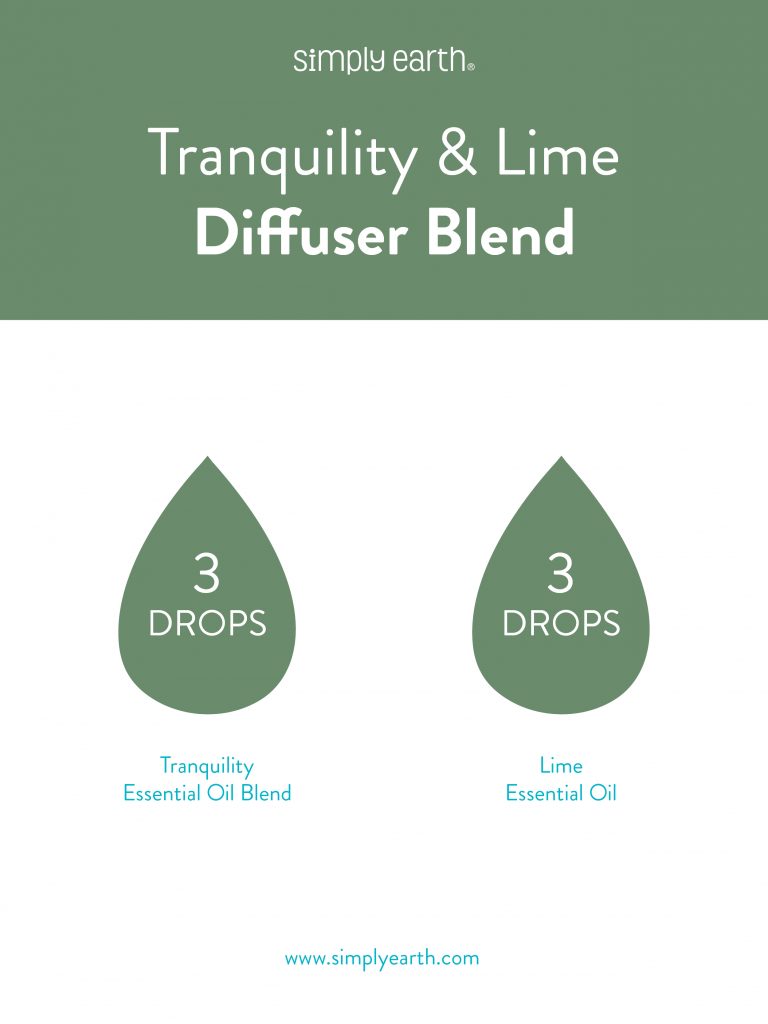 Things to Remember with This Recipe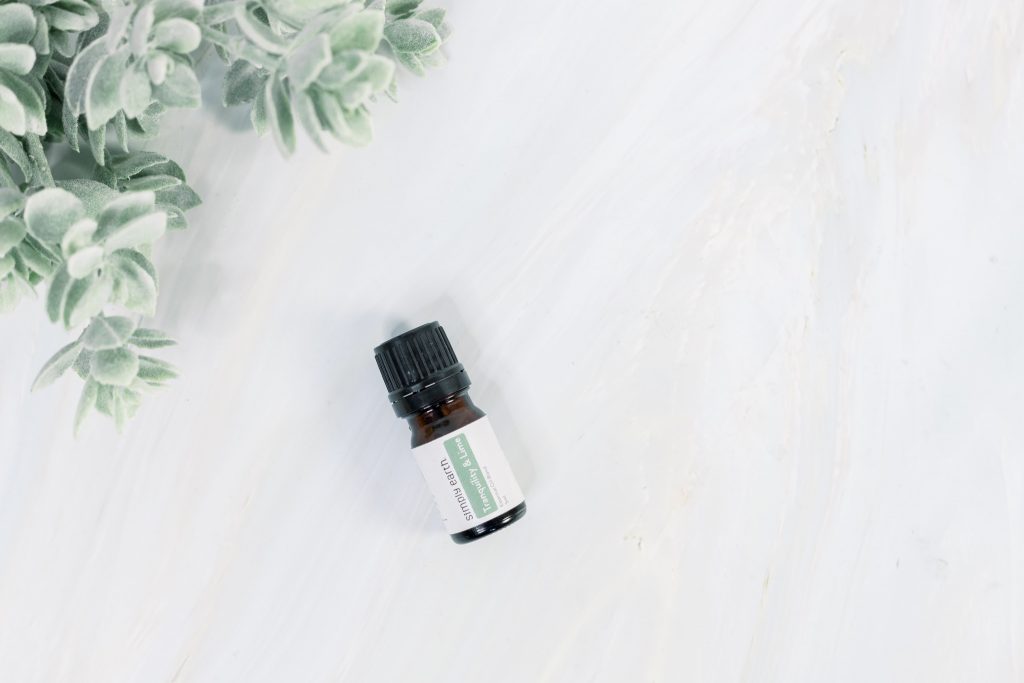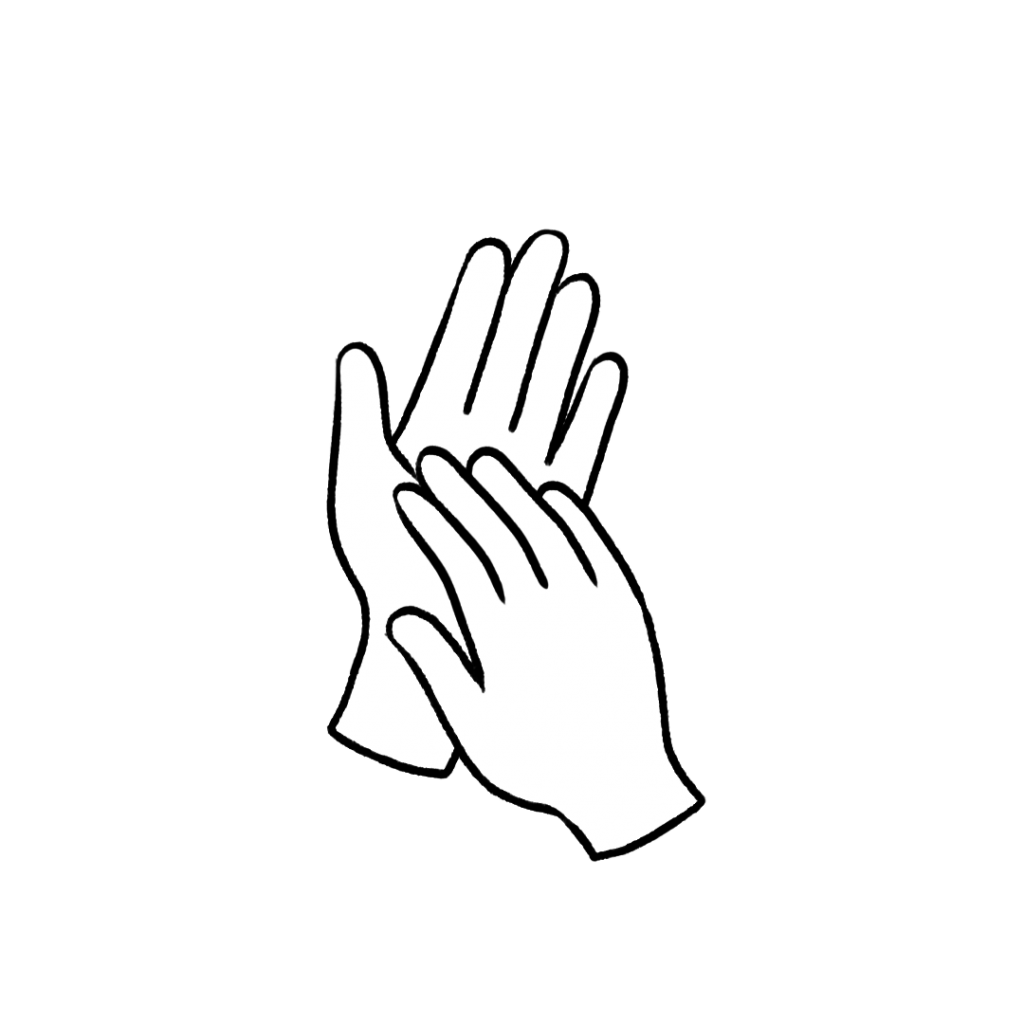 This recipe is intended to be diffused. If you would like to use it on your skin be sure to dilute it with a carrier oil first. Check out this handy dilution chart we created for topical use.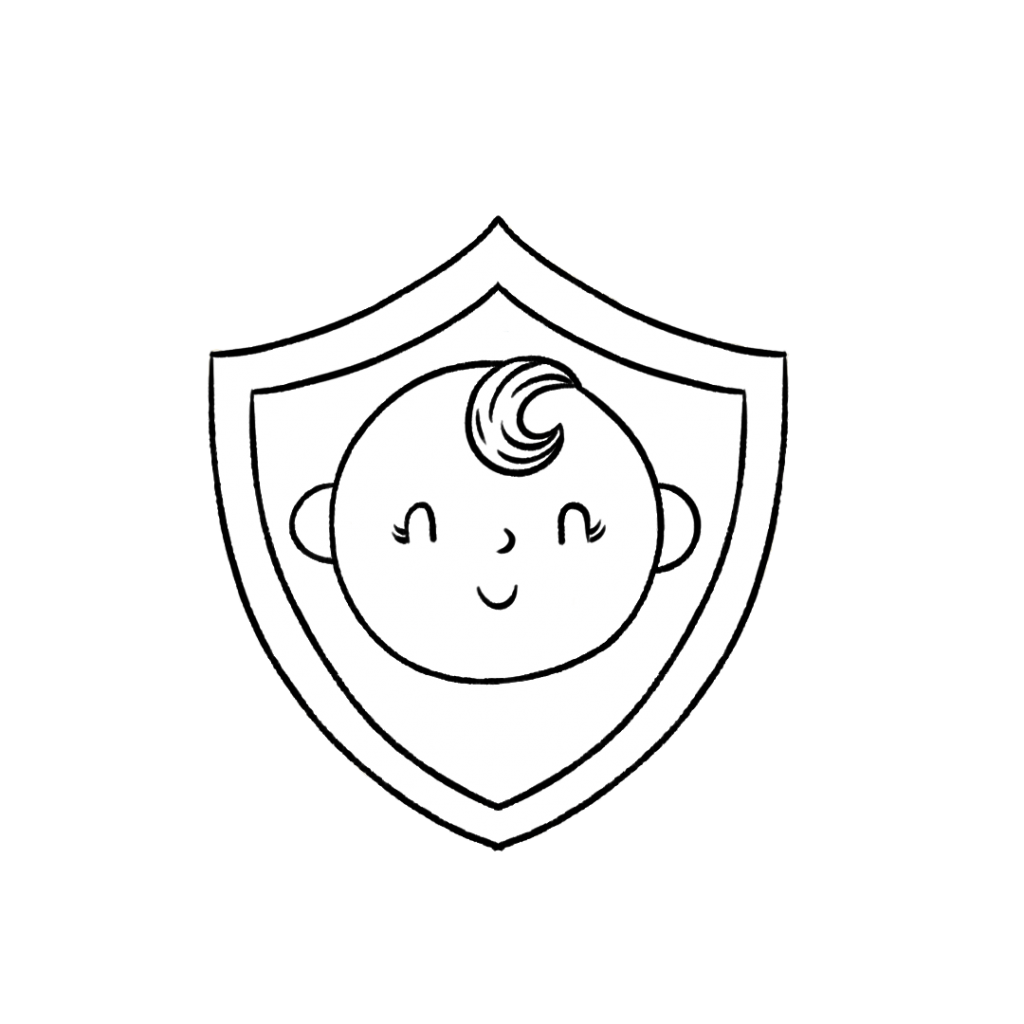 This essential oil recipe is safe to use with kids age 10+.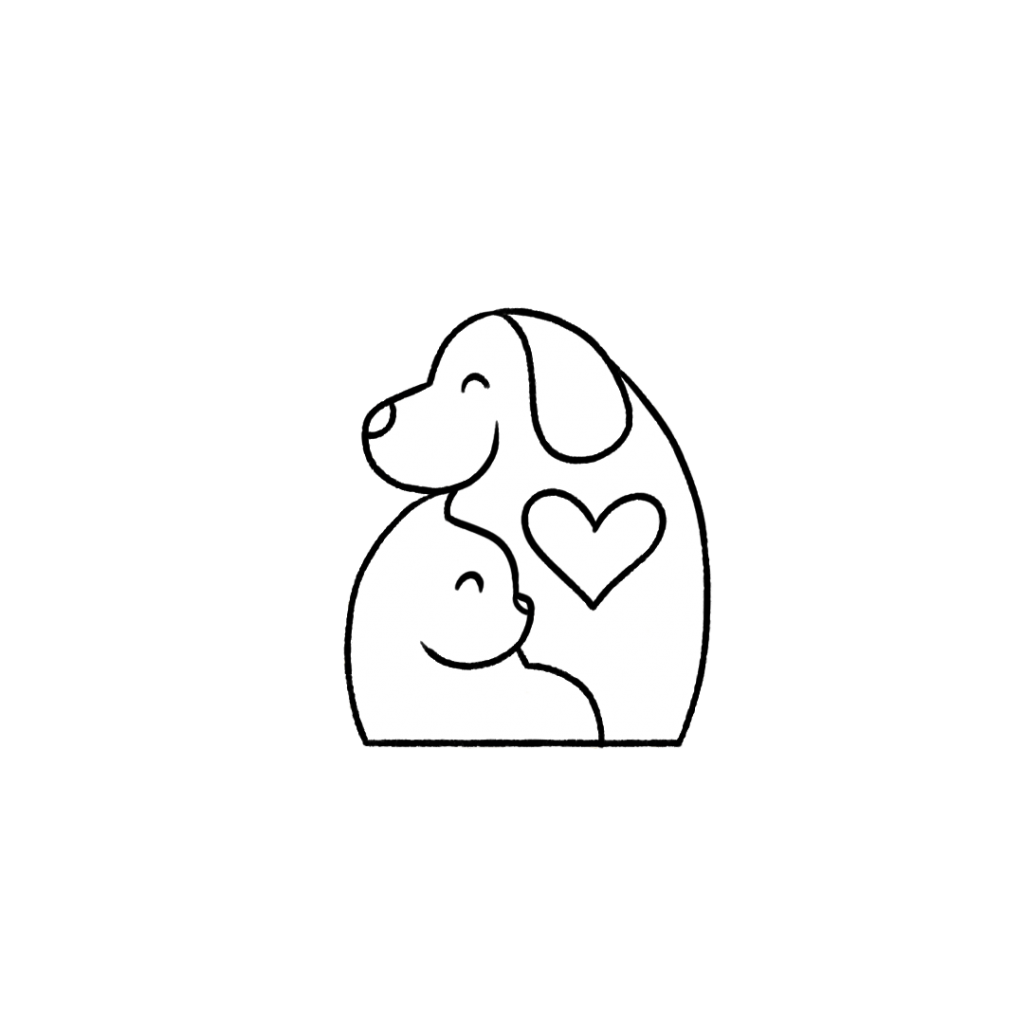 Don't use this recipe around your dogs or cats. The Ylang-ylang content of Tranquility Blend could cause adverse reactions. Since this oil is in a blend it's less likely to create a negative reaction, but it's always best to be safe with our furry loved ones.
Never ingest any essential oil even if it is generally regarded as safe unless under the supervision of a doctor certified in aromatherapy.
Please note: This post is a compilation of suggestions made by those that have extensively used essential oils and has not been verified scientifically with clinical tests nor reviewed by medical experts. It is anecdotal information and should be treated as such. For serious medical concerns, please consult your doctor.
"These statements have not been evaluated by the Food and Drug Administration. This product is not intended to diagnose, treat, cure, or prevent any disease."
Tranquility and Lime Diffuser Blend Recipe
Relaxing Diffuser Blend with Tranquility & Lime Essential Oils
Ingredients
3 drops Tranquility Essential Oil Blend

3 drops Lime Essential Oil
Directions
Add essential oils to a diffuser, and diffuse it in an open room. 
If you love this calming and uplifting Blend blend, create a master blend filling a 5 ml bottle using 50 drops Tranquility Essential Oil Blend and 50 drops Lime Essential Oil. Add 1-3 drops to your diffuser. This blend will be calming and uplifting. 
What Things Inspire You in Your Essential Oil Creations?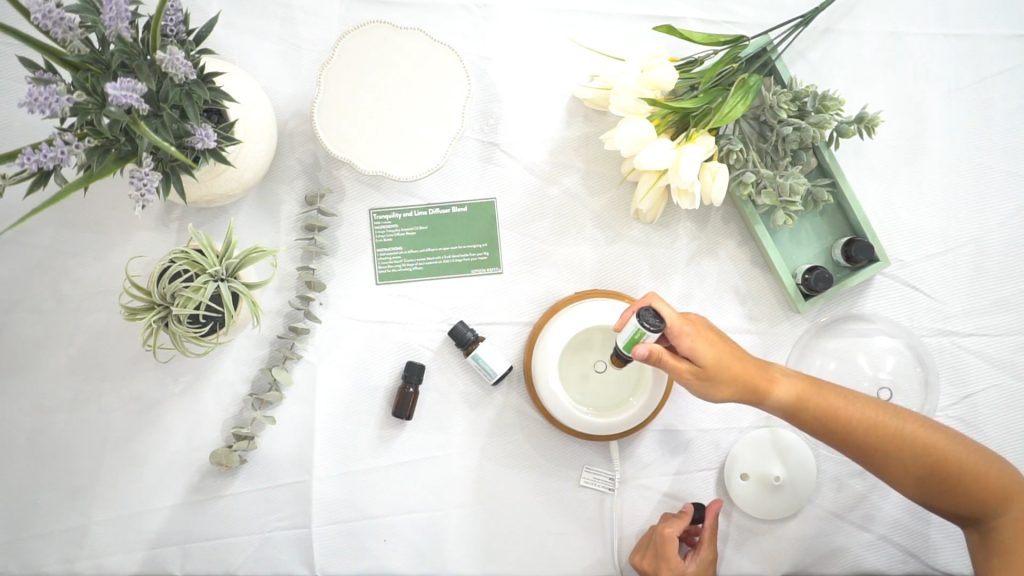 This relaxing diffuser blend is inspired by the raw energy and beauty and the peace it brings. Do you use those kinds of ideas to inspire your essential oil blends? What do you use for creative inspiration in creating blends that are peaceful? Let us know in the comments below or by connecting with us on social media @fromsimplyearth!
Subscribe today to our Essential Oil Recipe Box. Each month, you can receive four full-size 100% pure essential oils, six natural recipes, plus the ingredients you need to make them in our Recipe Box.
With the box, you'll learn new ways to use essential oils, make more essential oil roll-on recipes, and have the peace of mind that you are making your home toxin-free. This month of April, we focus on Home Detox. This box is worth over $150 if priced from the Big Essential Oil Companies. You get all those goodies from Simply Earth for only $44.99. Go get it!