When the temperature goes low, I immediately get the sniffles. I know I am not alone in this dilemma. My nose would get runny and I just can't stop sneezing all day. Achoo! Thankfully, I have have this DIY bath salts recipe that is infused with a blend that helps me feel better after a sneeze fest – the Breathe Easy Essential Oil Blend.
Instead of using the diffuser in my room, I like making these bath salts for when I hop in the tub. It makes me feel relaxed and my sinuses just unclog after a good 30-minute soak.
What I Love About This Recipe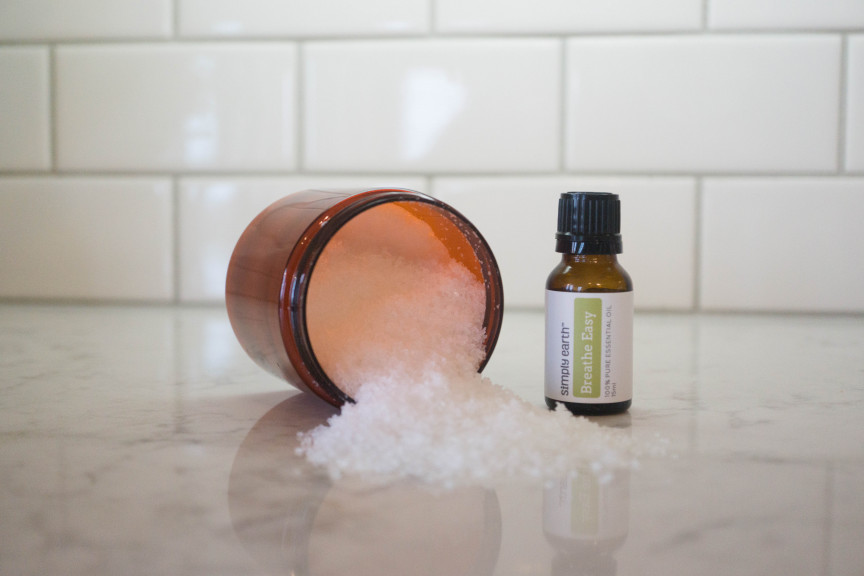 It gives relief in an instant and the warm bath helps with stress.
It is easy to make and it's a great way to end the day.
This essential oil blend is a gamechanger if you have respiratory problems as I do.
What's in the Breathe Easy Bath Salts?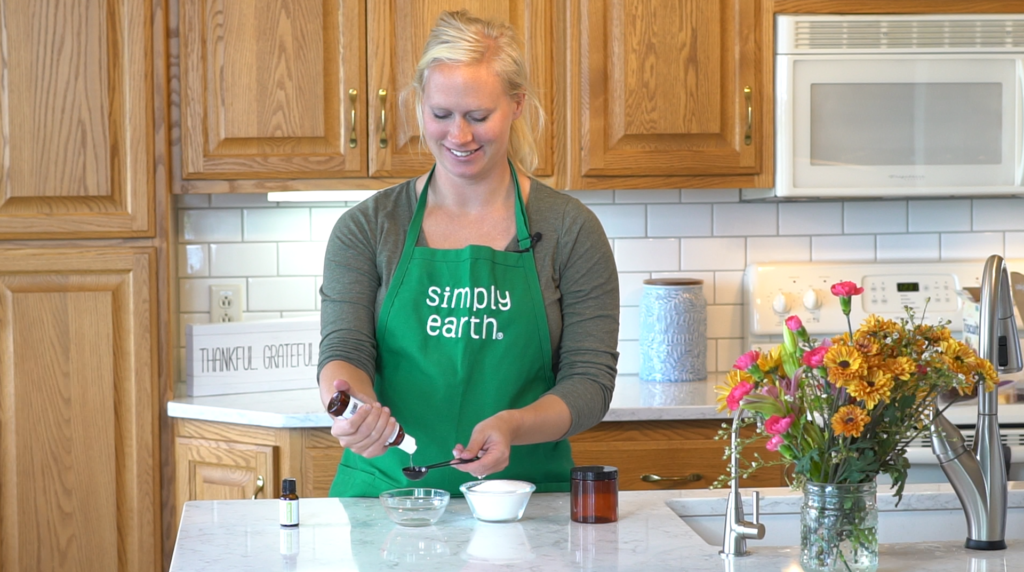 Breathe Easy Essential Oil Blend
Breathe Easy Essential Oil Blend is a combination of Fir Needle, Cedarwood, Frankincense & Myrrh essential oils.
Epsom Salt
Epsom salt is used in a variety of different bath recipes! They have great detoxifying properties that can help clean your body and clear your nasal passages with this recipe!
Almond Oil
Almond Oil allows for the essential oil to be completely diluted and safe to apply to your skin!
Food Coloring (Optional)
Food coloring is an optional step in this recipe, but it can add for fun in the tub with your little one! It will change the color of the water, and not be harmful to your little human.
Small Jar
A small jar is needed to store this recipe! Having a container with a lid is essential to keeping this recipe how it should be.

Things to Remember When Using This Recipe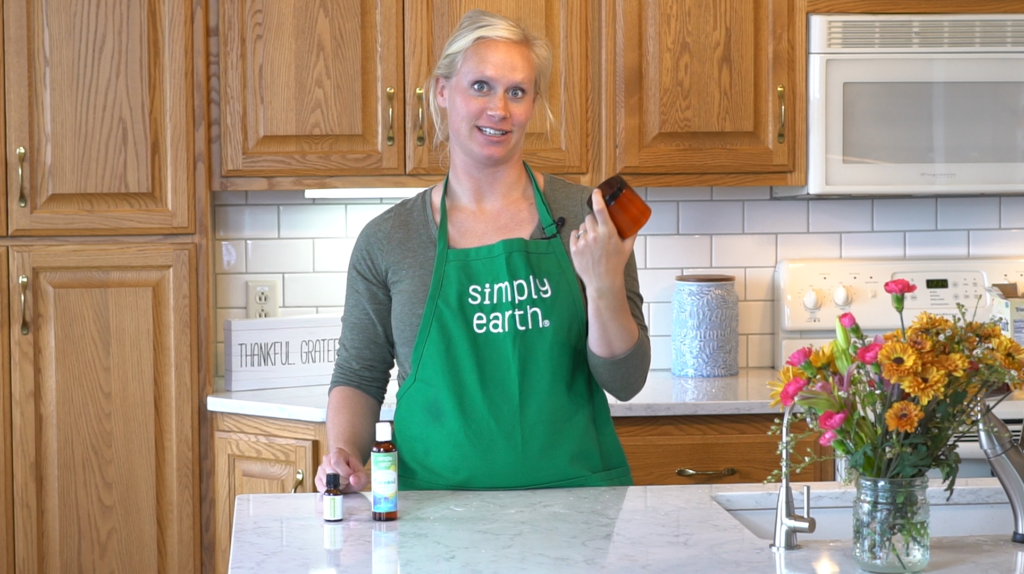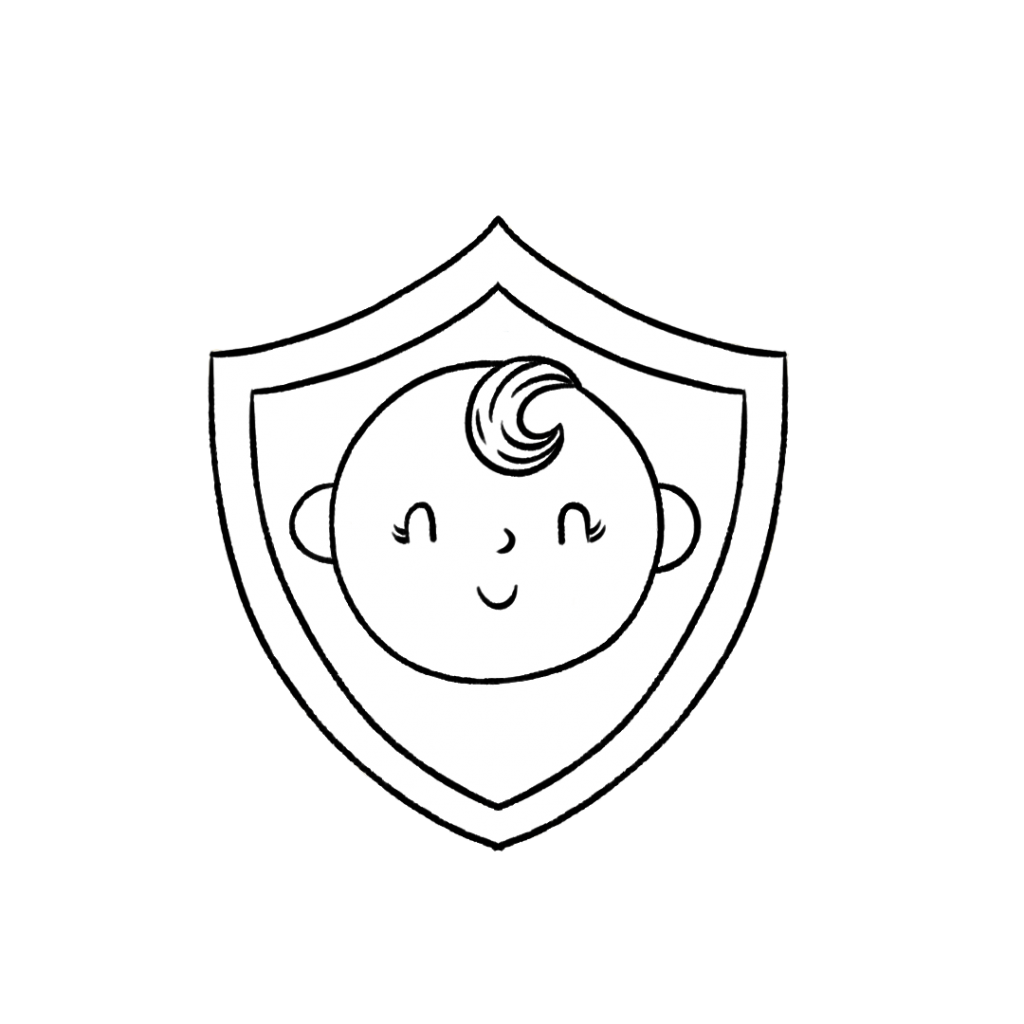 This recipe is safe to use with children 10+. If you want to use with younger children, make a lower dilution rate which can be found on this dilution chart.
Never ingest any essential oil, even if it's generally regarded as safe. For more information on why we don't ingest essential oils, check out this blog post.
These statements have not been evaluated by the Food and Drug Administration. This product is not intended to diagnose, treat, cure, or prevent any disease.
Congestion Bath Salts Recipe
DIY Bath Salts for Congestion and Respiratory Support
Directions
In a small bowl, mix Breathe Easy essential oil blend and almond oil.
Stir in salt. Add food coloring if desired (this will change the color of the bath water as well).
Store in a small sealable jar, away from water.
To use, pour entire mixture into a warm bath for congestion and respiratory support.
Relax and Clear Your Congestion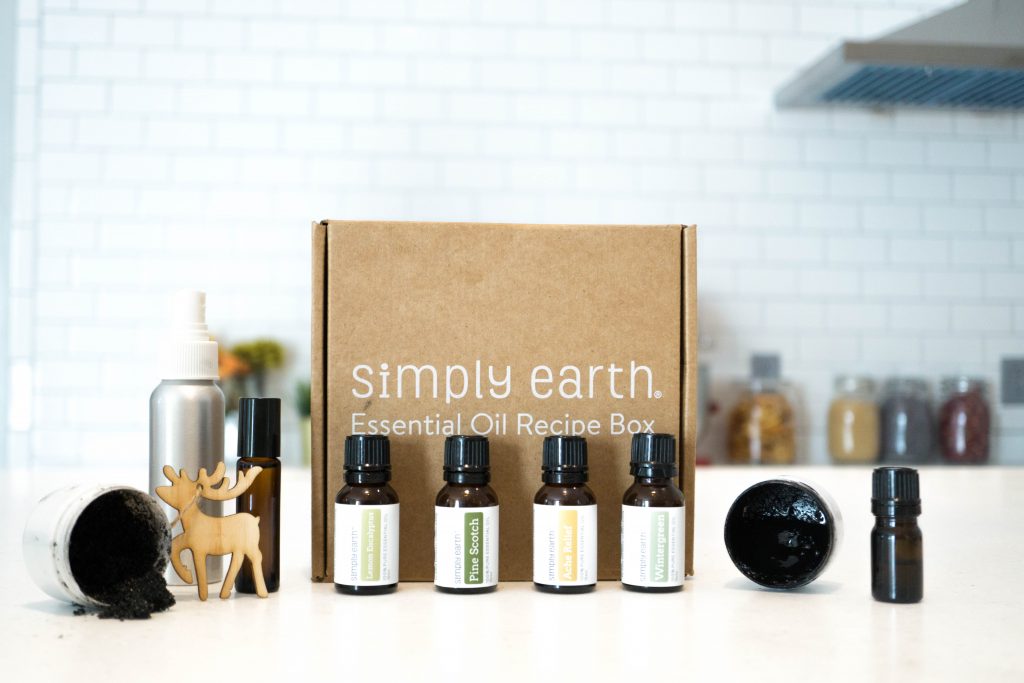 Using these DIY bath salts will clear up your sinuses and allow you to do what you love without annoying congestion! Let us know what you think about this recipe by commenting below or connecting with us on social media @fromsimplyearth!
Subscribe today to our Essential Oil Recipe Box. Each month, you can receive four full-size 100% pure essential oils, six natural recipes, plus the ingredients you need to make them in our Recipe Box.
With the box, you'll learn new ways to use essential oils, make more essential oil roll-on recipes, and have the peace of mind that you are making your home toxin-free. This month of April, we focus on Home Detox. This box is worth over $150 if priced from the Big Essential Oil Companies. You get all those goodies from Simply Earth for only $44.99. Go get it!