Do you have a sore back or tight muscles that need some soothing? A good massage oil might be just what you need.
Of course, a great massage requires an equally amazing massage oil. However, some of your favorite massage oils may be filled with harmful toxins like parabens, triclosan, phthalates, and BP-3. Studies have shown that exposure to these ingredients can cause major complications to your health1.
Why use overpriced, chemically-filled products when you can make your own pure, all-natural massage oil? Check out this cooling and soothing DIY Massage Oil that is perfect to help soothe some of the discomforts you might be feeling. It's made with the best natural ingredients that are safe for you and your home!
What I Love About This DIY Massage Oil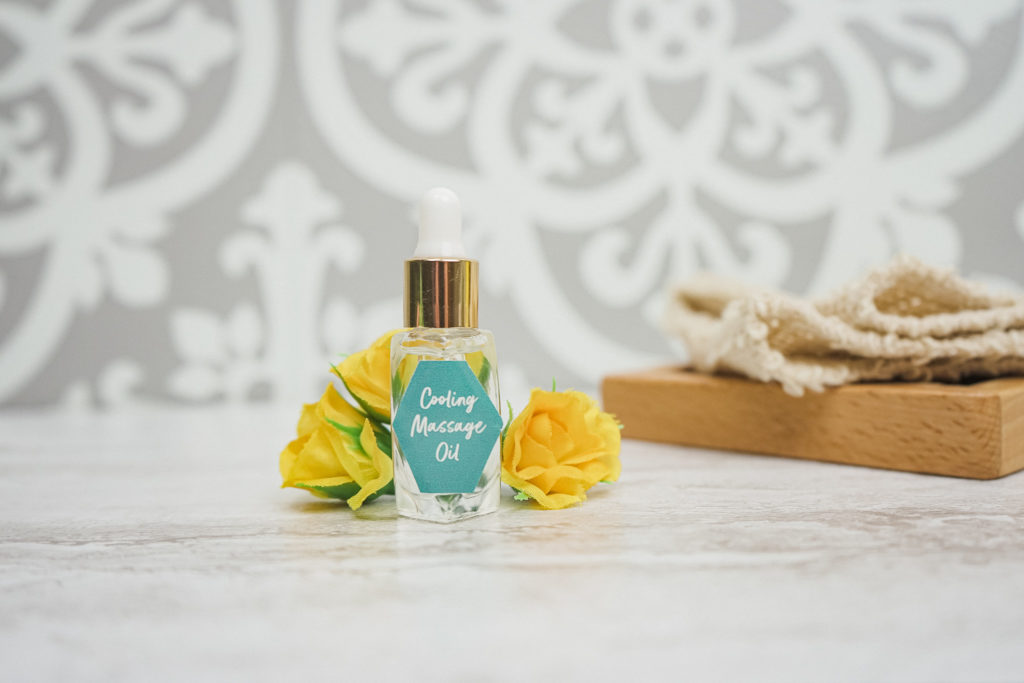 I absolutely love how cooling this massage oil is! It feels great on my skin, but ultimately gives me peace of mind knowing that I am using all-natural ingredients.
What's in This Soothing Massage Oil
Fractionated Coconut Oil
This colorless and odorless carrier oil is a great ingredient to use in essential oil recipes. Fractionated Coconut Oil helps dilute the essential oils to make it safe for topical use. Coconut Oil is beneficial for the skin, improving your skin's appearance, hydration, and health, making it an ideal ingredient in this massage oil recipe.
Menthol Crystals
Another natural ingredient we added to this recipe is menthol crystals. menthol crystals are solid constituents of the peppermint plant. It gives this massage oil a cooling sensation to the skin and can even help calm irritation and itching.
Fir Needle Essential Oil
Fir Needle Essential Oil has a sharp, crisp, clean scent that is both calming and energizing. One study suggest that it may be able help to soothe pain, thanks to its natural analgesic properties and ability to soothe inflammation and muscle spasms2.
Cajeput Essential Oil
Cajeput Essential Oil contains the chemical cineole that one study shows may ease pain when absorbed by the skin3. This oil has a fresh, camphorous, slightly fruity aroma that is soothing when inhaled and may help relieve respiratory issues4.
Eucalyptus Essential Oil
Eucalyptus Essential Oil is naturally cooling and soothing, making it very effective in soothing muscle and joint pain. That's why we added it to our list of Best Essential Oils to Soothe a Headache.
Serum Container
Store this DIY massage oil in a secure serum container with a syringe top for easy application and safe storage.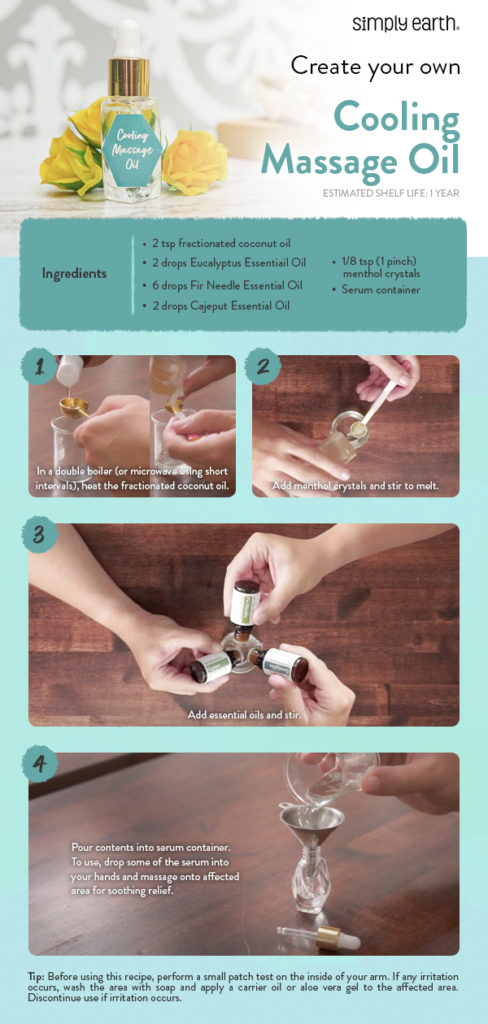 Things to Remember When Using This Massage Oil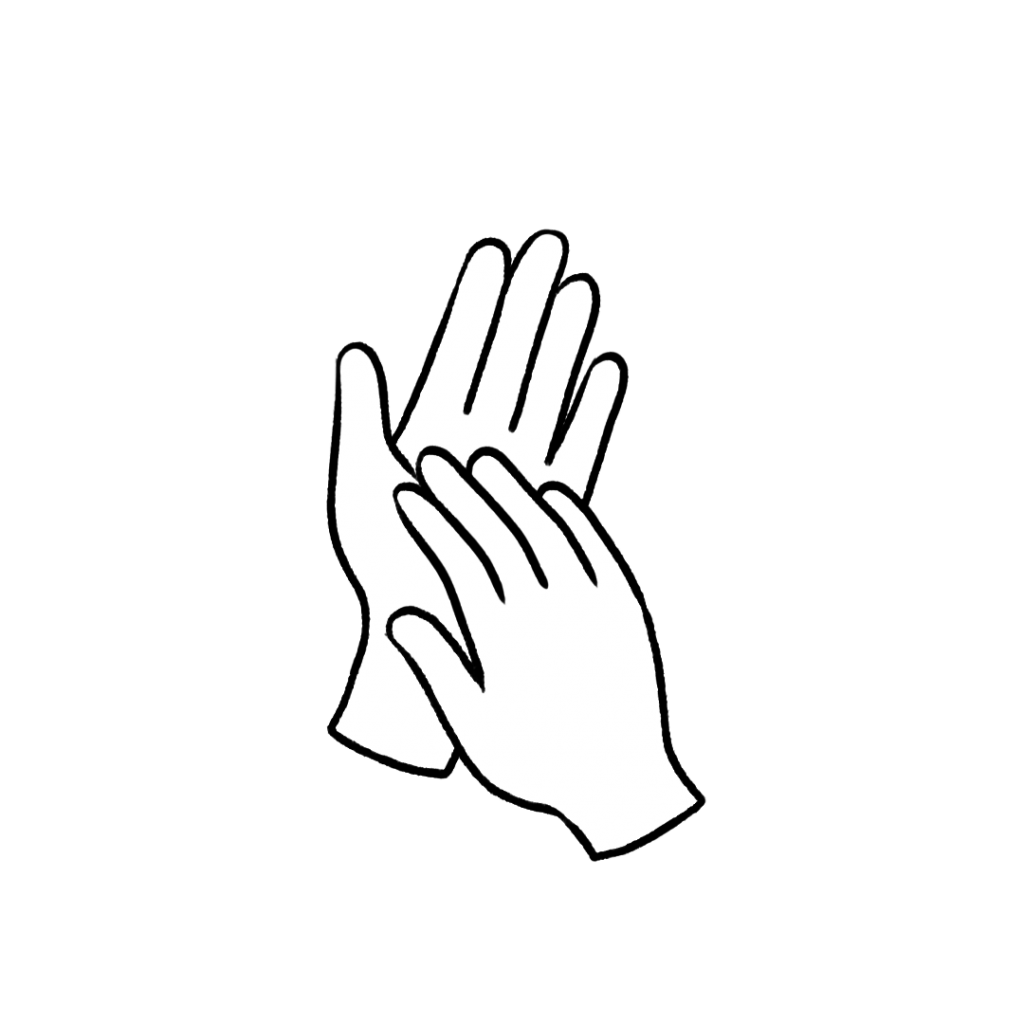 Always dilute an essential oil when using it on the skin. This essential oil recipe is unlikely to cause skin irritation when diluted properly. If the oil has been oxidized (left with the cap off for long periods of time) it is more likely to cause skin irritation. Check out this dilution chart for diluting this essential oil properly.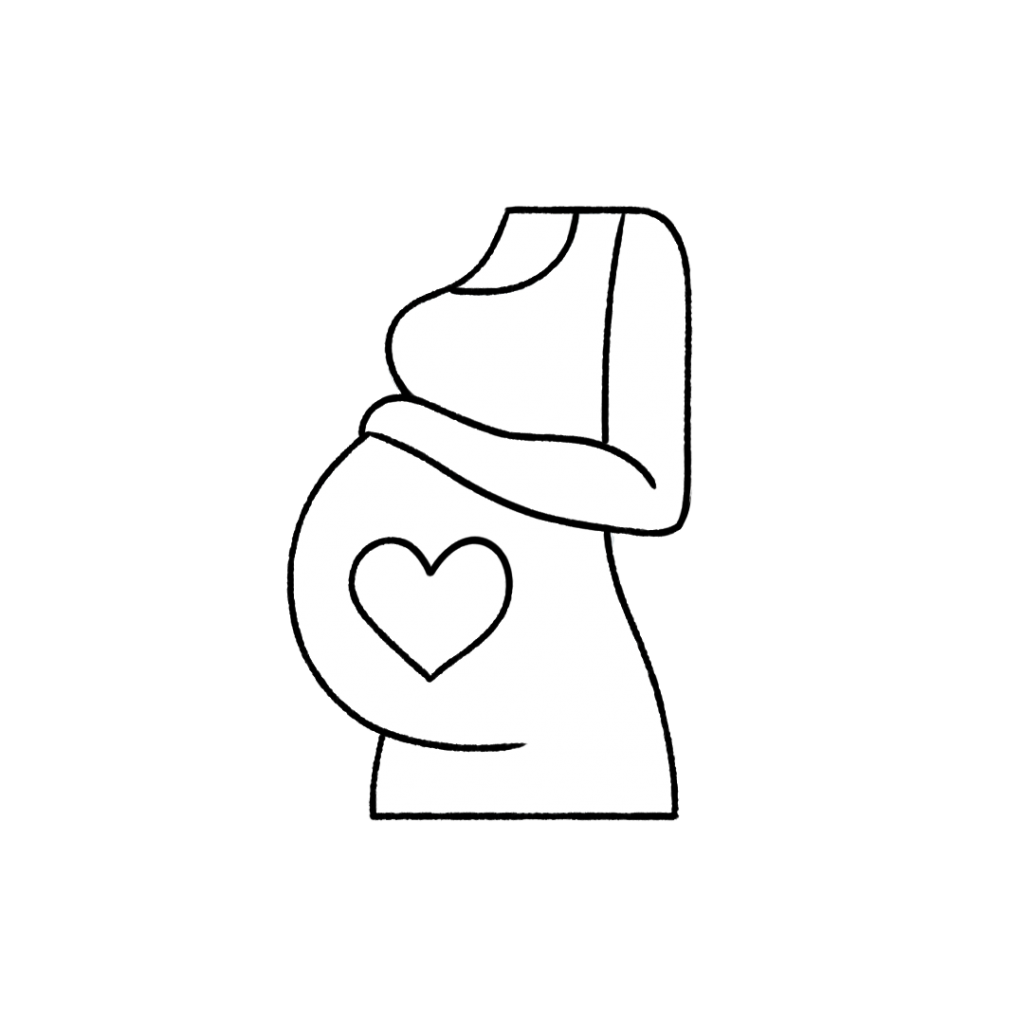 This recipe is not generally safe to use if you are pregnant. Consult your doctor prior to use.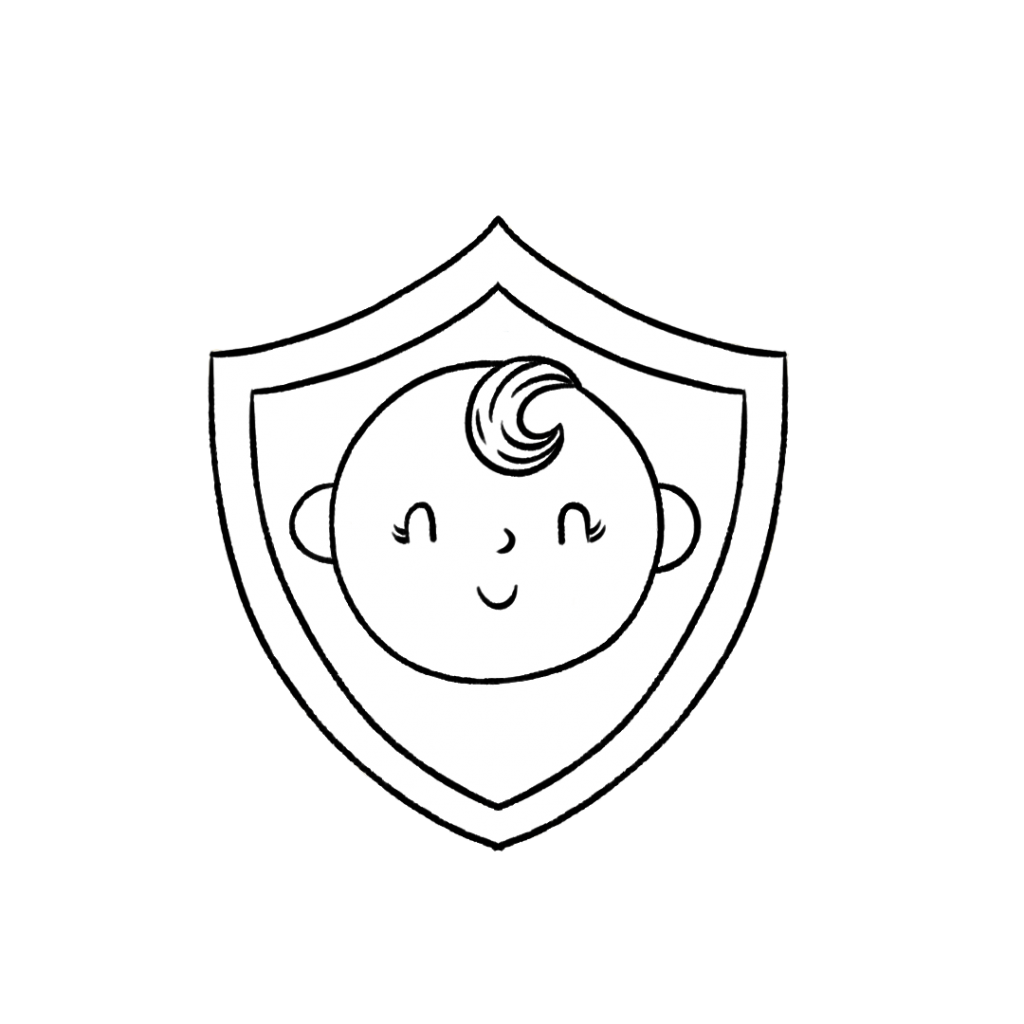 This essential oil recipe is safe to use with kids aged 10+.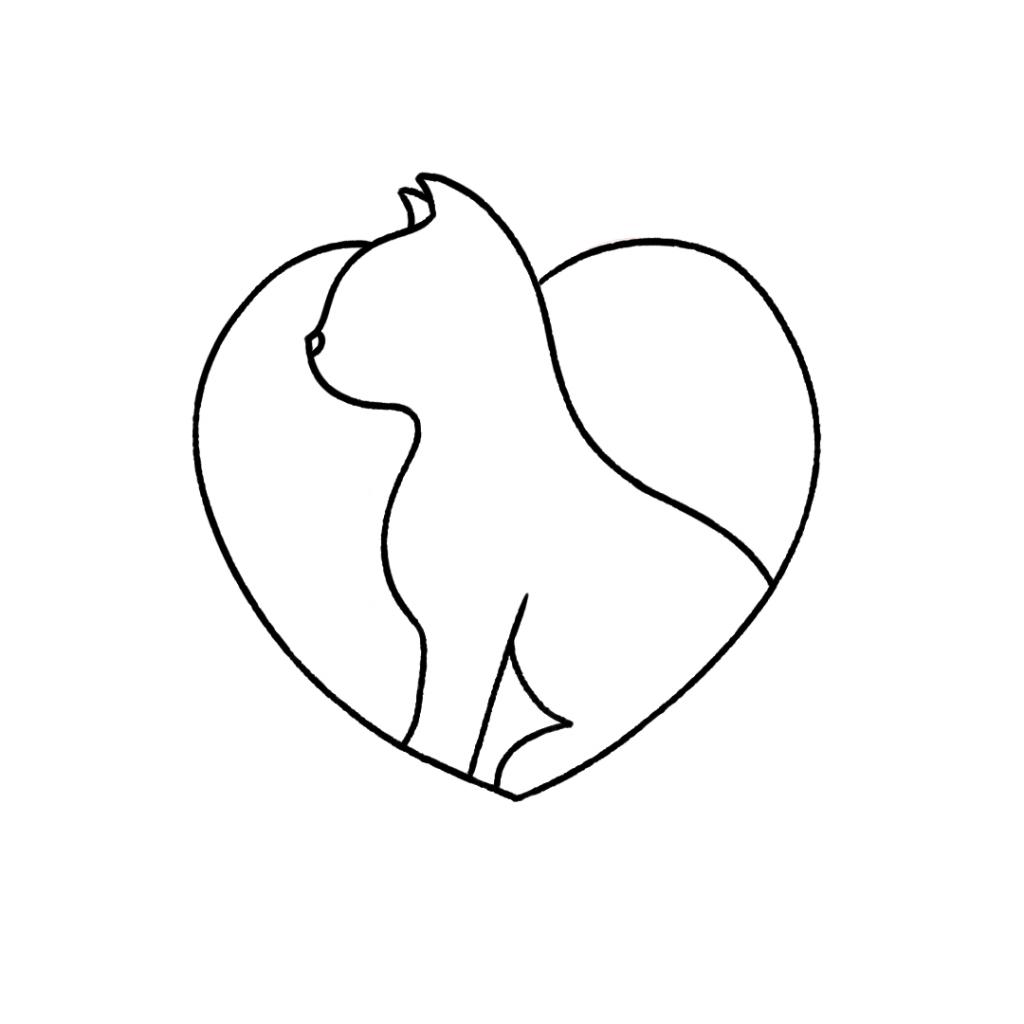 Cats may find the oils in this recipe irritating. However, we do not expect your cat to be disturbed if you use this recipe as directed. Just be mindful of your pet's behavior. For more information on using essential oils with cats, check out this blog post.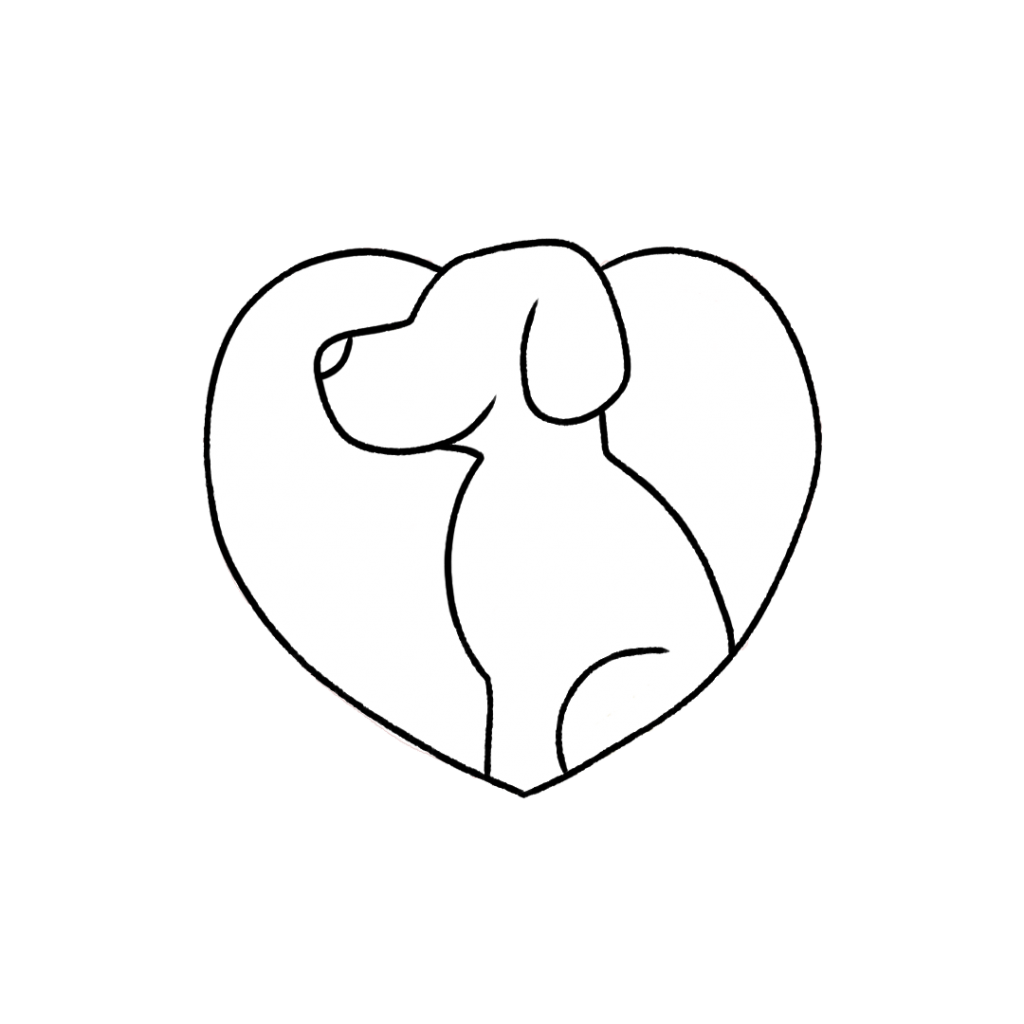 Dogs may find the oils in this recipe irritating. However, we do not expect your dog to be disturbed if you use this recipe as directed. Just be mindful of your pet's behavior. For more information on using essential oils with dogs, check out this blog post. 
We don't recommend ingesting essential oils unless under the direction of a doctor certified in aromatherapy. For more information on why we don't ingest essential oils check out this blog post.
*Please note: This post is a compilation of suggestions made by those that have extensively used essential oils and has not been verified scientifically with clinical tests nor reviewed by medical experts. It is anecdotal information and should be treated as such. For serious medical concerns, please consult your doctor. The statements given in this blog post have not been verified by the FDA
Soothing Massage Oil Recipe
Soothing DIY Massage Oil
Ingredients
2 tsp Fractionated coconut oil

1/8 tsp (1 pinch) menthol crystals

6 drops Fir Needle Essential Oil

2 drops Cajeput Essential Oil

2 drops Eucalyptus Essential Oil

Serum container
Directions
In a double boiler (or microwave using short intervals), heat the fractionated coconut oil.
Add menthol crystals and stir to melt.
Add essential oils and stir.
Pour contents into the serum container. To use, drop some of the serum into your hands and massage onto the affected area for soothing relief.
Notes
Tip: Before using this recipe, perform a small patch test on the inside of your arm. If any irritation occurs, wash the area with soap and apply a carrier oil or aloe vera gel to the affected area. Discontinue use if irritation occurs.  
Say Goodbye to Toxin-filled Massage Oils!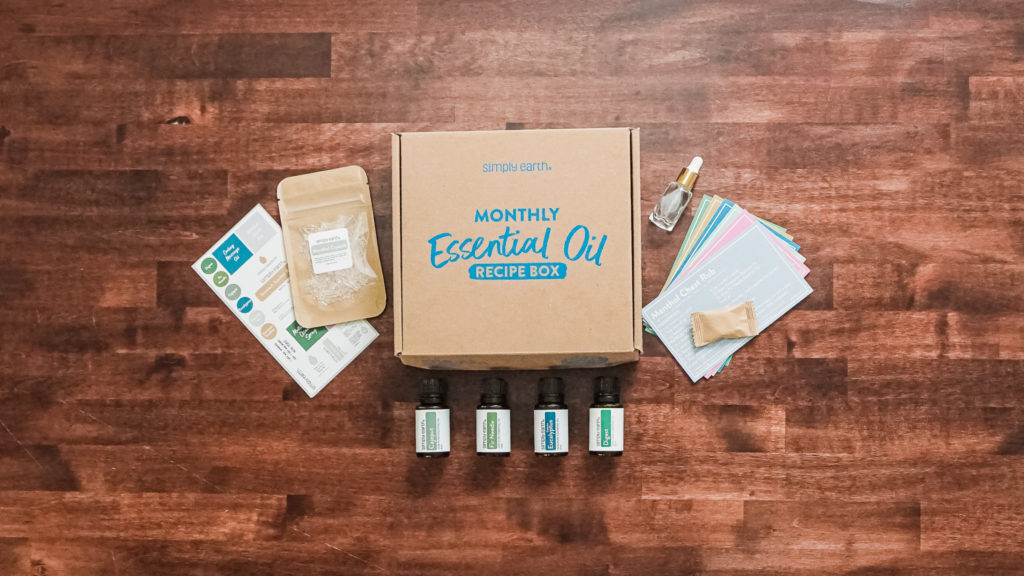 Harmful chemicals are found in so many products these days, even in massage oils that claim to be safe. Now, you can ditch those toxins and turn to an all-natural alternative with this cooling massage oil recipe. What do you think? We'd love to hear about it on social media with @fromsimplyearth and in the comments below!
To learn more about how to use essential oils, check out our Simply Earth Essential Oil Recipe Box. When you subscribe, we'll ship you a monthly supply of four 100% pure essential oils, six natural recipes like this DIY Massage Oil recipe, and all the quality ingredients you'll need to make your own wonderful products for just $44.99/month. All of these goodies have over $100 value, plus we'll give you a FREE Big Bonus Box when you subscribe. 
Subscribe today to learn how to use essential oils!
---
References: