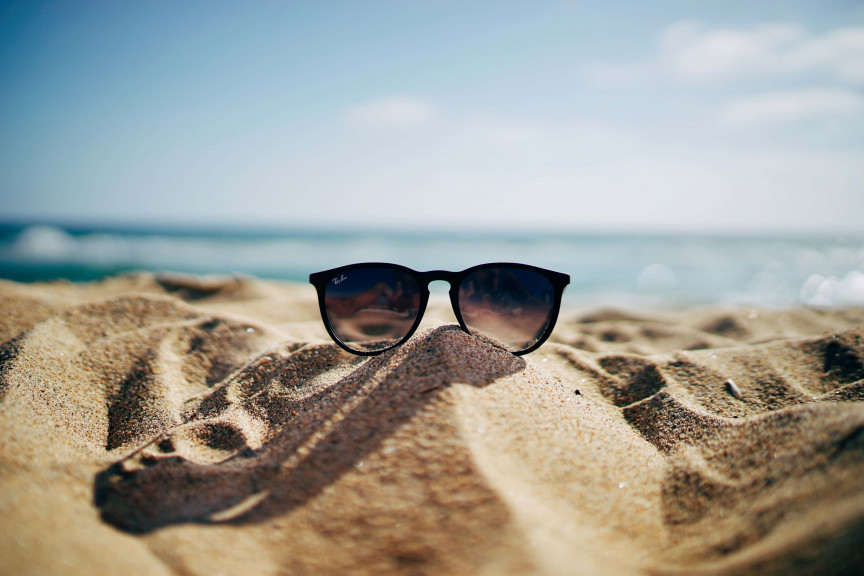 Summer is here and a new season means new ways to make your home more natural using Simply Earth's best summer essential oils.
When I think of summer I think of fun in the sun, travel, and spontaneous adventures. These things are what inspired our June Recipe Box: four essential oils and six natural recipes to make your summer more natural.
Four Must-Have Summer Essential Oils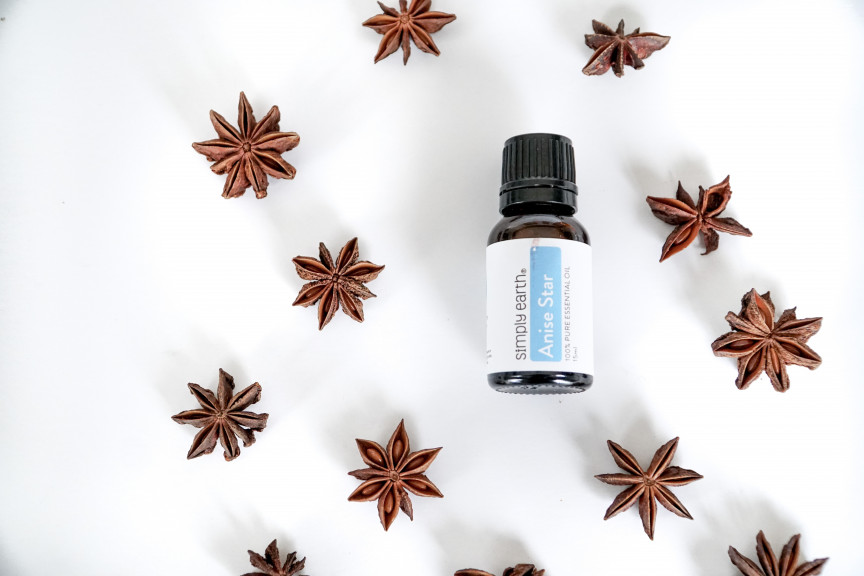 Our new oil! Its aroma is strong, sweet, and spicy (very similar to black licorice). It uplifts and comforts, prevents gas and nausea, aids in digestion, and helps to overcome fearfulness. This oil is great to prevent travel sickness, keep you confident, and to help you make the most of your adventures.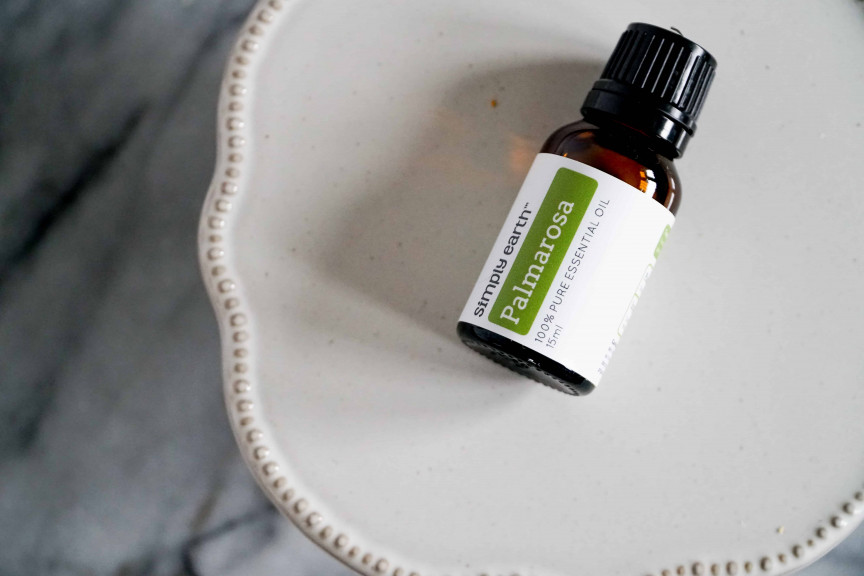 With a spicy rose aroma, this oil promotes healthy skin, calms, helps sleeplessness, and reduces fungus and swelling and achiness. It also has a cooling effect, perfect for recovering from sunburn.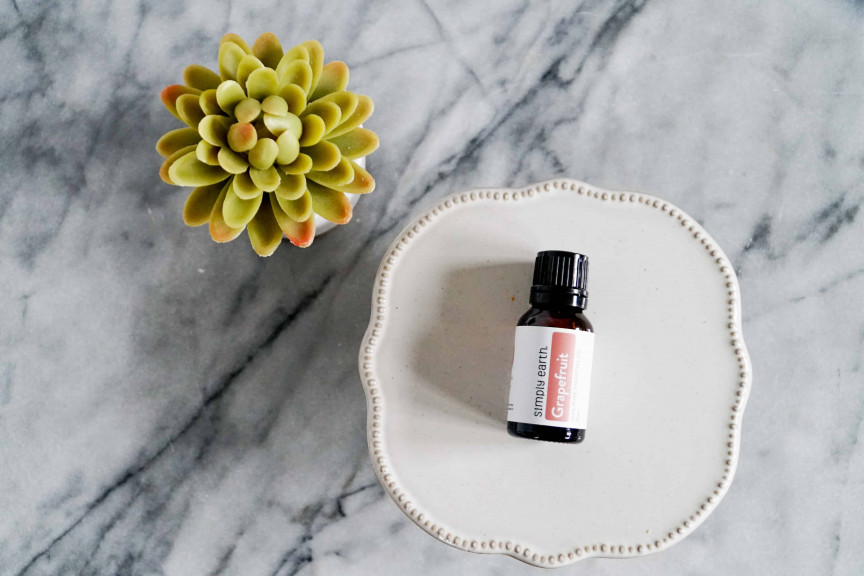 This happy oil uplifts, energizes, supports mental focus, clears oily skin, promotes healthy hair, and cleans naturally. It has a distinct aroma that is fresh and citrus sweet. This oil is great for putting you in the summer mood and helping your skin and hair get that summer glow!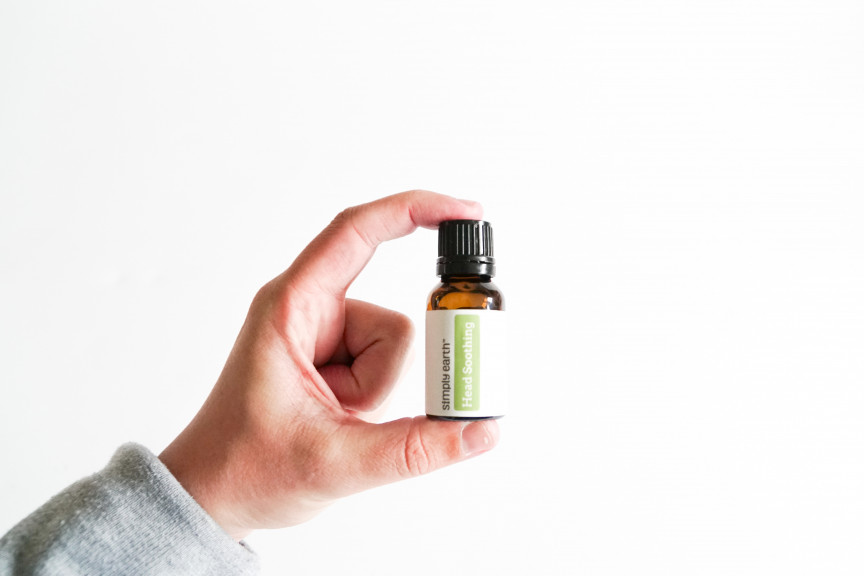 Composed of Lavender, Ho Wood, and Frankincense Essential Oils. This blend is formulated to ease tension headaches and neck discomfort. It's also soothing and great for the skin. Bring it along to reduce travel tension and ease the pain of needing to stay inside on a beautiful day.
6 Natural Recipes for Summer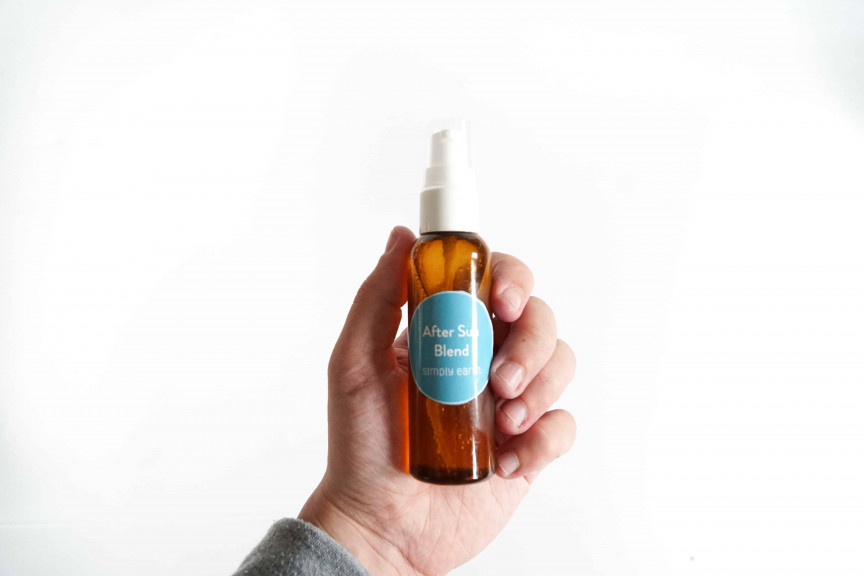 This recipe features liquid aloe vera, Palmarosa Essential Oil, and our Head Soothing Essential Oil Blend. It's designed to help skin recover from sun damage. Even if you're not prone to sunburn, this spray will help prevent wrinkles and other skin damage created by the sun.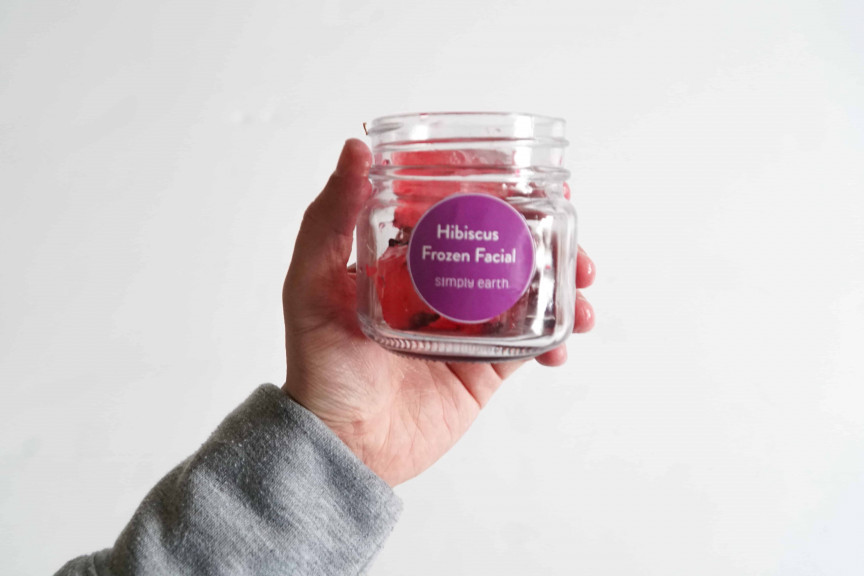 Great for a hot summer day, ice cube facials are great for shrinking pores, trapping in moisture, and reducing inflammation. Use this recipe to help your skin recover from sun damage for healthy beautiful skin.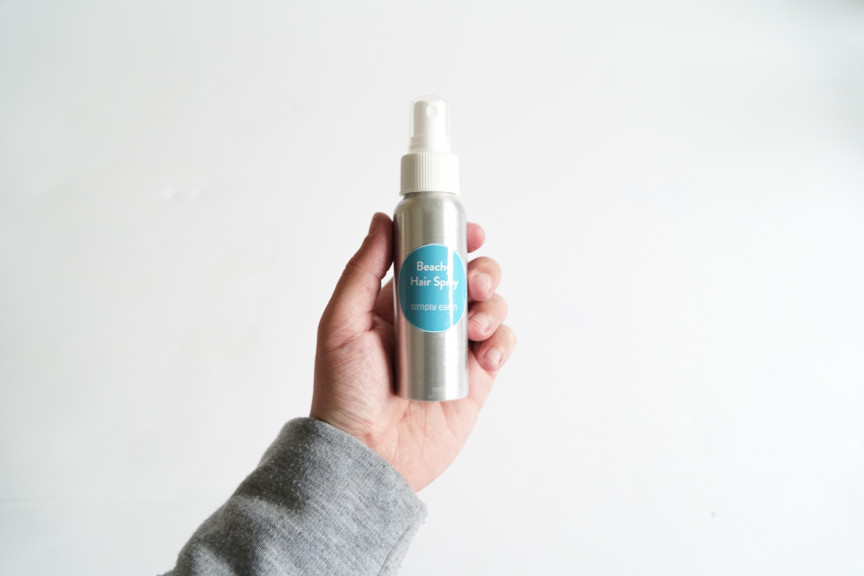 Grapefruit Essential Oil in this recipe will help balance the oils in your hair plus sea salt will add great texture to get that textured hair that comes with a day spent at the ocean.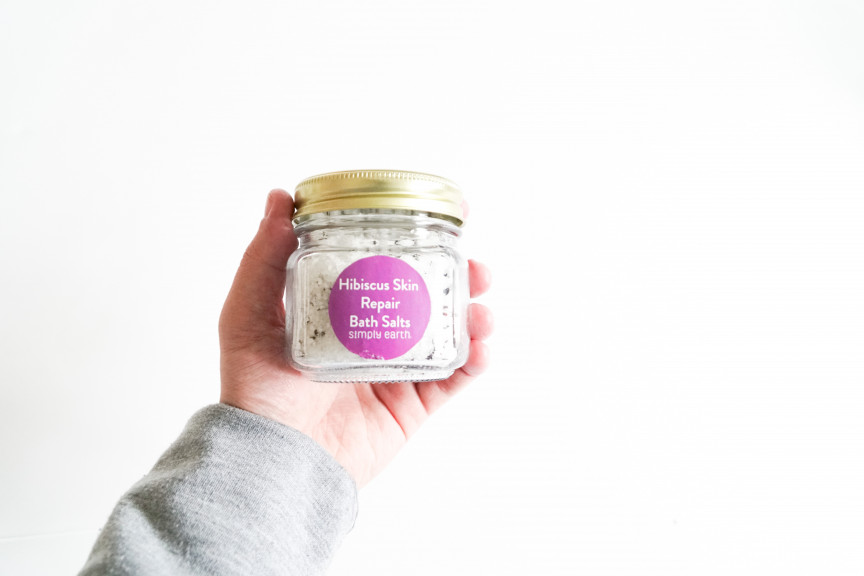 Another way to soothe and refresh skin damaged by the sun. Relax in a bath after a busy summer day while taking care of your skin.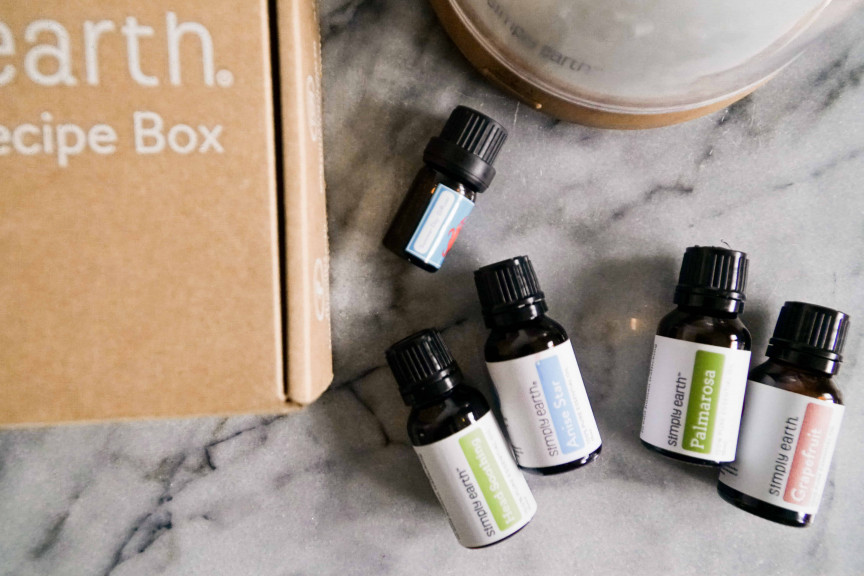 Stuck working at the office on a beautiful day? This diffuser blend will bring in the sweet smell of summer.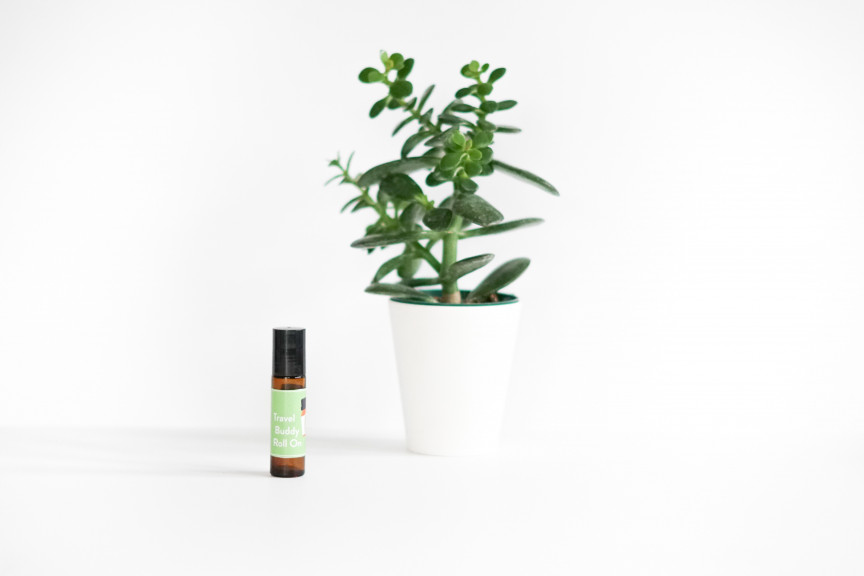 Have travel plans? This roll on will keep you feeling confident and help relieve travel sickness so you can make the most of your next adventure.
Want more natural recipes for your summer? Try one of these!
Love making natural recipes? Tag us on social media with @fromsimplyearth we would love to see your natural take on summer :).