Believe me, if I could've, I would've put my hair in a timeout on more than one occasion. From frizz, rat's nests, and everything in between, hair can serve up a surprising amount of attitude. It's this unwanted sass that so often leads us to trade in our intentions of rocking our natural locks for hair that's — once again— shoved under a baseball cap or wrangled into a messy bun.

Did you know that your hair's misbehavior can be a key sign that your conditioner isn't providing the proper moisture and strength your hair needs? Unfortunately, there are so many conditioners out there that encourage you to cake your poor strands in counterproductive chemicals. This Strength and Length Conditioner recipe gives you the tools you need to make a conditioner that uses simple, natural ingredients. Be sure to try this homemade hair conditioner after shampooing to get your locks back in line.
Why I Love This Homemade Hair Conditioner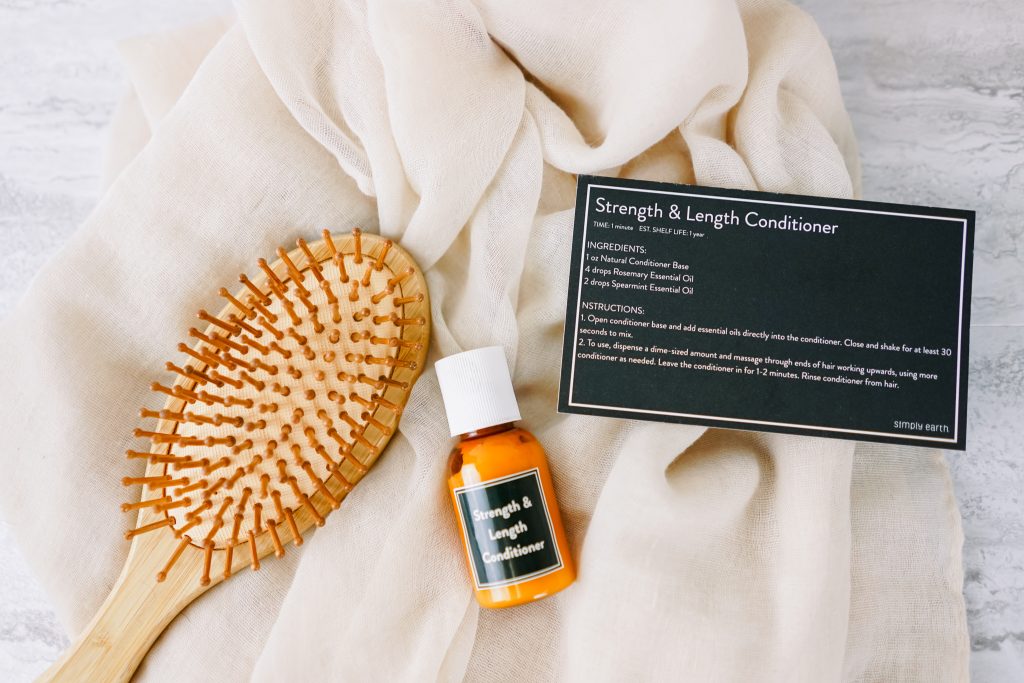 Katie here, certified aromatherapist and creator of our Essential Oil Recipe Box.

Many conditioners have toxic chemicals in them. One of my least ingredients in these conditioners is "fragrance" because companies are not required to describe or list the chemicals used to create that fragrance. Some of the chemicals commonly used in fragrances are known to disrupt hormone production. By using essential oils in this conditioner recipe, I'm skipping the toxins for a great fragrance while getting amazing results.
What's in This Homemade Hair Conditioner?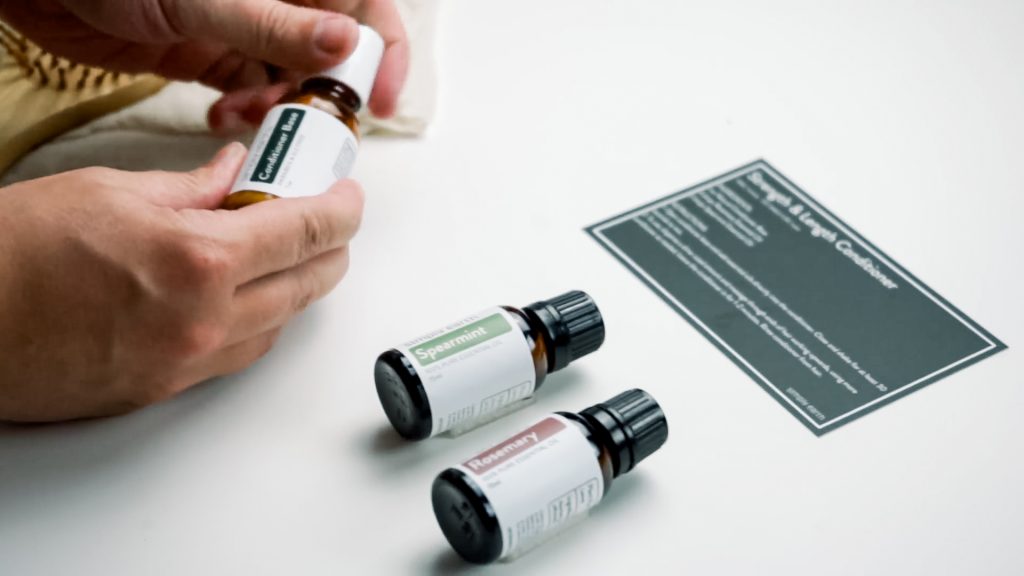 Rosemary Essential Oil
Rosemary is useful for more than just spicing up your kitchen creations. Rosemary Essential Oil has all sorts of uplifting, warming, and muscle-supporting properties. When it comes to this homemade hair conditioner, Rosemary is proven to stimulate hair growth. As a little added bonus, its energizing scent promotes overall mind clarity.
Spearmint Essential Oil
Nothing says fresh and clean like the cooling fragrance of Spearmint Essential Oil. While your hair soaks up moisture from this DIY conditioner, you'll leave your shower feeling focused and recharged.
Shampoo Base
To make a perfect homemade conditioner for dry hair, this recipe uses a hydrating conditioner base that skips all the nasty sodium lauryl sulfates and parabens you don't want on your body.

Things to Remember When Using Your Strength and Length Conditioner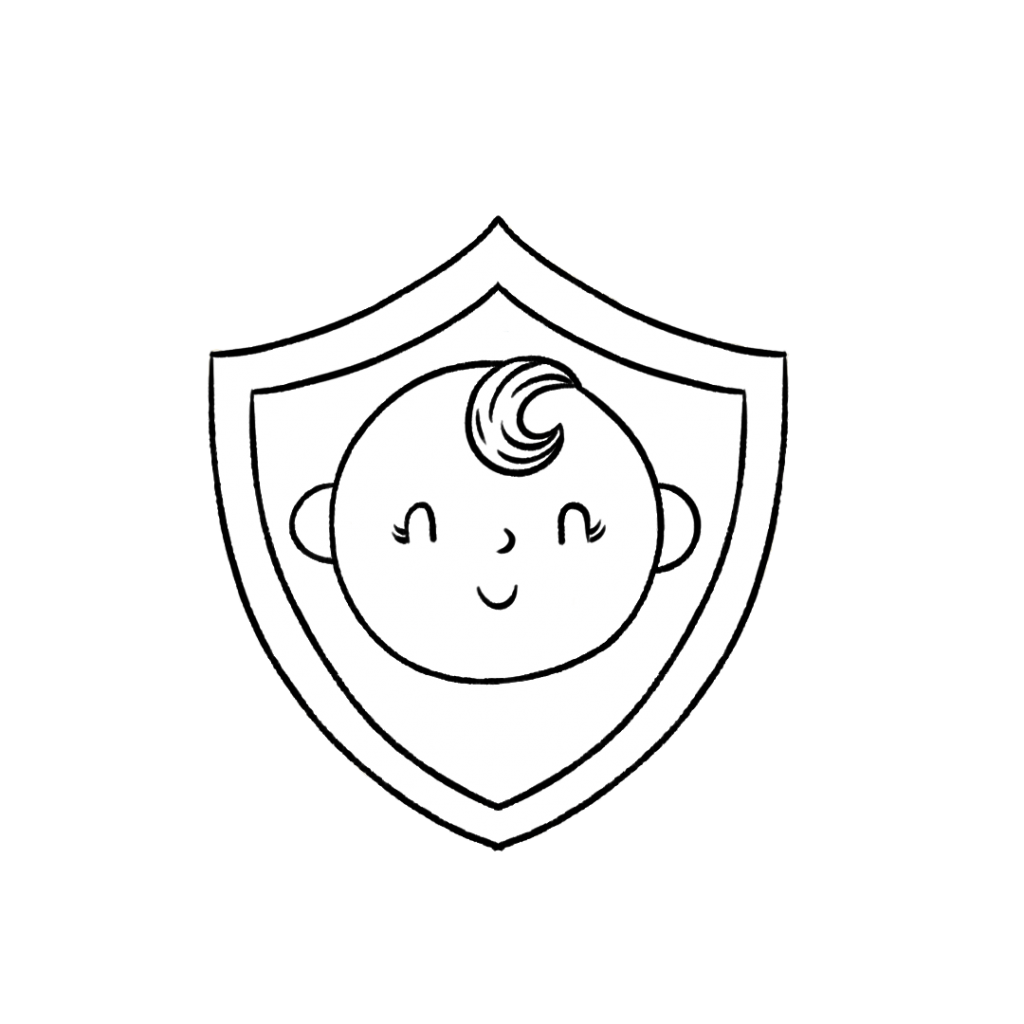 This recipe is can be used with children over the age of 10.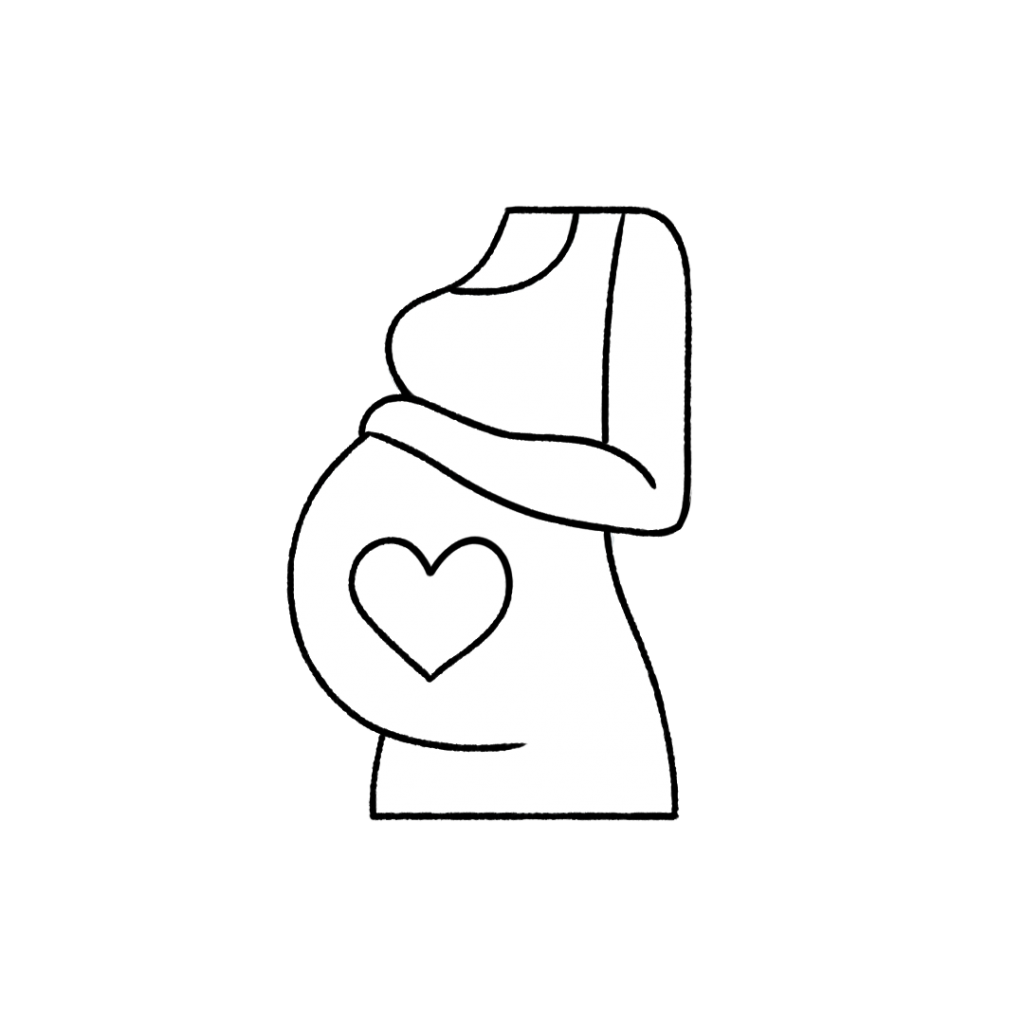 Due to the Rosemary Essential Oil, you should not use this recipe if you are pregnant.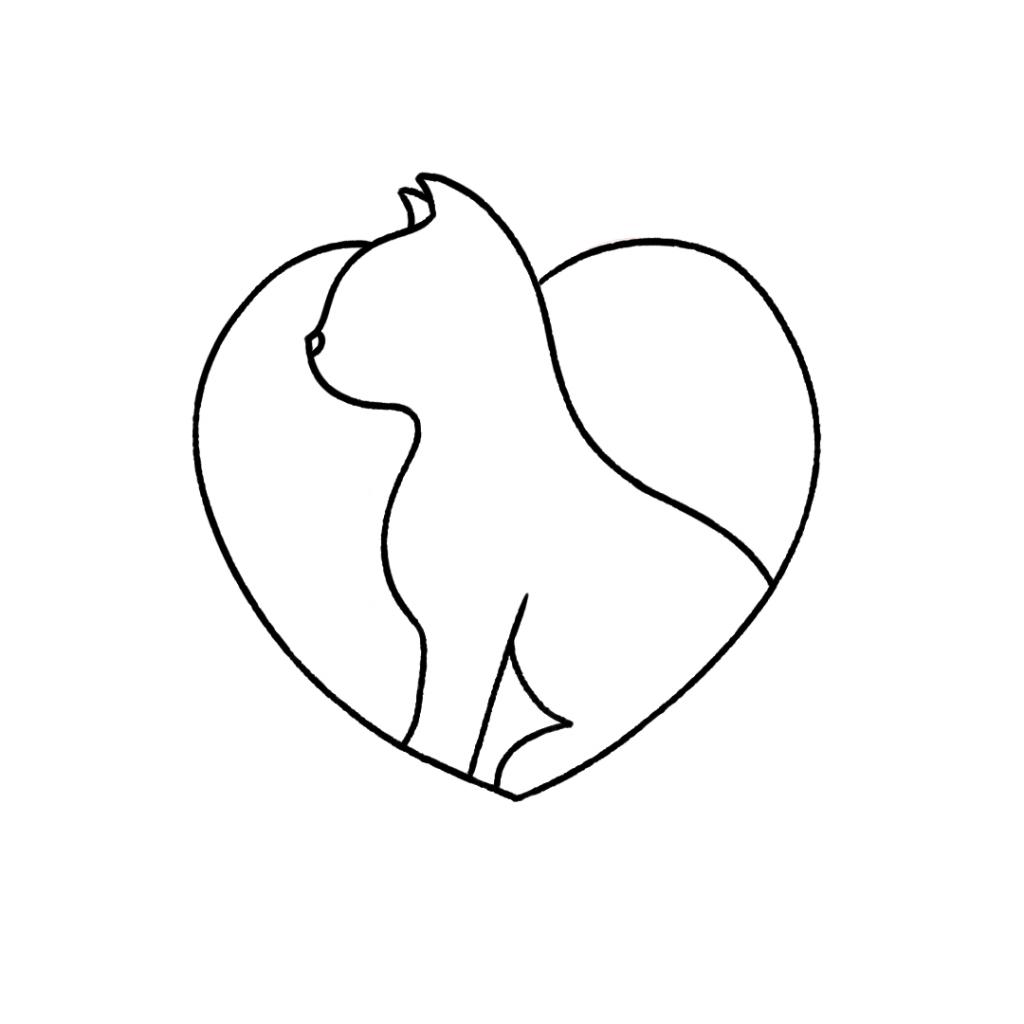 Because it uses Spearmint and Rosemary Essential Oils, this recipe should not be used around cats. For more information on using essential oils with cats, check out this blog post.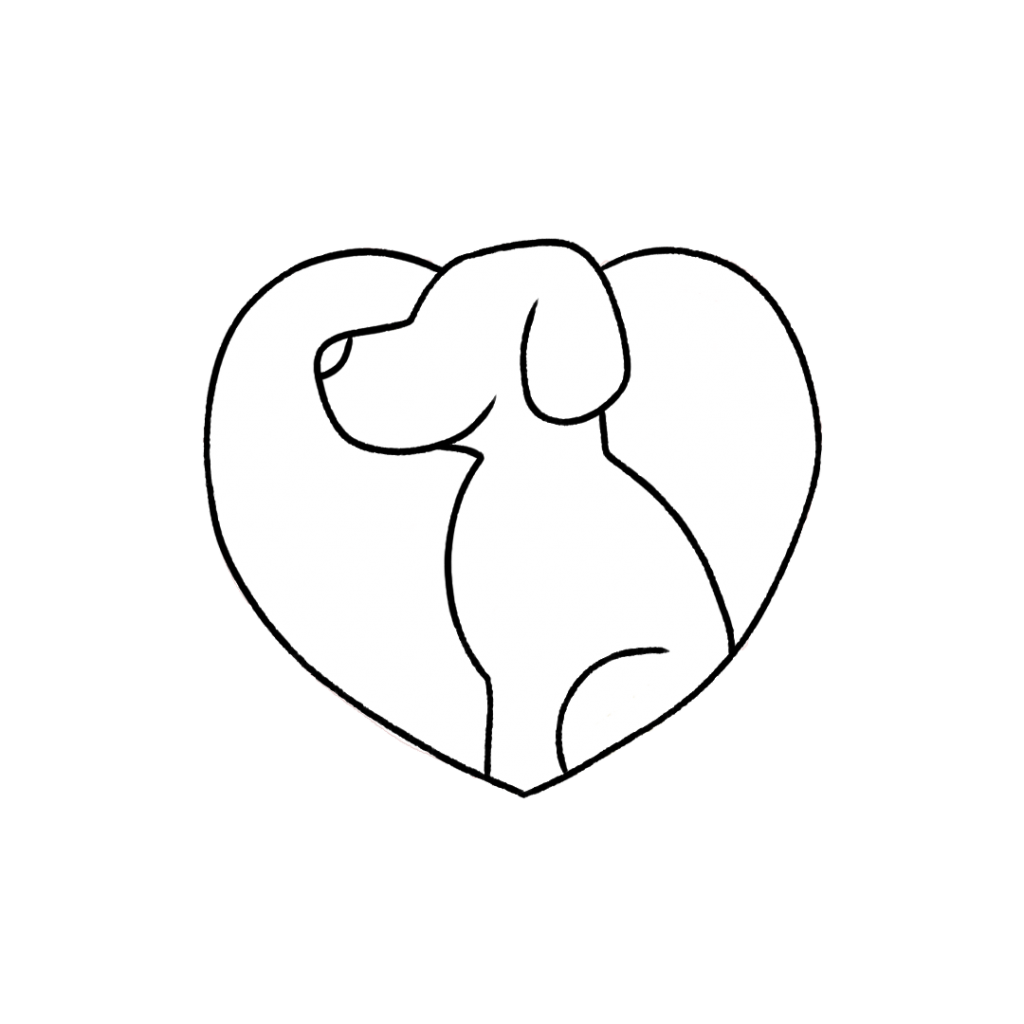 Because it uses Spearmint and Rosemary Essential Oils, this recipe should not be used around dogs. For more information on using essential oils with dogs, check out this blog post.

Never ingest any essential oil, even if it's generally regarded as safe. For more information on why we don't ingest essential oils, check out this blog post.

Please note: These statements have not been evaluated by the Food and Drug Administration. This product is not intended to diagnose, treat, cure, or prevent any disease.
Strength and Length Conditioner Recipe
Strength and Length Conditioner
Ingredients
1 oz Natural Conditioner Base

4 drops Rosemary Essential Oil

2 drops Spearmint Essential Oil
Directions
Open the conditioner base and add essential oils directly into the conditioner. Close and shake for at least 30 seconds to mix. 
To use, put it directly onto hair, let sit for 1-2 minutes, wash, and rinse. 
---
What's Your Hair-Hydrating Routine?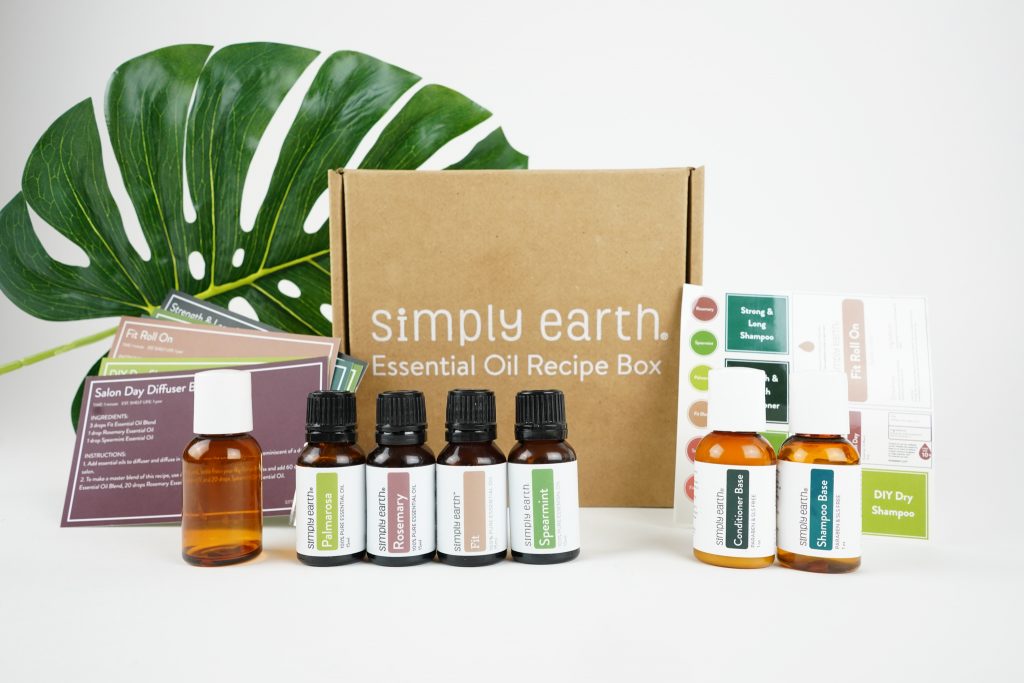 Do you have any tips for locking in your hair's moisture? How has this natural conditioner recipe boosted your hair's strength and shine? We'd love to hear about your natural hair care journey. Tag us on social media with @fromsimplyearth or share your tips and tricks in the comments. Also, if you're a big hair geek like me, check out these 5 DIY Hair Masks You Can Make in Your Kitchen and 13 Ways to Stop Ruining Your Hair.

At Simply Earth, we're on a mission to help you make your home toxin free. That's why we created the Simply Earth Essential Oil Recipe Box. By subscribing, you get four 100% pure essential oils, six natural recipes like this one, and all the quality ingredients you'll need to make your own natural products. This bundle is valued at over $100, but our Essential Oils Recipe Box gives you all of these goodies for just $39/month… and you get a FREE Big Bonus Box when you subscribe.

Order your Essential Oil Recipe Box today to learn how to make your home toxin free.