Summer day has always been time for relaxation and recharging for the rest of the year. Summer equates to fun because it means holidays and the sun. I feel like it has always been common knowledge that summer months are for bonding time with the family.
This year, Simply Earth is aiming for a relaxing and refreshing summer for everyone. For some reason, I've always associated the scent of citrus fruits with summer, which is why our brilliant aromatherapists have come up with a super relaxing summer day diffuser recipe that you can easily make with just TWO essential oils!
What I Love About This Diffuser Blend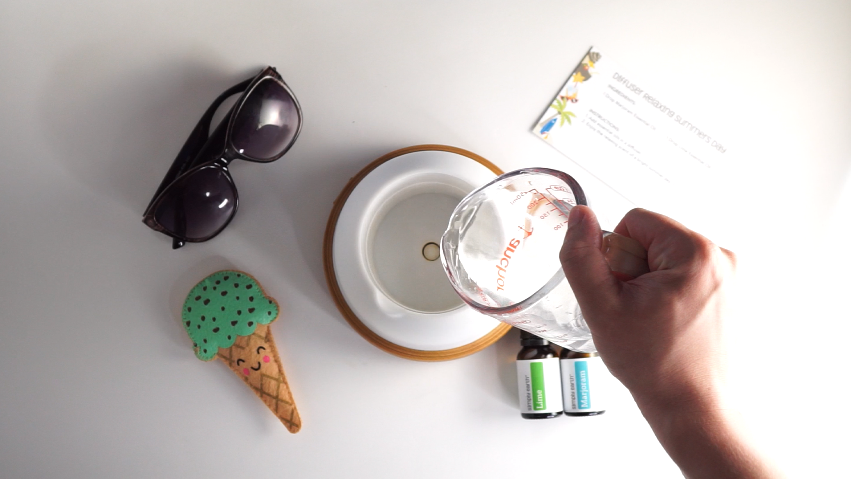 I love the combination of both scents and how they both have relaxing and calming properties. Diffusing this around the house instantly puts me in a better mood!
What's in the Relaxing Summers Day Diffuser Blend?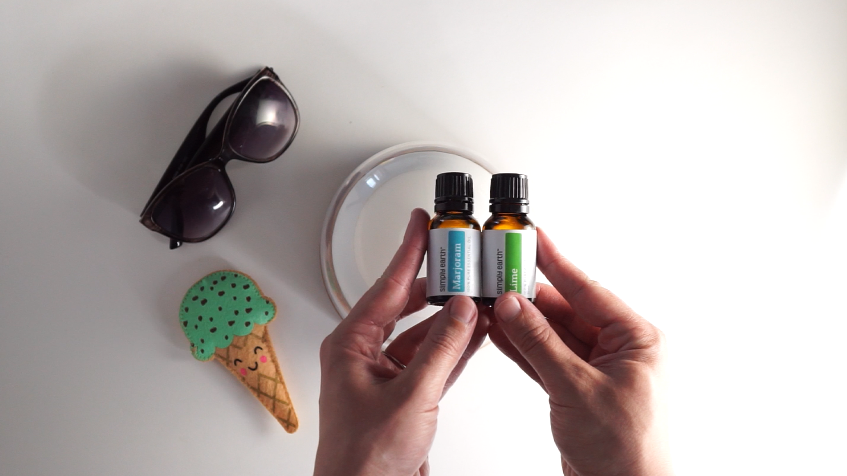 Marjoram Essential Oil
Marjoram Essential Oil has a sweet and herbaceous aroma. This calming essential oil will help you get back into that relaxed summer state.
Lime Essential Oil
Lime Essential Oil is a fresh and citrus scented oil that brings a renewed feeling into your day. It is known for its uplifting and energizing properties, so you can feel fully refreshed while diffusing this blend.*
Things to Remember When Diffusing This Blend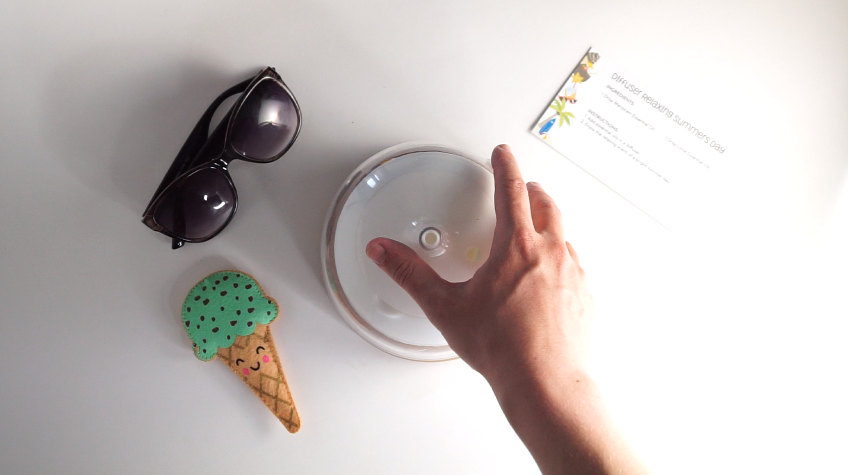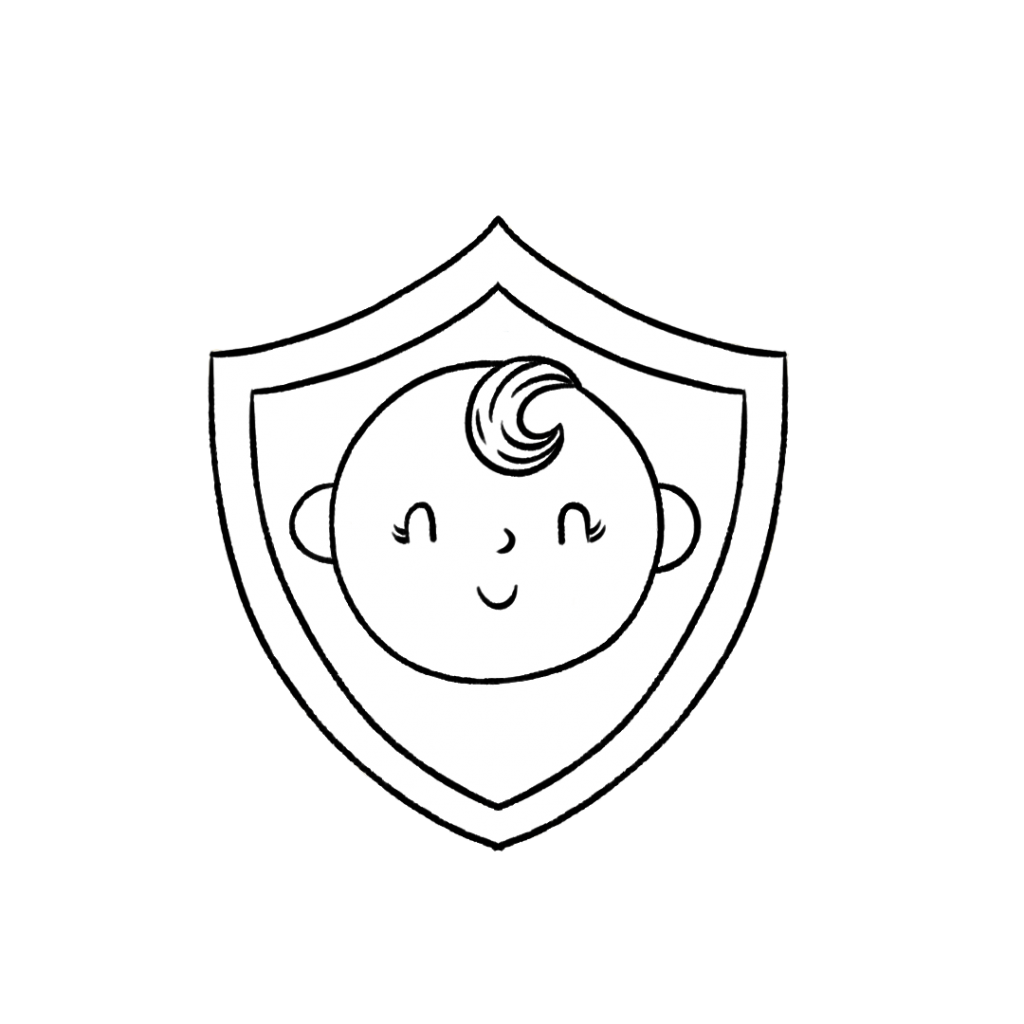 This blend is safe to diffuse around children 10+.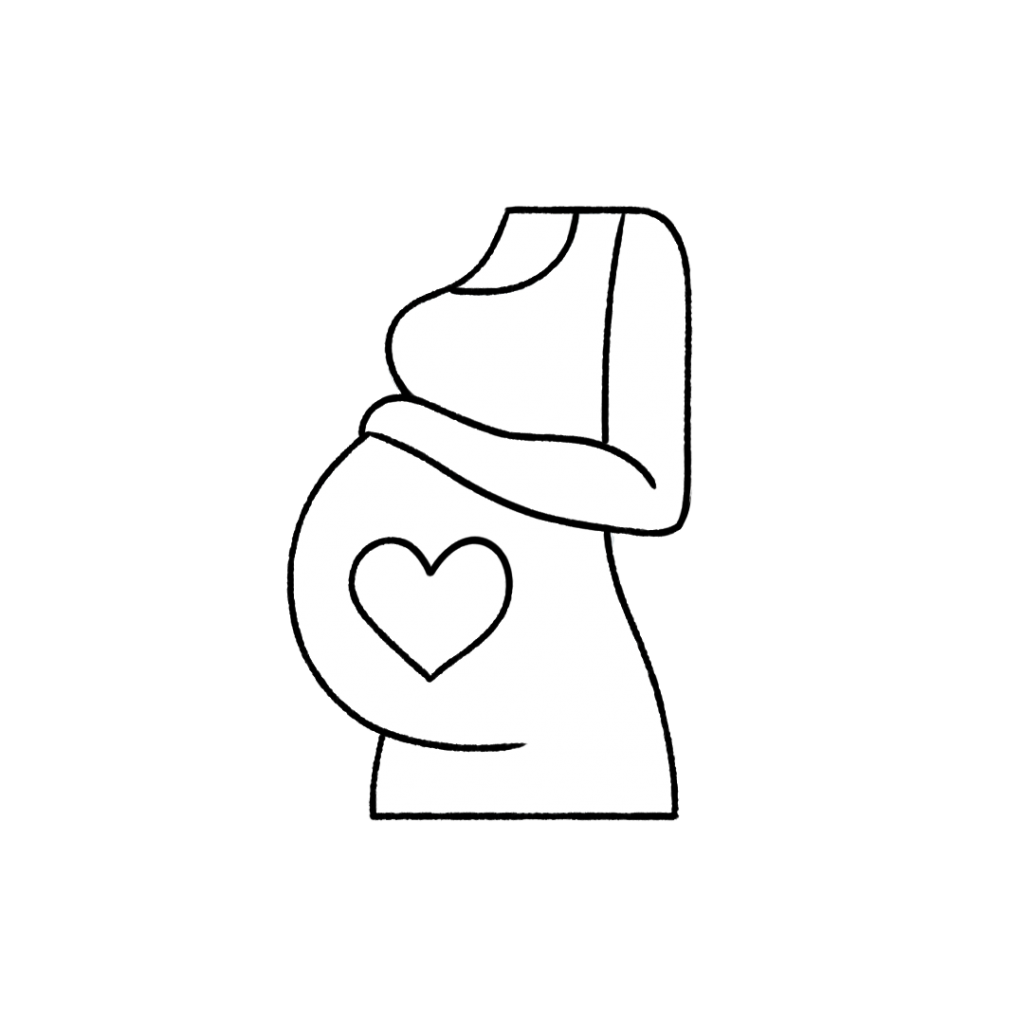 This blend is safe to diffuse around pregnant and breastfeeding women.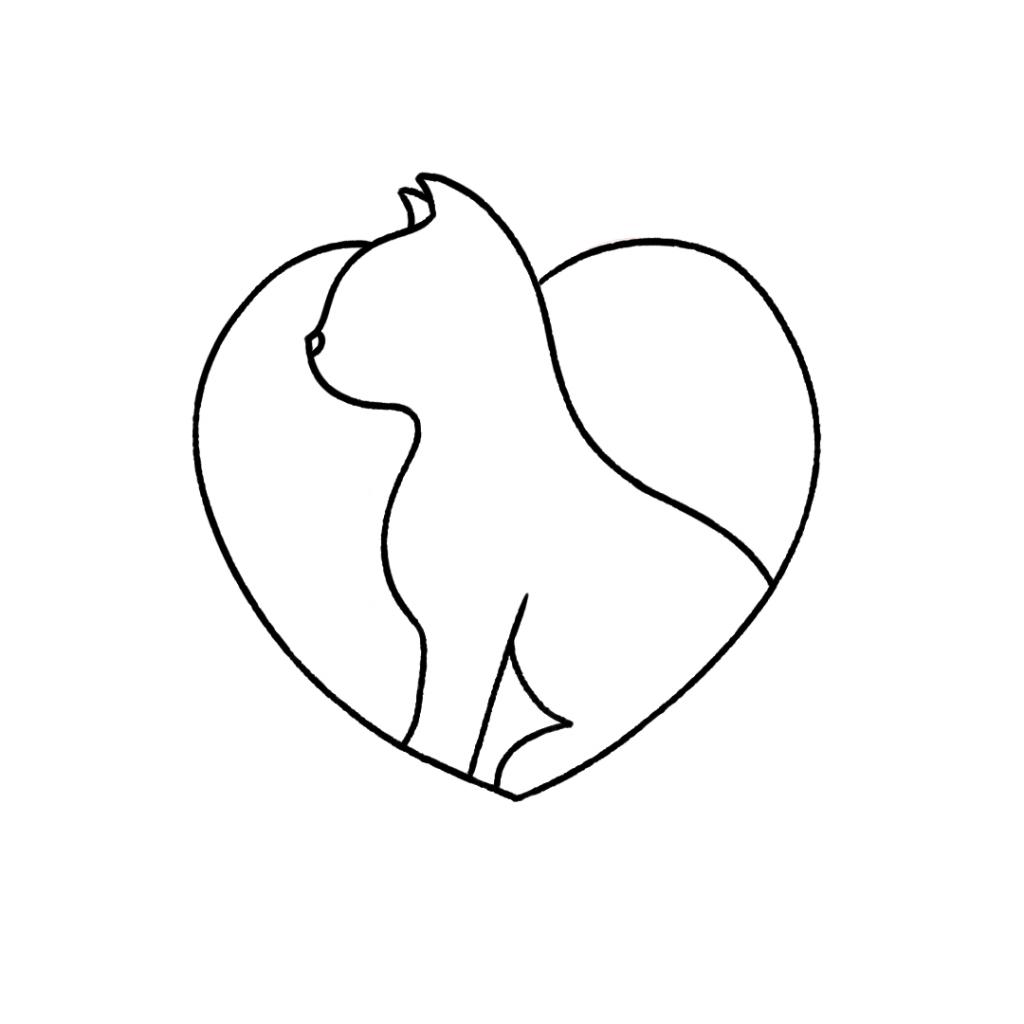 This diffuser blend is not recommended for use in close proximity to cats as the Lime essential oils can cause irritation. For more information on using essential oils with cats, check out this blog post.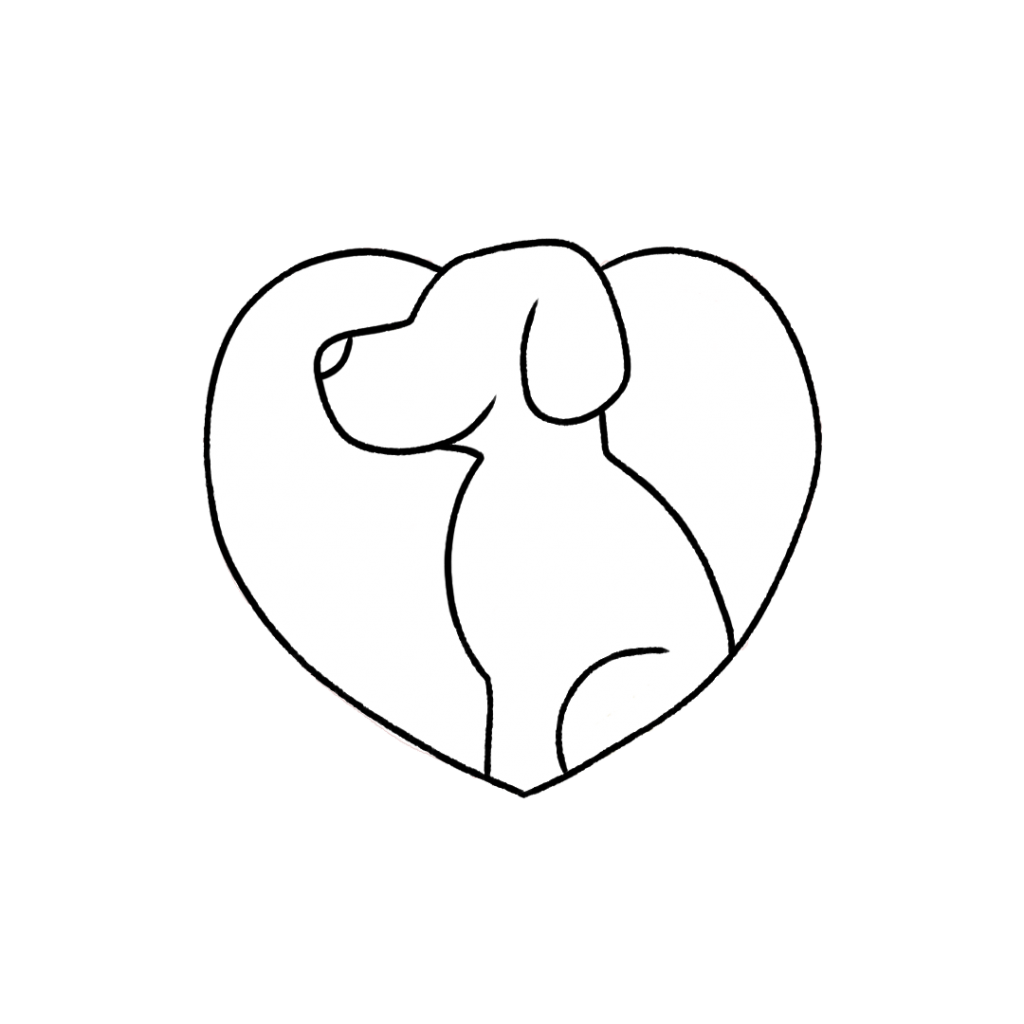 This diffuser blend is safe to use in proximity to dogs. For more information on using essential oils with dogs, check out this blog post.
Never ingest any essential oil, even if it's generally regarded as safe. For more information on why we don't ingest essential oils, check out this blog post.
*"These statements have not been evaluated by the Food and Drug Administration. This product is not intended to diagnose, treat, cure, or prevent any disease."
Relaxing Summers Day Diffuser Blend Recipe
Relaxing Summer Day Diffuser Blend Recipe
Ingredients
1 drop Marjoram Essential Oil

1 drop Lime Essential Oil
Directions
Add the required amount of water into your personal diffuser.
Add in the essential oils.
Turn on the diffuser and enjoy summer relaxation year round!
Relax year-round!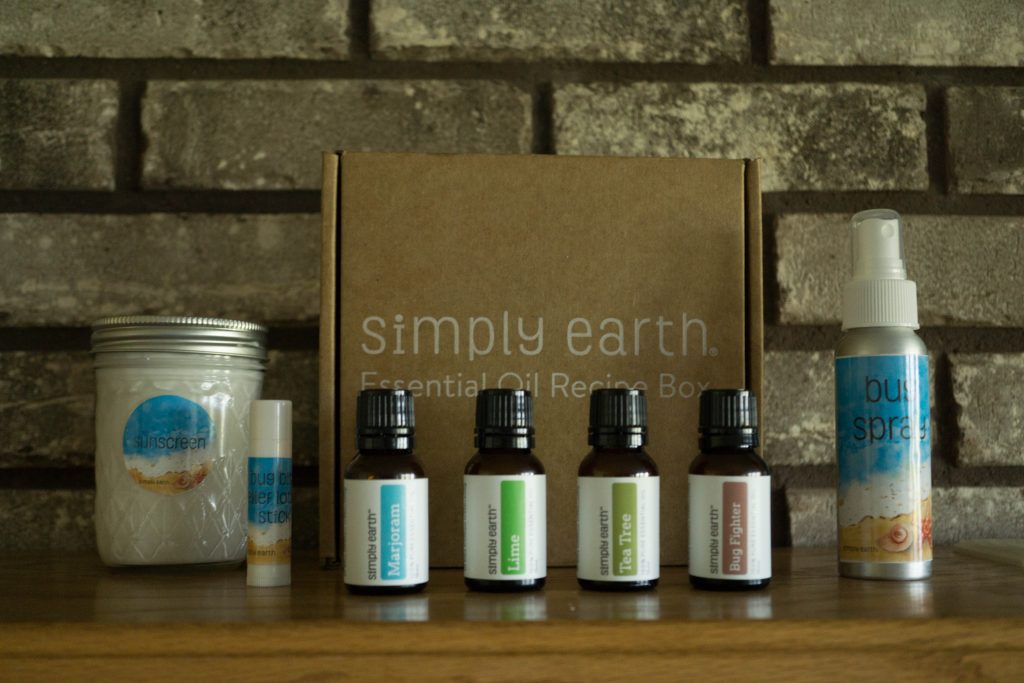 No matter what time of year it is, diffuse this and reminisce of the fun summer days! Let us know what you think of this blend in the comments or on social media @fromsimplyearth!
Subscribe today to our Essential Oil Recipe Box. Each month, you can receive four full-size 100% pure essential oils, six natural recipes, plus the ingredients you need to make them in our Recipe Box.
With the box, you'll learn new ways to use essential oils, make more essential oil roll-on recipes, and have the peace of mind that you are making your home toxin-free. This month of April, we focus on Home Detox. This box is worth over $150 if priced from the Big Essential Oil Companies. You get all those goodies from Simply Earth for only $39. Go get it!