One of my New Year's resolutions was to have a more environment-friendly home. That meant throwing out all the chemical cleaners I used to keep my home germ free. Though they may work like magic, they are really harmful to nature as well as my family. I don't want nasty fumes to mess with our healthy bodies.
Finding "greener" alternatives can be a challenge, and many products are not available in our area. That is why I came up with my own homemade cleaning spray recipe with essential oils.
What I Love About This Recipe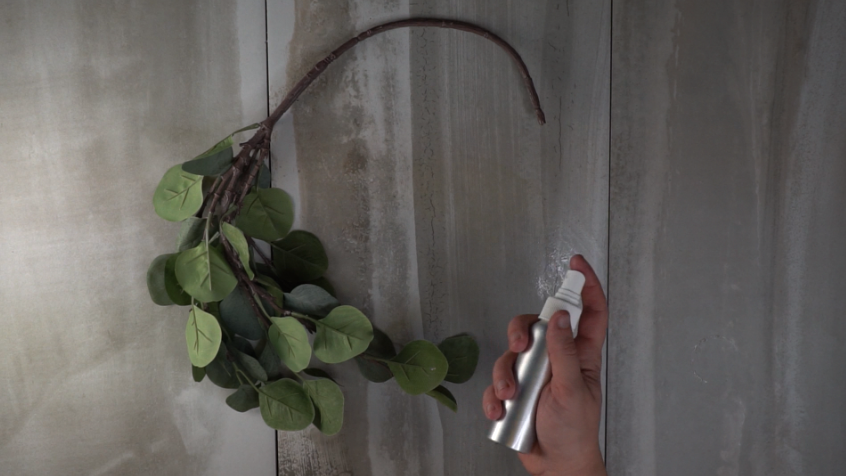 I love how simple this recipe is to make! You literally only need 3 ingredients to make an amazing cleaning spray that is all natural!
What's in the Homemade Cleaning Spray?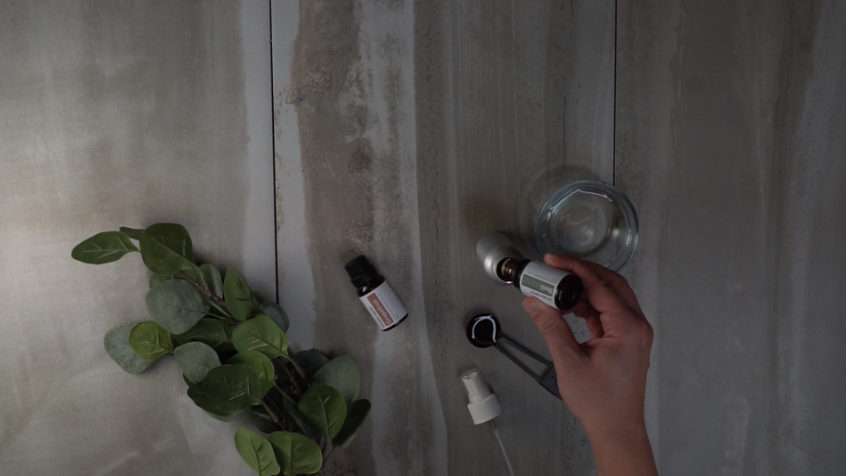 Distilled White Vinegar
Distilled white vinegar is known for its ability to kill bacteria, get rid of stubborn water spots, and eliminate tough grime! Mixing it with half water is the sweet spot for this ingredient.
Water
Water is used to dilute this recipe as well as give the vinegar optimal cleaning scenarios! Diluting the essential oils is also important so the scent is not too overwhelming for little ones or pets that may be around.
Clean and Fresh Essential Oil Blend
Clean and Fresh Essential Oil Blend is a combination of Fir Needle, Neroli, Lemon, & Grapefruit essential oils. It is a natural cleaner and also has properties that boost energy!
Spray Bottle
A spray bottle is needed for quick access to this recipe! Whipping out a spray bottle to get rid of an area of dirt is quick and simple!
Things to Remember When Using This Recipe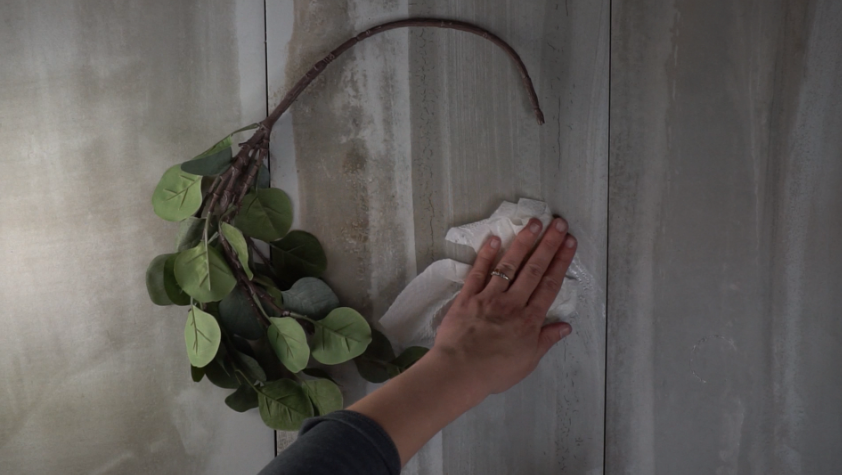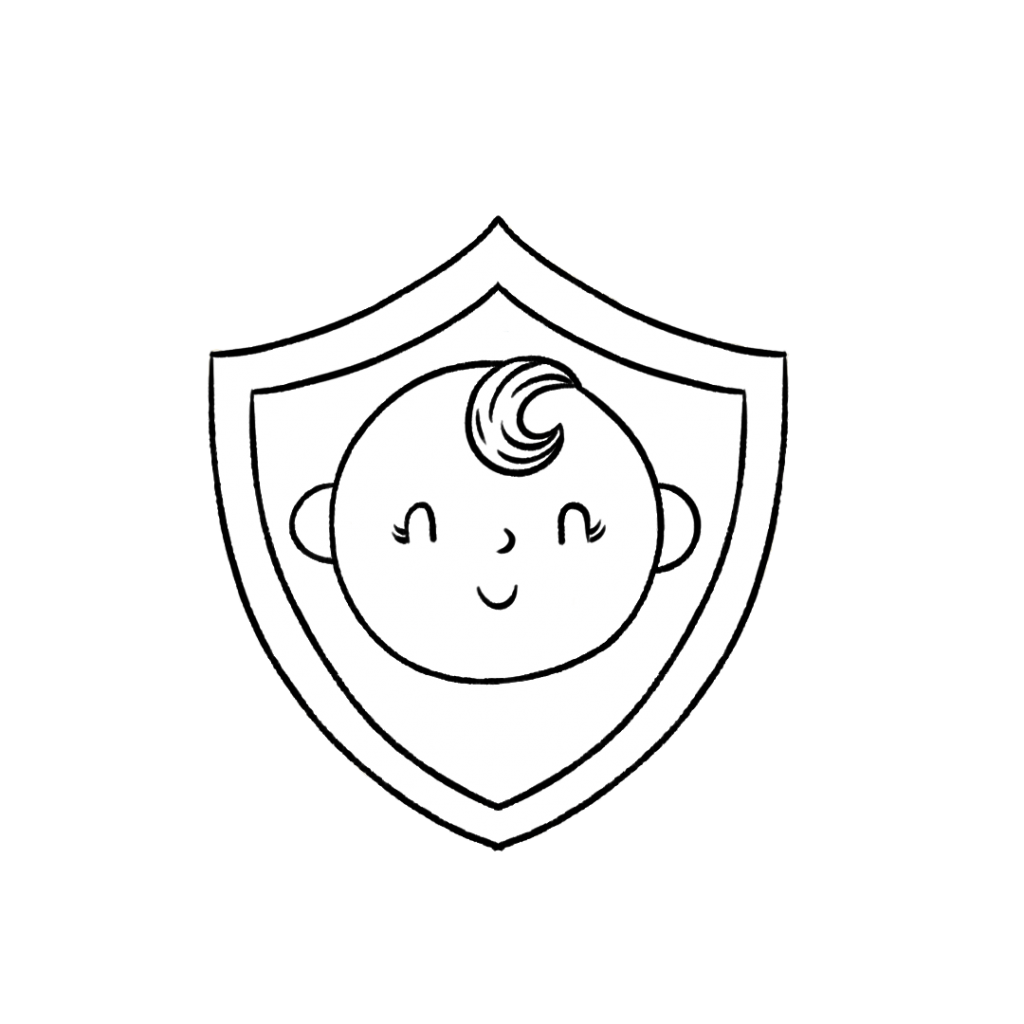 This recipe is safe with children 2+.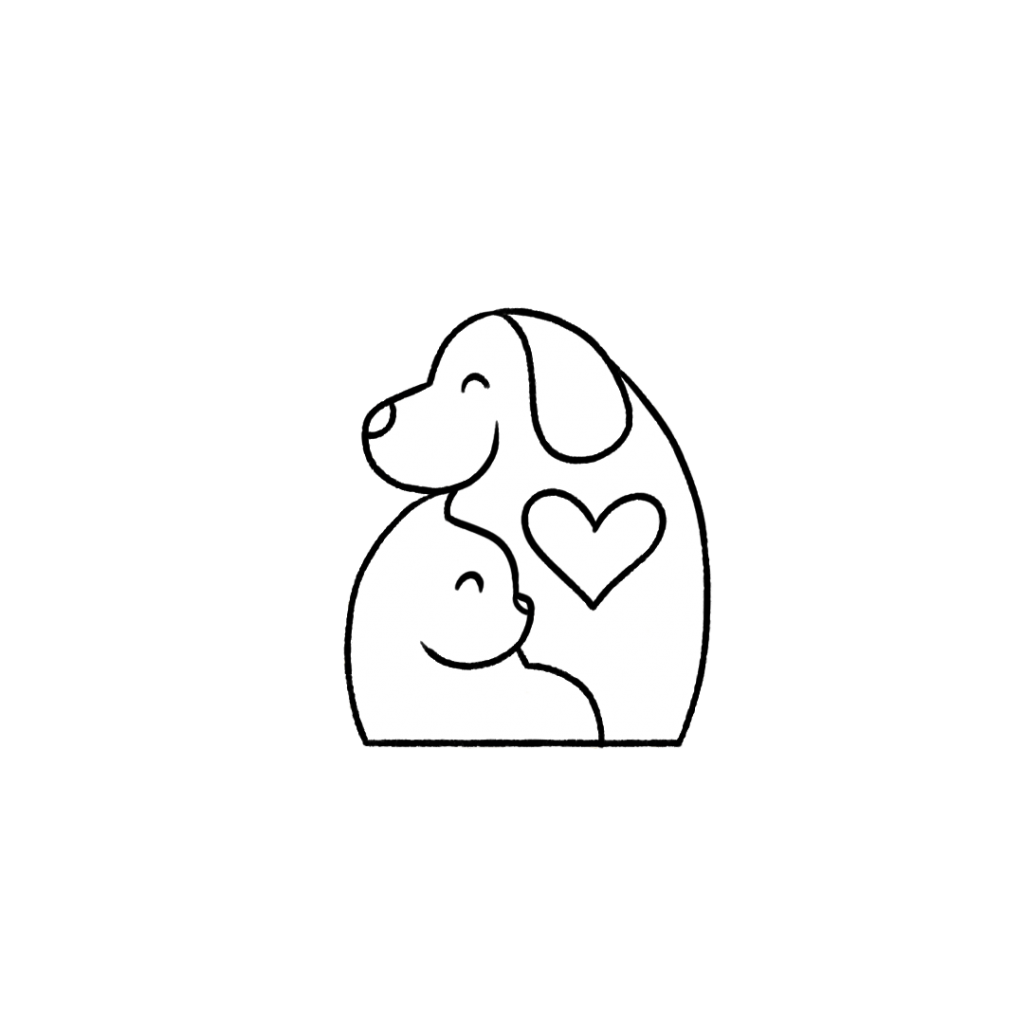 Keep this recipe out of reach of pets as the ingredients in this recipe can cause harm to your furry friend.
Never ingest any essential oil, even if it's generally regarded as safe. For more information on why we don't ingest essential oils, check out this blog post. 
"These statements have not been evaluated by the Food and Drug Administration. This product is not intended to diagnose, treat, cure, or prevent any disease."
Homemade Cleaning Spray Recipe
Homemade Cleaning Spray with Essential Oils
Directions
In a spray bottle, put 10 to 15 drops of Clean and Fresh Essential Oil Blend.
Next, fill the spray bottle halfway with water.
Then, fill the rest up with distilled white vinegar.
Give it a good shake to mix all the ingredients together.
To use, just spray it on countertops, mirrors, bathroom counters, and other surfaces. Wipe them down with a clean cloth.
All-Natural Cleaning Made Easy!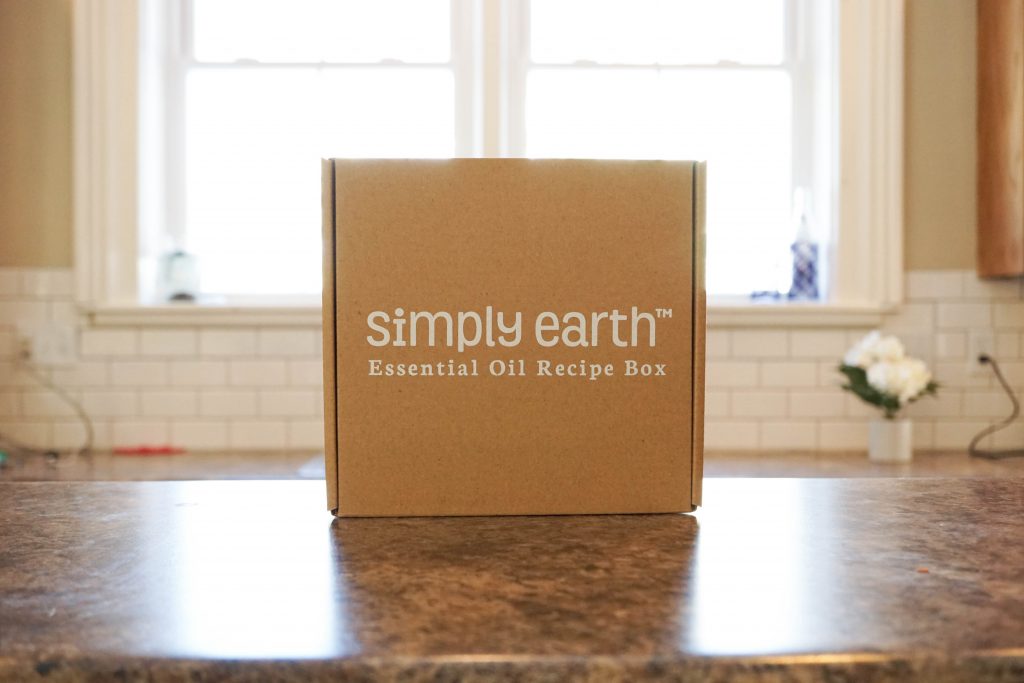 This homemade cleaning spray is a great thing to add to your natural cleaning collection. Let us know what you think of this recipe by commenting below or connecting with us on social media @fromsimplyearth!
Subscribe today to our Essential Oil Recipe Box. Each month, you can receive four full-size 100% pure essential oils, six natural recipes, plus the ingredients you need to make them in our Recipe Box.
With the box, you'll learn new ways to use essential oils, make more essential oil roll-on recipes, and have the peace of mind that you are making your home toxin-free. This month of April, we focus on Home Detox. This box is worth over $150 if priced from the Big Essential Oil Companies. You get all those goodies from Simply Earth for only $39. Go get it!