This may not be a popular opinion, but laundry time is my favorite! It is my form of therapy when the going gets tough. I am very picky when it comes to the products that I use to clean my clothes – especially for my daughter. Most of the laundry detergent and laundry scent booster available in stores contain chemicals that are not good for our children's skin. No mother would want her child to have itchy patches all over!
Call me paranoid but I just want what's best for my family, and try to keep the Earth in tiptop shape! As a purveyor of all things natural, I came up with a laundry scent booster recipe with essential oils that smells amazing and makes my clothes cleaner!
Why I Love This Recipe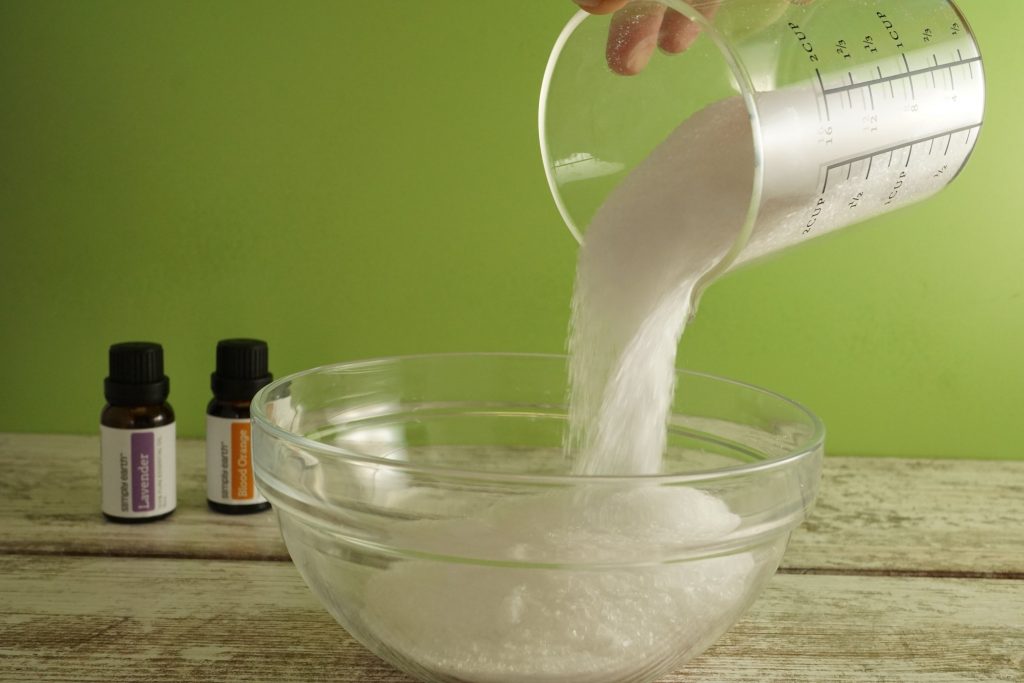 I know that all the ingredients are natural so I don't need to wonder what I'm putting in with my clothes! I can also know that it is safe to use with kids!
What's in the Laundry Scent Booster?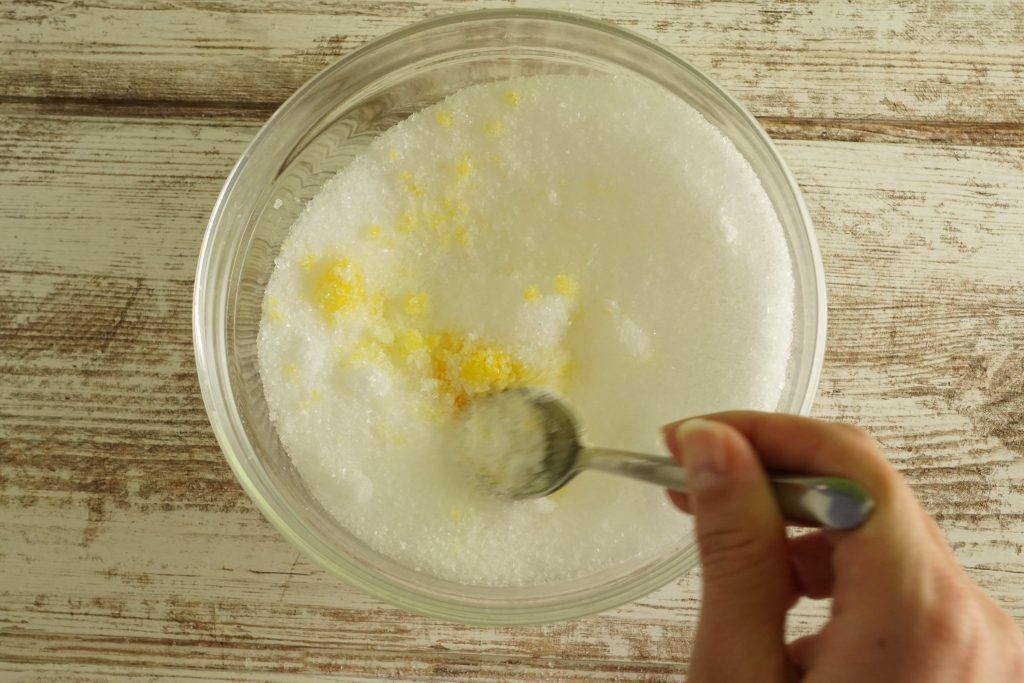 Epsom Salt
Epsom Salt has some abrasive properties that help fully clean your laundry! It also soaks in the essential oils and pulls the whole recipe together.
Blood Orange Essential Oil
Blood Orange Essential Oil has a strong citrus scent that just smells fresh! It also has cleaning properties, so throwing it in this recipe makes complete sense!
Lavender Essential Oil
Lavender Essential Oil has a sweet aroma that adds to the freshness of this recipe. It has properties that promote healthy skin, so you don't have to worry about skin irritation!
Glass Jar
An airtight glass jar is needed in this recipe to keep moisture out of it! It doesn't matter what size you have, as long as it is airtight.
Things to Remember When Using This Laundry Scent Booster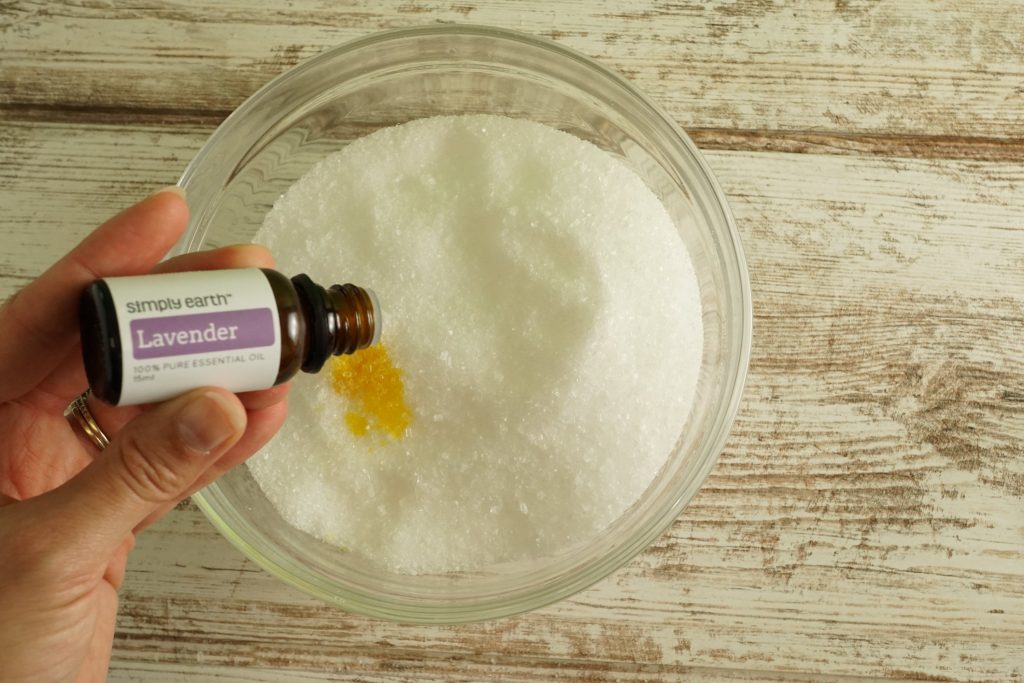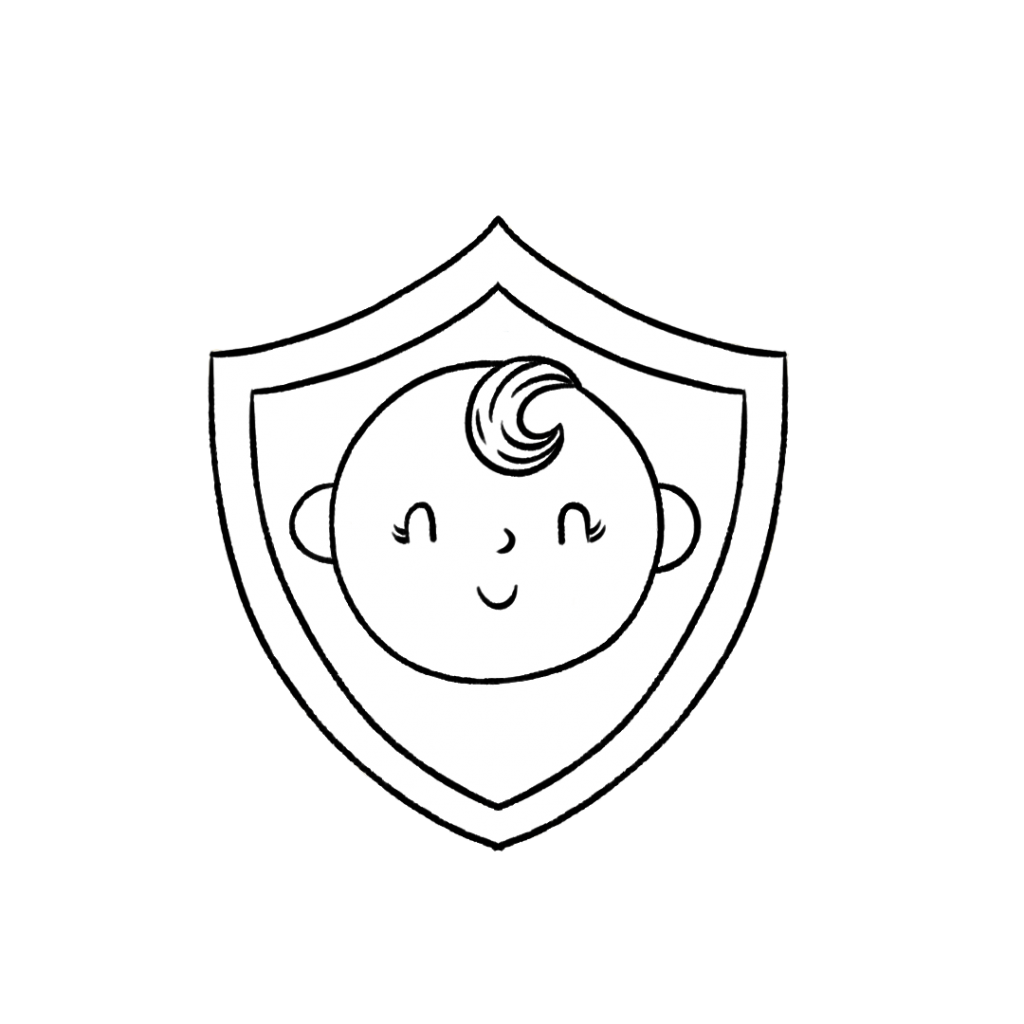 This recipe is safe to use around children 2+.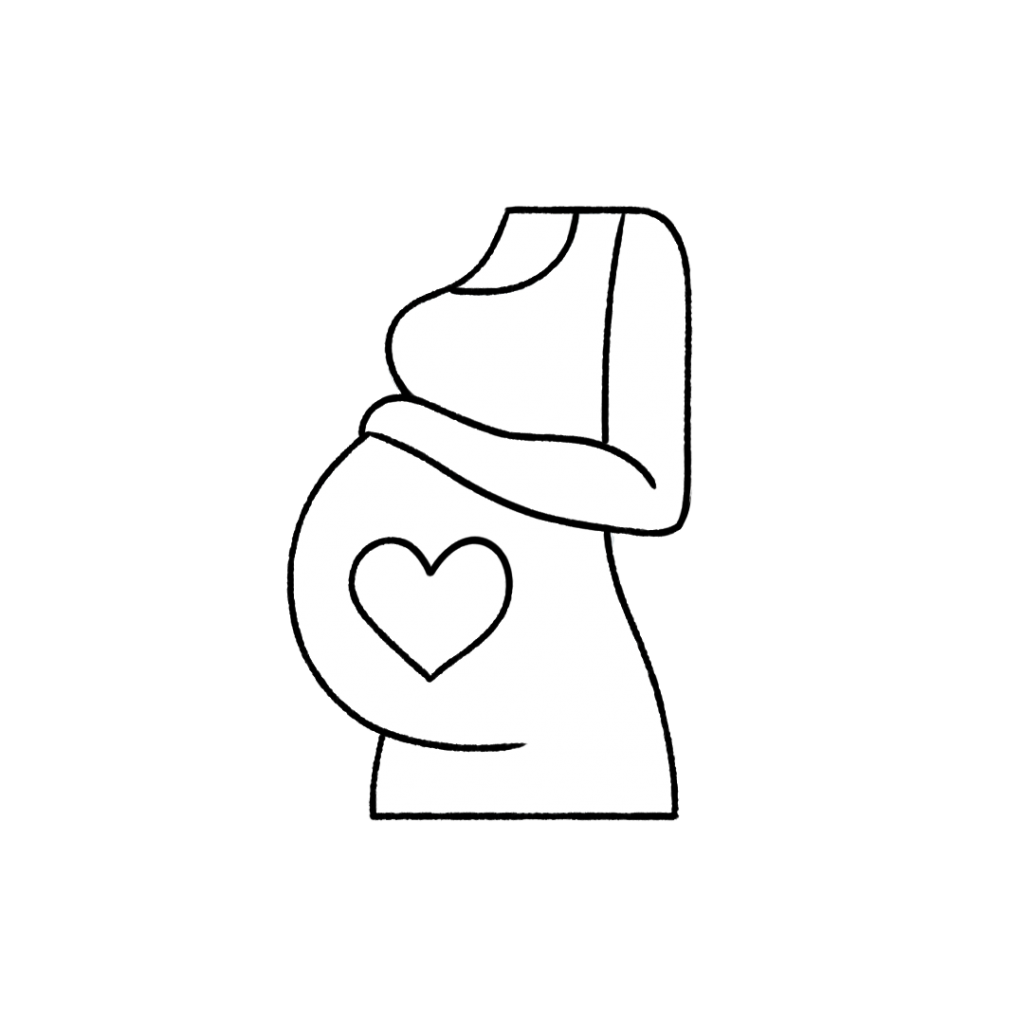 This recipe is safe to use around pregnant women.
Never ingest any essential oil, even if it's generally regarded as safe. For more information on why we don't ingest essential oils, check out this blog post. 
"These statements have not been evaluated by the Food and Drug Administration. This product is not intended to diagnose, treat, cure, or prevent any disease."
Laundry Scent Booster Recipe
Laundry Scent Booster Recipe
Ingredients
2 cups Epsom Salt*

10 drops Blood Orange Essential Oil

15 drops Lavender Essential Oil

Glass Jar
Directions
Pour your Epsom Salt in a bowl.
Add in your Blood Orange and Lavender Essential Oils. Mix until the essential oils are well incorporated.
Then, transfer your refresher in an airtight glass container to avoid moisture.
To use this DIY laundry scent booster, add half of a cup to each load before starting the wash cycle. You will notice how your clothes will be cleaner and fresher after wash!
Freshen Up Your Laundry Scent!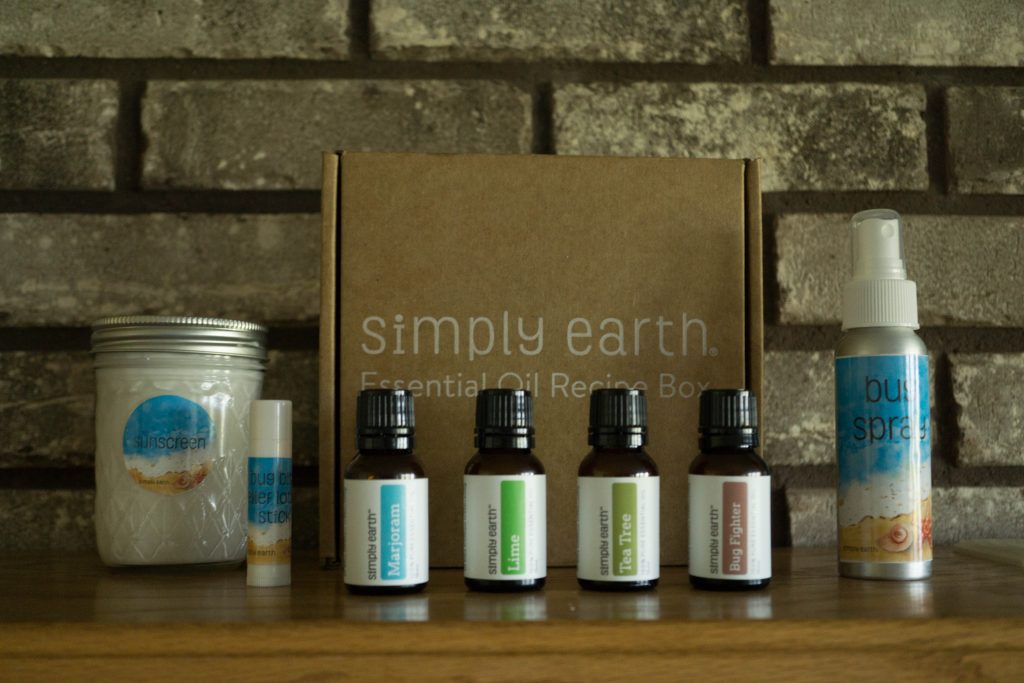 Use this laundry scent booster recipe to keep your laundry smelling amazing! Let us know what you think of this recipe by commenting below or connecting with us on social media @fromsimplyearth!
Subscribe today to our Essential Oil Recipe Box. Each month, you can receive four full-size 100% pure essential oils, six natural recipes, plus the ingredients you need to make them in our Recipe Box.
With the box, you'll learn new ways to use essential oils, make more essential oil roll-on recipes, and have the peace of mind that you are making your home toxin-free. This month of April, we focus on Home Detox. This box is worth over $150 if priced from the Big Essential Oil Companies. You get all those goodies from Simply Earth for only $39. Go get it!