Whenever I need to relax after a long day of work, I find myself gravitating towards the inviting bathtub. Nothing compares to "me time" in the bathtub especially with few candles lit and an episode of "Friends" playing. As if that can get any better, this homemade bath salts recipe formulated by our amazing aromatherapists can help you further loosen up and de-stress.
What I Love About This Recipe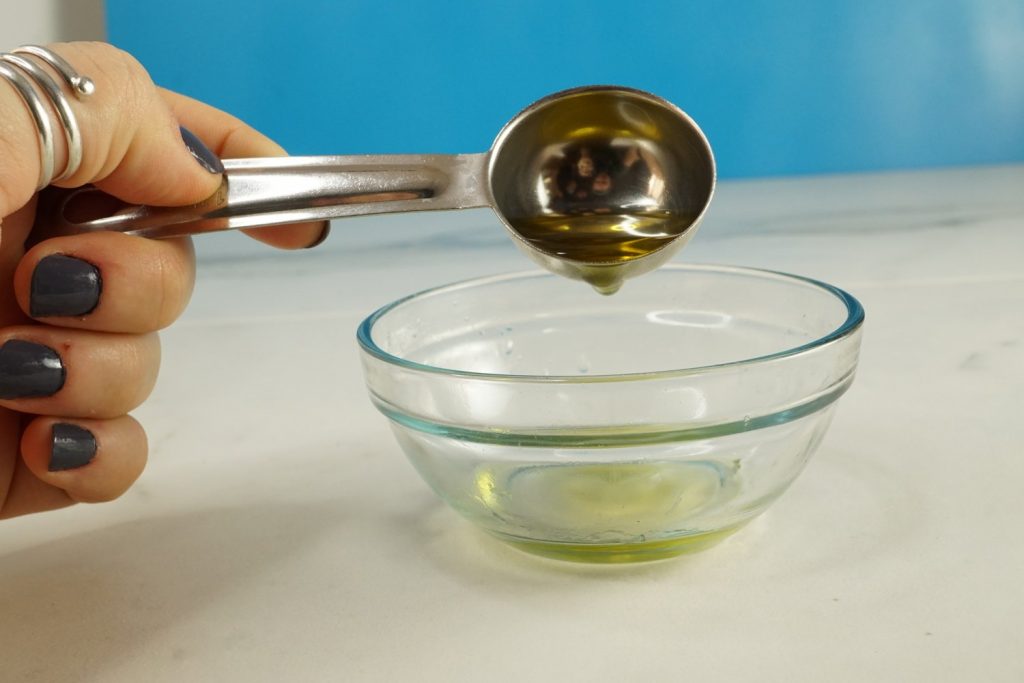 You're gonna feel so rejuvenated–don't be surprised if you feel like a whole new person after the little me-time session you're gonna have with your new homemade bath salts.
What's in the Homemade Bath Salts Recipe?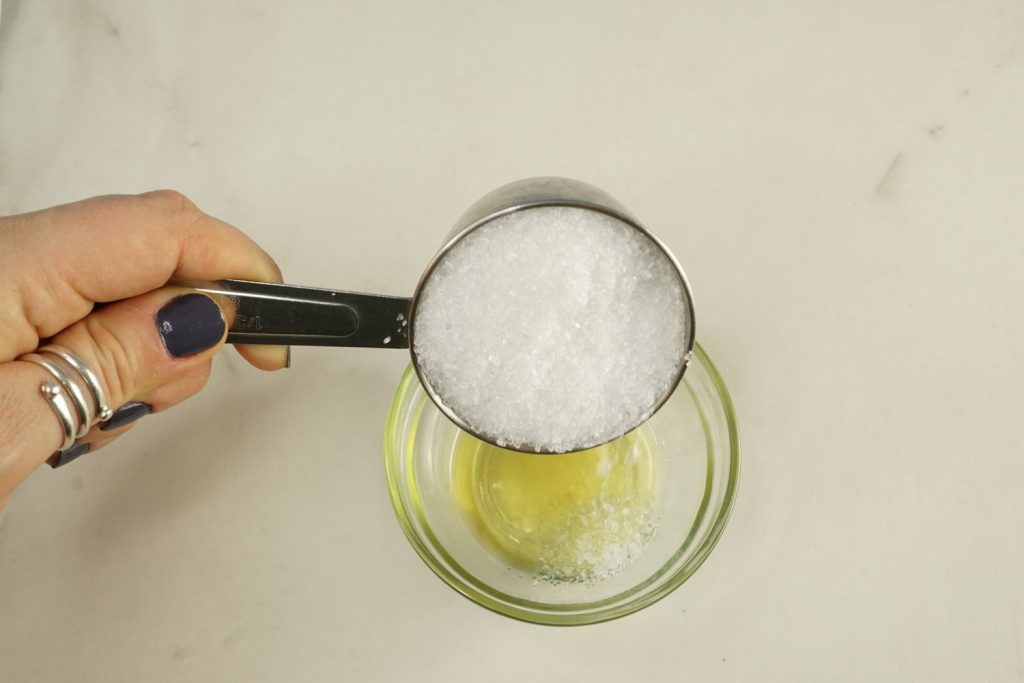 Ravensara Essential Oil
Ravensara Essential Oil has a medicinal and woody aroma. It has calming properties that can help you destress.
Rosemary Essential Oil
Rosemary Essential Oil has uplifting, warming, and soothing properties that add to the overall ambiance of this recipe! The earthy and floral aroma gives this recipe a boost of freshness!
Geranium Essential Oil
Geranium Essential Oil has a floral and sweet aroma. It's uplifting and calming properties work well with the other oils in this recipe!
Jojoba Oil
Jojoba Oil is the carrier oil in this recipe! Carrier oils are used to dilute the essential oils to a safe level to apply on your skin. It also gives more substance for the epsom salts to soak up in this specific recipe.
Epsom Salts
Epsom Salts are the substance in this recipe! They are used frequently in bath recipes because of the health benefits they provide.
Things to Remember When Using This Recipe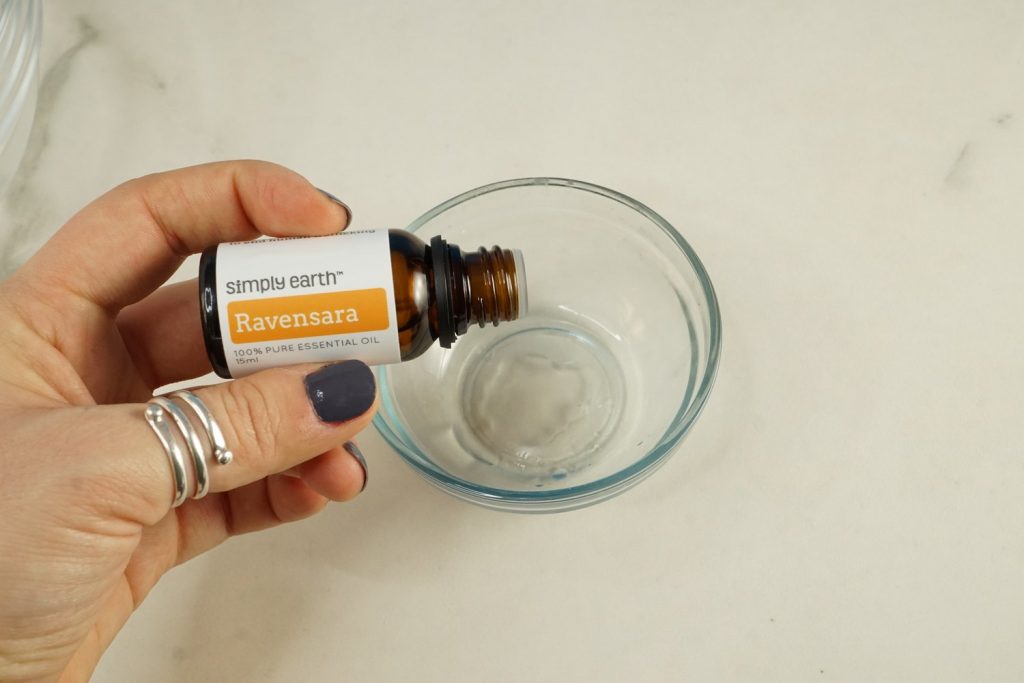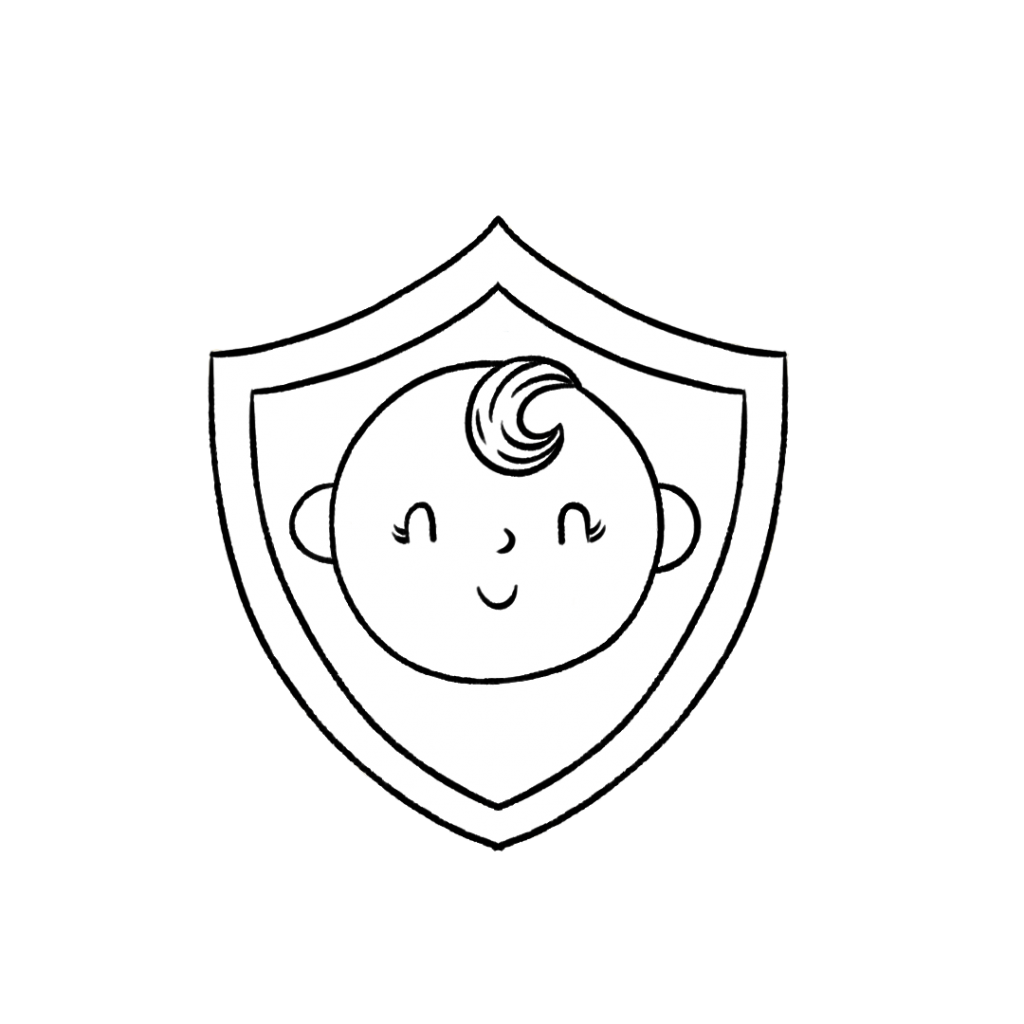 This recipe is safe to use with children 10+.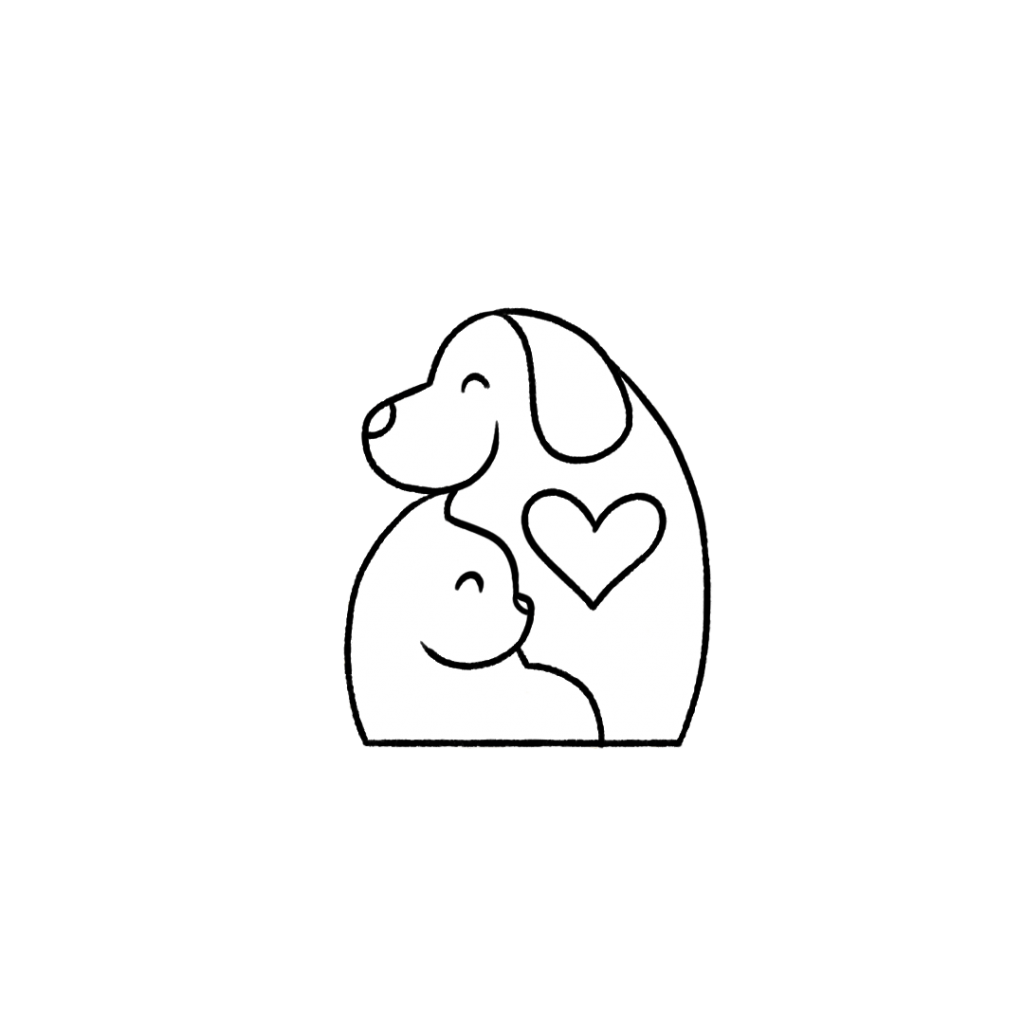 Never ingest any essential oil, even if it's generally regarded as safe. For more information on why we don't ingest essential oils, check out this blog post.
"These statements have not been evaluated by the Food and Drug Administration. This product is not intended to diagnose, treat, cure, or prevent any disease."
Homemade Bath Salts Recipe
Homemade Bath Salts Recipe with Essential Oils
Directions
In a small container, drop in your Ravensara, Rosemary, and Geranium Essential Oils.
Then add 1 tablespoon of Jojoba Oil. Give it a few stirs.
Then, pour the oil mixture into your Epsom salts.
Mix all the ingredients together and add to a full bath for 15-30 minutes to rejuvenate.
Destress and Relax!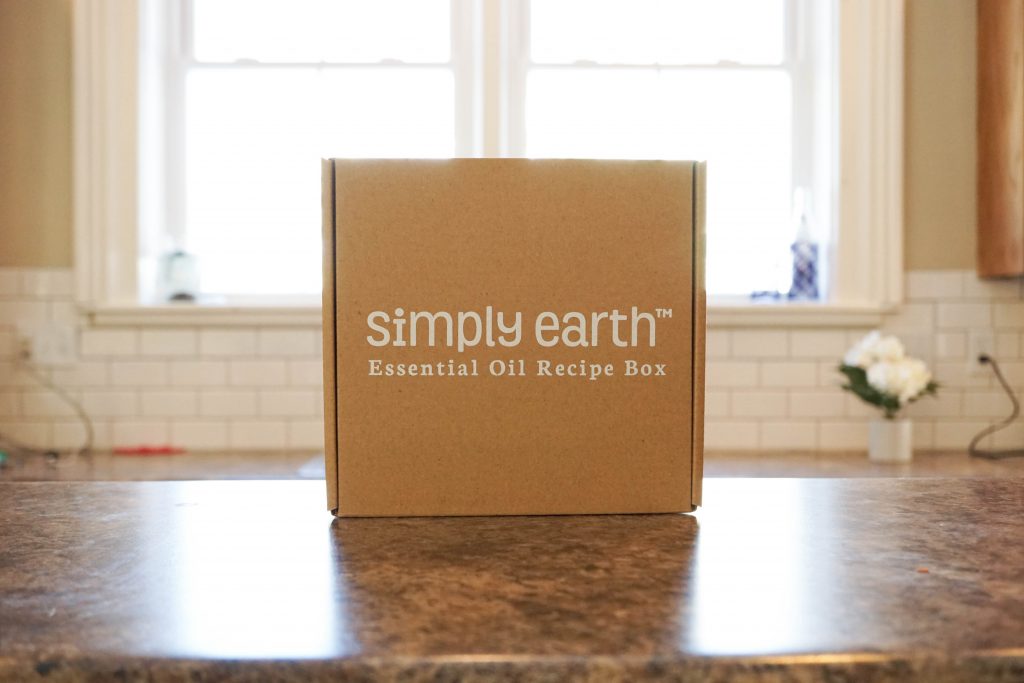 Taking a bath with these homemade bath salts is something that everyone should try! Let us know what you think about this recipe by commenting below or connecting with us on social media @fromsimplyearth!
Subscribe today to our Essential Oil Recipe Box. Each month, you can receive four full-size 100% pure essential oils, six natural recipes, plus the ingredients you need to make them in our Recipe Box.
With the box, you'll learn new ways to use essential oils, make more essential oil roll-on recipes, and have the peace of mind that you are making your home toxin-free. This month of April, we focus on Home Detox. This box is worth over $150 if priced from the Big Essential Oil Companies. You get all those goodies from Simply Earth for only $39. Go get it!