How can something as important as lip care be so frustrating at times? When your lips aren't properly cared for, they can peel, crack, and bleed. I'm all too familiar with how annoying and painful this can be! Summer months also tend to leave your lips dried or burnt after a long day of outdoor work and play. And don't even get me started on how difficult it is to manage my favorite lipstick when my lips are in rough shape…

You can solve all of these struggles by learning how to make a lip scrub that uses only natural ingredients. With essential oils and other toxin-free ingredients, this Sweet Lips Exfoliating Scrub will leave your lips feeling more like a dessert and less like a desert. Healthy and moisturized lips have never been so natural.
Why I Love This DIY Exfoliating Lip Scrub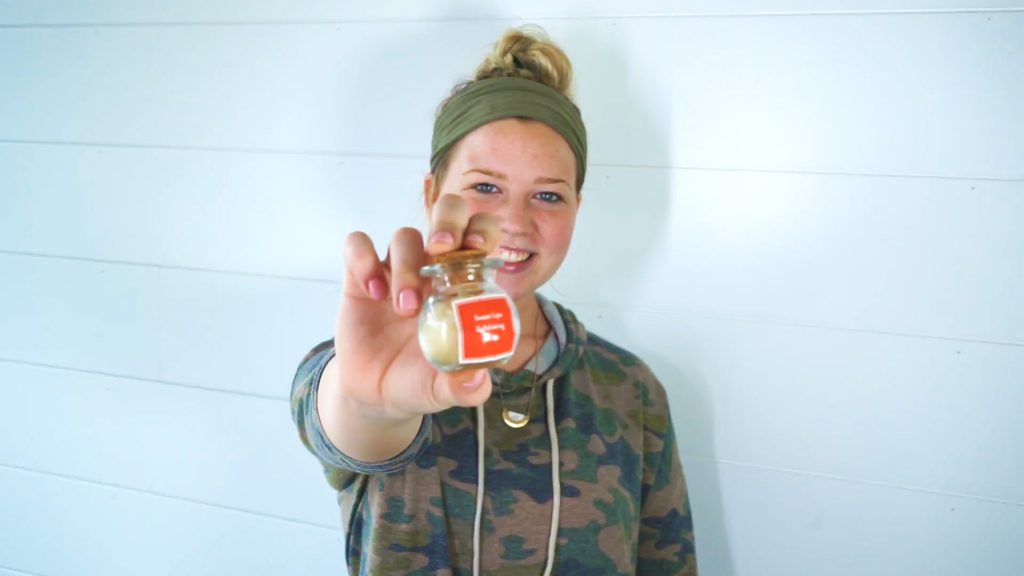 I love how soft this recipe makes my lips. It's the perfect prep for lipstick or a date night with my husband.
What's in This DIY Lip Scrub Recipe?
Sugar
The sugar in your DIY lip scrub recipe goes beyond satisfying your sweet tooth by exfoliating your moisture-needing lips. The texture of sugar gently removes any built-up dead skin you may have.
Almond Oil
You really can't go wrong with this perfectly-balanced carrier oil. Almond oil uses A, B, and E vitamins to deliver just the right amount of healthy hydration to your lips as you use your exfoliating lip scrub.
Honey
I've been using honey in my toxin-free home for as long as I can remember. DIY lip scrub with honey? Honey is a natural humectant, which means that it does a stellar job of attracting and retaining moisture in your homemade lip scrub. Don't forget that honey is also full of rich antioxidants!
Grapefruit Essential Oil
Grapefruit Essential Oil is known for its delightful smell and killer cleansing properties. When using your natural exfoliating lip scrub, feel confident knowing that this oil will clean your skin and uplift your mood.
Copaiba Essential Oil
Copaiba Essential Oil is the icing on the cake for this natural lip scrub. You can count on this ingredient to offer anti-inflammatory and skin-healing properties while you take in its unmistakably warm and balmy aroma. Trust me, you'll love how well this oil pairs with the sweetness of the sugar and honey in your lip exfoliant recipe.

Things to Remember When Using the Sweet Lips Exfoliating Scrub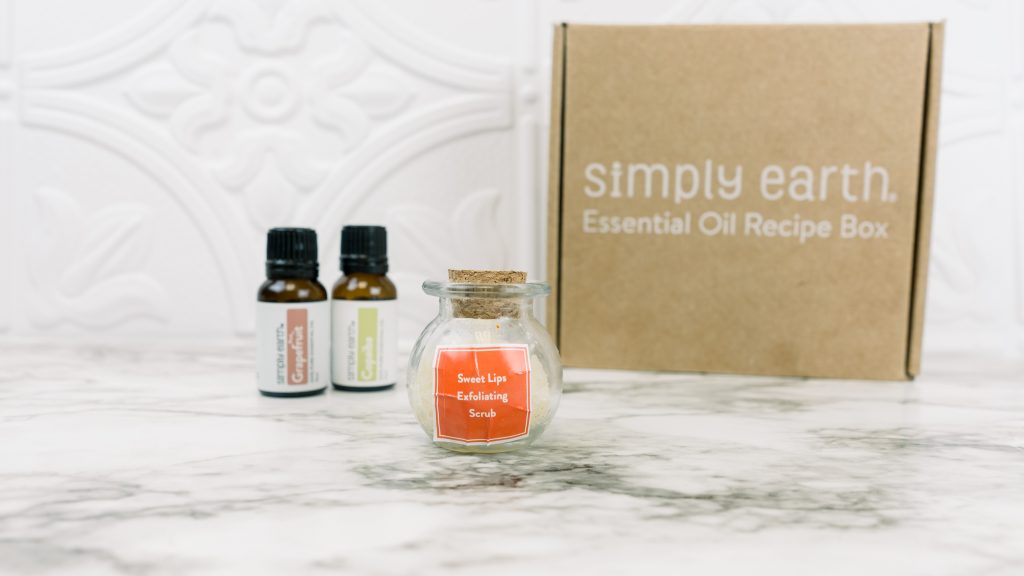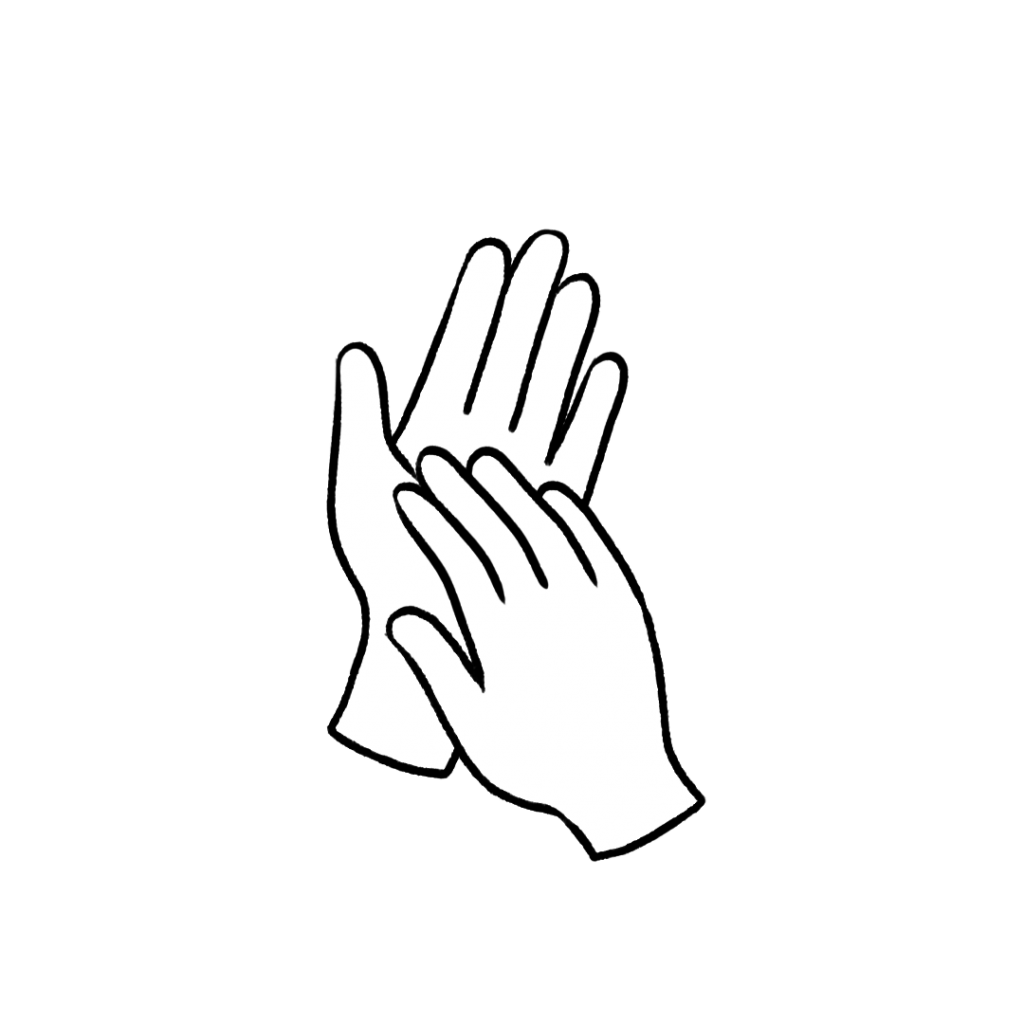 This recipe is generally safe to use if you have sensitive skin.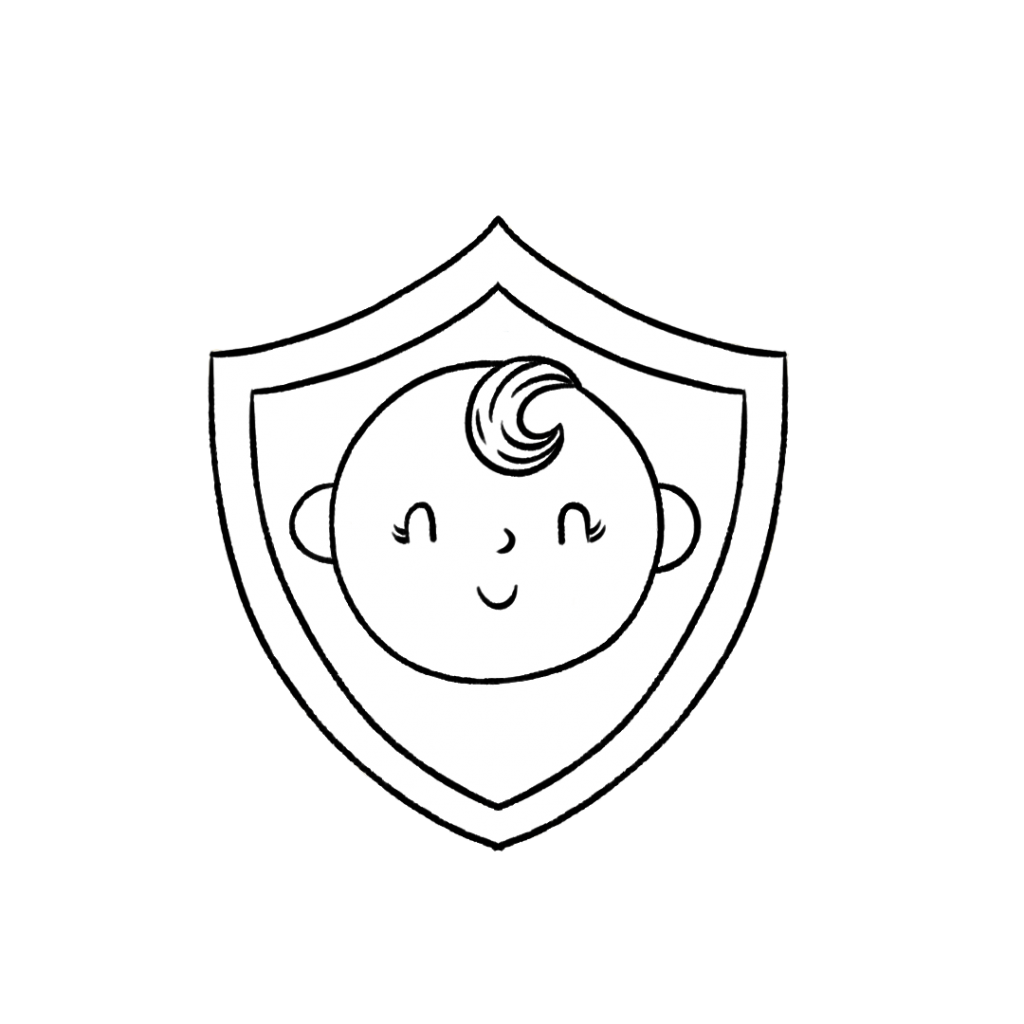 This exfoliating lip scrub is safe to use around children over the age of 2.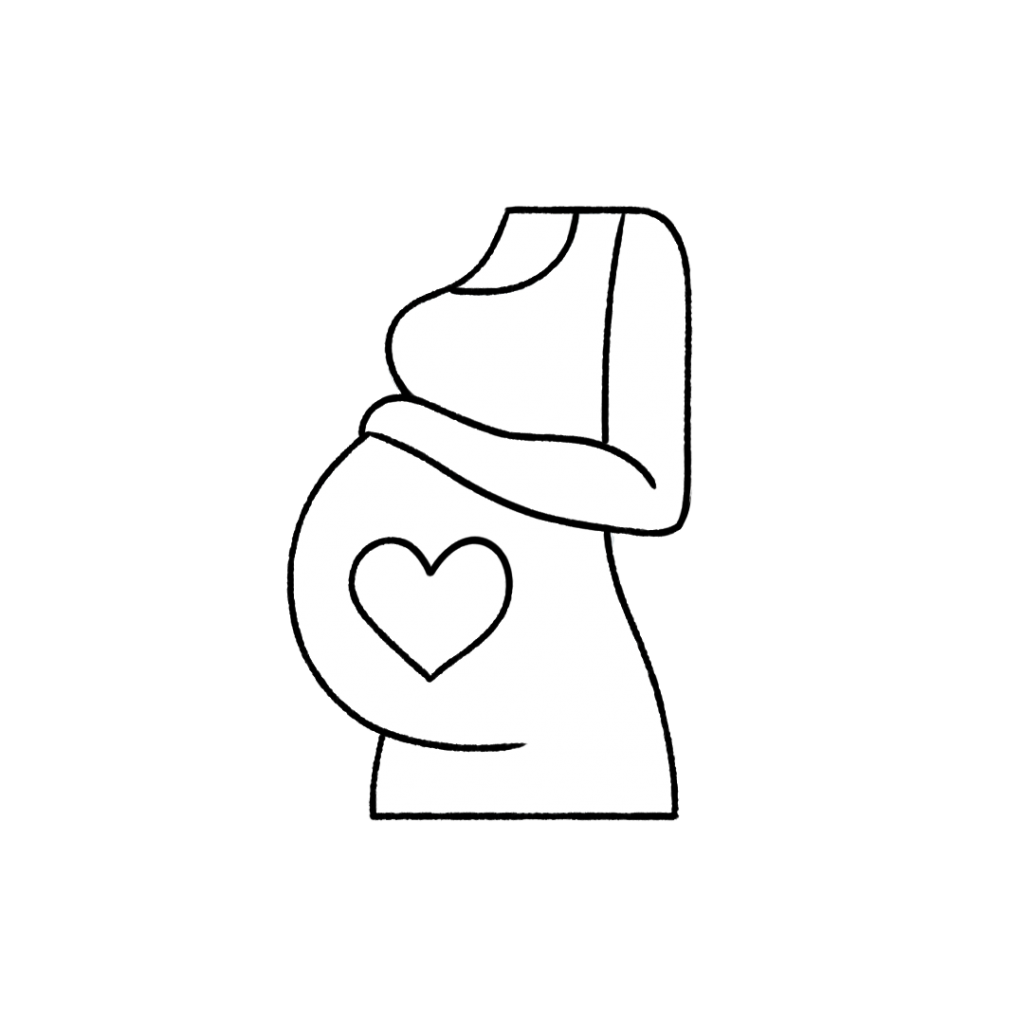 Your exfoliating lip scrub is safe to use while pregnant.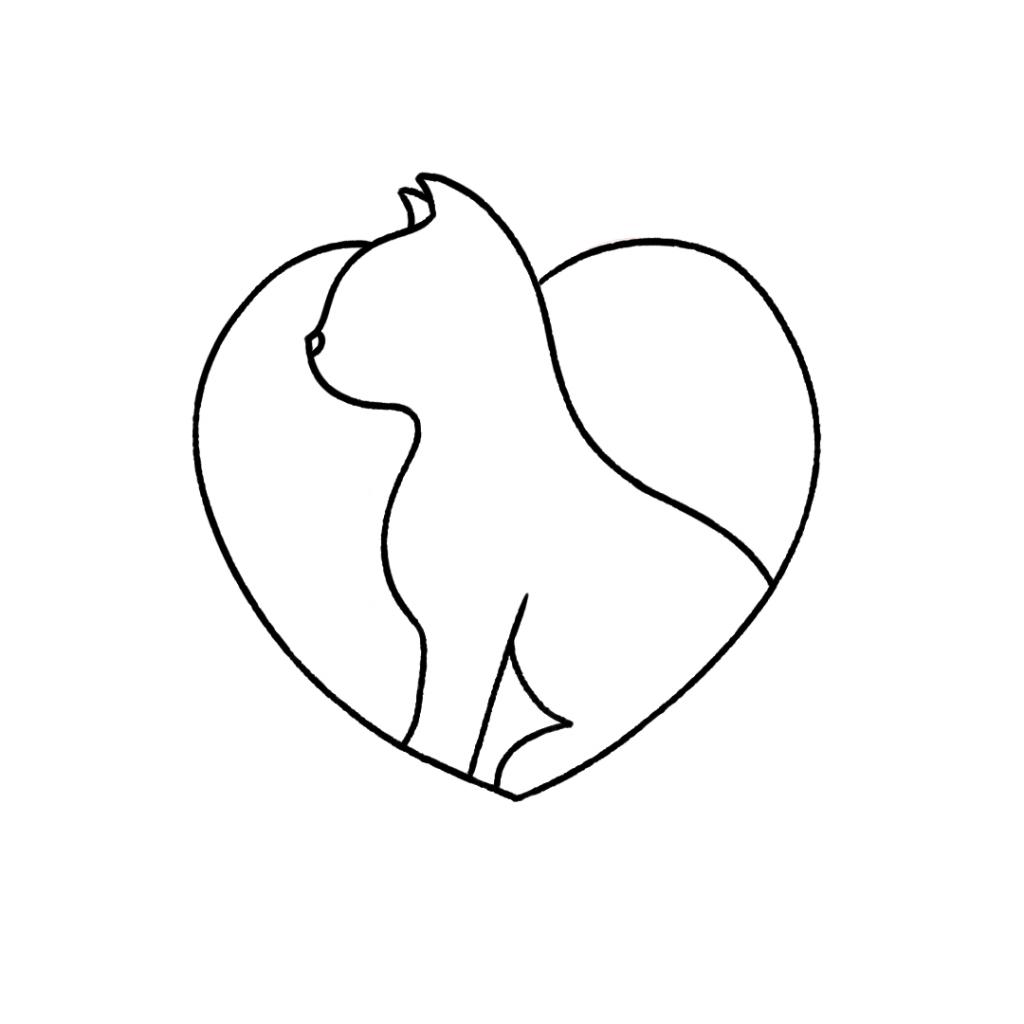 Because your lip scrub uses Grapefruit Essential Oil, avoid using this recipe around cats. For more information on using essential oils with cats, check out this blog post.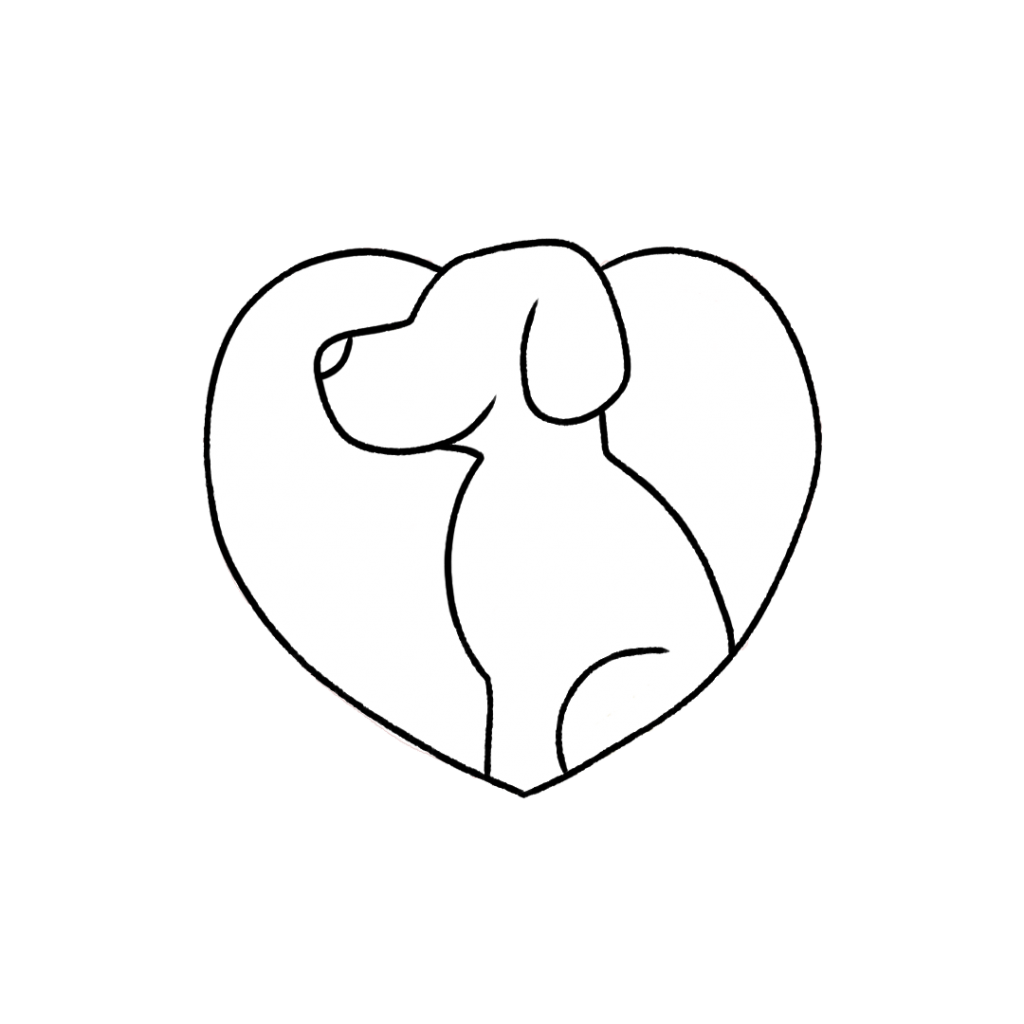 This recipe is safe to use around dogs. For more information on using essential oils with dogs, check out this blog post.

Never ingest any essential oil, even if it's generally regarded as safe. For more information on why we don't ingest essential oils, check out this blog post.

Please note: These statements have not been evaluated by the Food and Drug Administration. This product is not intended to diagnose, treat, cure, or prevent any disease.
Sweet Lips Exfoliating Scrub Recipe
Sweet Lips Exfoliating Scrub
Time: 5 minutes        
Shelf Life: 3 weeks
Ingredients
2 Tbsp sugar

1/2 Tbsp honey

1 tsp almond oil

2 drops Grapefruit Essential Oil

1 drop Copaiba Essential Oil

Small jar*
Directions
In a small bowl stir honey and almond oil until smooth. Add essential oils and stir for 30 seconds. 

Add sugar and stir until incorporated.
To use, place a small amount of Sweet Lips Exfoliating Scrub onto your finger and gently rub onto your lips. Rinse away for soft, smooth, and beautiful lips. For the best shelf life, store in the refrigerator. 
---
Take Your Natural Home to the Next Level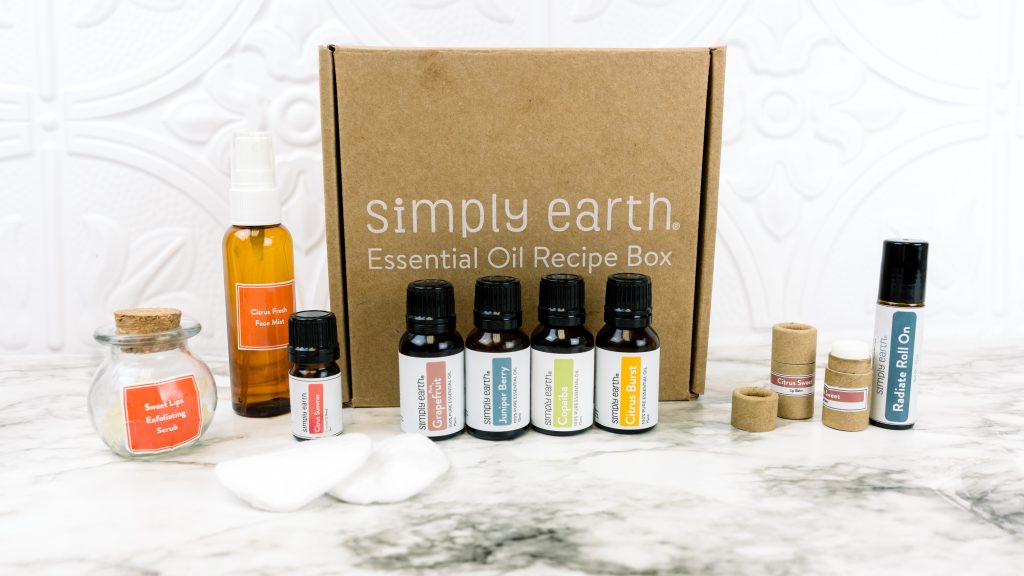 After using this recipe, your results will be too sweet not to share! Let us know what you think with this DIY lip scrub on social media with @fromsimplyearth or comment below.

For more natural recipes, check out our Simple Earth Essential Oil Recipe Box. When you subscribe, we'll ship you a monthly supply of four 100% pure essential oils, six natural recipes like this one, and all the quality ingredients you'll need to make your own toxin-free products for just $44.99/month. All of these goodies have over a $100 value, plus we'll give you a FREE Big Bonus Box when you subscribe. You deserve an affordable toxin-free home, and we're here to help.